Test: Can You Distinguish a Genuine Item From a Fake?
In pursuit of buyers' attention, sellers of mass market items tend to copy the features of famous brands. And sometimes their copies can be of such high quality that it becomes an uphill task to spot that it's a fake.
Bright Side invites you to try to distinguish a fake from a genuine item and check your intuition. Don't look at the copyrights — we have placed them randomly so that you don't get tempted to peek at the right answer.
1. A Louis Vuitton bag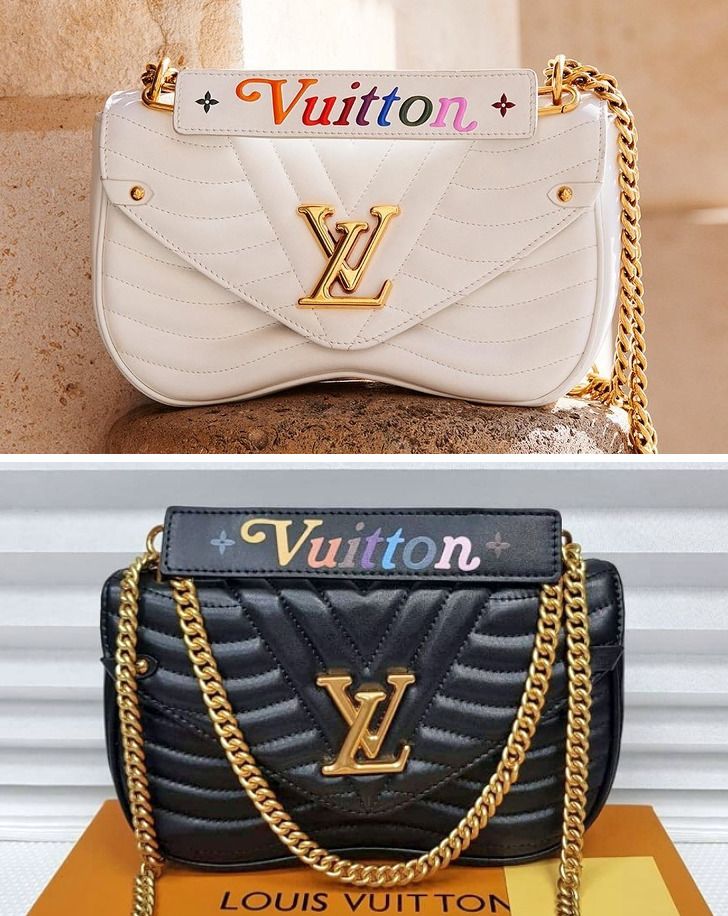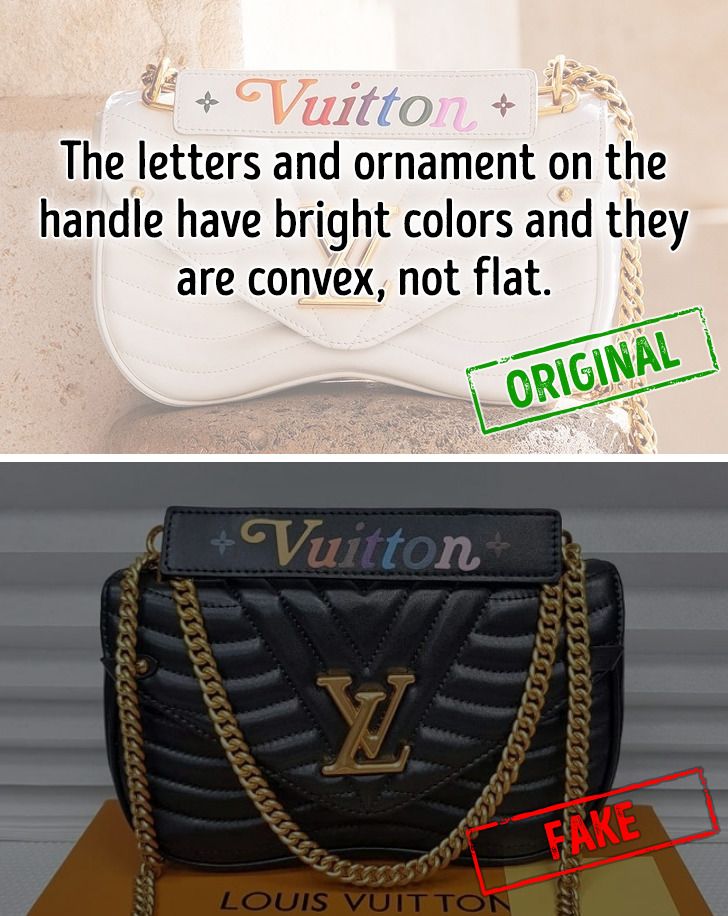 2. A Burberry scarf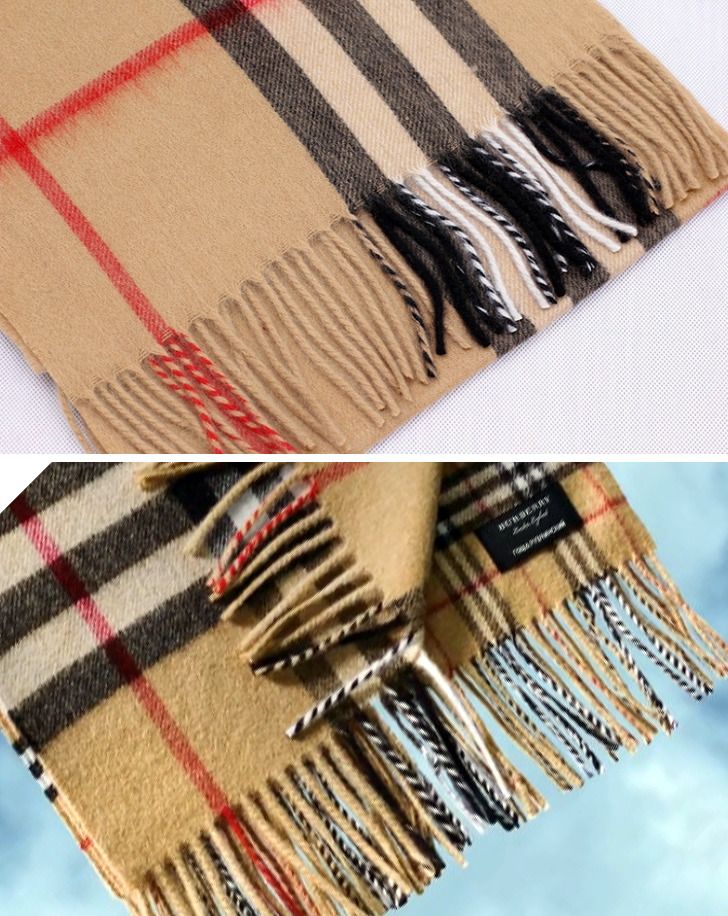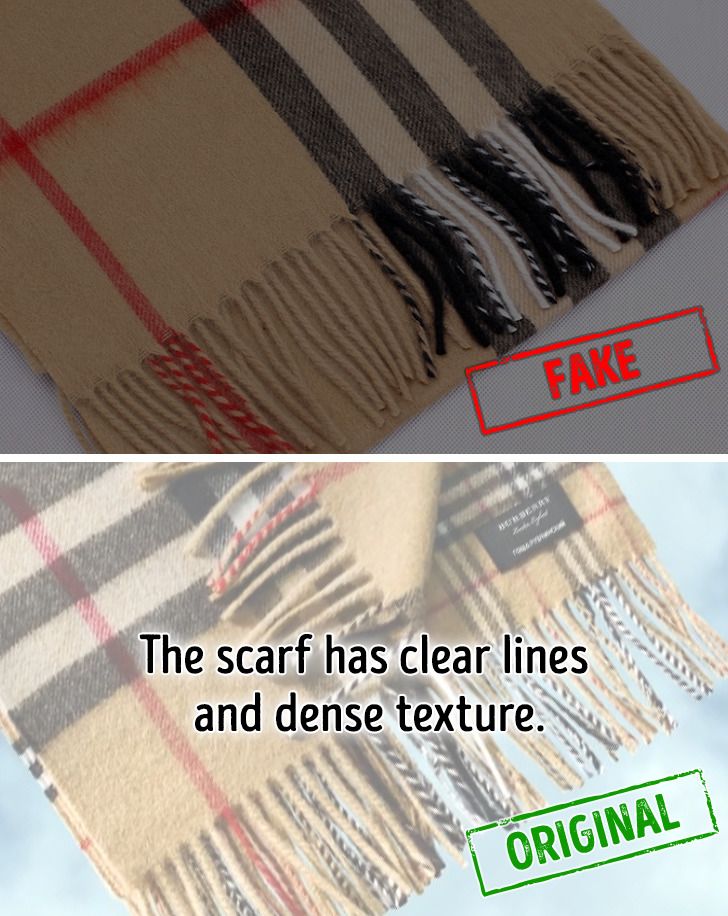 3. A Cartier watch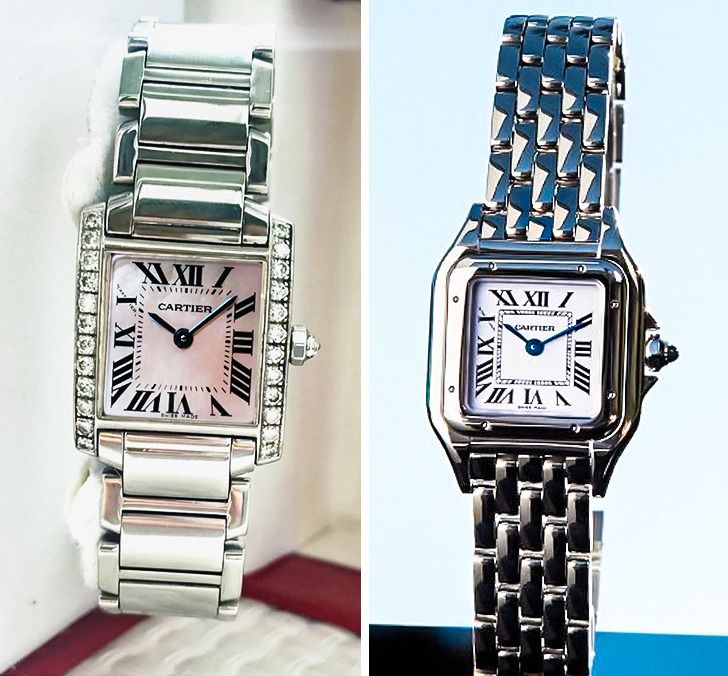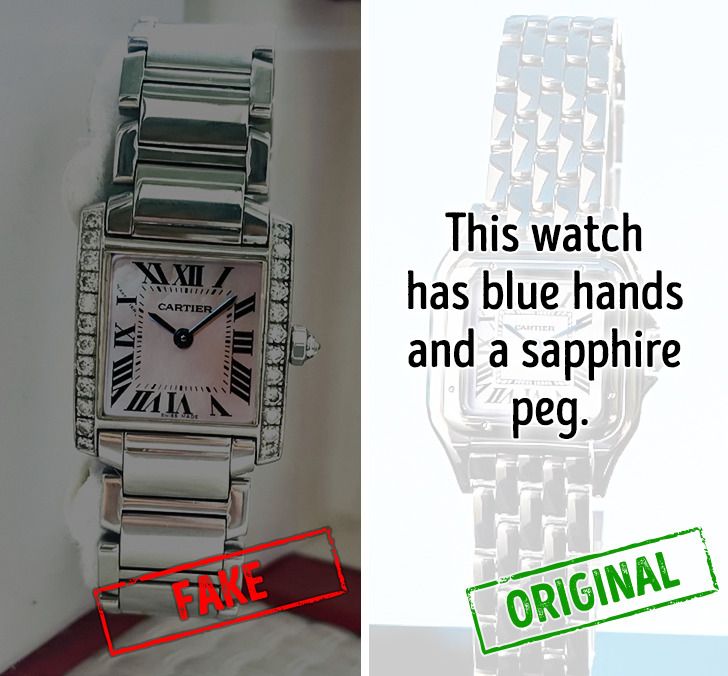 4. Chanel Allure Sensuelle perfume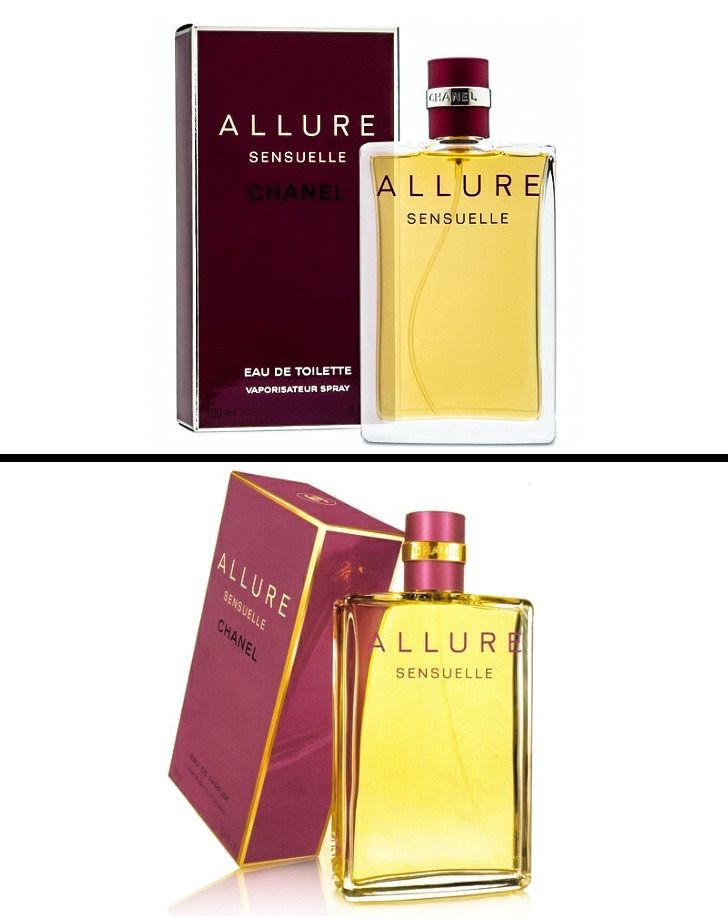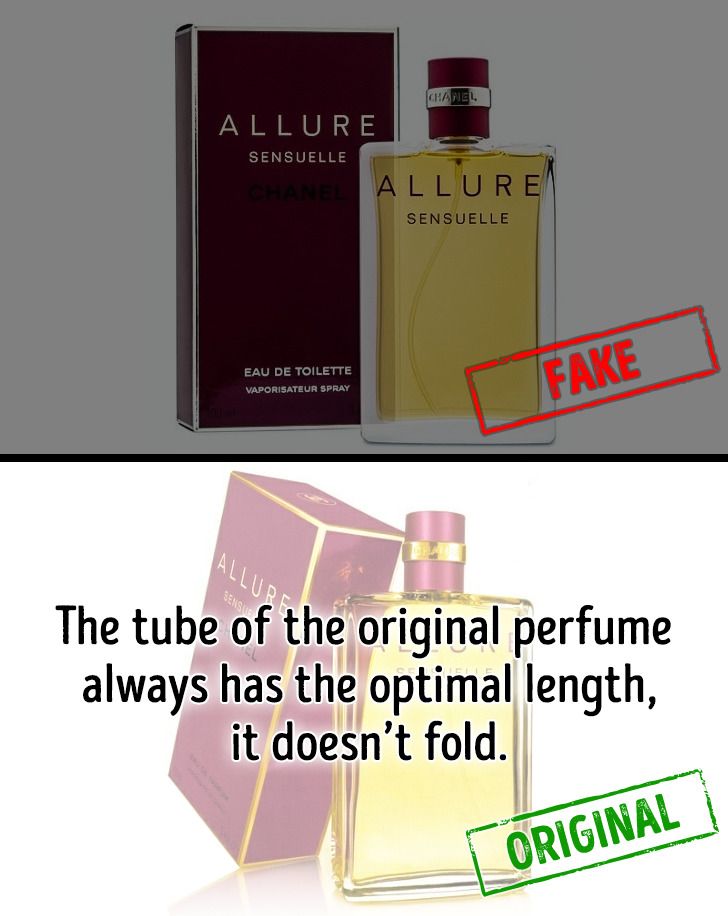 5. A Lacoste polo t-shirt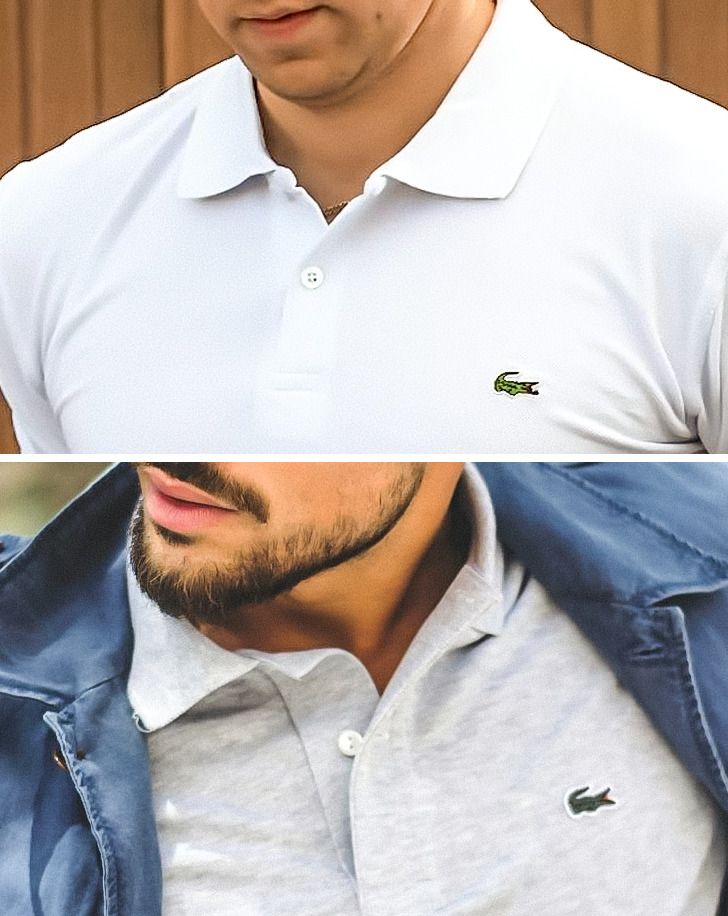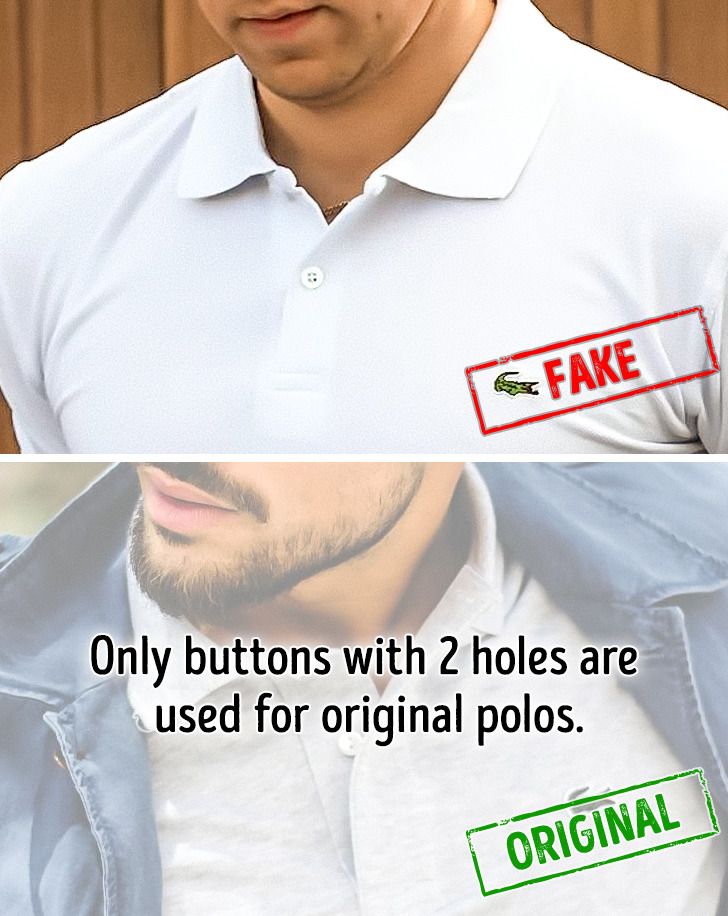 6. Nike Air Max 270 athletic shoes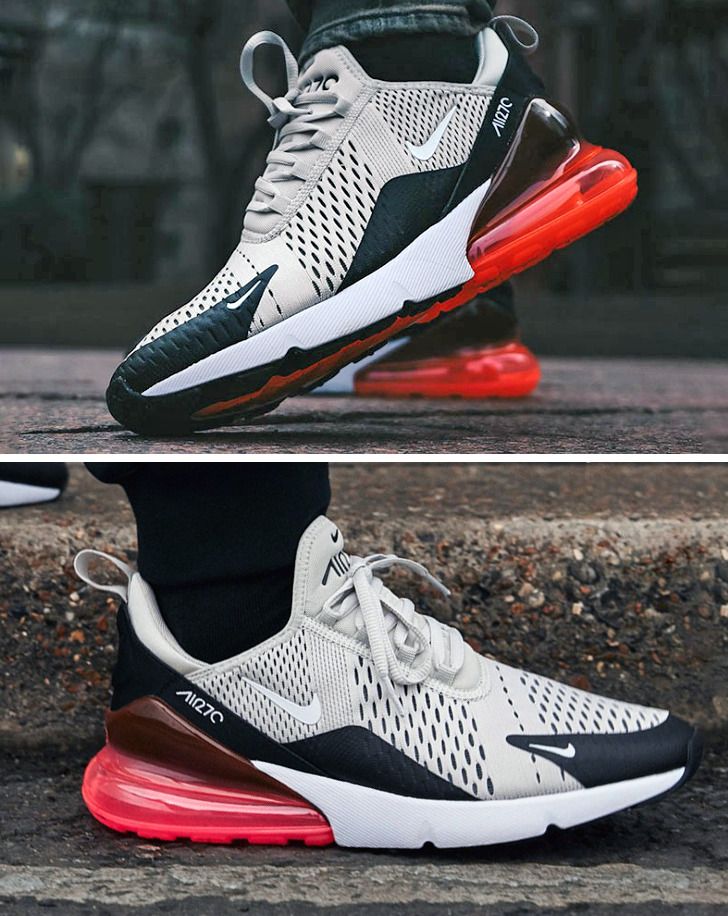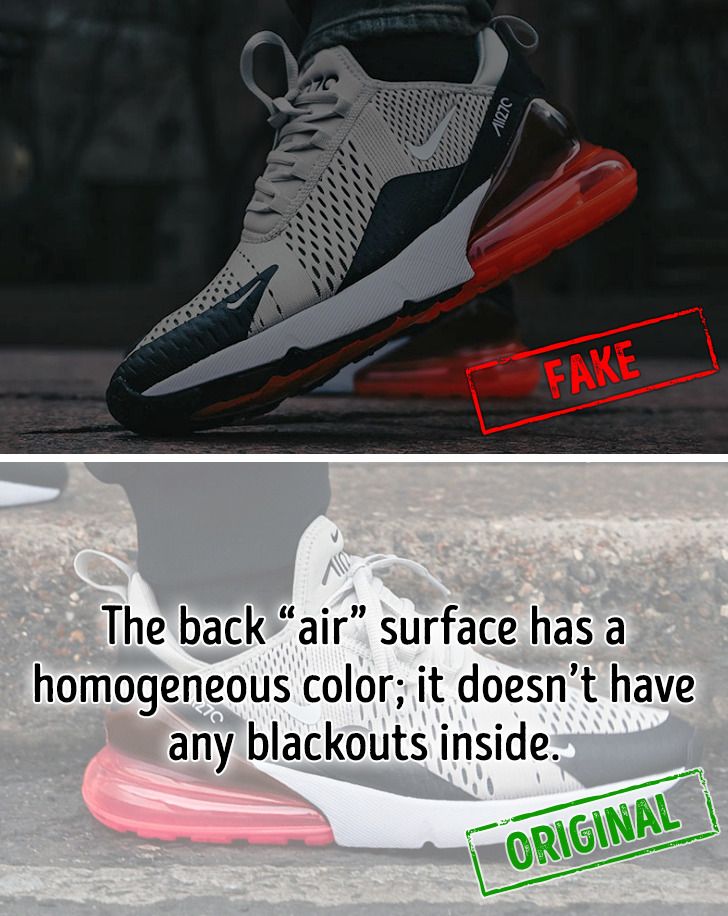 7. A Fendi belt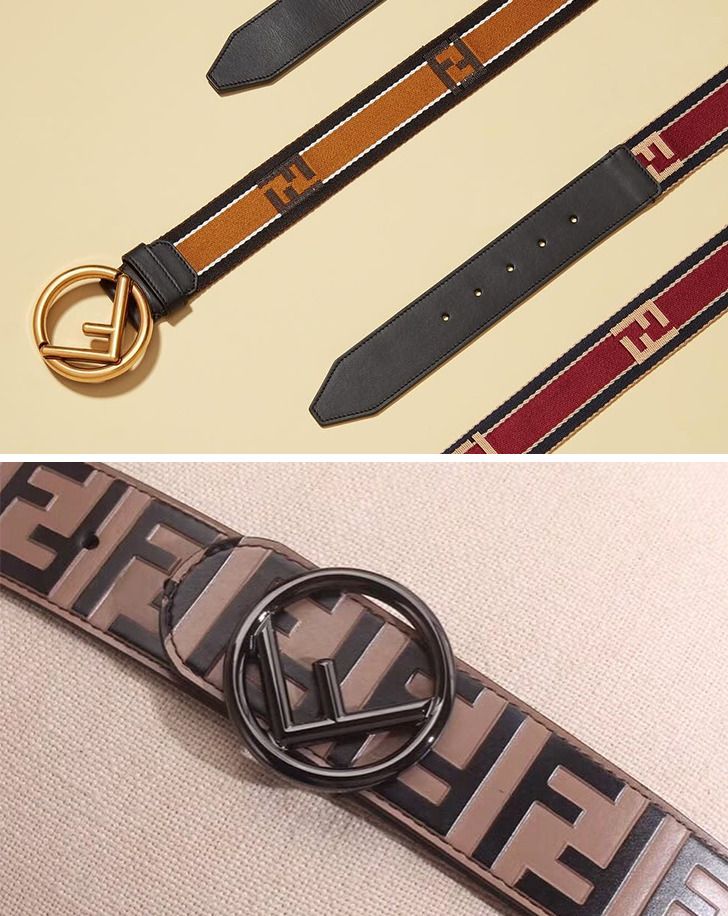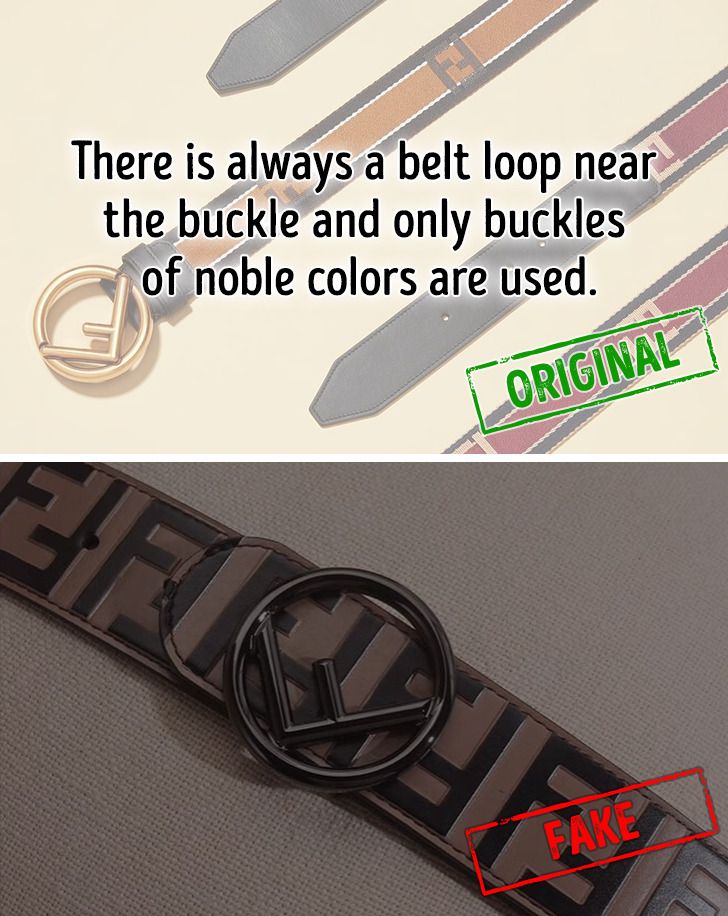 8. Prada glasses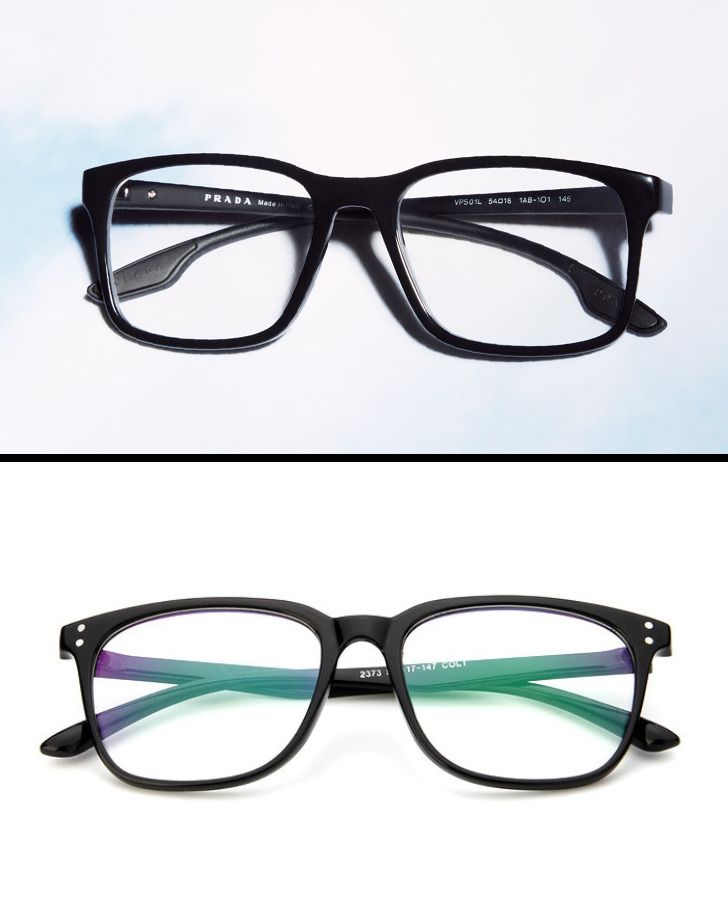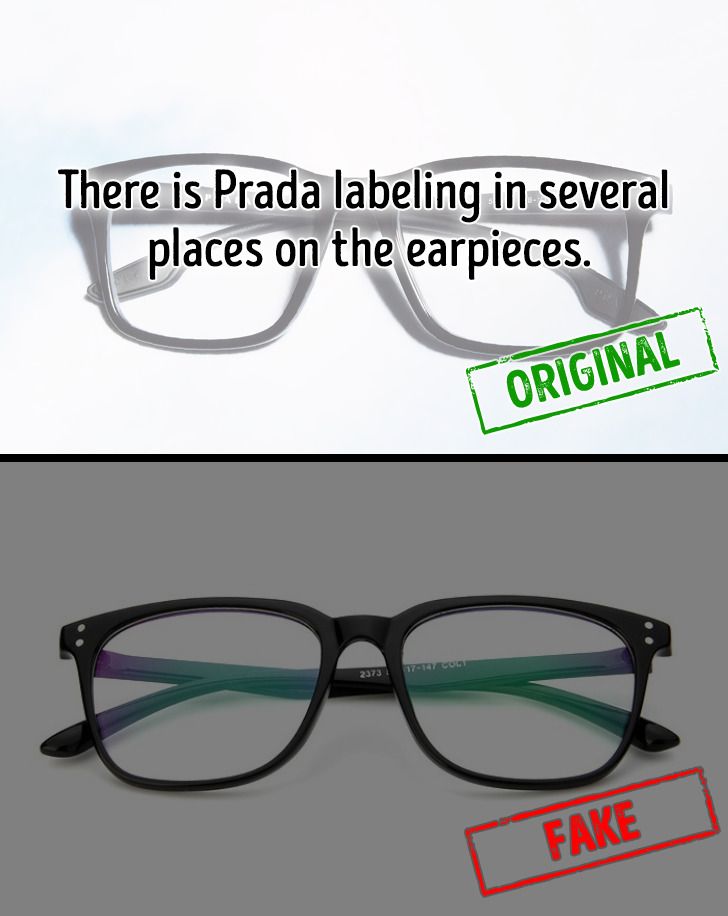 9. A Pandora bracelet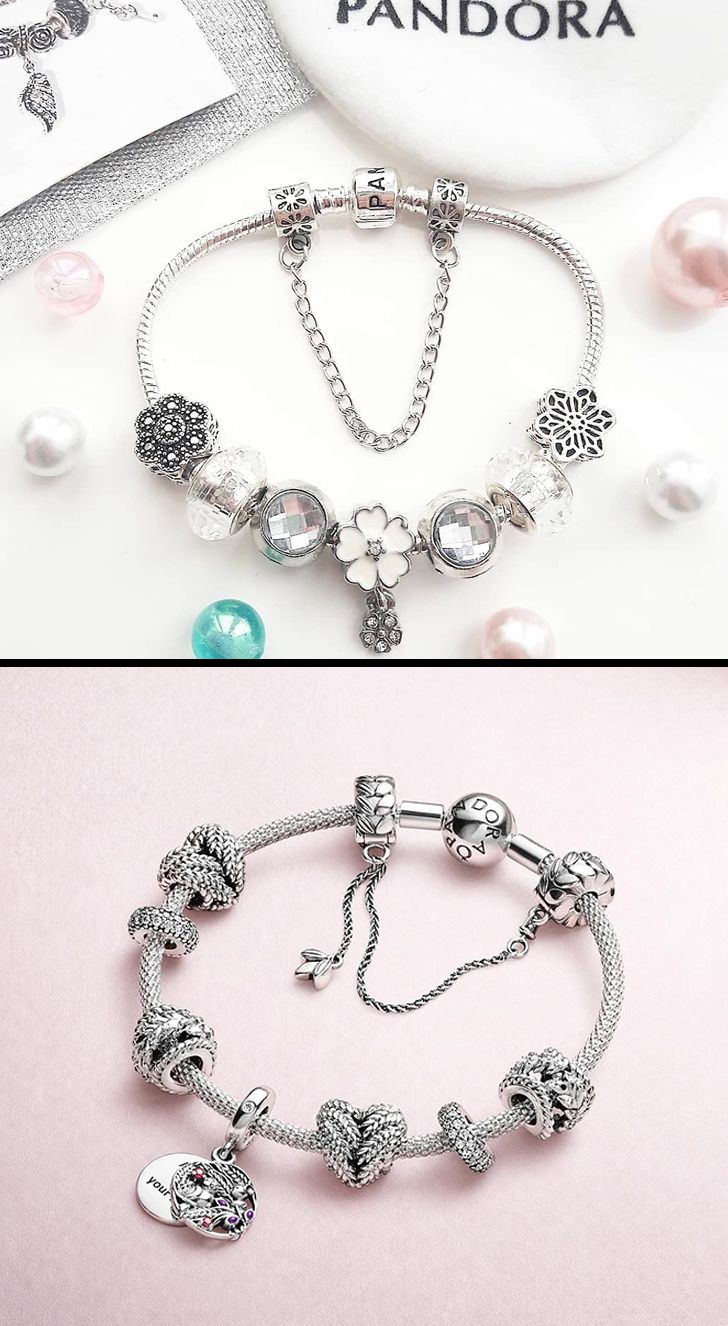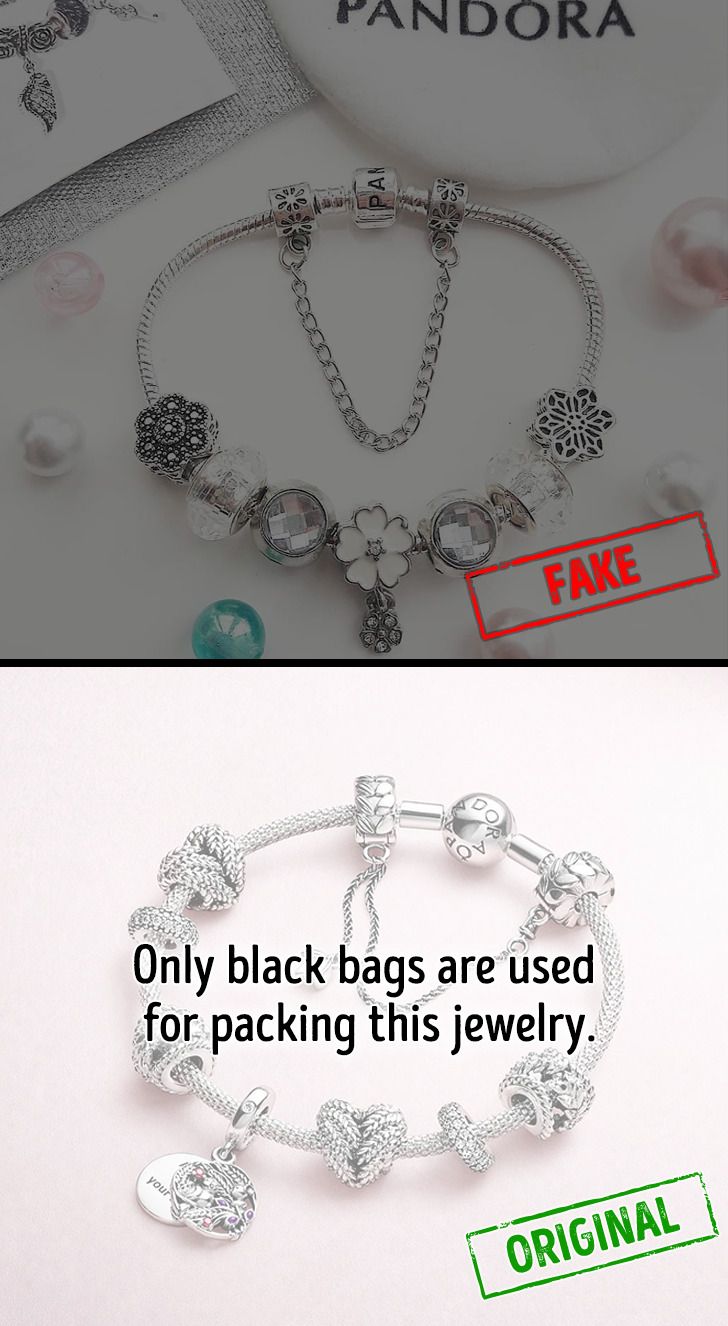 10. A Dolce & Gabbana clutch bag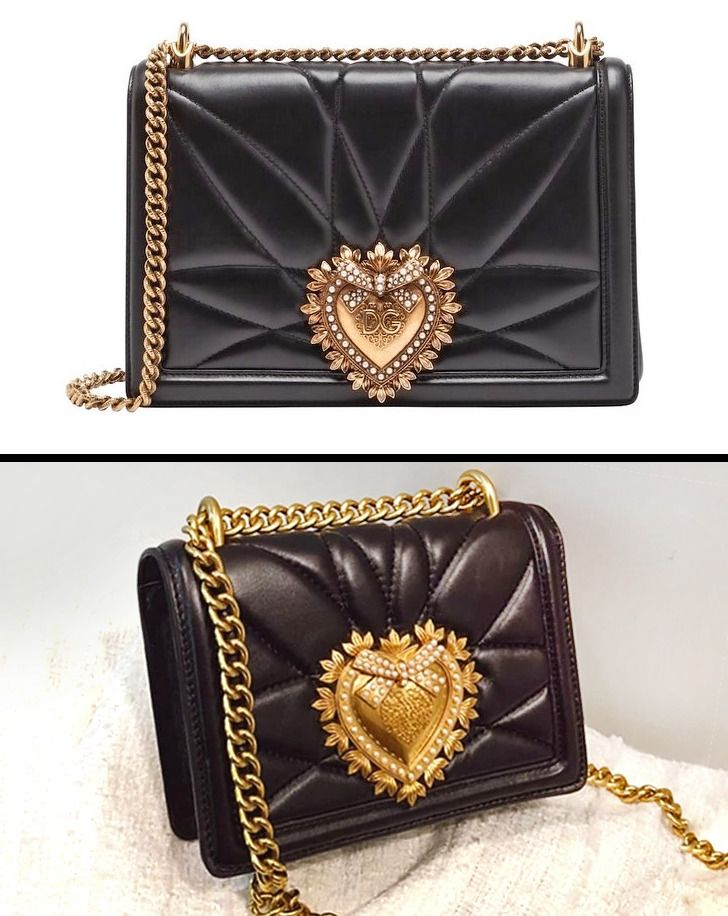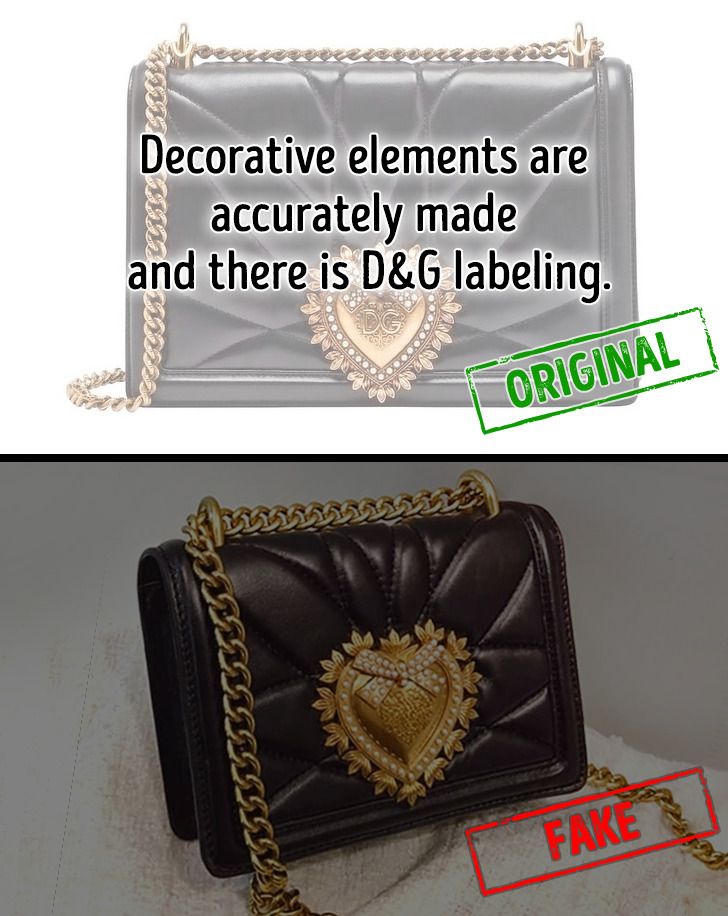 11. Levi's jeans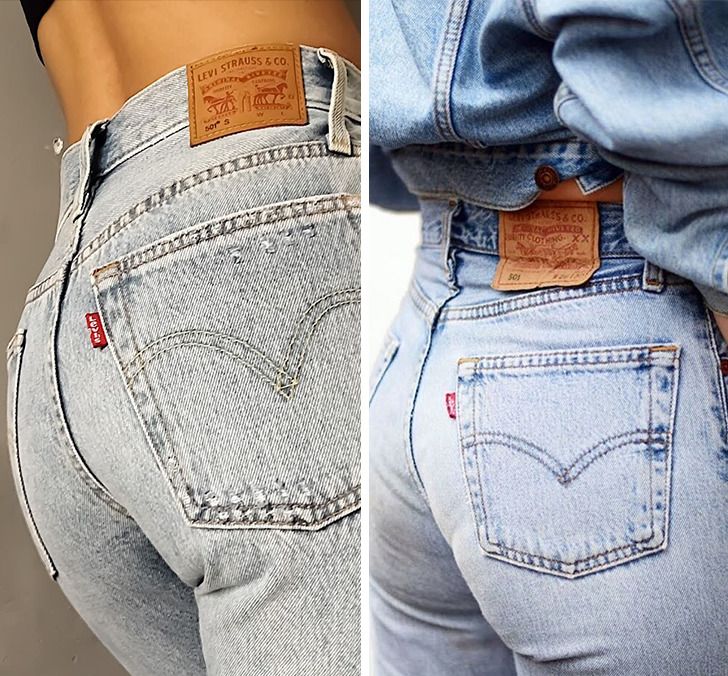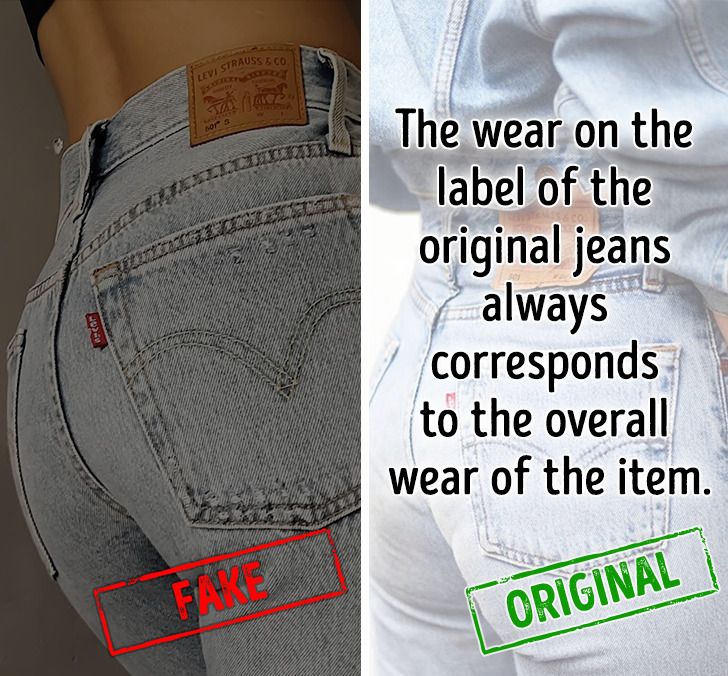 12. Gucci slippers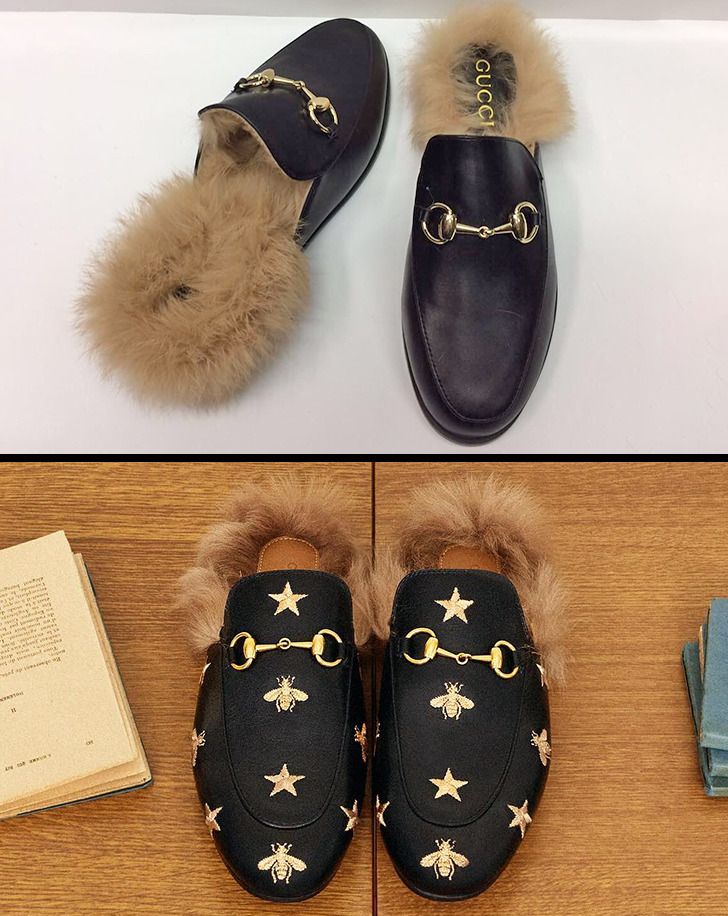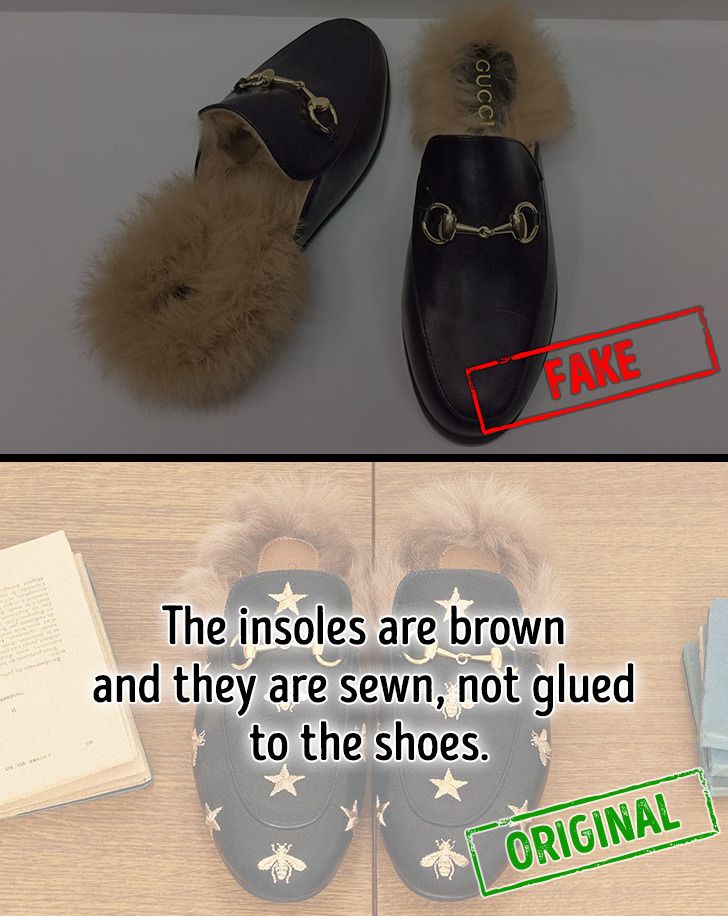 13. Victoria's Secret sports bra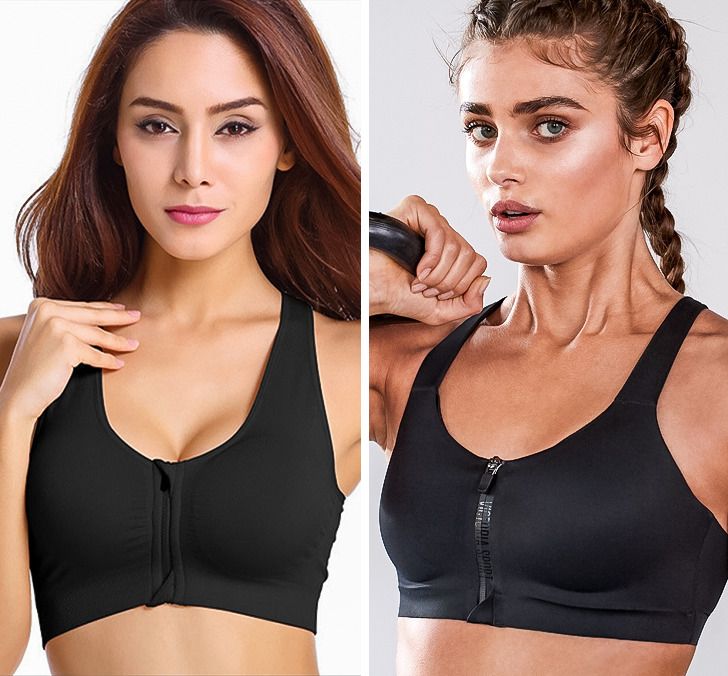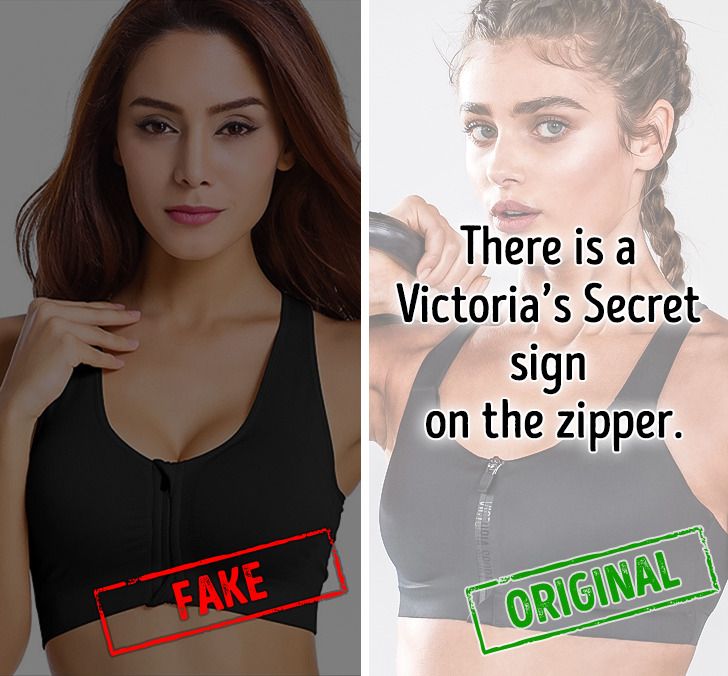 How many original items did you manage to spot? Please share your results in the comments!