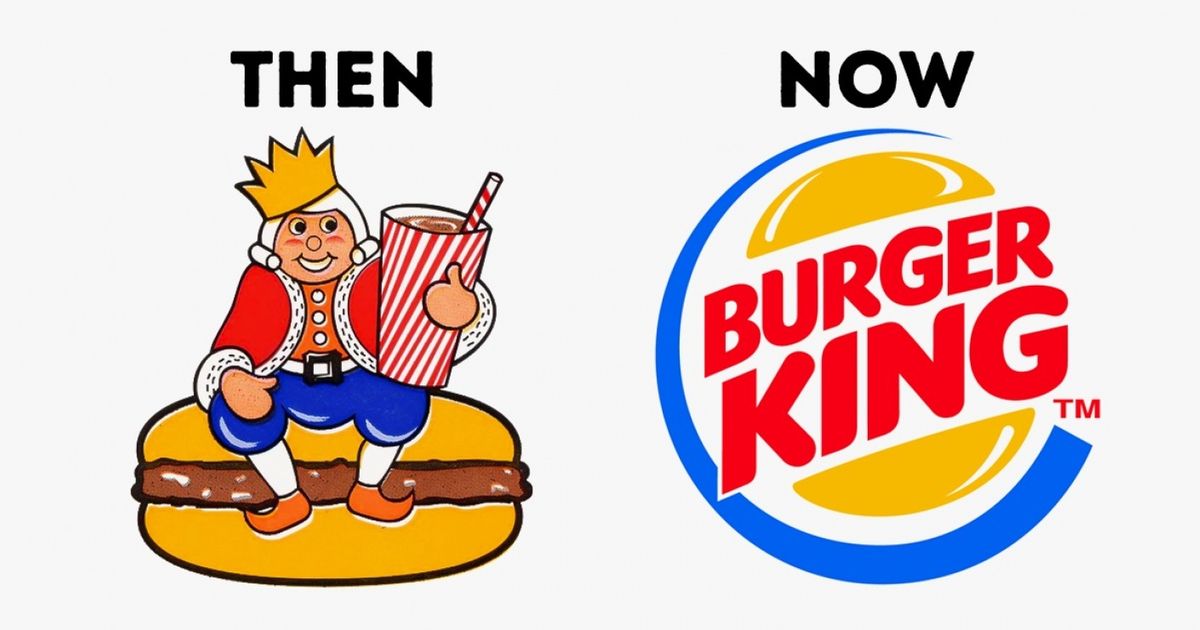 14 Examples of How Famous Brands' Logos Have Changed
Everything changes with time, and brands are no exception. Well-known companies show how they care about their clients not only by keeping their products up to date but also by modifying their logos from time to time.
Bright Side suggests taking a look at how famous brands looked then and how they look now.
Walt Disney
LEGO
Burger King
Lay's
Instagram
Discovery
Google
Lipton
Coca-Cola
Apple
McDonald's
IKEA
Starbucks
Adidas