10 Optical Illusions That Can Play Games With Your Mind
Optical illusions date back to Ancient Greece. The Greeks would incorporate illusions into their art and architecture, and our fascination with them has continued to this day. This is because our brains can become muddled while trying to comprehend what we're actually looking at.
Bright Side loves to explore puzzles, so today we've collected 10 different illusions to put your mind to work.
1. Can you see the face?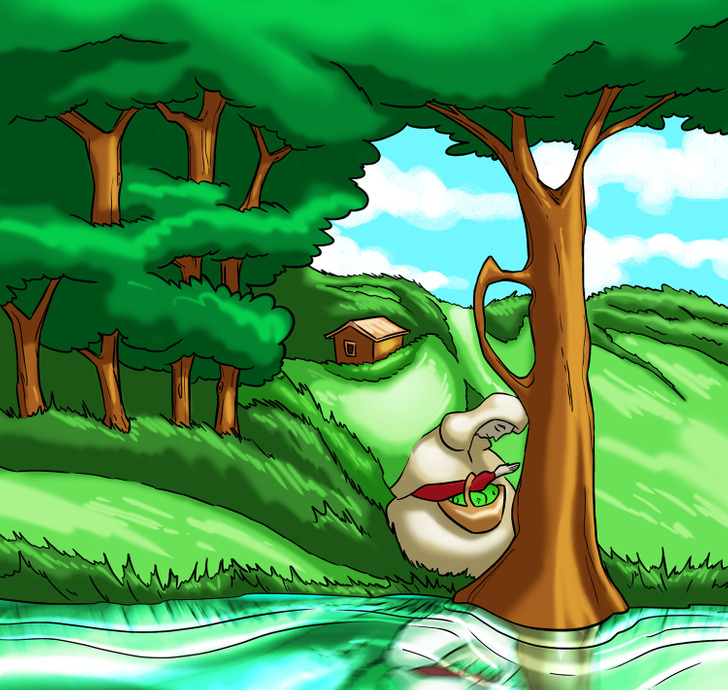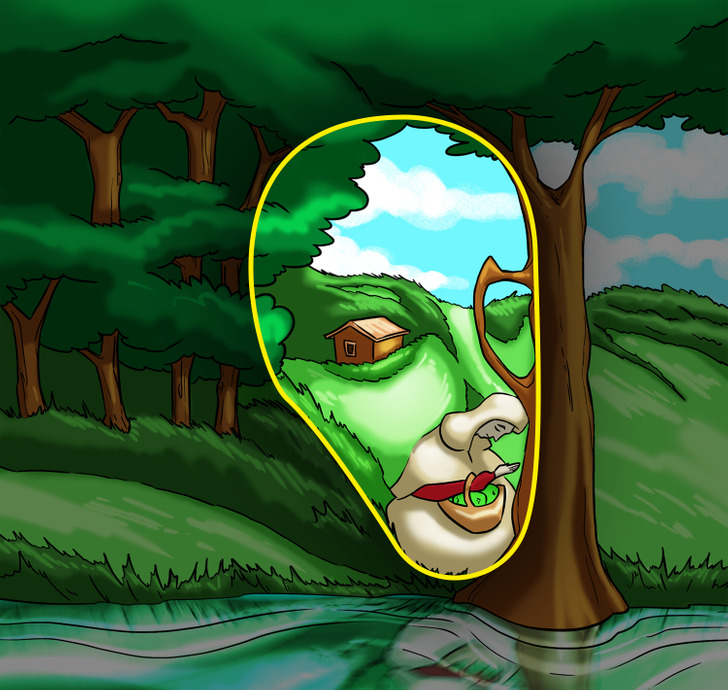 2. What do you see?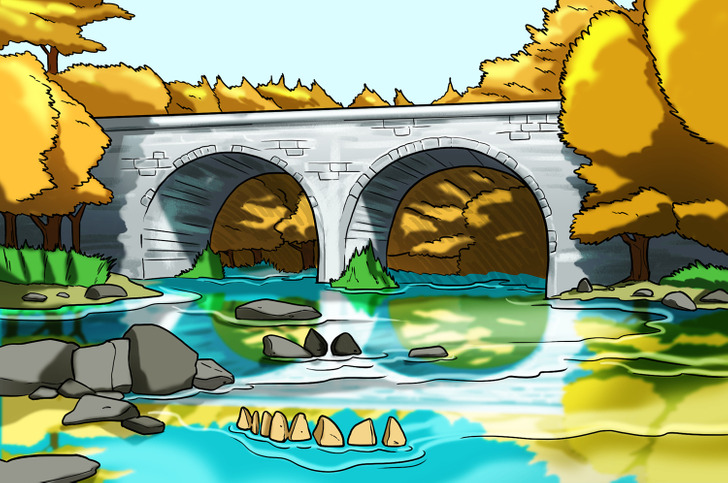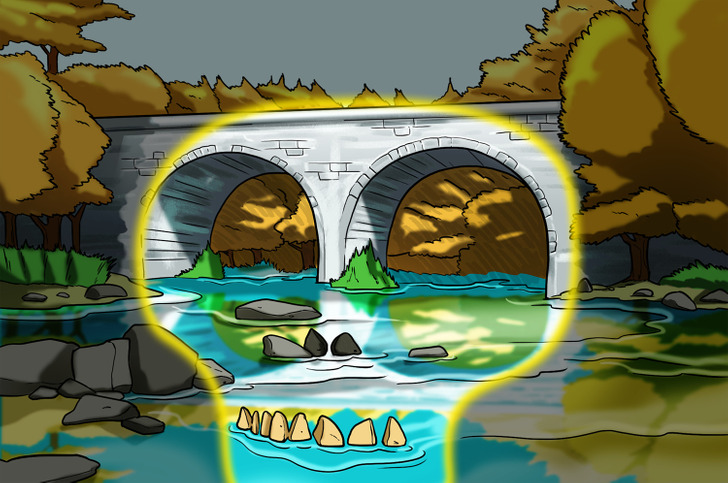 3. Where does the water change to women?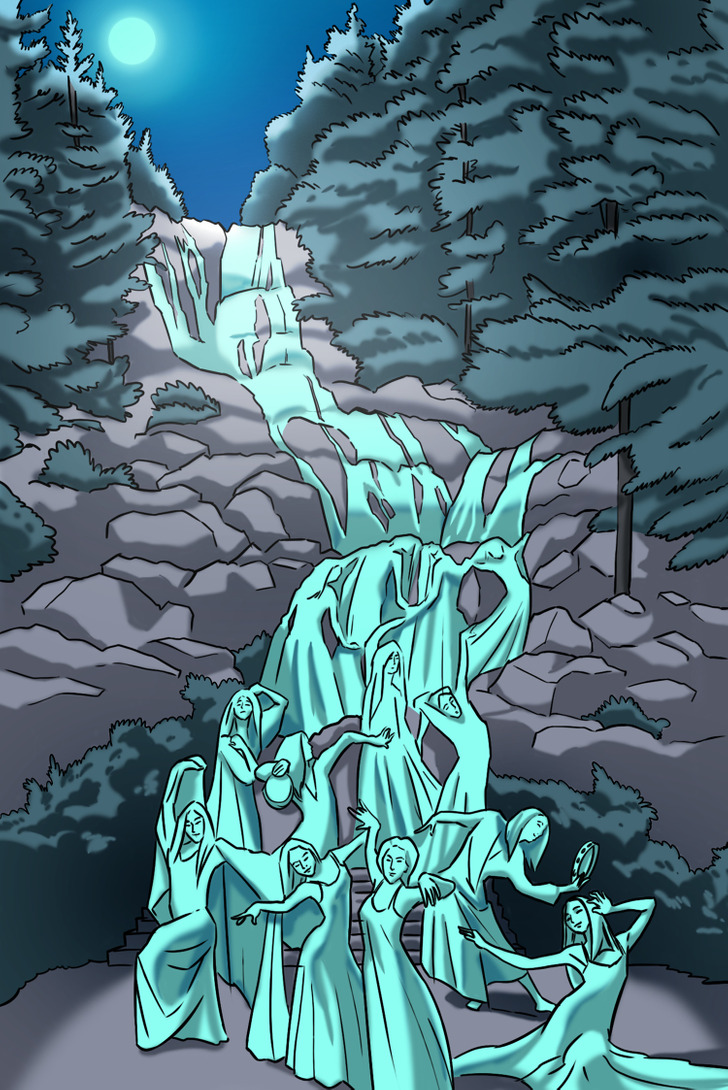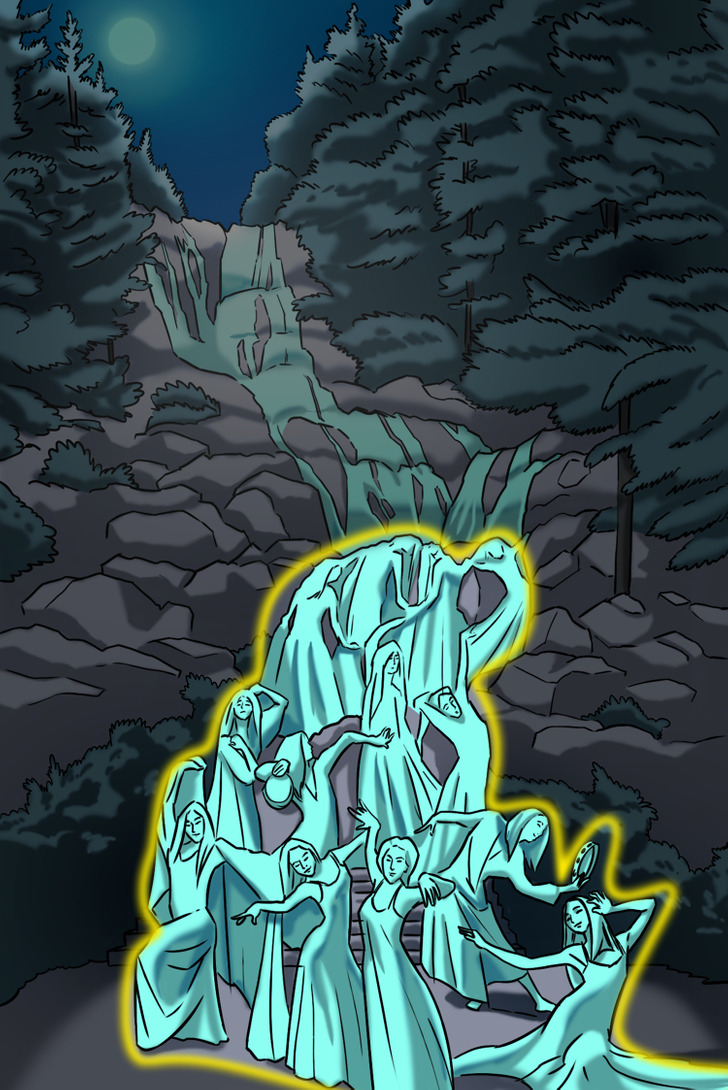 4. Is it a man's face or a man and a woman?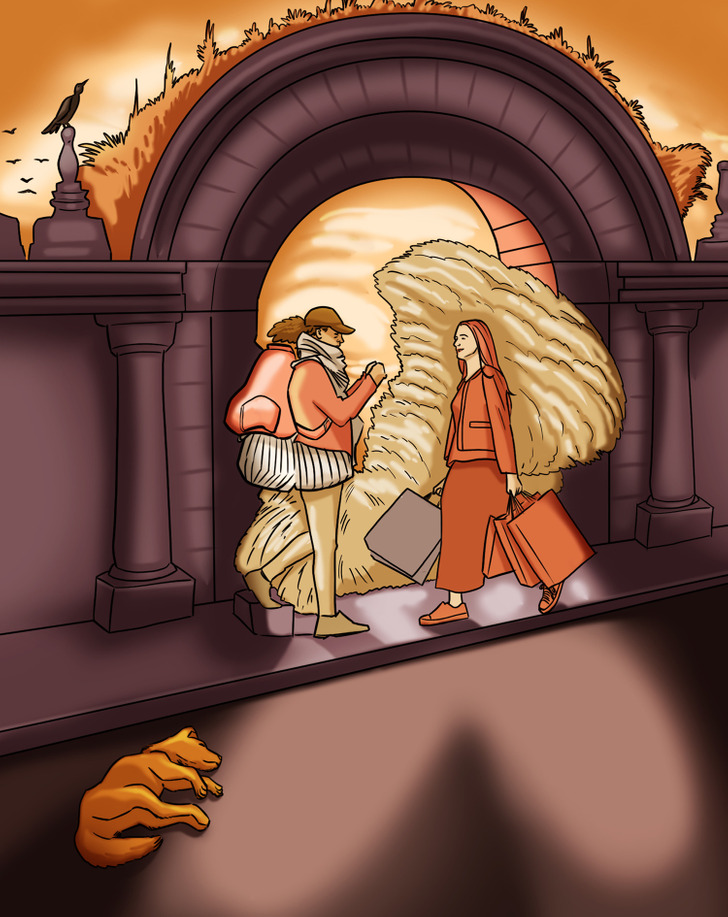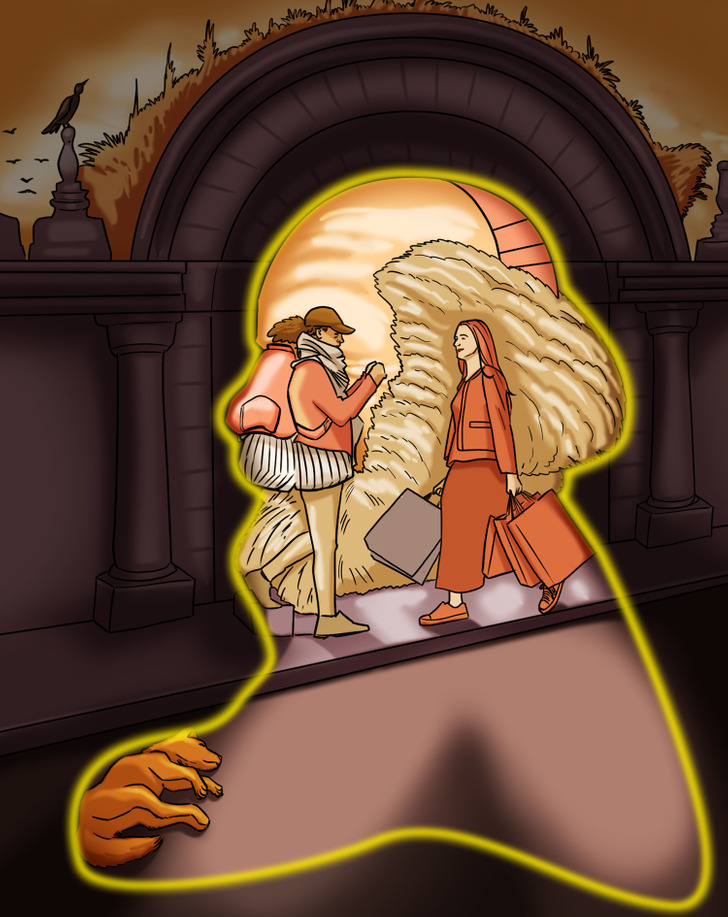 5. Cat, mouse, or lion?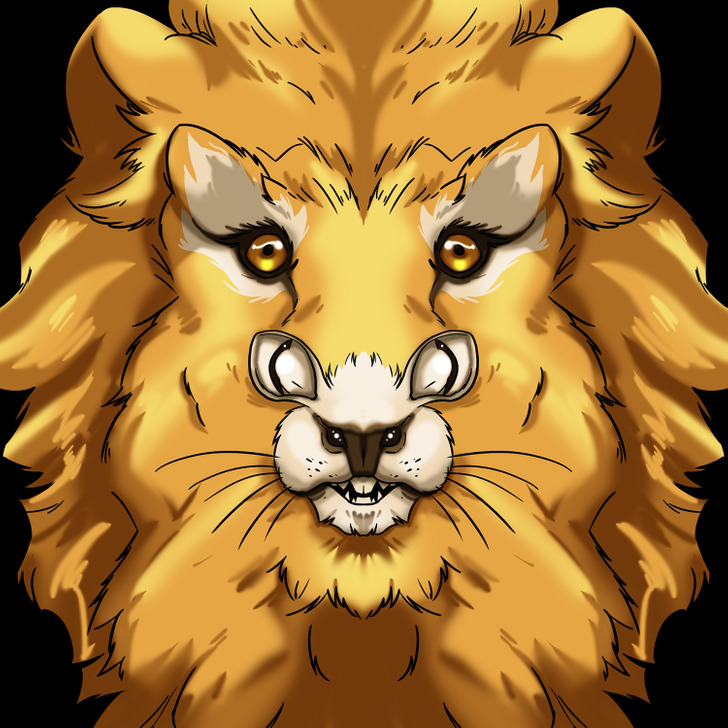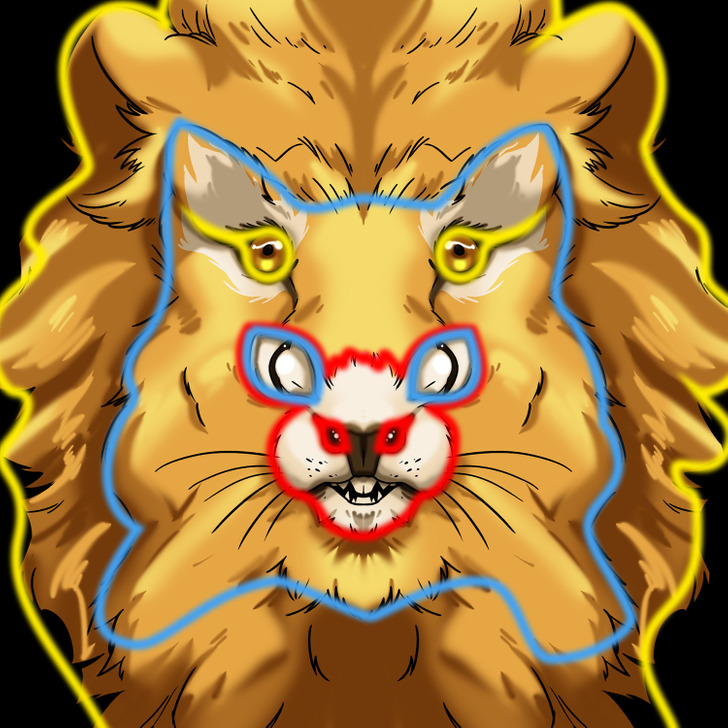 6. Did you notice something else?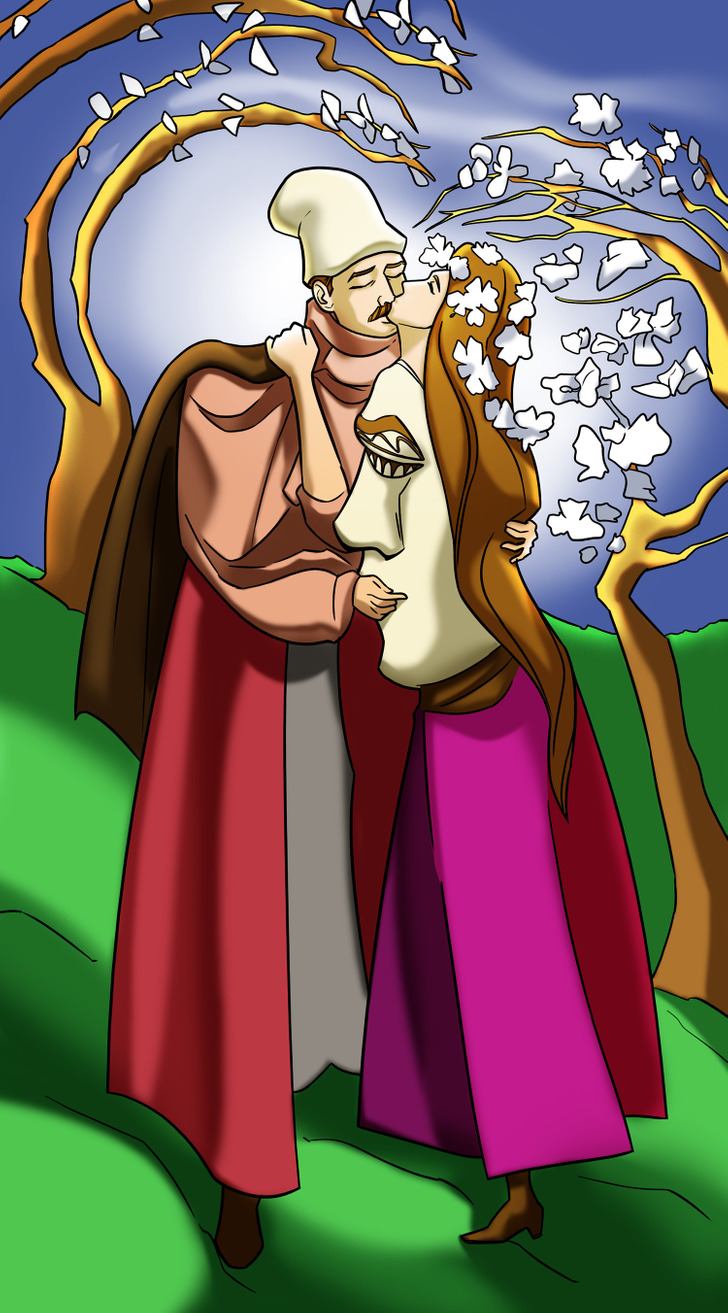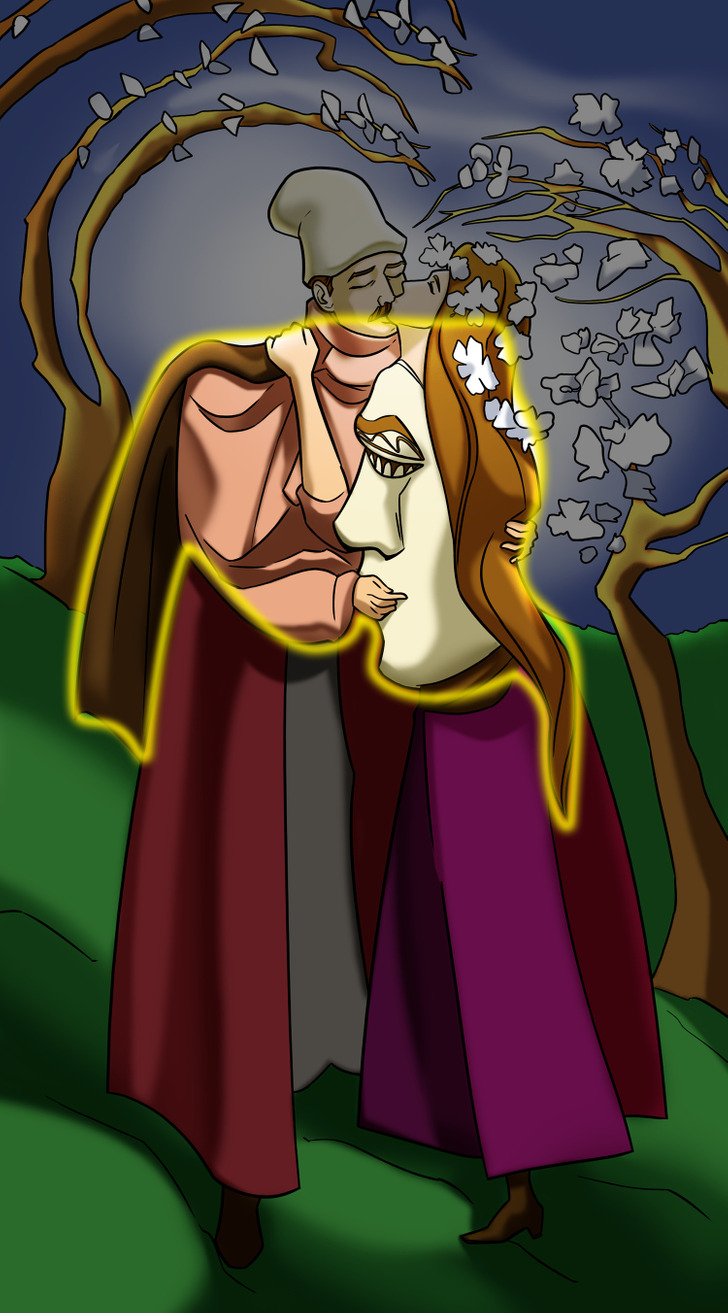 7. Do you see the canals of Venice or a face?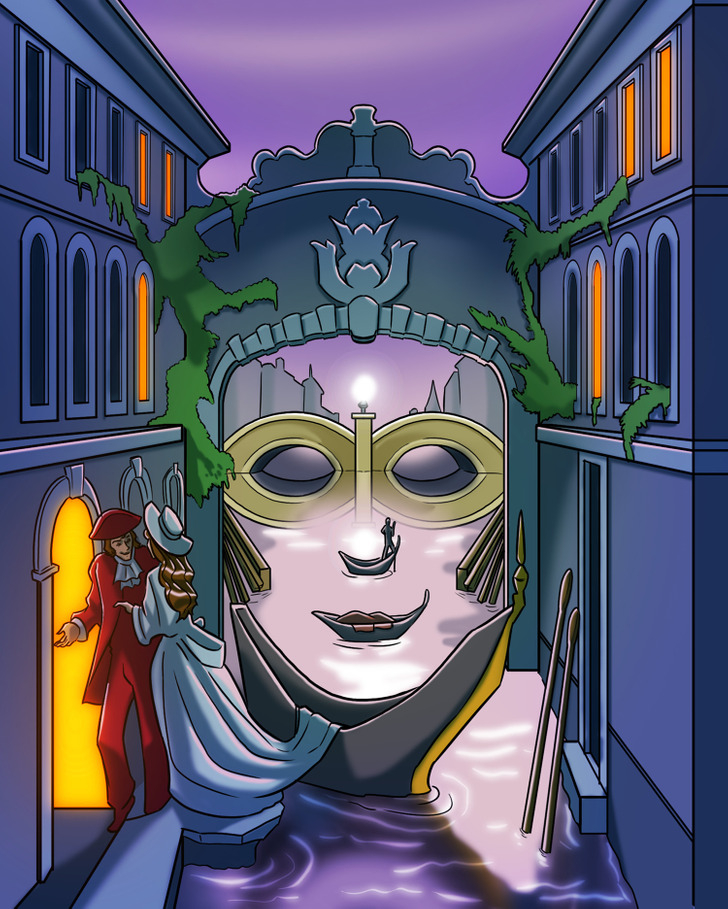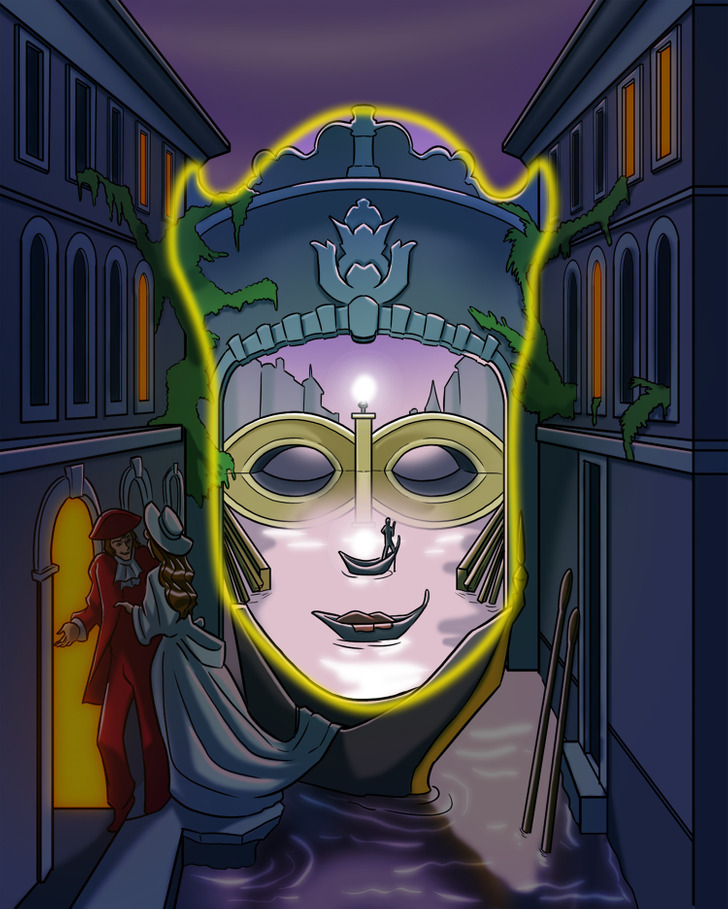 8. What do you see?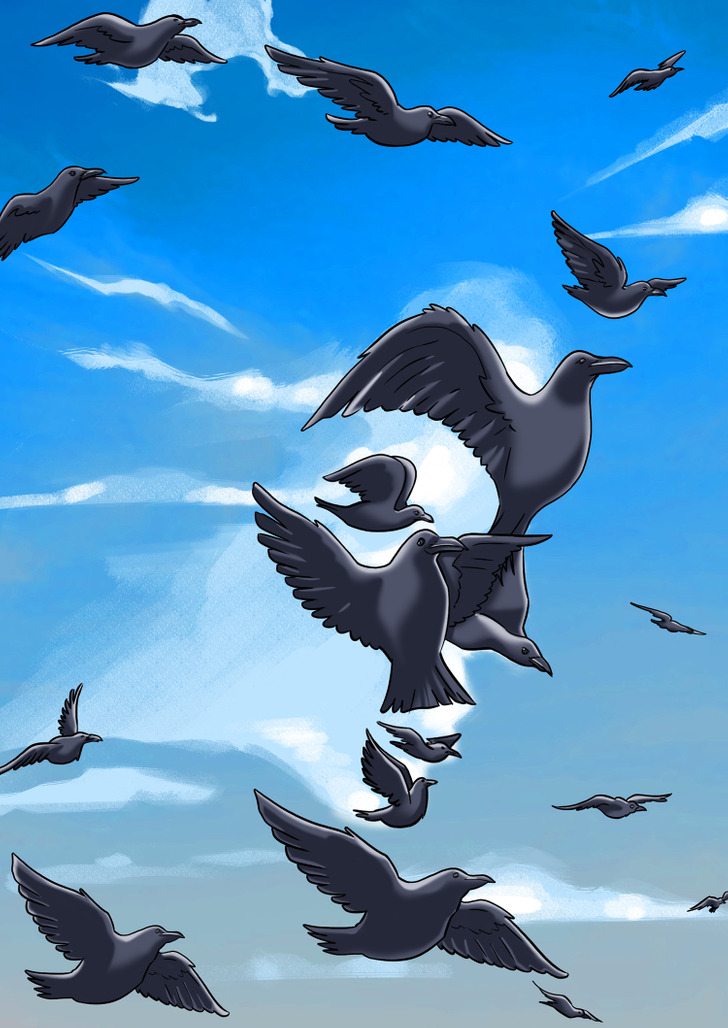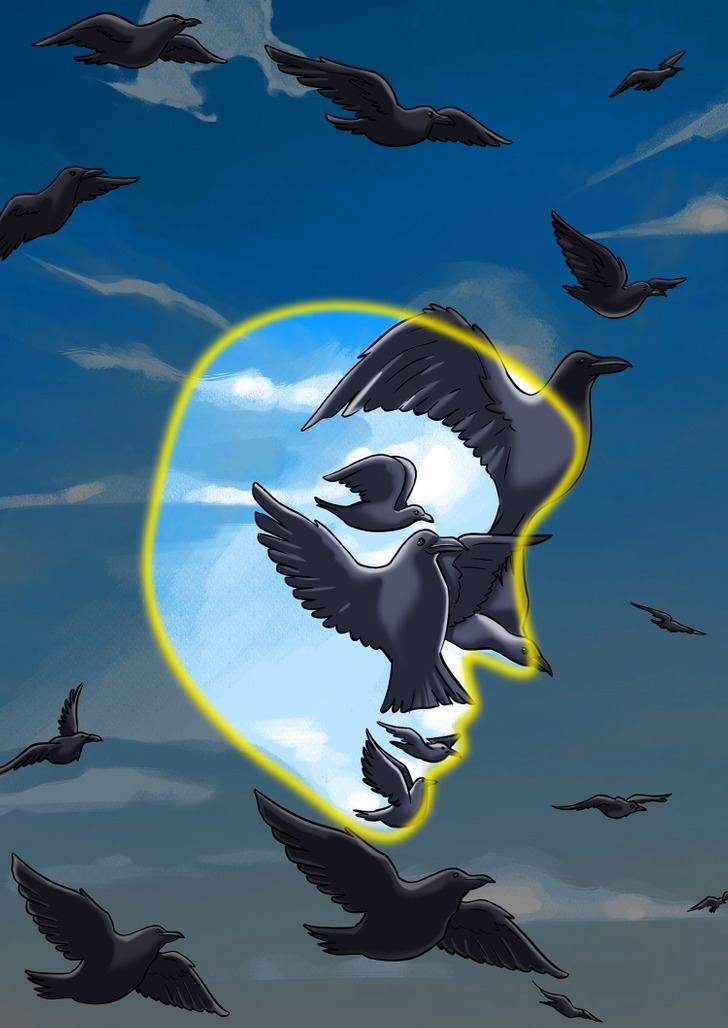 9. Do you see an extra horse?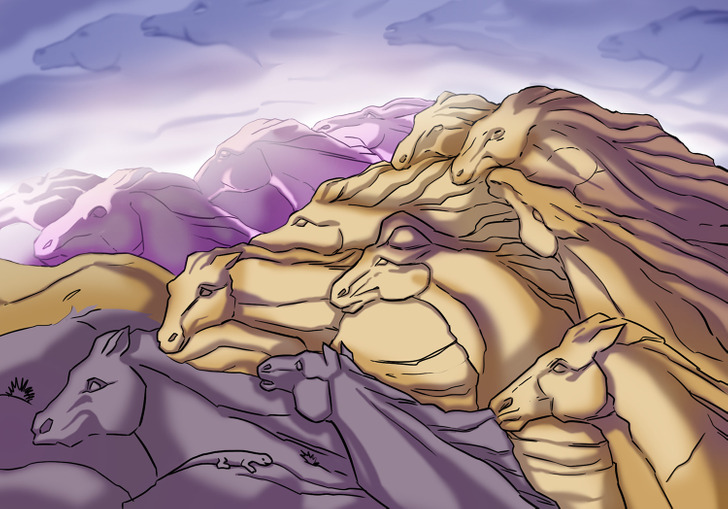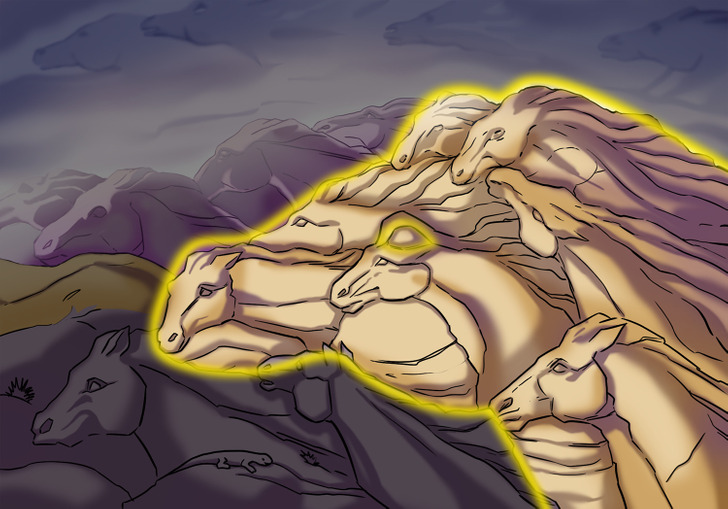 10. Do you see anything hidden?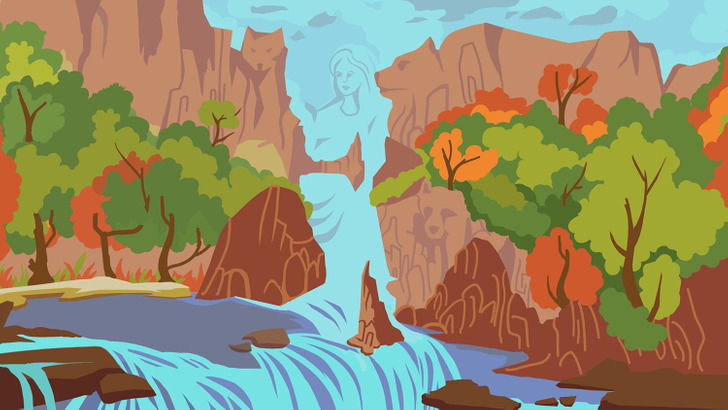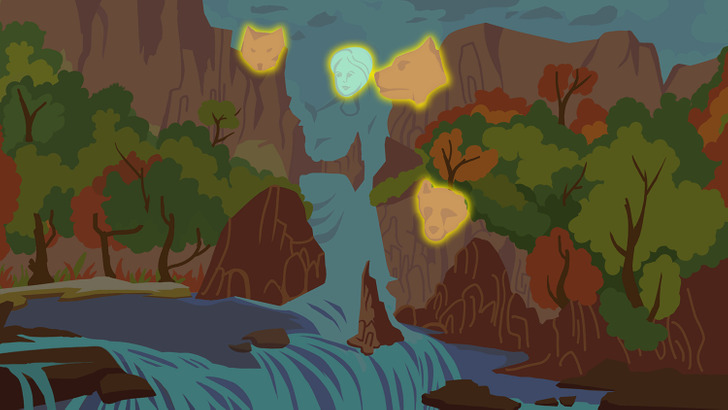 Which of these illusions boggled your brain the most? Let us know!