10 Pics With Hidden Faces That Can Test Your Inner Detective
According to researchers, seeing faces in everyday objects is perfectly normal — a condition called pareidolia. So if you see a face in your toast or in your salad bowl, keep calm, this just means your brain works really well. Our creative illustrators designed some really cool images with a few faces hidden here and there. And your mission, if you choose to accept it, is to spot them all as fast as you can.
Bright Side believes there's a savant in all of us, so put your detective glasses on and take your vision and brain for a spin.
1. There are 2 faces camouflaged in this illustration. Can you find them?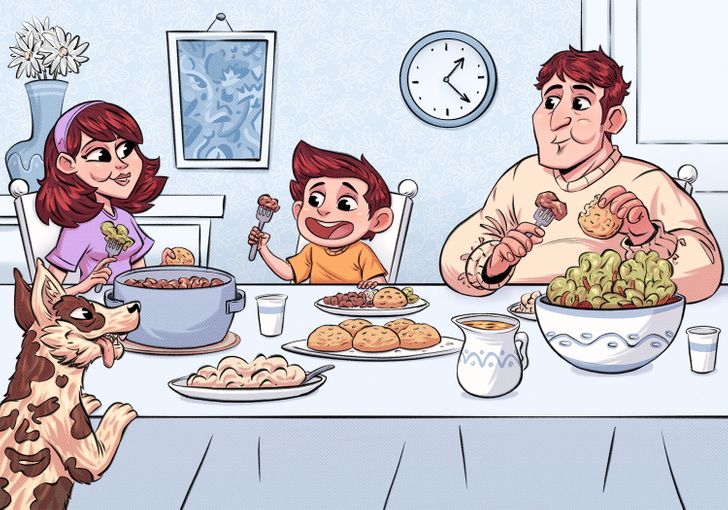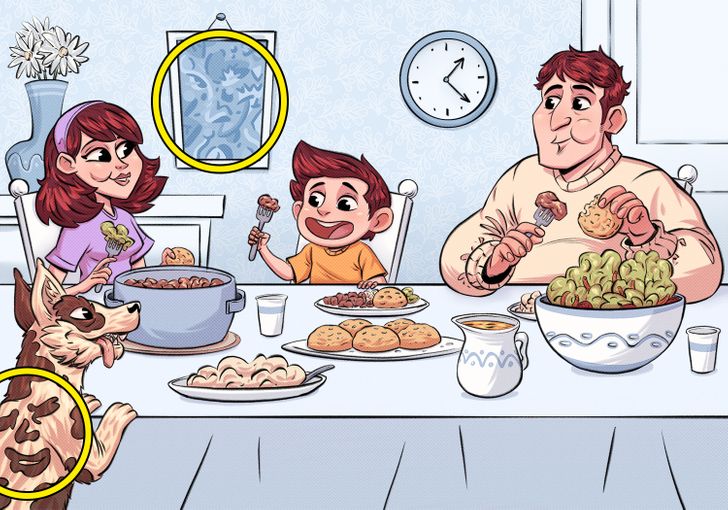 2. Spot 3 hidden faces.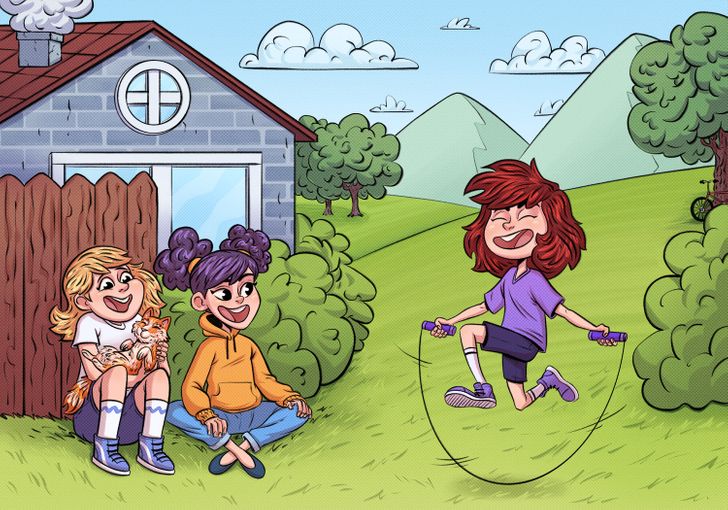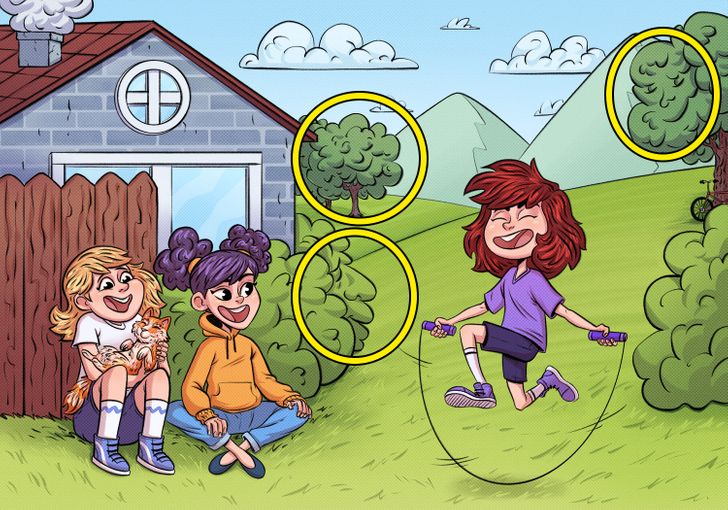 3. Detect the 3 hidden faces in this scenery.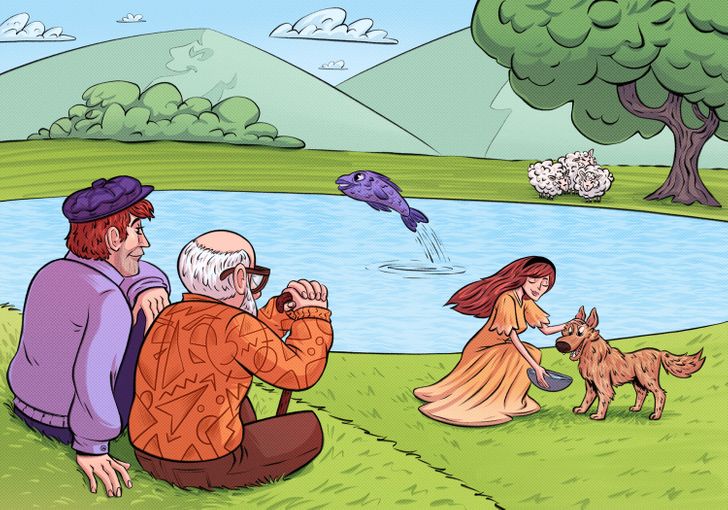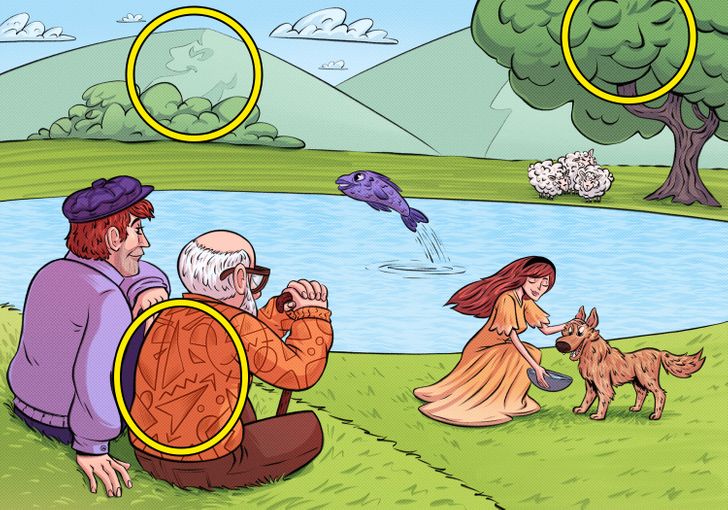 4. Can you identify the 3 hidden faces?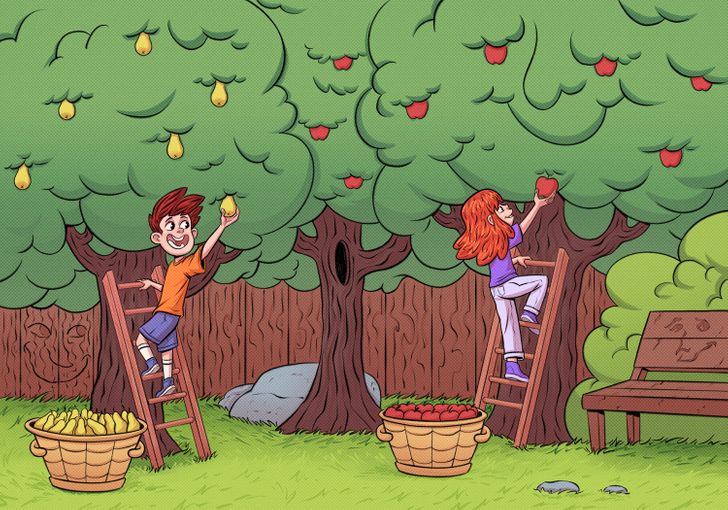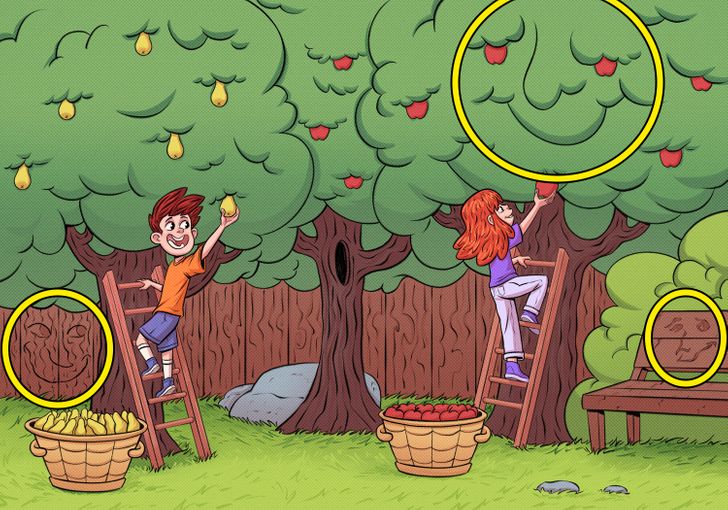 5. On this beach postcard, there are 3 camouflaged faces — can you recognize them?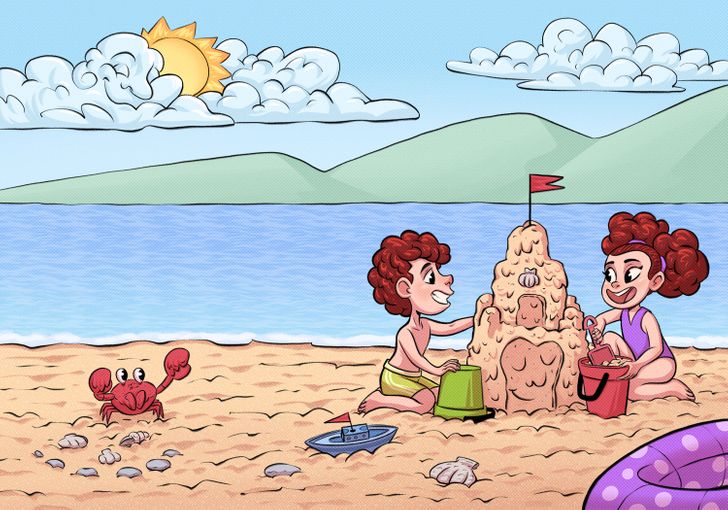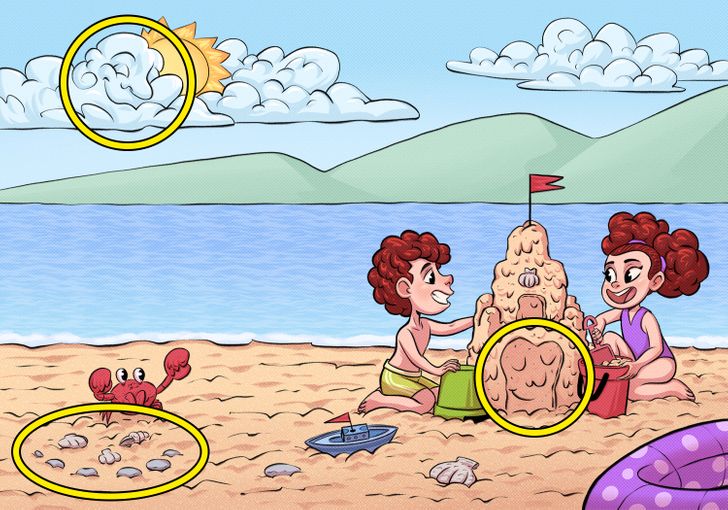 6. Not counting the couple, there are 3 hidden faces in this illustration. Can you see them?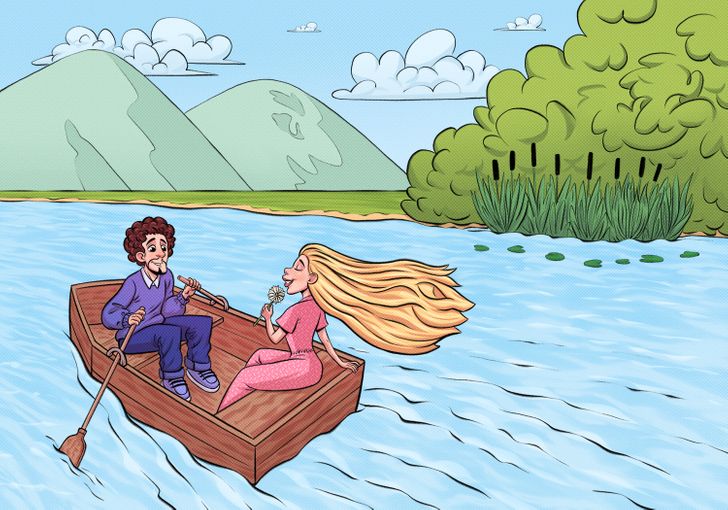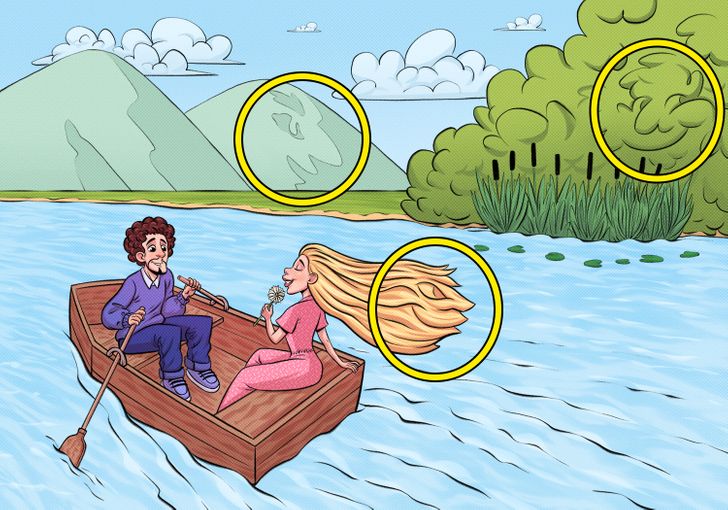 7. In this flower shop, there are 3 disguised faces — where are they?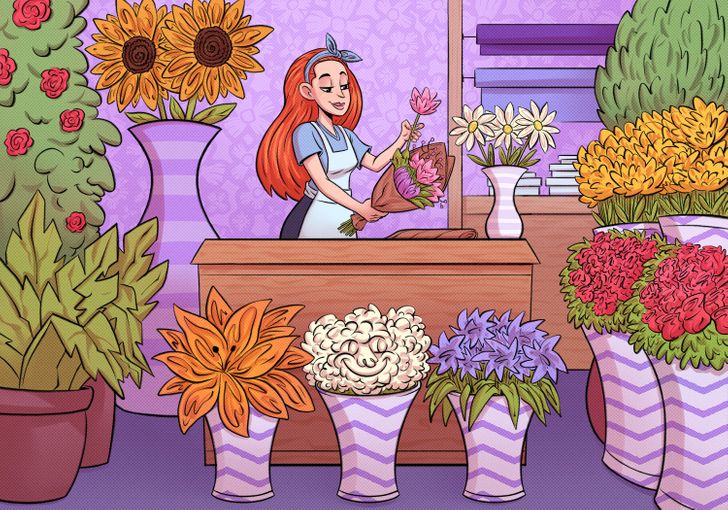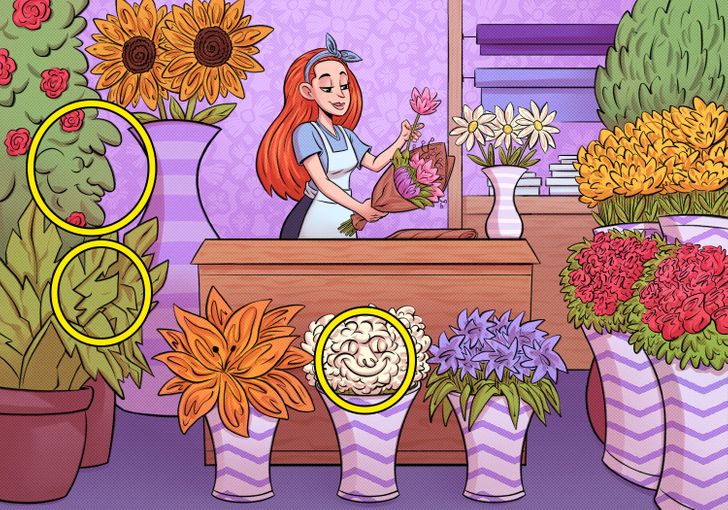 8. Dan and his daughter are in a cake shop. Among the sweets, there are 4 faces. Can you locate them?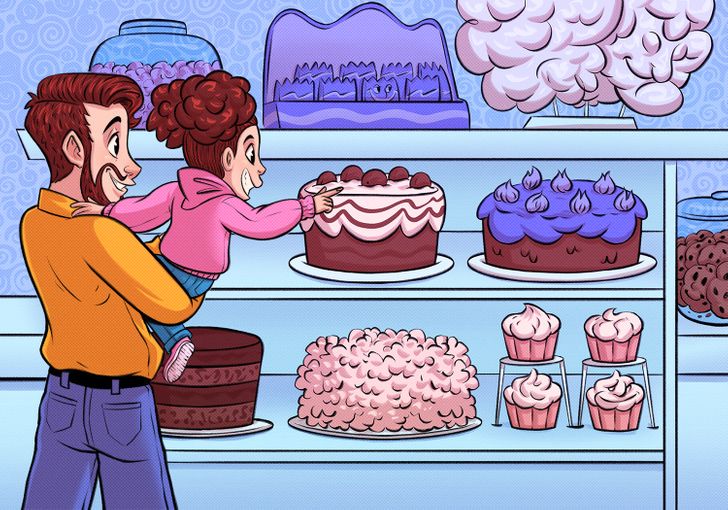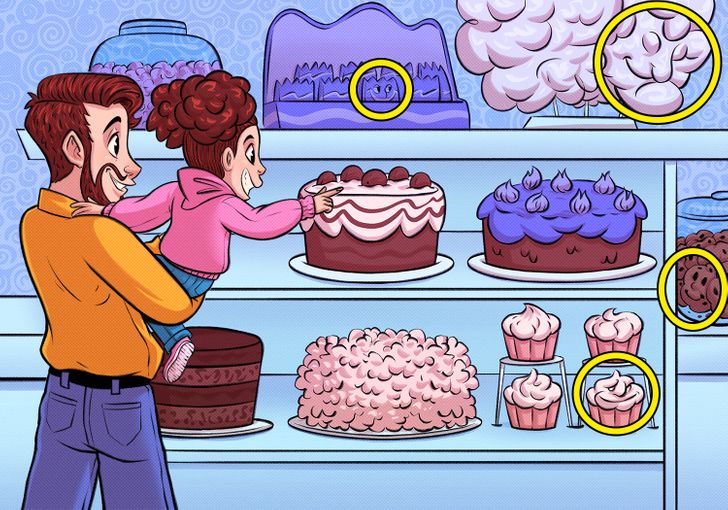 9. Spot the 3 hidden faces in this illustration.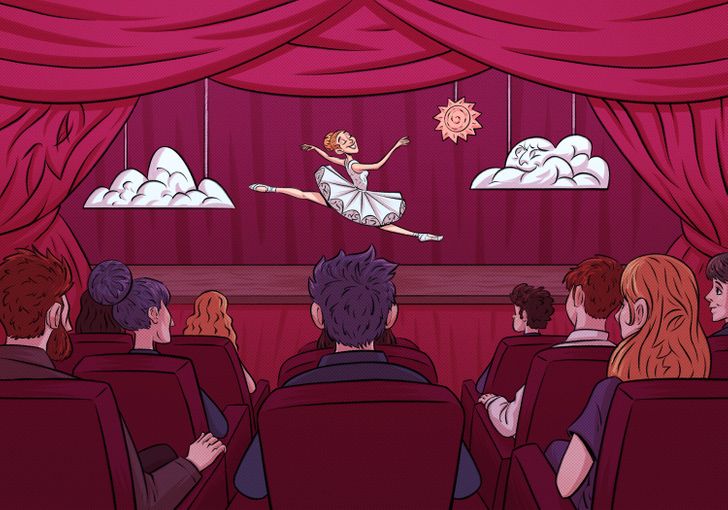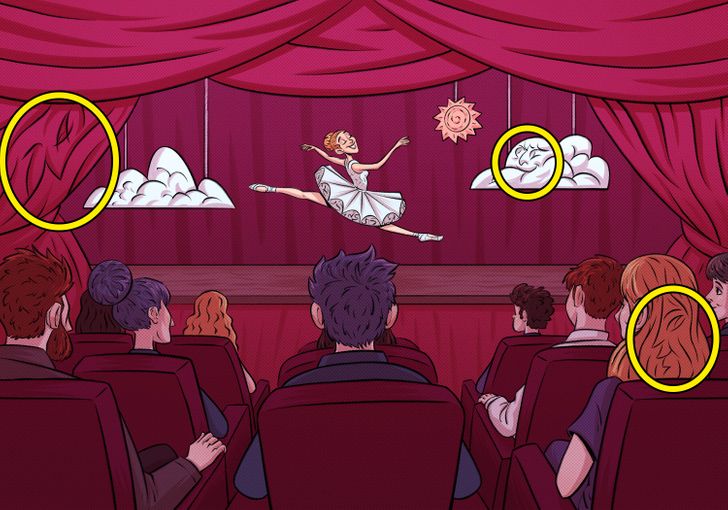 10. This picnic in the park features no less than 3 hidden faces. Can you spot them in under 10 seconds?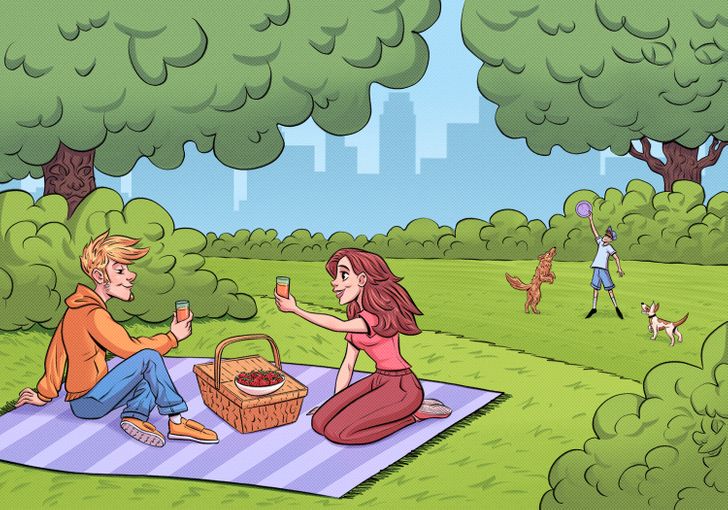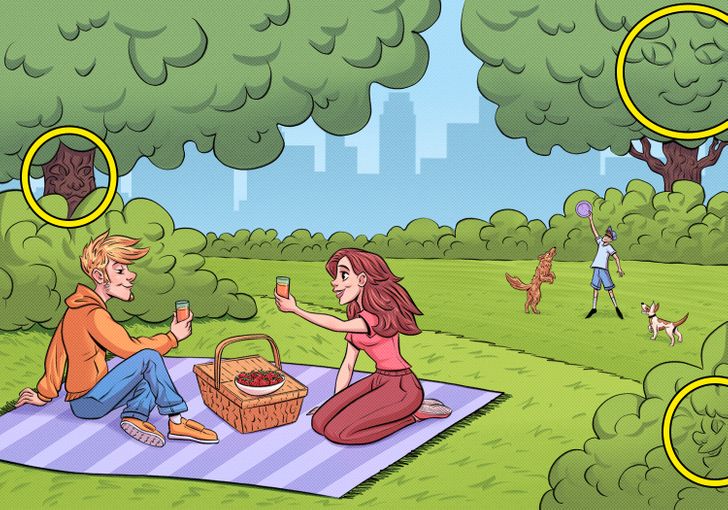 Which face was the easiest to spot? Have you ever seen a face appear in an object?