12 Illusions That Might Make You Question Your Own Eyes
Optical illusions actually deceive us by using different color effects, image arrangement, and light sources. They can even tell a lot about how someone's brain works. However, not everyone sees illusions the same way and these images will prove just that.
We at Bright Side enjoy a good illusion so we decided to create a few of our own and share them with all of you.
1. What do you see in this pic?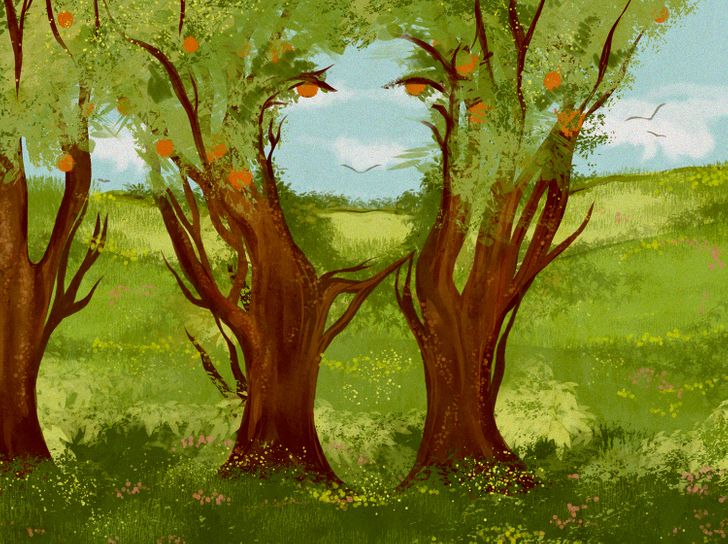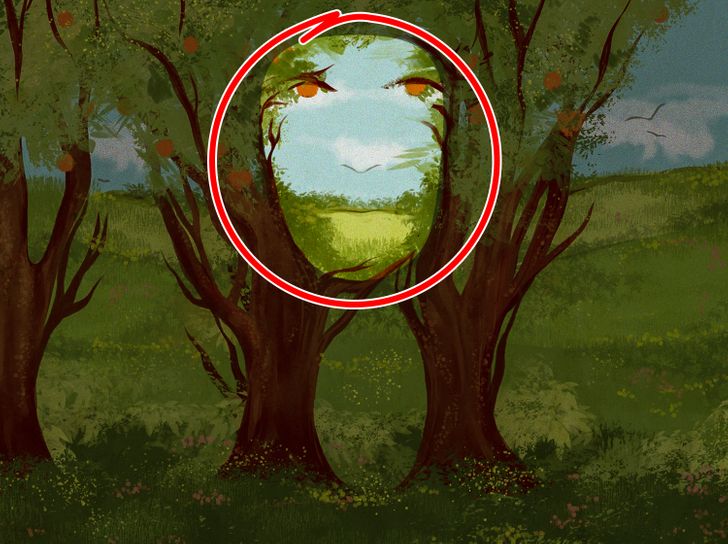 2. How many people are there in this pic?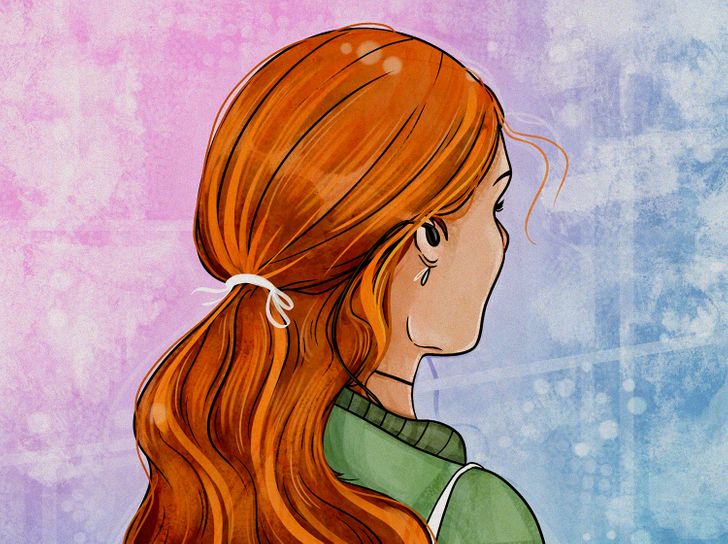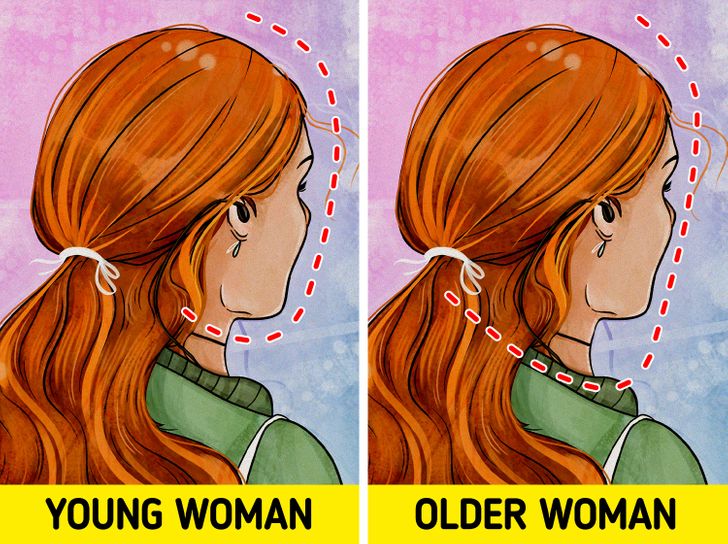 3. Can you find the hidden letter?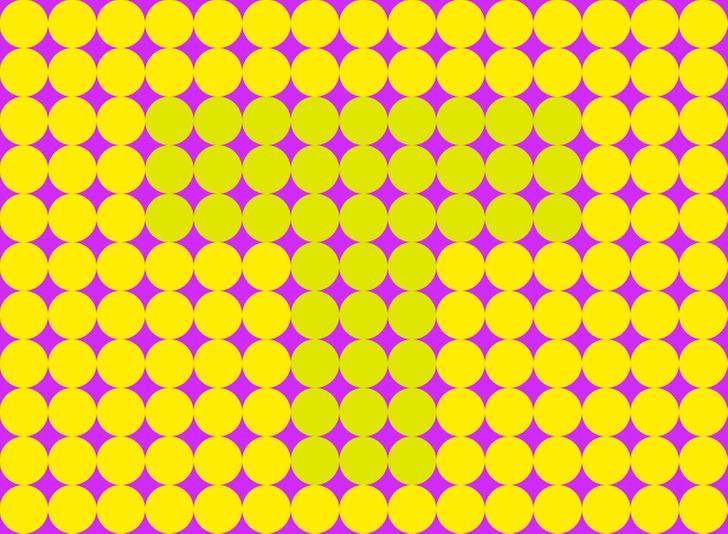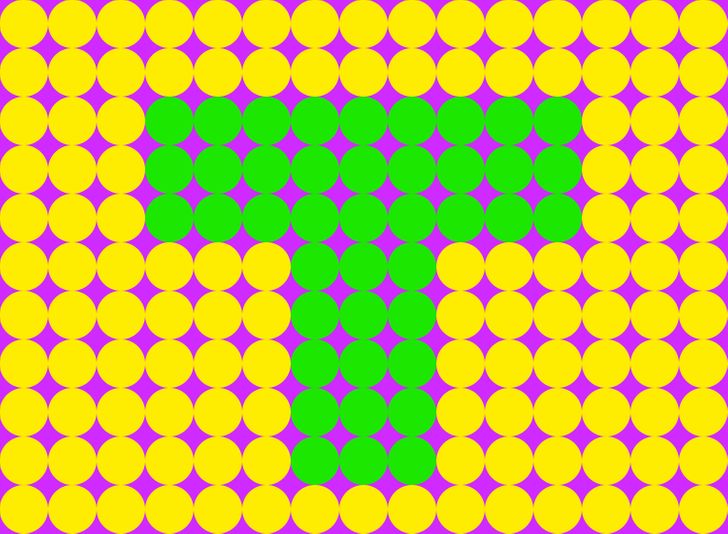 4. What do you see?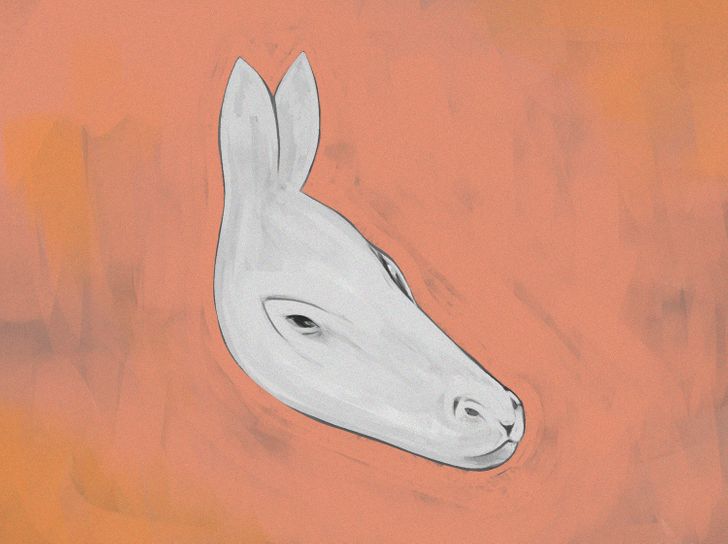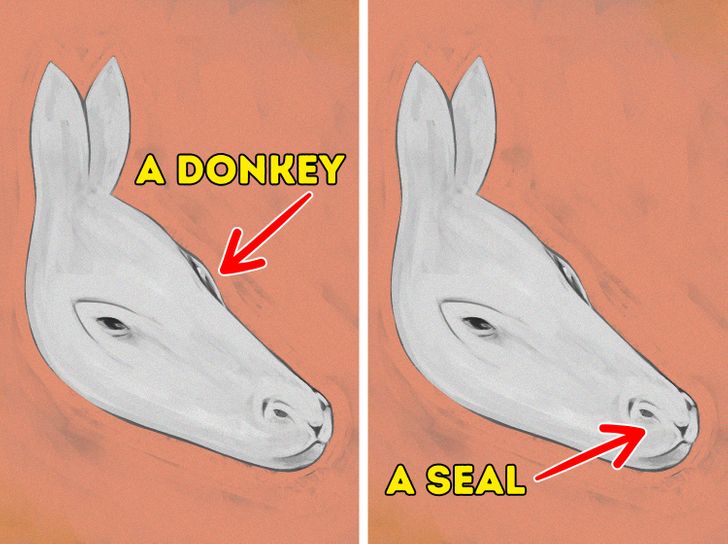 5. Where are they looking?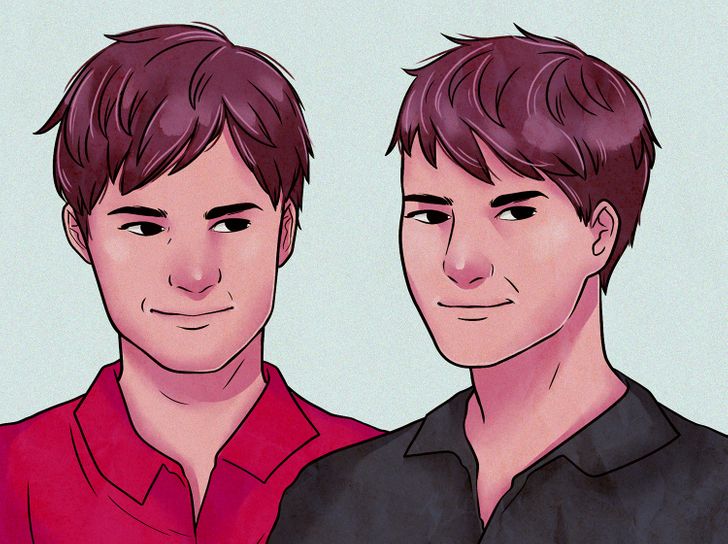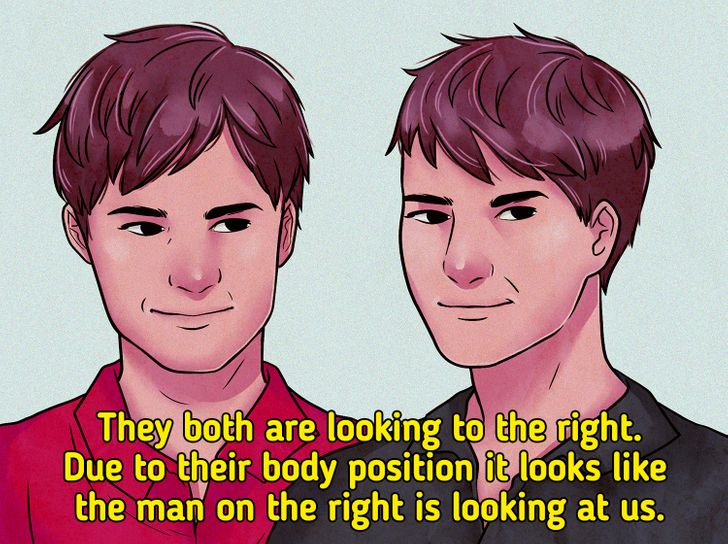 6. Can you find the second man?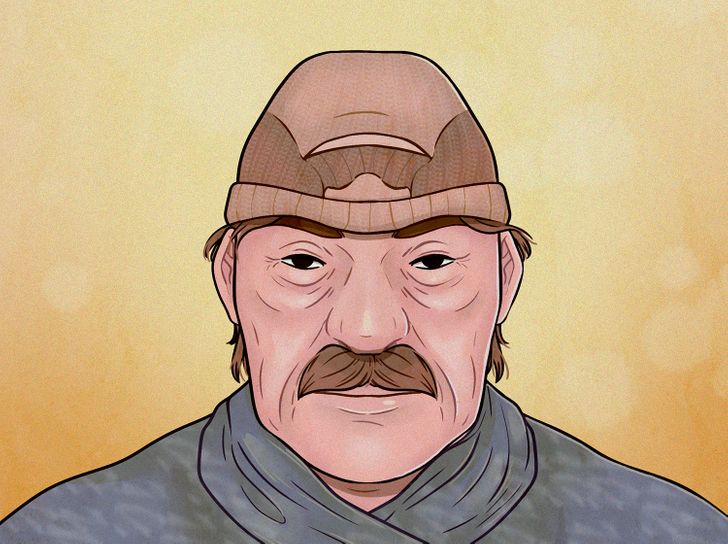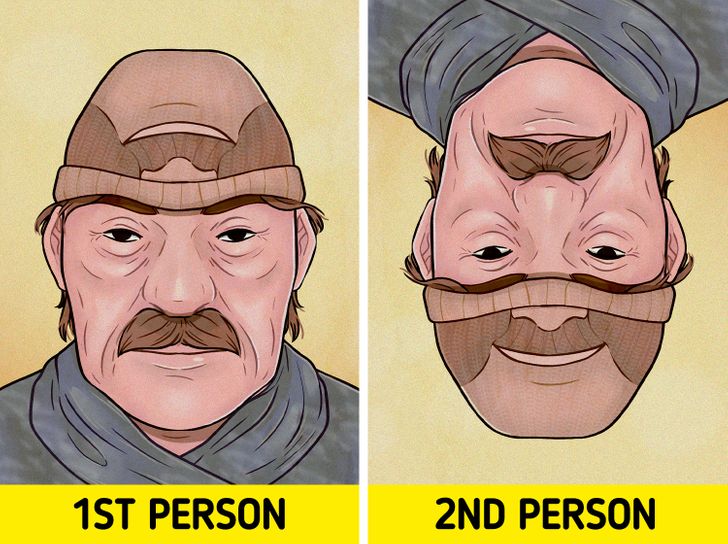 7. What number is here?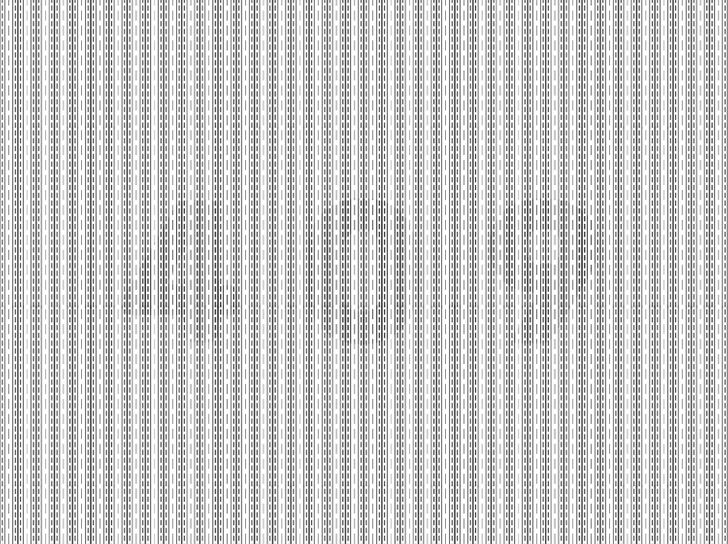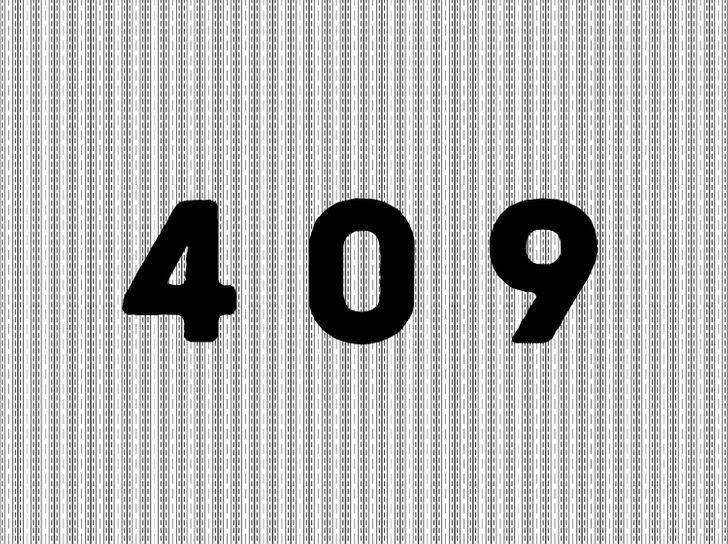 8. What do you see among the trees?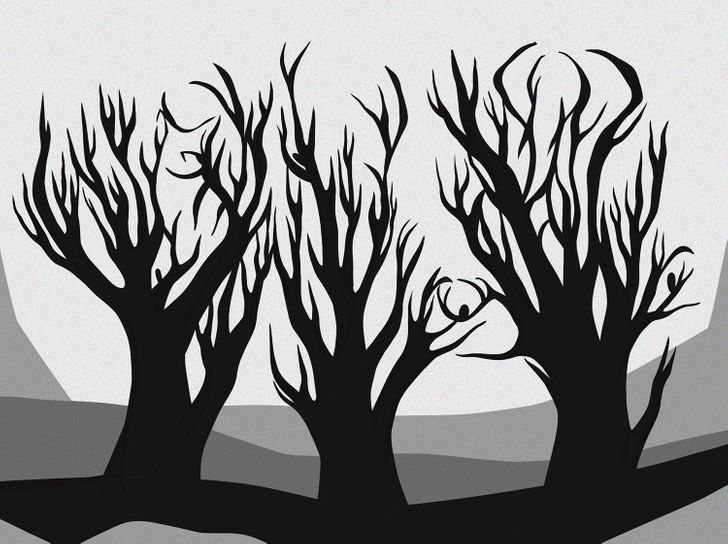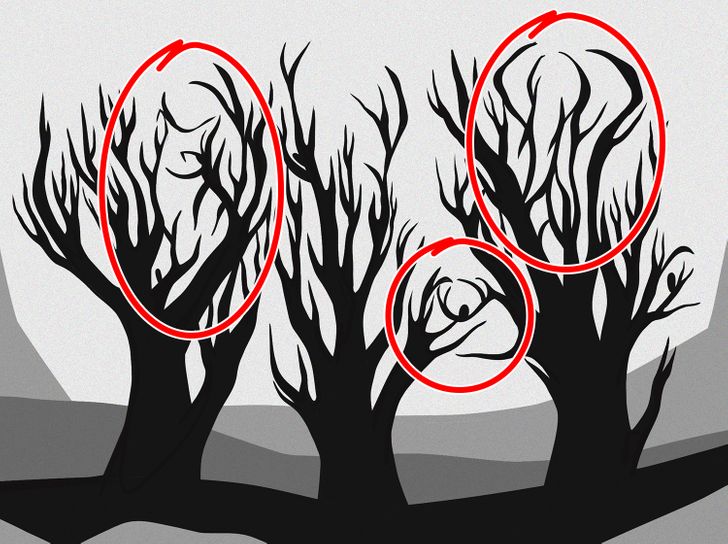 9. What animals can you see?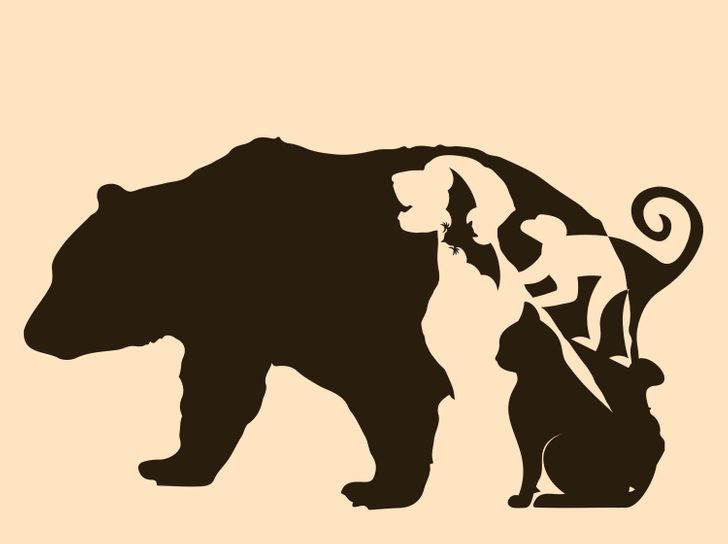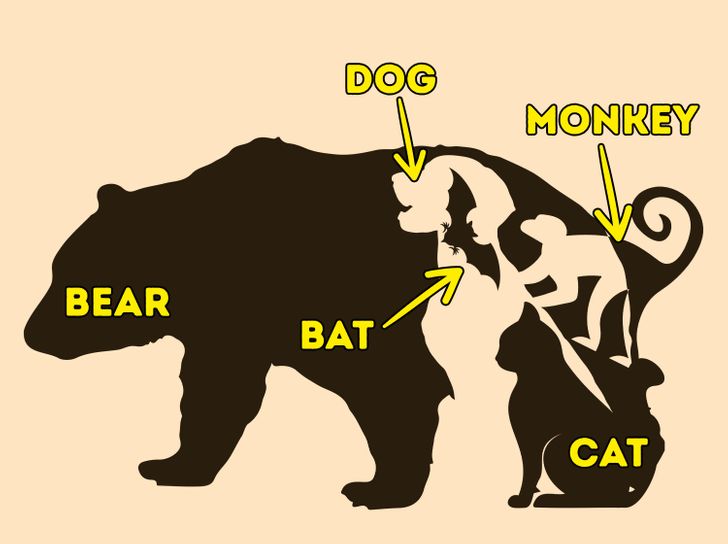 10. What do you see?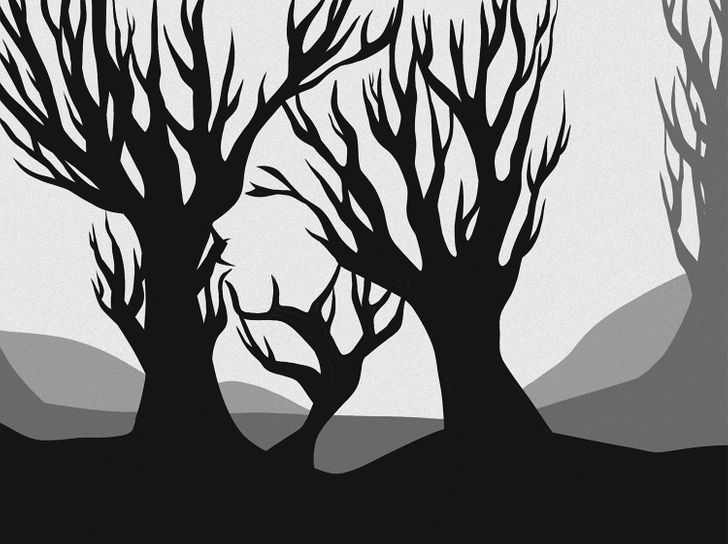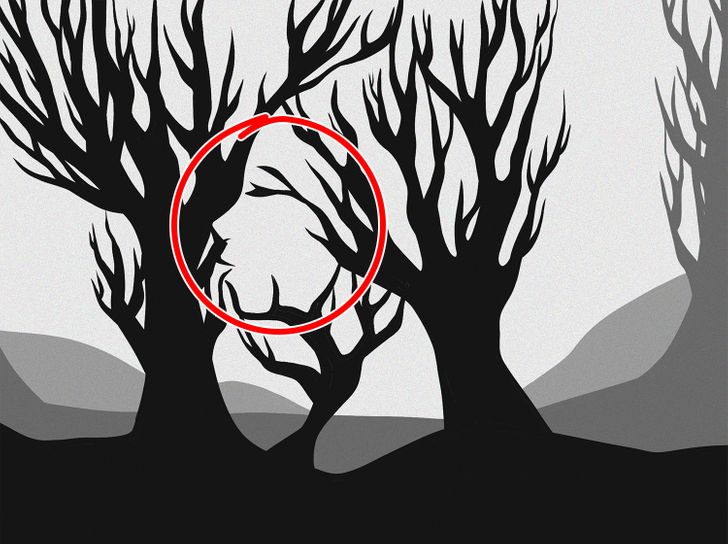 11. Can you see the animal?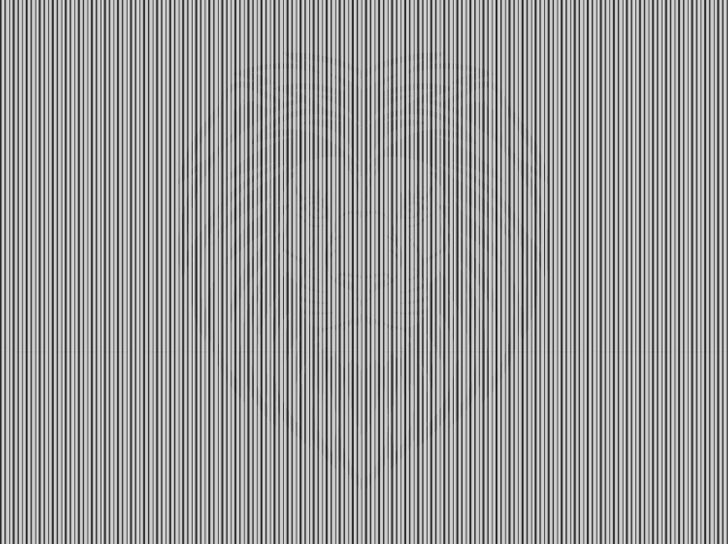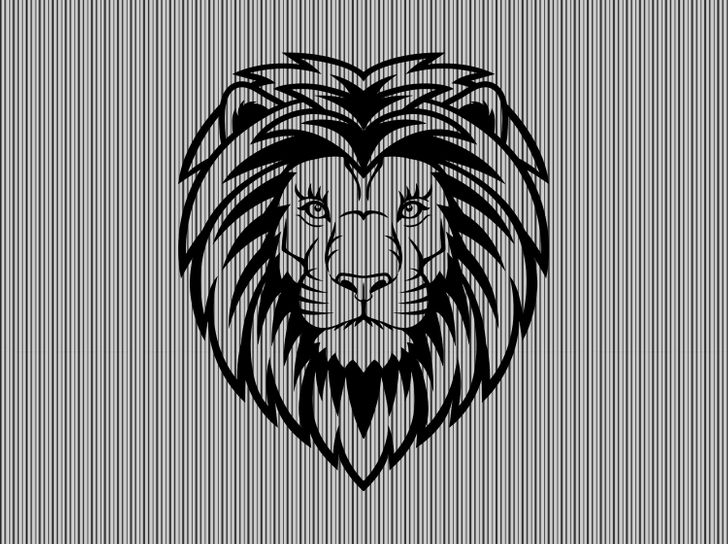 12. What's the number?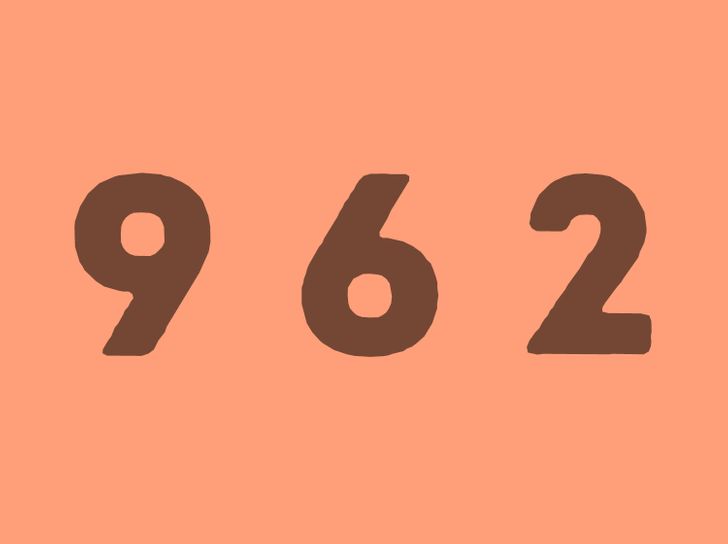 How do you see optical illusions? Do they work for you? Which one deceived you the most?
Got some cool photos or stories and want to be featured on Bright Side? Send them all right HERE and right now. Meanwhile, we're waiting!