15 "What Am I?" Riddles for Kids That Can Even Challenge Adults
Sometimes kids can be better at solving problems than adults, and it seems like they can do it in a blink of an eye. These riddles will prove that to be true and challenge you on a new level. A little hint: the best way to solve them is to take your time and find the clue that will lead you to the answer.
We at Bright Side have a collection of riddles that will make you think twice about the answer.
1.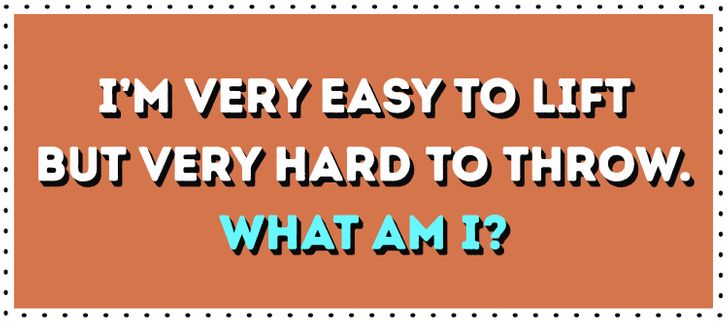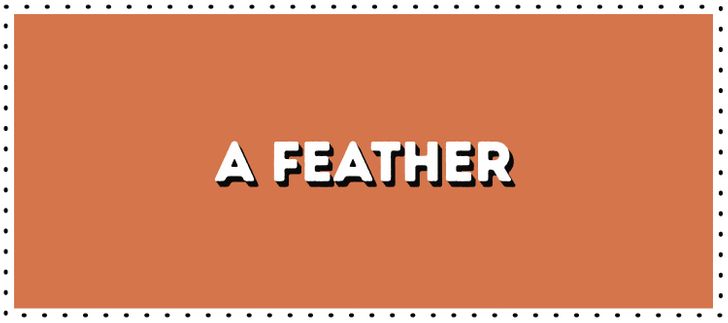 2.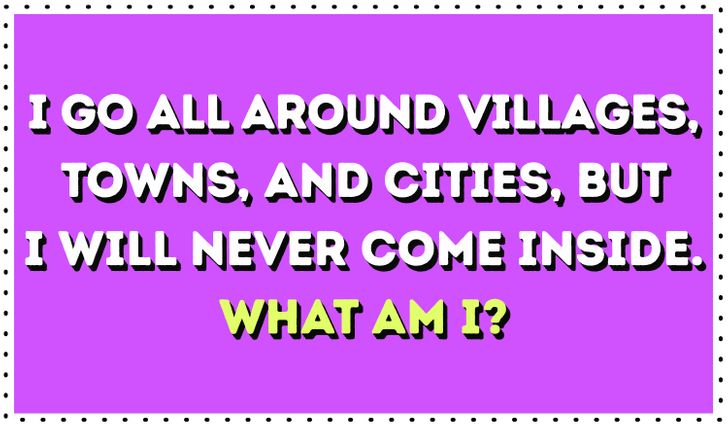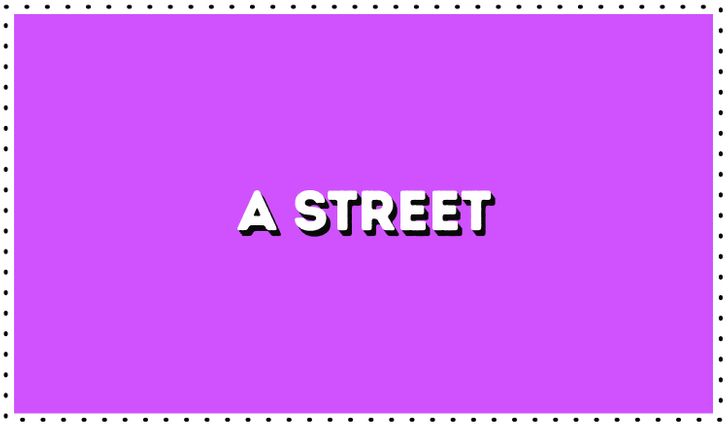 3.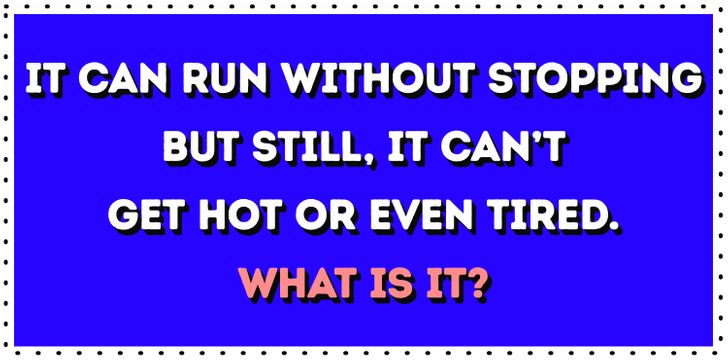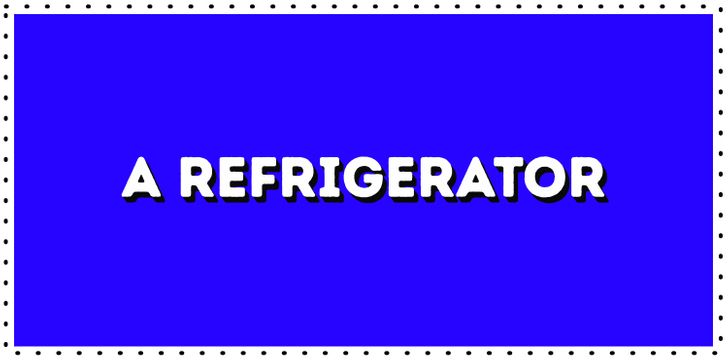 4.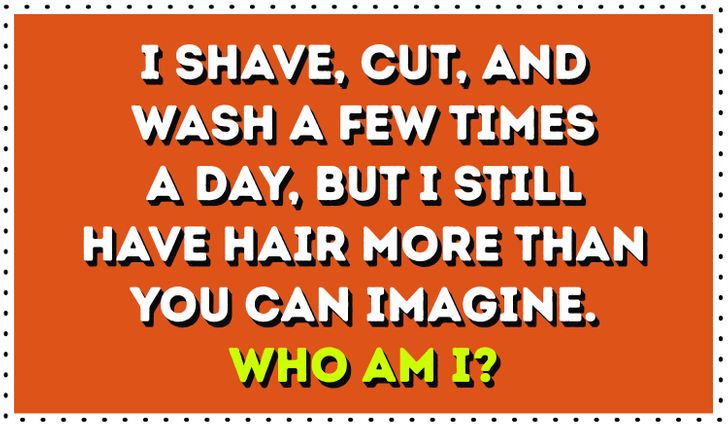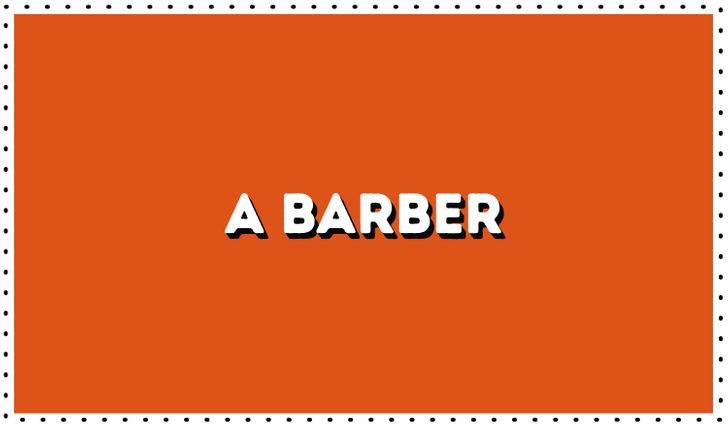 5.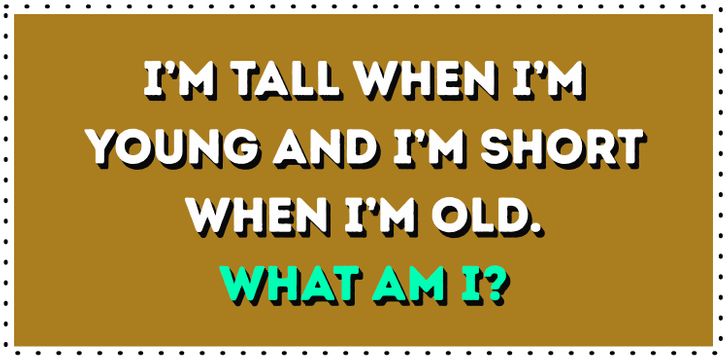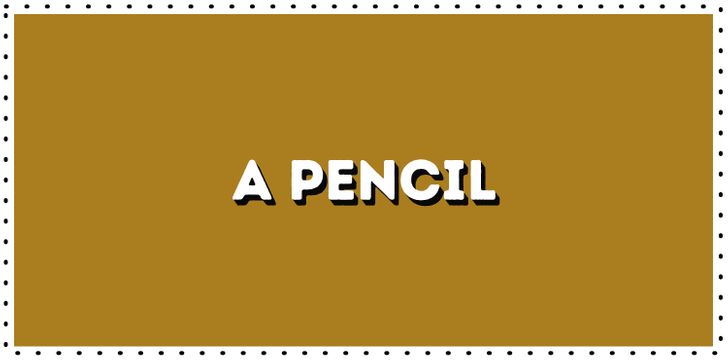 6.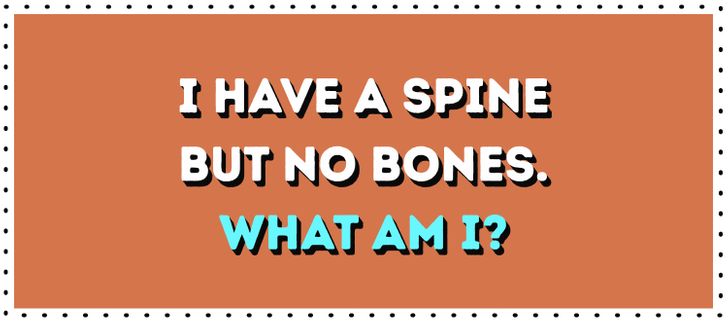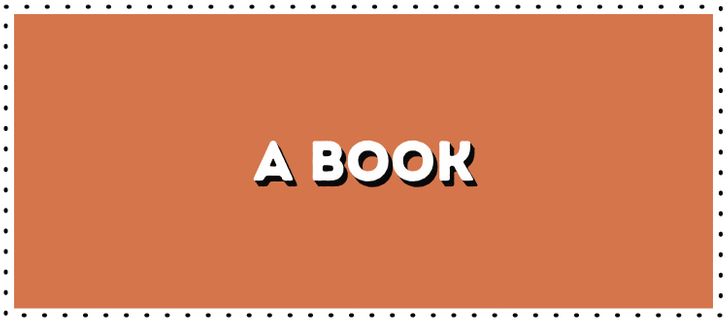 7.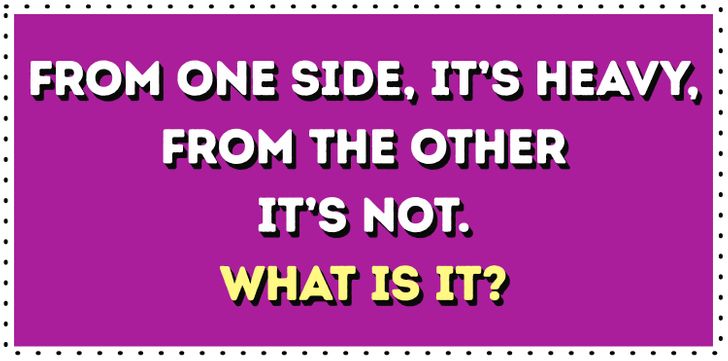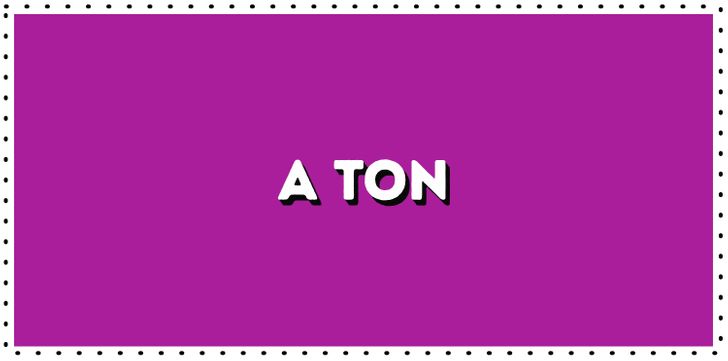 8.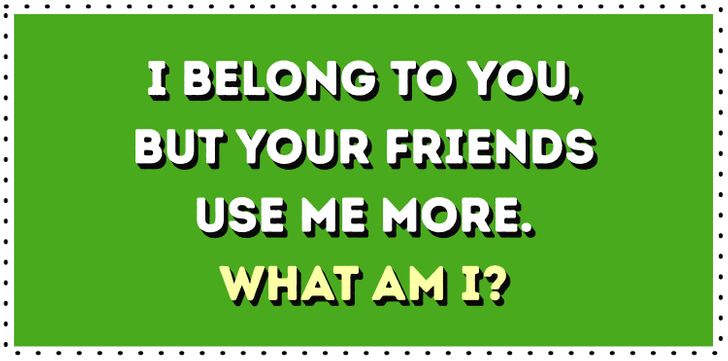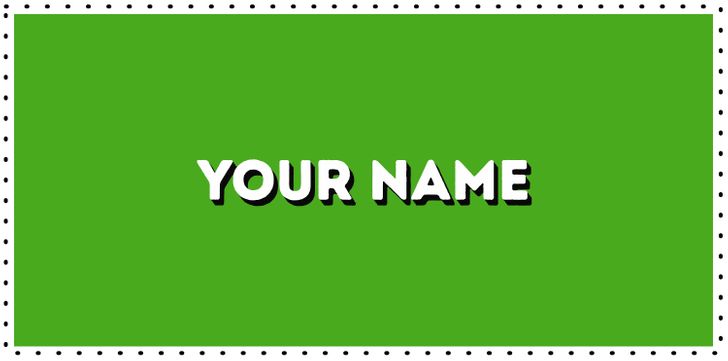 9.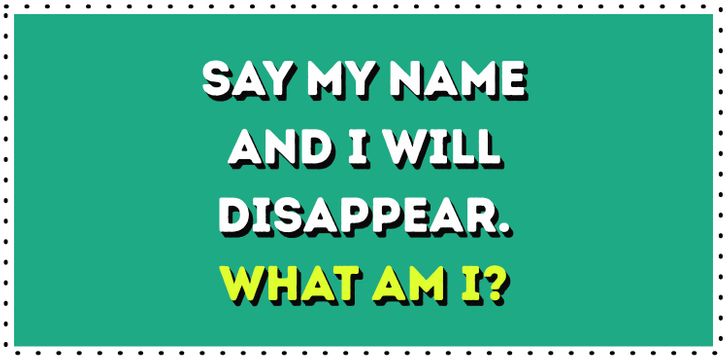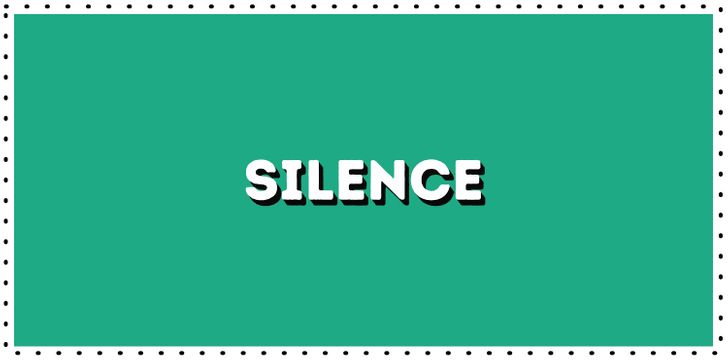 10.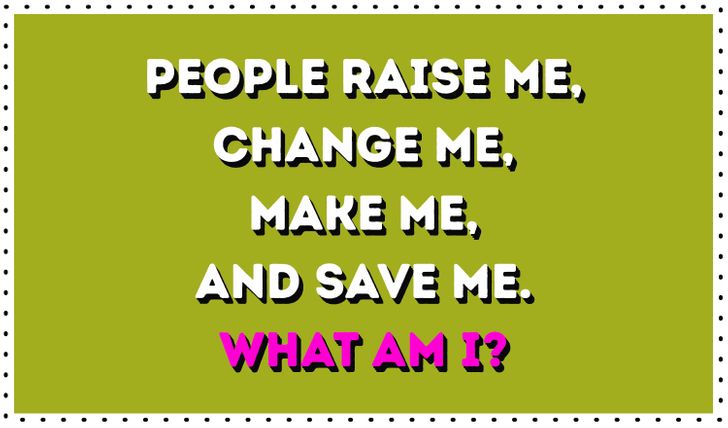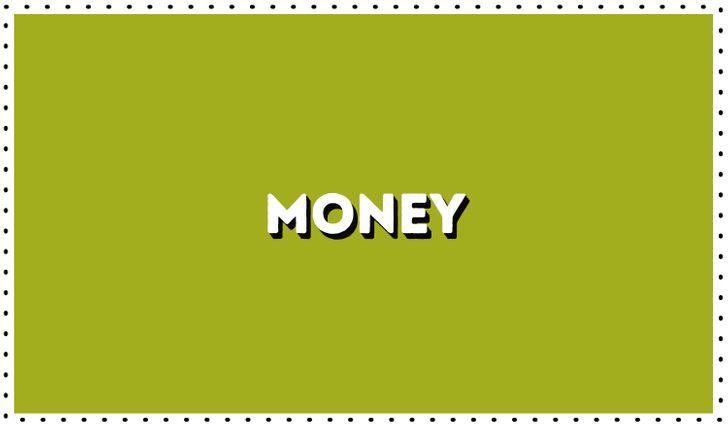 11.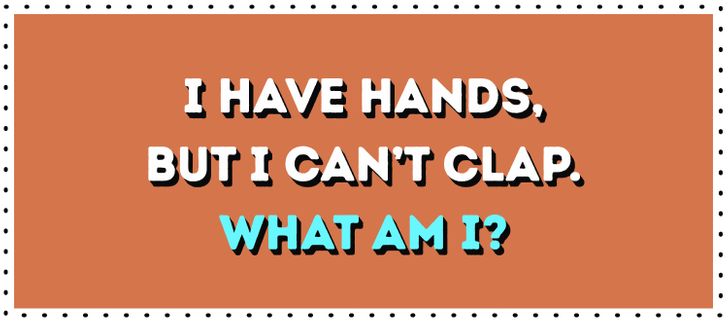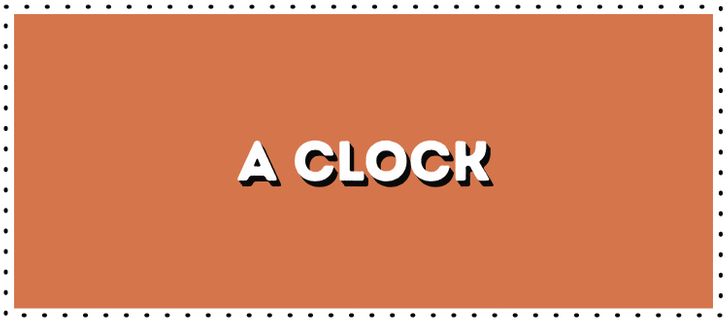 12.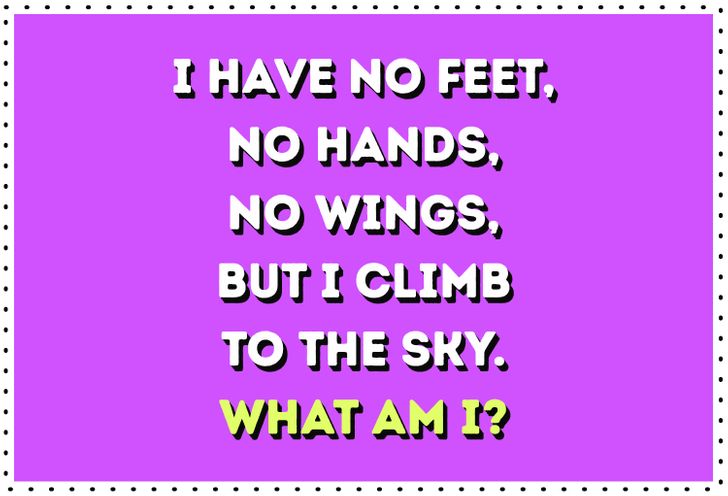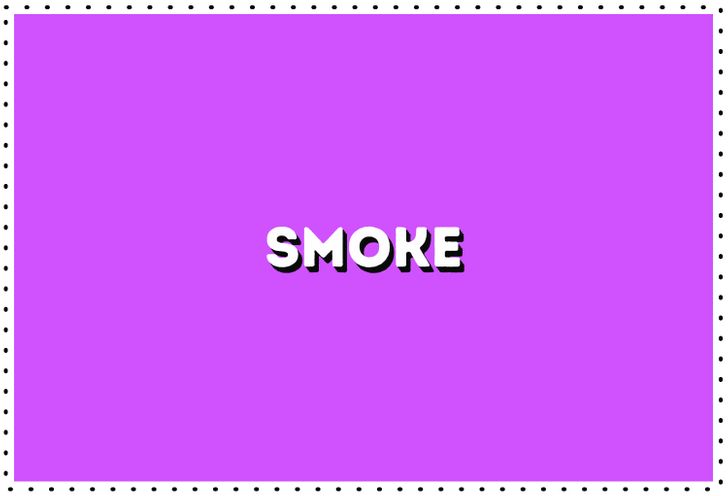 13.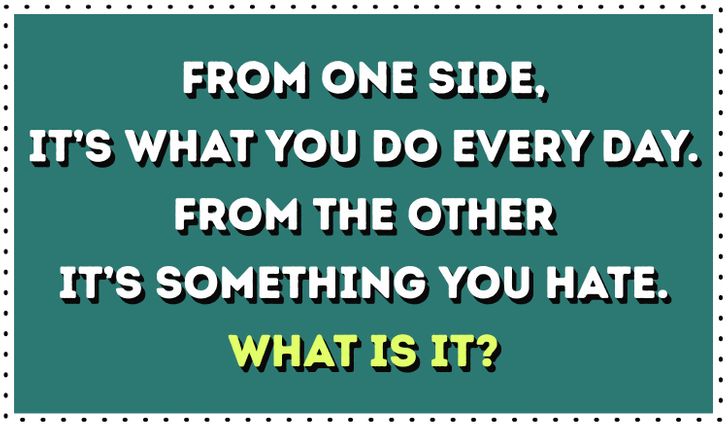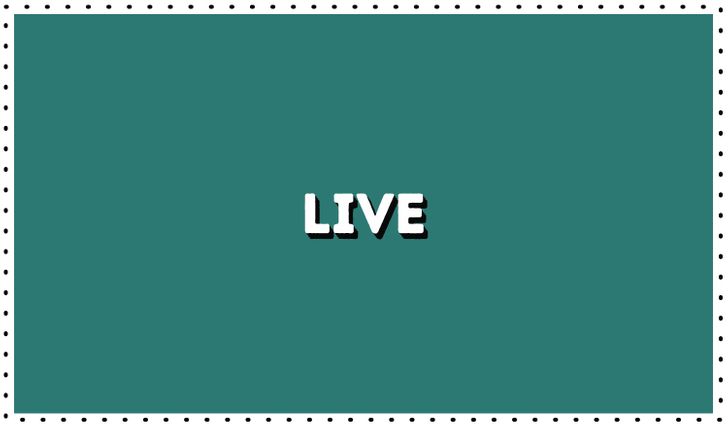 14.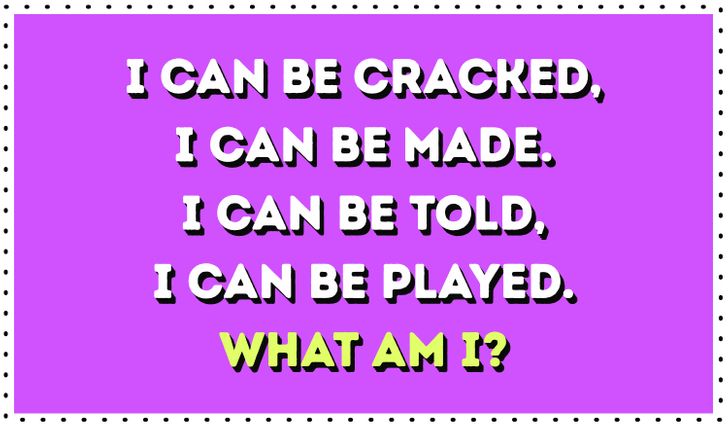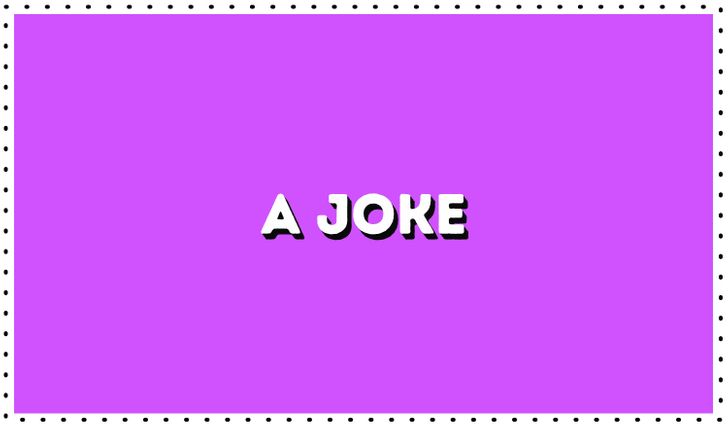 15.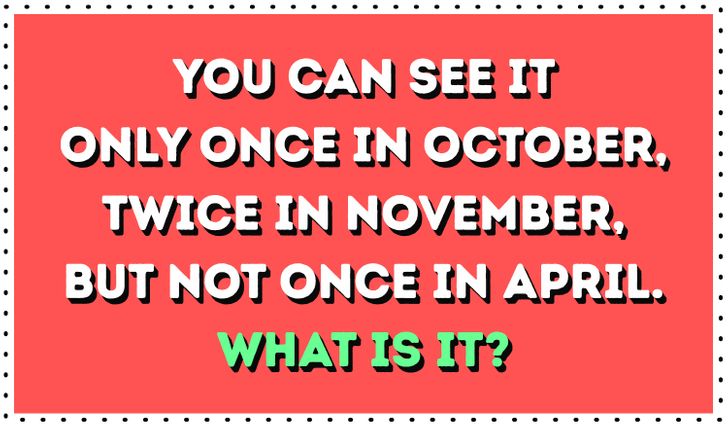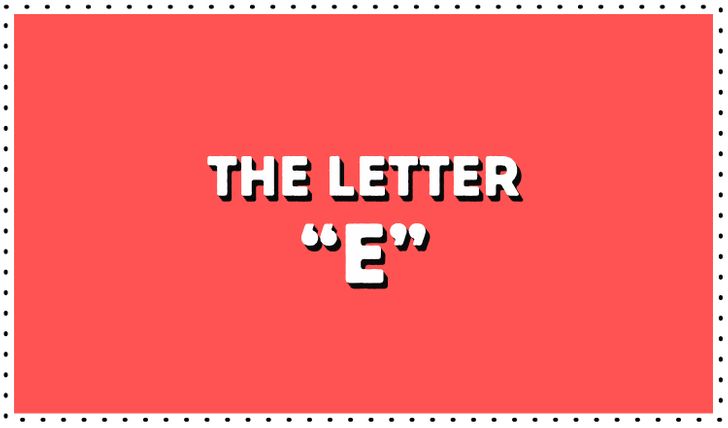 Which one challenged you the most? Do you know other "What am I?" riddles that you'd like to share with us?