16 Riddles the Answers to Which Are So Simple, Any Child Can Crack Them
There has been a research project that showed how, in some cases, children can solve problems easier and faster than adults. And that happens because kids don't draw examples from their experience in their effort to solve problems. That's simply because they don't have the kind of experiences that adults do. Instead, what they do is make unlikely hypotheses, simply following their instincts.
Bright Side created 16 riddles that have easy answers but might take you a while to think of them.
1.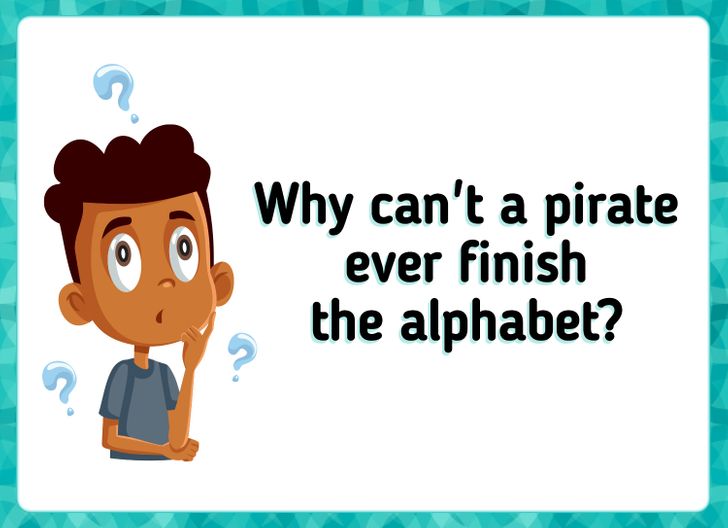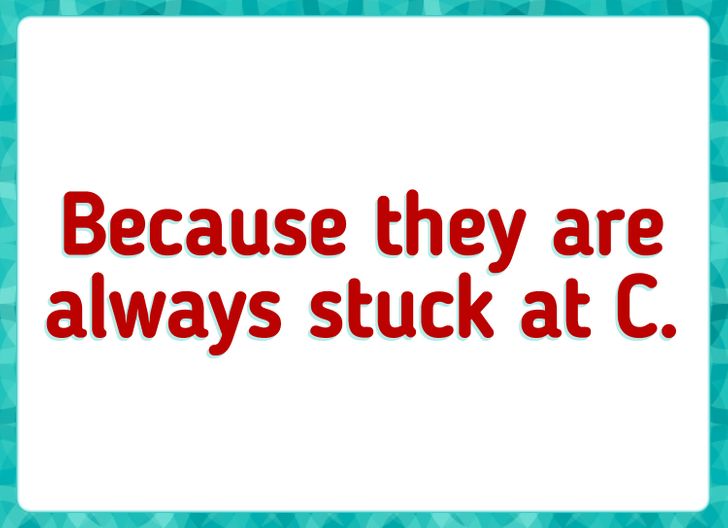 2.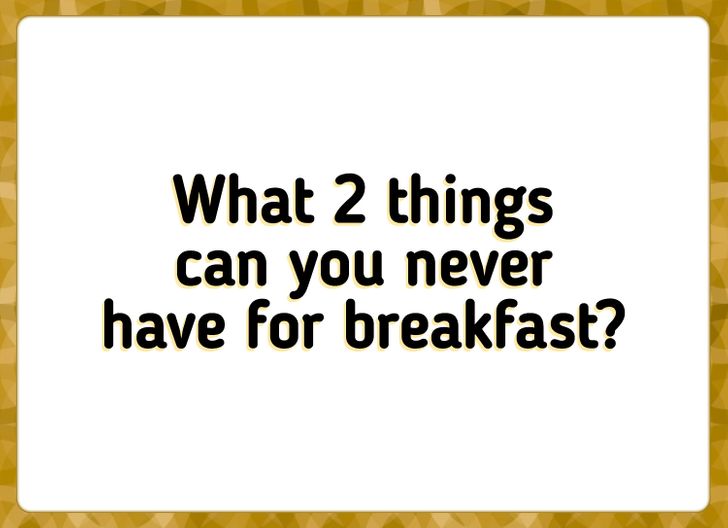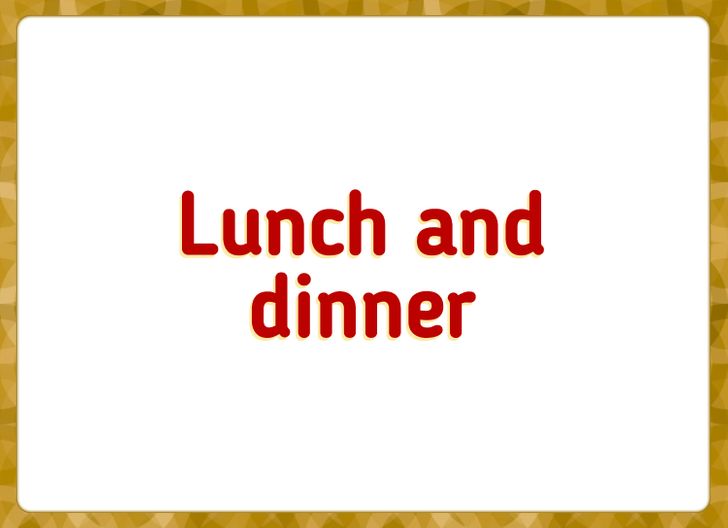 3.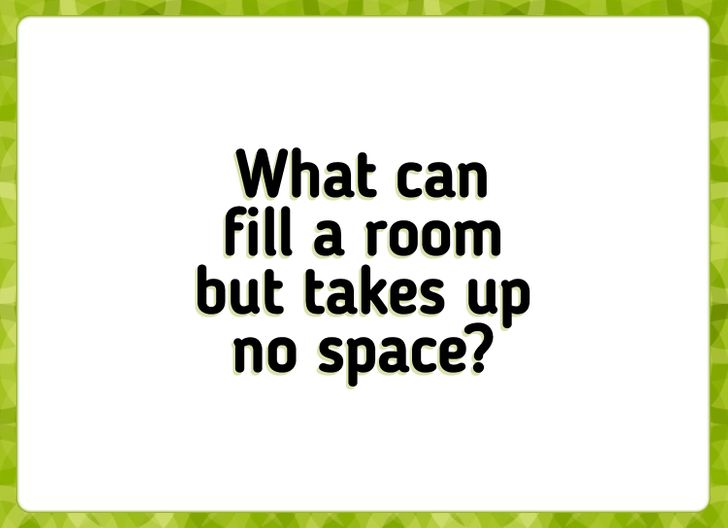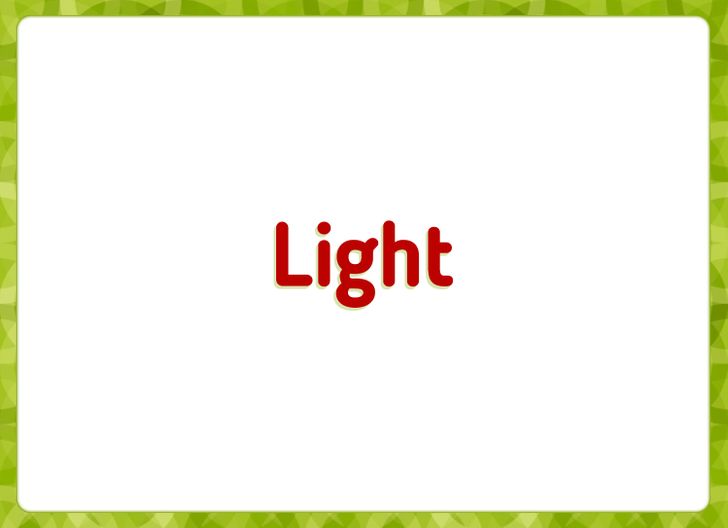 4.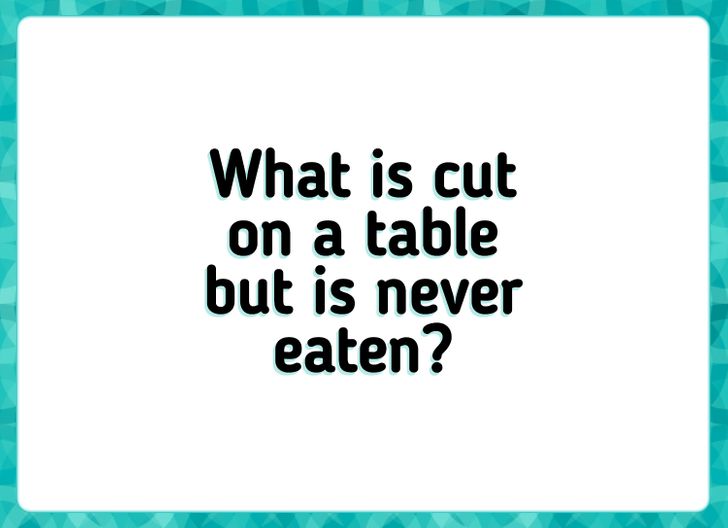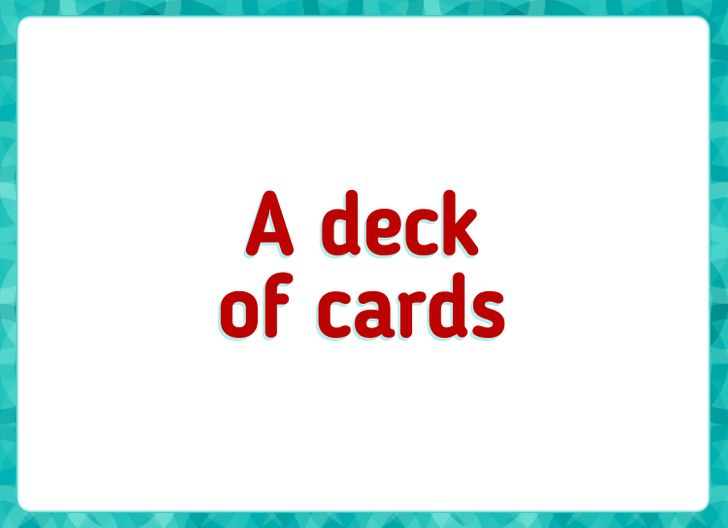 5.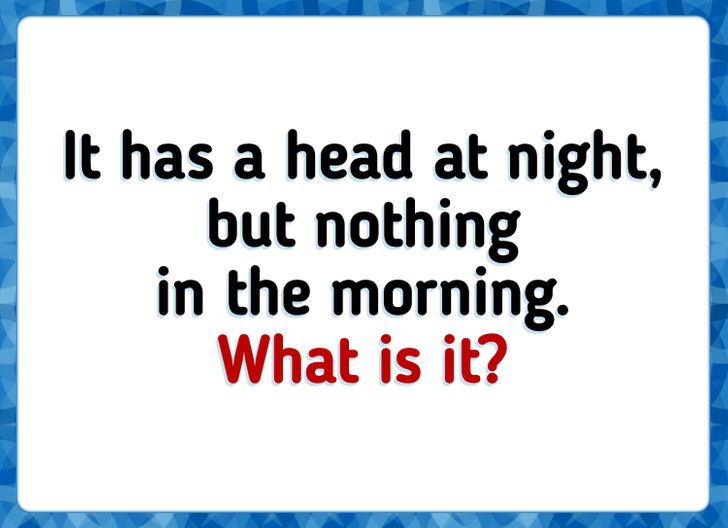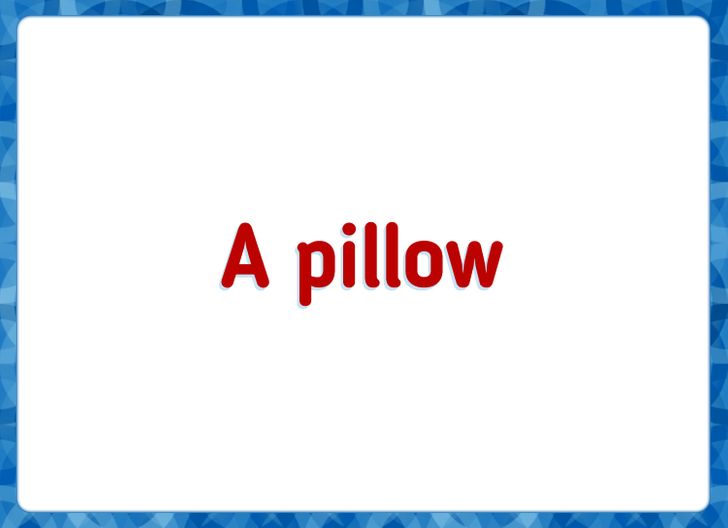 6.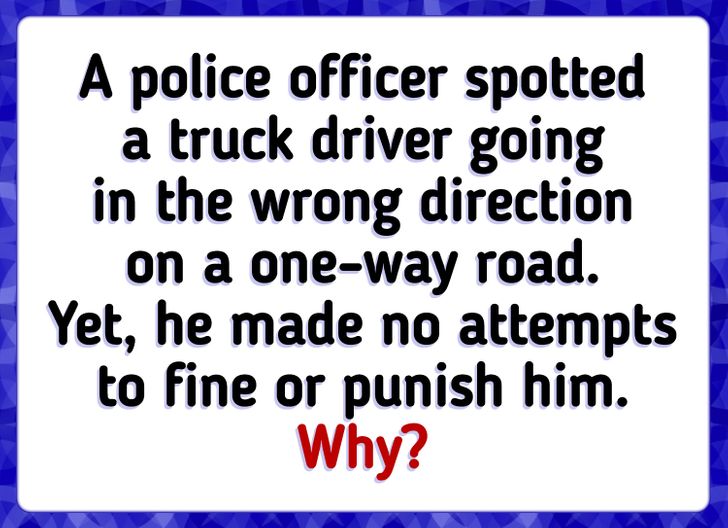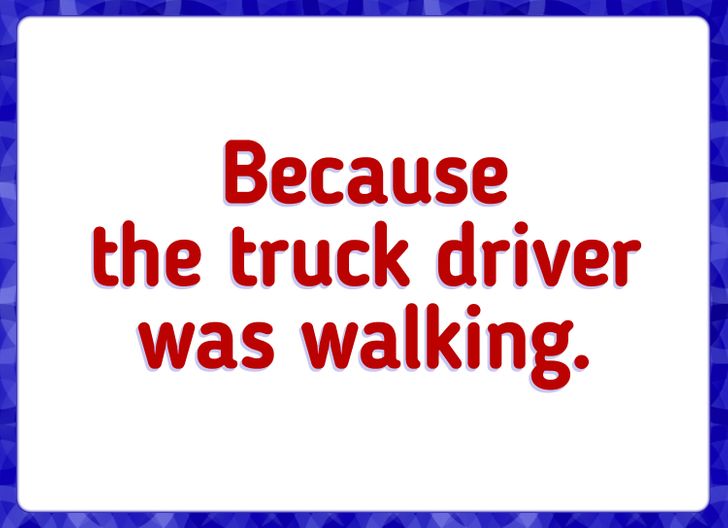 7.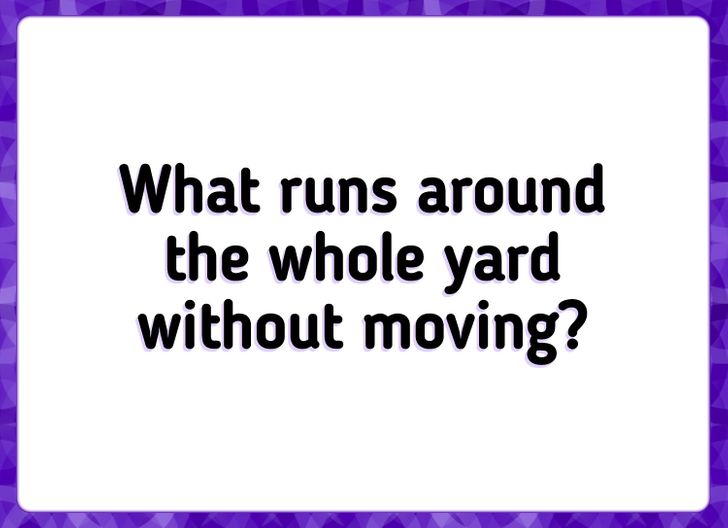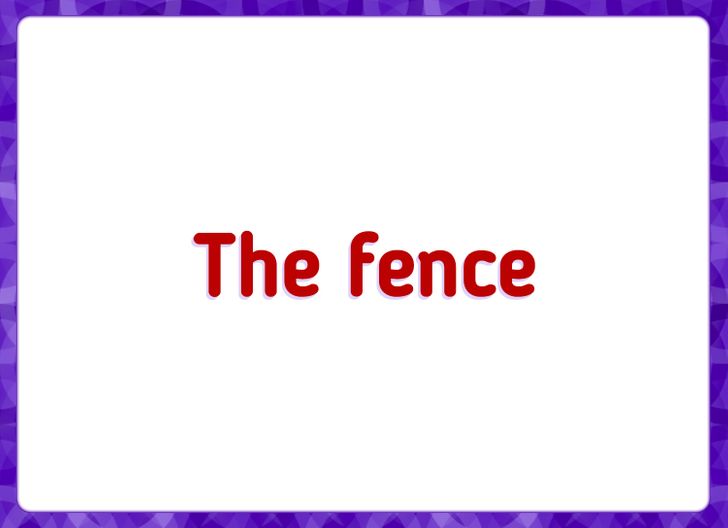 8.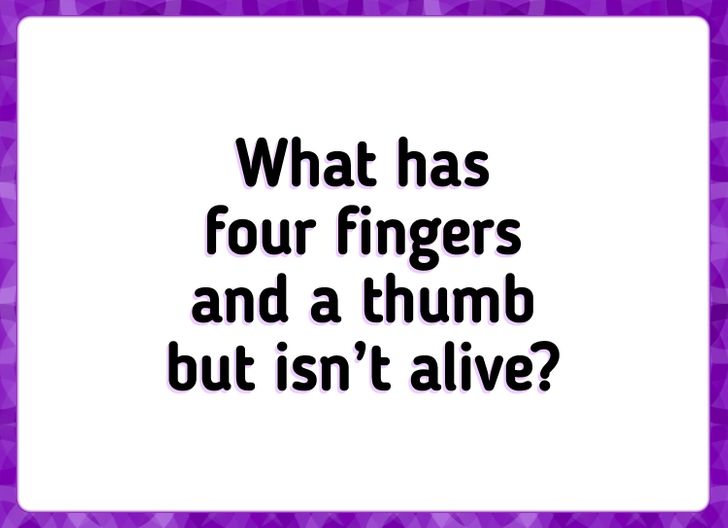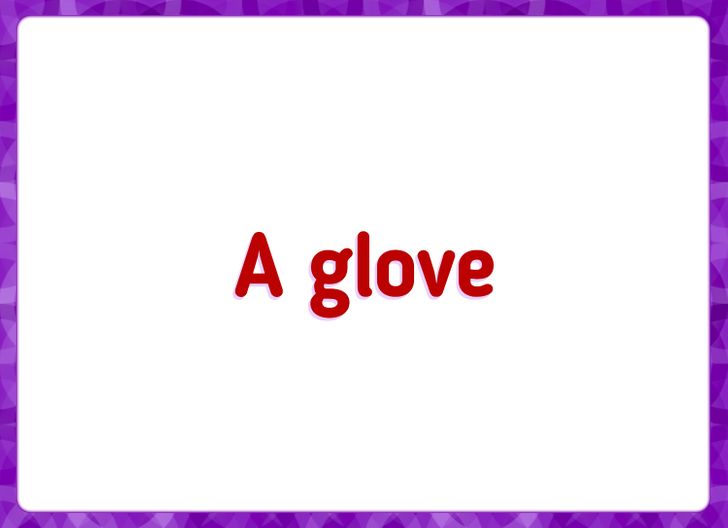 9.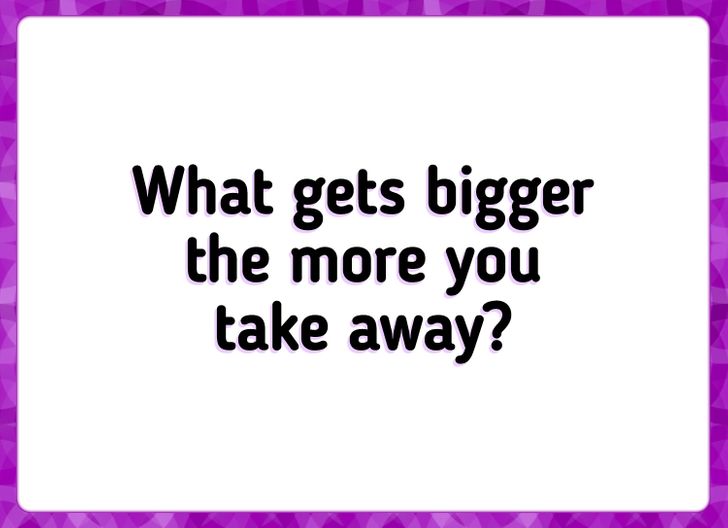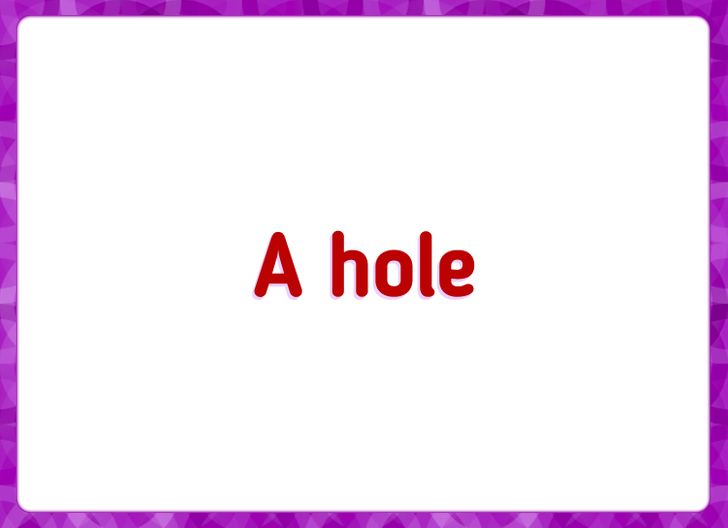 10.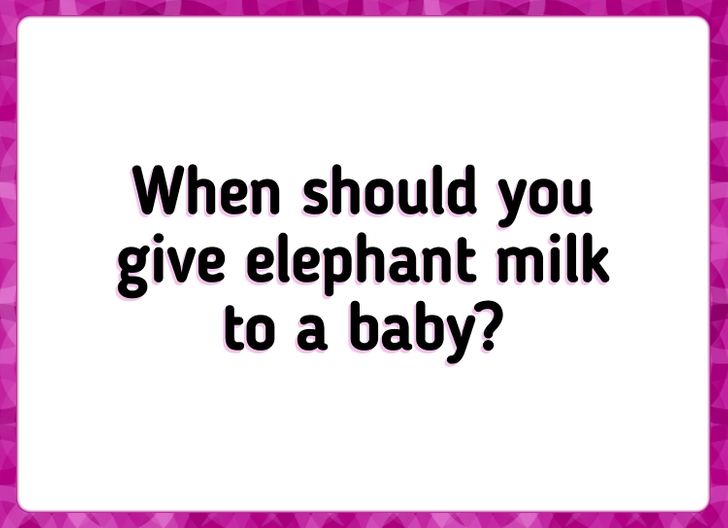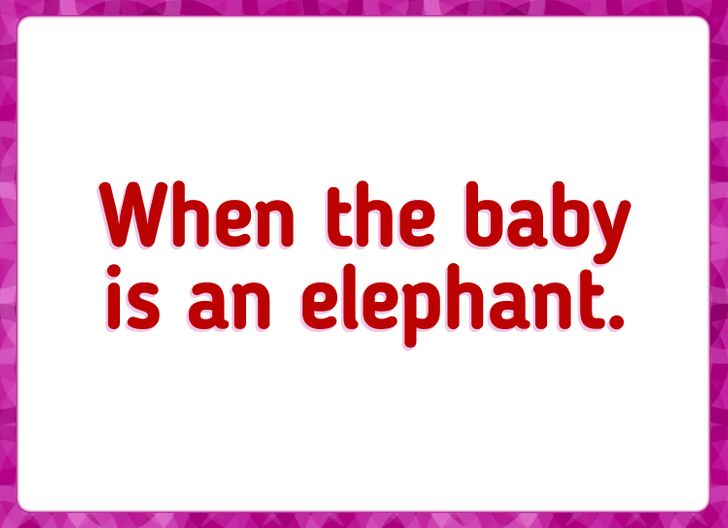 11.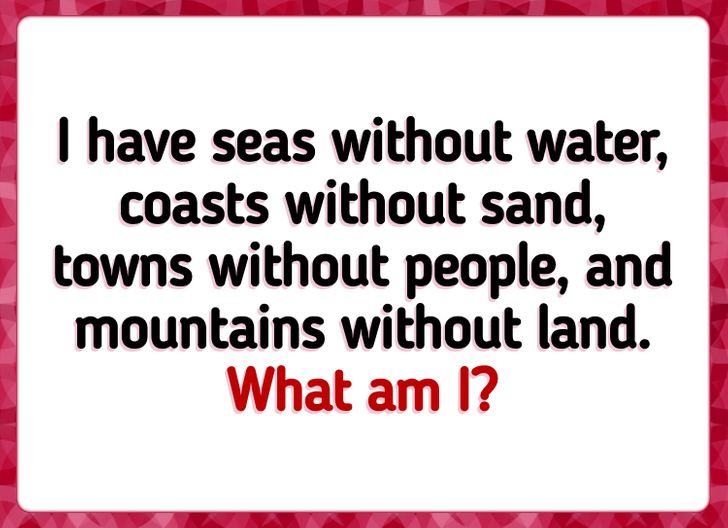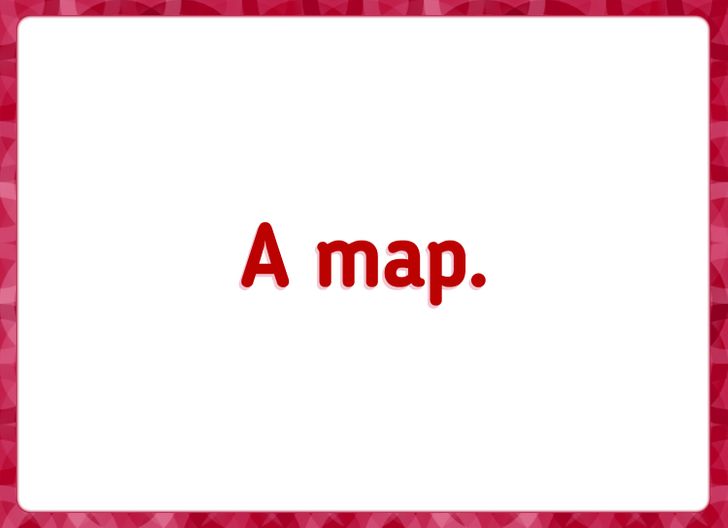 12.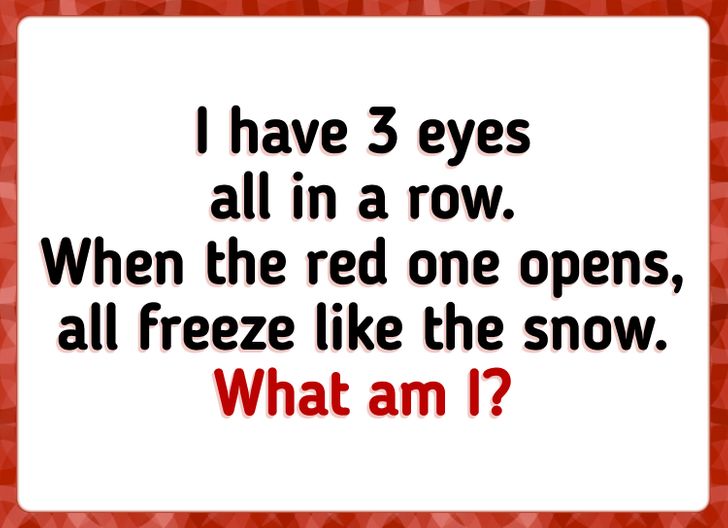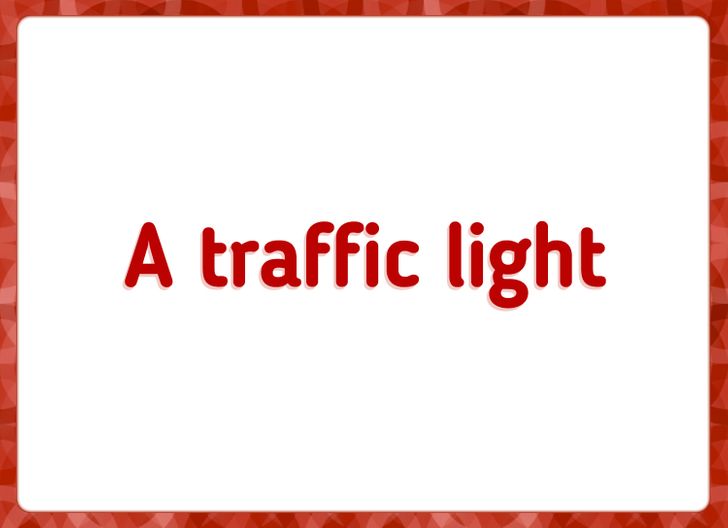 13.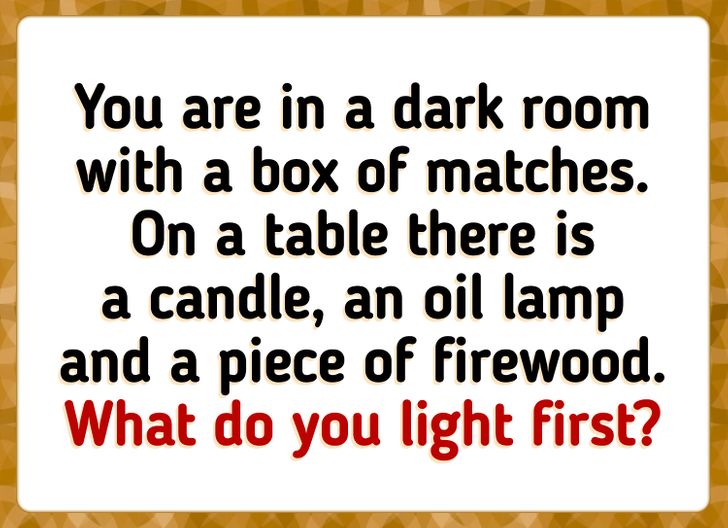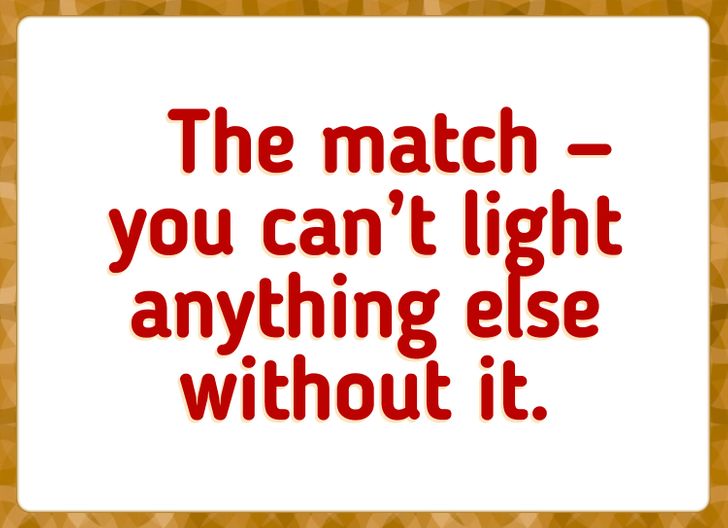 14.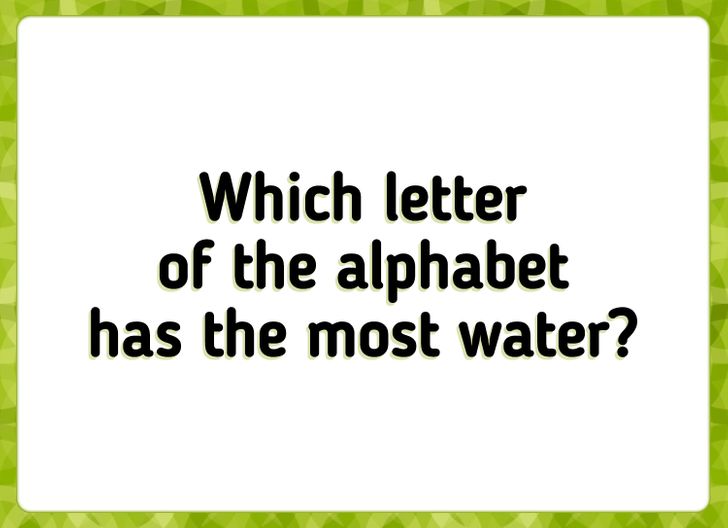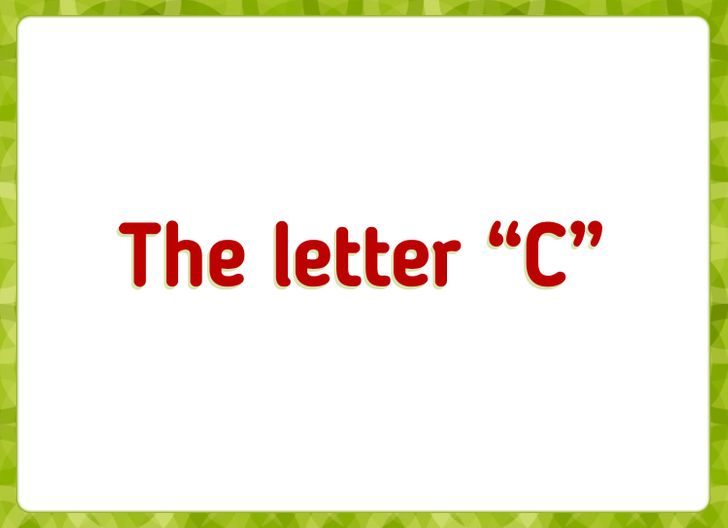 15.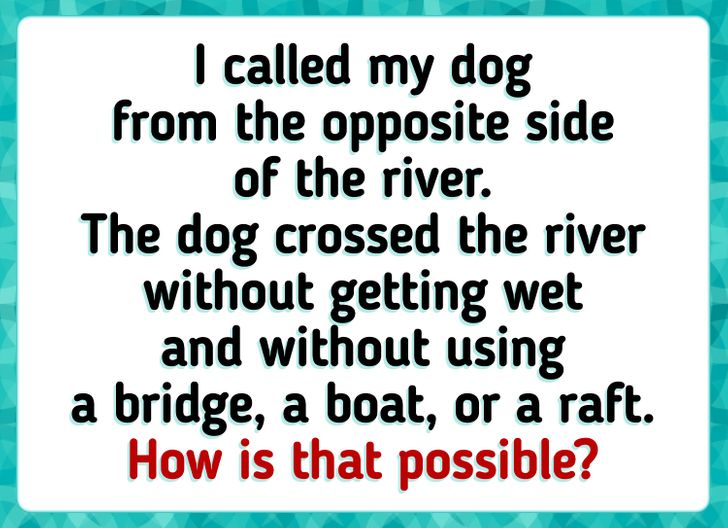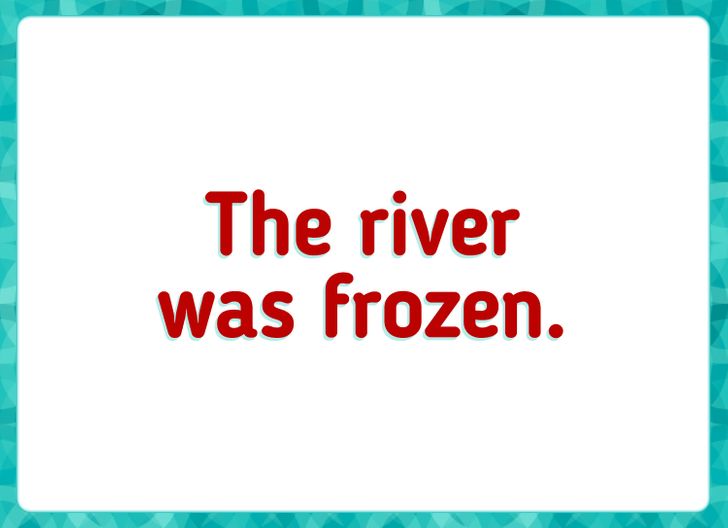 16.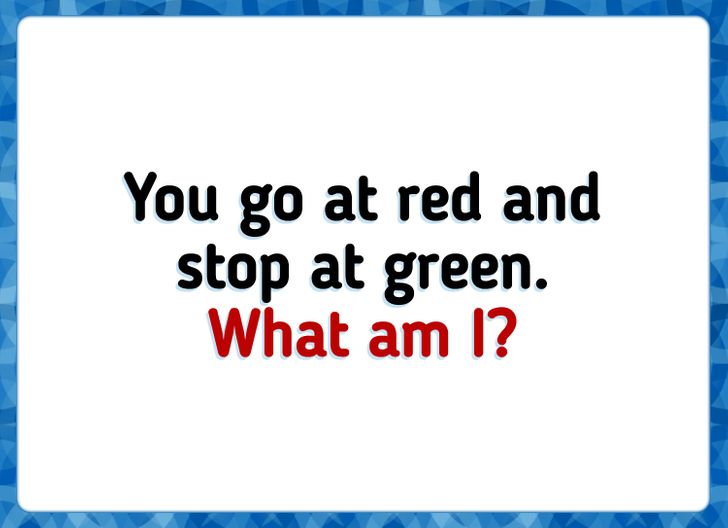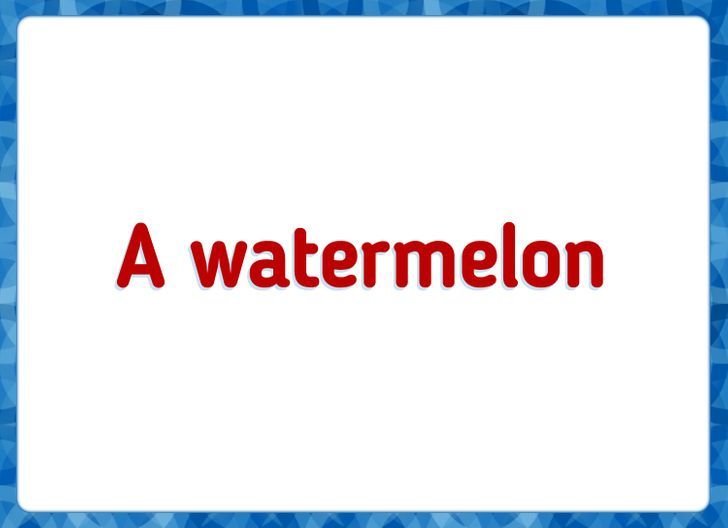 Now be honest, how many of the riddles above did you manage to solve? You can share your results with us and we promise there will be no judgment.
Have some cool photos or stories and want to be featured on Bright Side? Send them all right HERE, right now. We'll be waiting in the meantime!
Bright Side
/
Quizzes
/
16 Riddles the Answers to Which Are So Simple, Any Child Can Crack Them