18 Riddles That May Keep You Awake at Night Until You Solve Them
Although humans think they can boast about being the most intelligent race on the planet, the truth is our minds still have to be trained and challenged from time to time. One of the best exercises to maintain mental agility is solving puzzles, and our brains aren't used to applying logic and analysis, so it's important to constantly challenge this way of thinking.
Bright Side has a new challenge with riddles, so get ready to get your neurons moving at full speed. Don't forget to click to find out the answer.
1.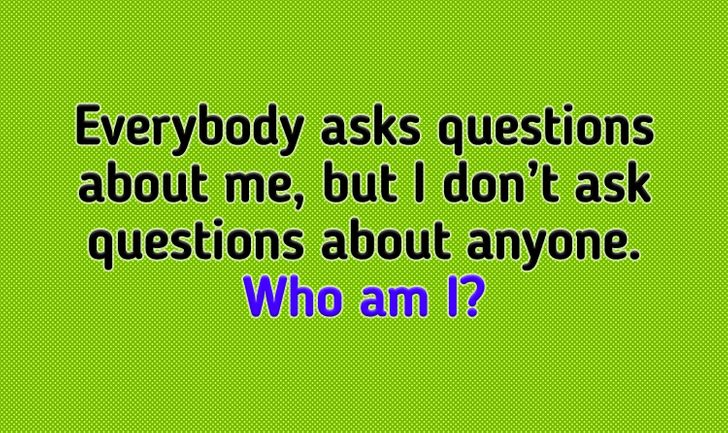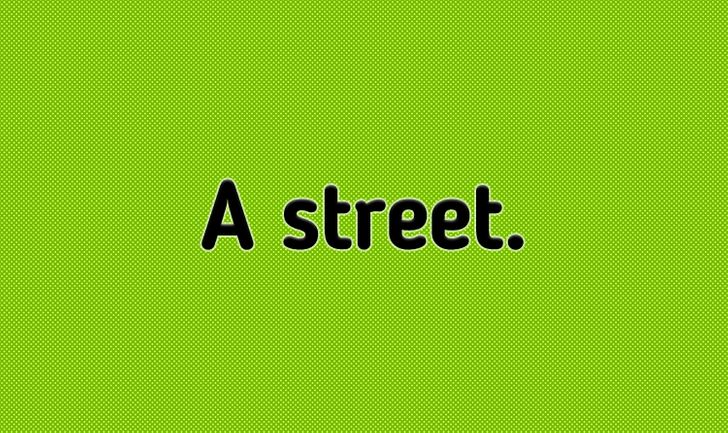 2.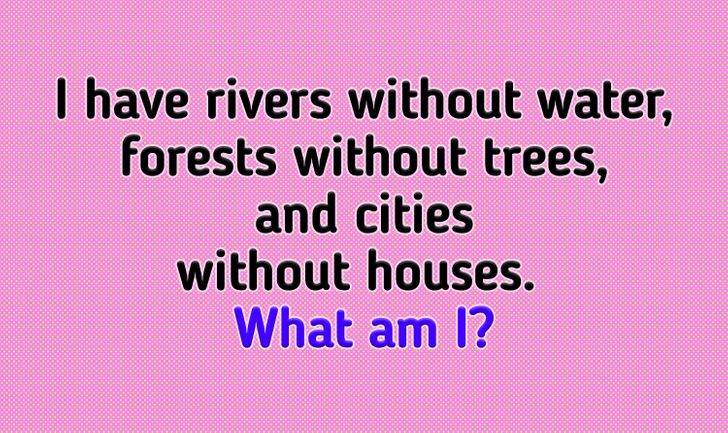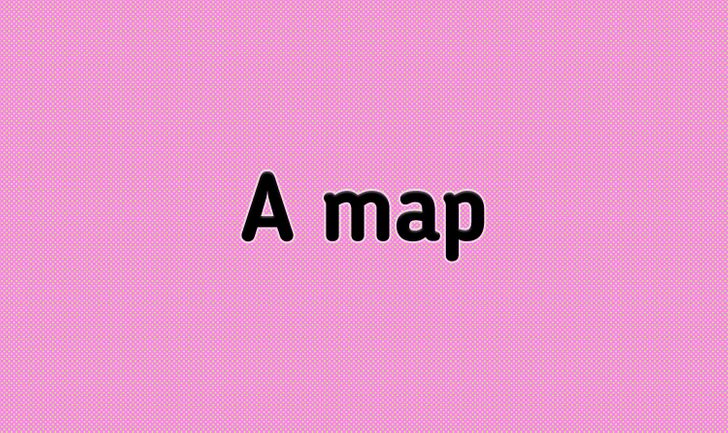 3.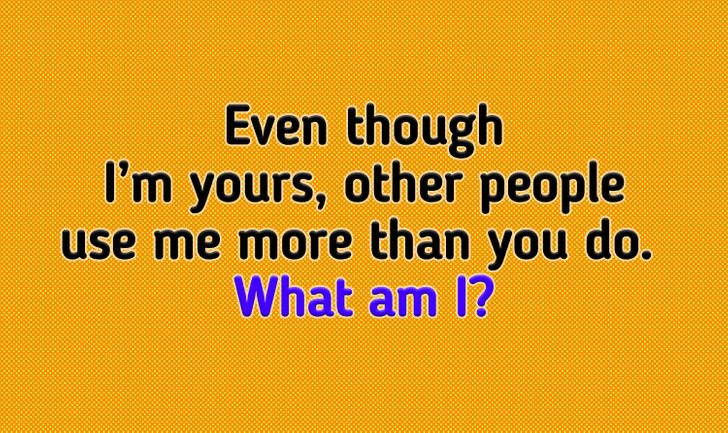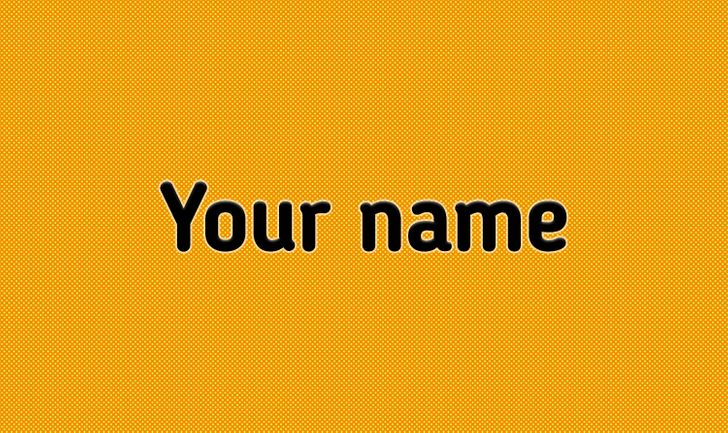 4.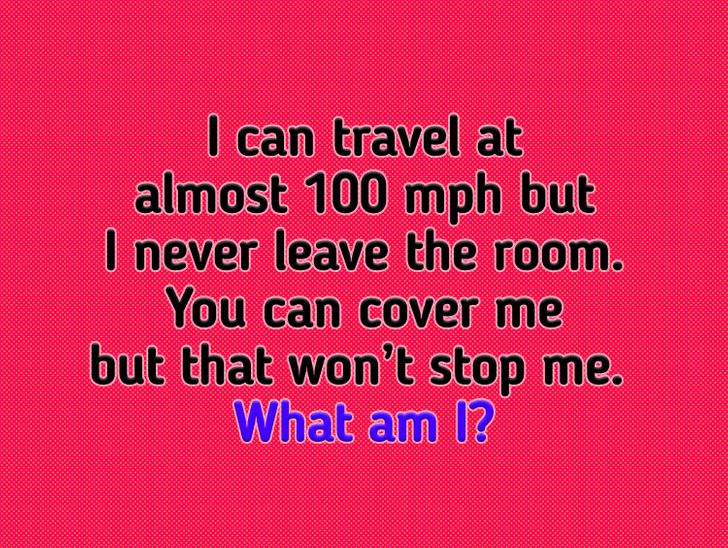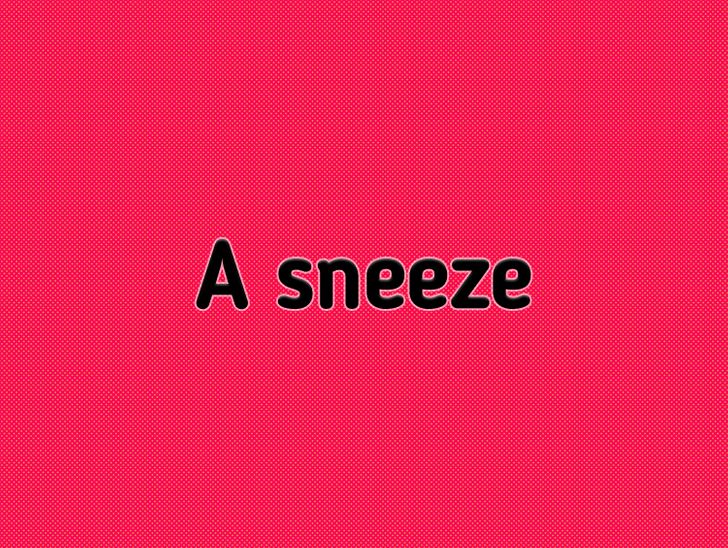 5.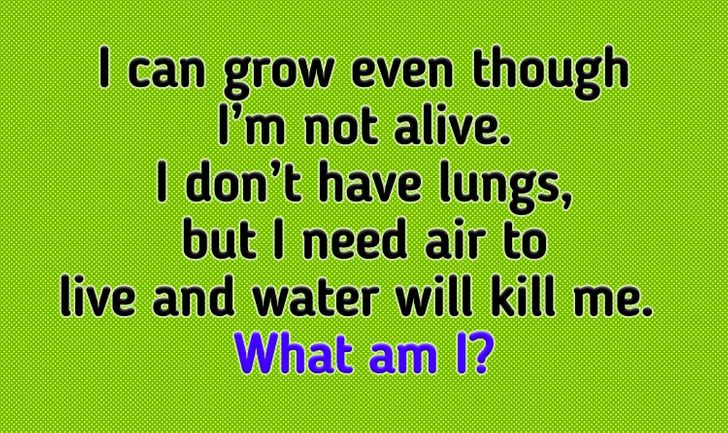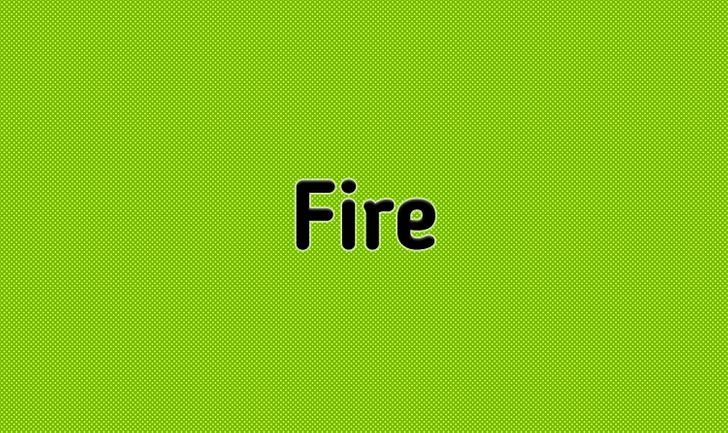 6.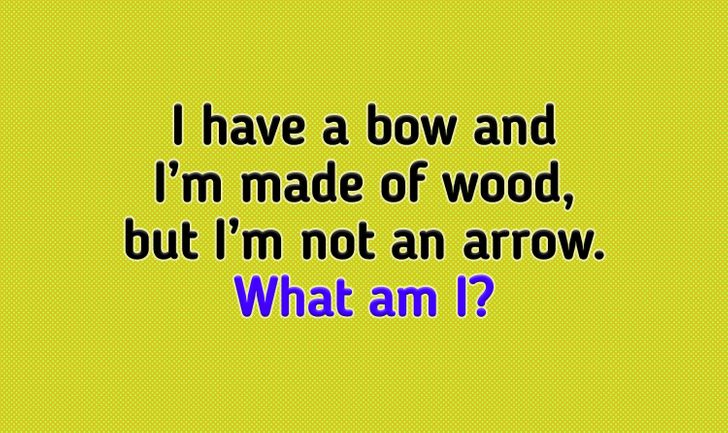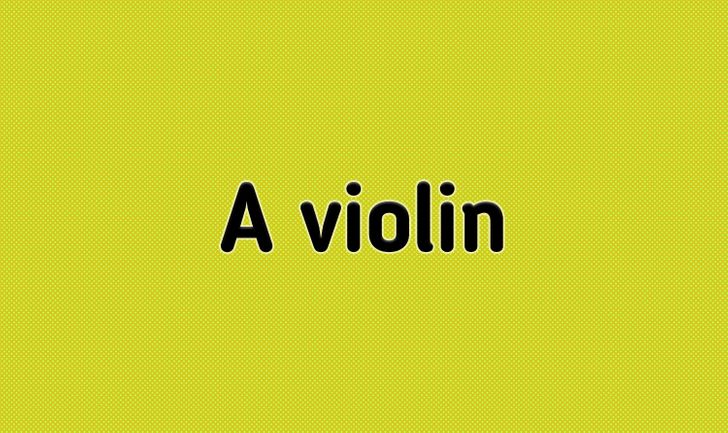 7.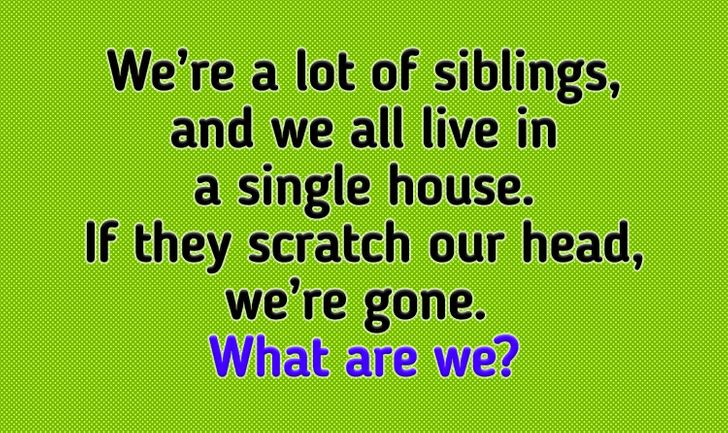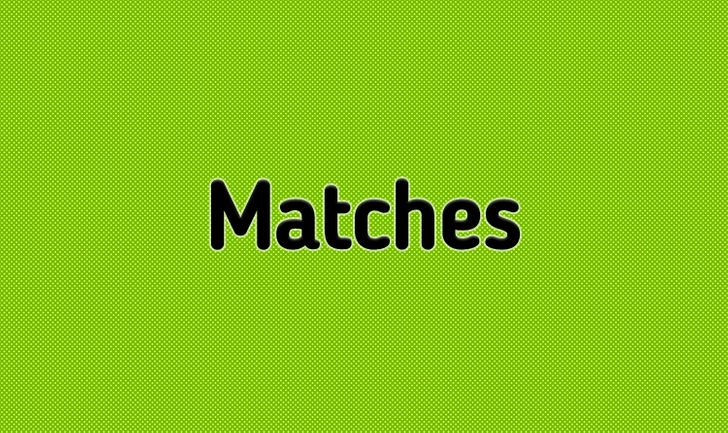 8.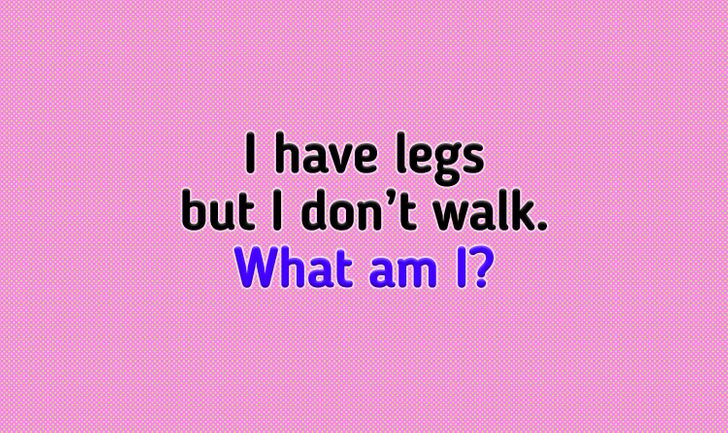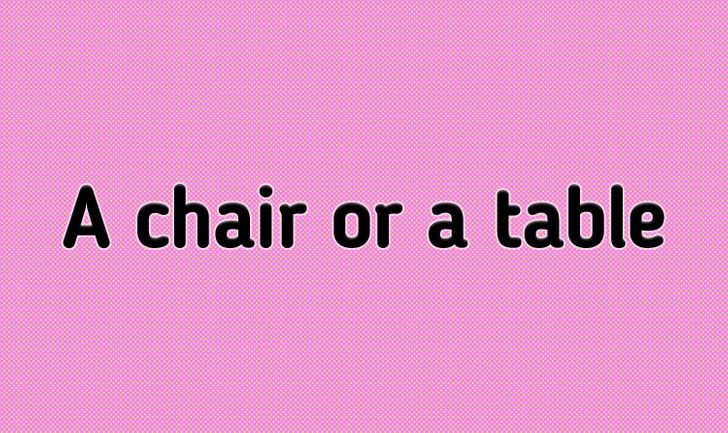 9.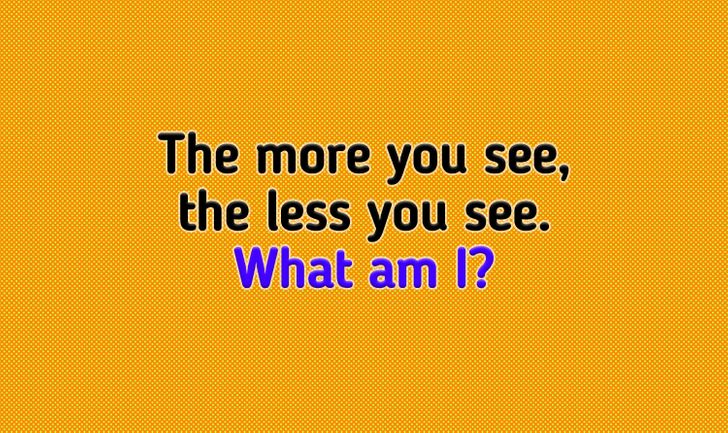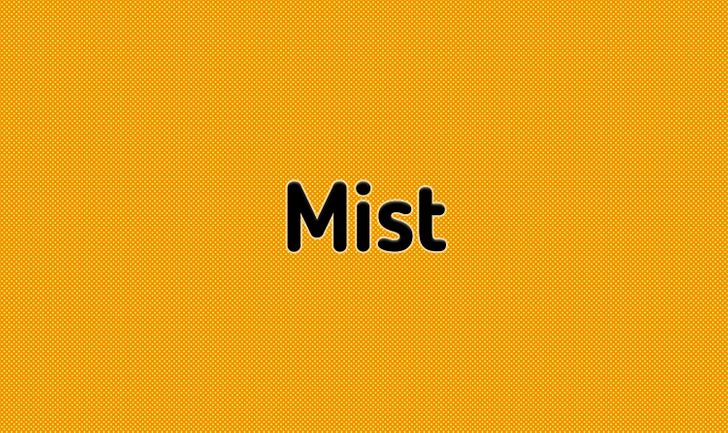 10.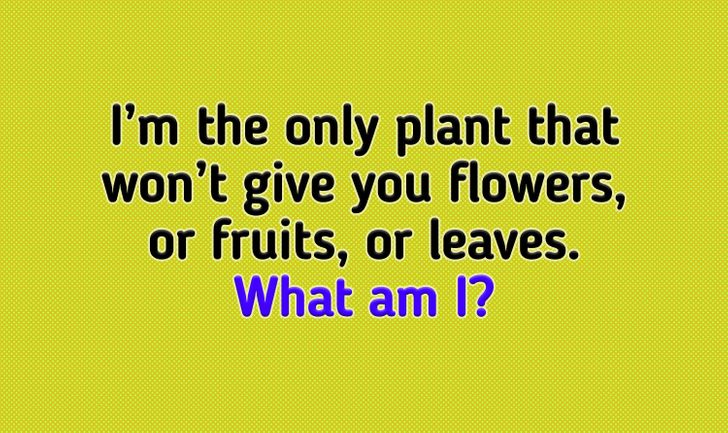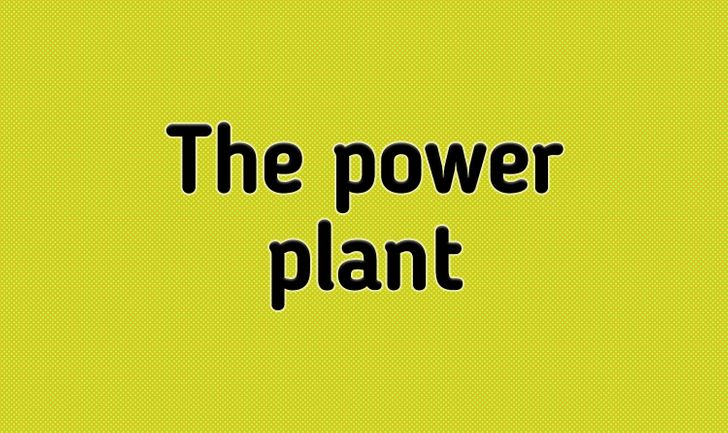 11.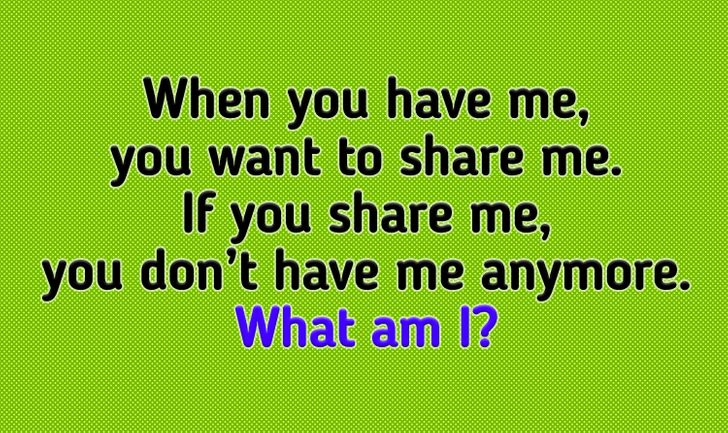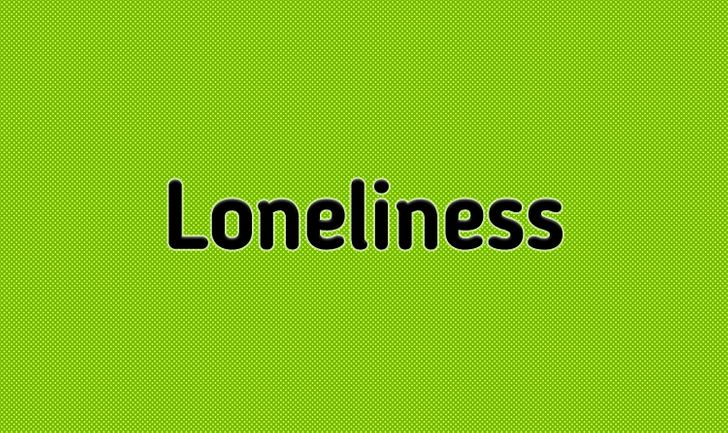 12.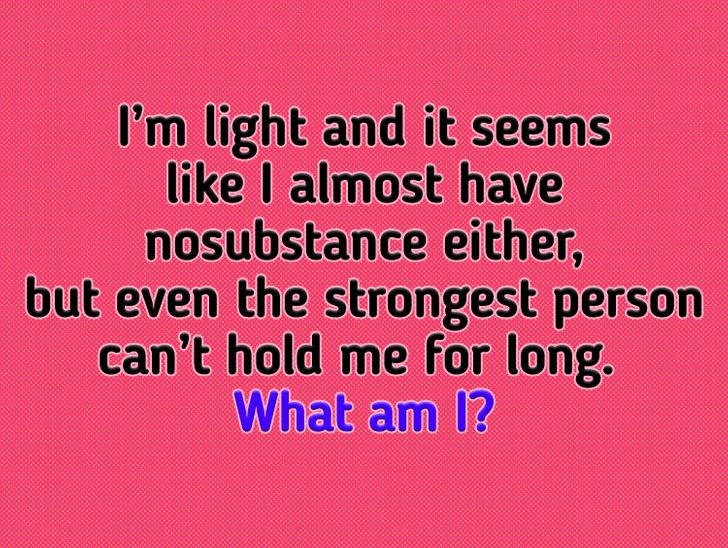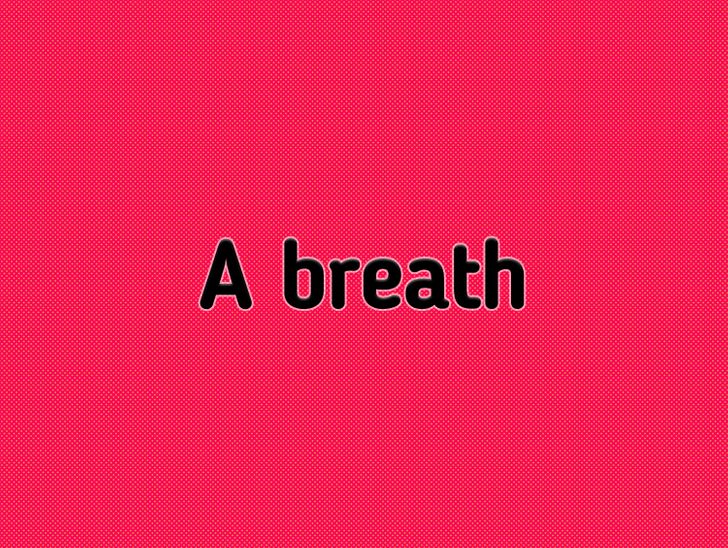 13.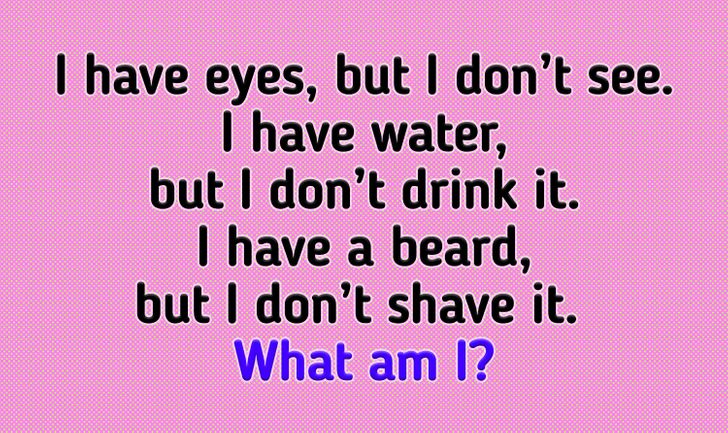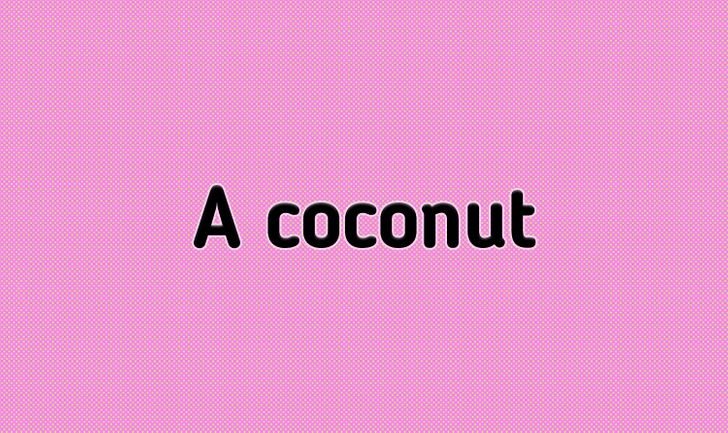 14.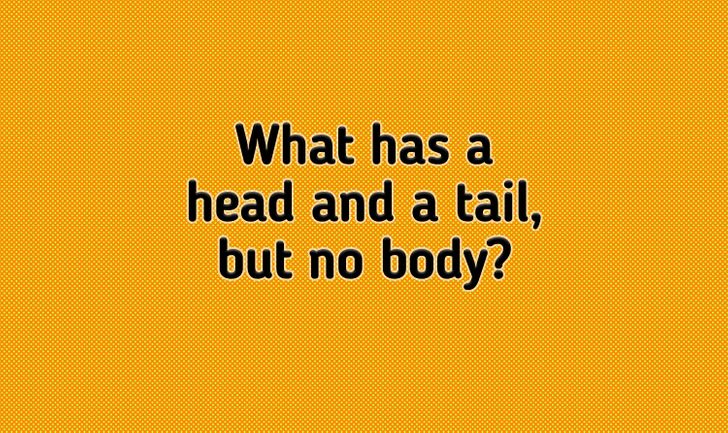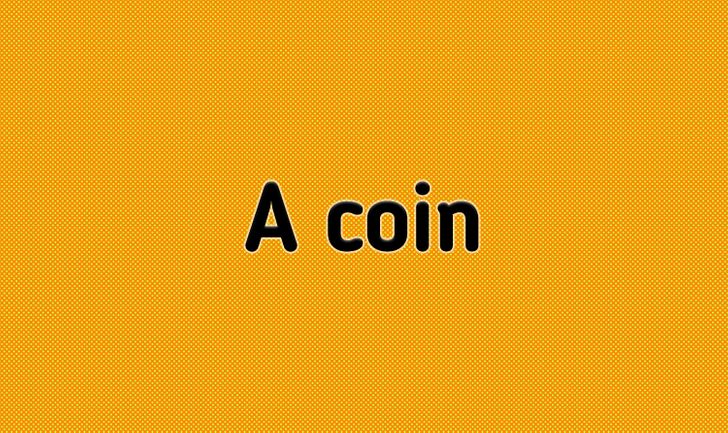 15.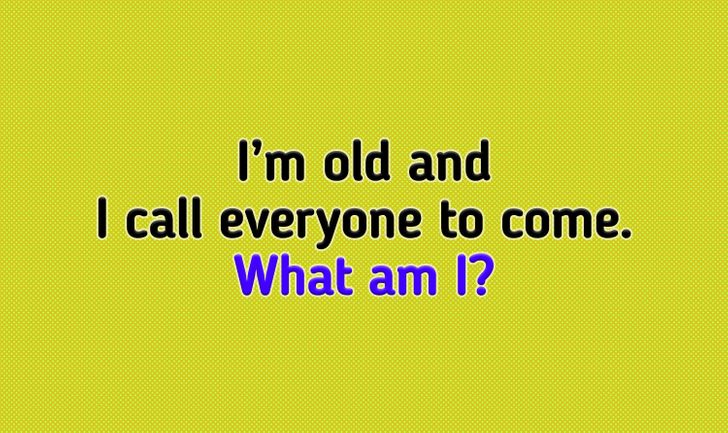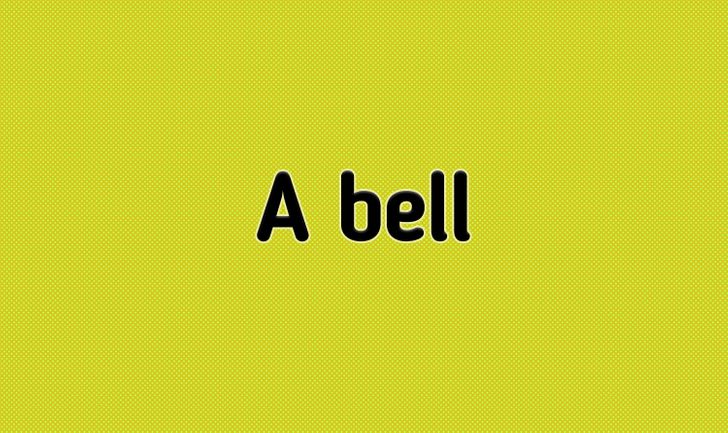 16.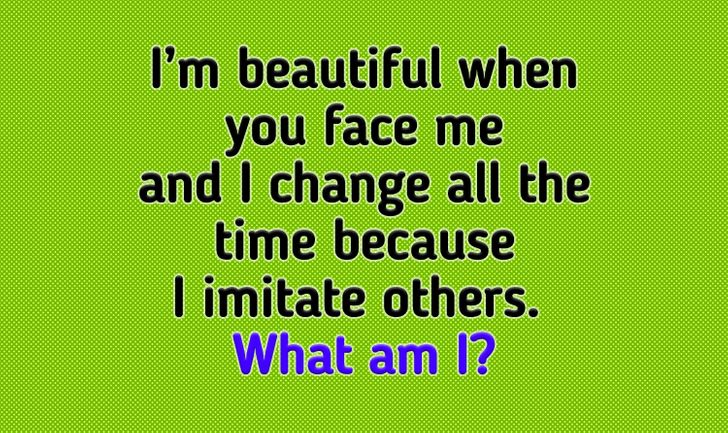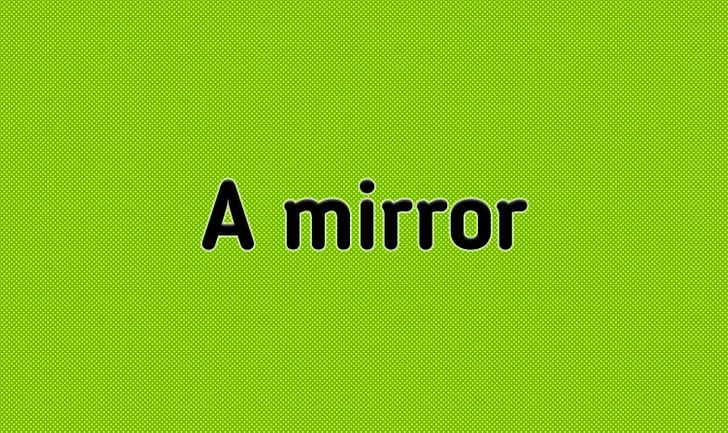 17.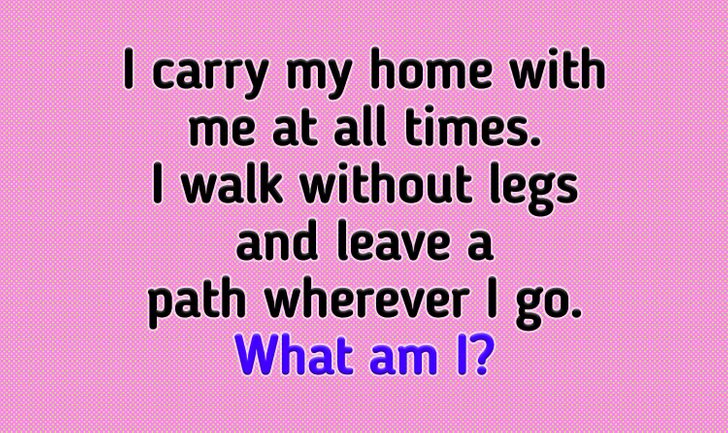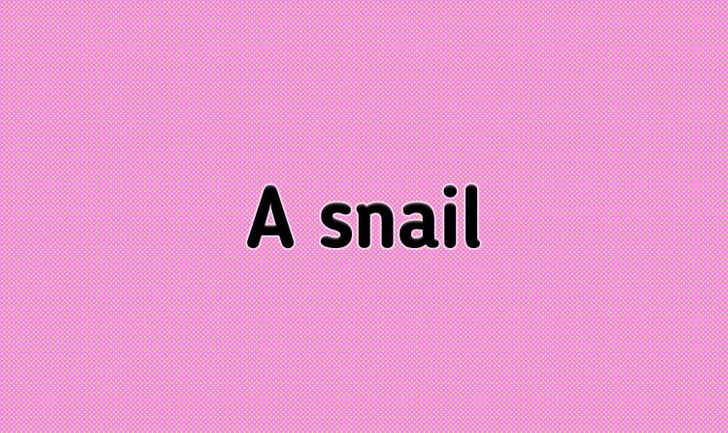 18.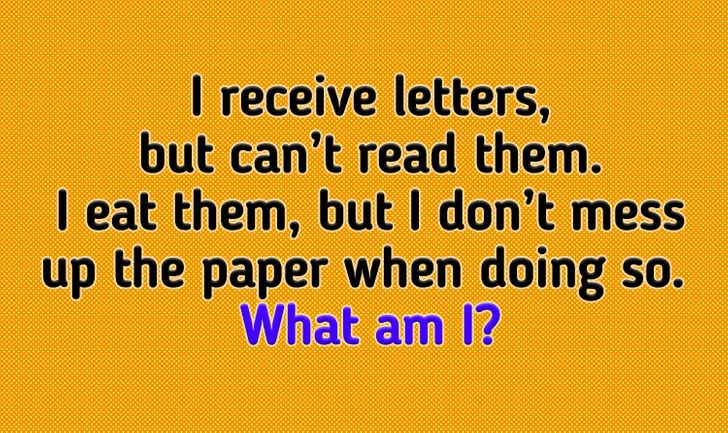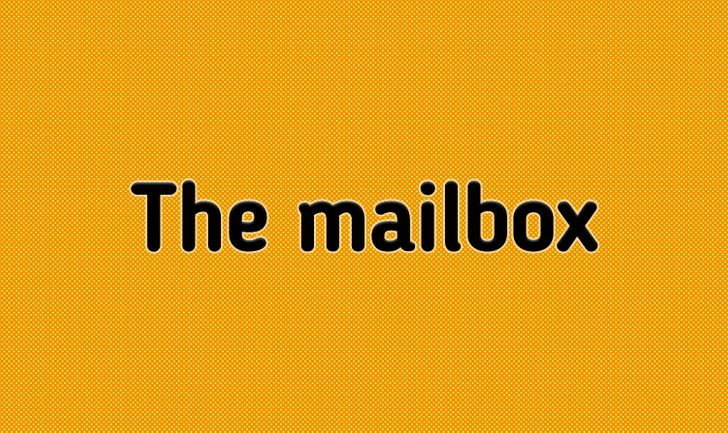 How did you do with the quiz? What other riddles do you know to test your logic? Tag the friends you think are up to the challenge!