Challenge: Solve All 15 Logic Riddles in 10 Minutes Without Cheating
When we have good problem-solving skills, it helps us handle almost anything that life throws at us. We are more aware of the situation and are not afraid of the unknown. And completing riddle challenges is always an entertaining way to put those skills to test.
We at Bright Side enjoy a good challenge and are sharing the latest riddles that actually took us some time to solve.
1.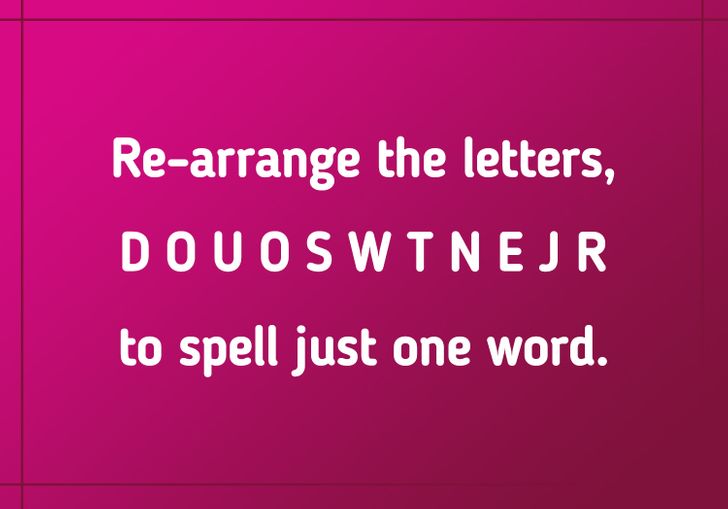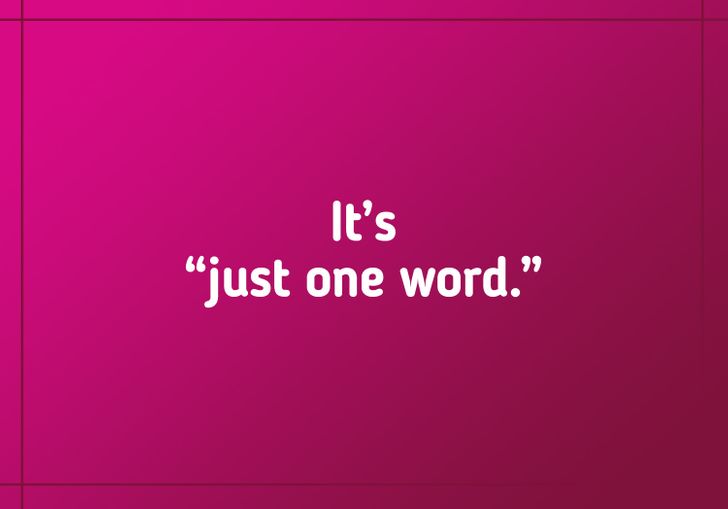 2.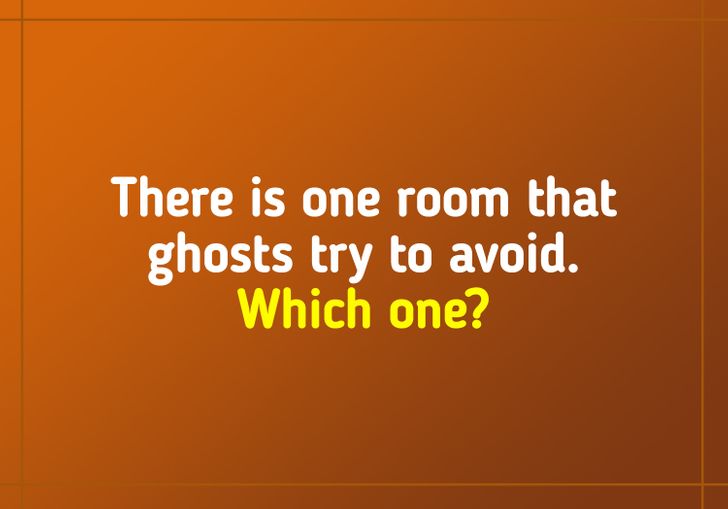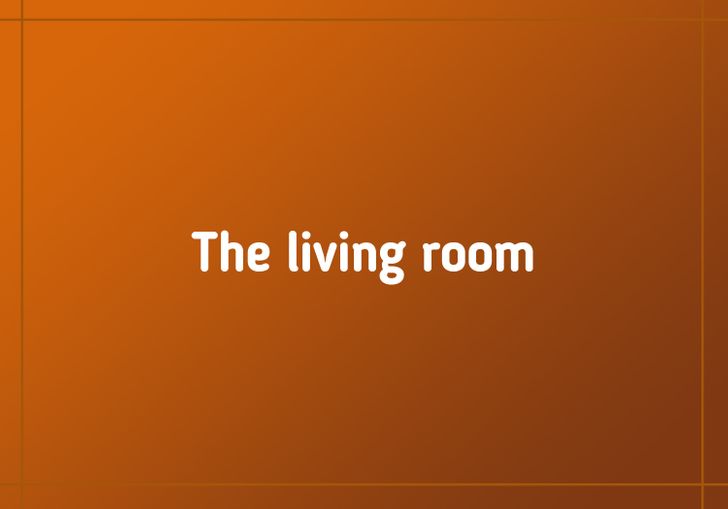 3.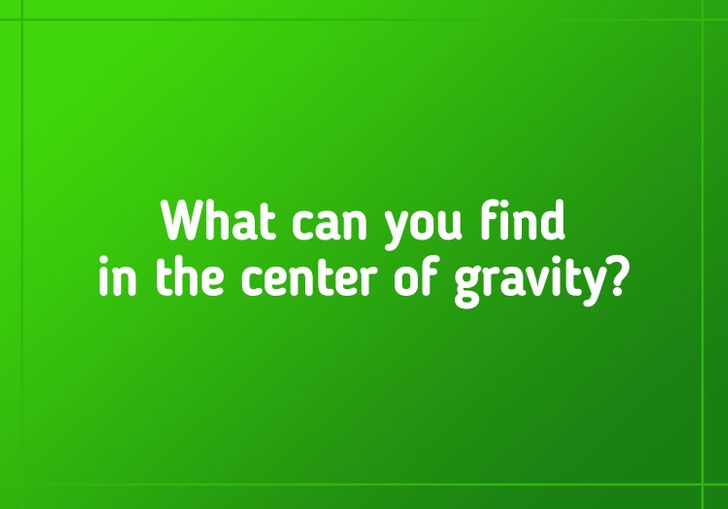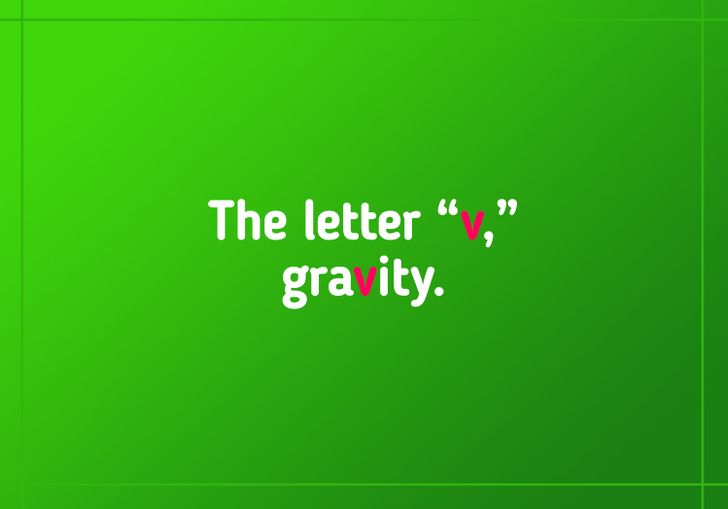 4.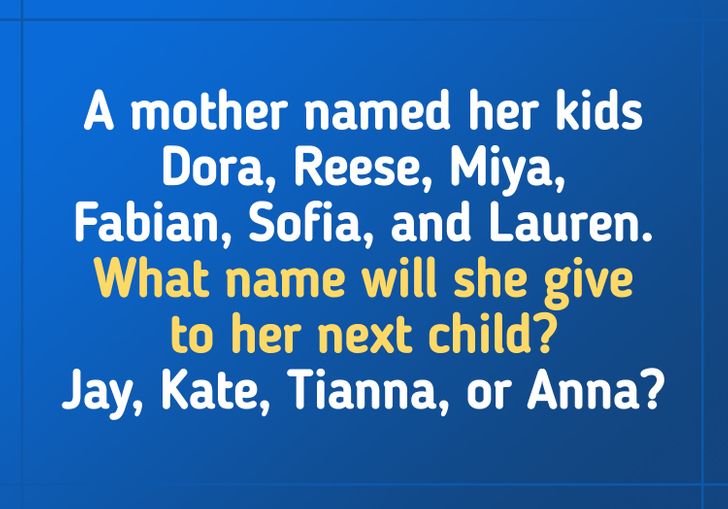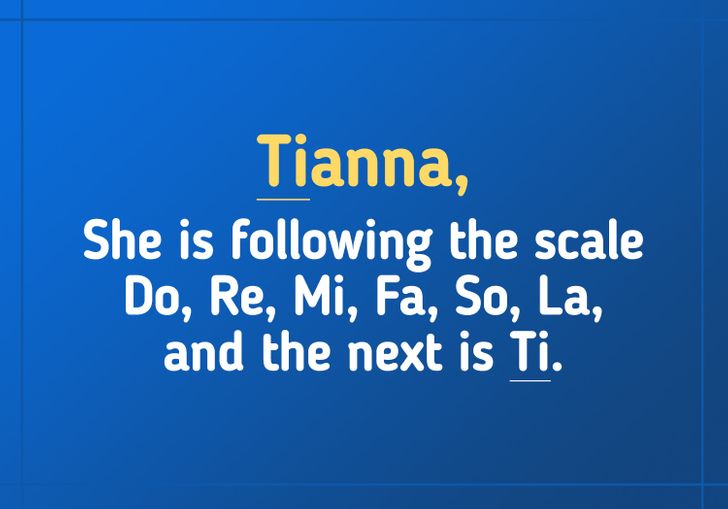 5.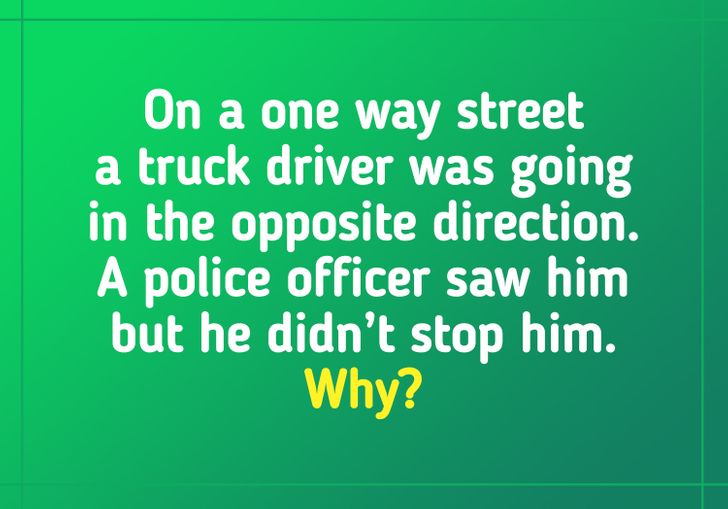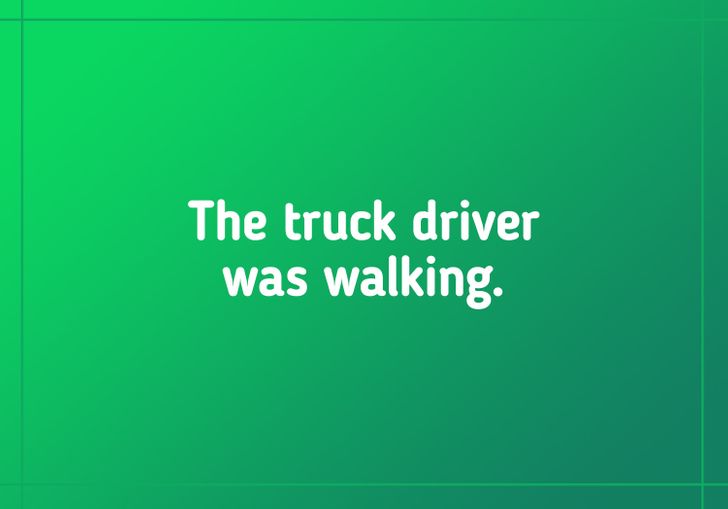 6.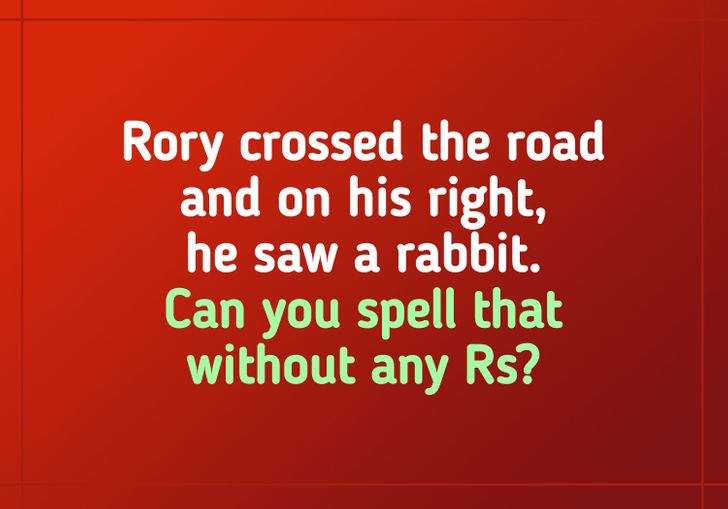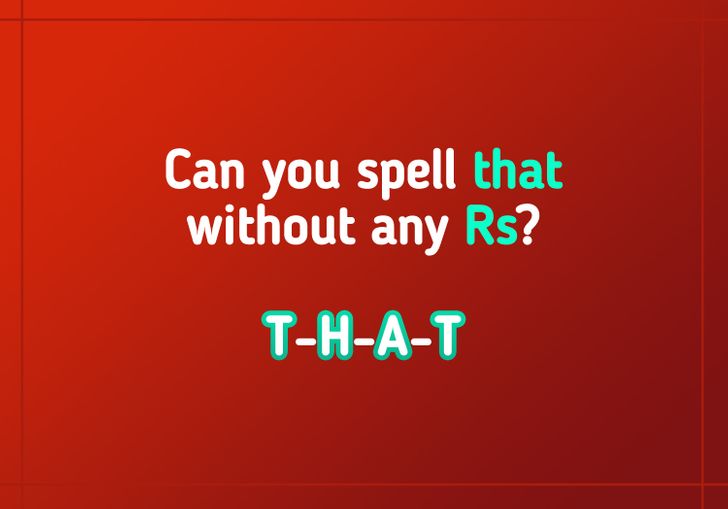 7.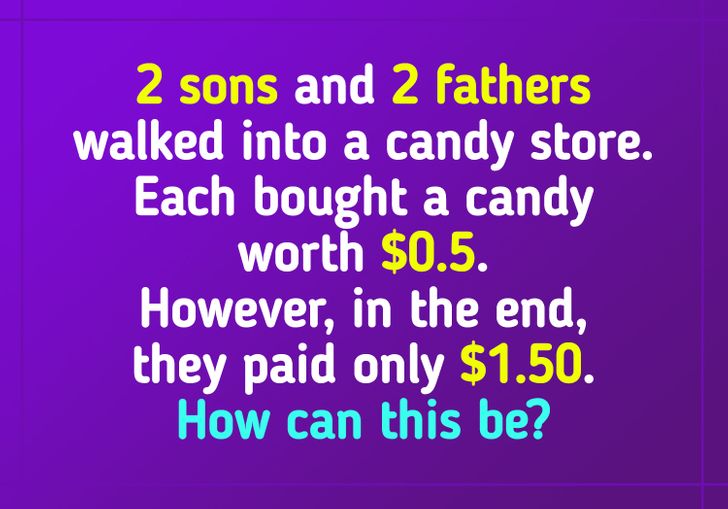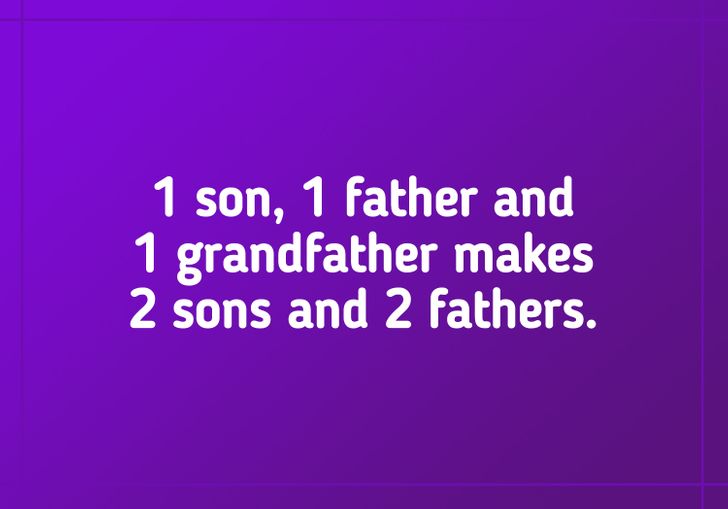 8.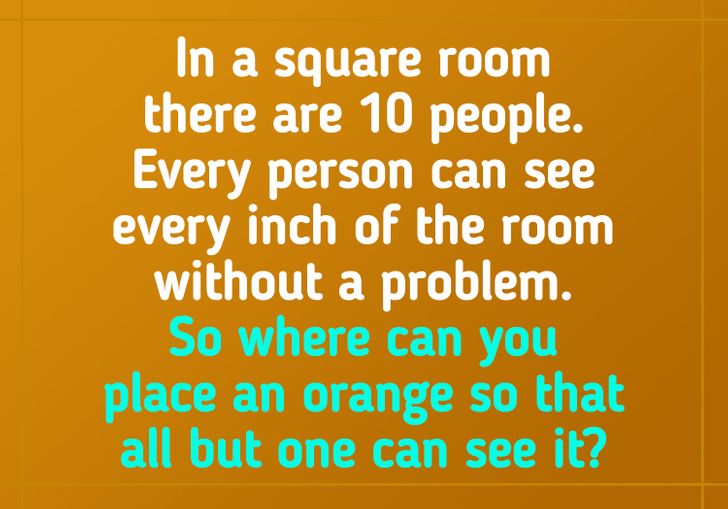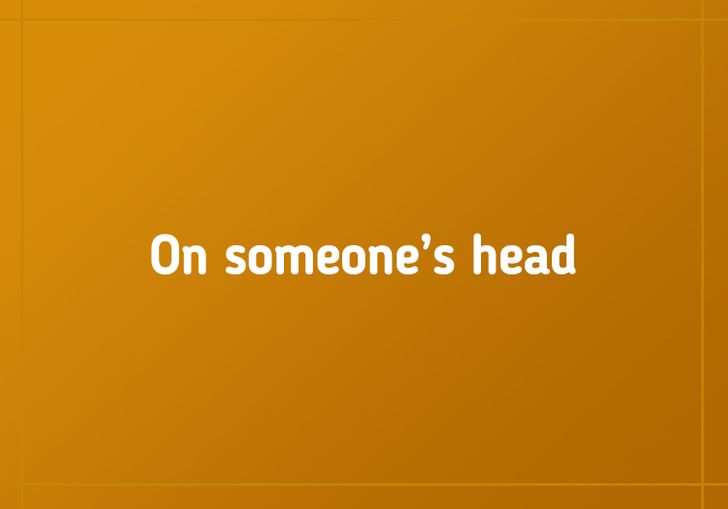 9.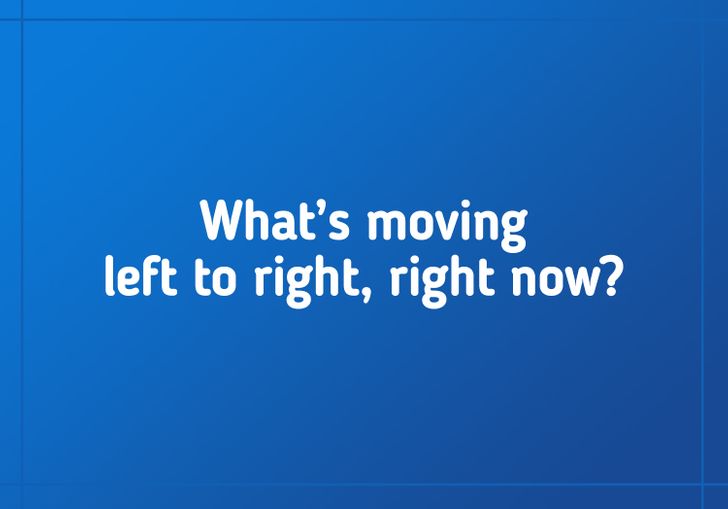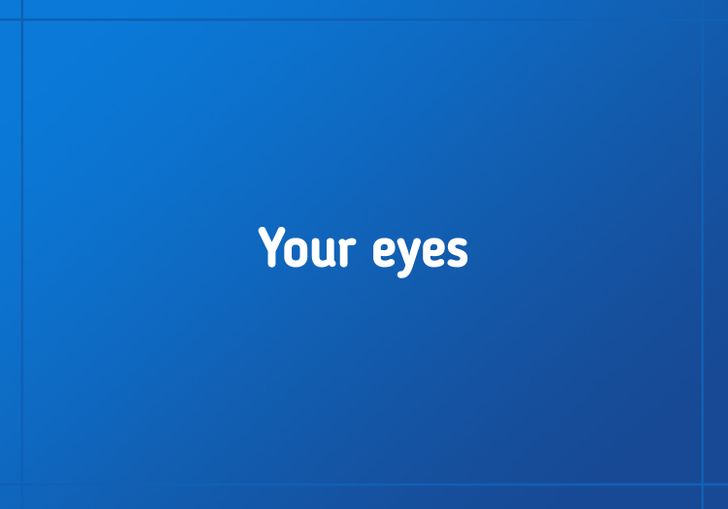 10.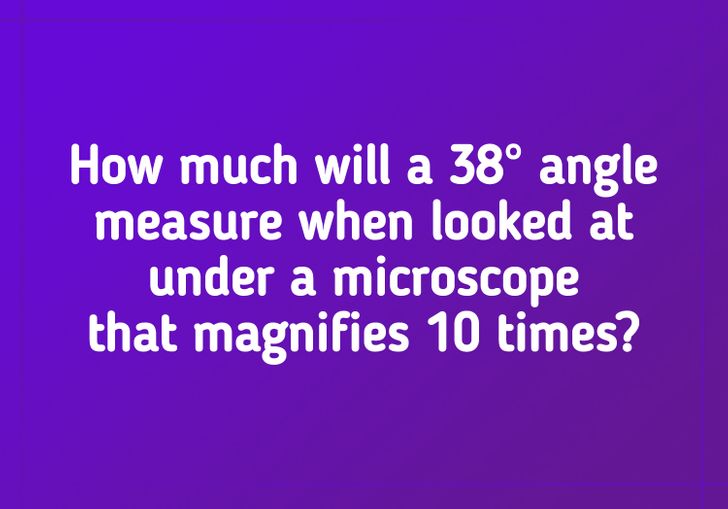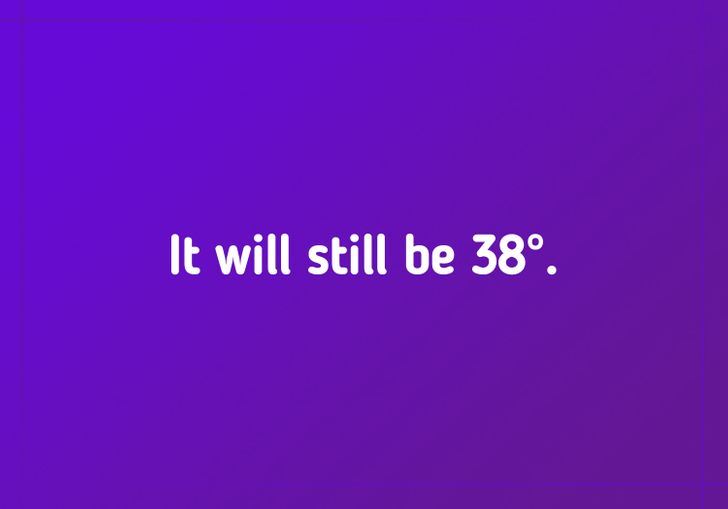 11.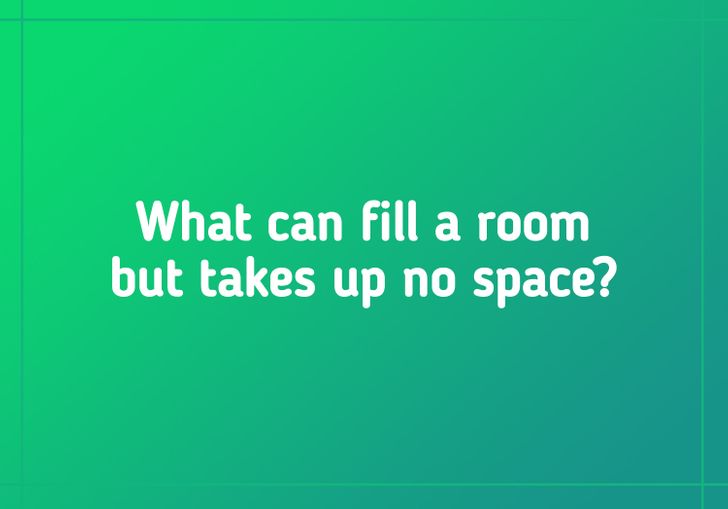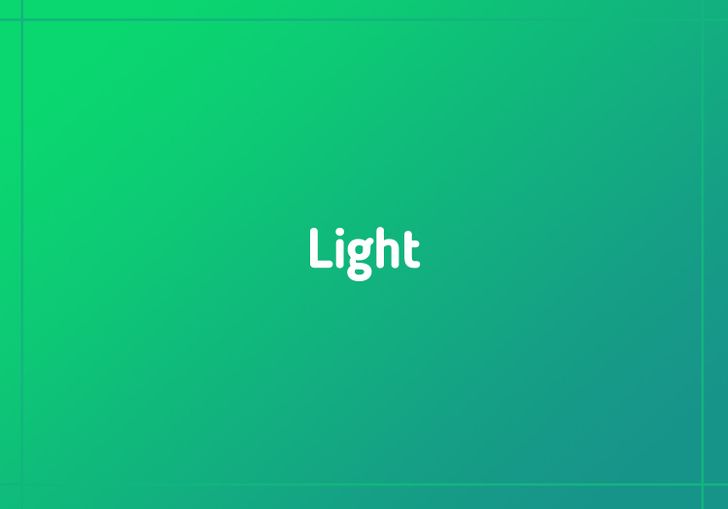 12.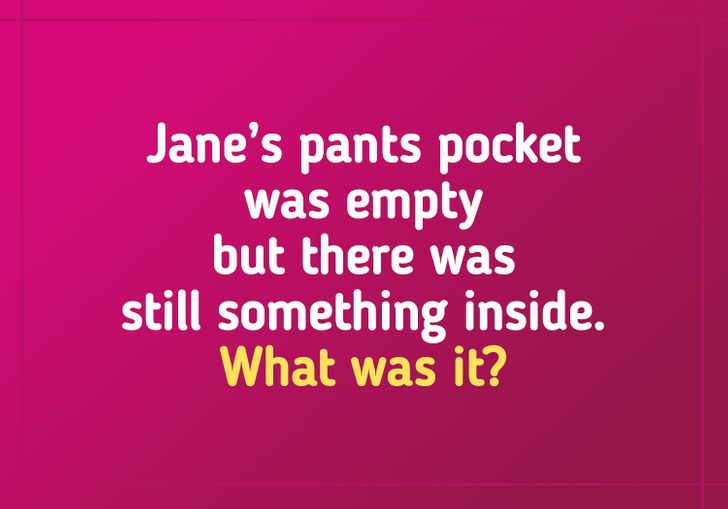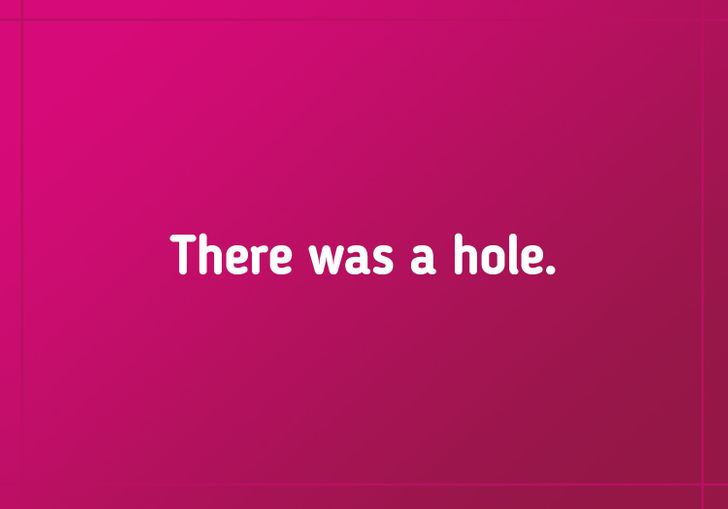 13.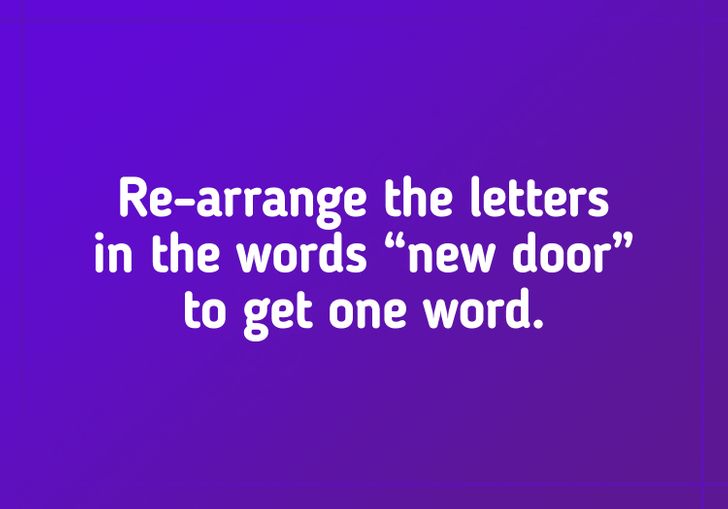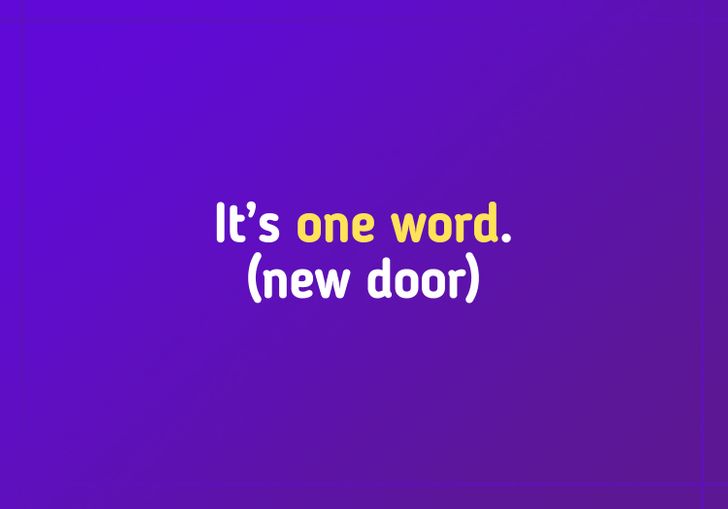 14.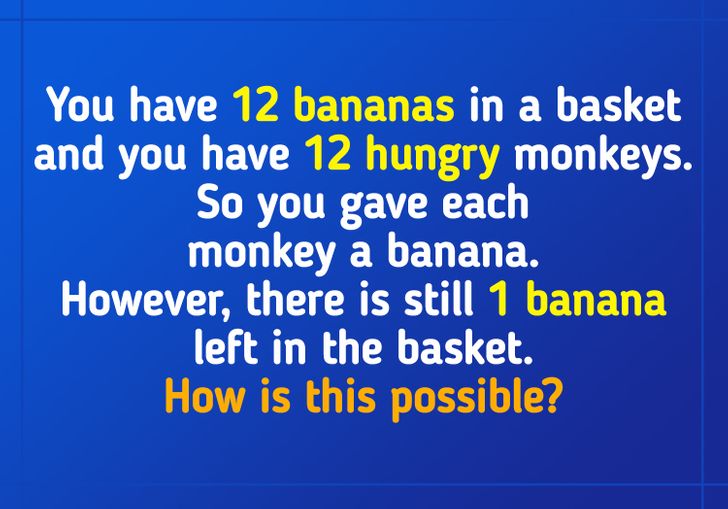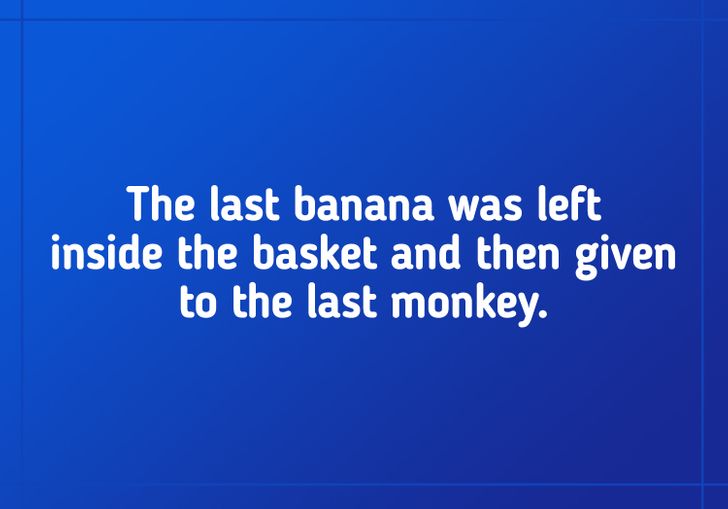 15.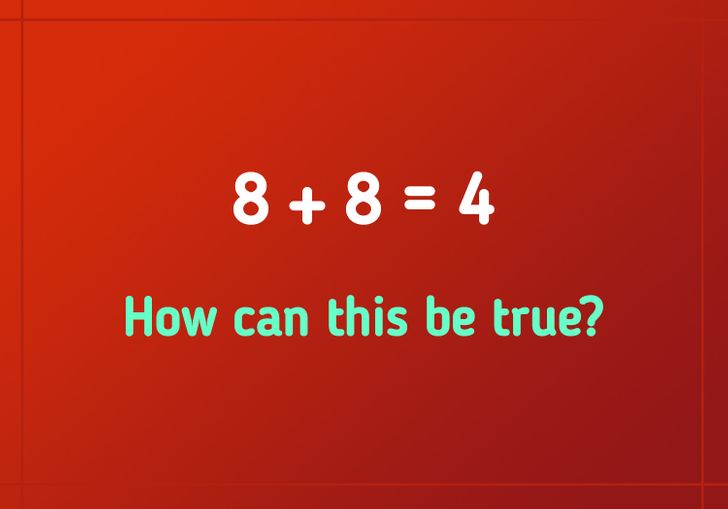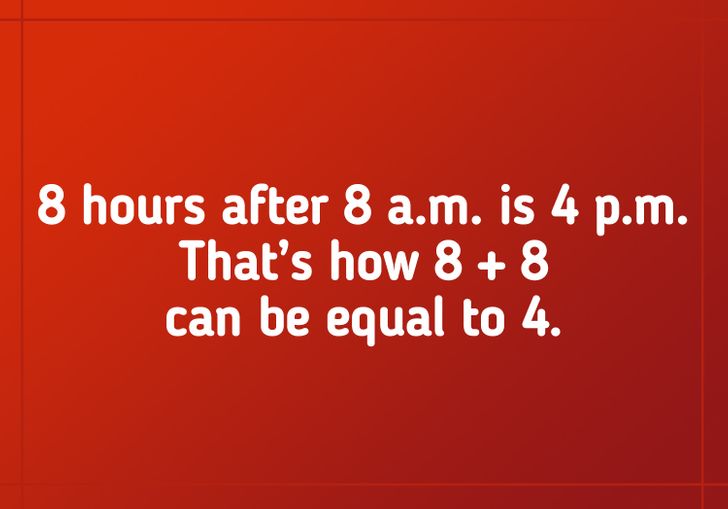 How do you work on your problem-solving skills? How good are you with riddles? What type of riddles do you like to do most, and which one was your favorite from this challenge?