Spot the Odd One in 15 Pictures and See How Attentive You Are
Accepting challenges in our lives is important if we want to build resilience and overcome any given obstacles. And while you may be thinking of more difficult life challenges, something as simple as a riddle can help you too. Staring at a picture for a long time until you can spot what's wrong can make your brain stronger and make you feel like you can achieve anything.
Bright Side created 15 pictures that will confuse you but you won't be able to take your eyes off them until you find out what's wrong with them.
1. Which woman is different?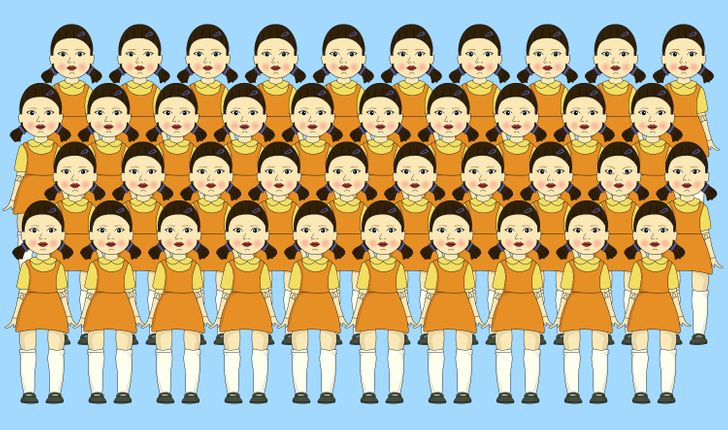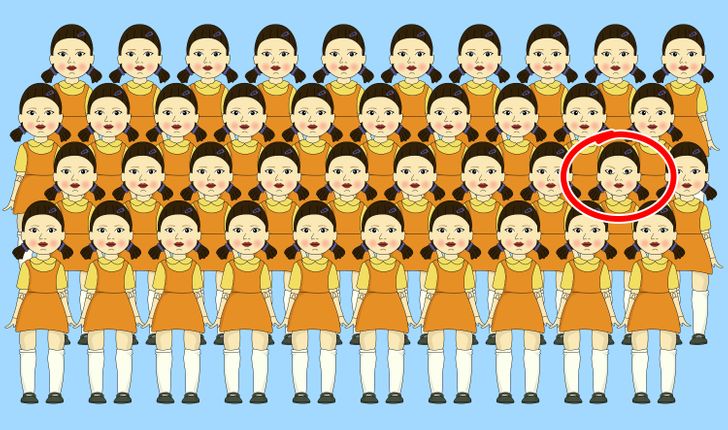 2. Which piece doesn't fit?
3. Can you spot the 2 differences?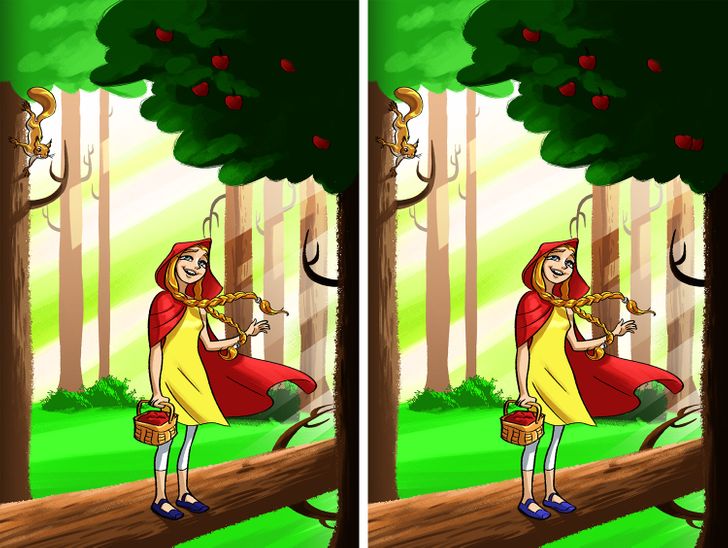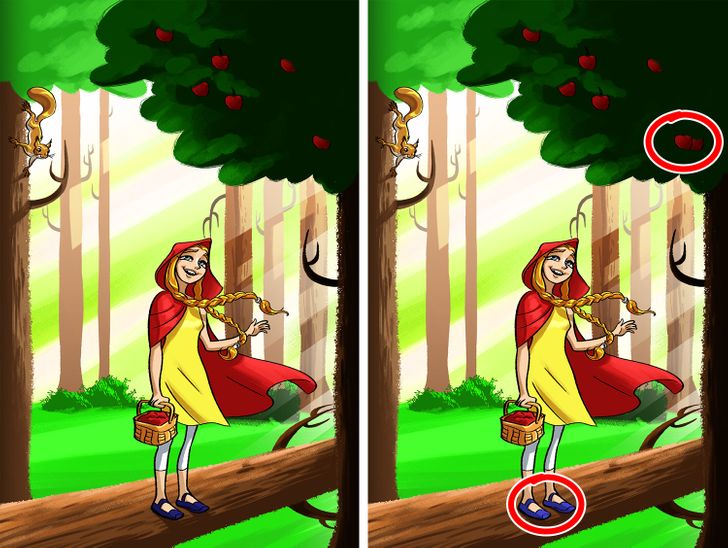 4. Can you find the pear between all the ducks?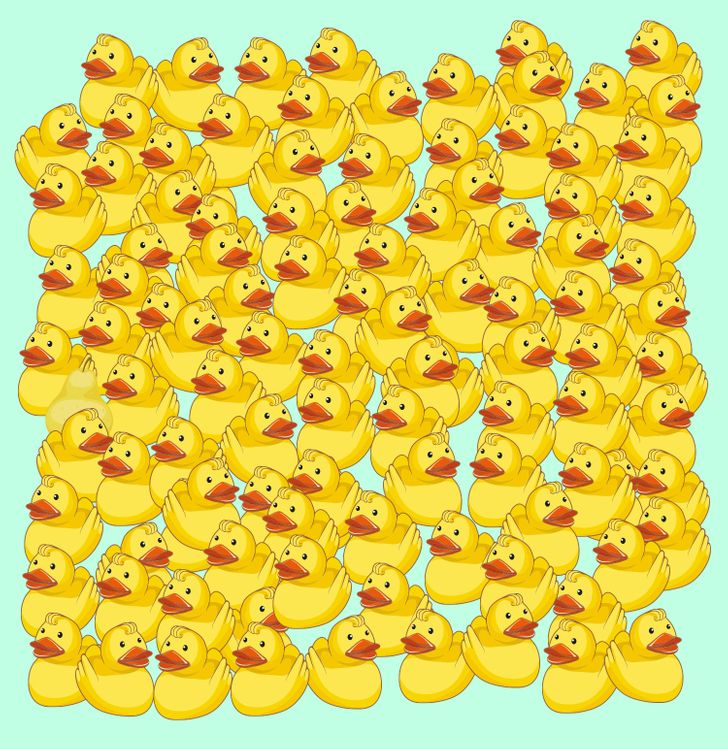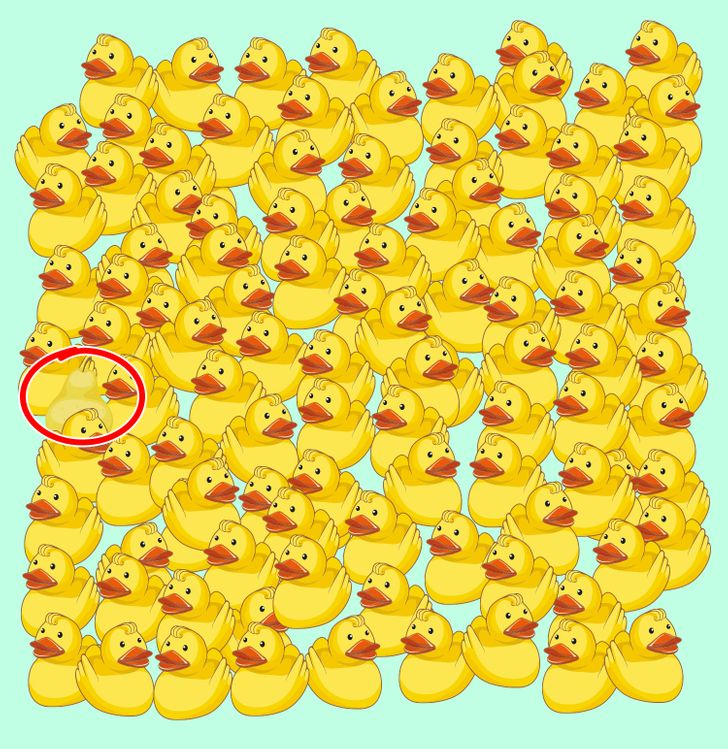 5. Which one of the suns is different?
6. One of the birds is different than the others.
7. Can you spot the 2 differences?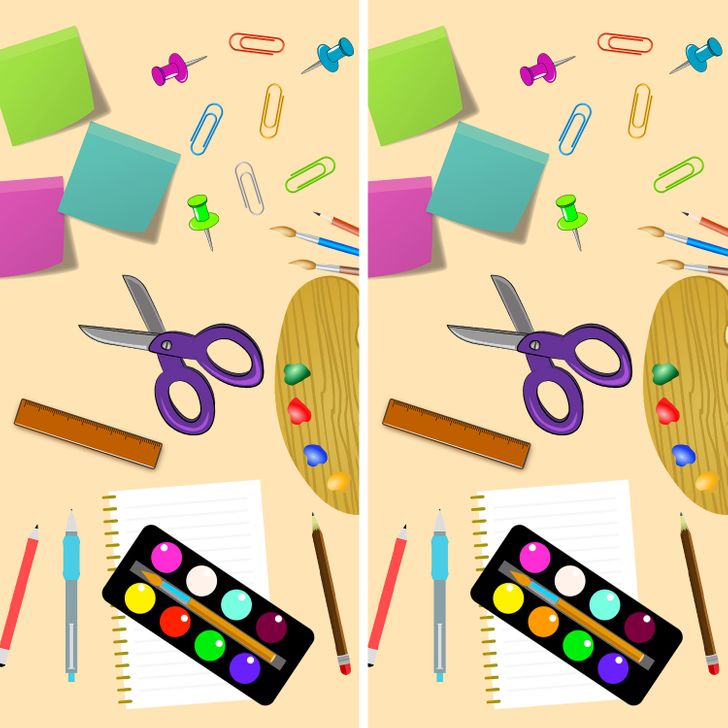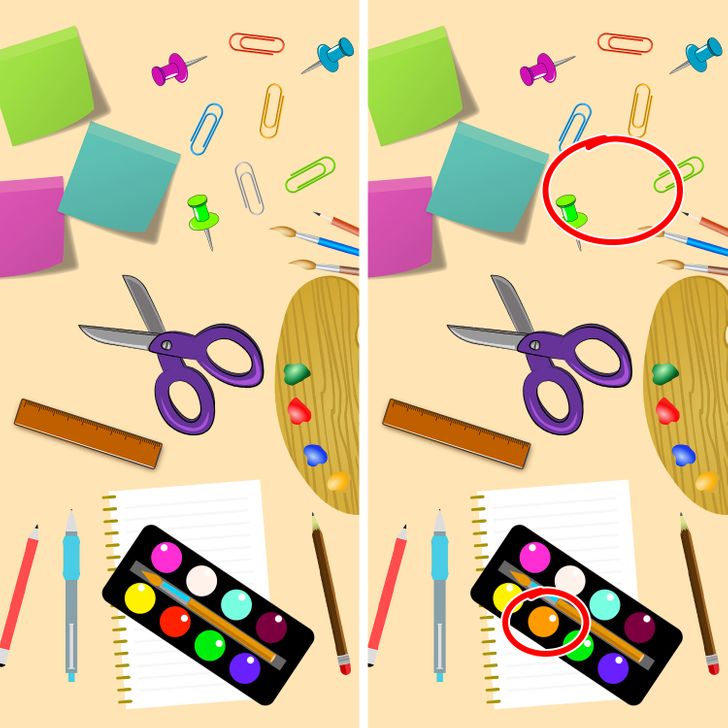 8. There is one Christmas card between all the bags.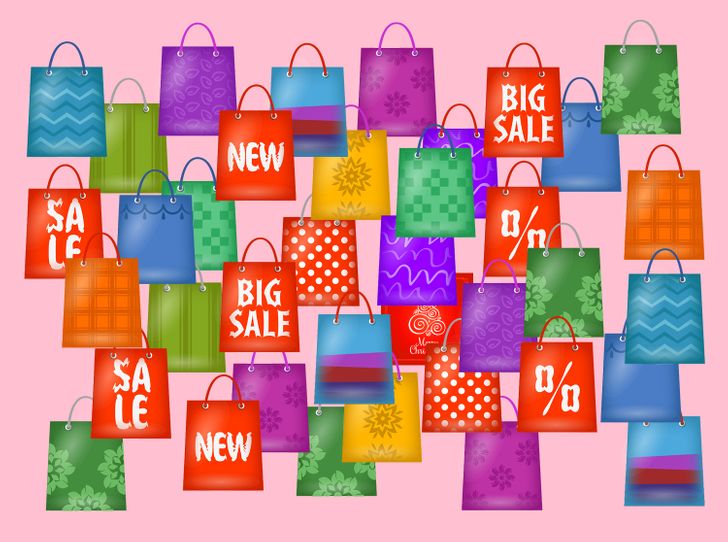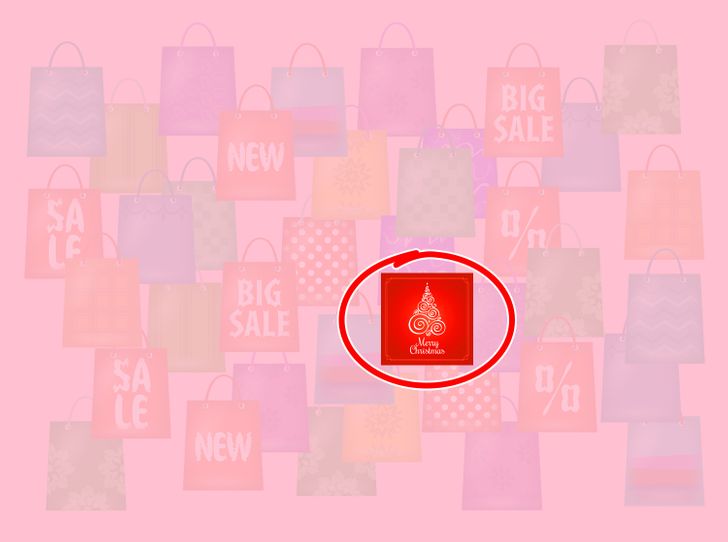 9. Which one of the couples isn't the same?
10. One of those magic 8 balls is different.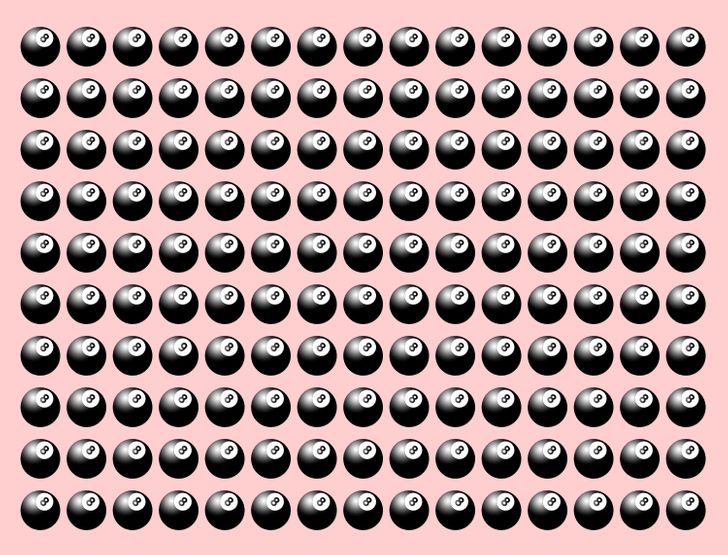 11. Can you find the 3 differences?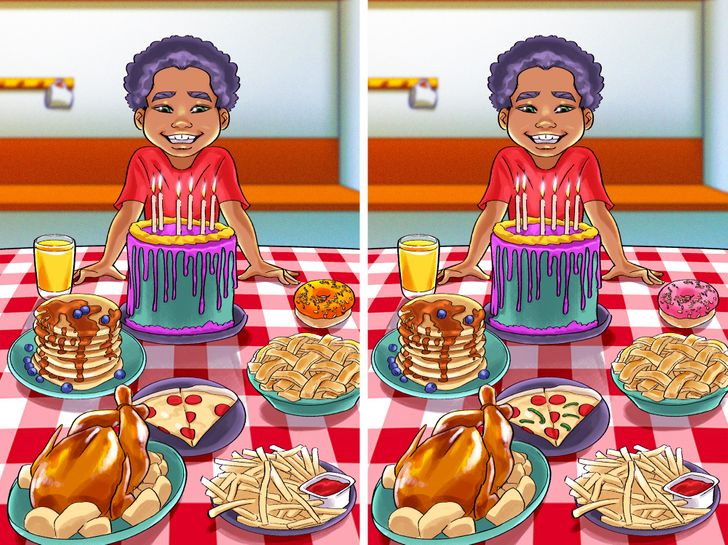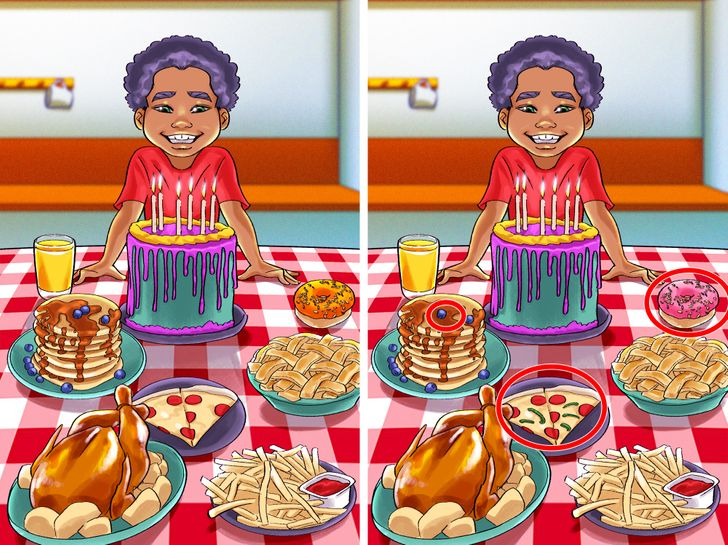 12. Can you find the different burger?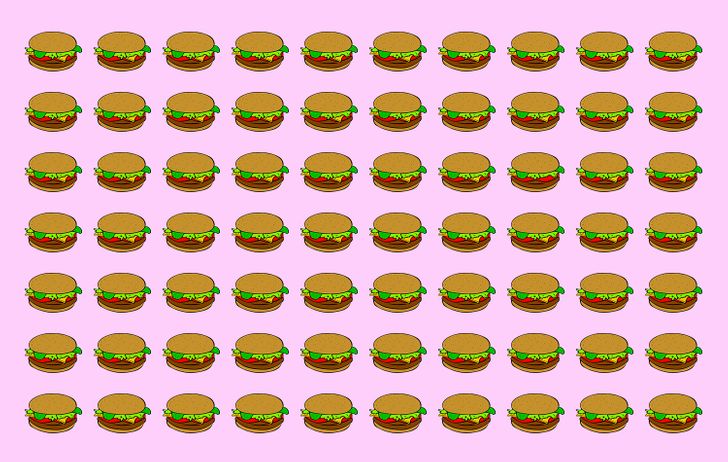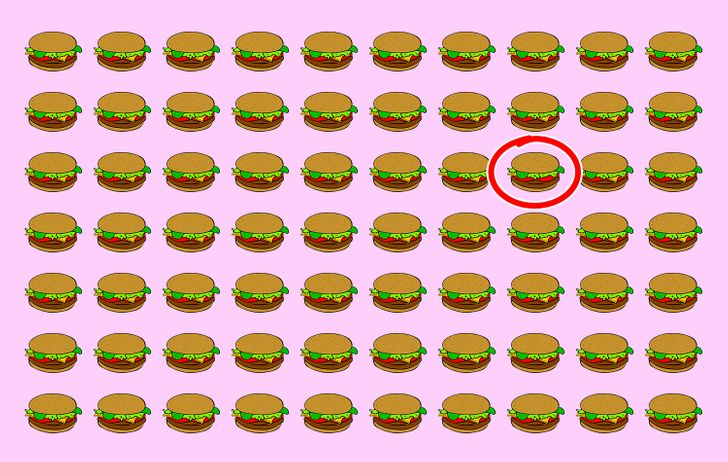 13. What is wrong with this image?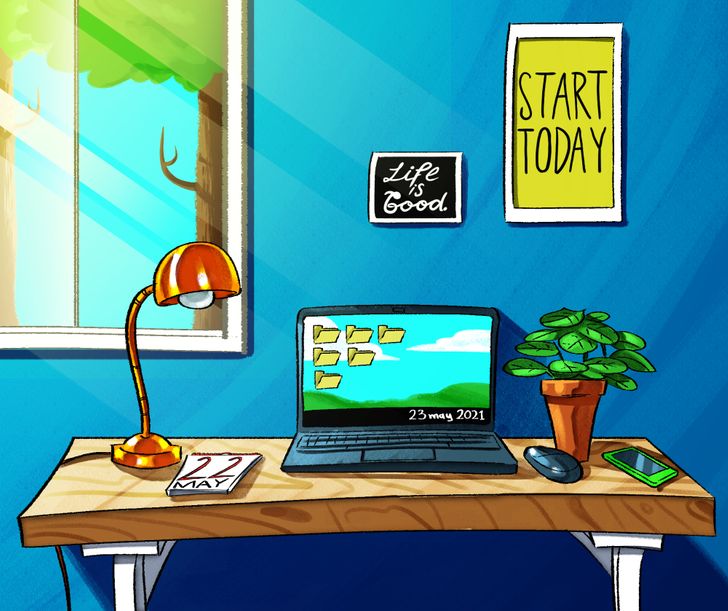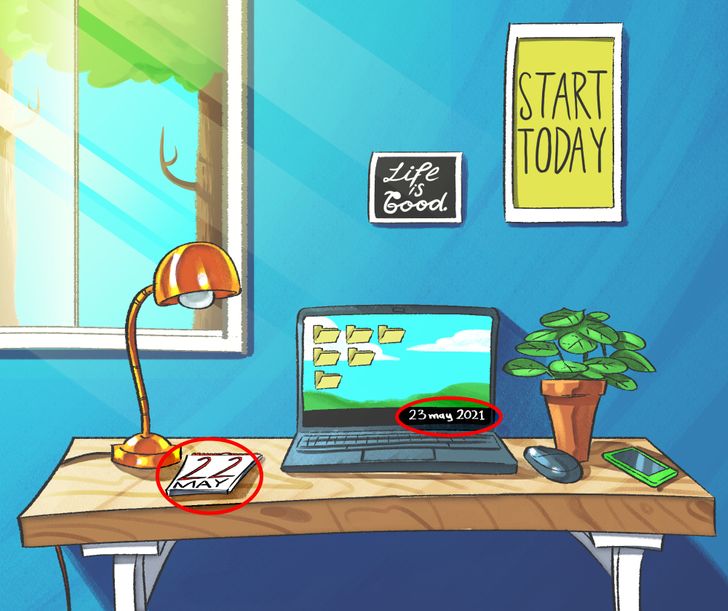 14. Can you spot the penguin?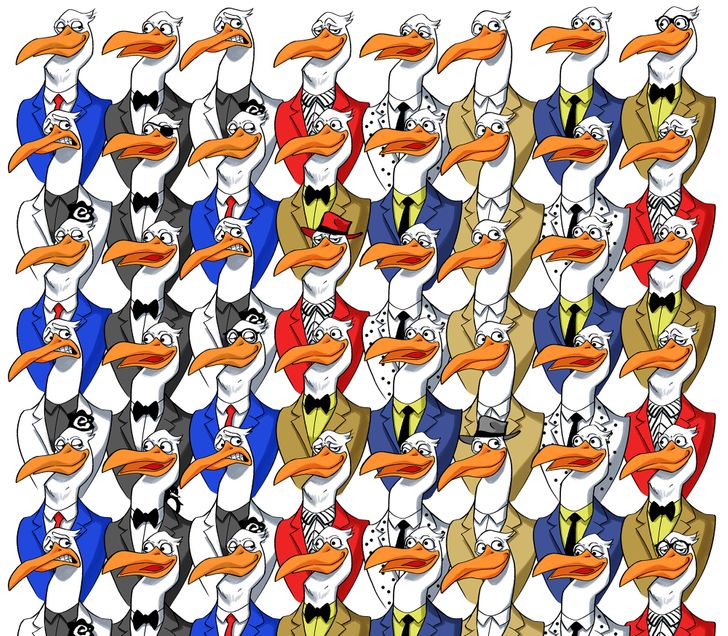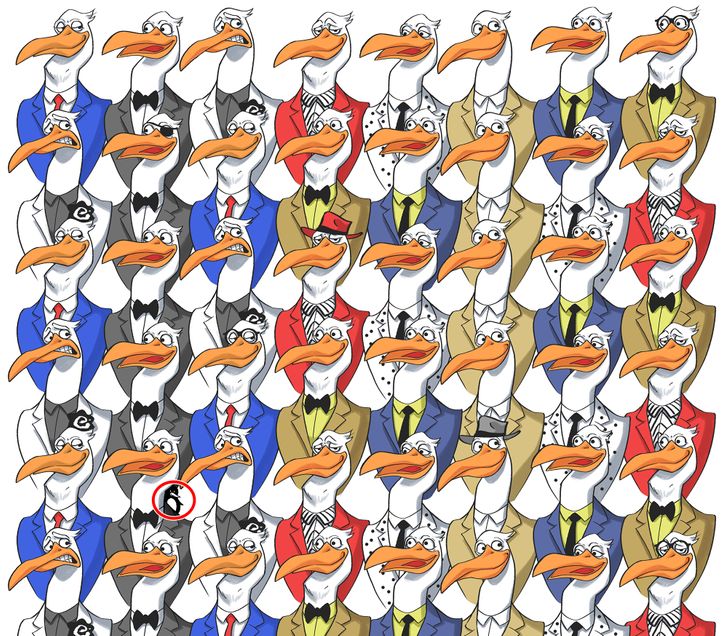 15. What doesn't look okay in this picture?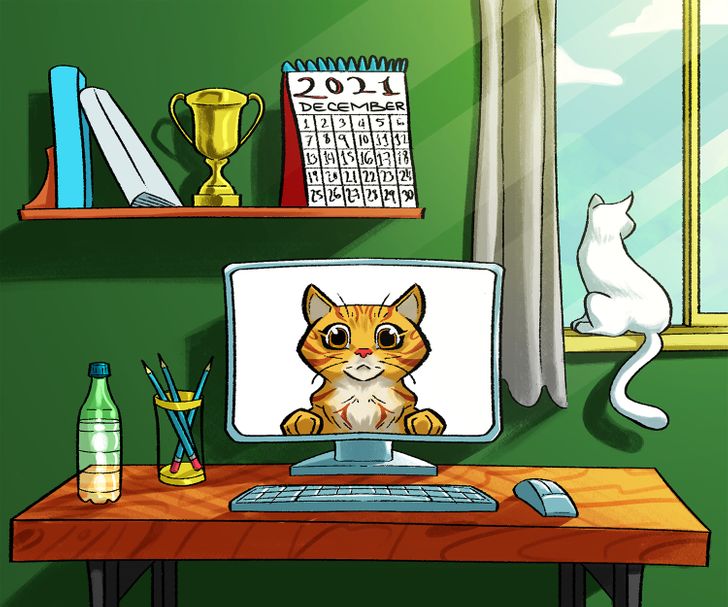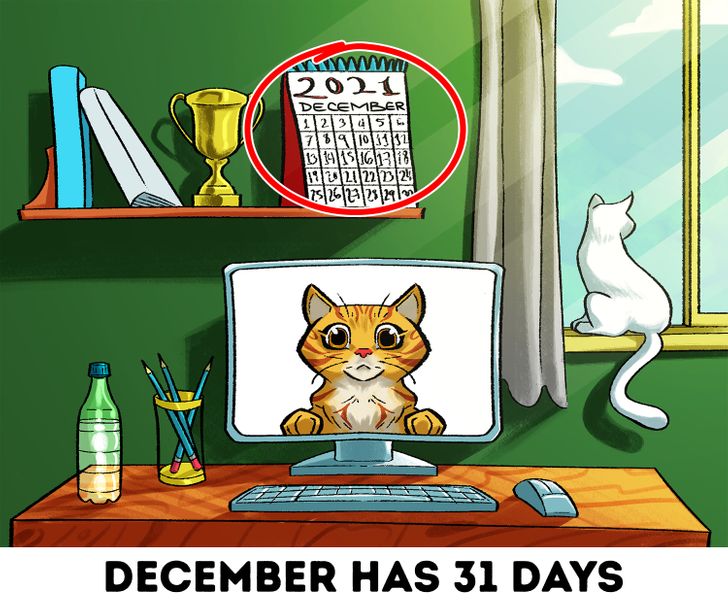 Time to share your results with us. How many did you get right and how long did it take you to find the odd ones?
Got some cool photos or stories and want to be featured on Bright Side? Send them all right HERE and right now. Meanwhile, we're waiting!