Test: Can You Find the Mistakes in These 12 Thanksgiving Pictures?
There's nothing like the smell of a tasty oven-roasted turkey and a delicious homemade pumpkin pie. Thanksgiving is truly a very special time of the year. To help you set the mood for this holiday, we've prepared 12 tricky visual puzzles that will make your brain sweat.
Here at Bright Side, we love solving riddles. And we created these colorful pictures with hidden mistakes to get you in the mood for Thanksgiving.
1.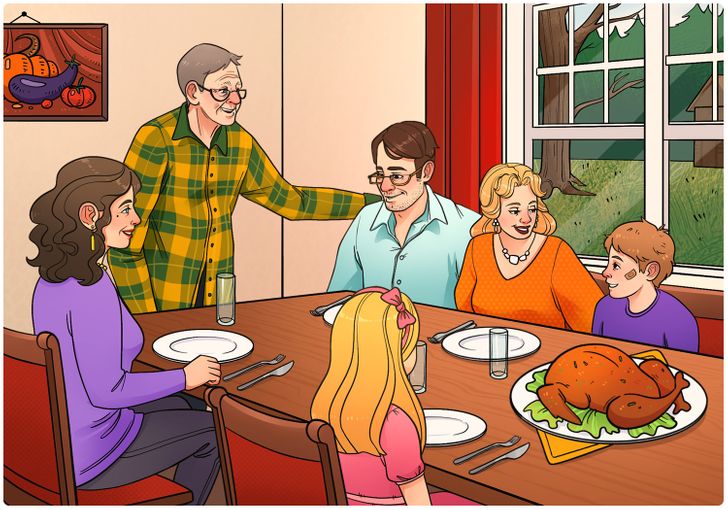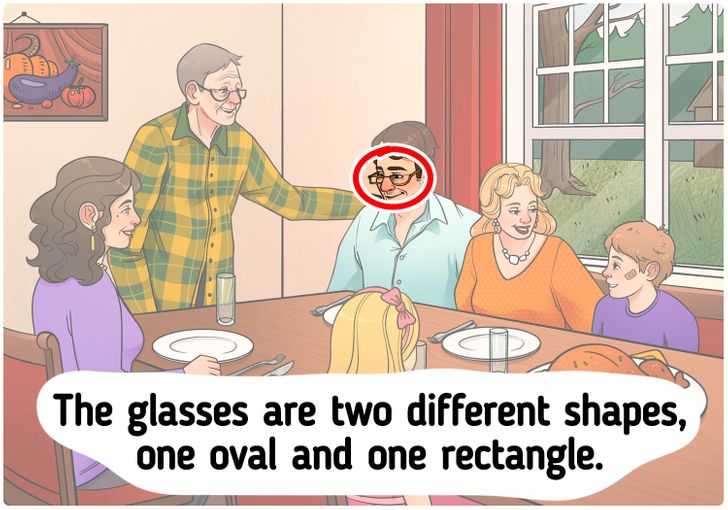 2.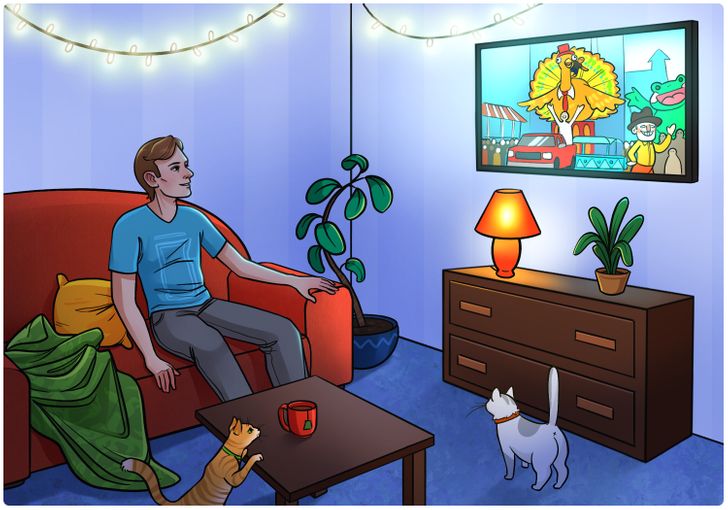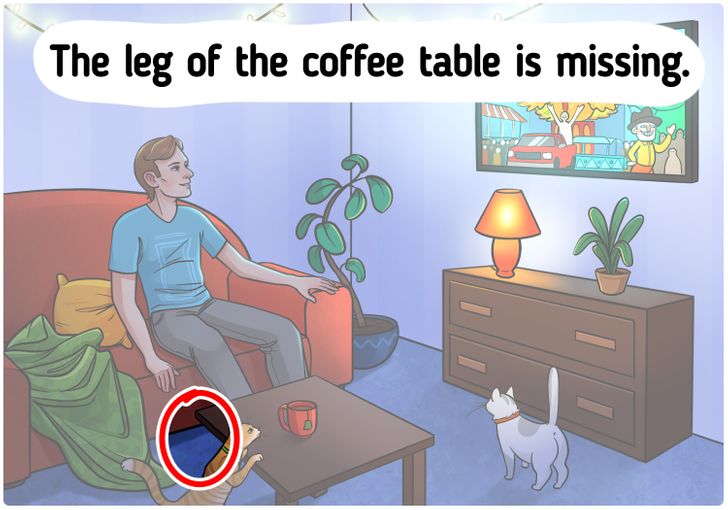 3.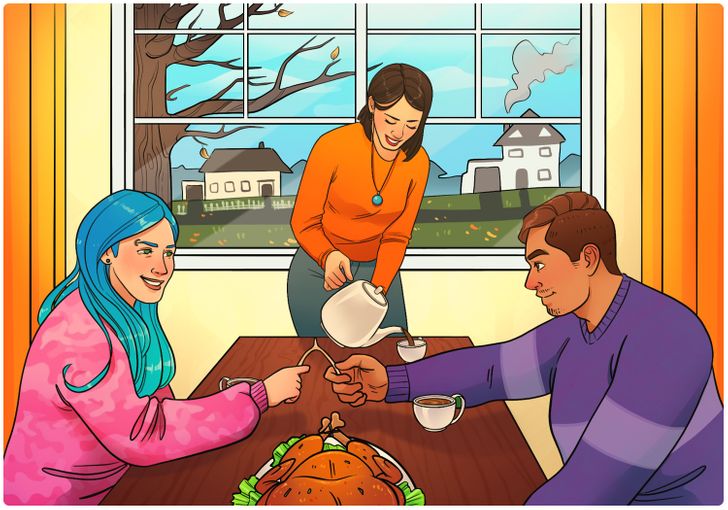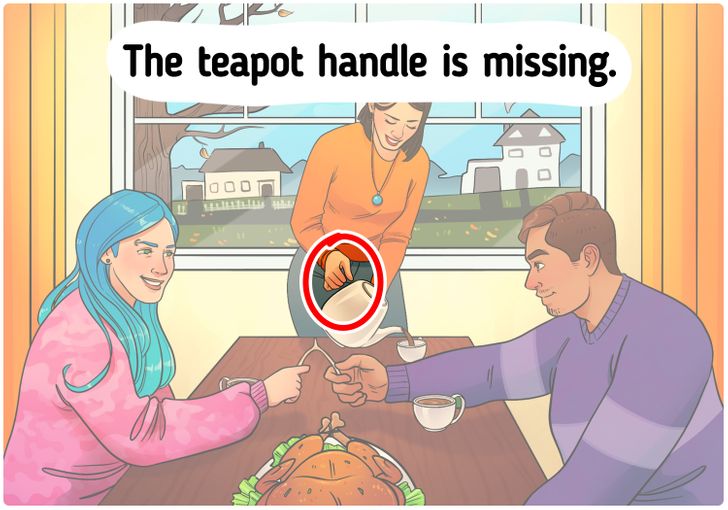 4.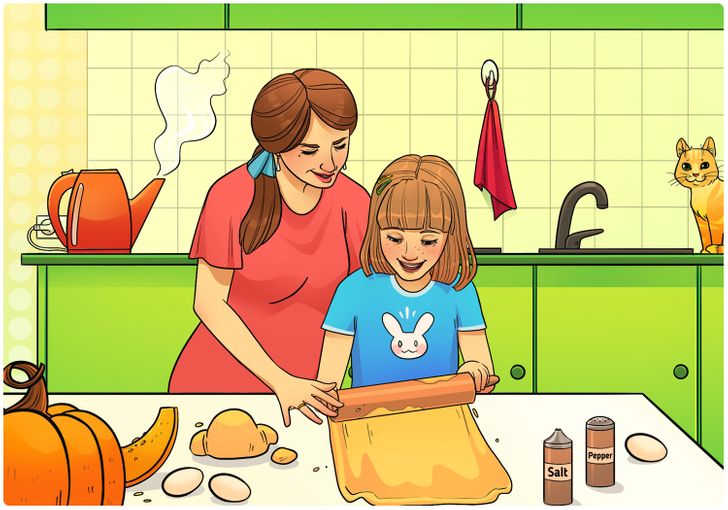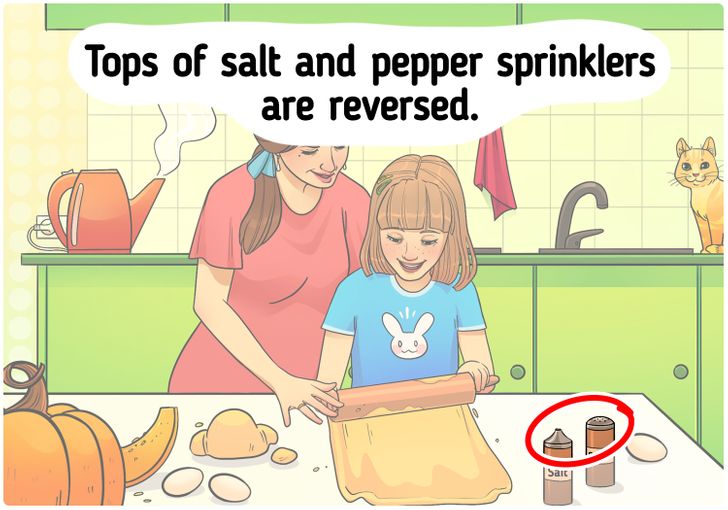 5.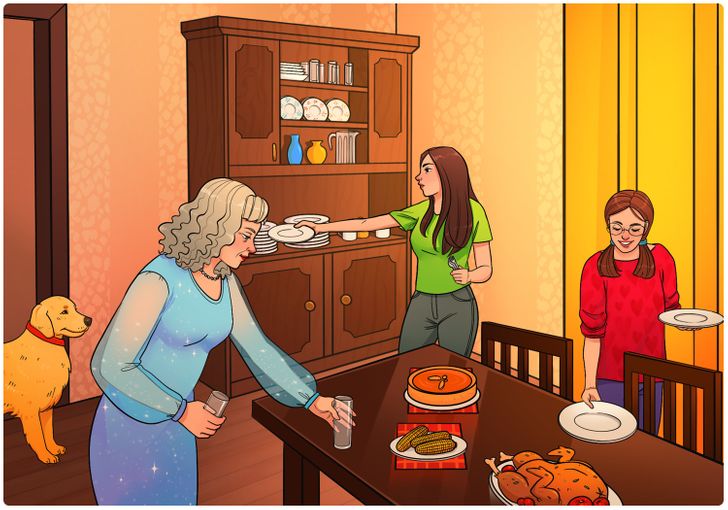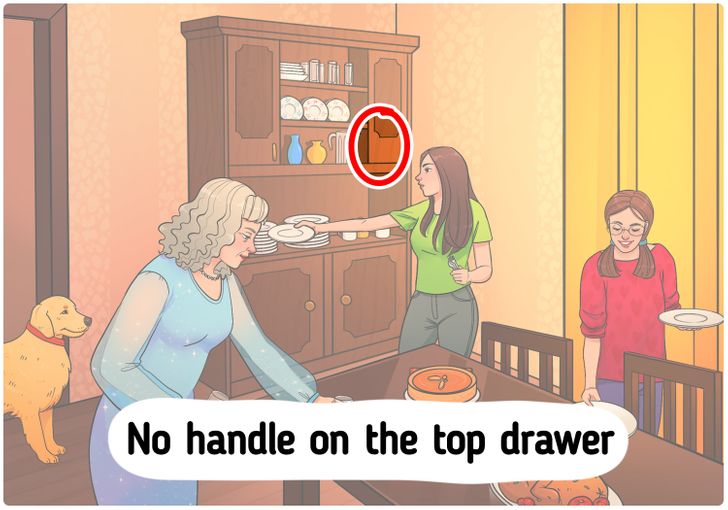 6.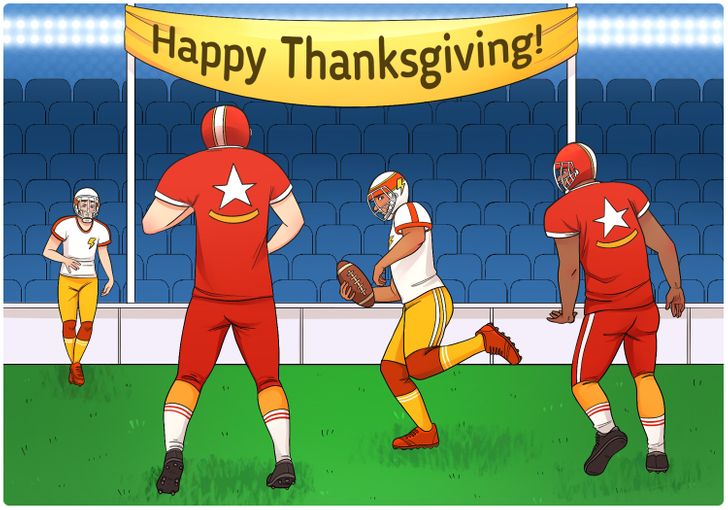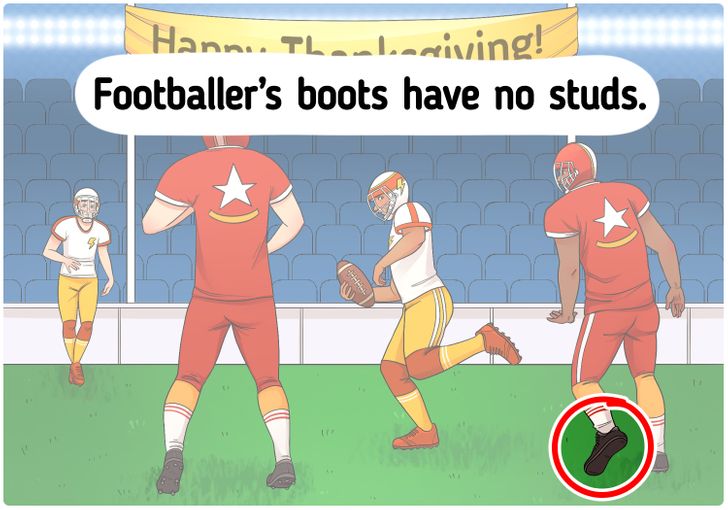 7.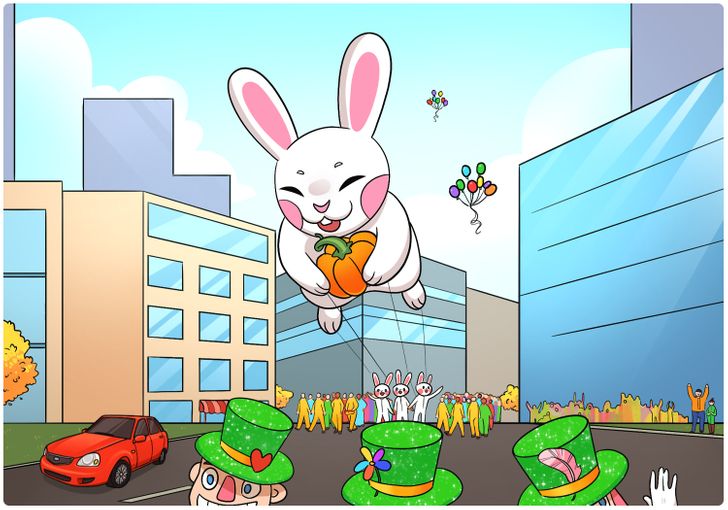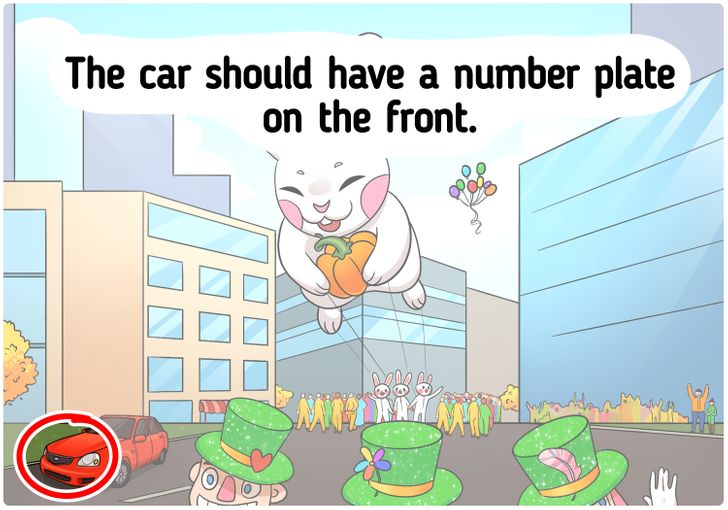 8.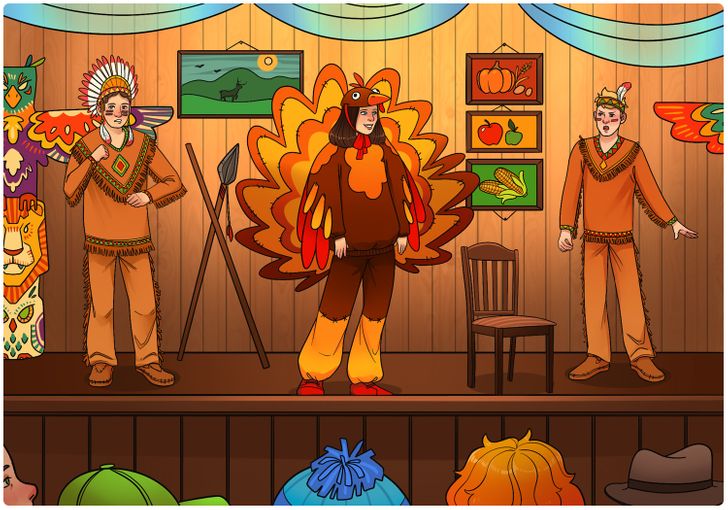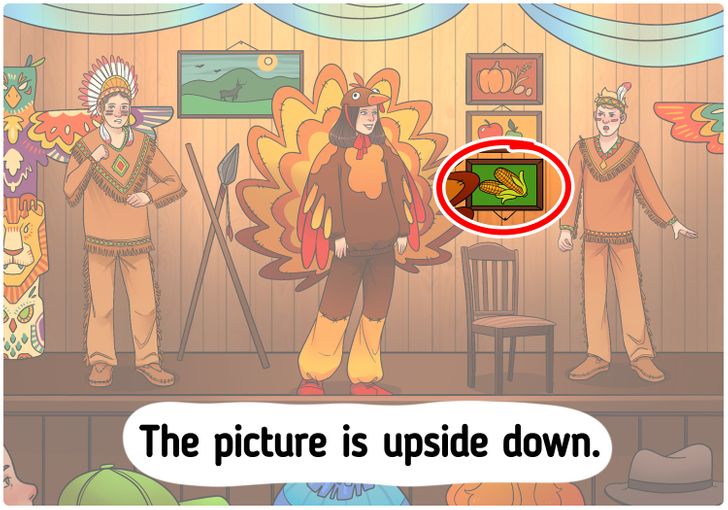 9.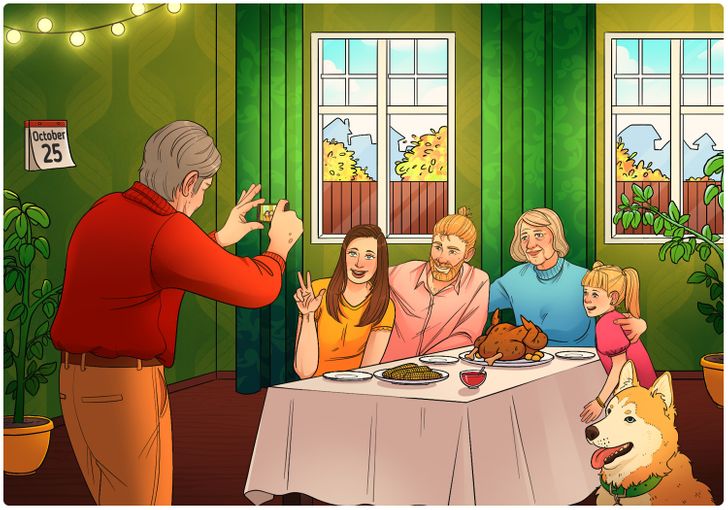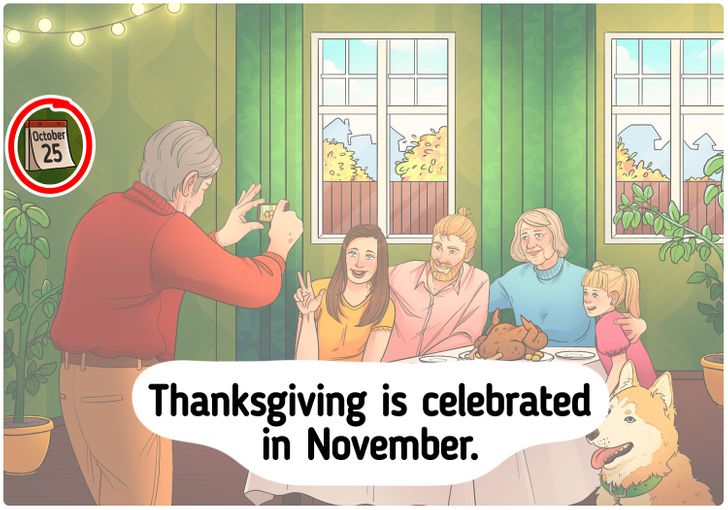 10.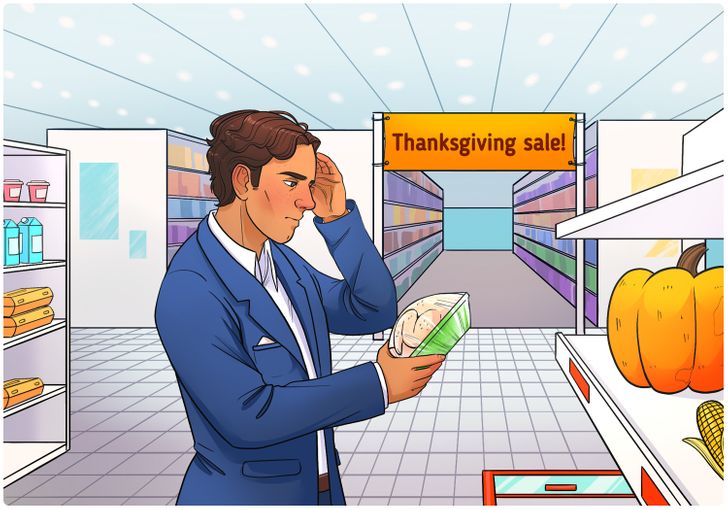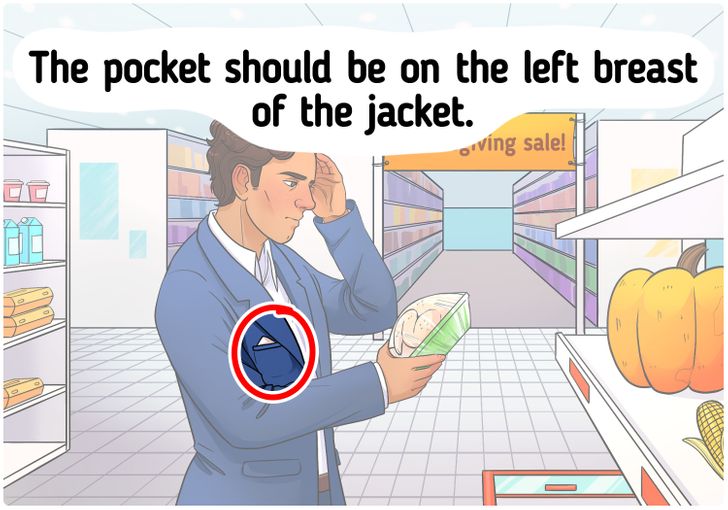 11.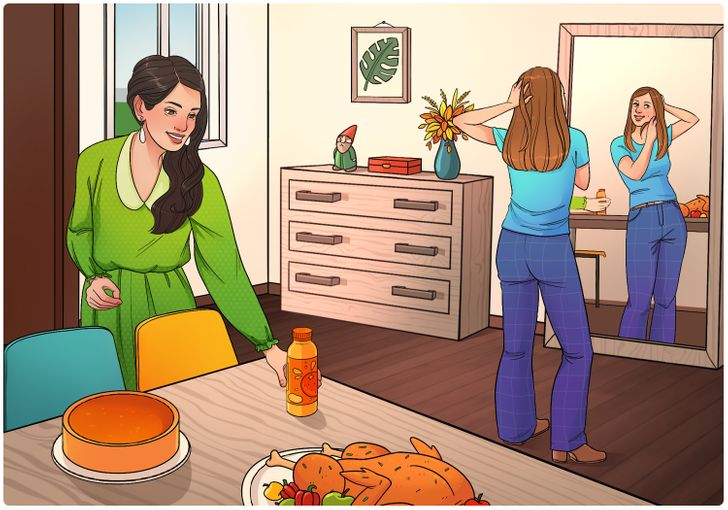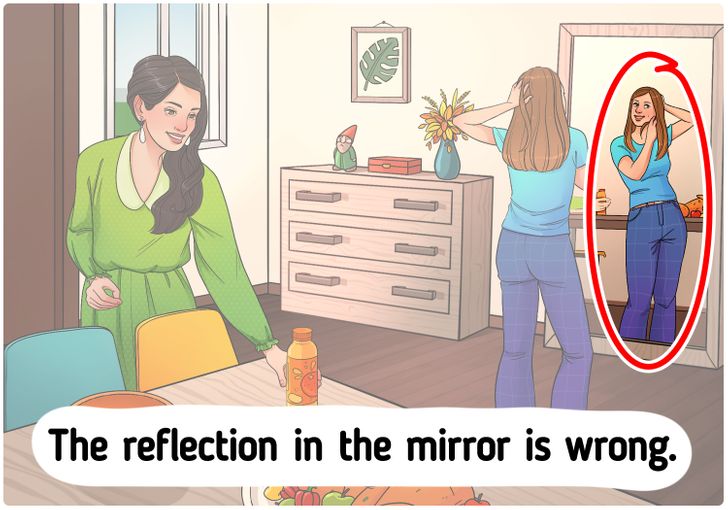 12.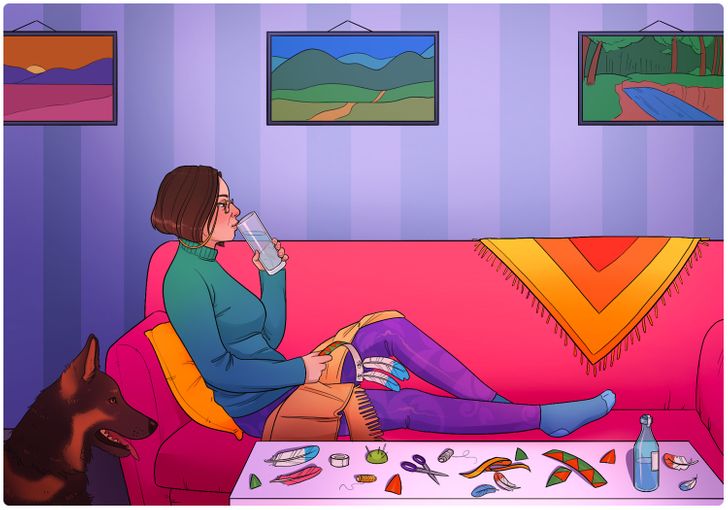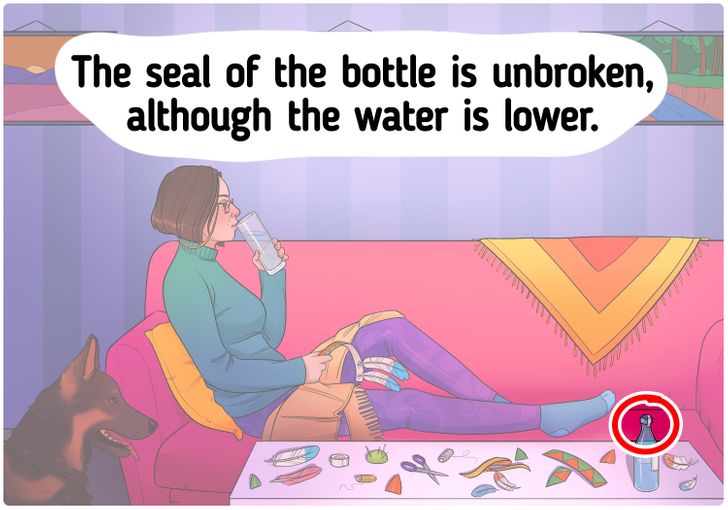 Which mistake took you the longest to find? Let us know in the comments below!