11 Logic Riddles That Can Pick You Up Better Than Coffee
Riddles are a great way to keep the brain fit. They train our attentiveness and test our logic. If you feel like your brain is a little sleepy, it's time to show it these riddles and put it to work.
Bright Side wants you to find answers to these tricky questions. If you don't make things complicated, you'll figure them out easily.
11.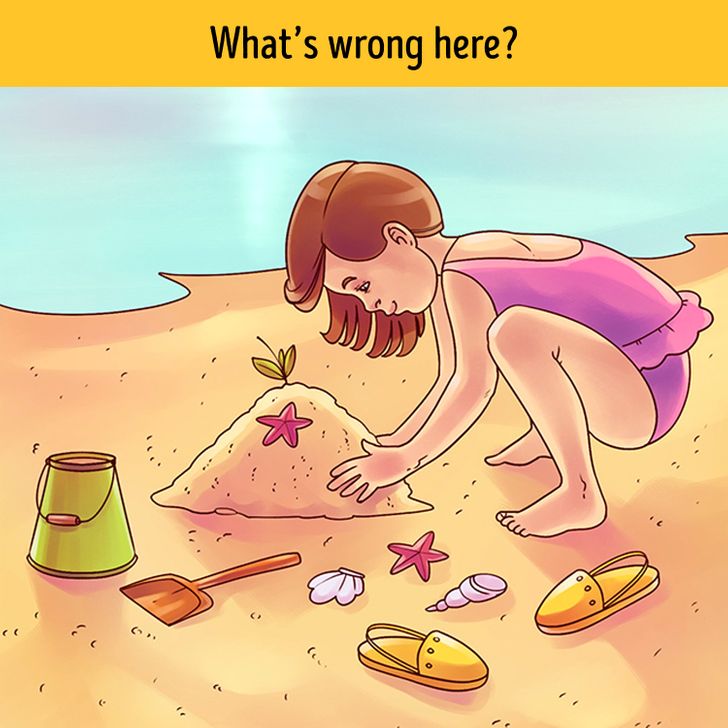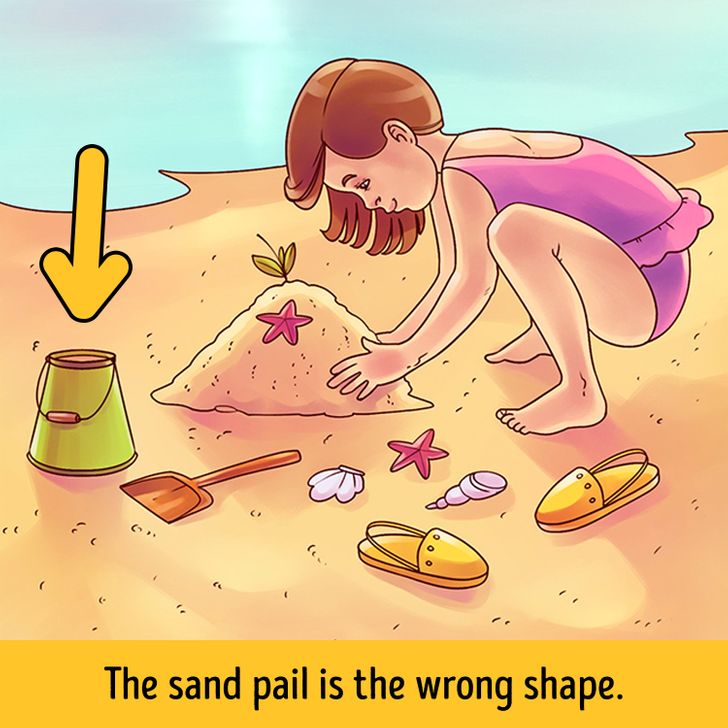 10.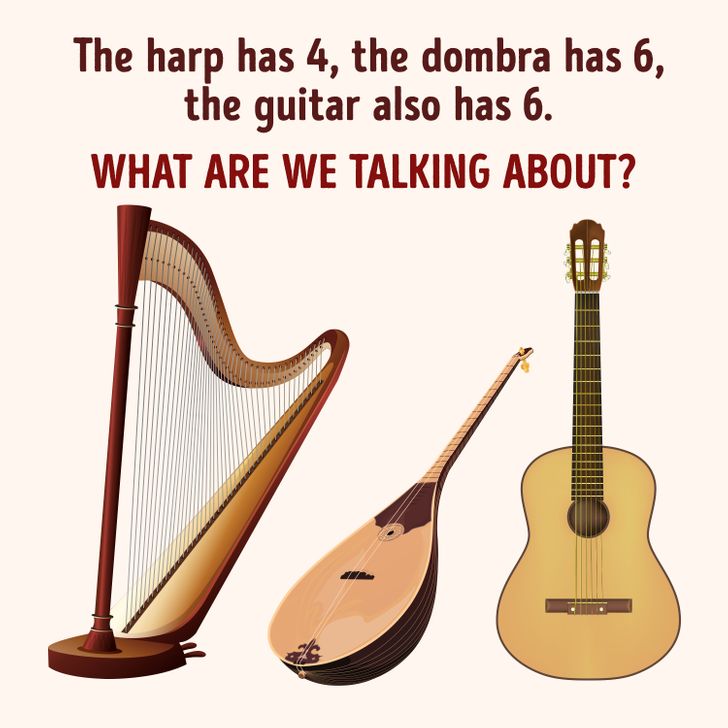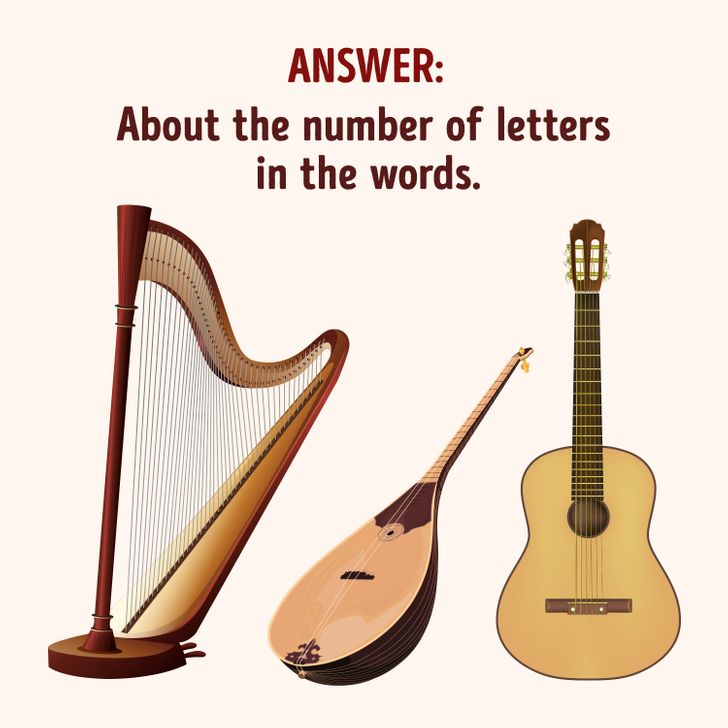 9.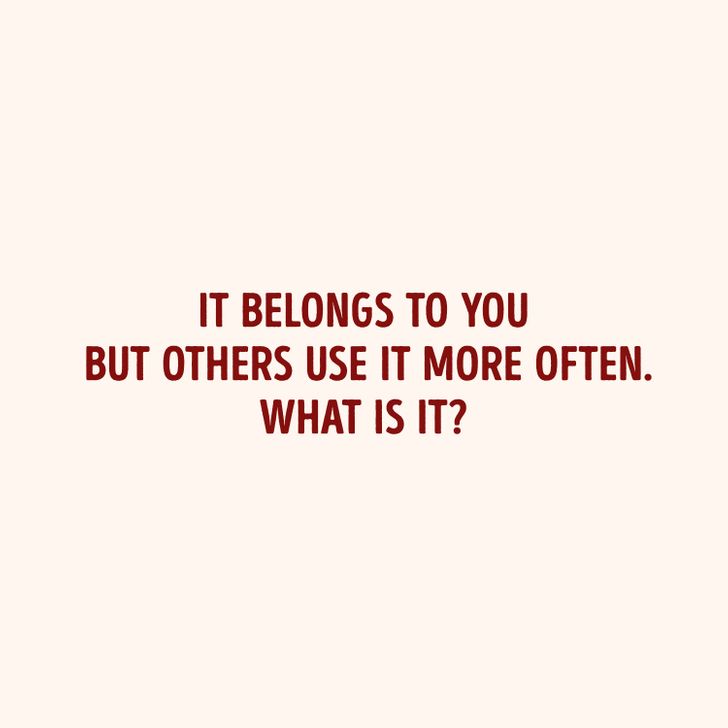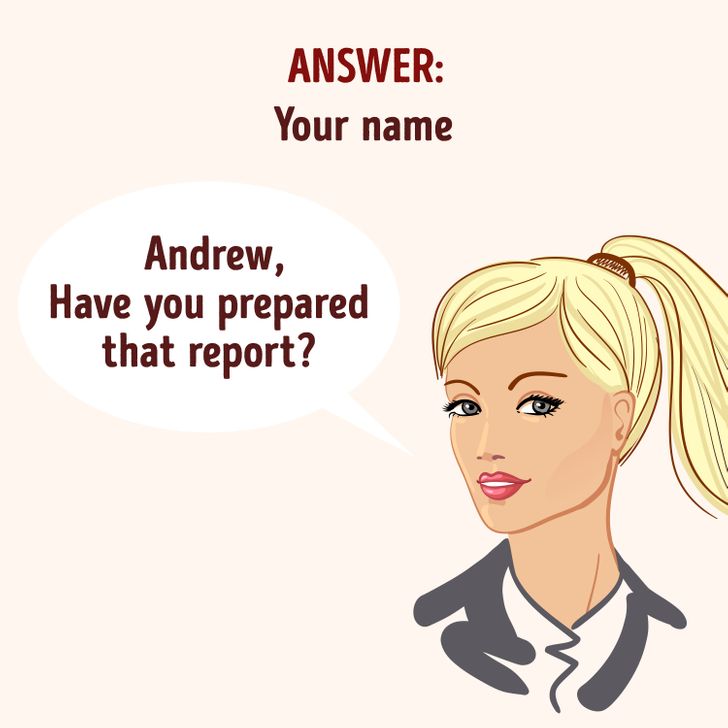 8.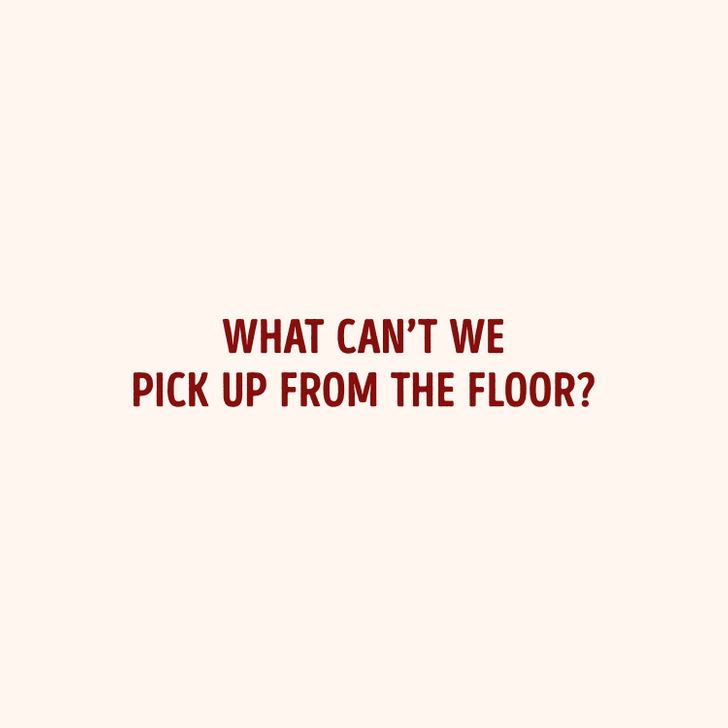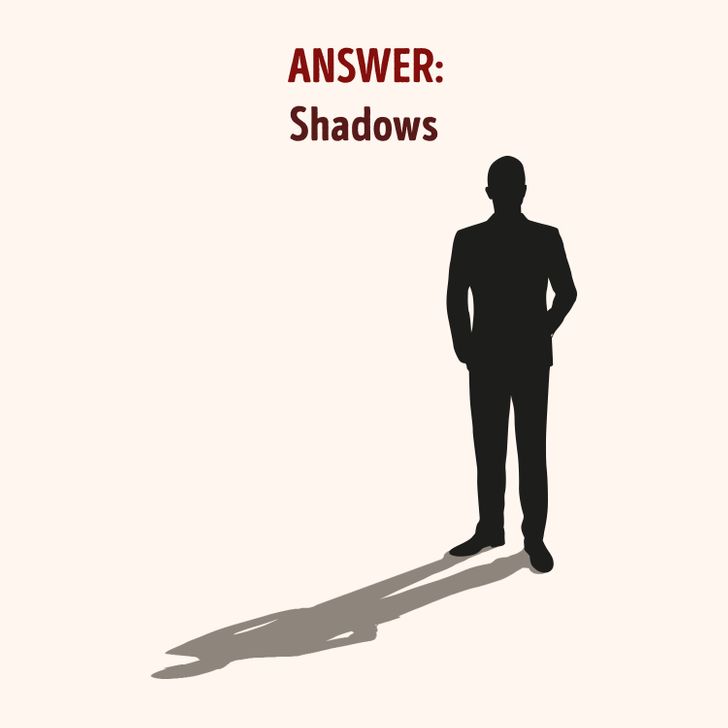 7.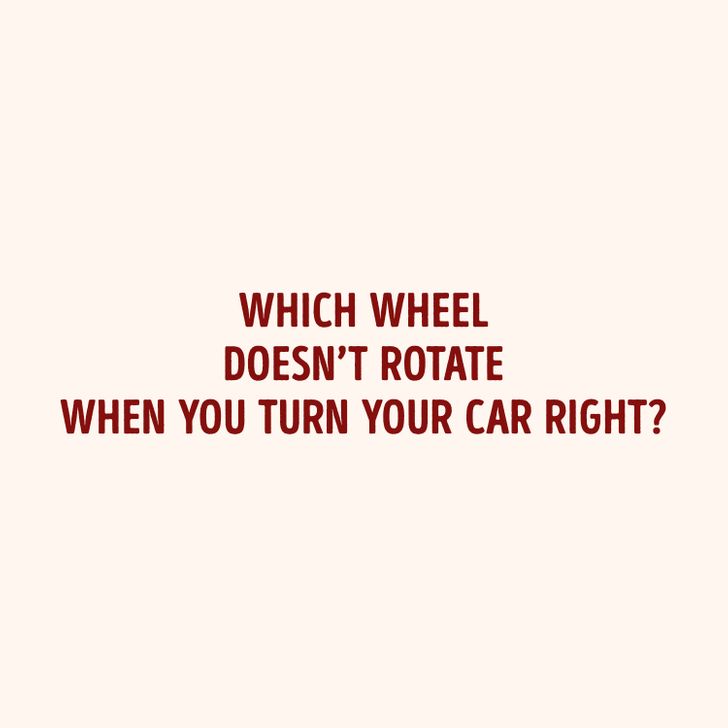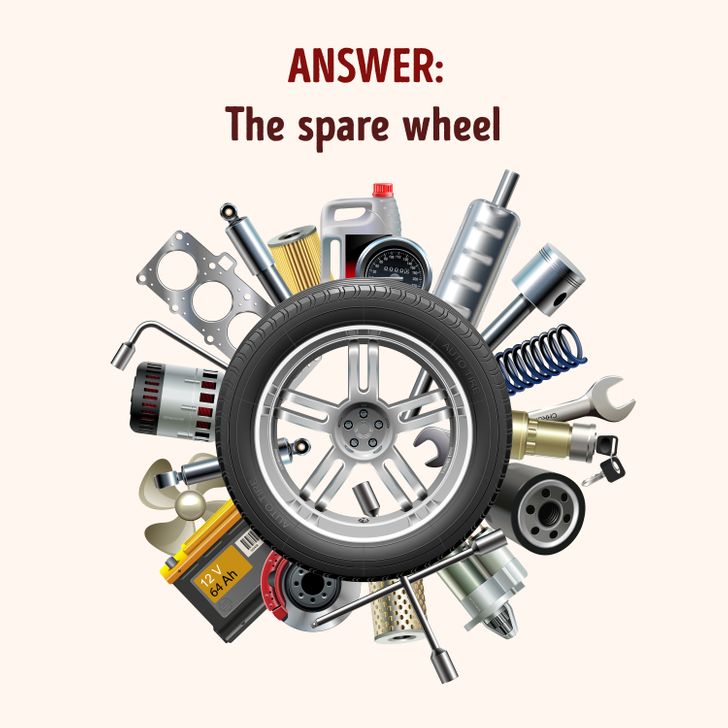 6.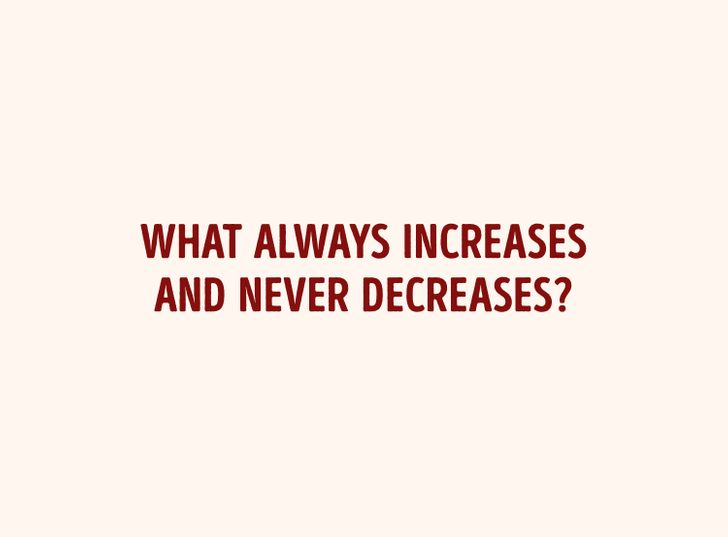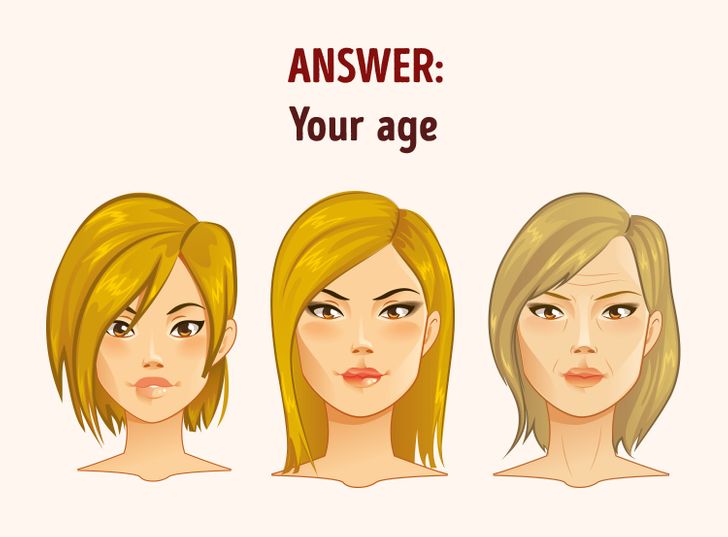 5.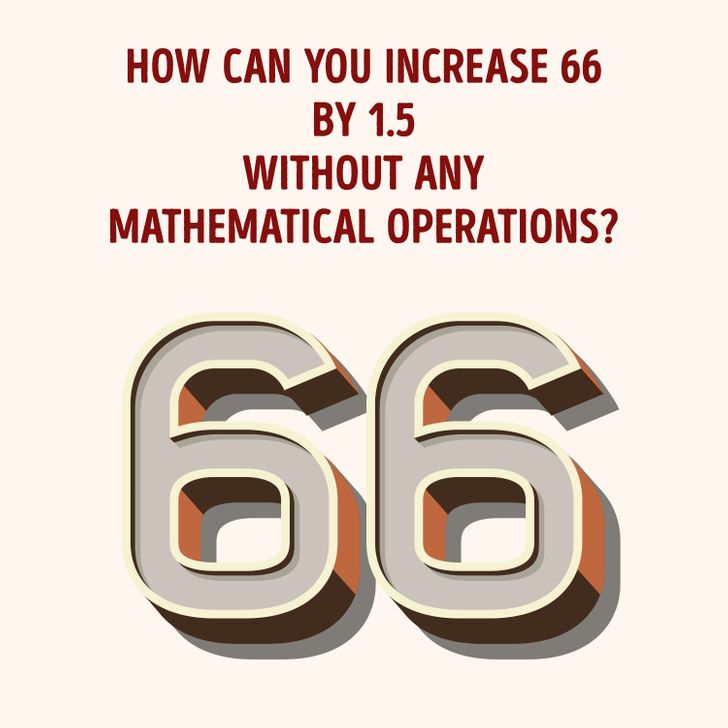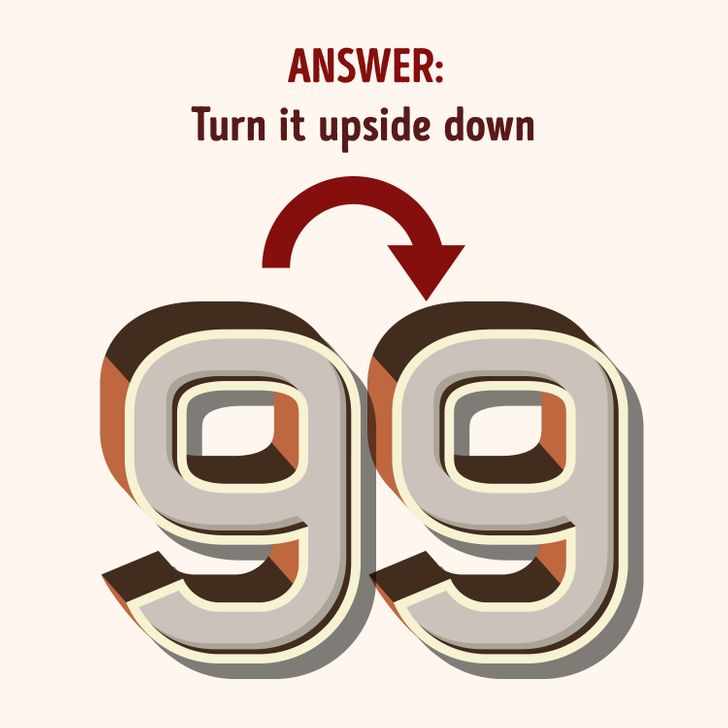 4.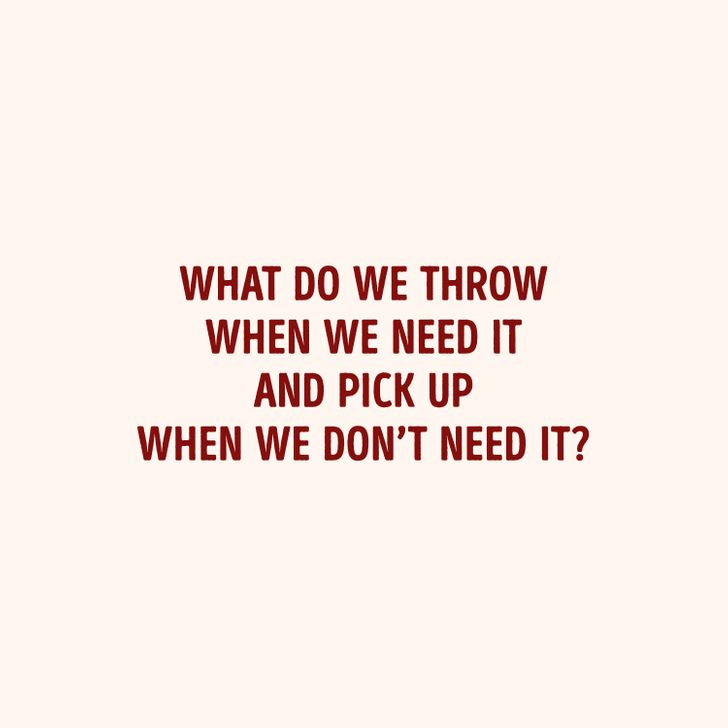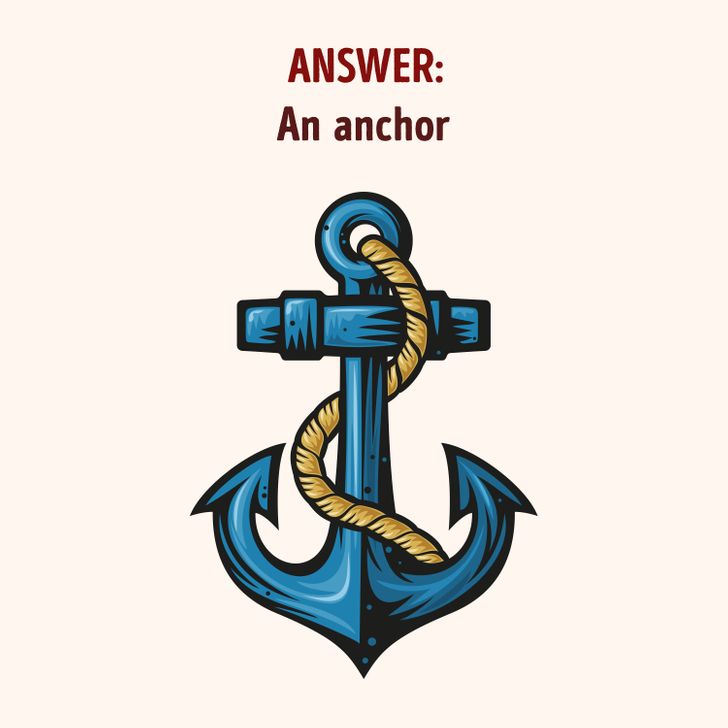 3.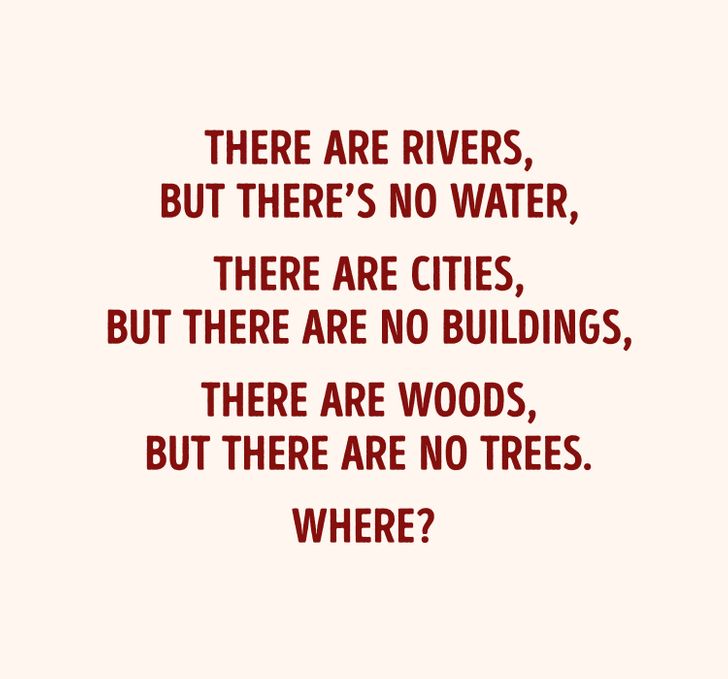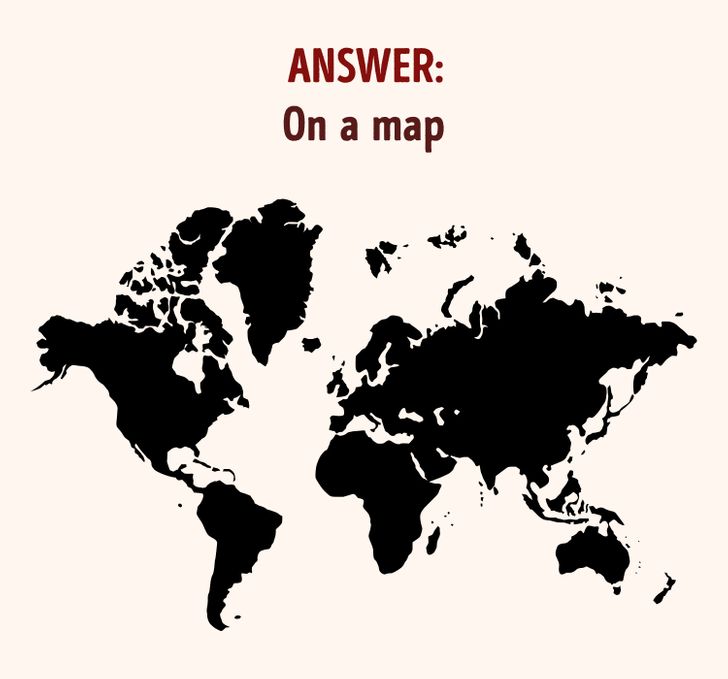 2.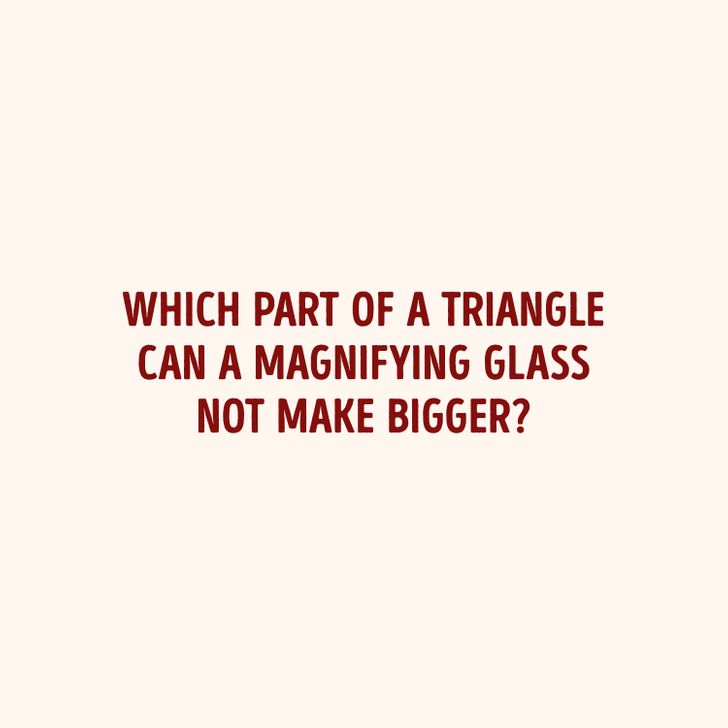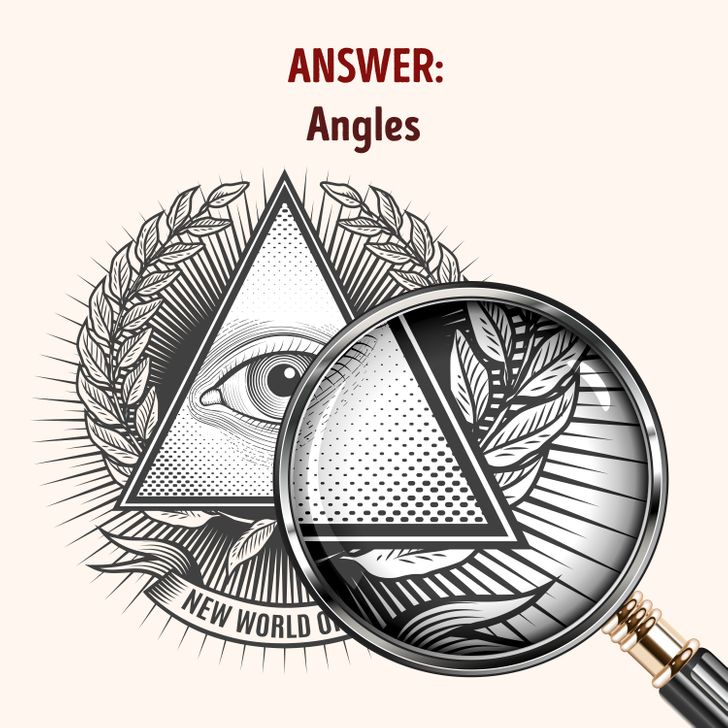 1.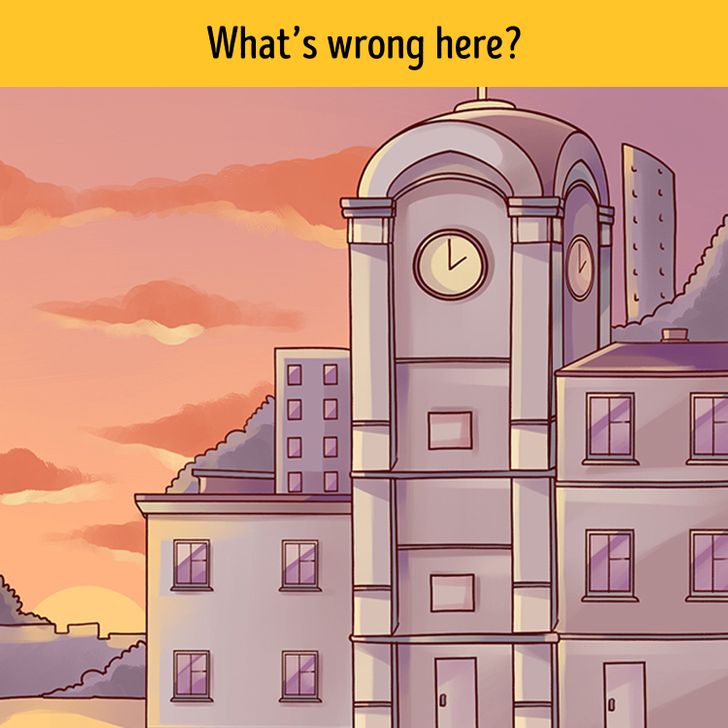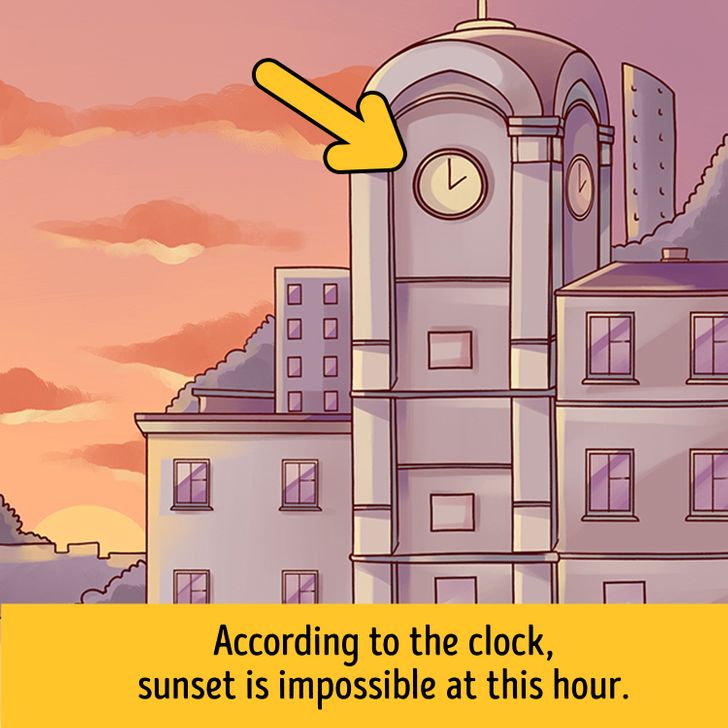 Did you manage to solve all the riddles?
Illustrated by Yekaterina Ragozina for Bright Side