12 Illustrated Riddles That Can Test Your Critical Thinking
We depend daily on our critical thinking skills. They help us analyze facts and form judgments that can affect our quality of life. In fact, by investigating the problems in these riddles, you might learn how good you are at making decisions.
We at Bright Side created new riddles just so you all can have a chance to test out your way of thinking and even get better at it.
1. Which button should he press to escape the room?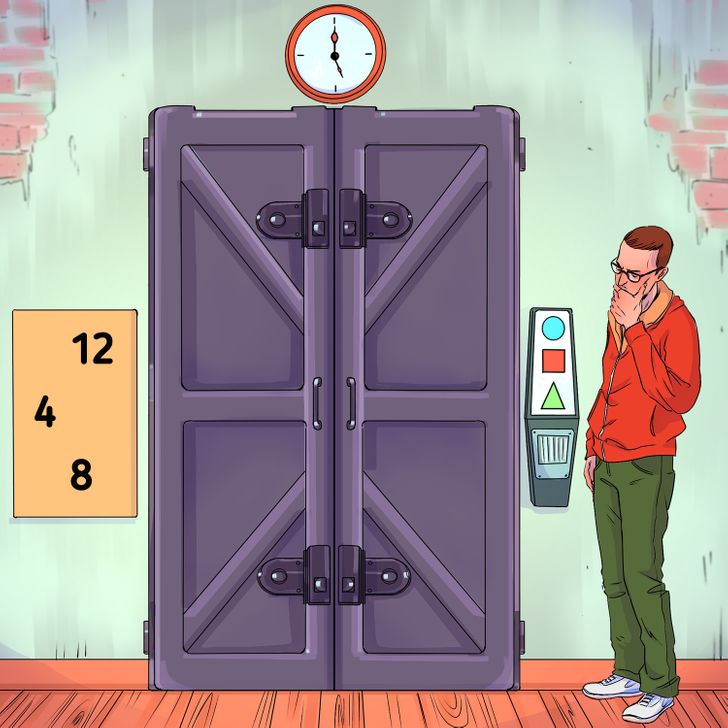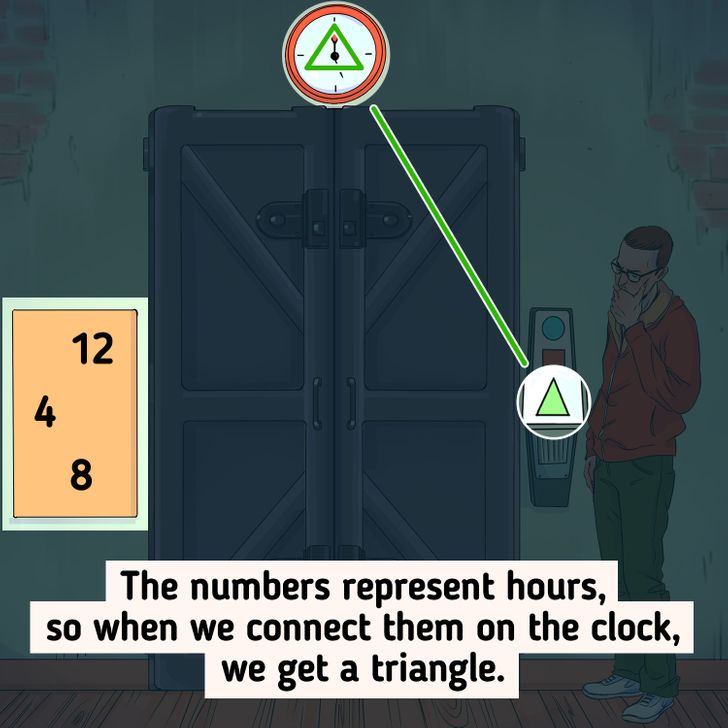 2. Who stole the wallet?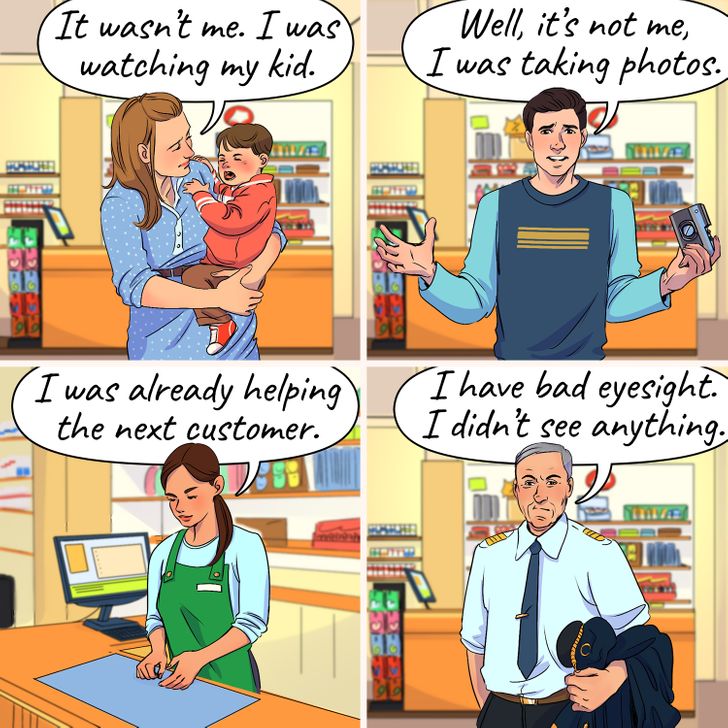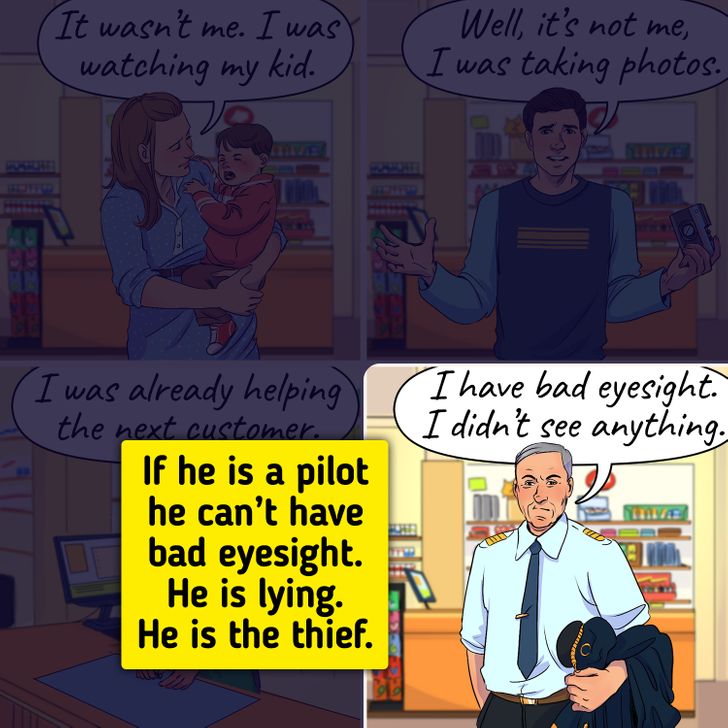 3. What's wrong with the picture?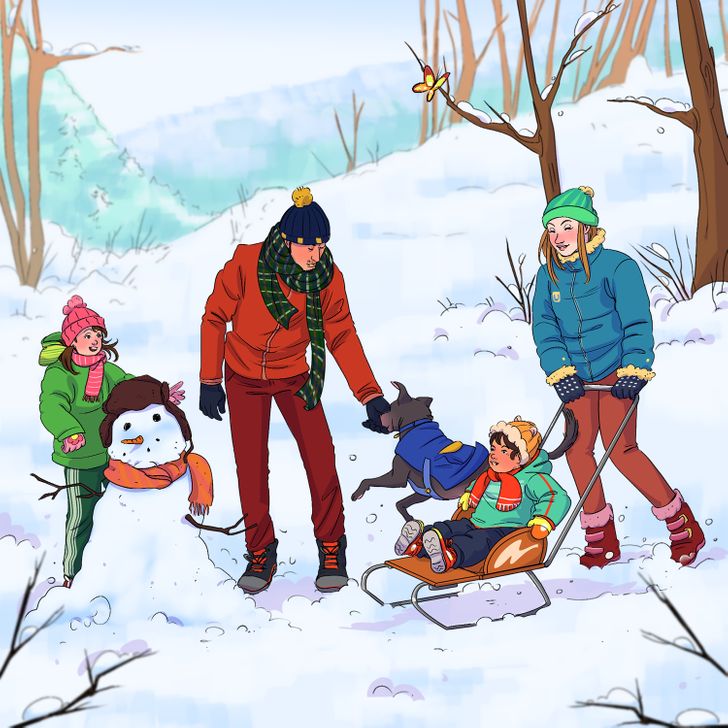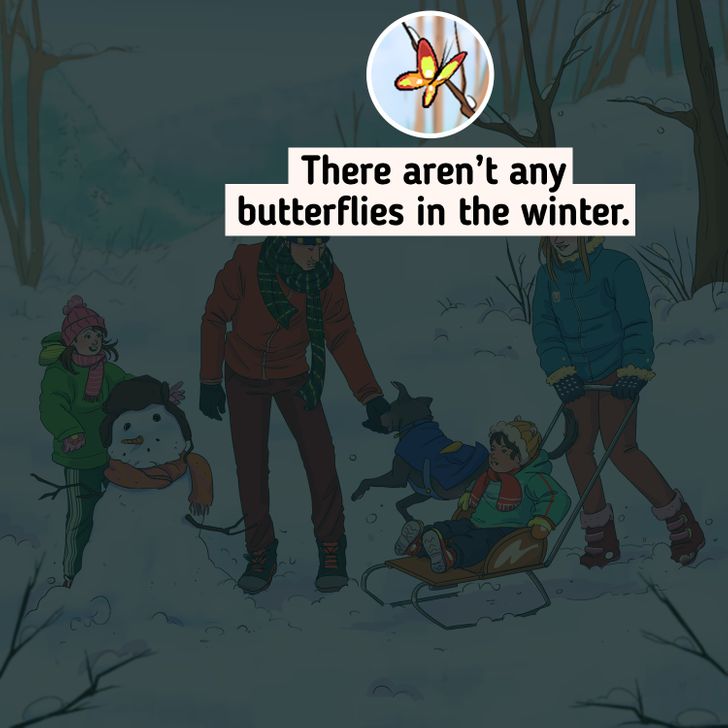 4. Who is the odd one out?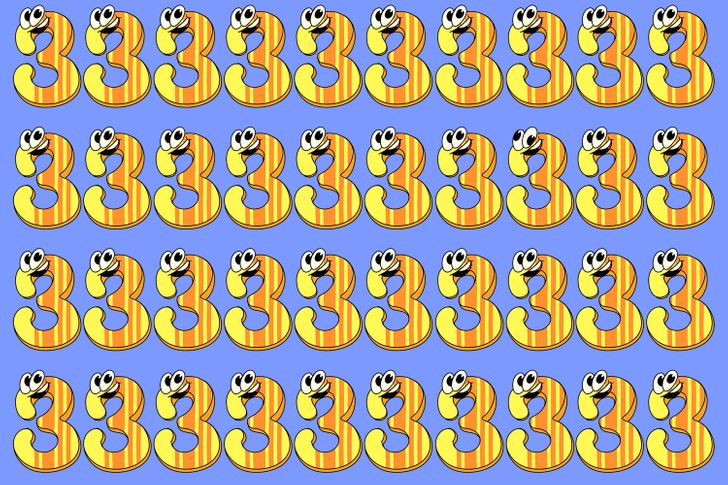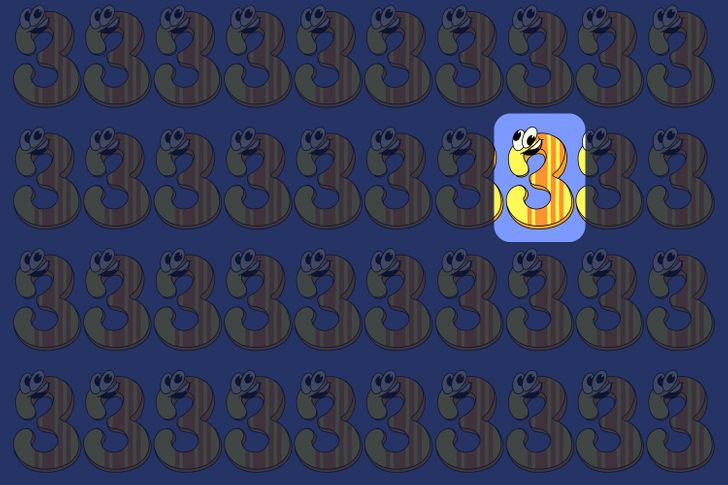 5. What's wrong with this pic?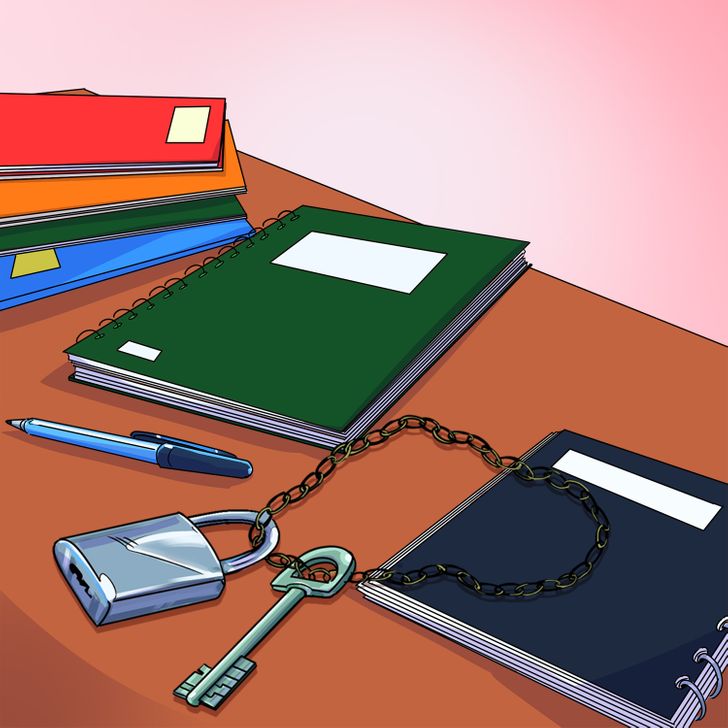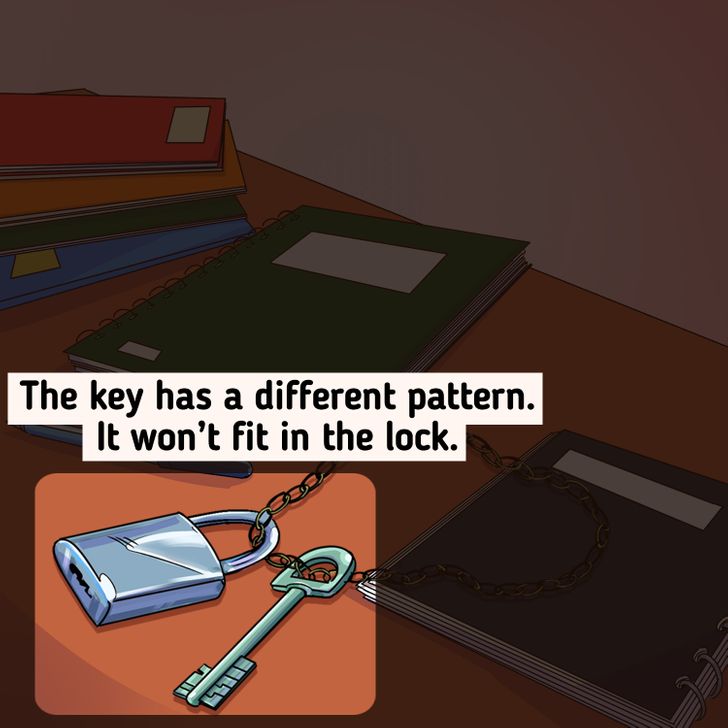 6. Who is the alien?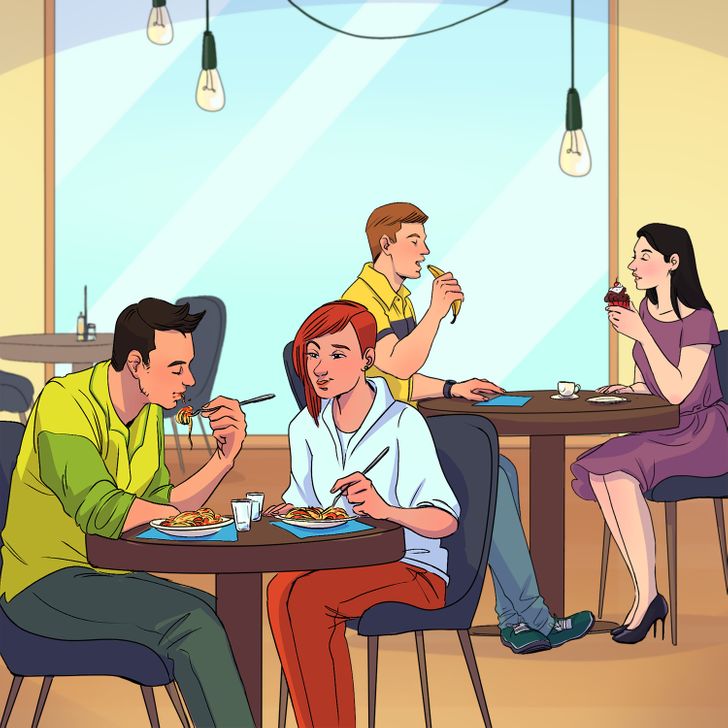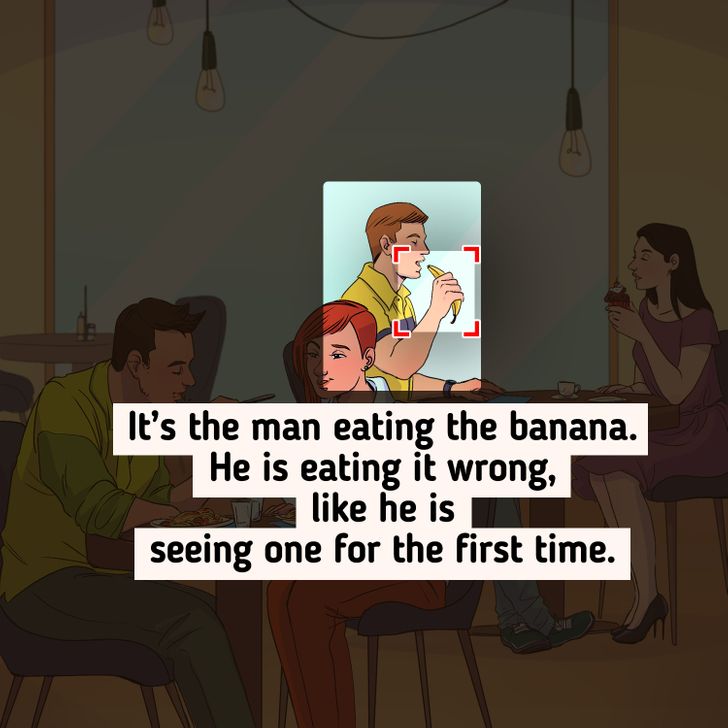 7. What's wrong here?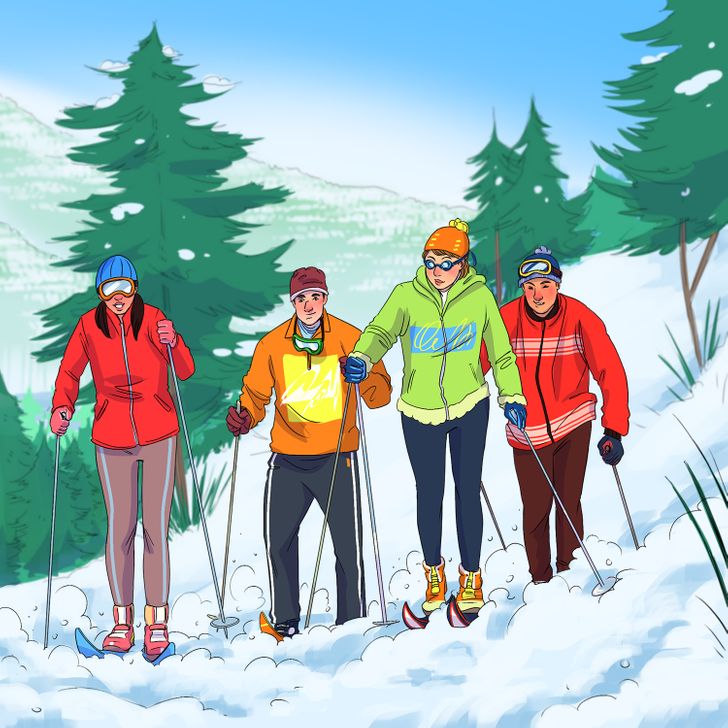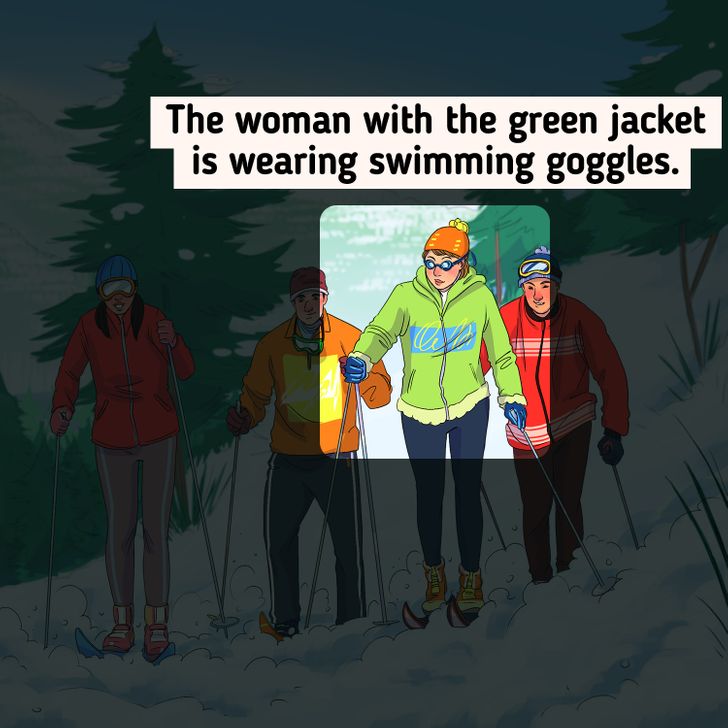 8. Who are brother and sister?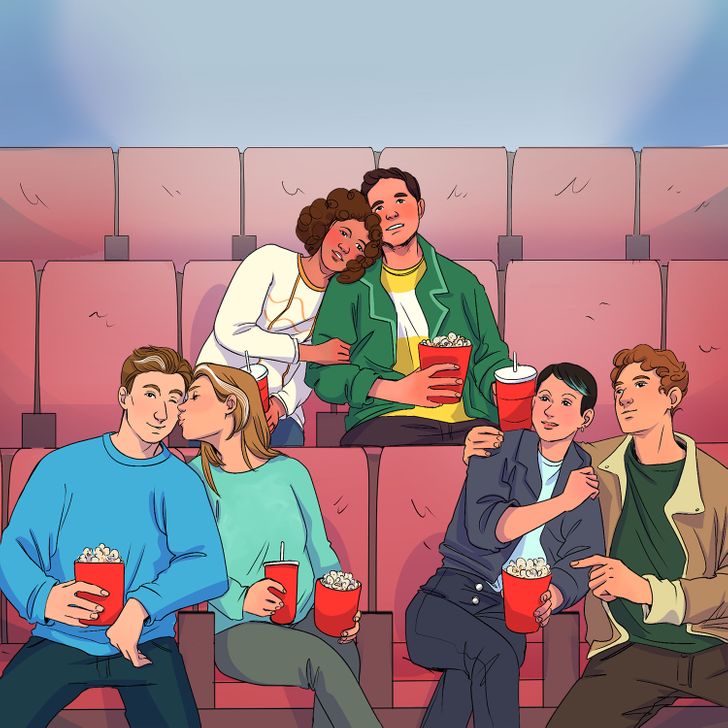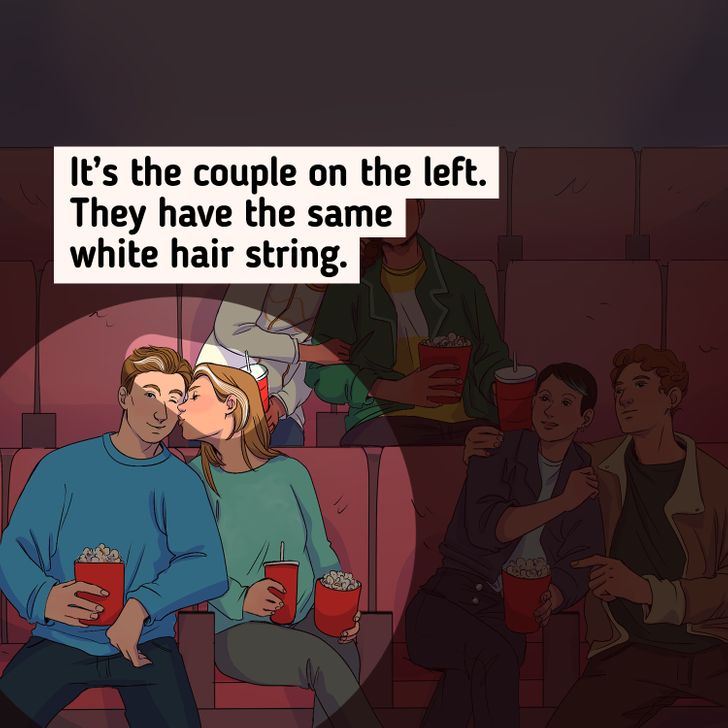 9. Who is the thief?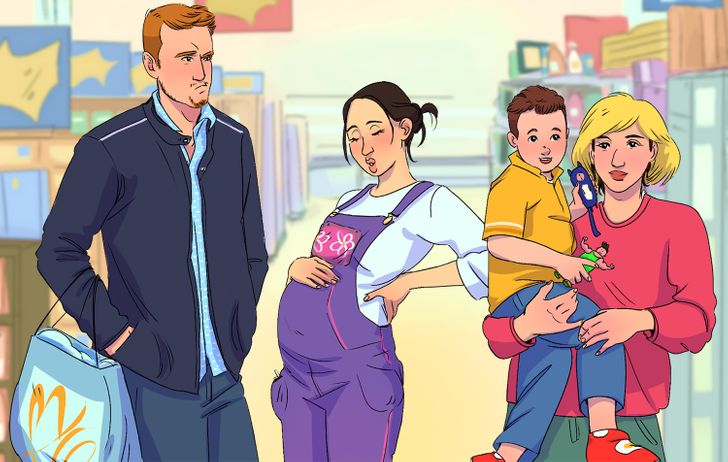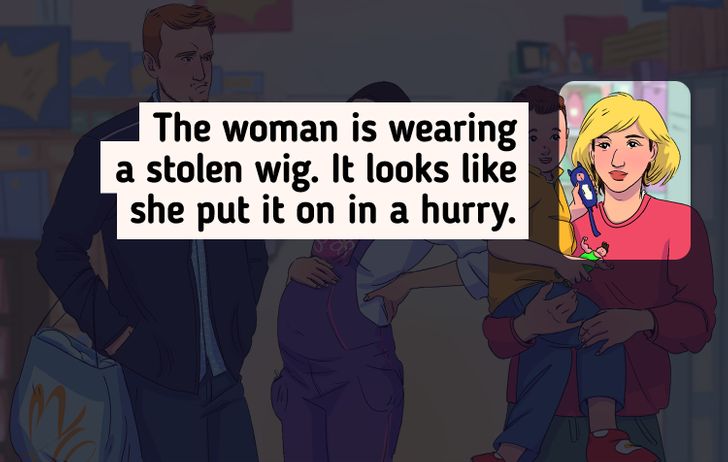 10. Who is Ben?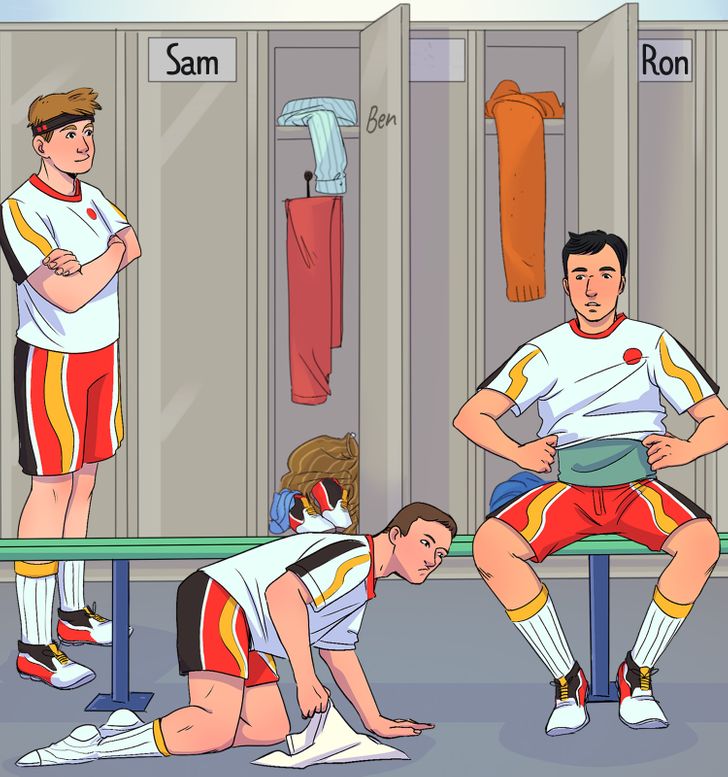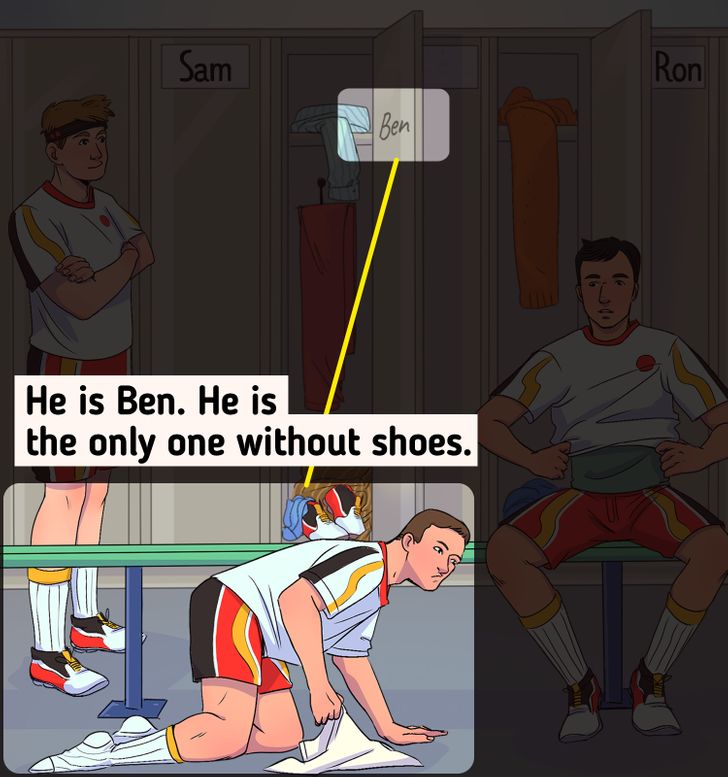 11. What's wrong here?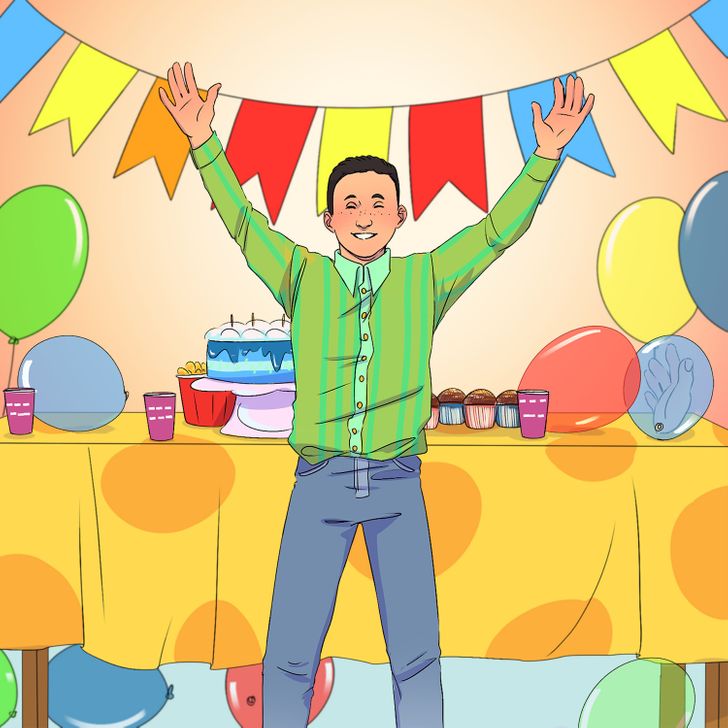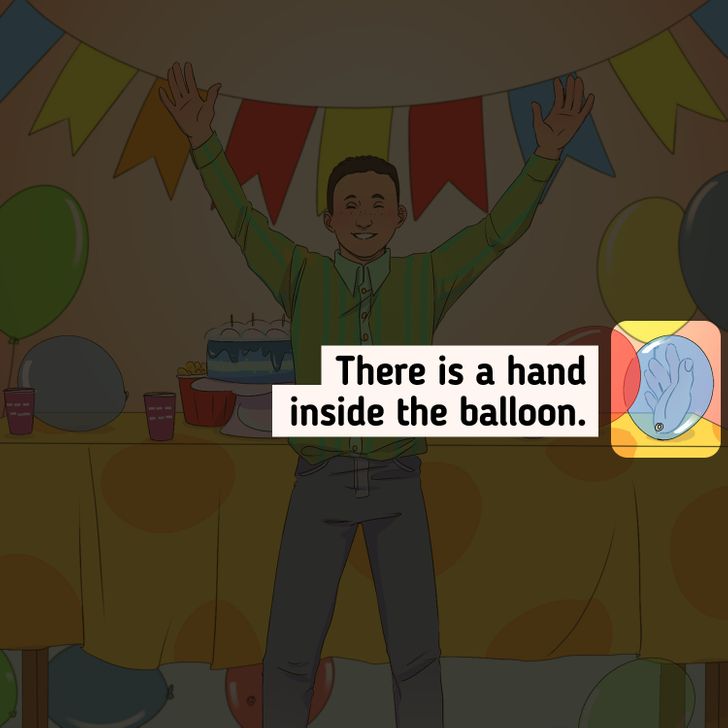 12. Something isn't right with this picture. What is it?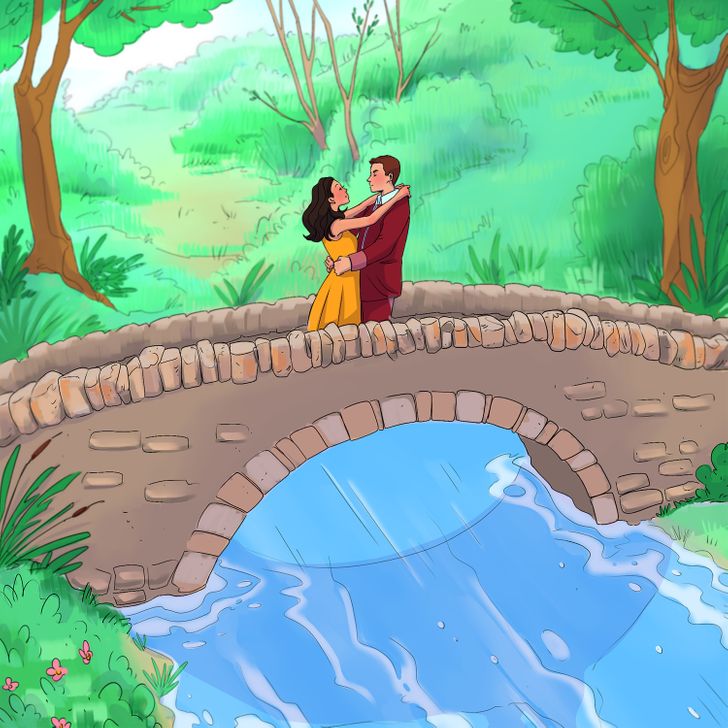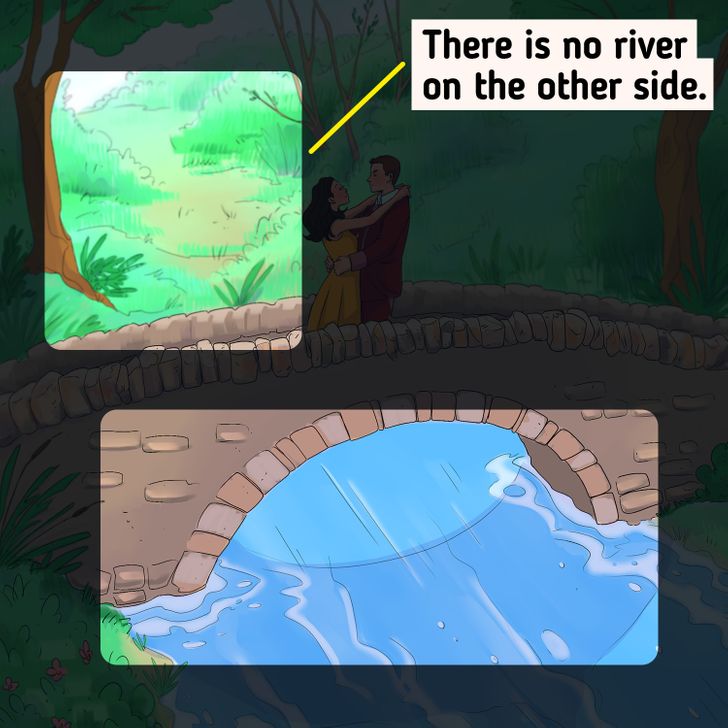 Which riddle did you find most challenging, and why? Which one was your favorite? How good are you at thinking critically?