13 Simple Questions From a School Program That Puzzle Most Adults
School days might be challenging not only for children but for their parents as well. In this article, we invite you to challenge yourself right before the new school year: refresh your knowledge with this school program and try to remember how many oceans there are on Earth and what the prefix of "hecto" means.
Bright Side gathered fairly simple questions from one school program that many adults should be able to deal with.
1.
2.
3.
4.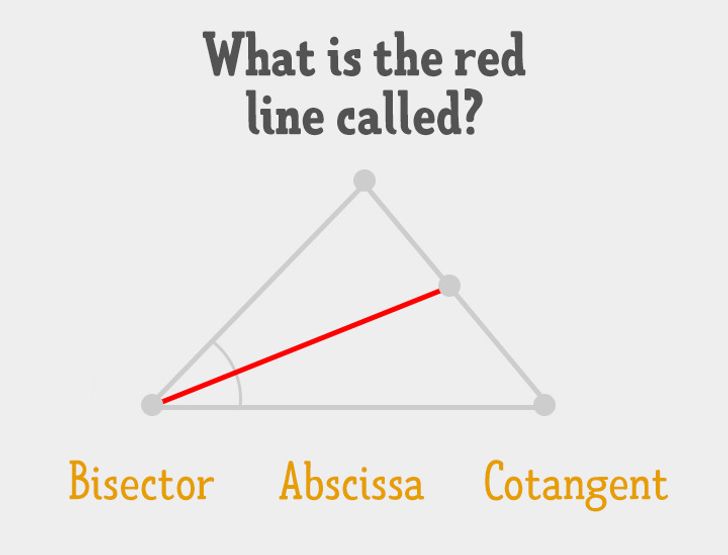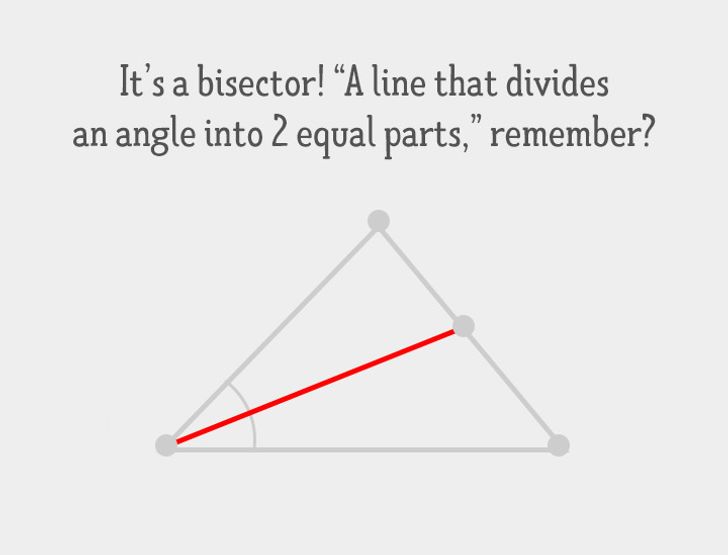 5.
6.
7.
8.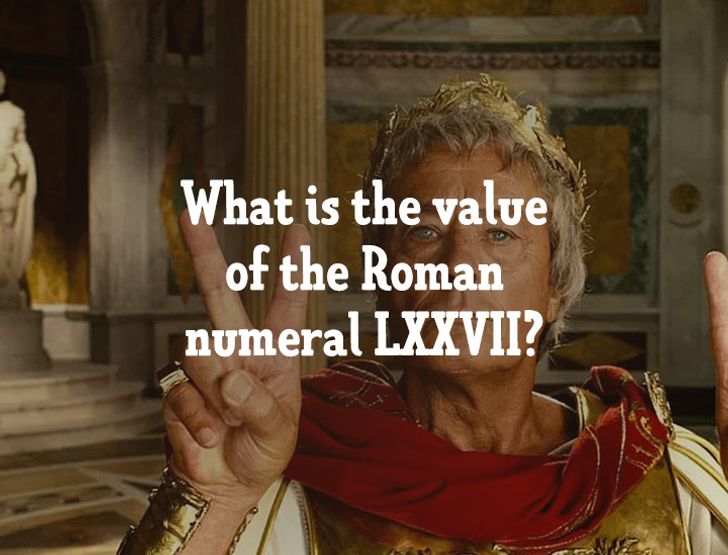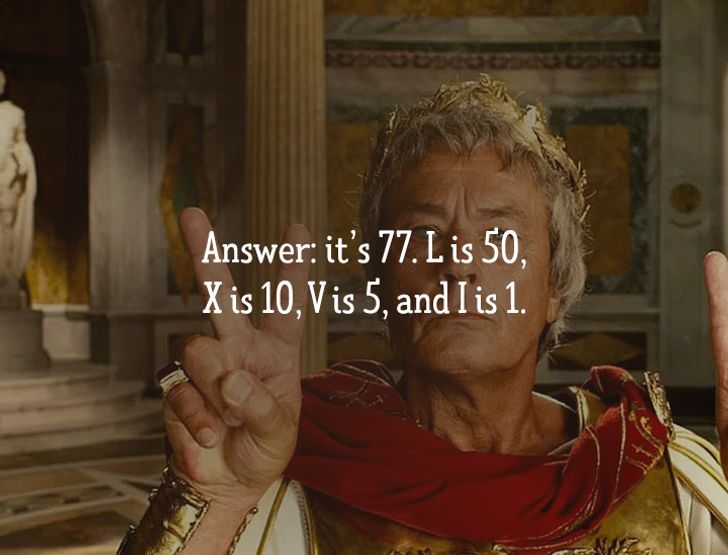 9.
10.
11.
12.
13.
Did you answer all the questions correctly? Share your impressions with us in the comments.