14 Riddles That May Make Us Look Twice Before Saying the Answer
Scientists say that our brainpower might start to decline as early as in our 20s or 30s. The good news, with more than half of the brain remaining unknown to scientists, it's already clear that you can keep it strong with the help of riddles. The advantages of it double, as these mind-boggling tasks will also increase your happiness hormone, as soon as you find the right answer.
We at Bright Side want to make your day special with this collection of 14 riddles — show us how great you are at cracking them all.
1. How many phones can be charged at once?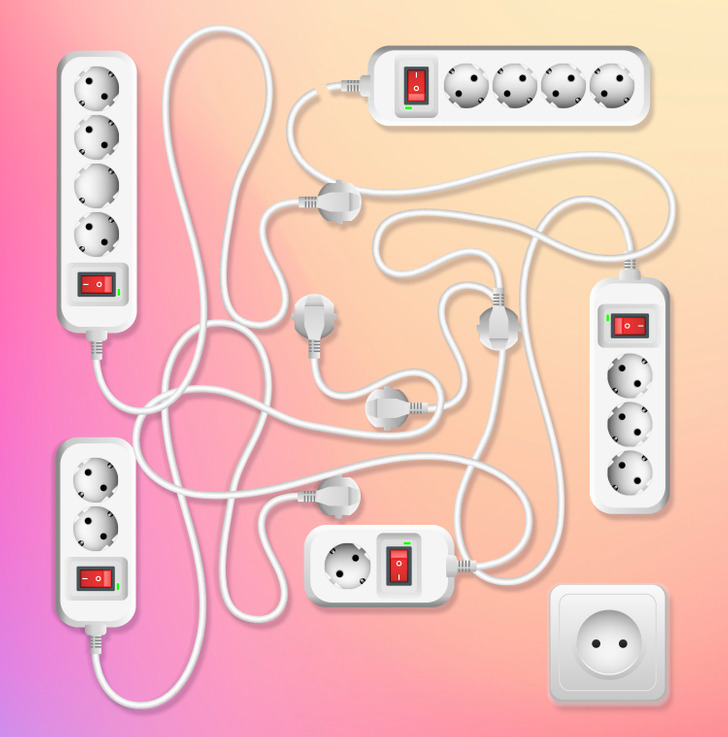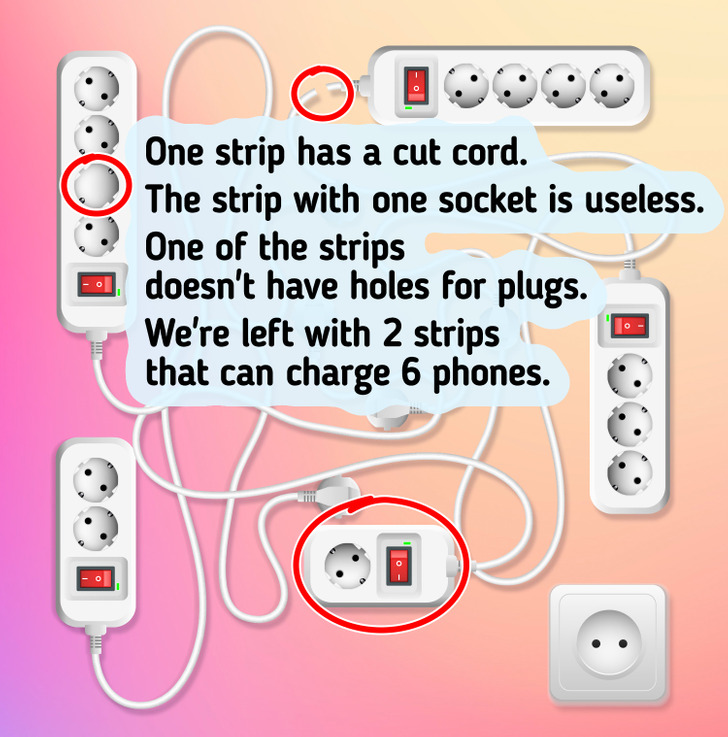 2. Which painting is fake?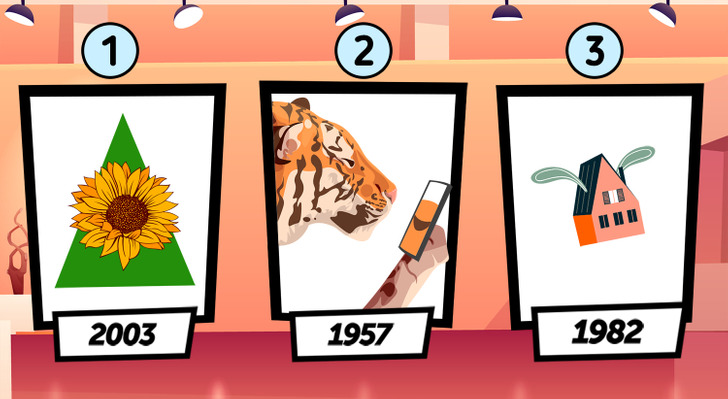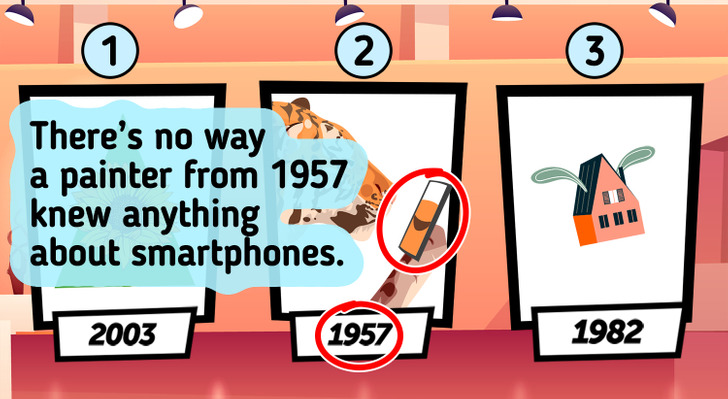 3. Who isn't human?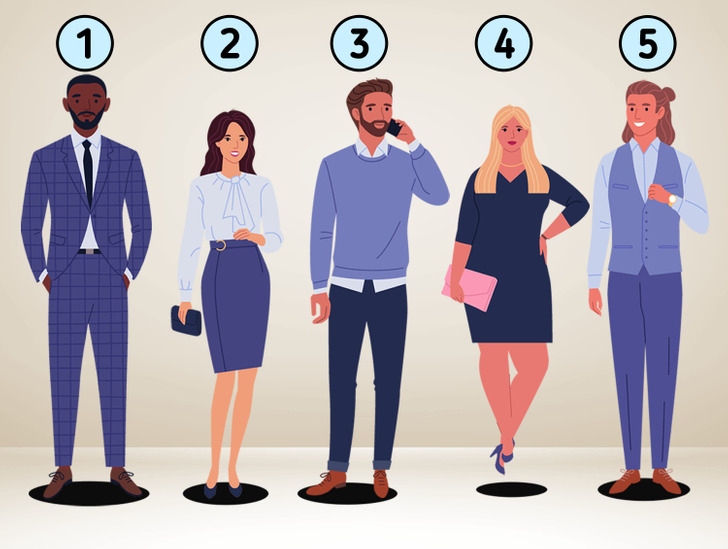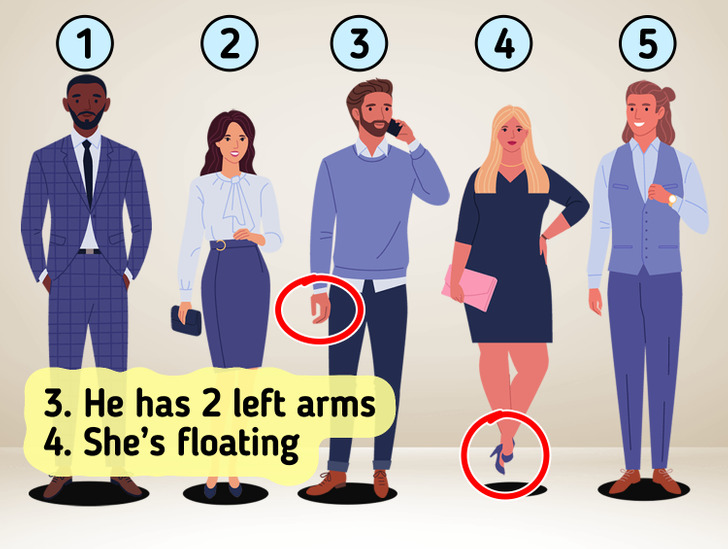 4. Who's a real zombie?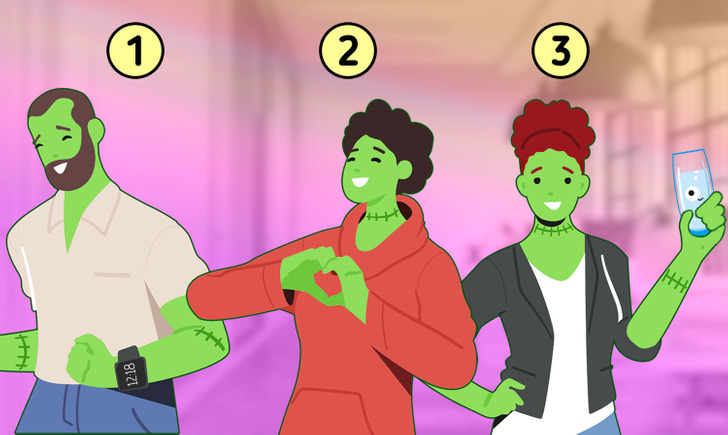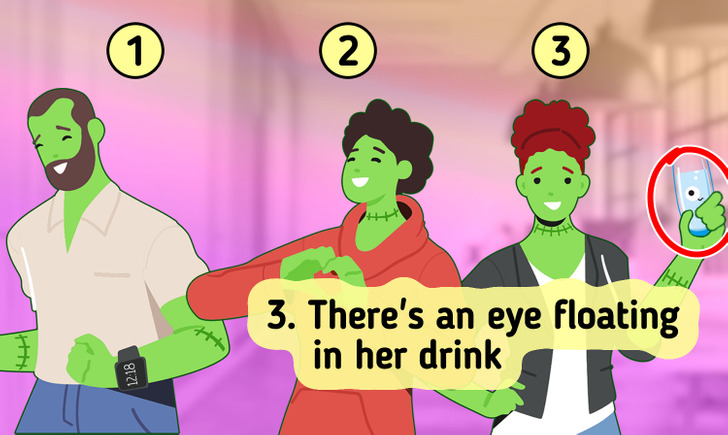 5. You're lost in the woods, cold and hungry. You found 3 houses, which one should you enter?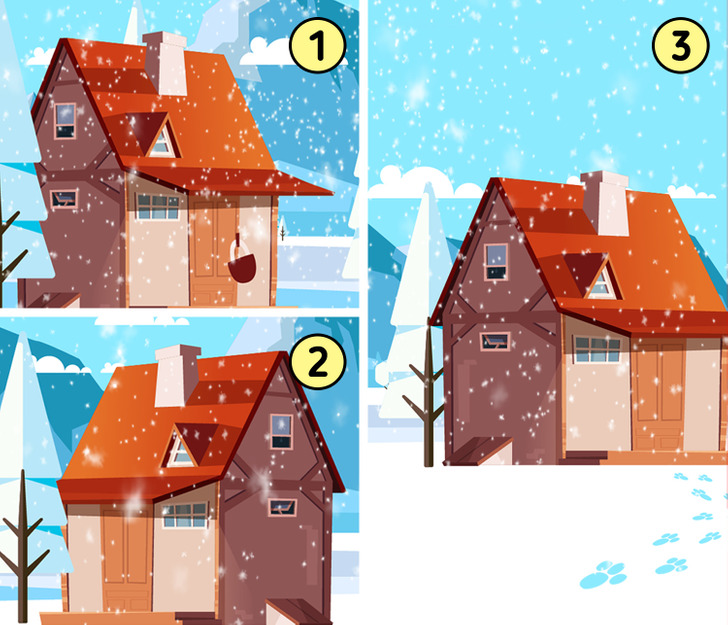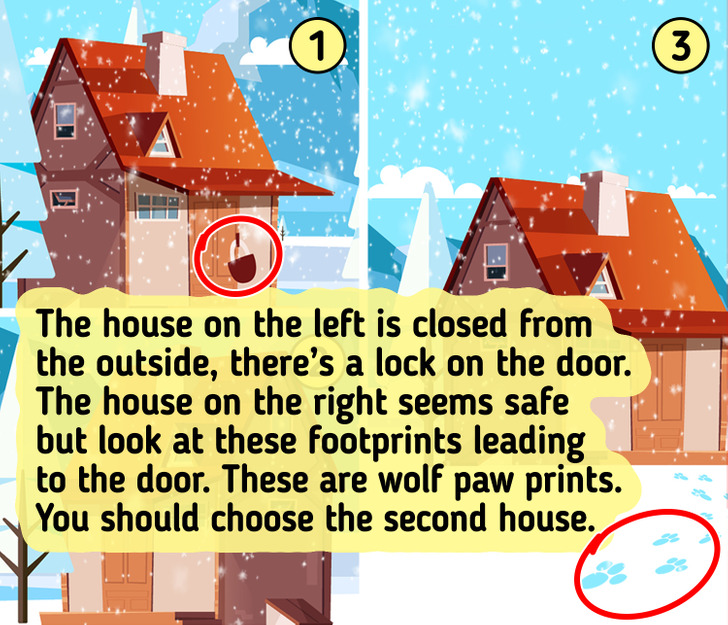 6. Is there a real vampire among them?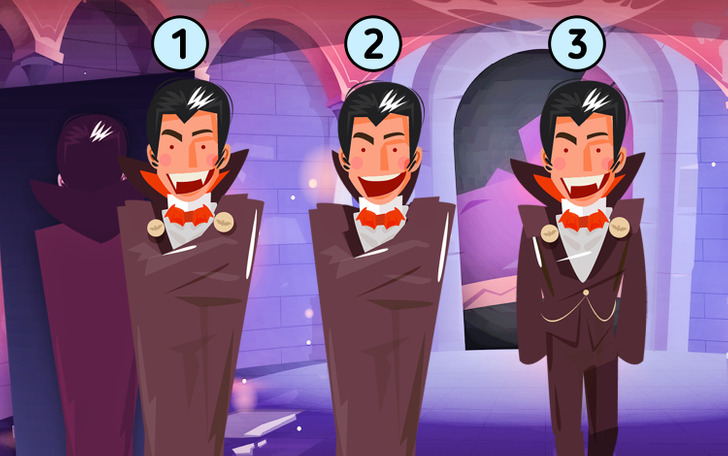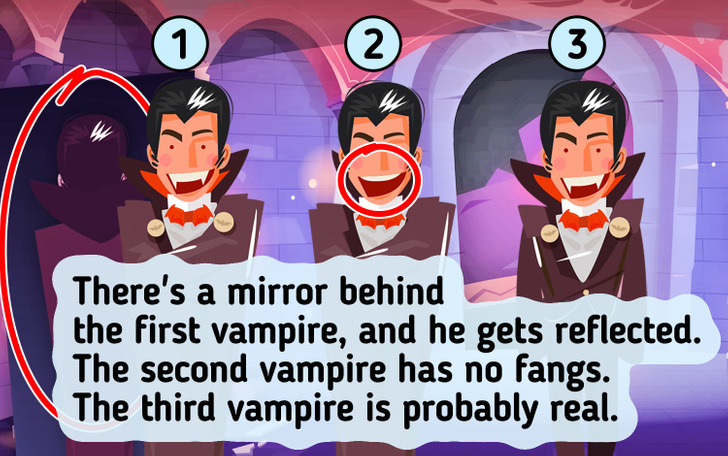 7. Are there any werewolves among these men?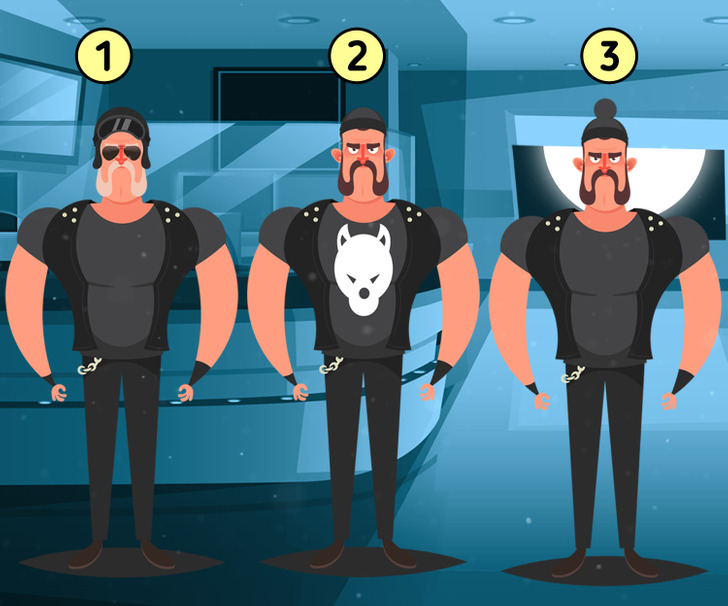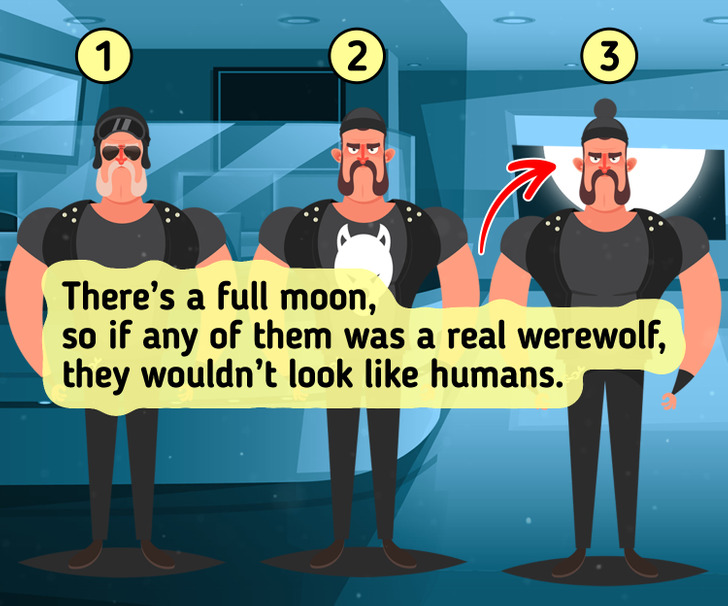 8. Who isn't very smart?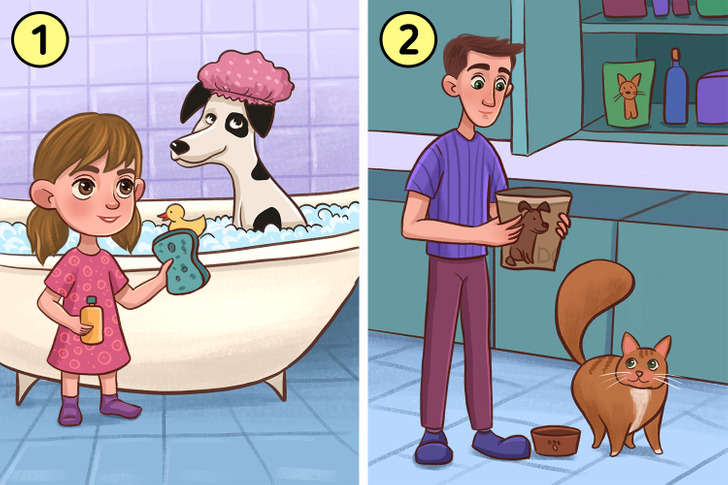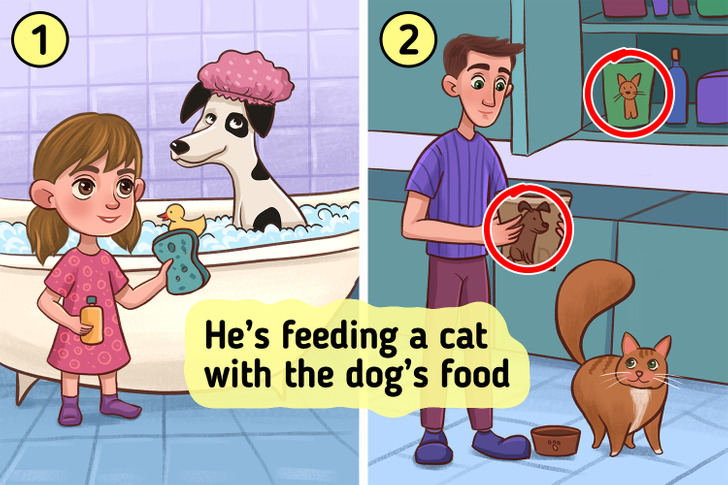 9. Which park would you choose?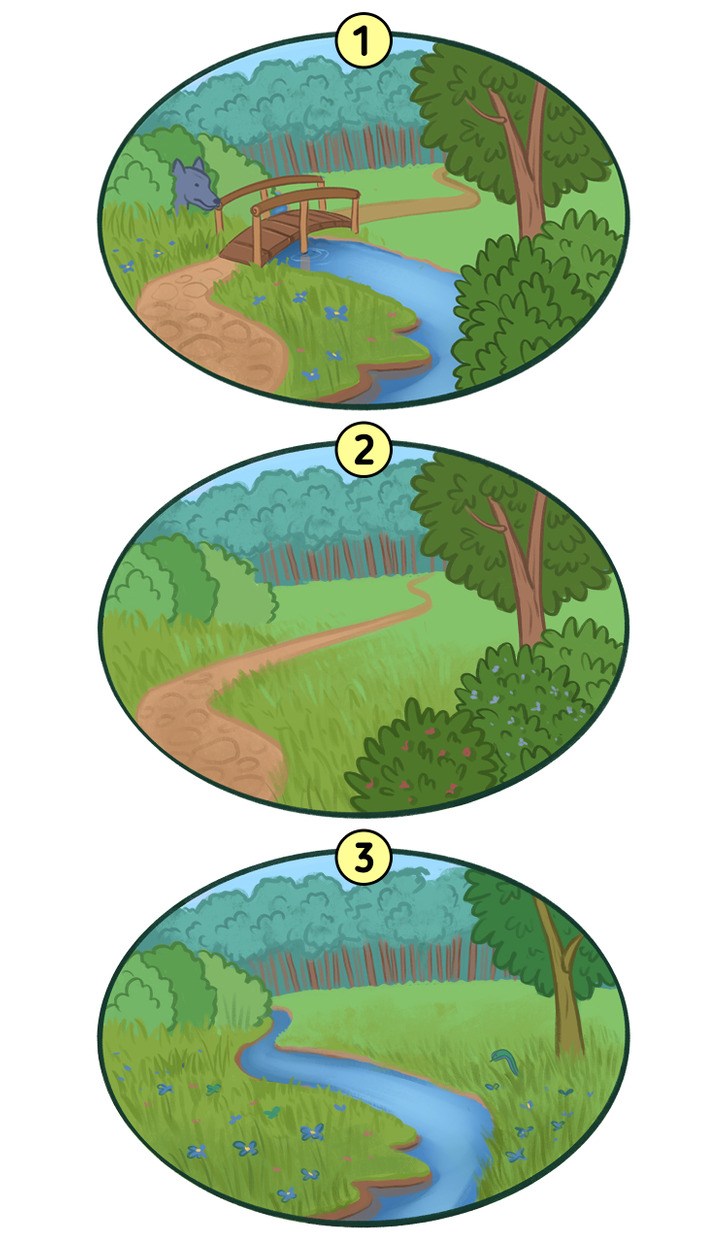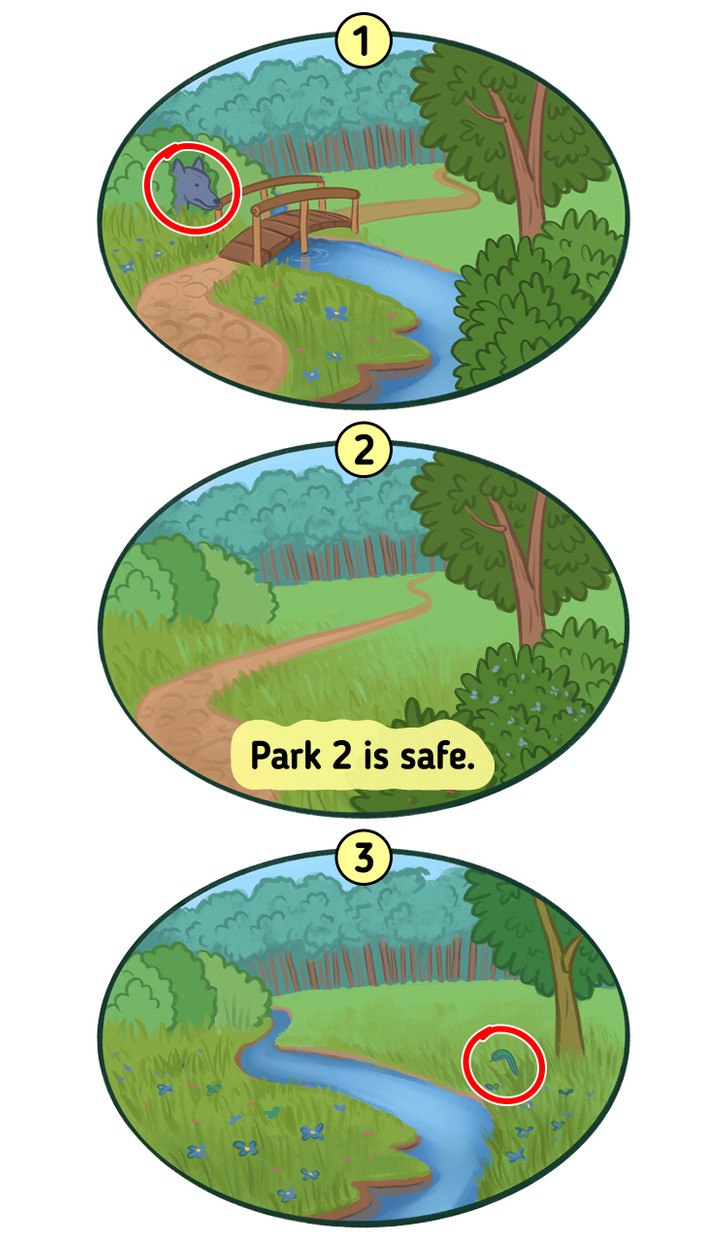 10. Find 5 hearts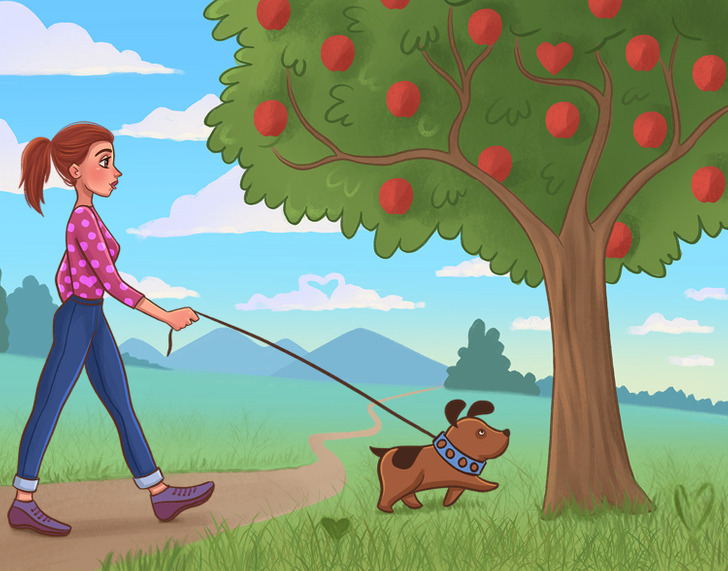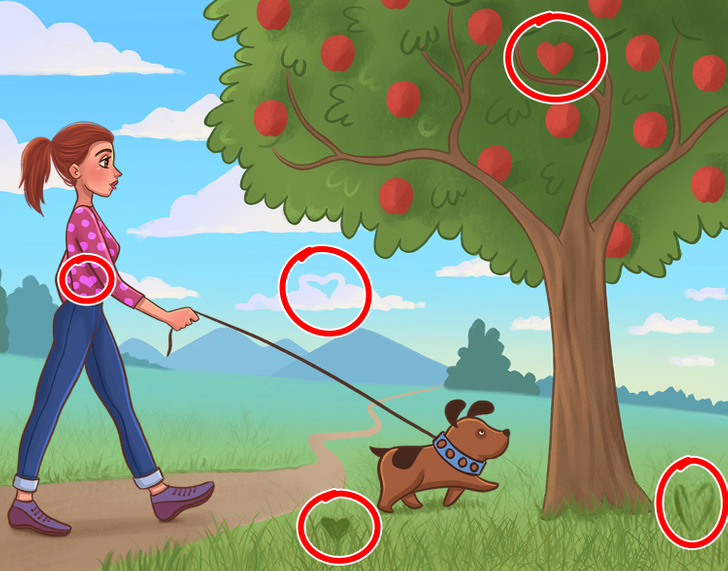 11. Can you spot 4 mistakes?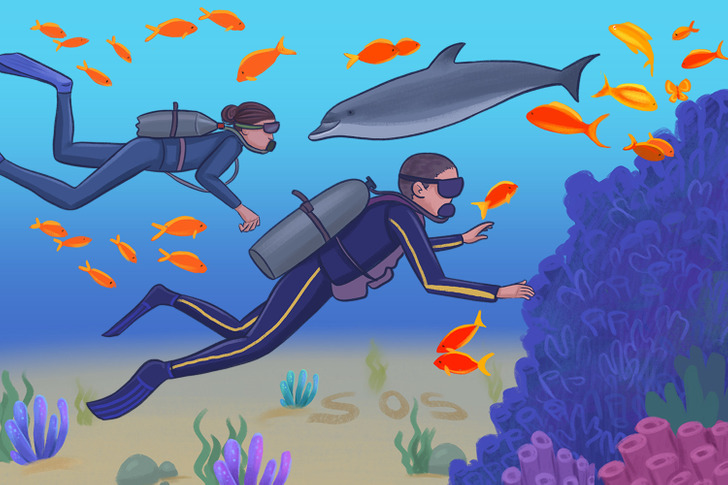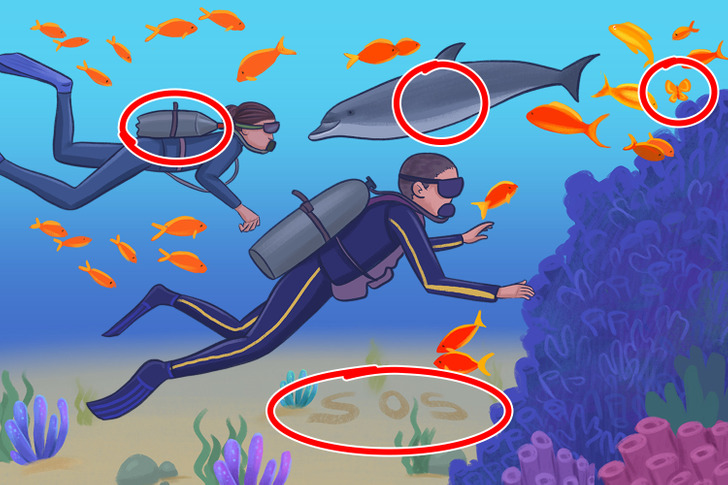 12. What's wrong here?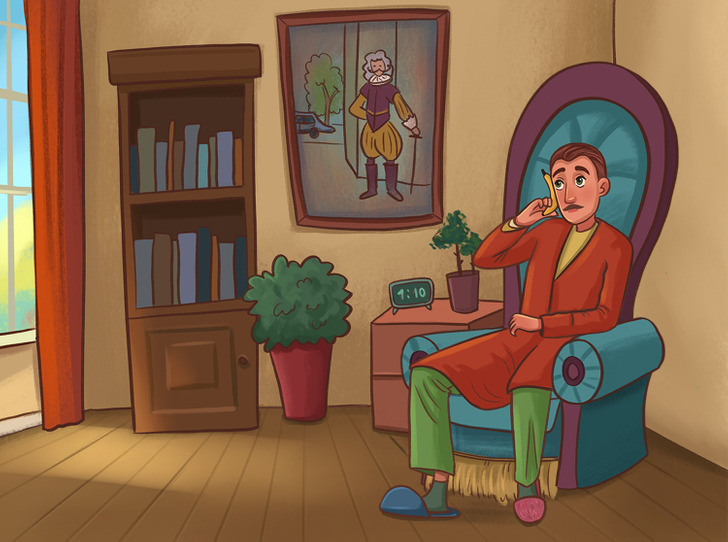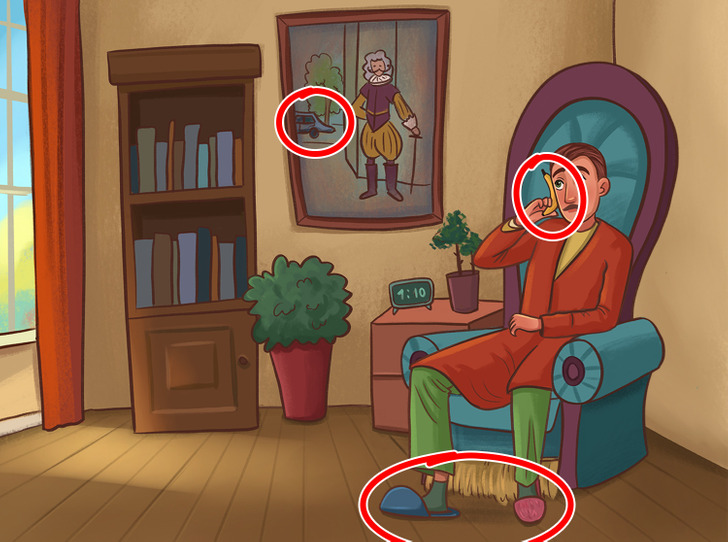 13. Who is pretending to be sick?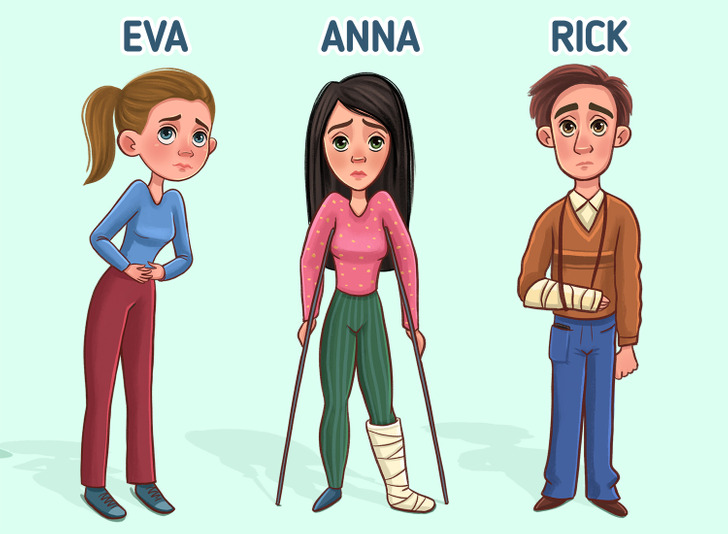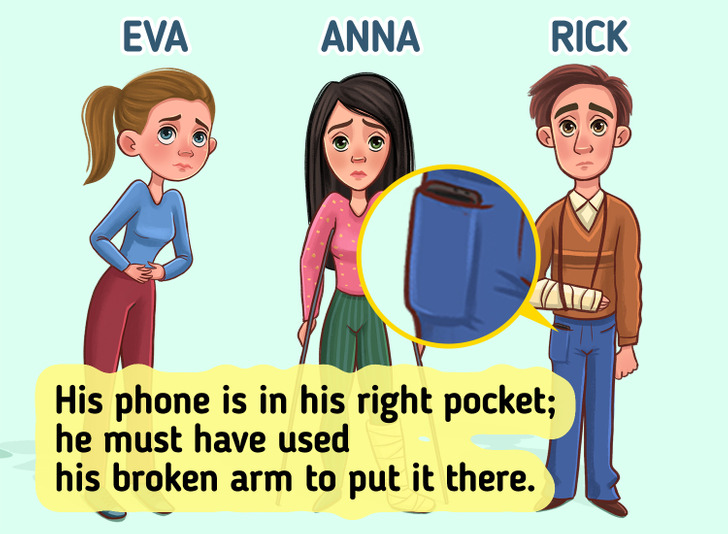 14. Who's the father?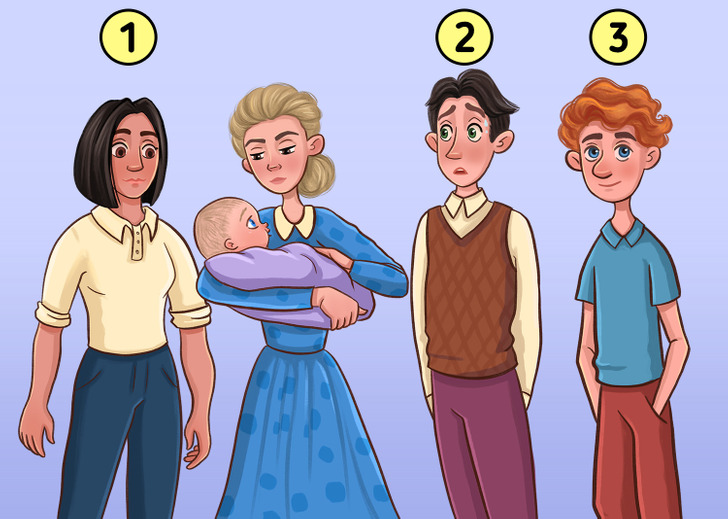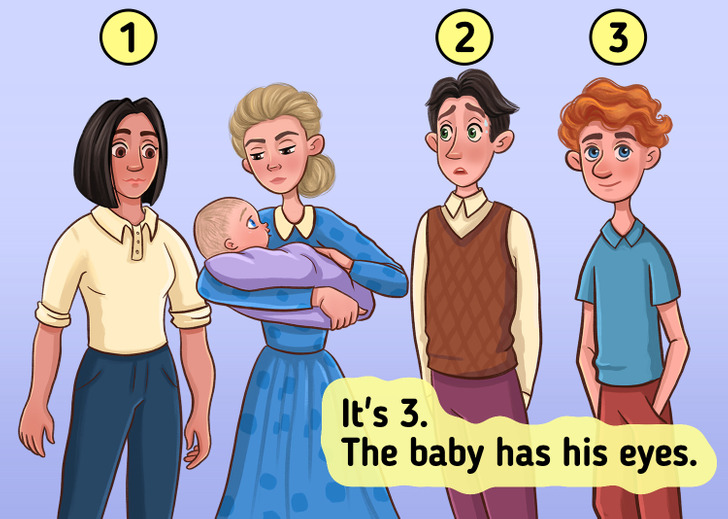 How much time did it take you to solve these riddles? Do you know any other riddles to challenge Bright Siders?