Solve These 10+ Deceitful Brain-Teasers to Put Your Focus to the Test
Puzzles and riddles have existed since ancient times, and they're present in many cultures across the planet. According to some researchers, the ability to create this form of entertainment is innate and basically a part of the shared human imagination. Apparently, the desire to trick and deceive others is something we all enjoy.

We at Bright side gathered 14 mind-bogglers so that you can have fun solving them with your family and friends.
1. Try solving the riddle.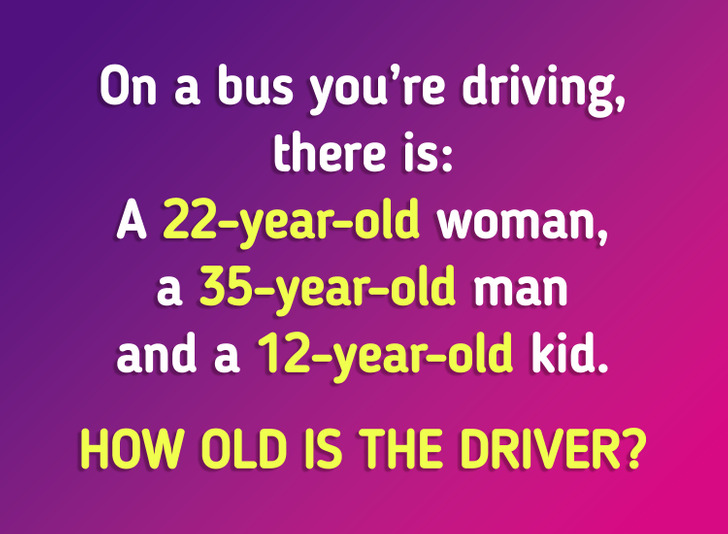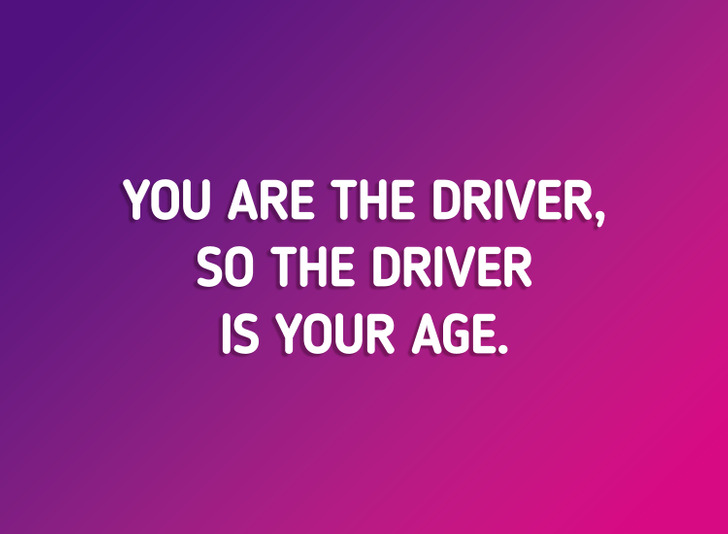 2. Find the number "5".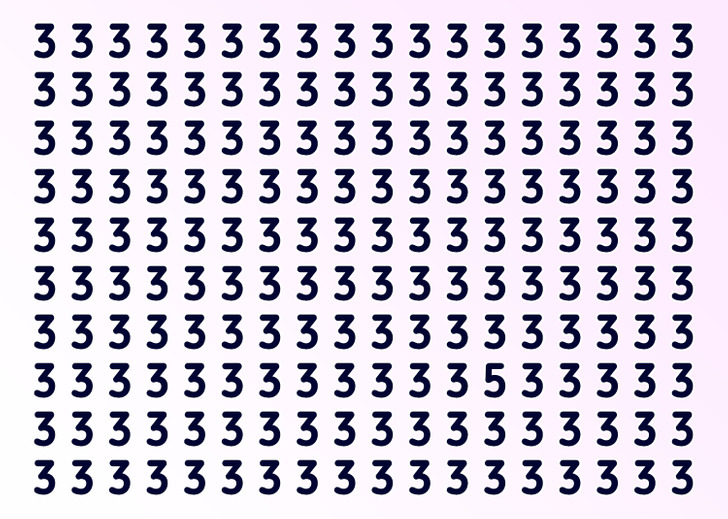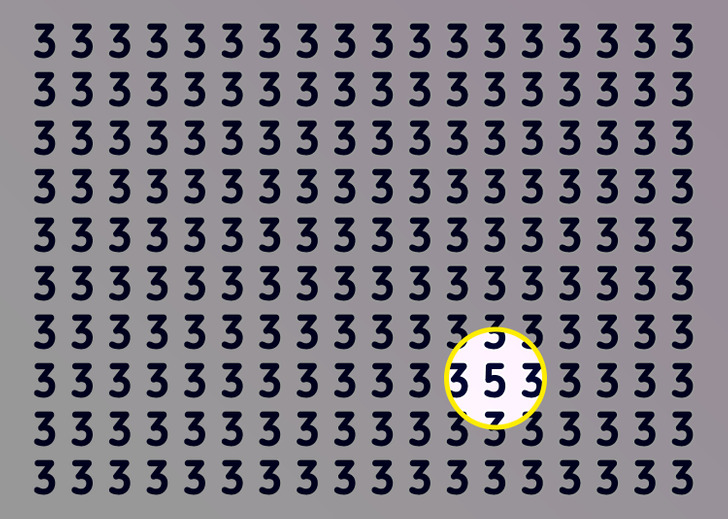 3. Add 1 line to make these numbers say ''2 hundred.''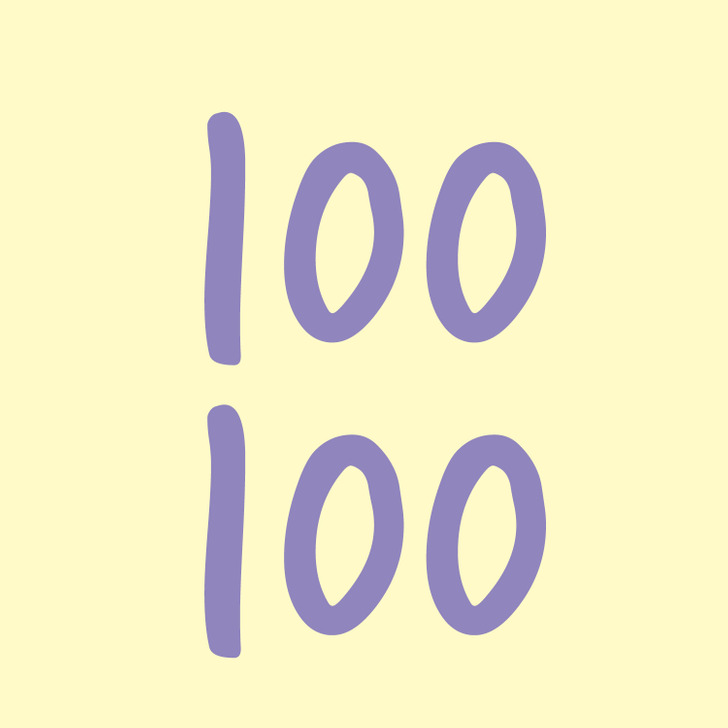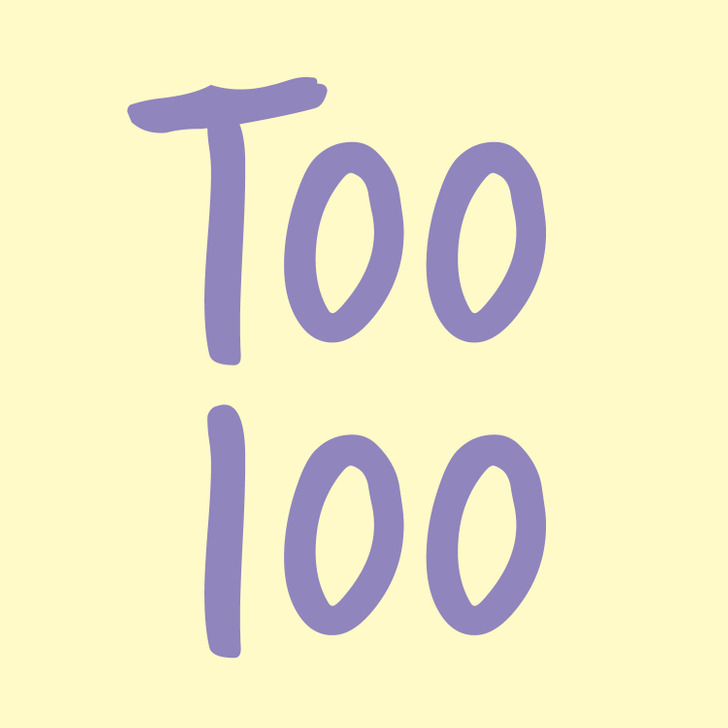 4. Look for the hidden apple. Can you see it?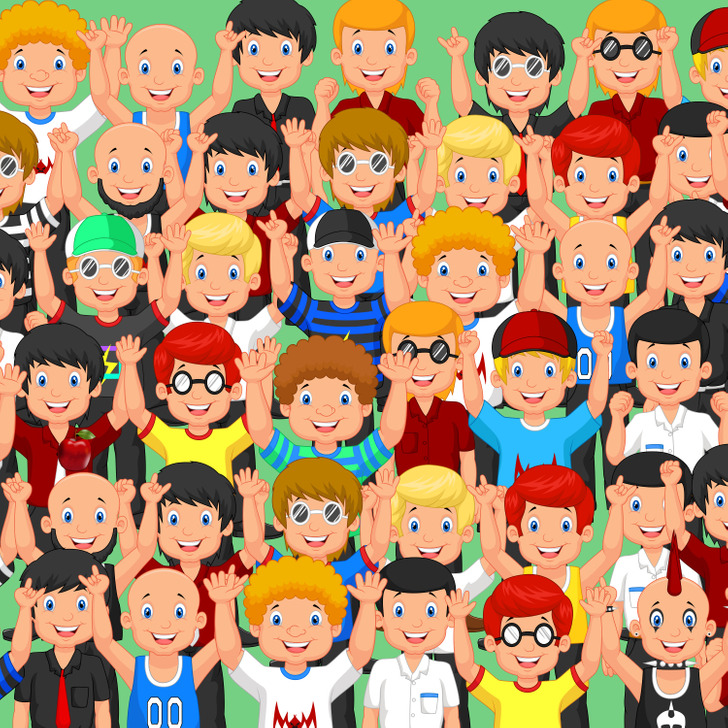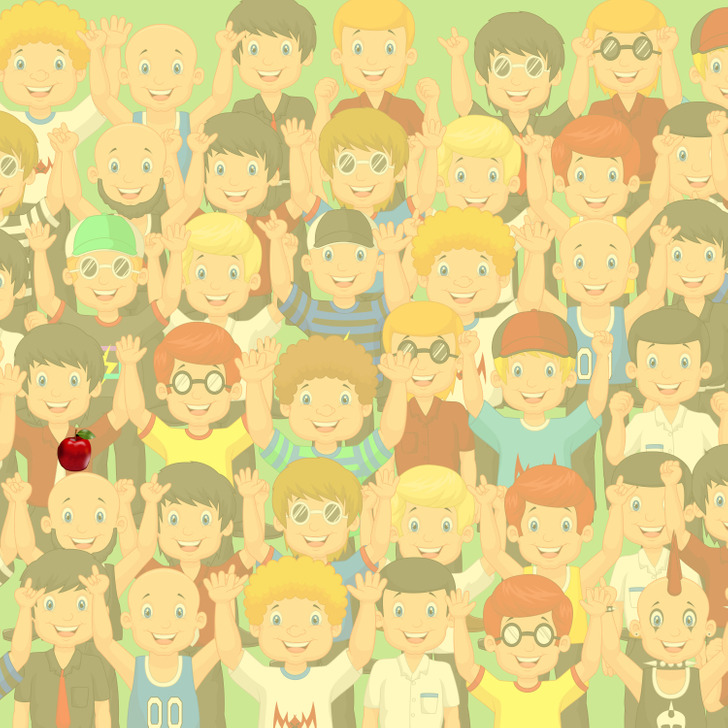 5. Find the hidden letter.
6. One of these giraffes is out of place. Which one is it?
7. Find the missing puzzle piece.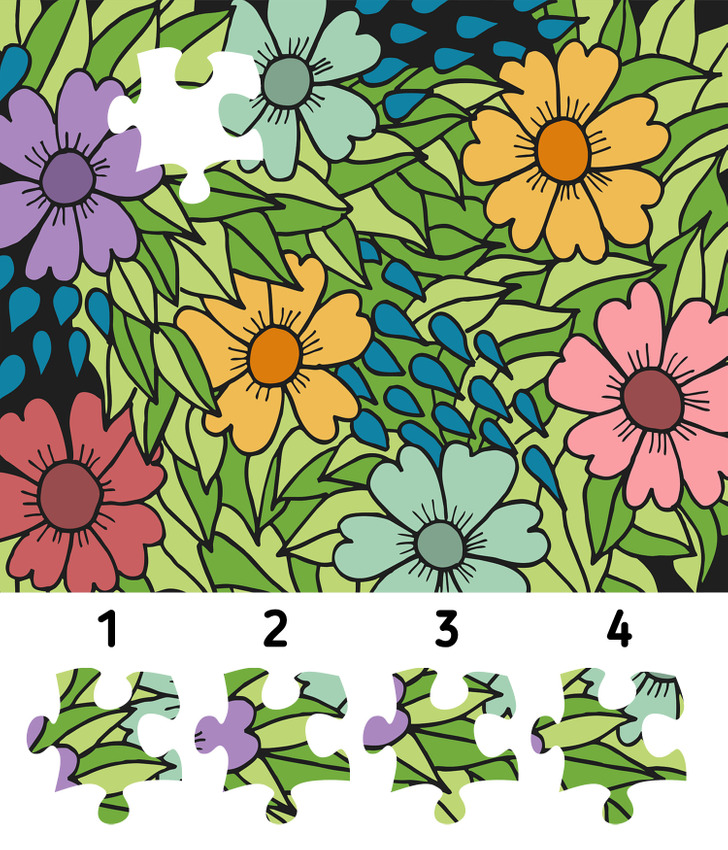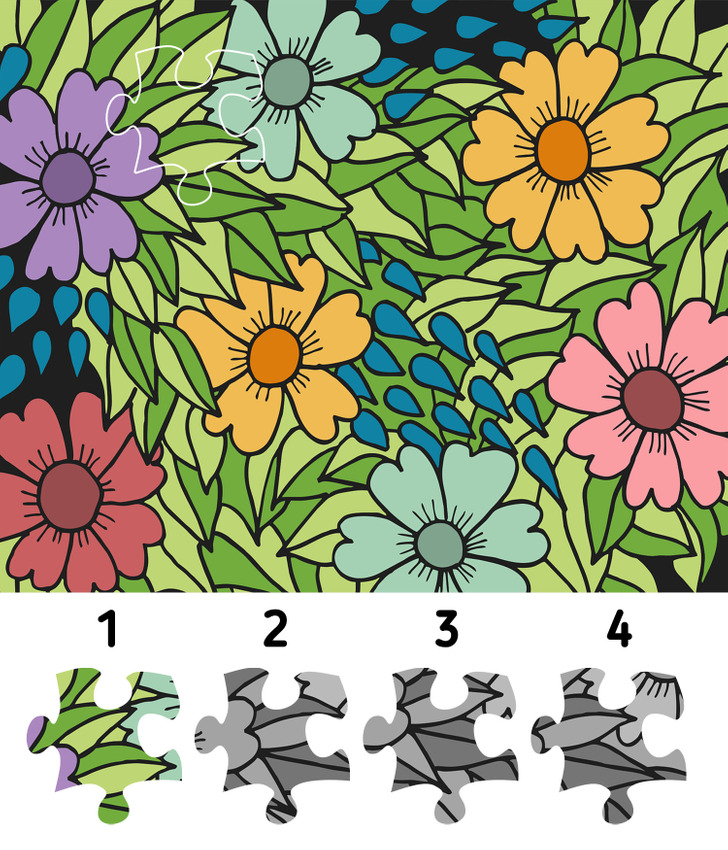 8. Find the 5 differences.
9. Find the different number.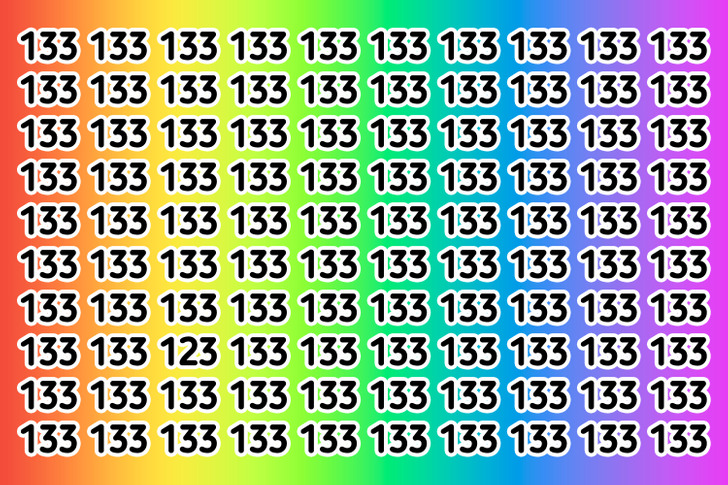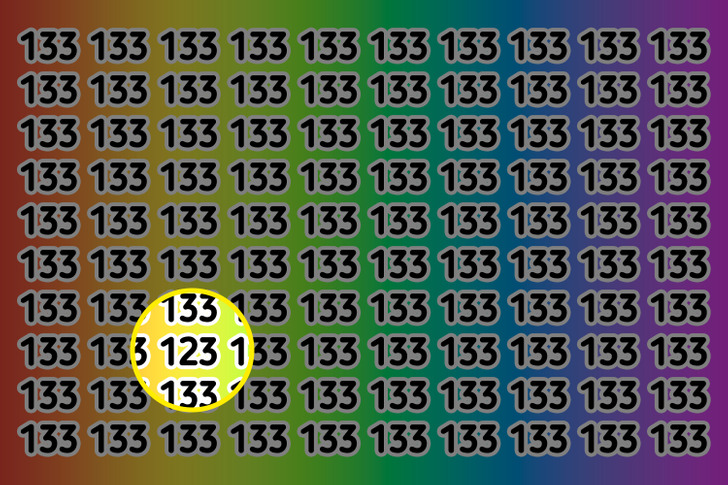 10.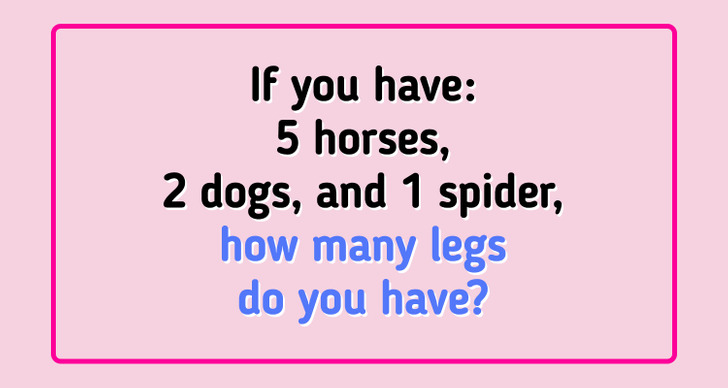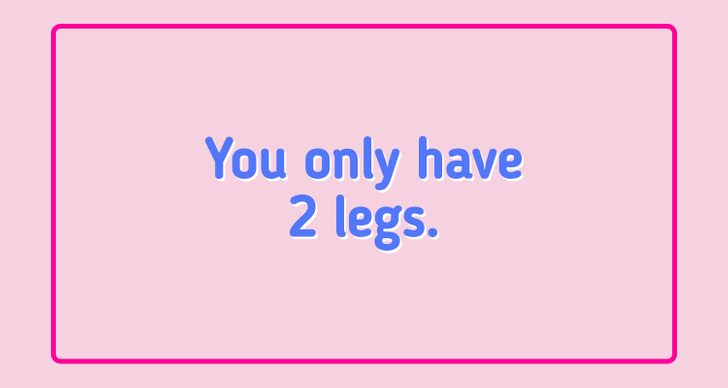 11. Find the number 214.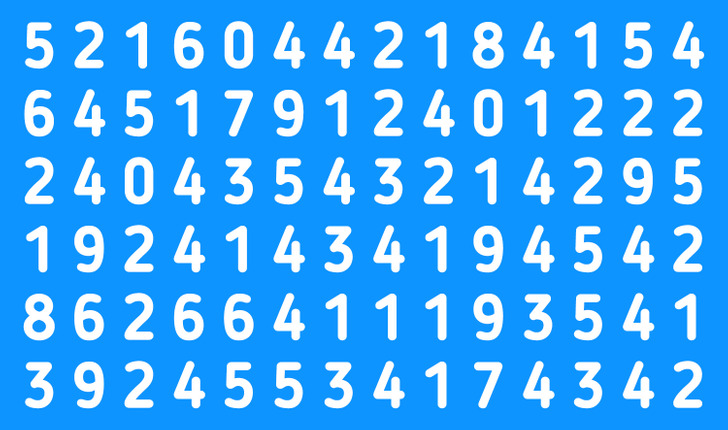 12. Find the word son.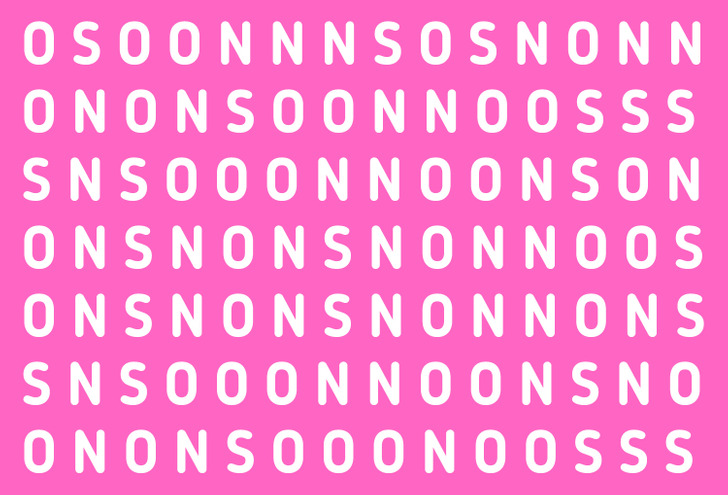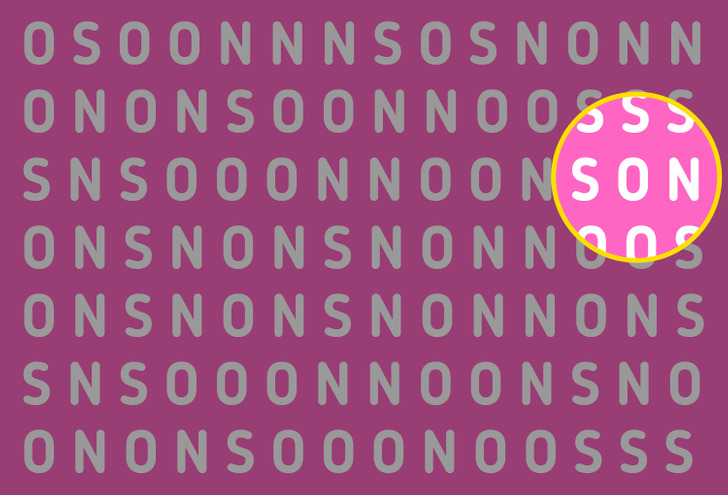 13. Find the couple that doesn't belong.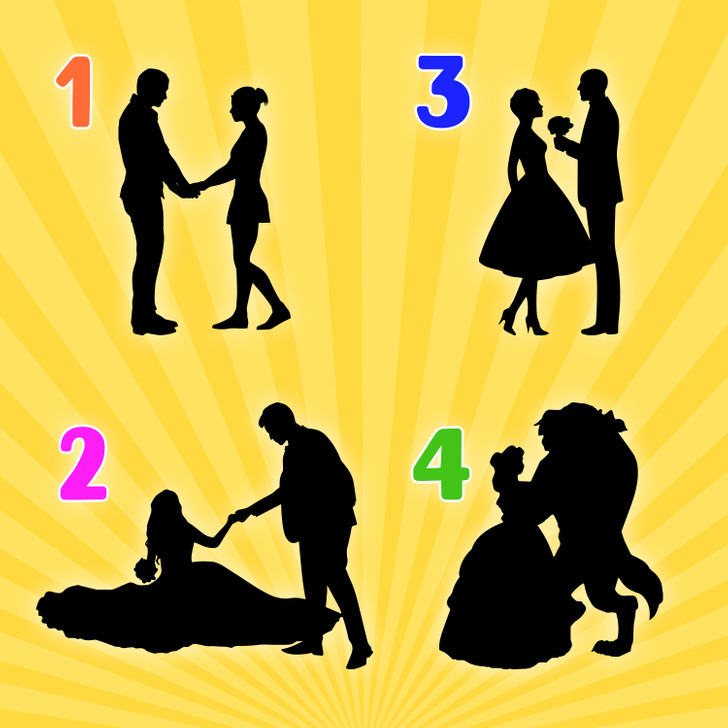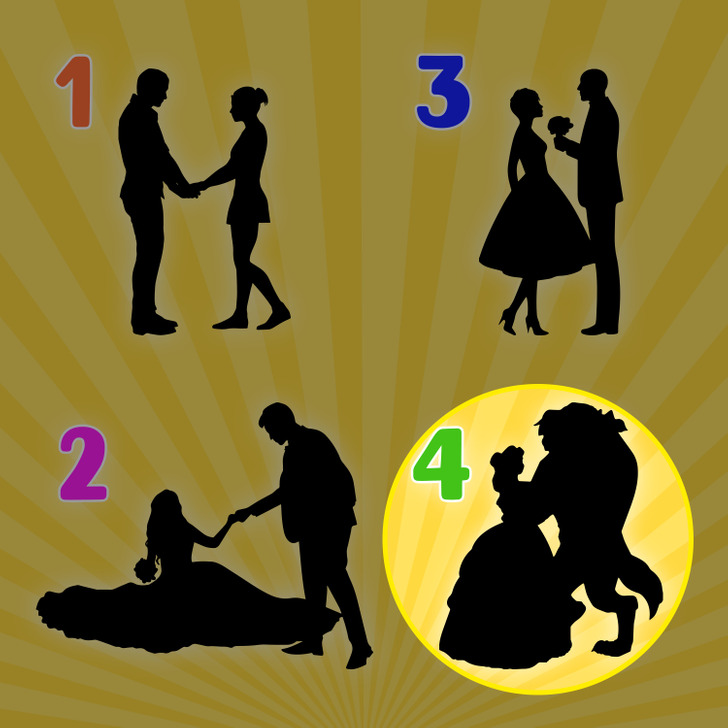 14. Find the letter "B".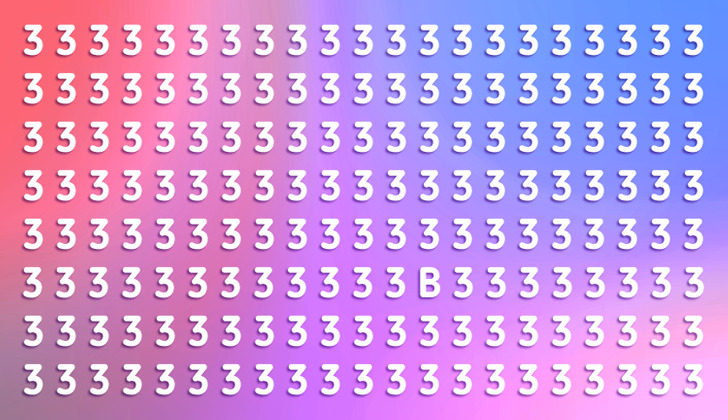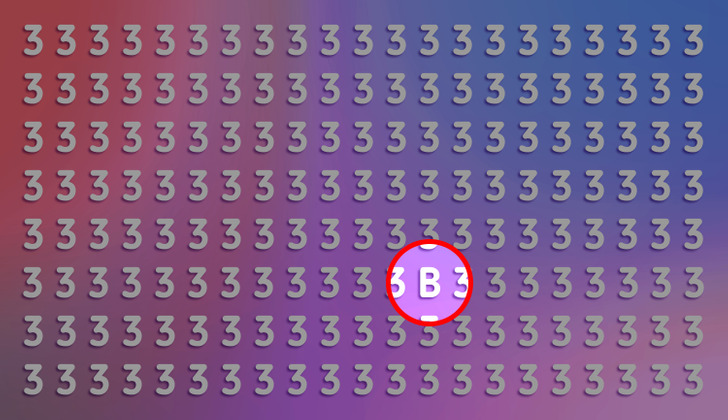 Which of these riddles and puzzles was the most difficult to solve? Which are you going to use to impress your loved ones? Tell us, we love reading your comments.