Try to Solve These 22 Puzzles in Under 5 Minutes
No matter what, there are some things in life you will never be too old for, and riddles are one of them. Some studies show that these brain-training exercises aren't just entertaining, but they also help encourage one's cognitive well-being.

You're in the right place for some engaging riddles to keep your mind sharp at any age. Here at Bright Side, we value mental health, and that's why we've gathered a list of 22 challenging quizzes for you to explore.
1. How many lions do you see?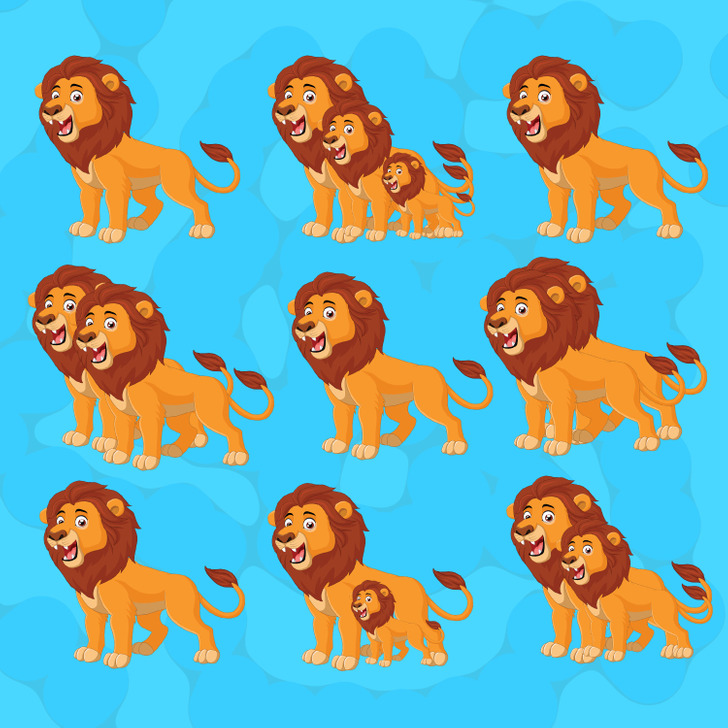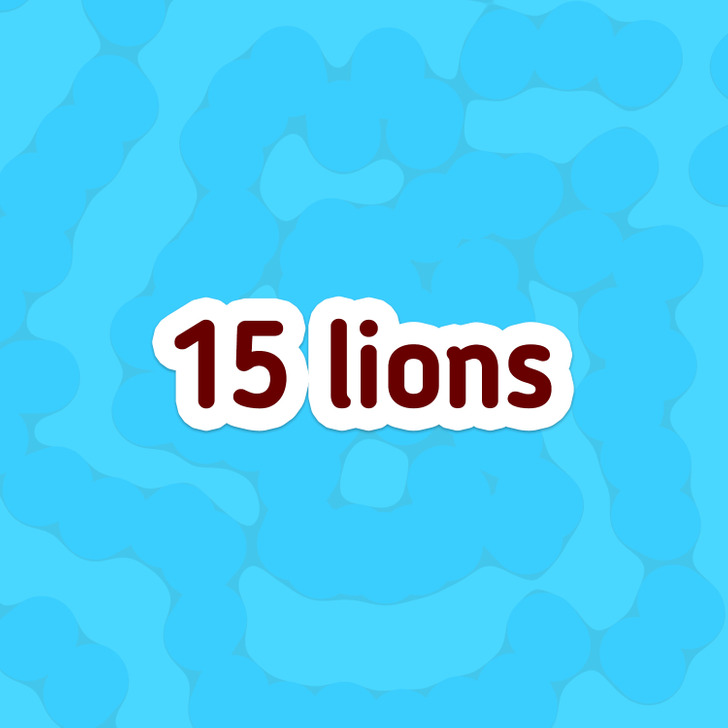 2. Find the word "scissors."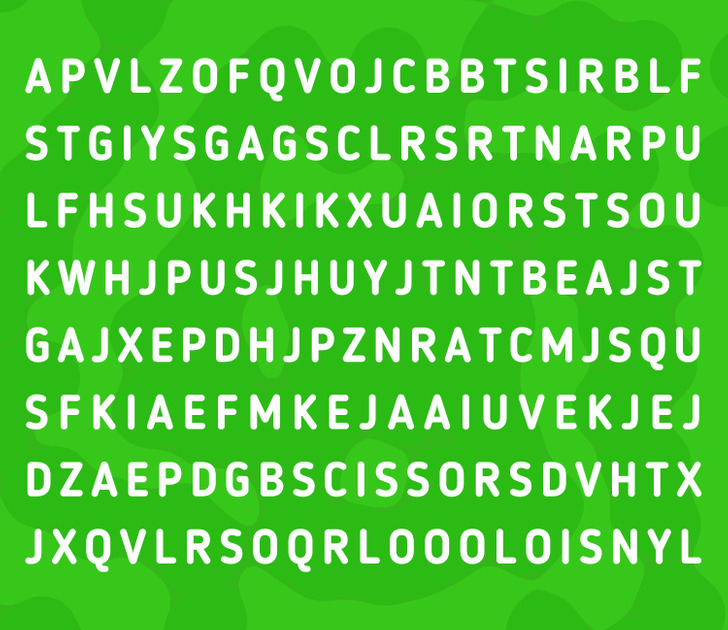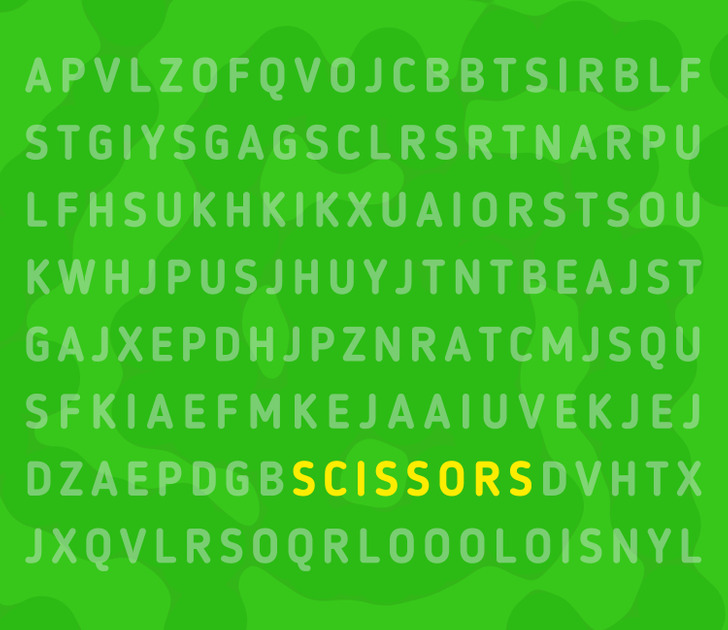 3. Find the different number.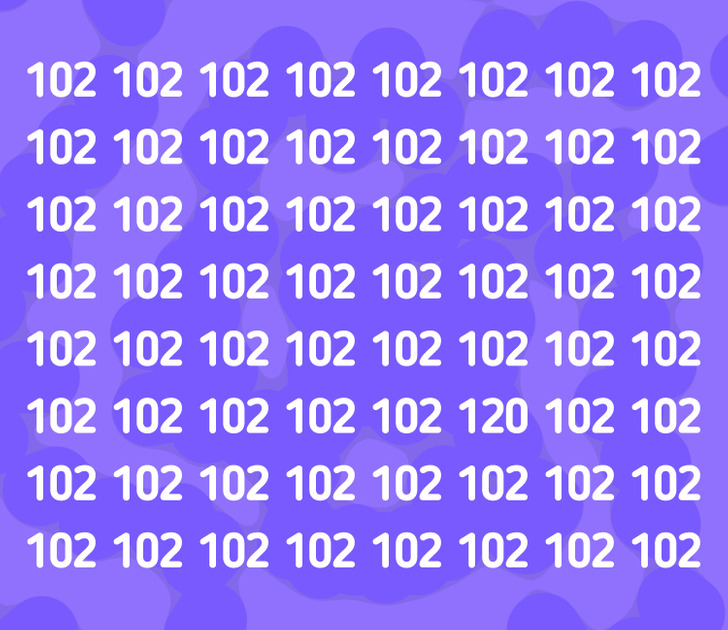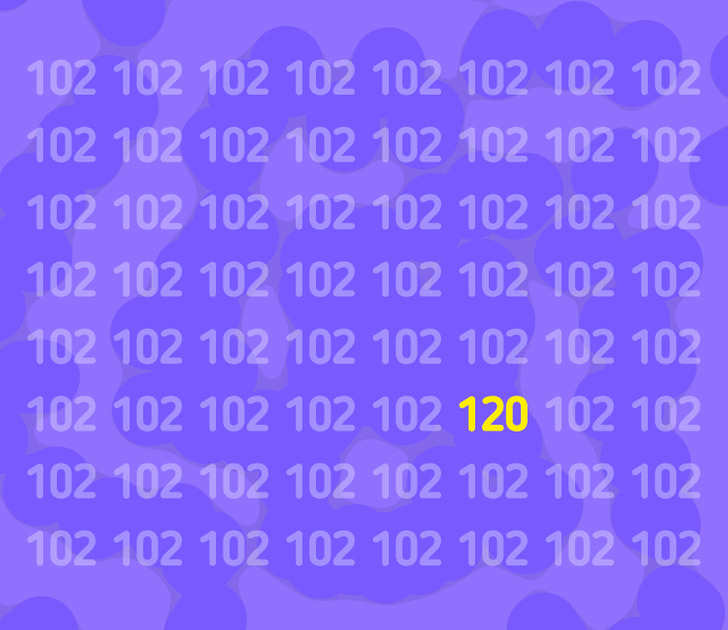 4. Can you spot 5 differences?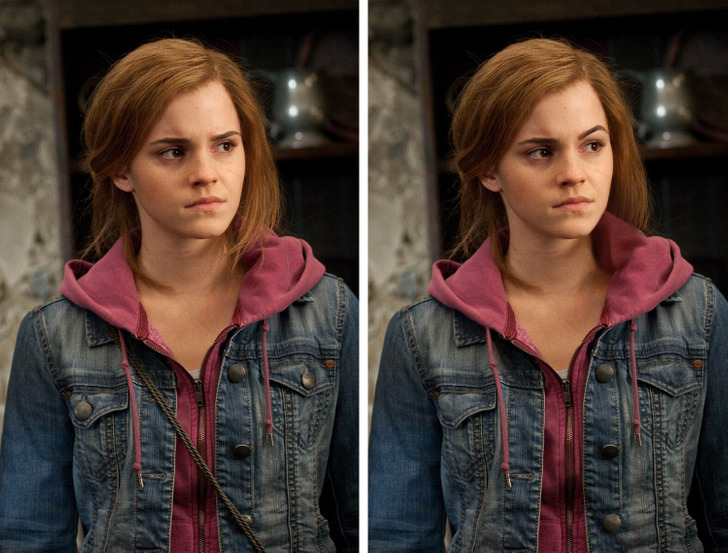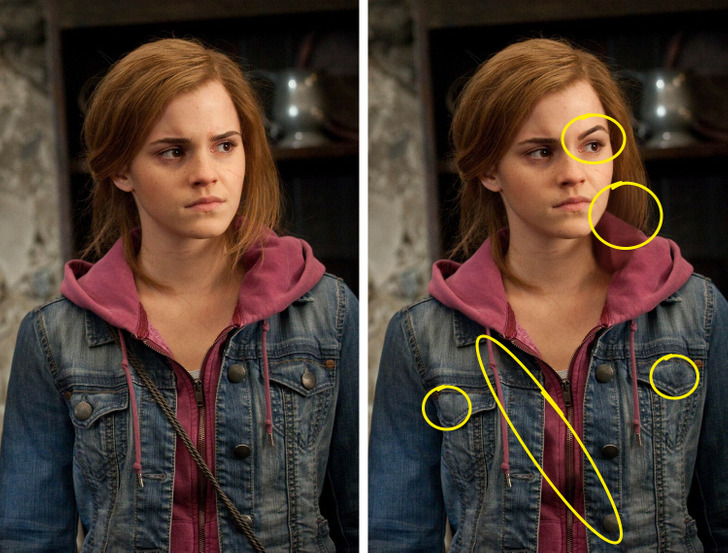 PHOTOSHOT / REPORTER / East News
5. Let's test your spatial vision.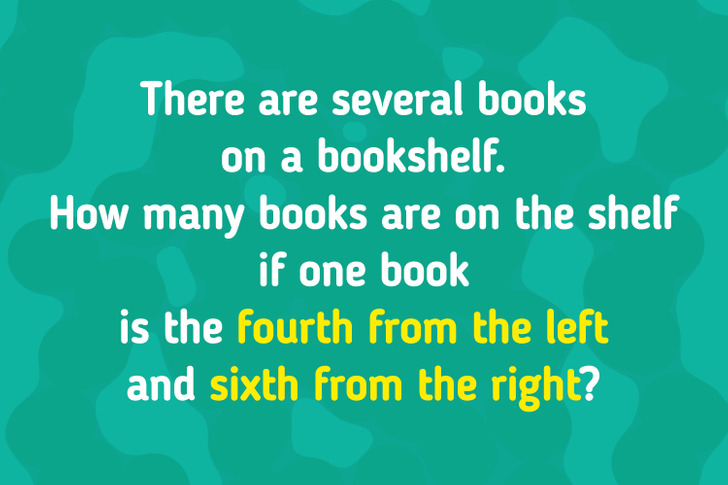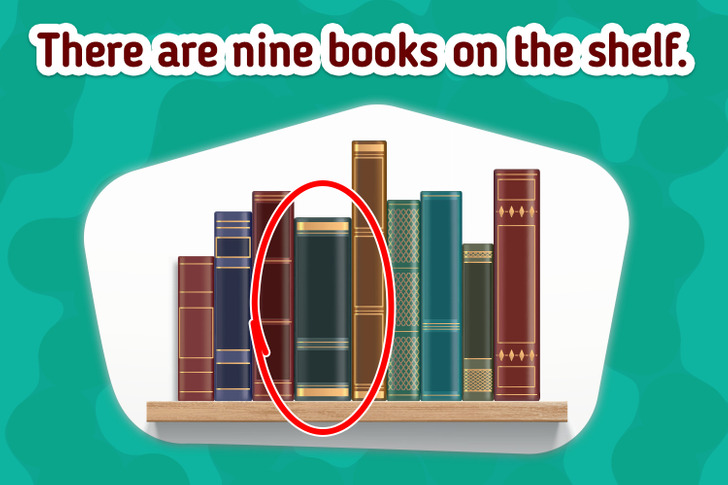 6. Can you notice the differences in less than a minute?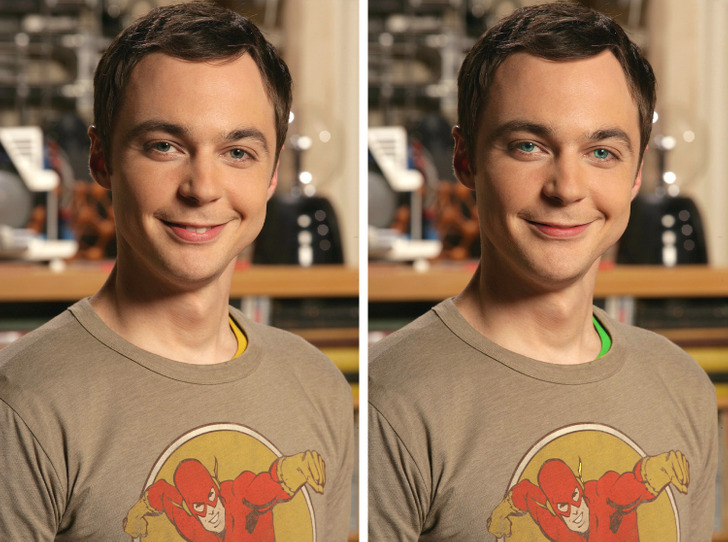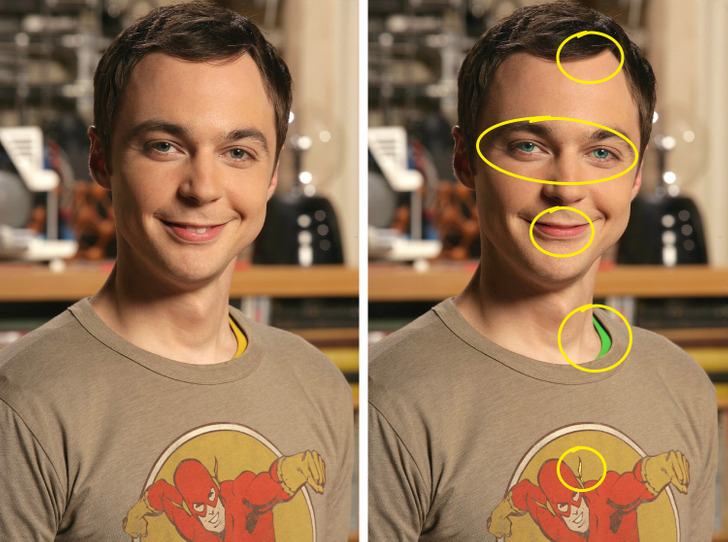 CHUCK LORRE PRODUCTIONS/WARNER BROS TV. / Album/ East News
7. Can you solve this riddle? Make sure to pay attention!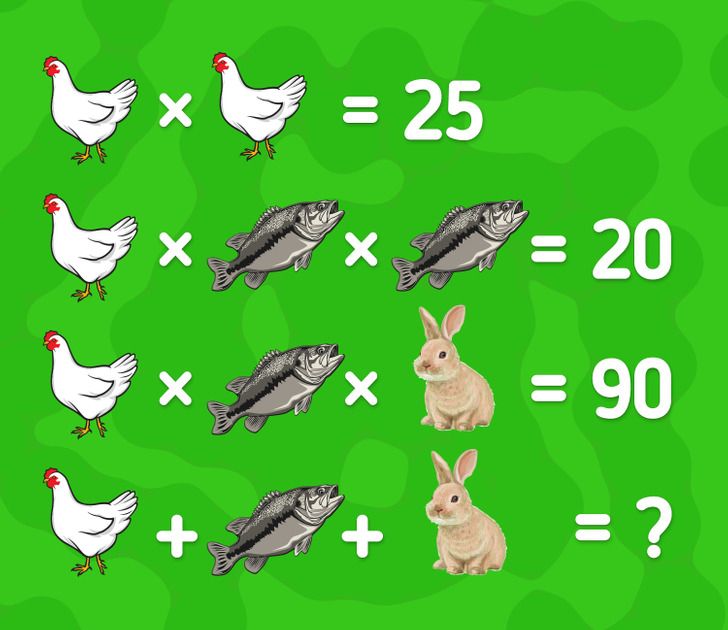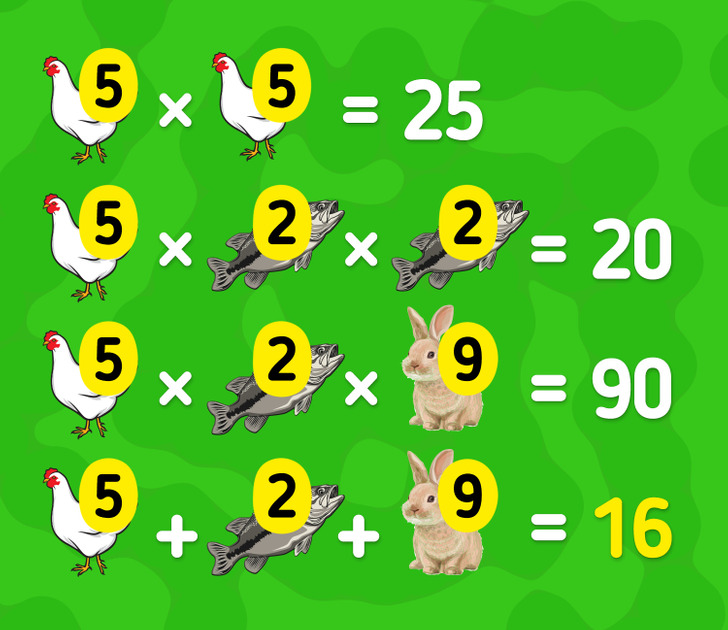 8. Can you see the number?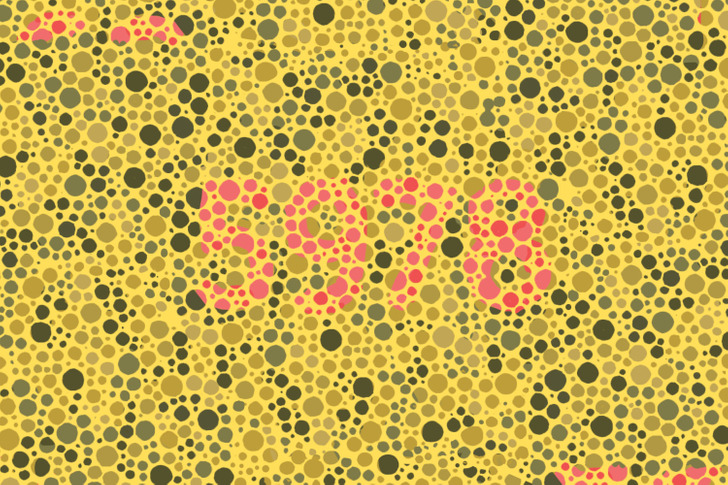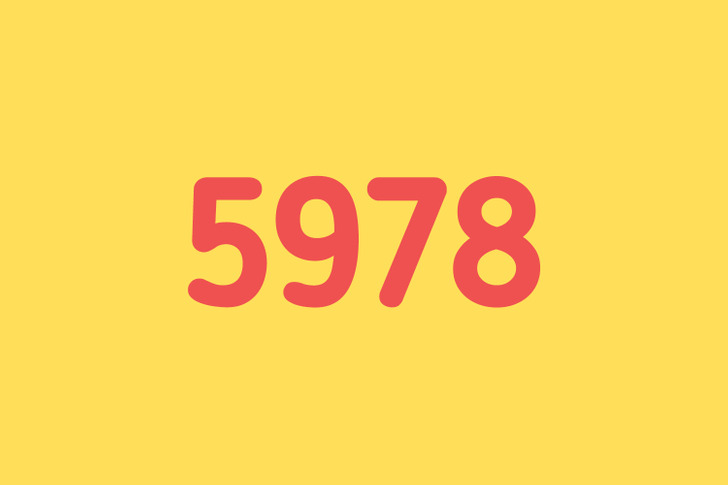 9. Find the different-looking dog.
10. There are a few things missing here, can you find them ?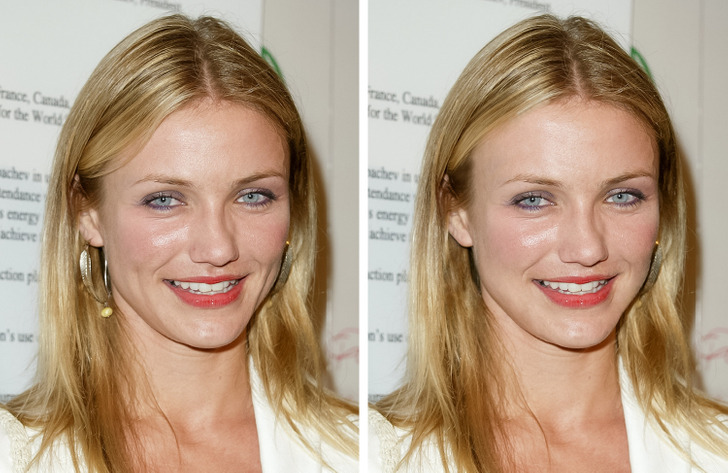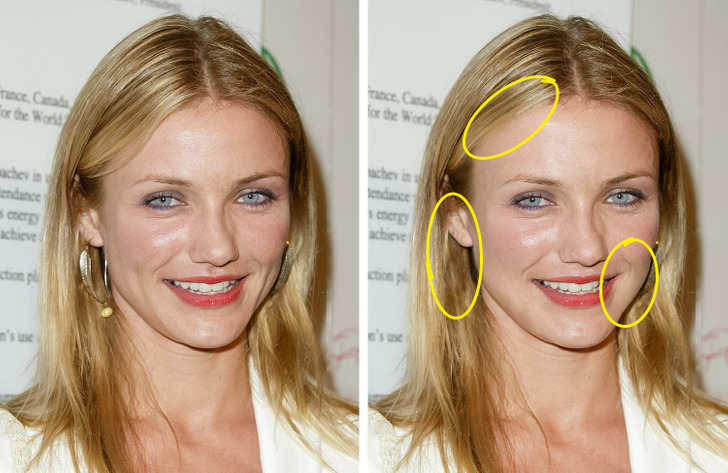 Mary Evans/Allstar/Graham Whitby Boot/ East News
11. Can you unscramble the letters to find the correct word?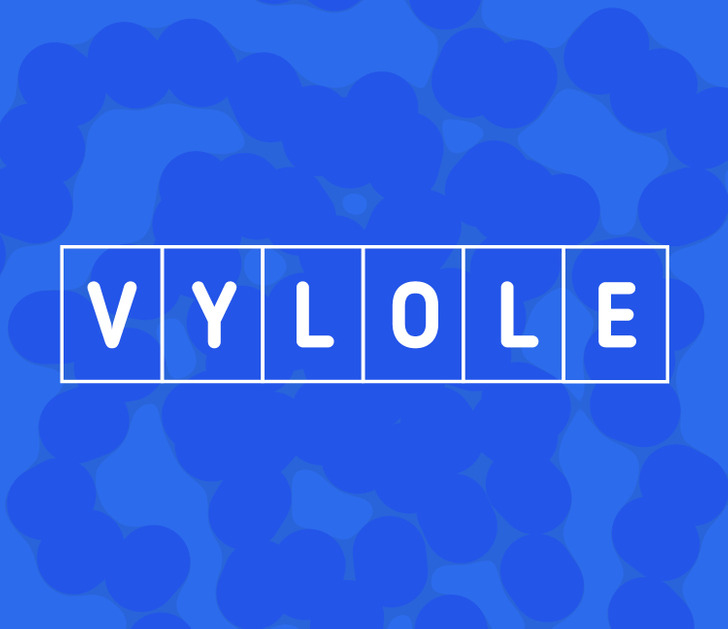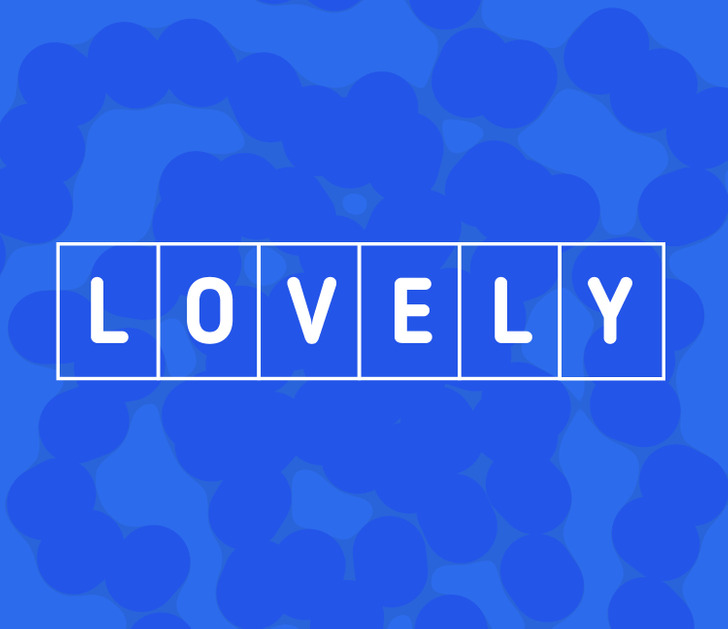 12. Tricky question, but can you answer it correctly?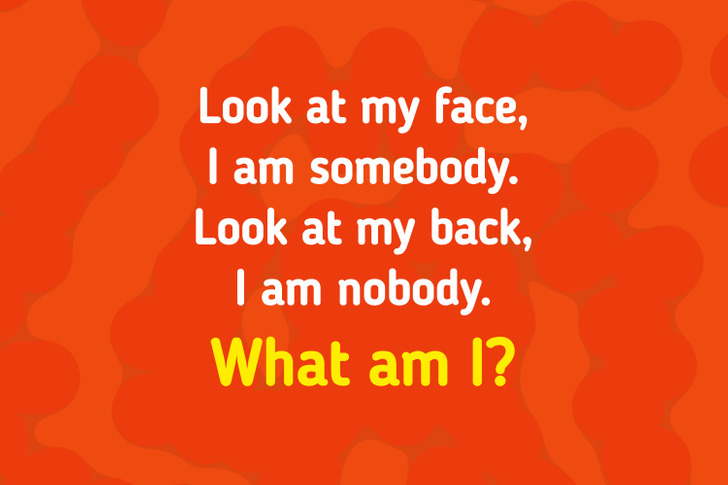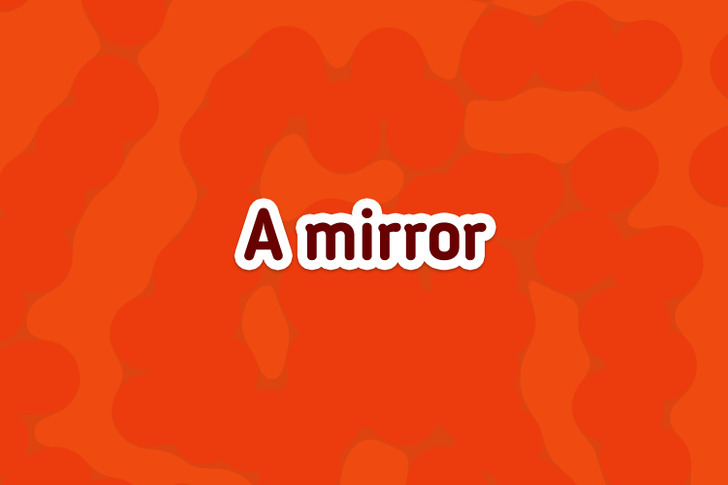 13. Mysterious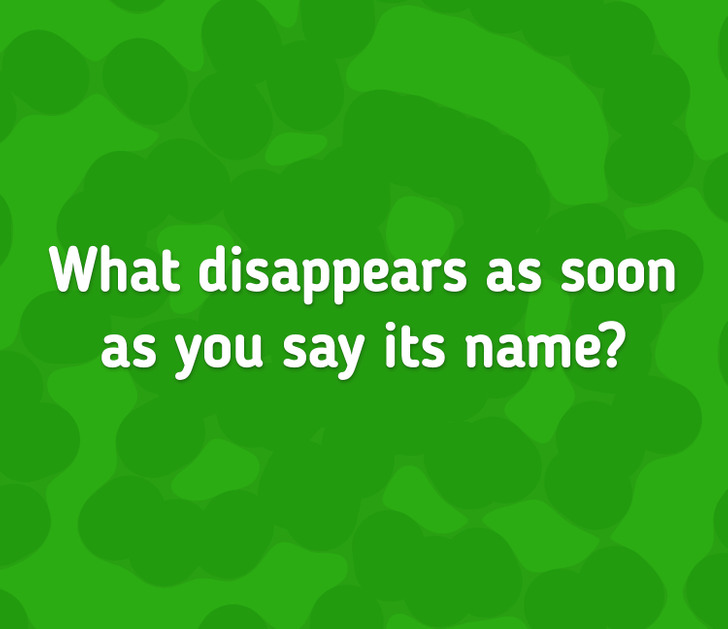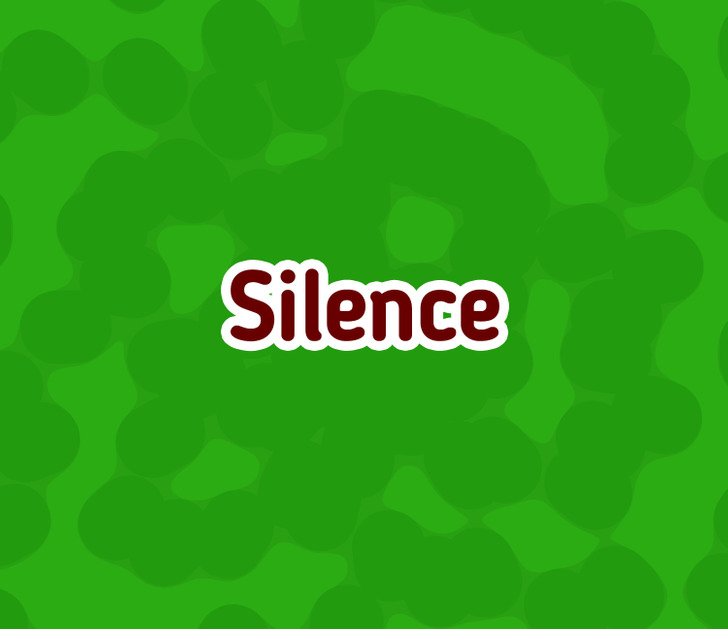 14. Think logically here.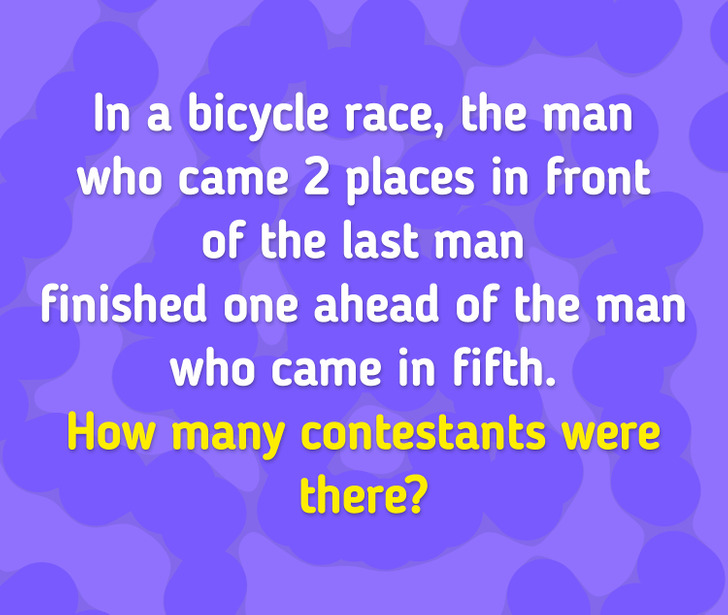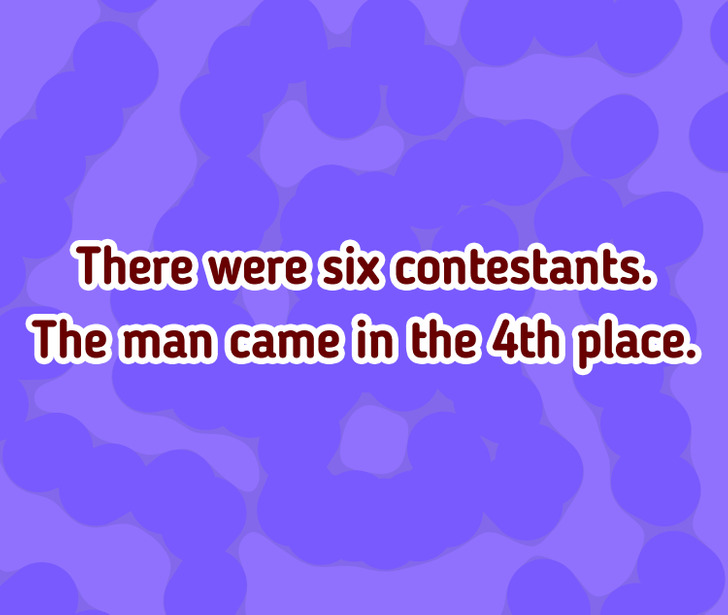 15. How do you add 3 more matches to make 8?
16. Can you tell the difference between the two sides?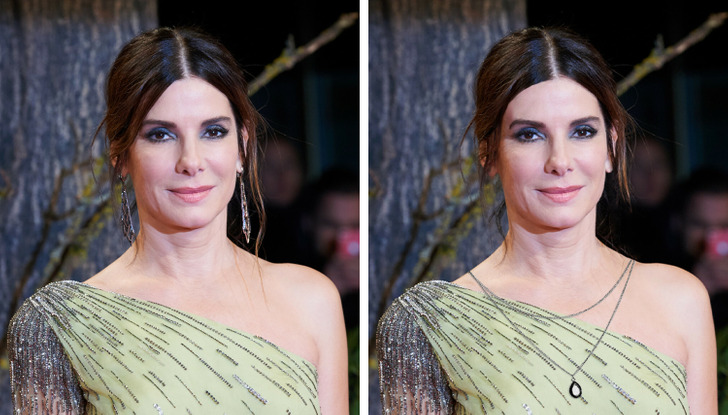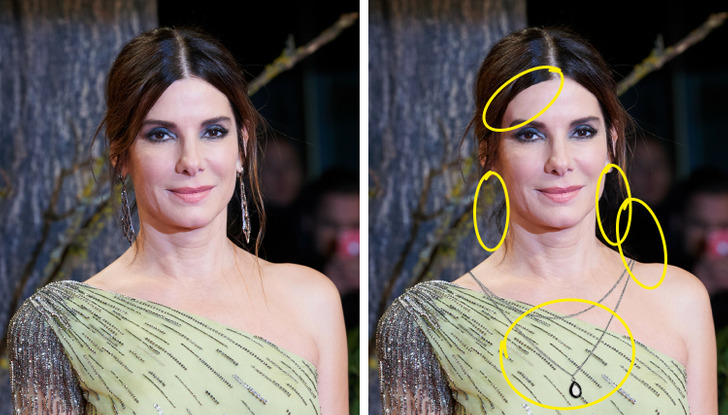 Annette Riedl / DPA / East News
17. Which giraffe is different?
18. Nope, the smartphone isn't $100.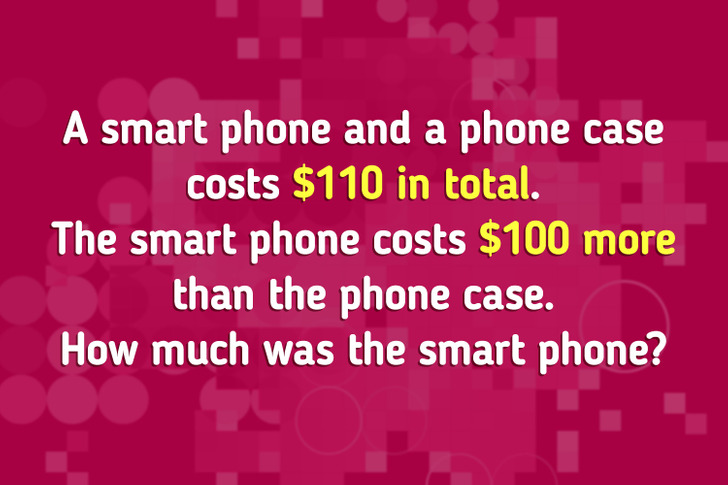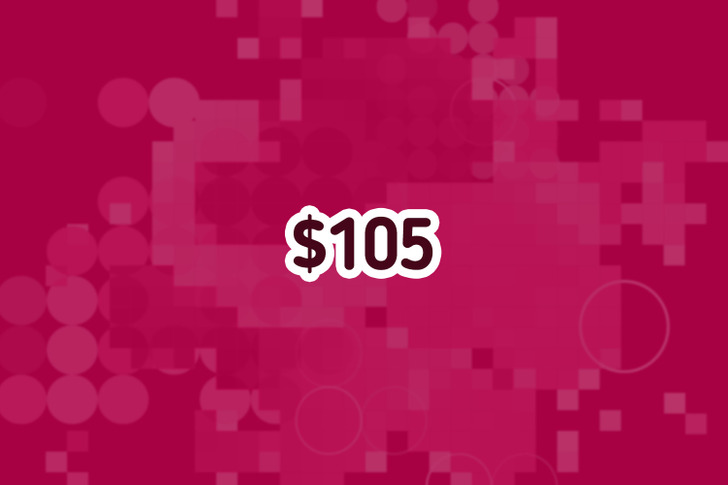 19. Pretty easy, but let's see if you get it right.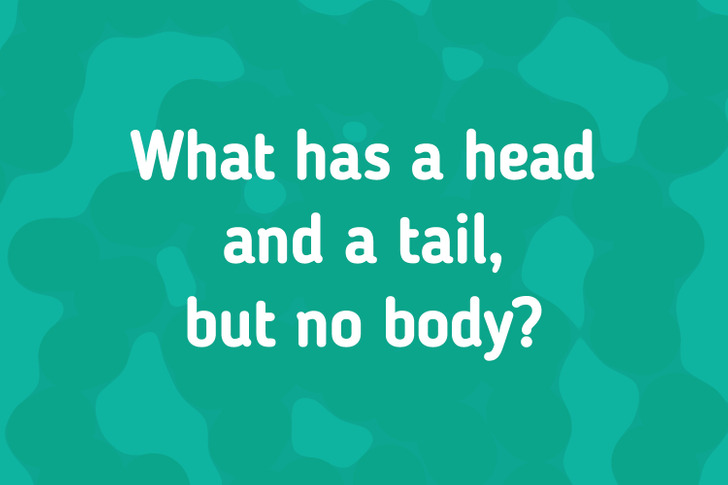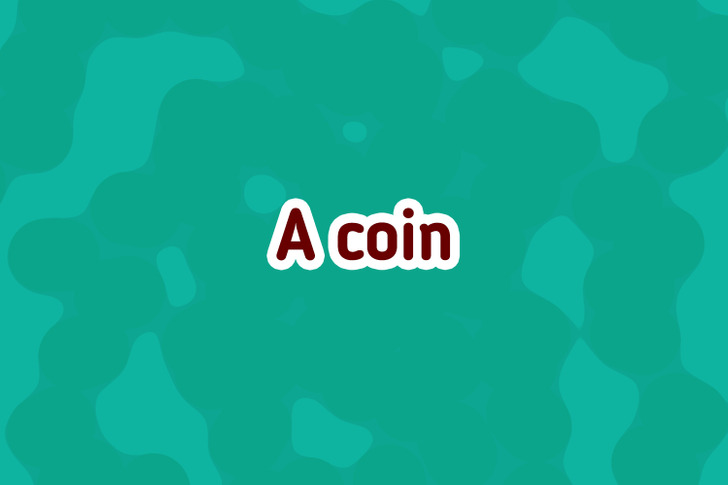 20. Can you solve this tricky question correctly?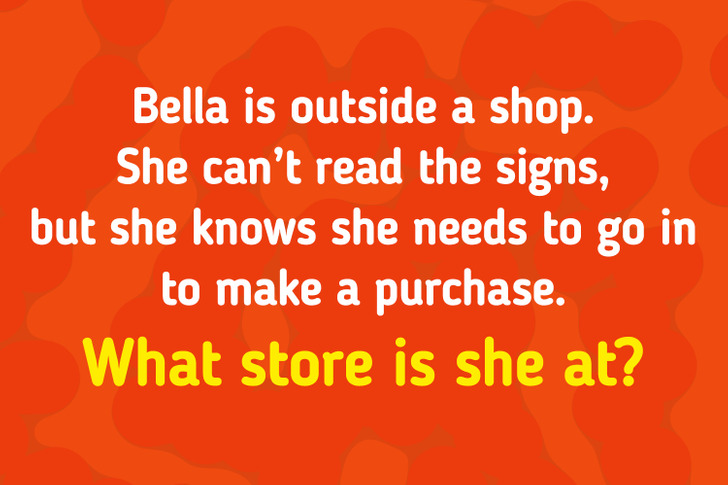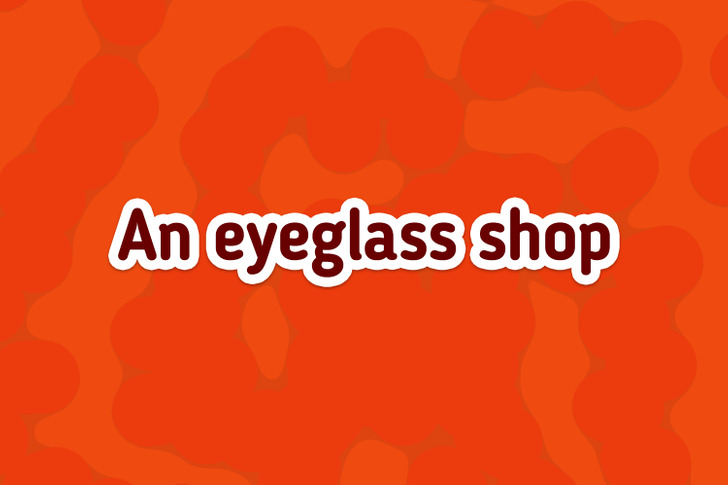 21. Math skills are important, and you're going to need them here.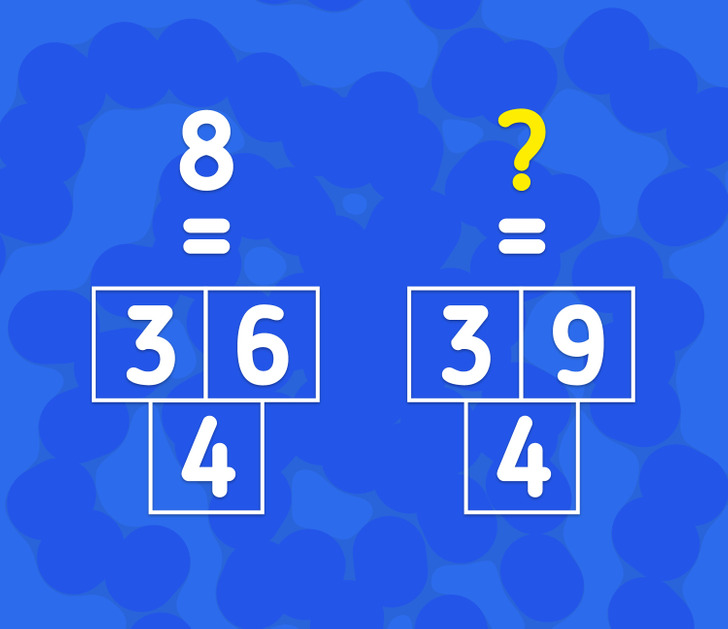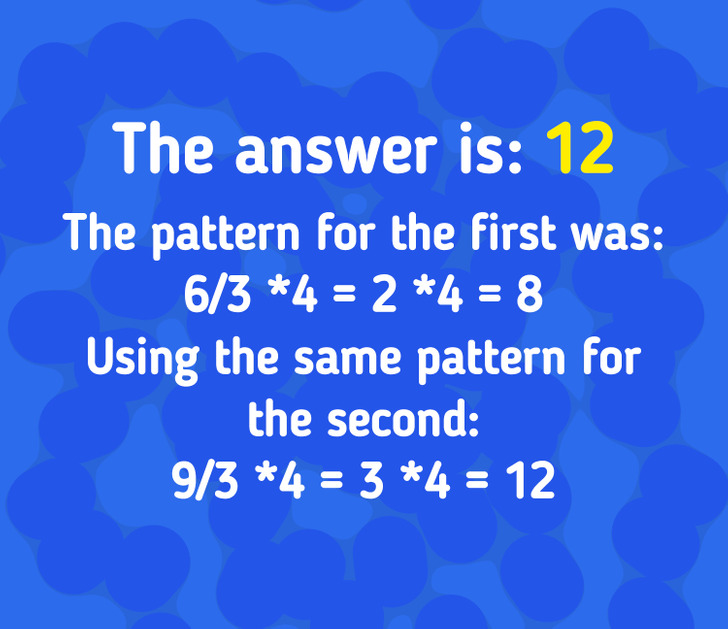 22. Can you spot the 3 words in less than 10 seconds?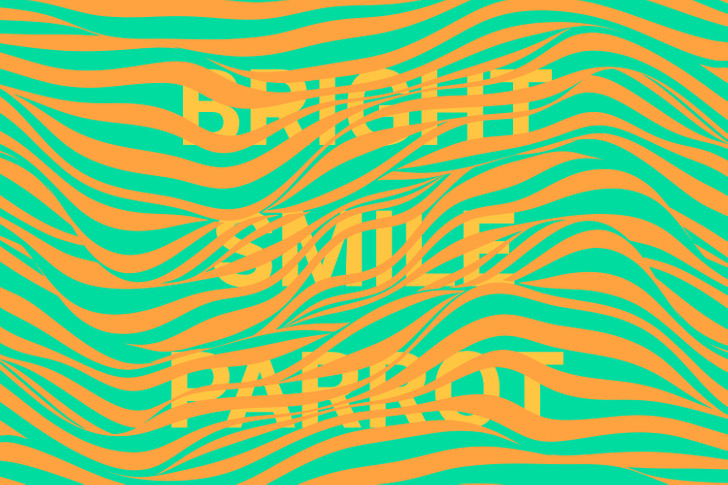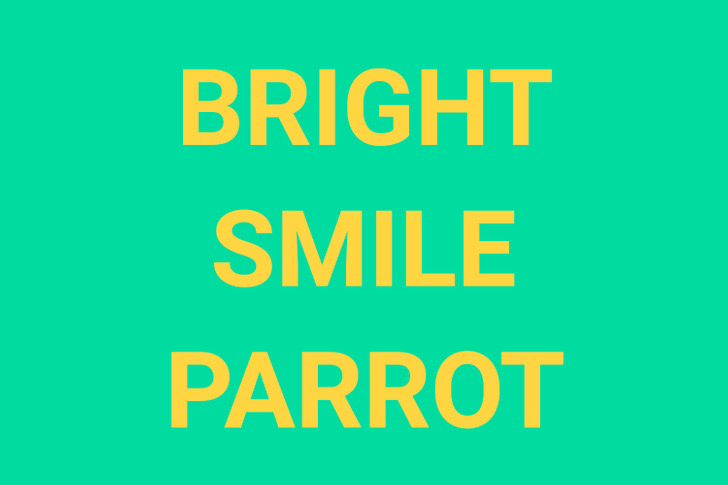 How many of the riddles did you get right? Do you know any riddles? Feel free to share them with us in the comments!
Preview photo credit Annette Riedl / DPA / East News