15 Spooky Riddles That Will Get You All Fired Up for Halloween
For a memorable Halloween, we need to be ready in advance and this is not just about decorations and costumes. Riddles are also a great way to have some fun, especially when you are around friends and family and you want to inject a spooky vibe into your conversation.
We at Bright Side have a really amusing collection of Halloween riddles that will spice up any social gathering and give you a chance to lead the conversation.
1.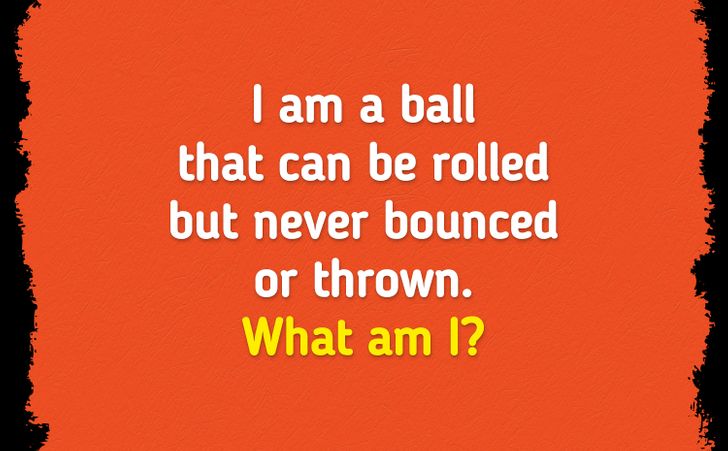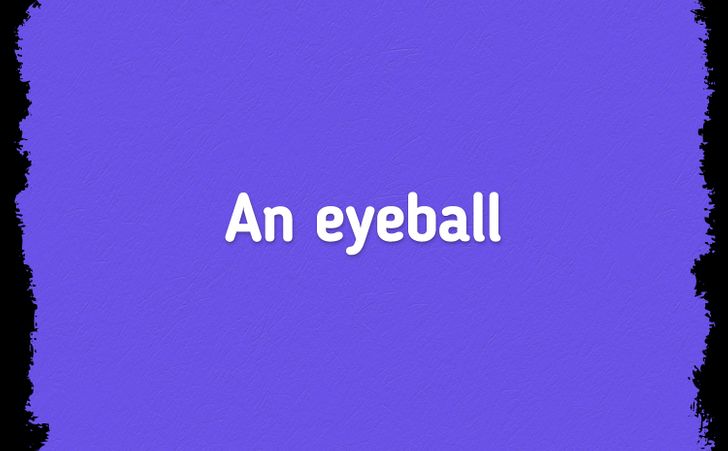 2.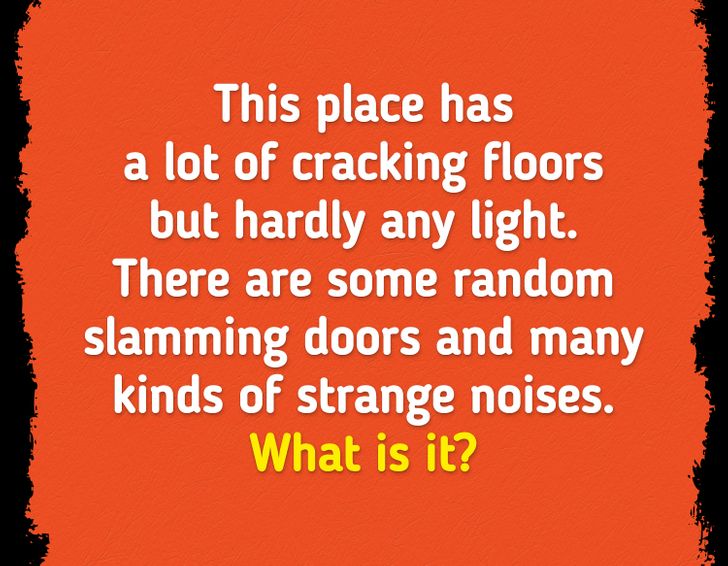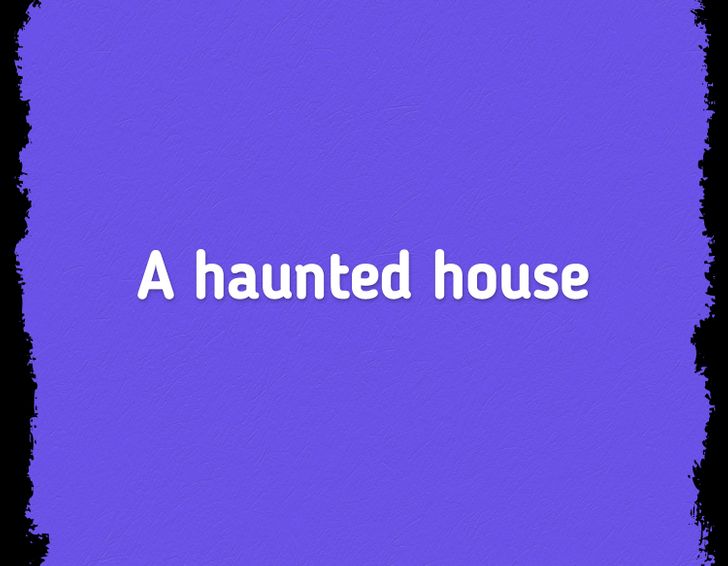 3.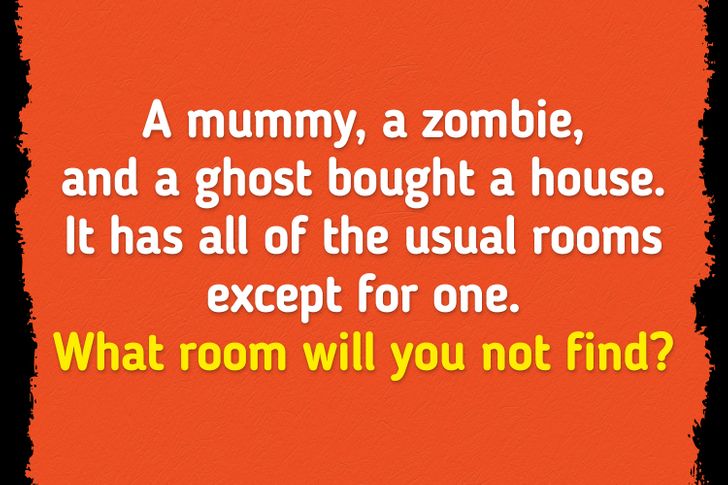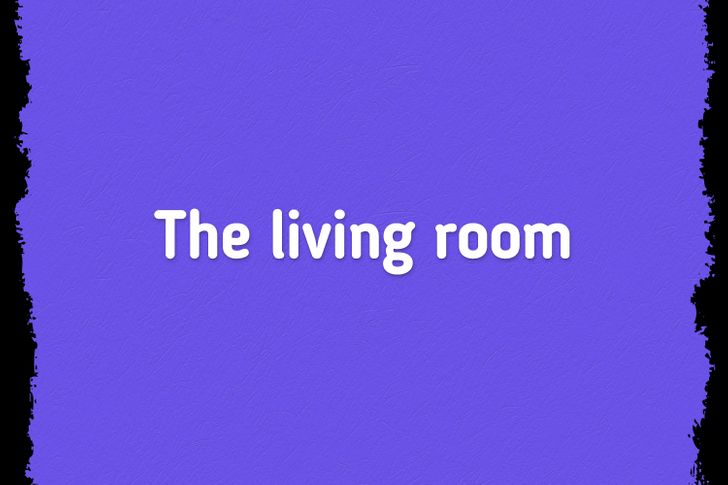 4.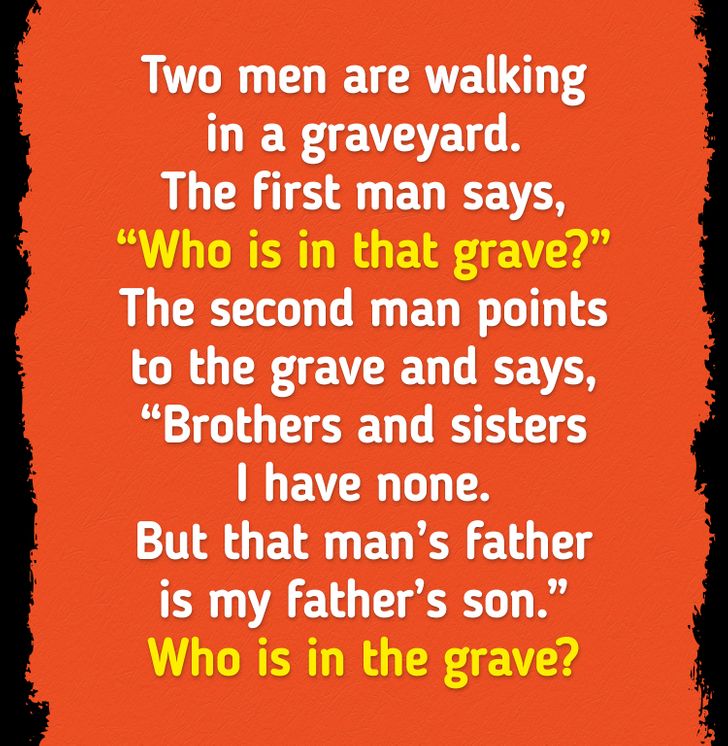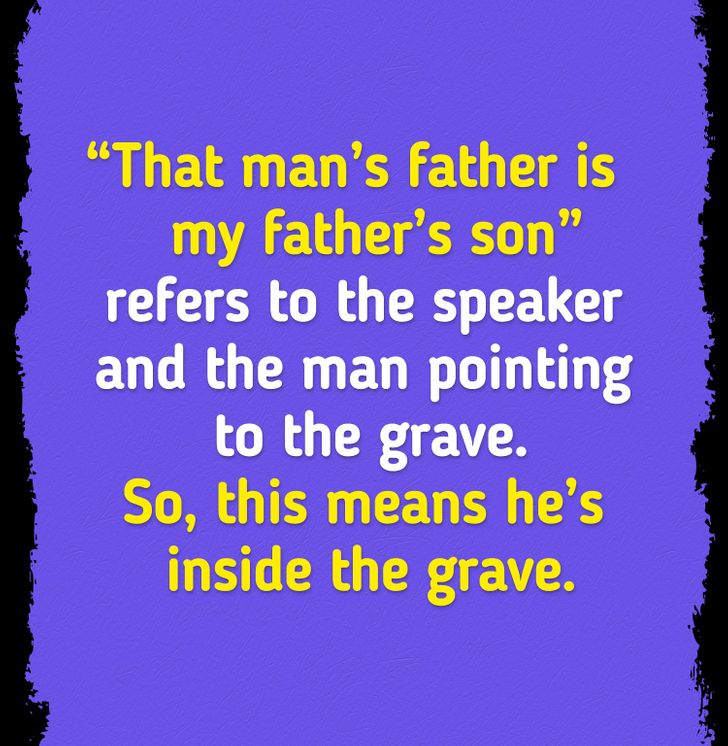 5.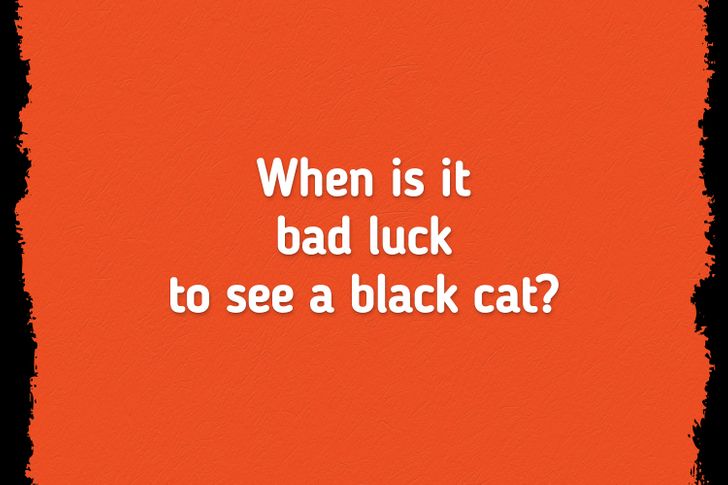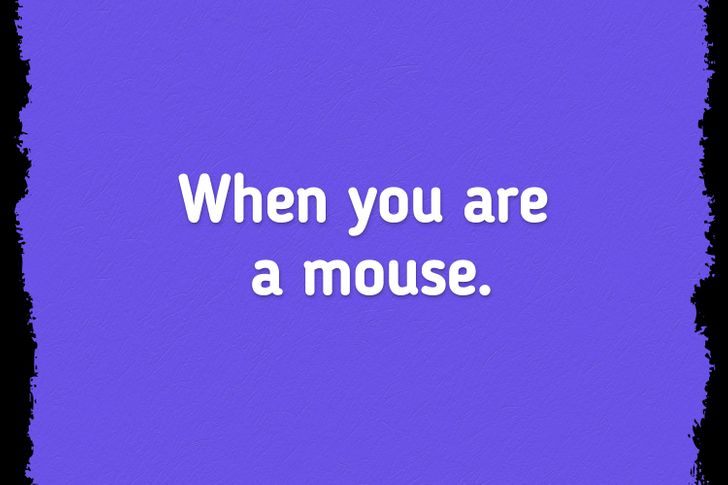 6.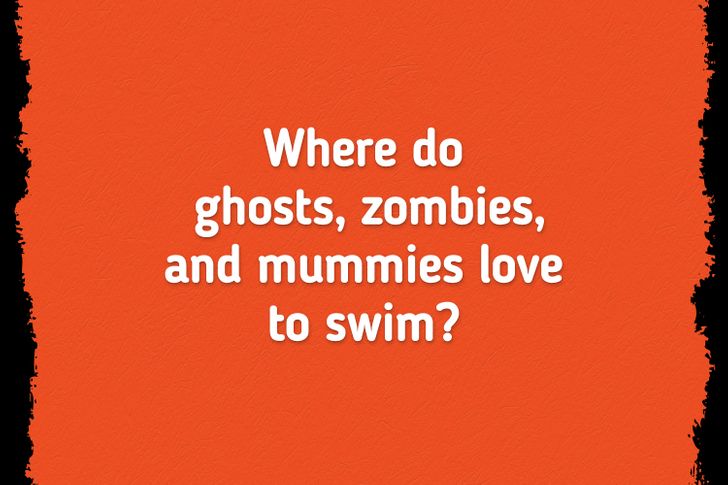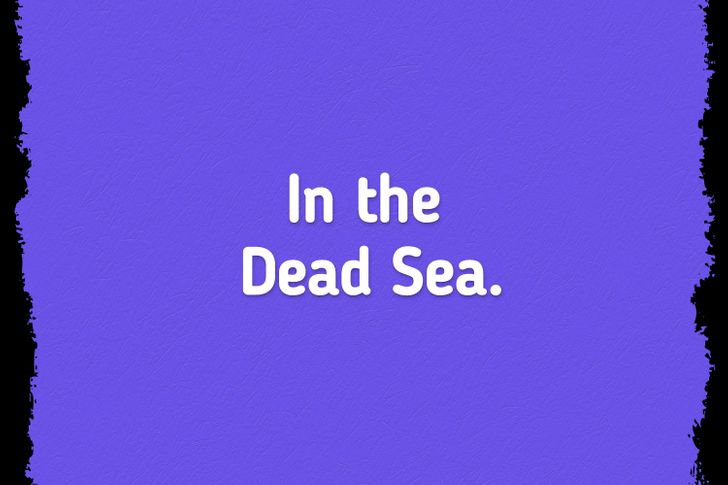 7.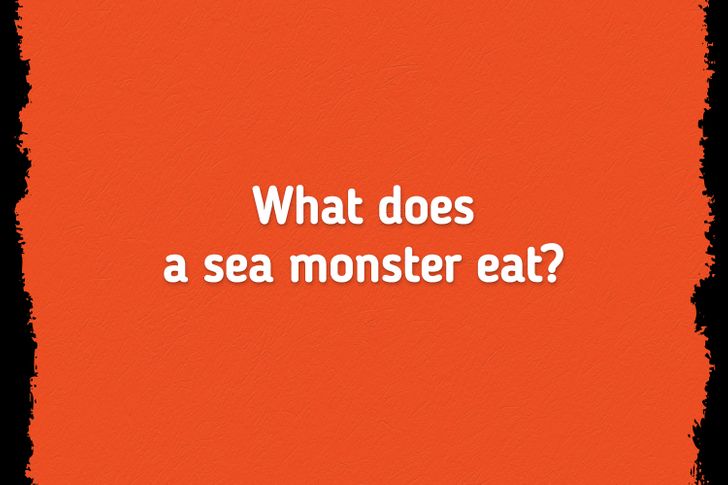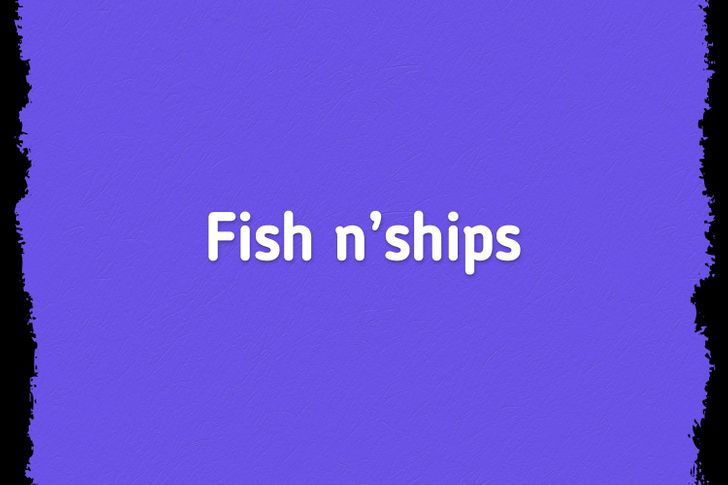 8.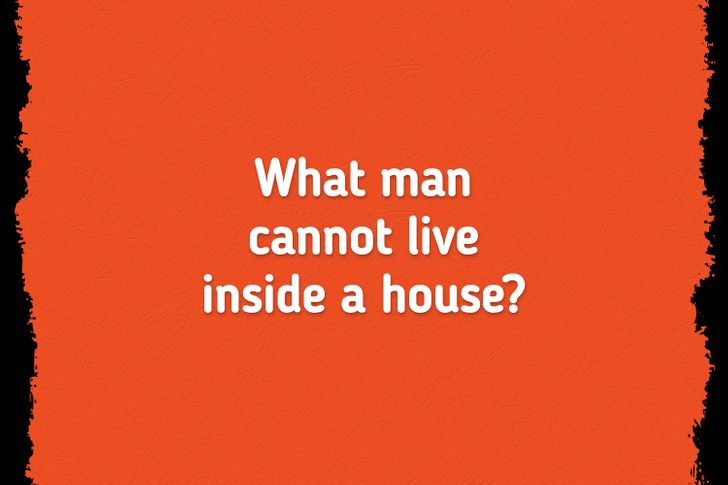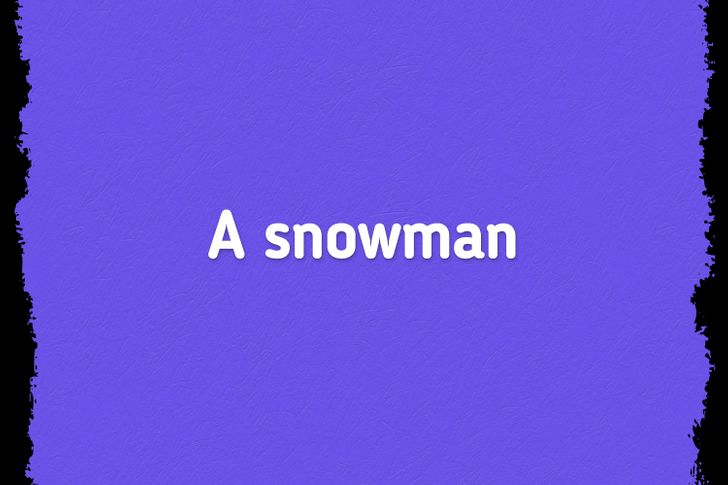 9.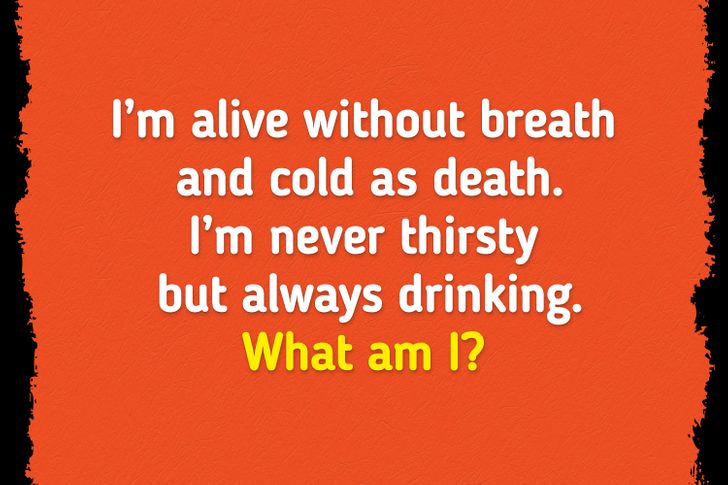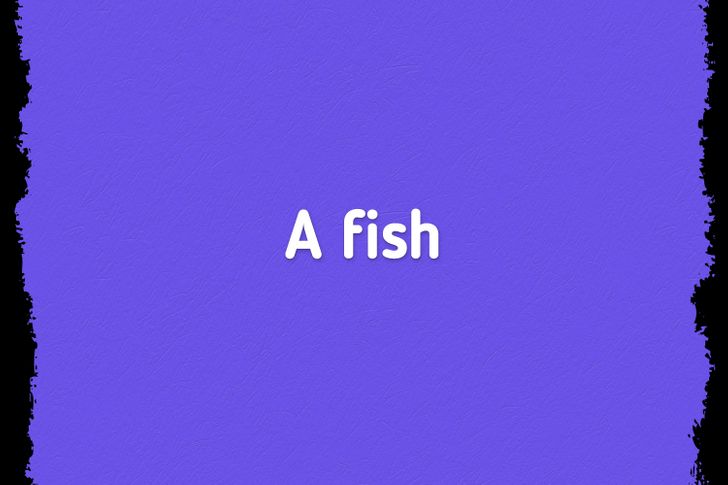 10.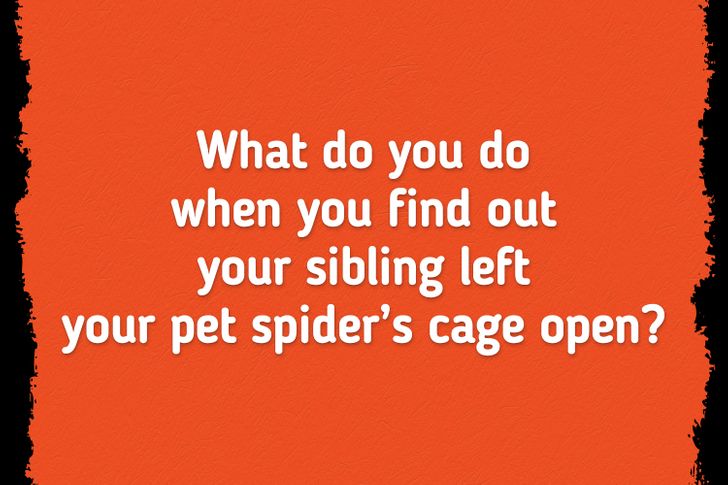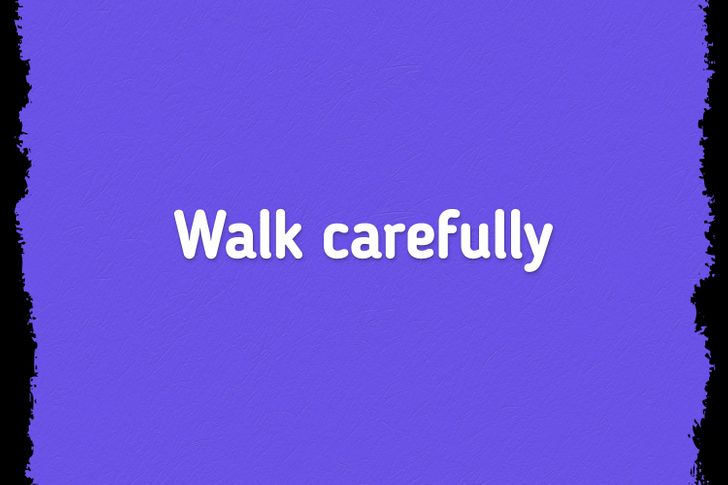 11.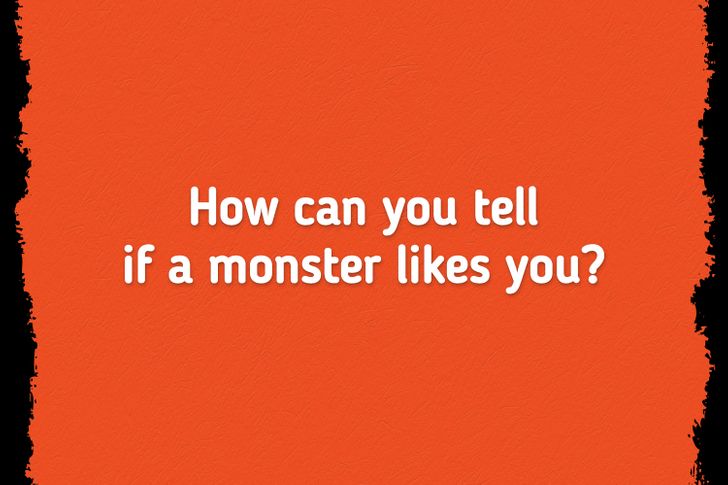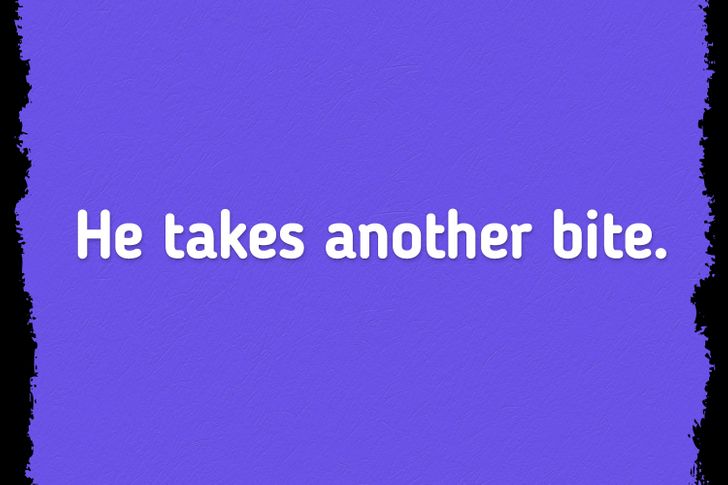 12.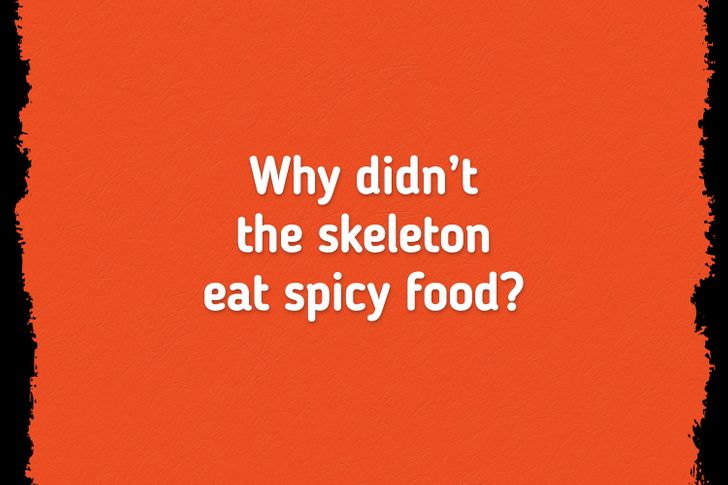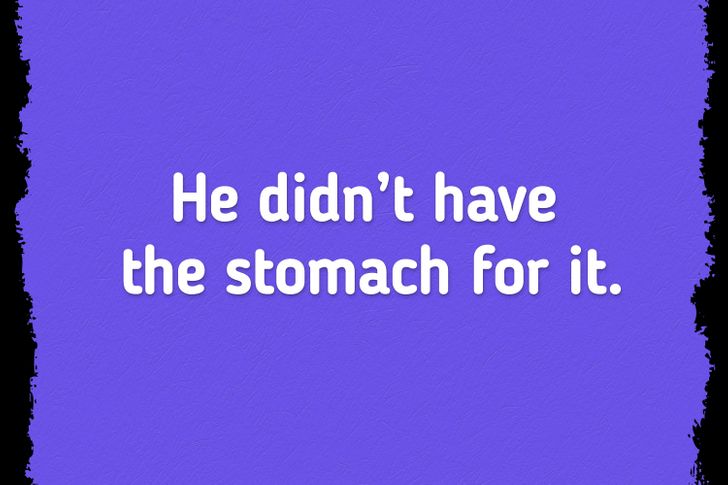 13.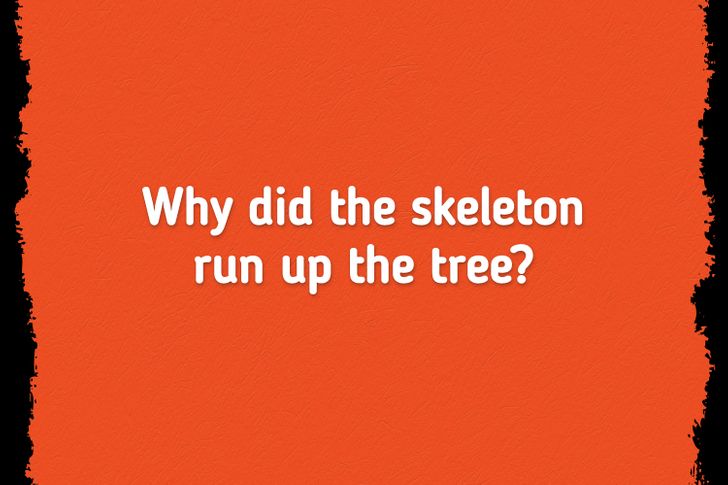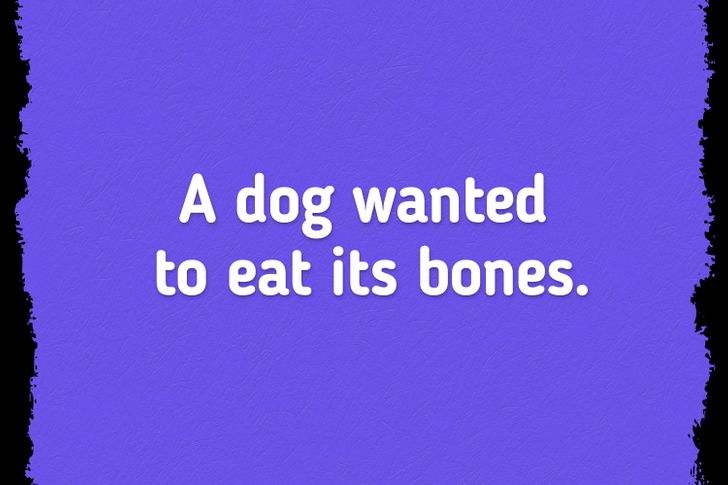 14.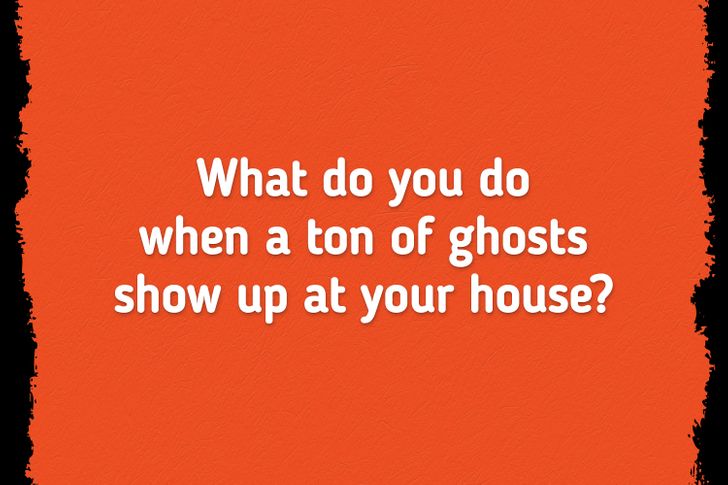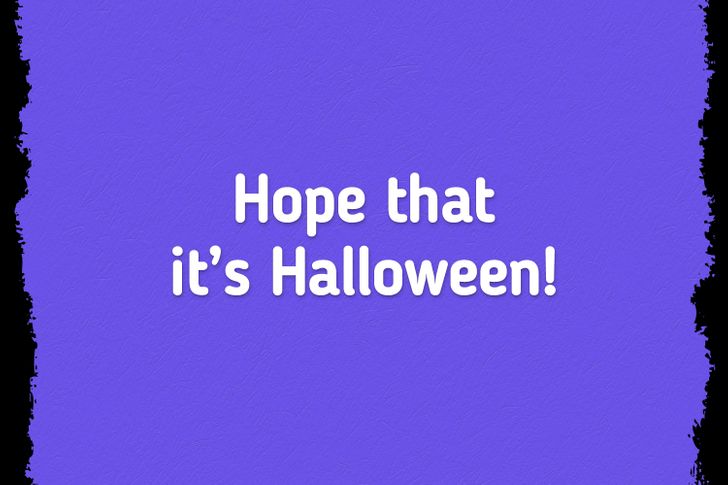 15.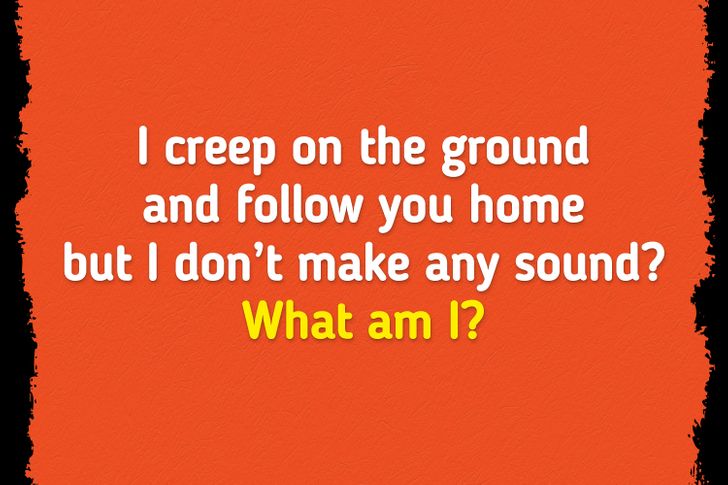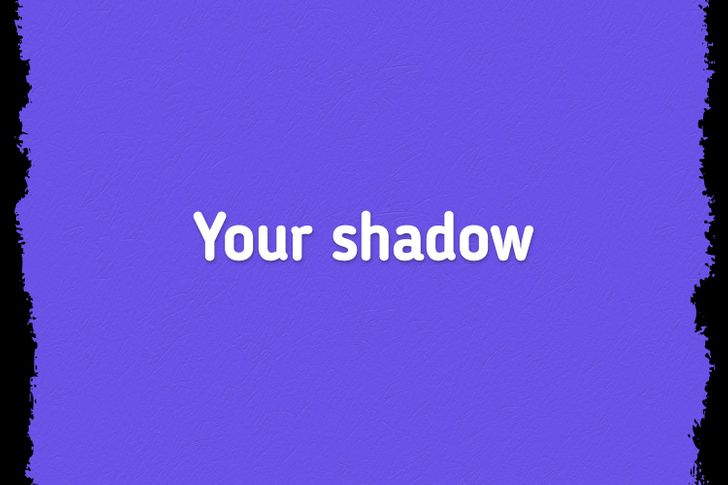 Do you know any spooky riddles? Can you share them with us? Which one did you like the most from this collection?