Choose Which Celebrity Hunk You'd Marry, and Learn More About Who You Really Are
Celebrities often become role models for some of us and we may dream of a man who resembles our favorite actor or singer. People tend to long for something that has similar features to their favorite celeb like their character, face, body shape, or voice. Knowing what celebrity you find attractive can help you to understand a bit about yourself as well.
We at Bright Side have prepared a test that will help you to determine your personality features. This test is based on the Myers-Briggs Type Indicator that is used by psychologists to understand people's personalities.
Look at the picture below and choose which man you'd like to be your husband.
Scroll down to see what your choice reveals about your personality.
1. Ryan Reynolds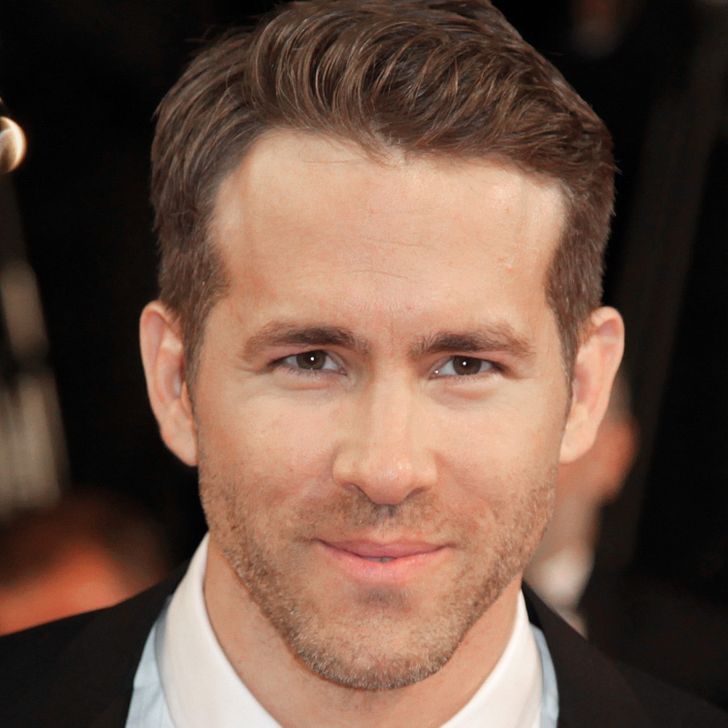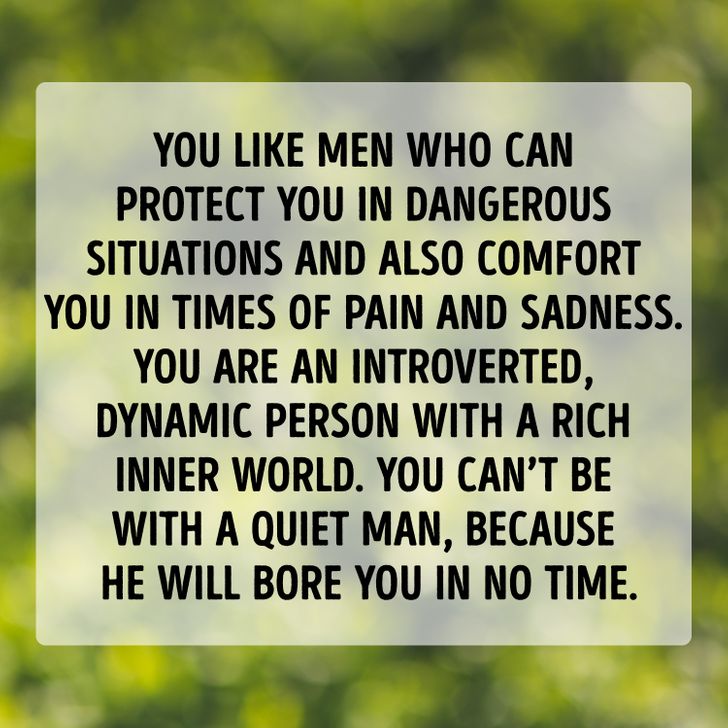 2. Brad Pitt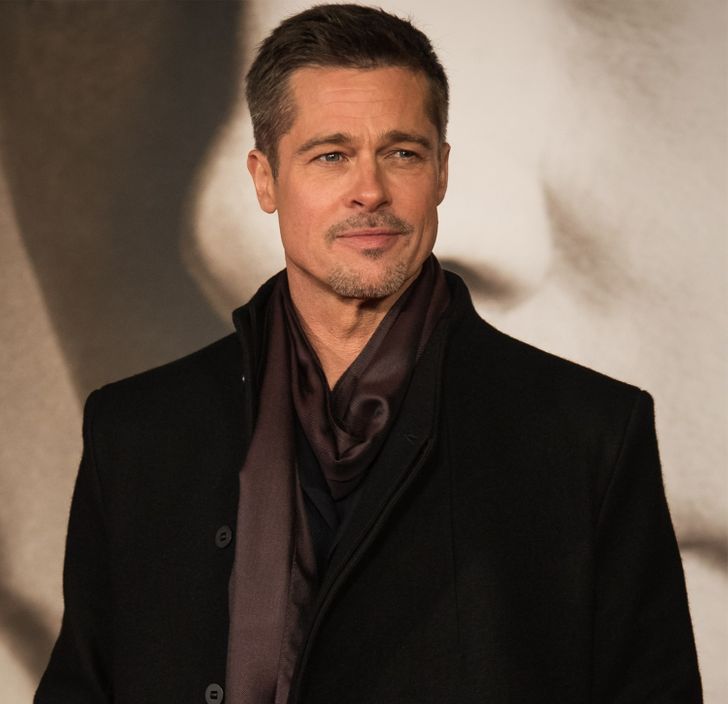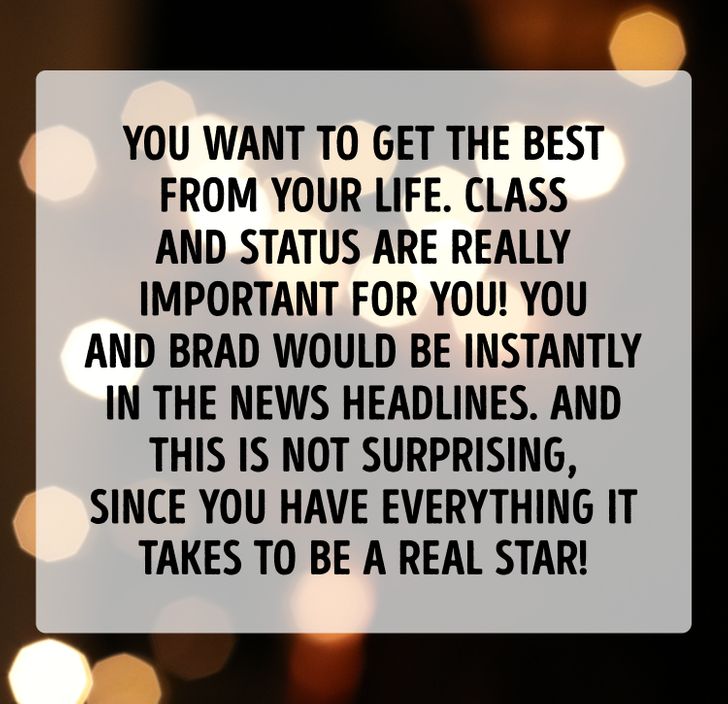 3. Tom Hardy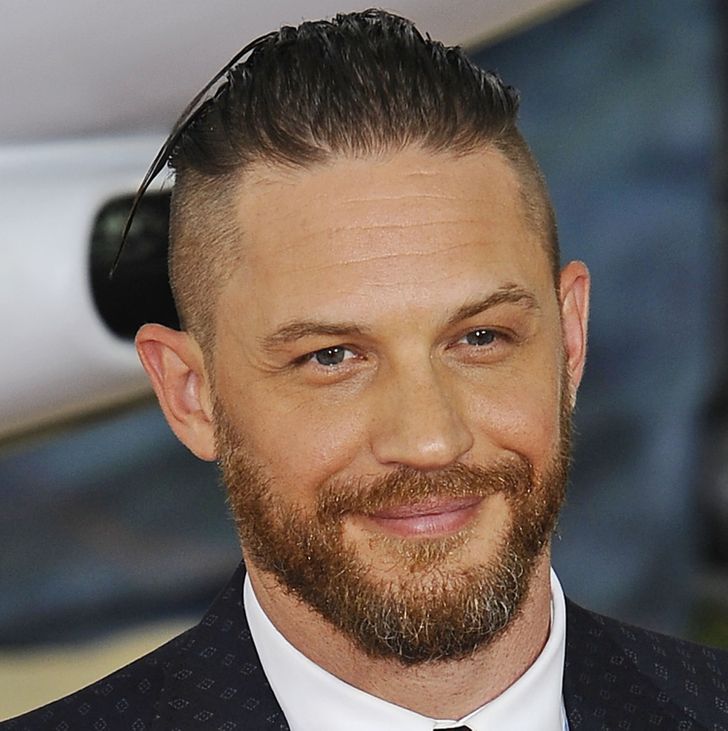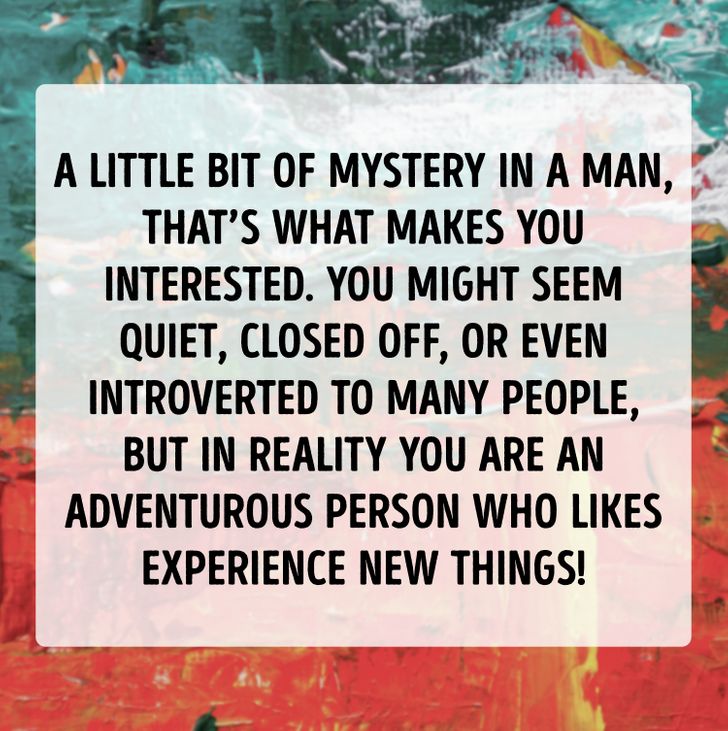 4. Dwayne "The Rock" Johnson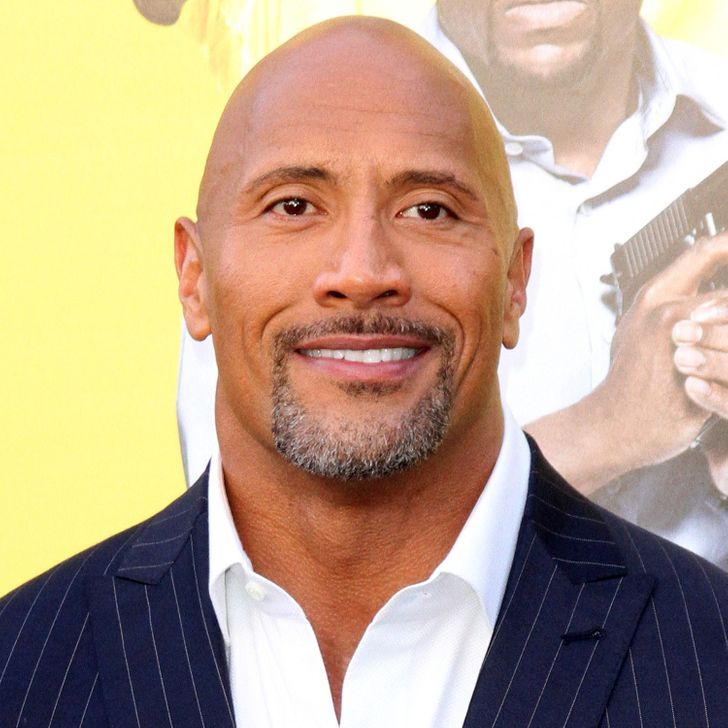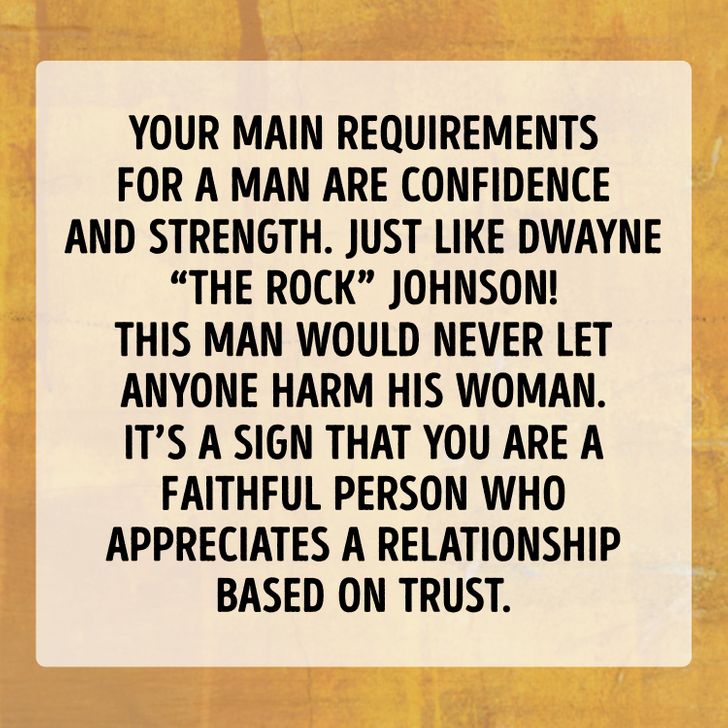 5. Denzel Washington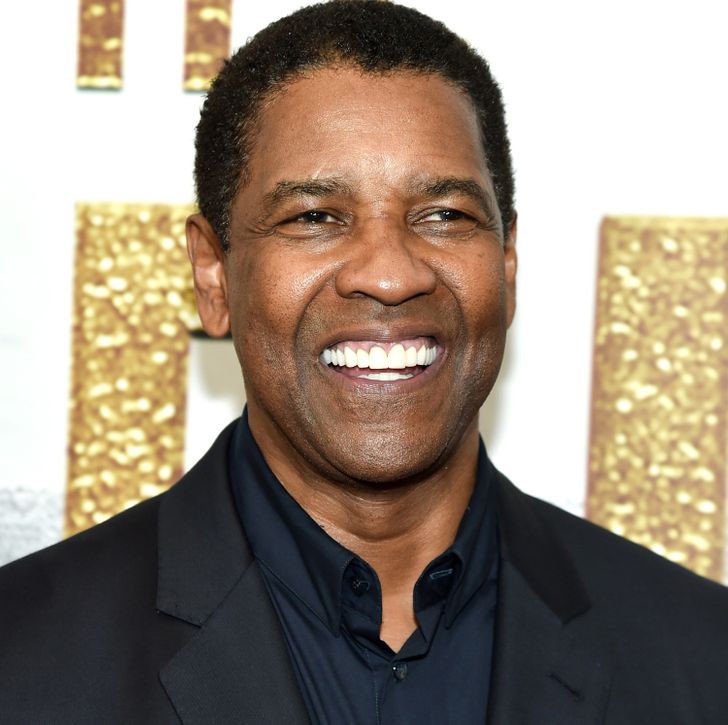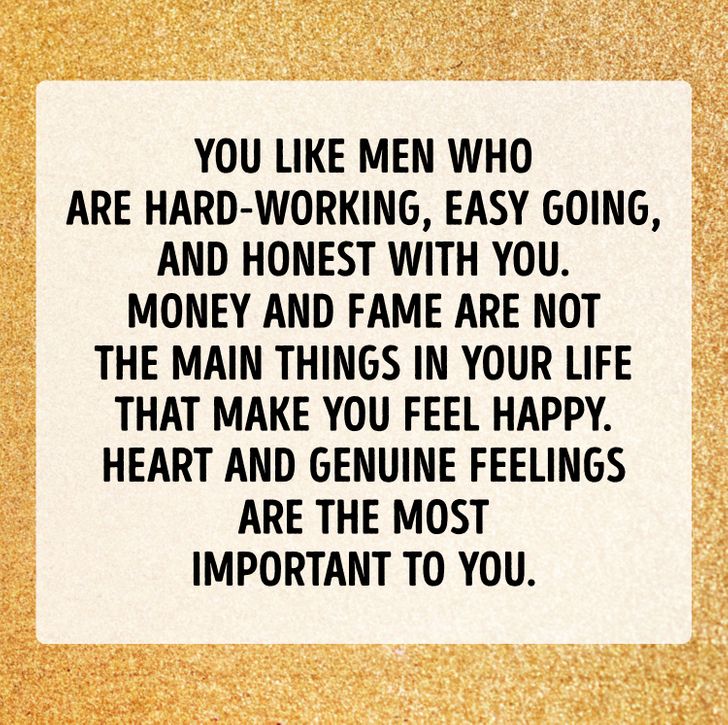 6. Johnny Depp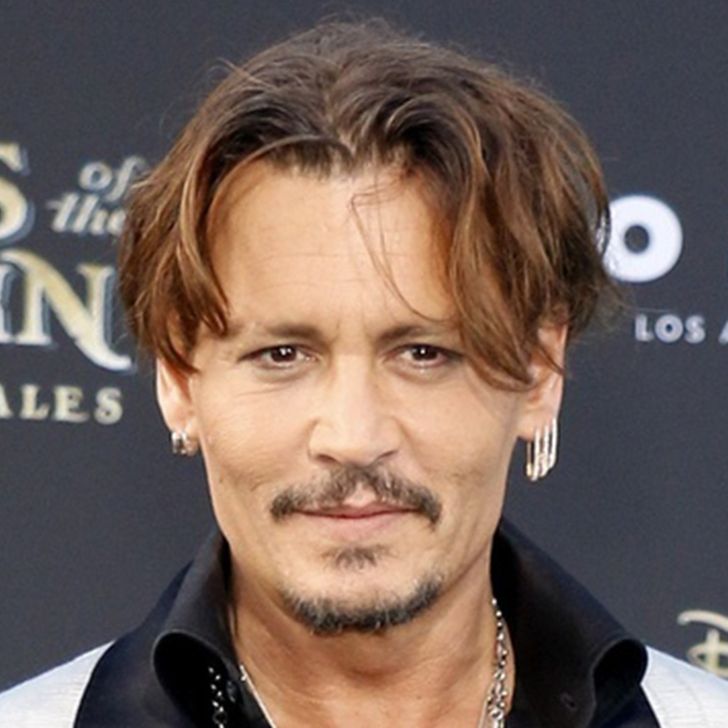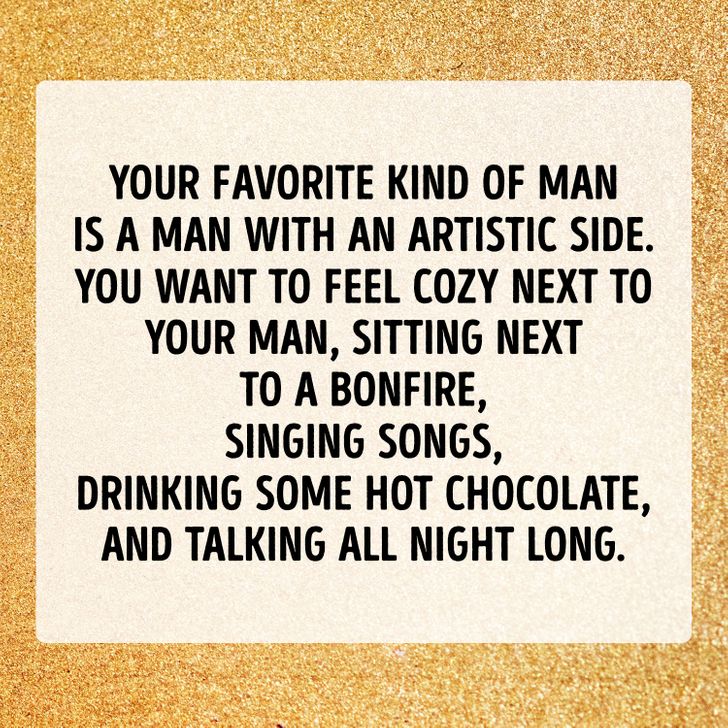 7. Pierce Brosnan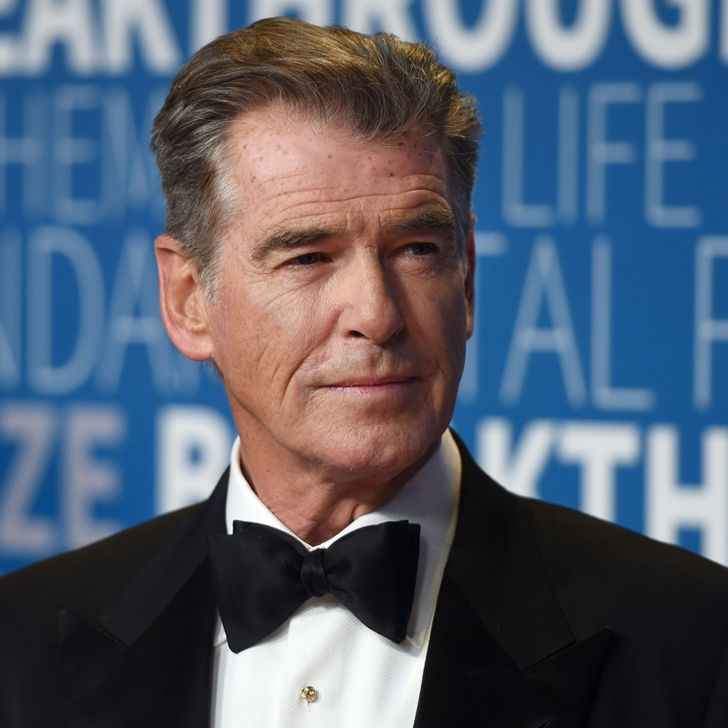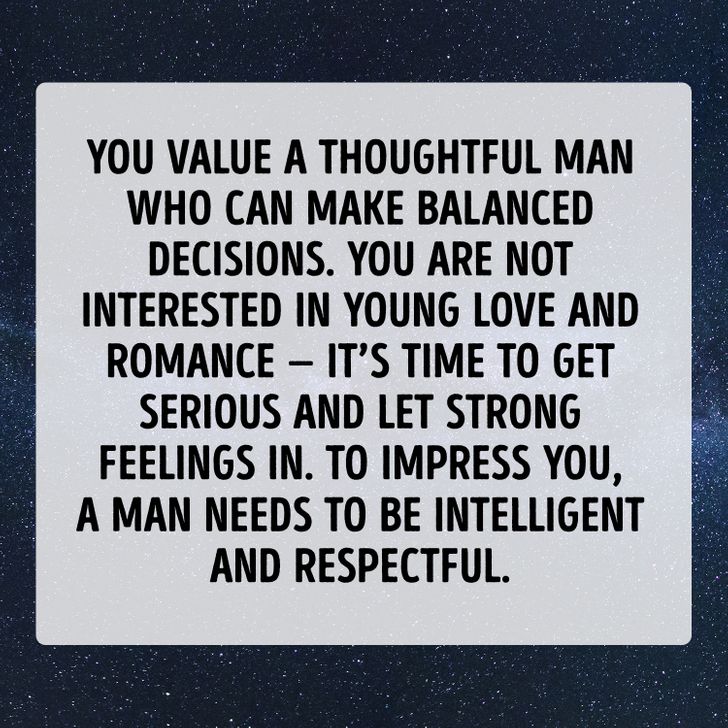 Who did you choose? Was the result correct about you? Let us know in the comments!
Bright Side
/
Quizzes
/
Choose Which Celebrity Hunk You'd Marry, and Learn More About Who You Really Are