Test: Prove How Fast You Are at Finding Anomalies in Pictures
Sometimes we need to relax after a hard day's work. And today, we have an excellent visual challenge that you can use to have fun and forget about stress. Can you solve this test in record time?
Bright Side challenges you to find the details that don't make sense in the following images. Don't forget to click on each picture to find out the correct answer.
1.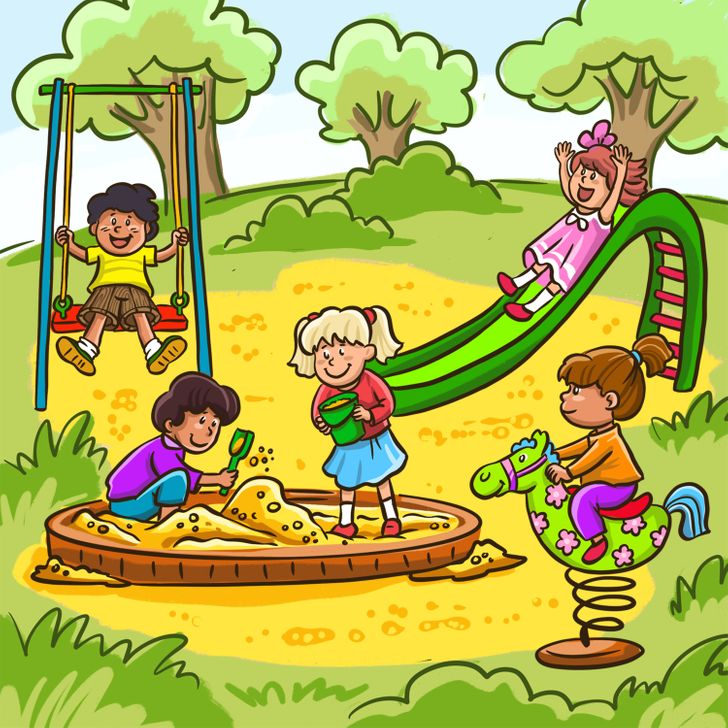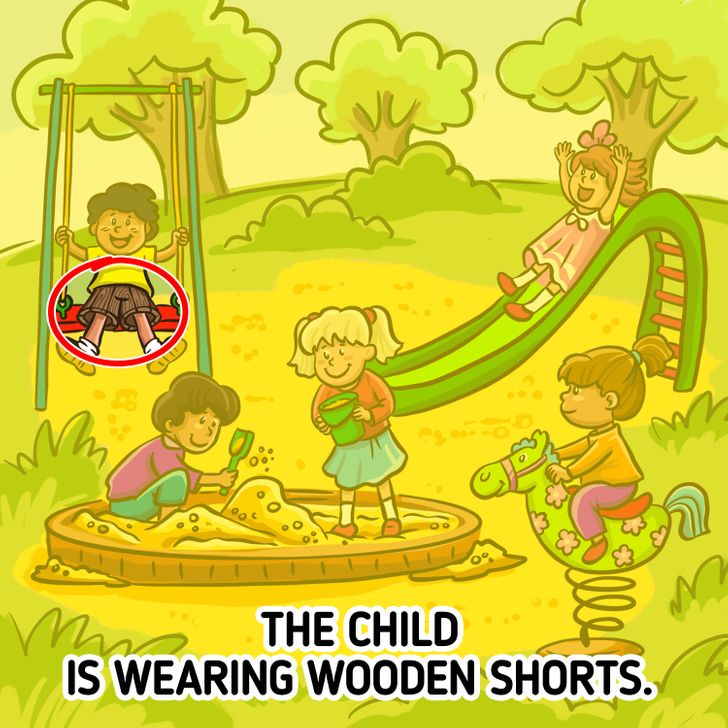 2.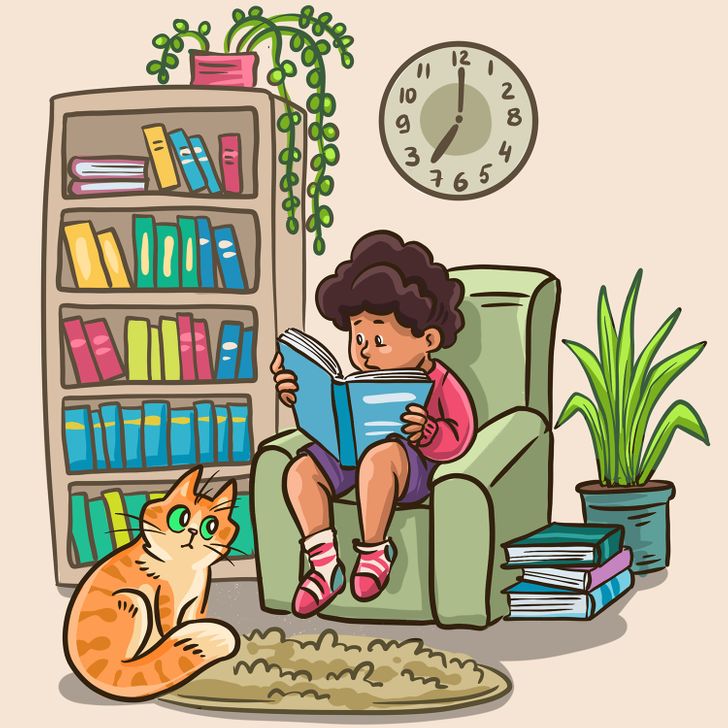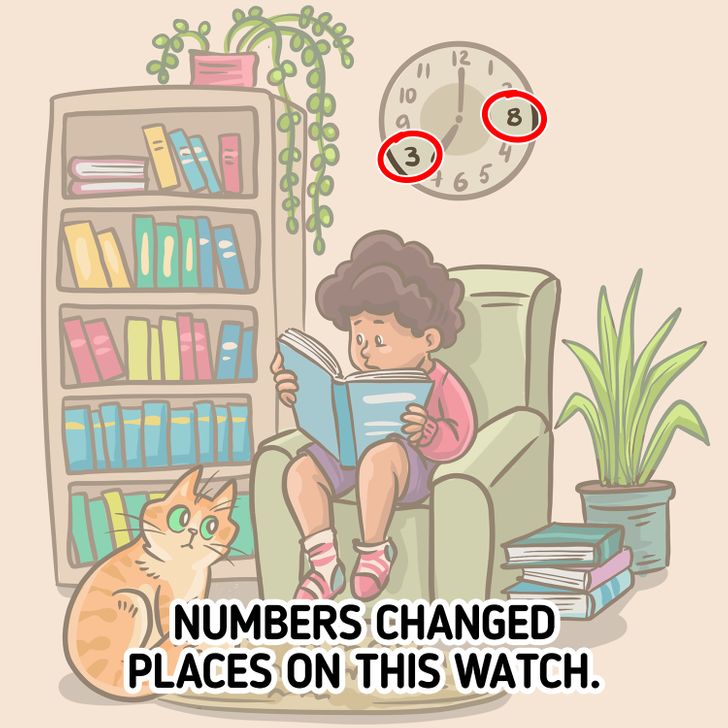 3.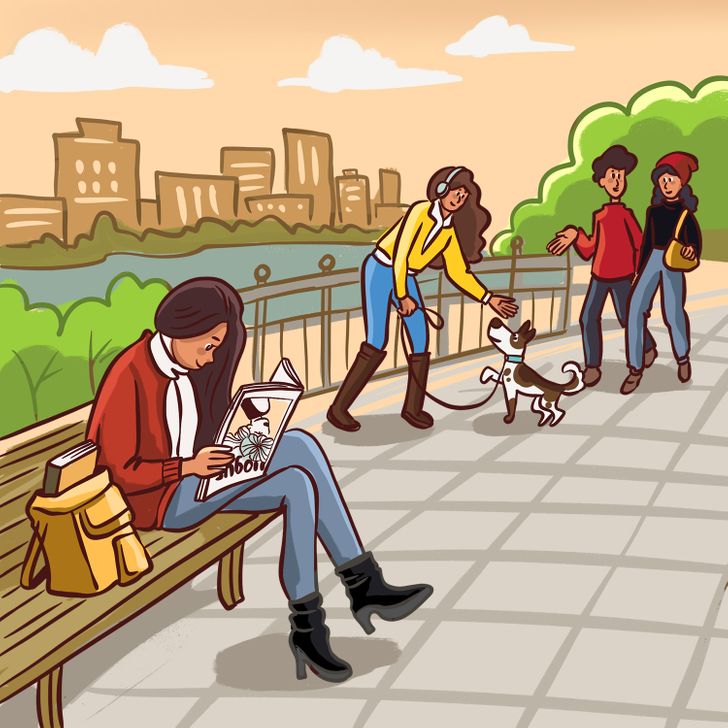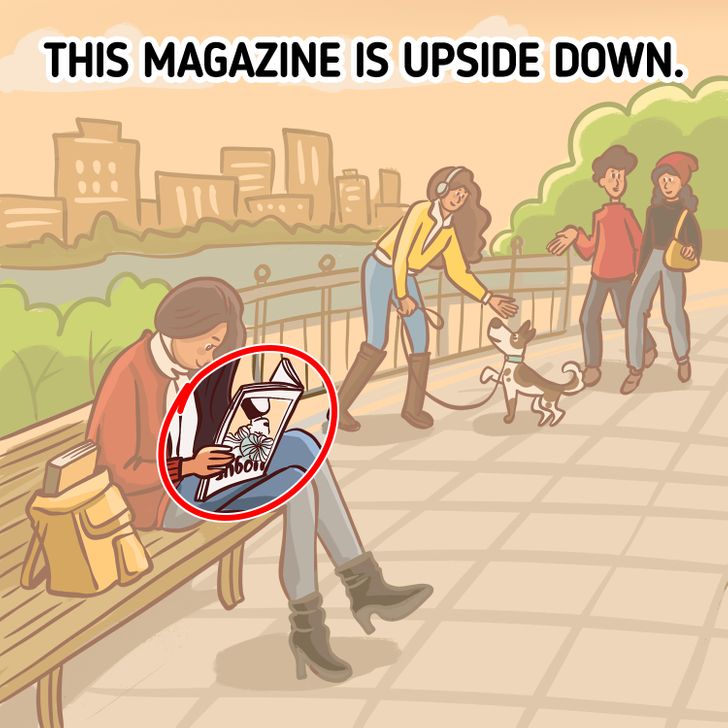 4.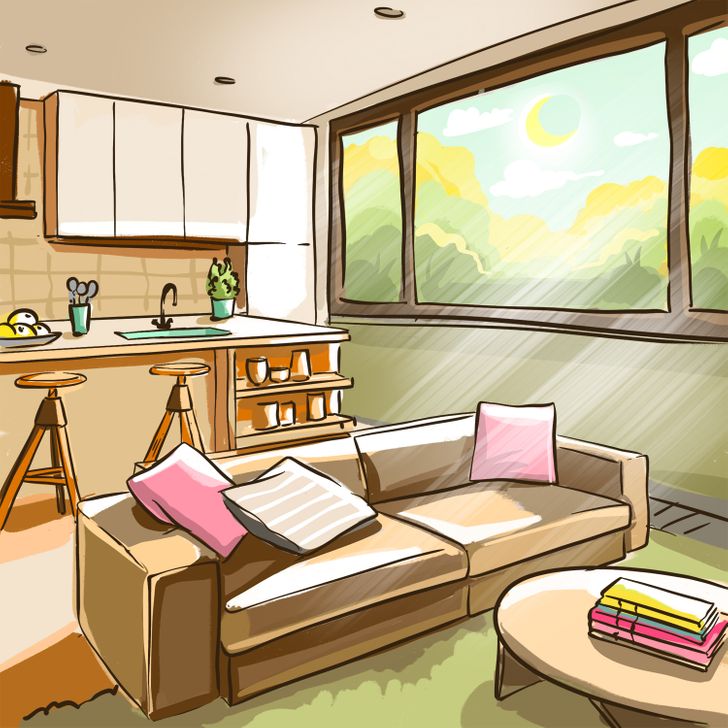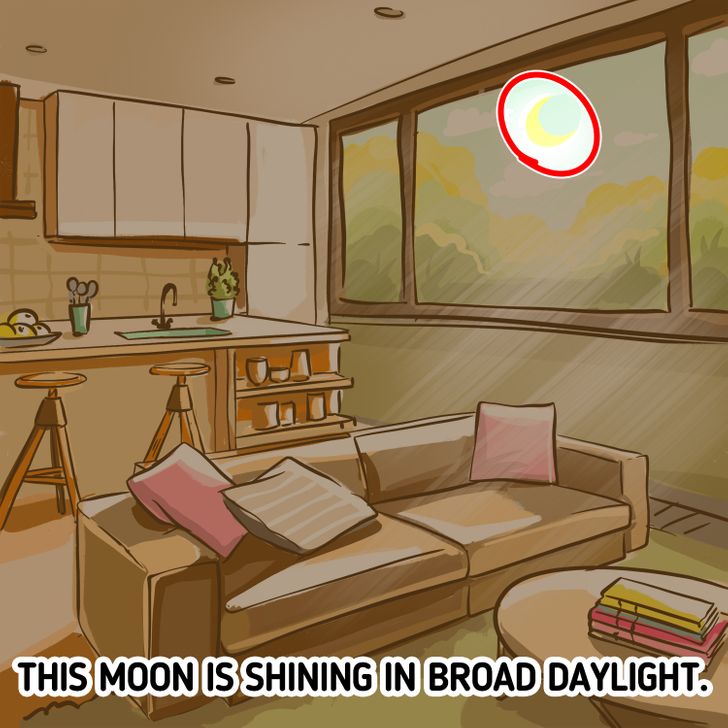 5.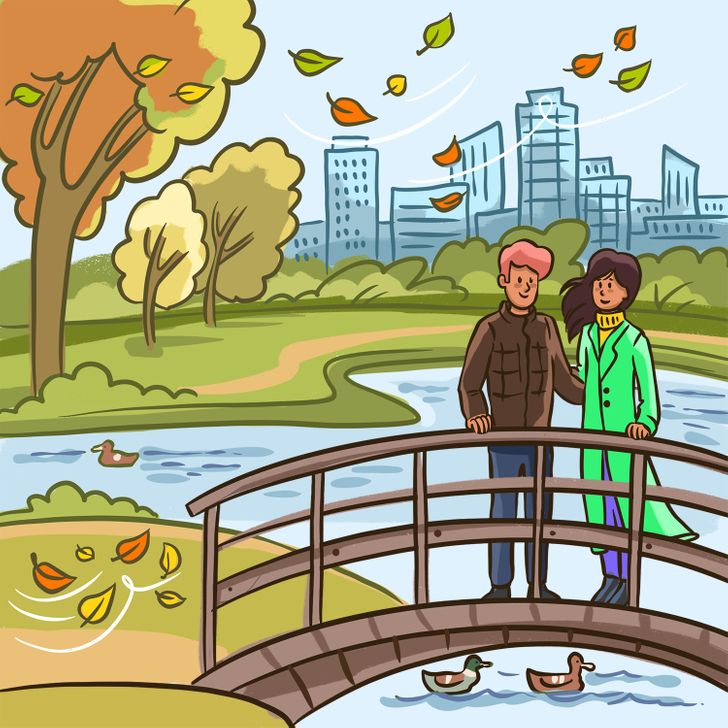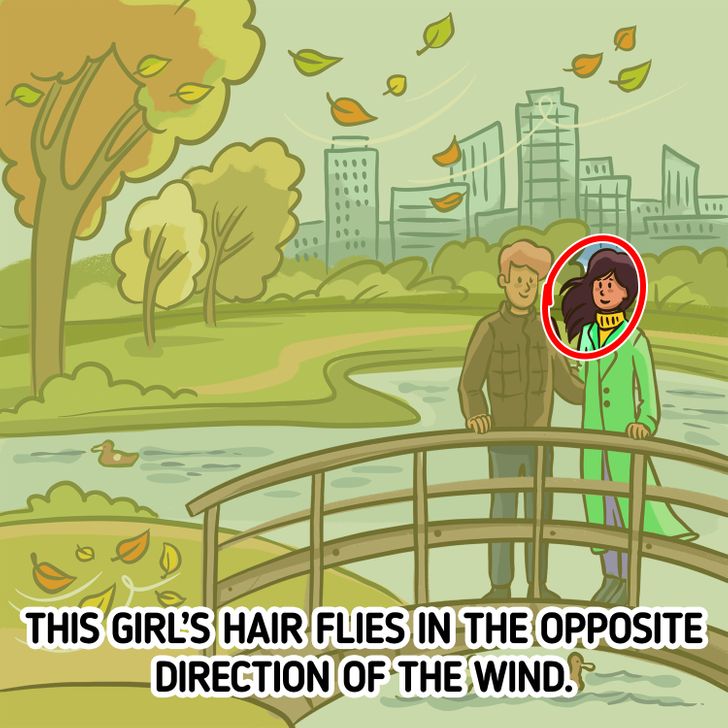 6.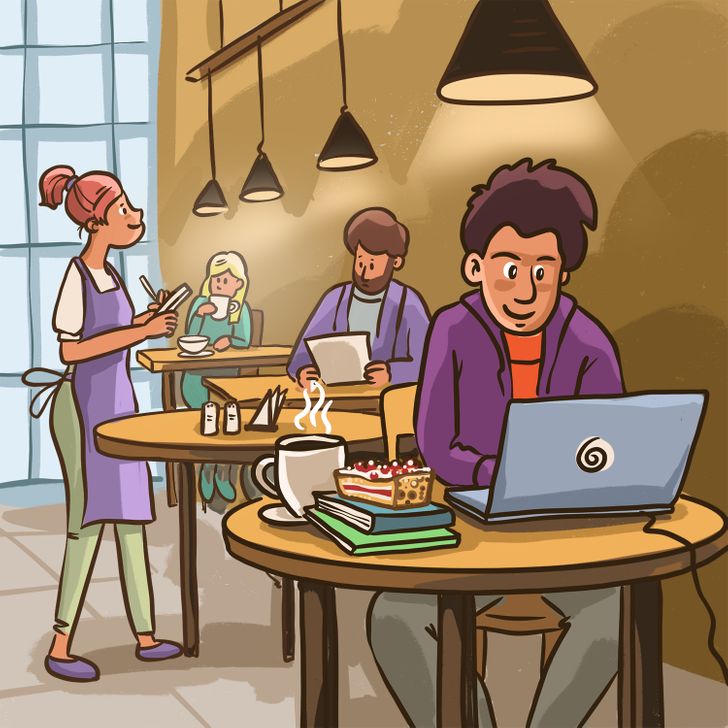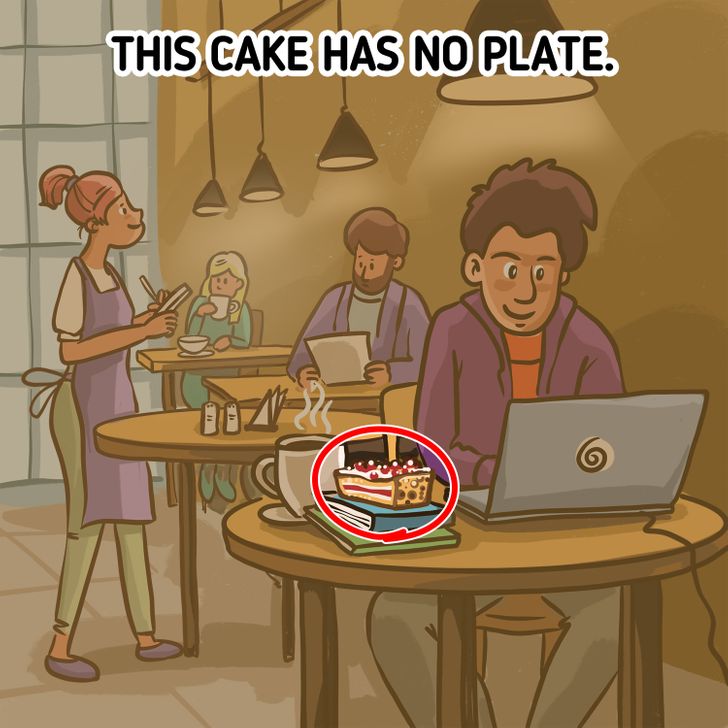 7.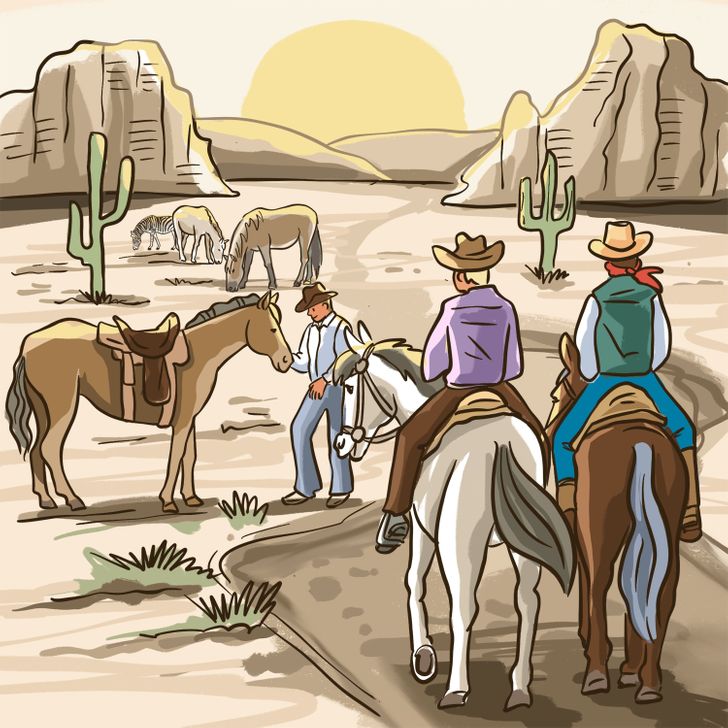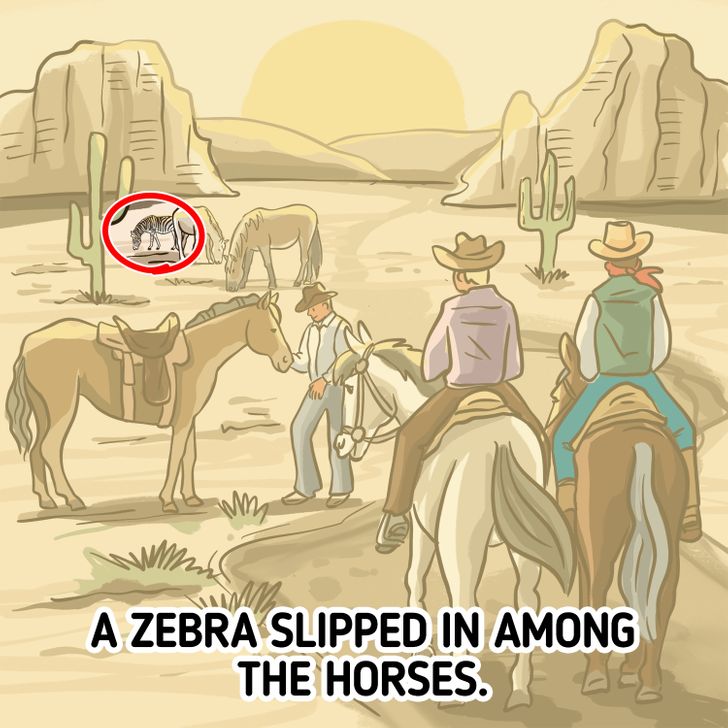 8.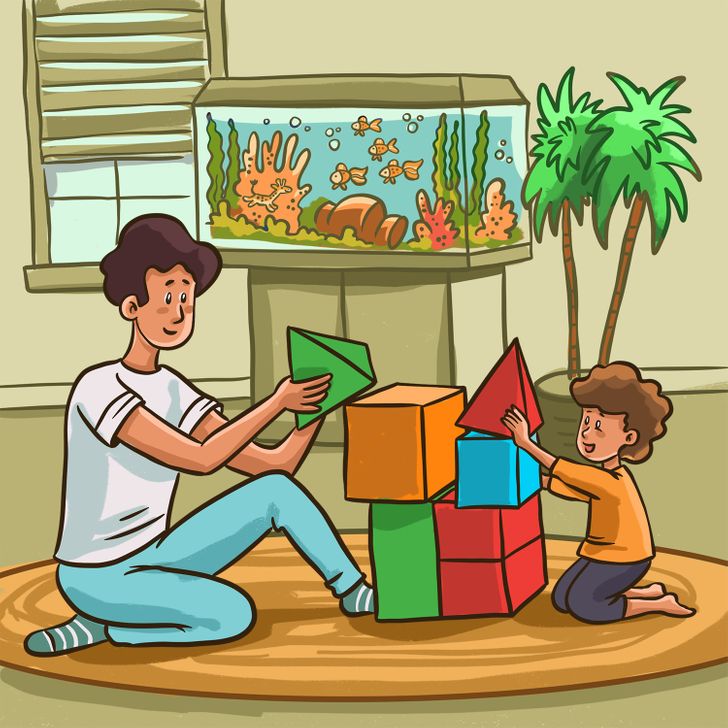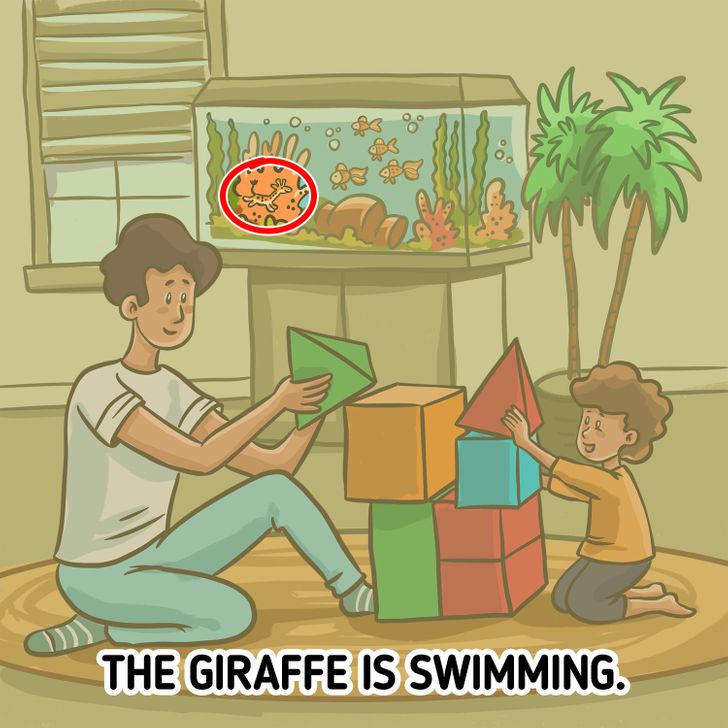 9.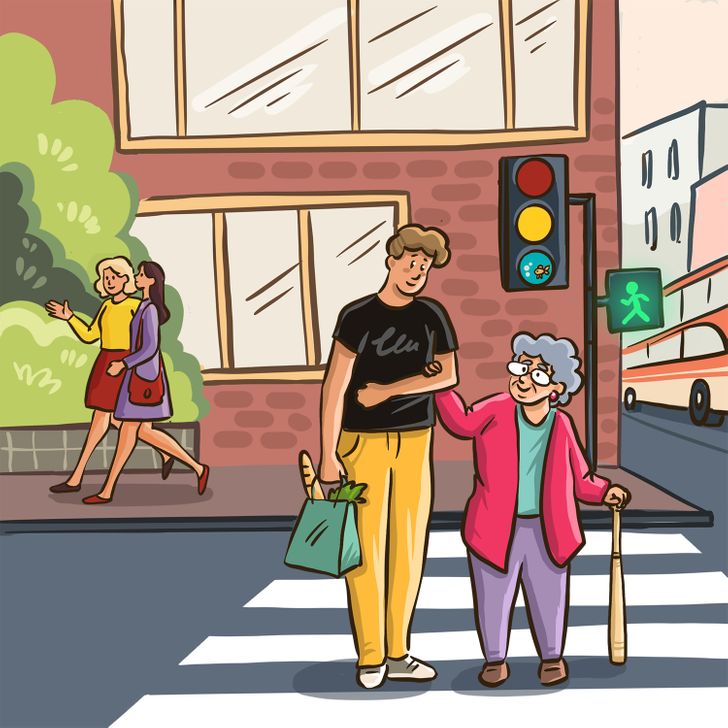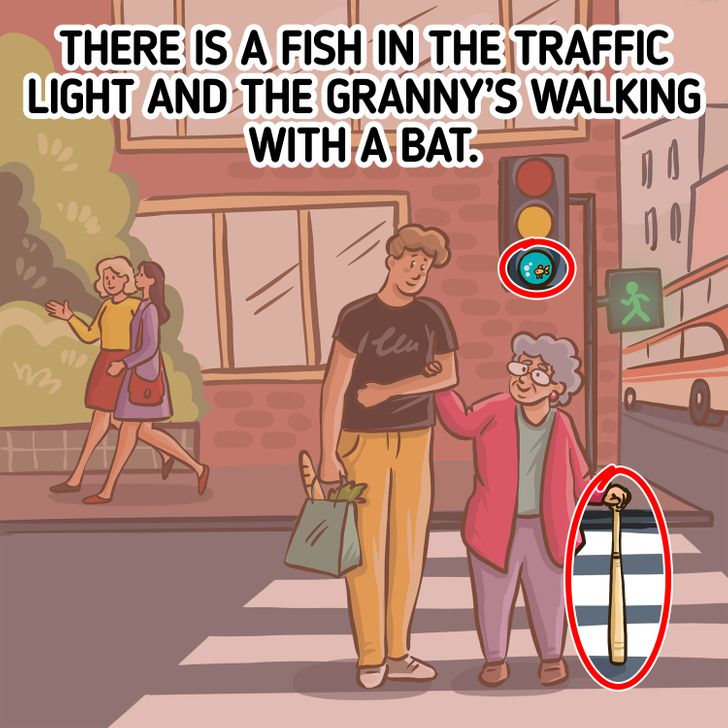 10.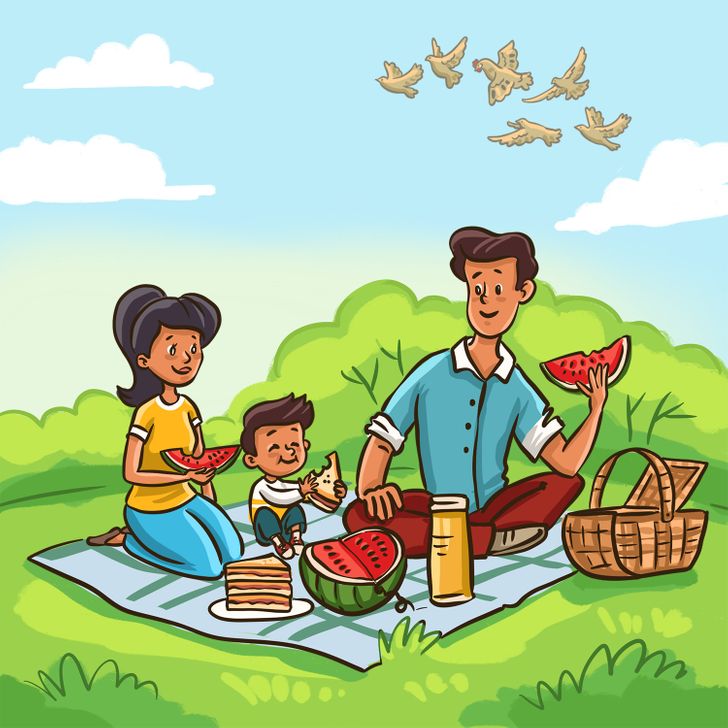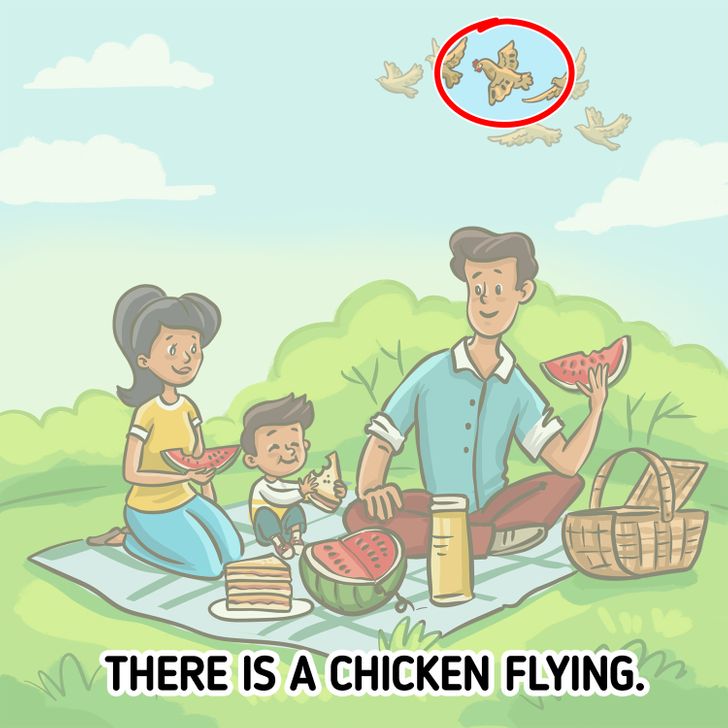 11.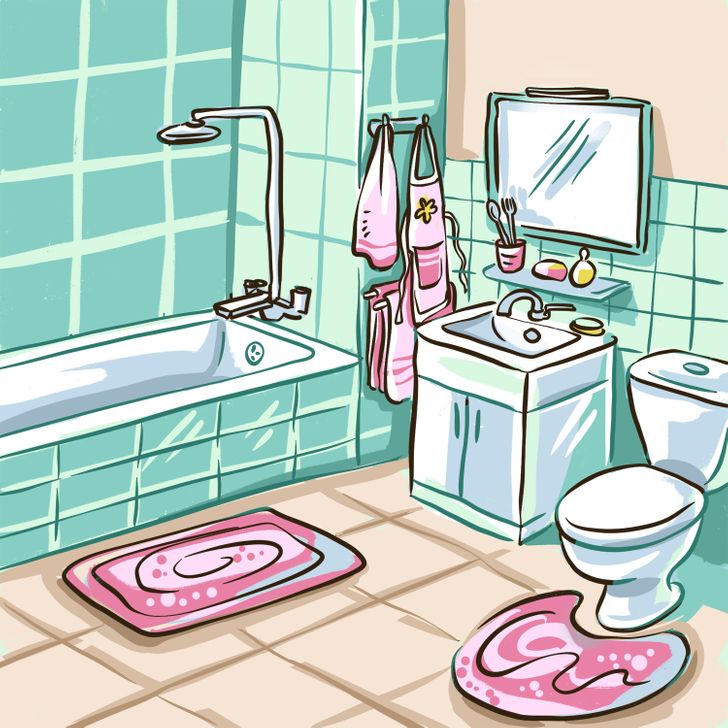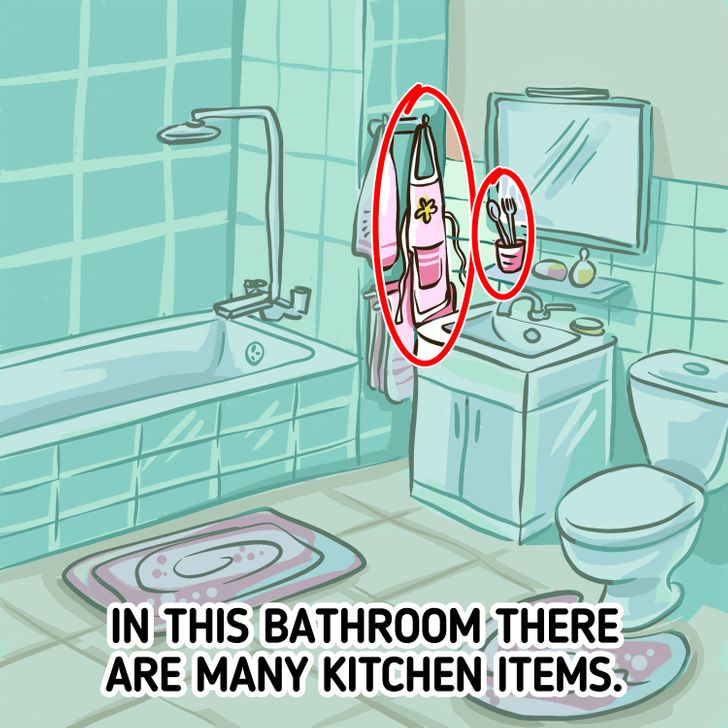 12.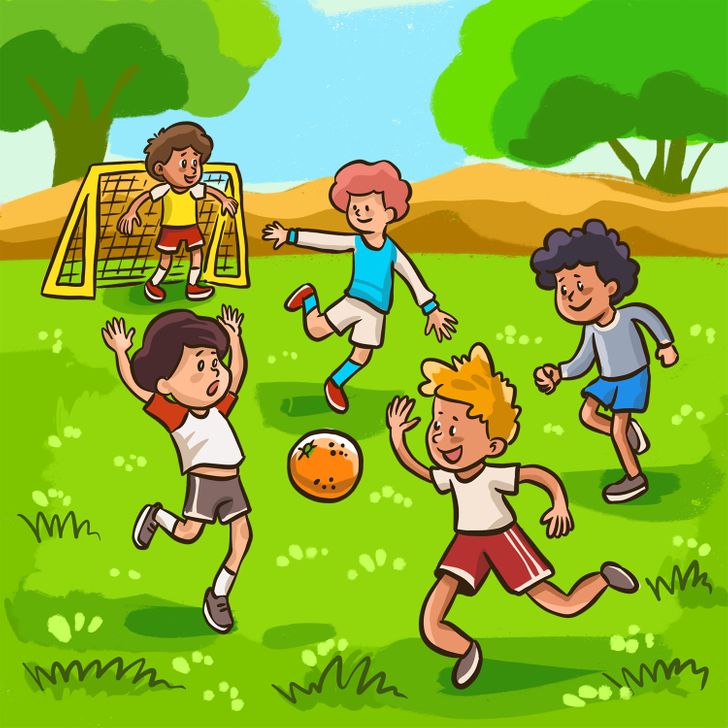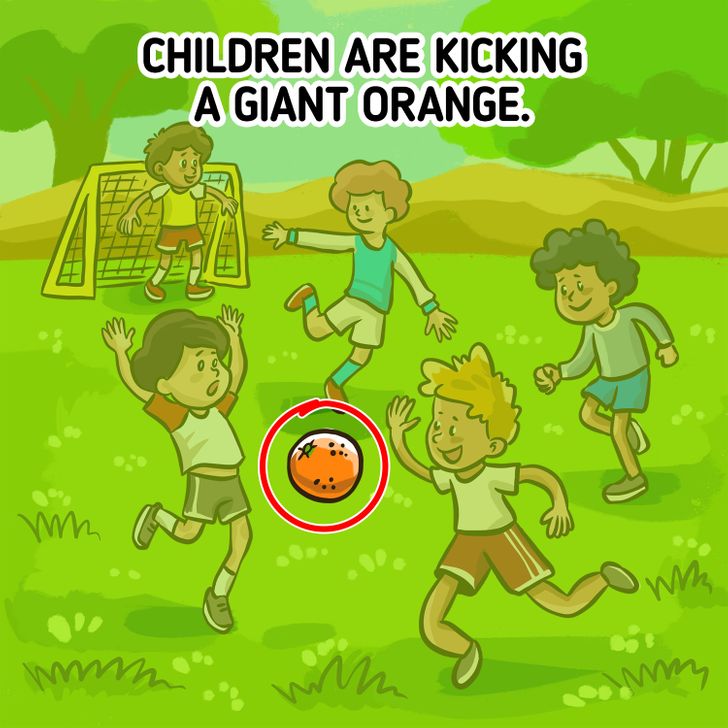 13.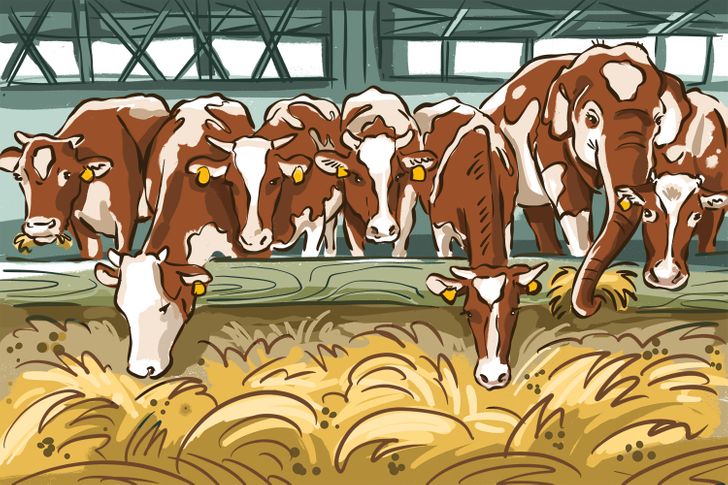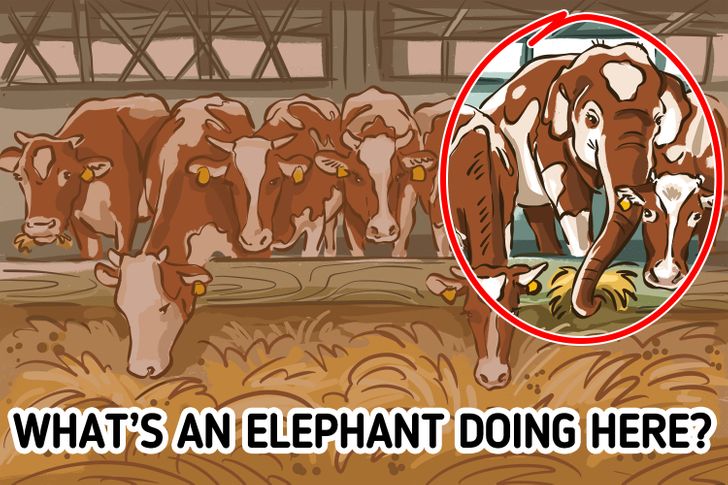 14.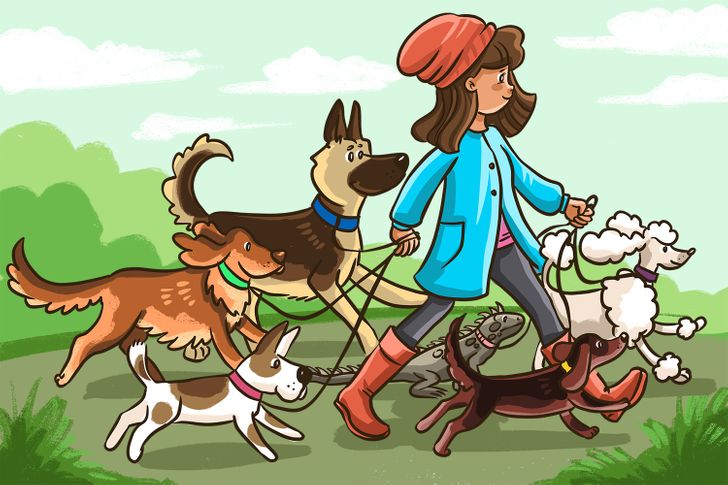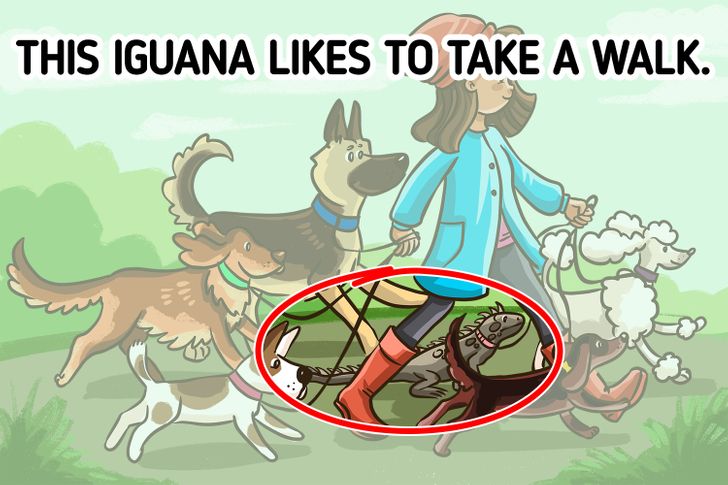 15.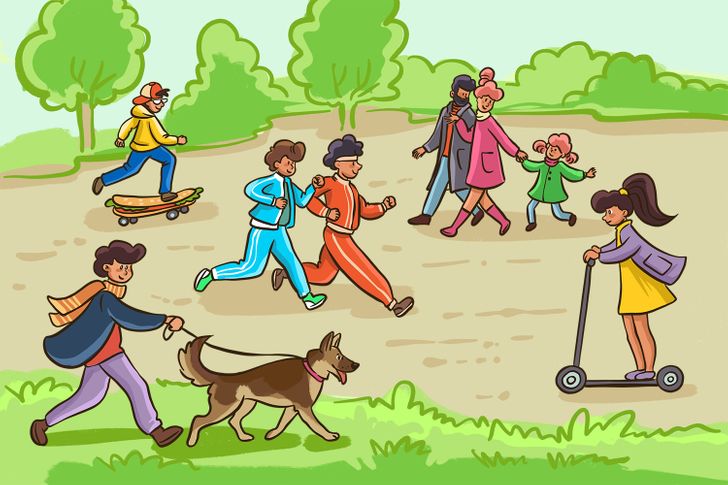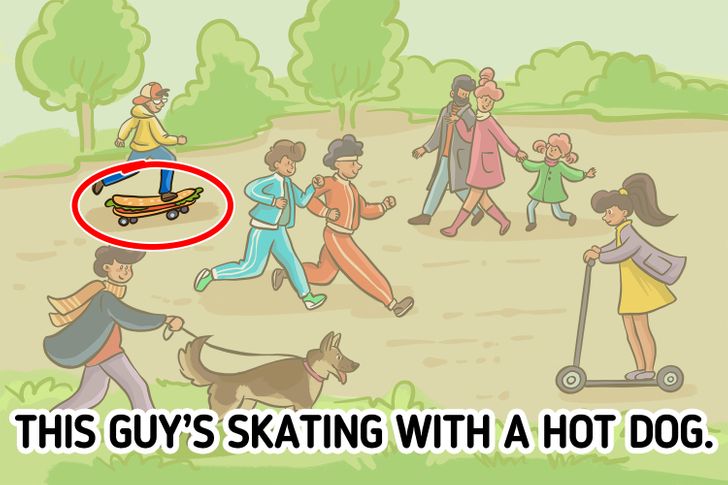 Did you solve the quiz without cheating? Challenge your friends to complete it without checking the answers.