Test: Prove You're a Hawk-Eyed Master by Spotting the 3 Differences in These Images
No matter how observant we think we are, the truth is if we're distracted, even the most perceptive person can make mistakes in things as obvious as confusing salt with sugar when pouring coffee or using the car key when trying to open the front door of the house. That's why we must always do exercises for the mind that help us to be alert and avoid blunders that can be somewhat embarrassing.
Bright Side wants you to exercise your powers of observation. That's why we prepared a quiz with 16 tests for you to find the 3 differences in each image. Good luck.
1.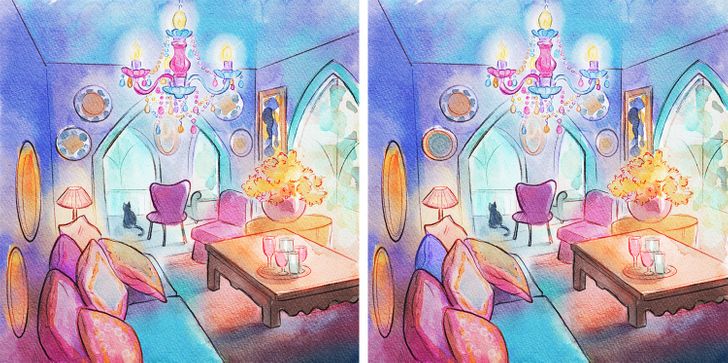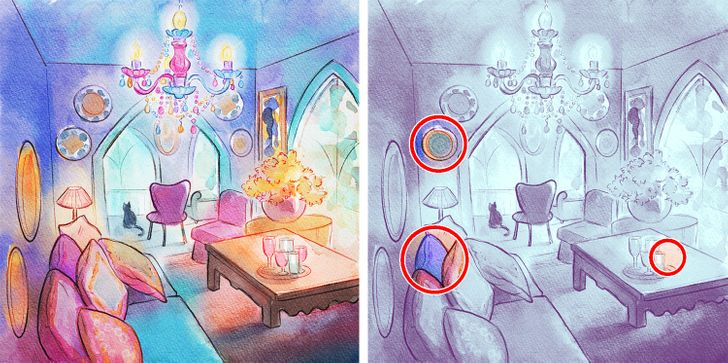 2.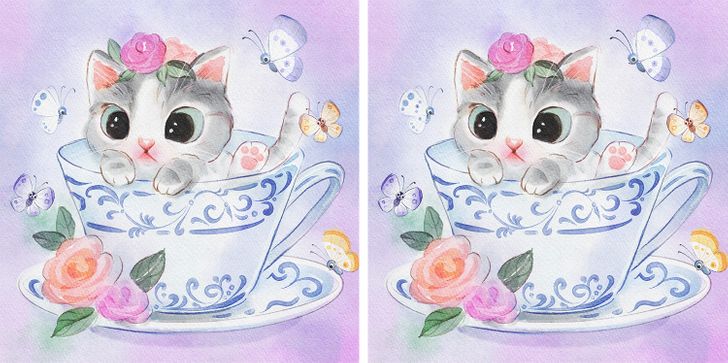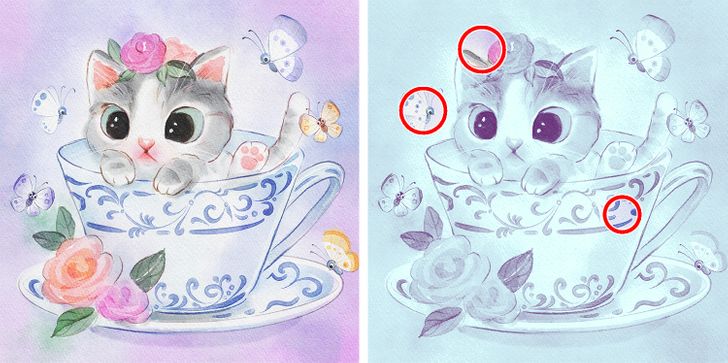 3.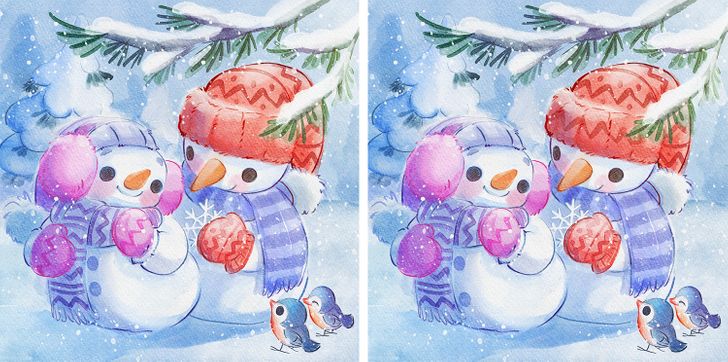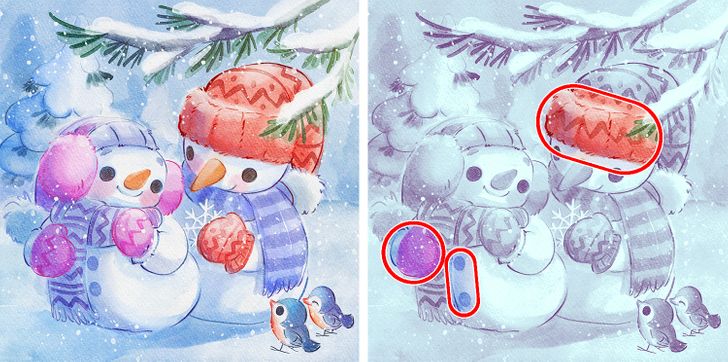 4.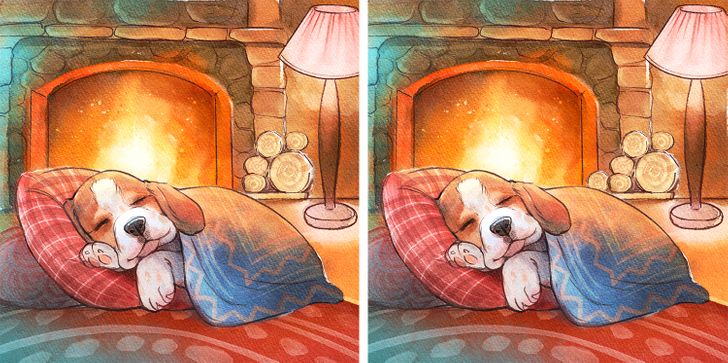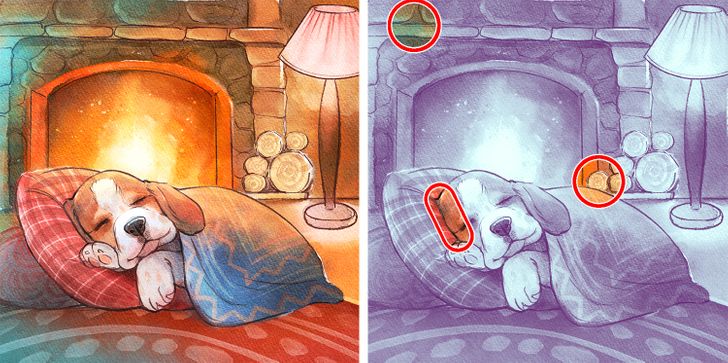 5.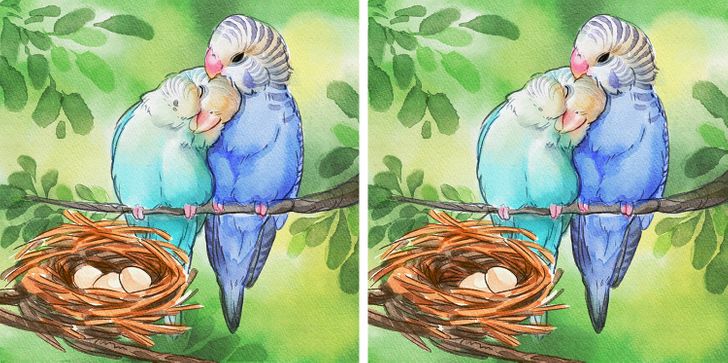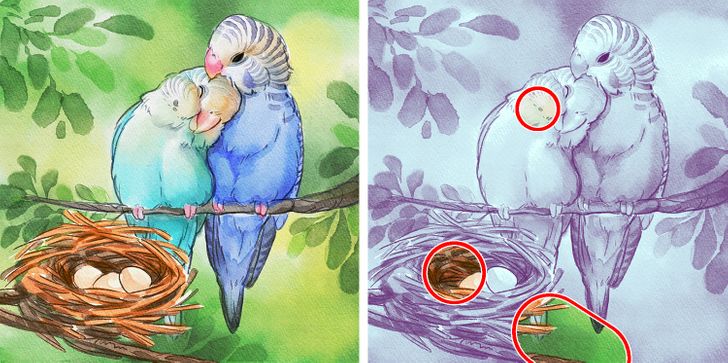 6.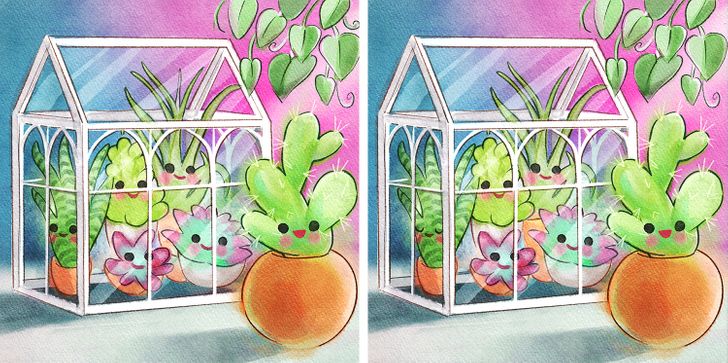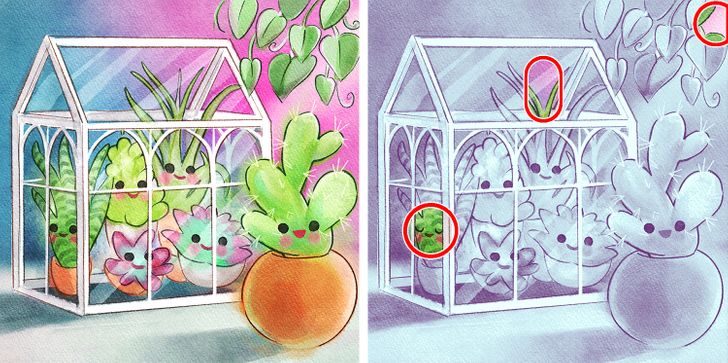 7.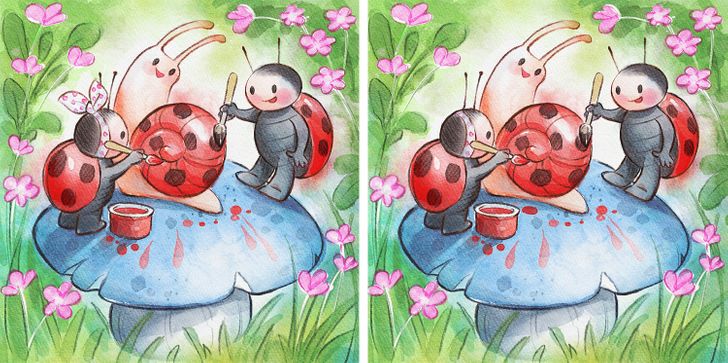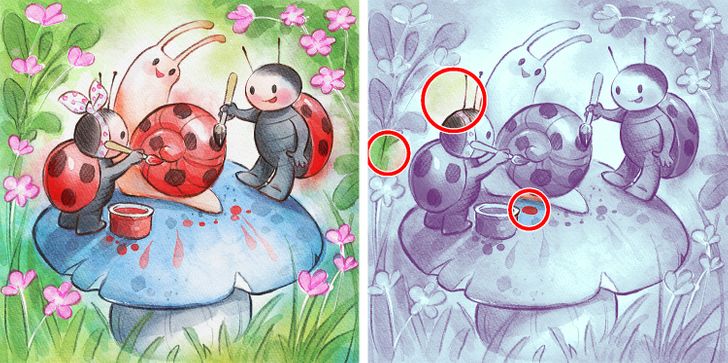 8.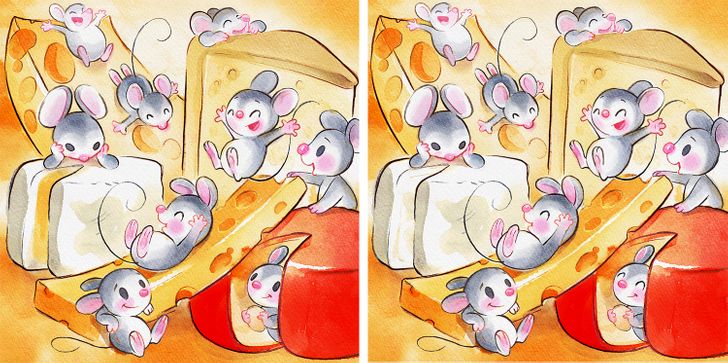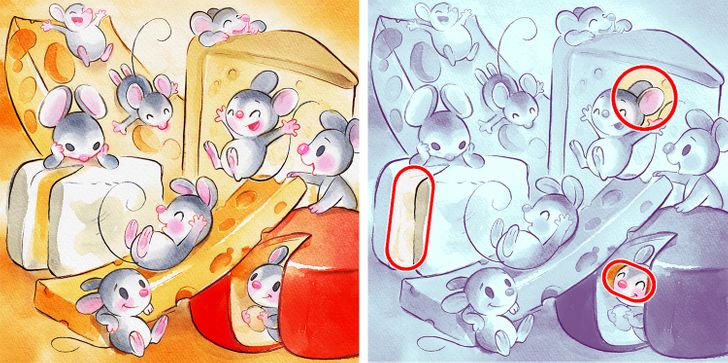 9.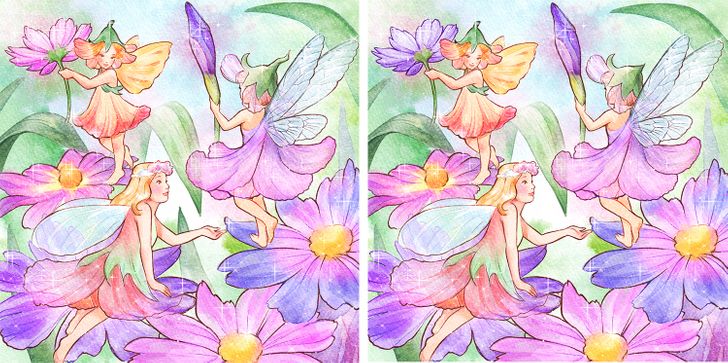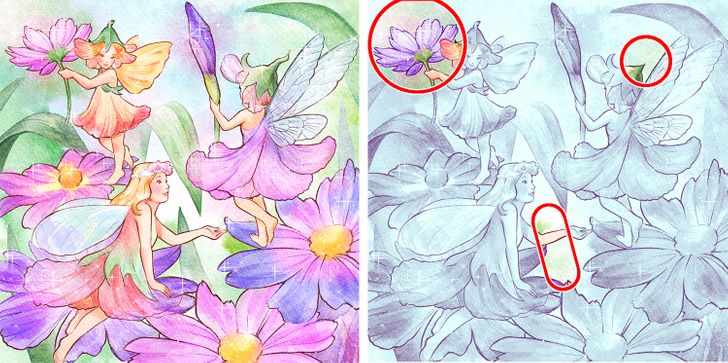 10.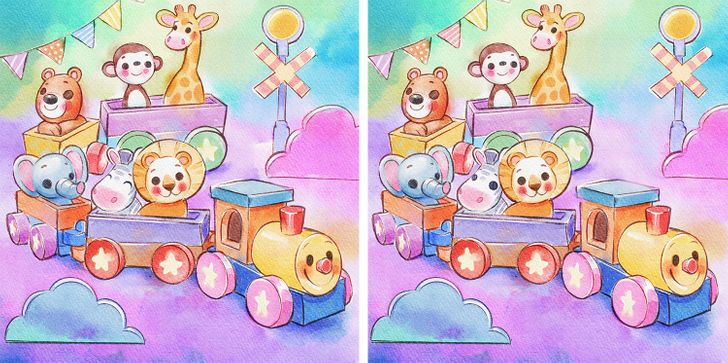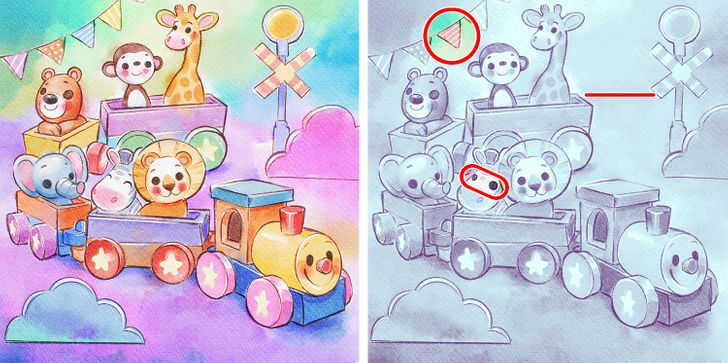 11.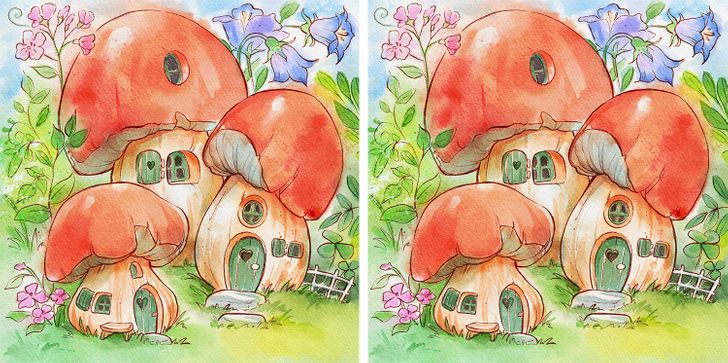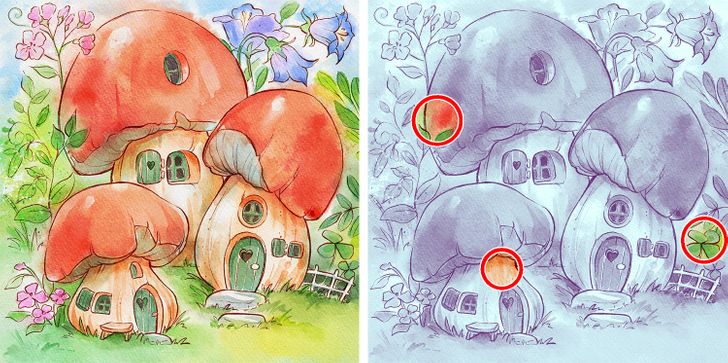 12.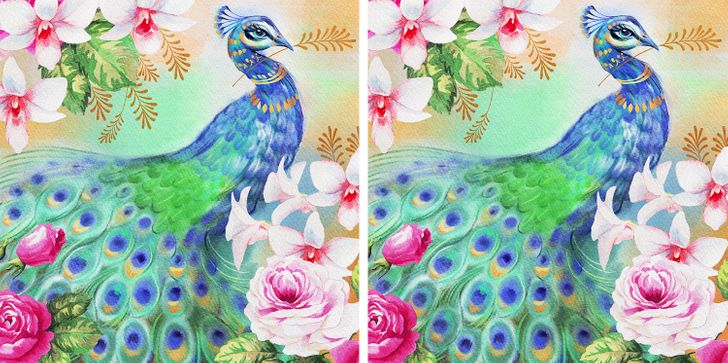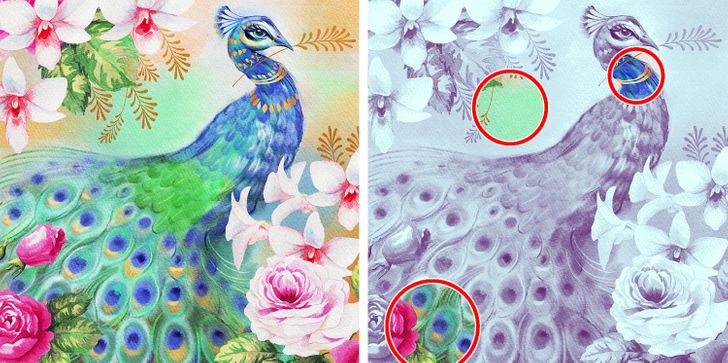 13.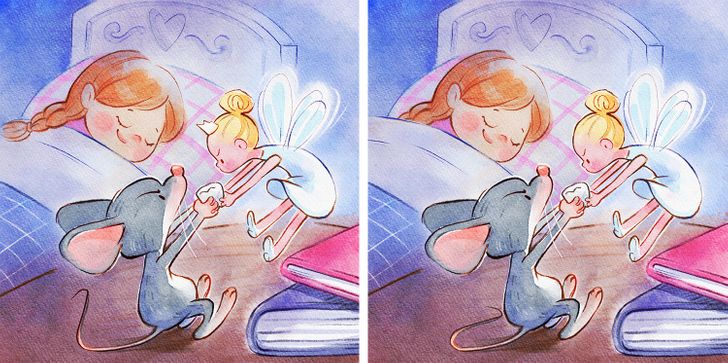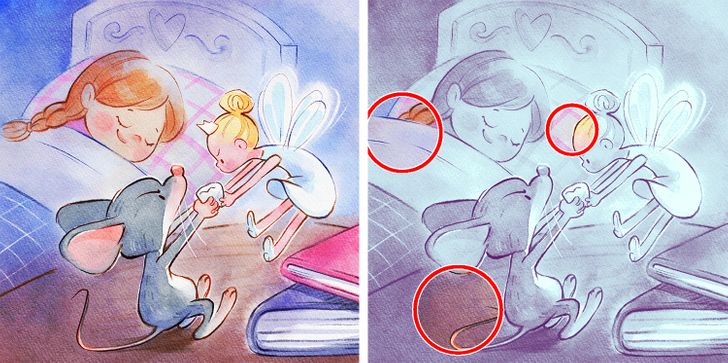 14.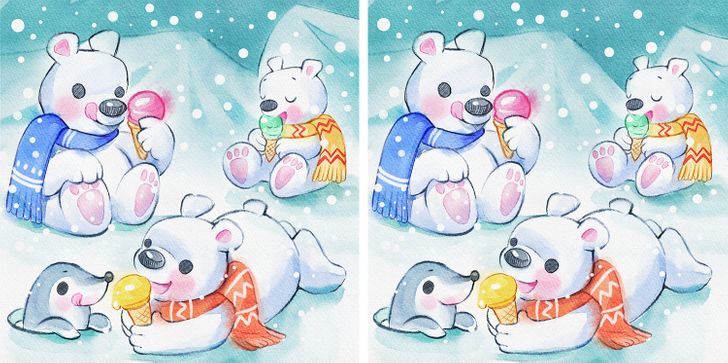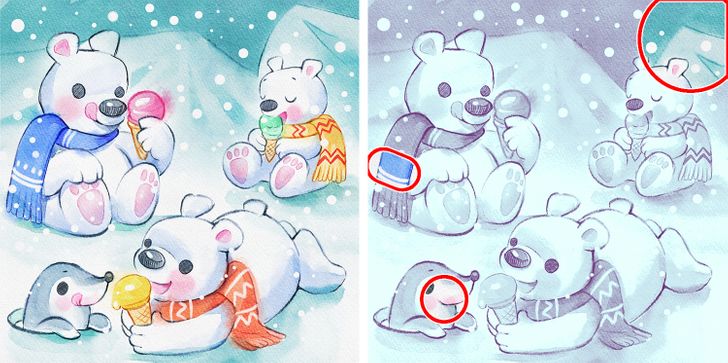 15.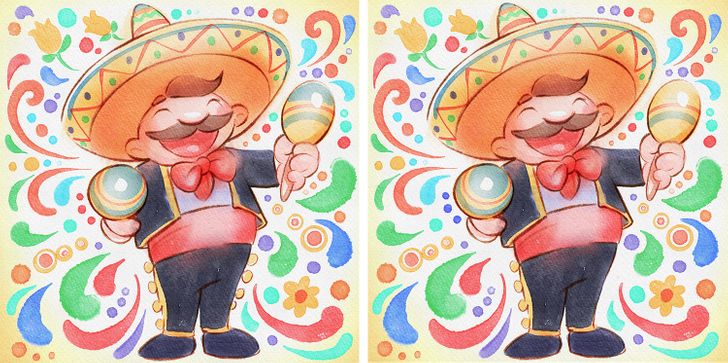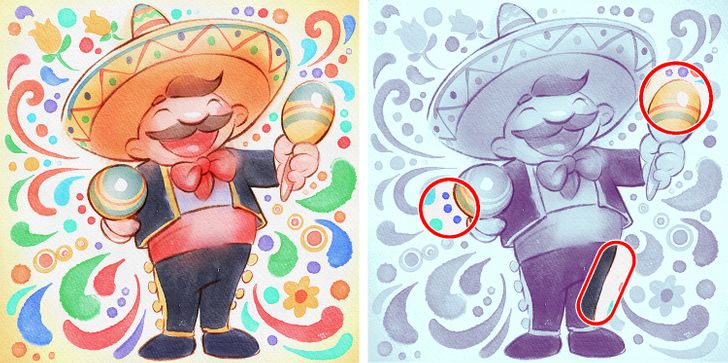 16.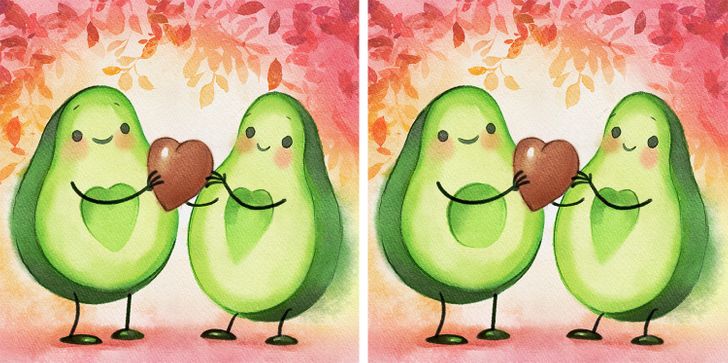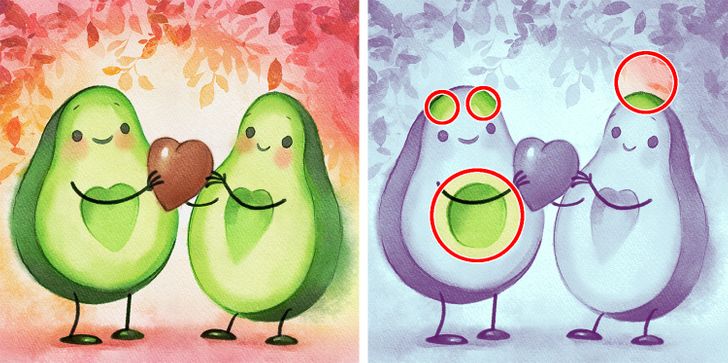 How quickly were you able to spot the differences? Leave your successes in the comments and share this article with someone who should exercise their observation skills. Let's see if they can outdo you!