10 Brain Teasers That Will Make Your Head Melt Like Butter
Let's find out if you have an eagle eye! This test will determine whether your vision is good or amazing. Each image hides a few mistakes, some of which can only be detected if we are observant enough. Will you let these illustrations fool you or will you find what's wrong with them in no time?
Bright Side brings you 10 new strange postcards that will test your powers of observation. Try to find what's wrong in these images.
1.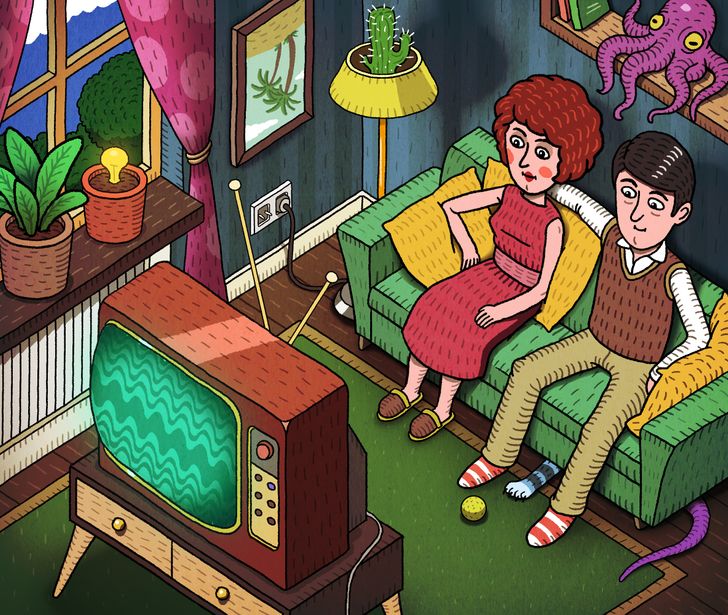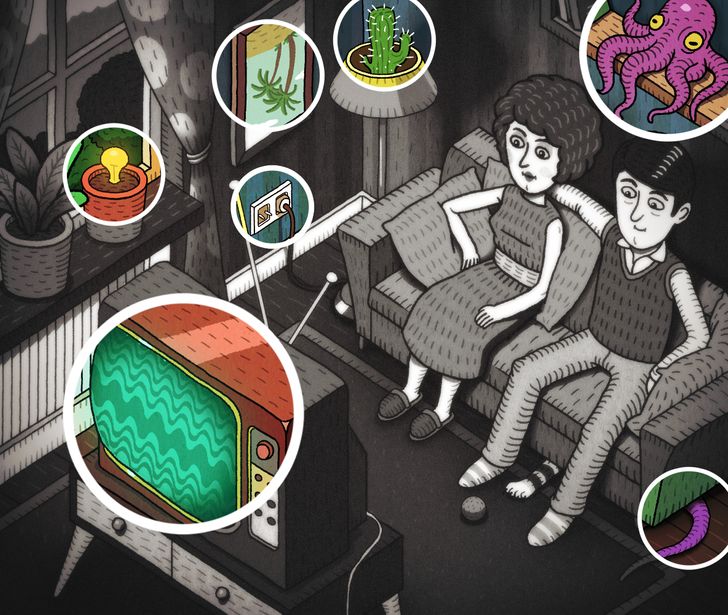 2.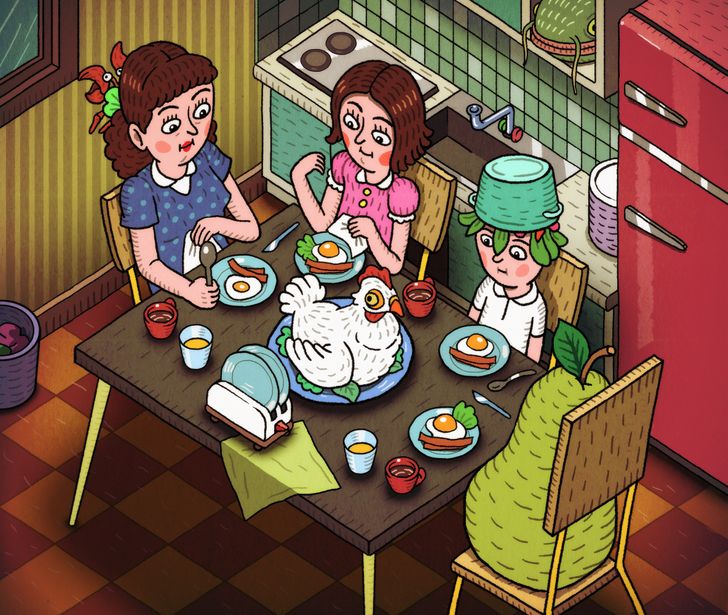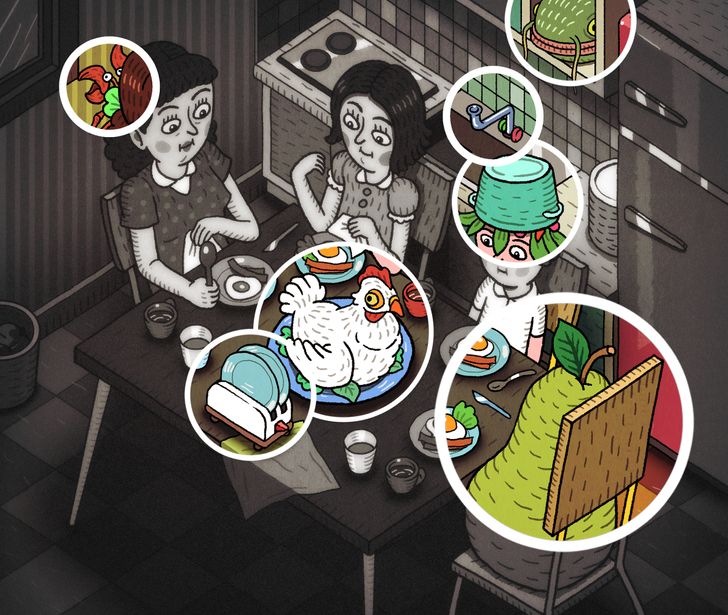 3.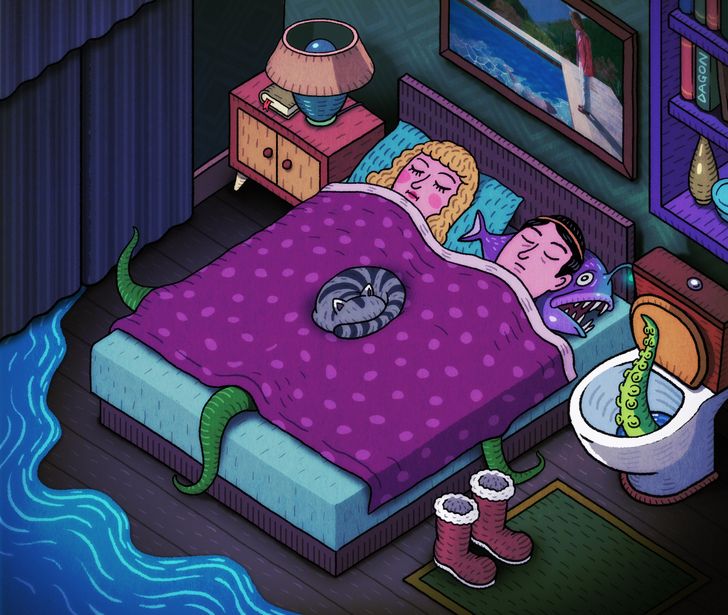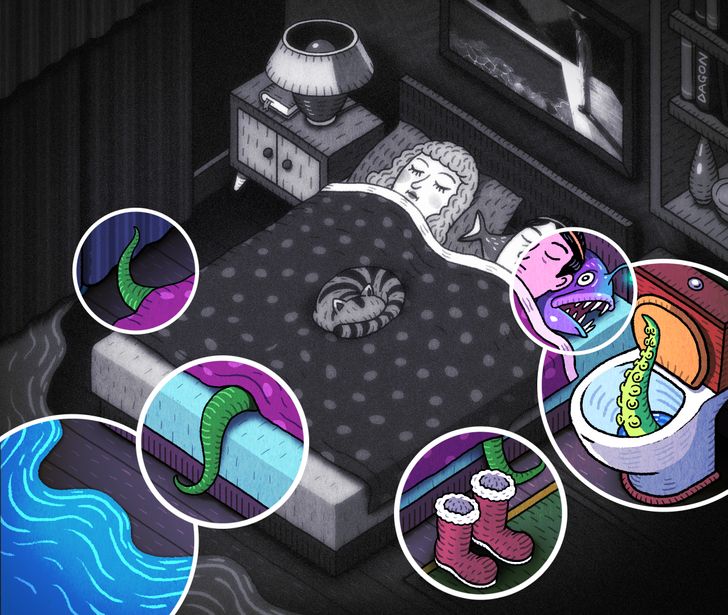 4.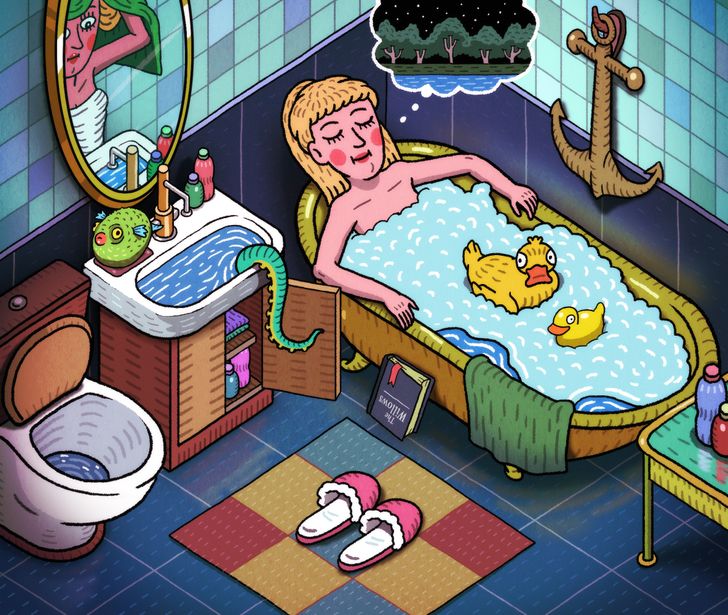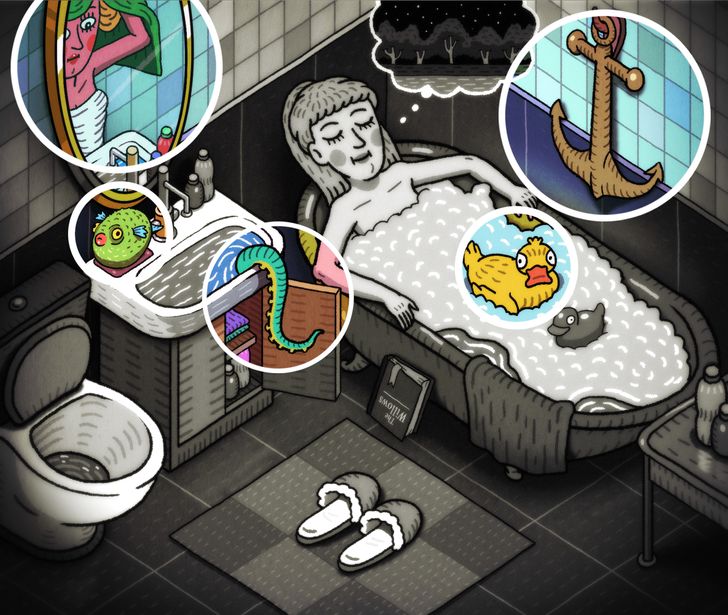 5.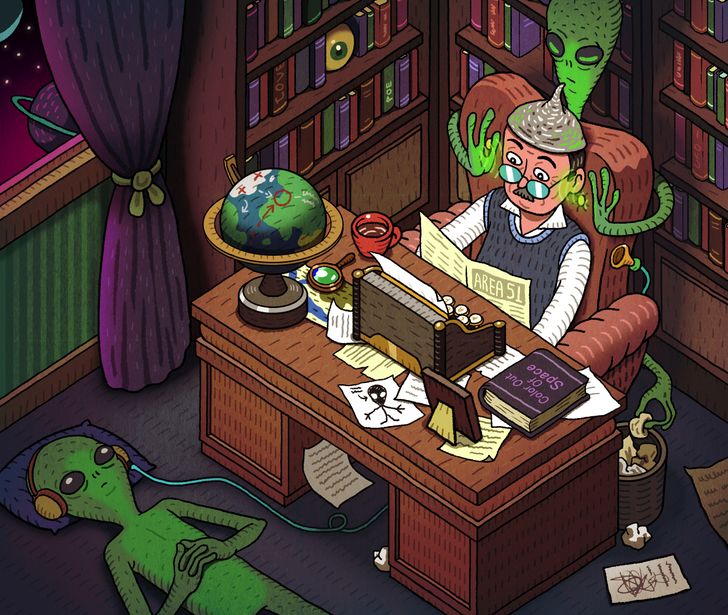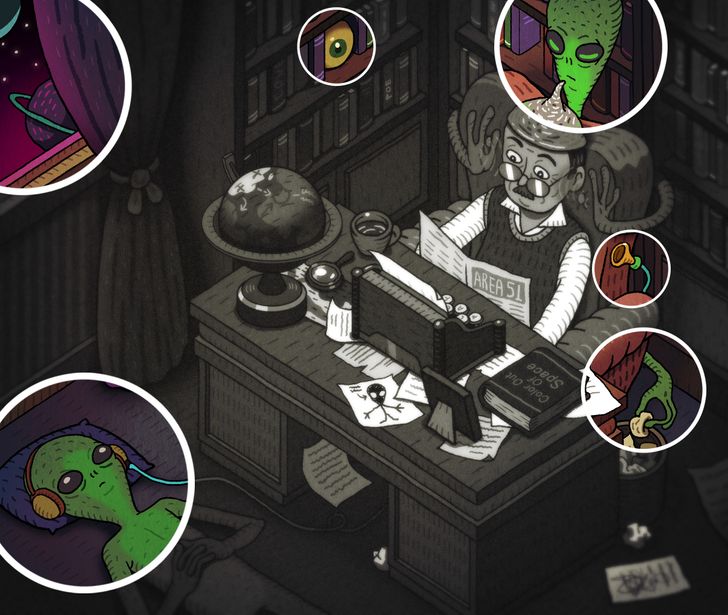 6.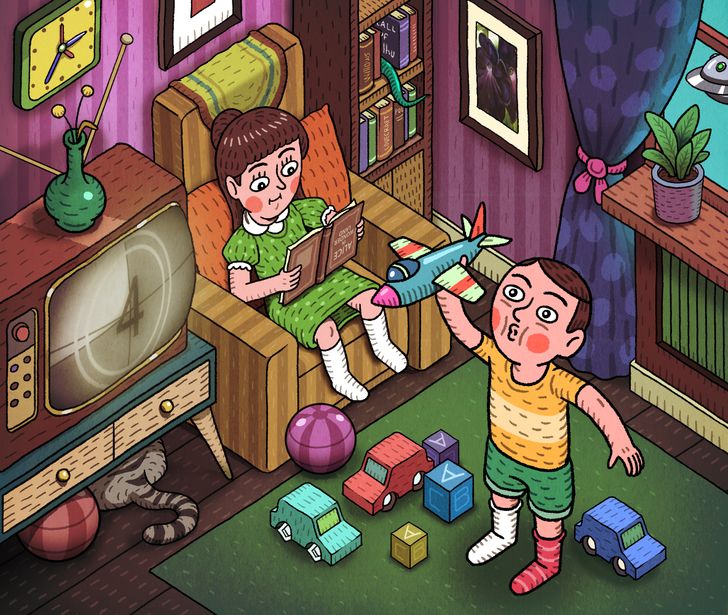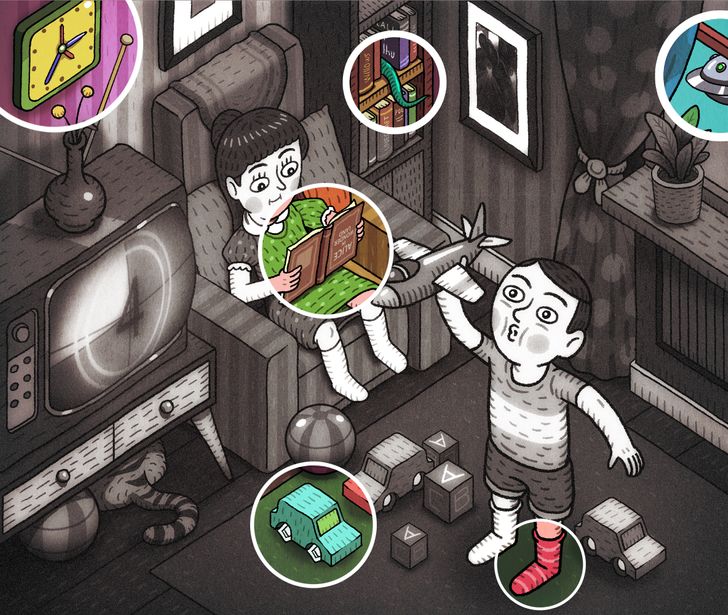 7.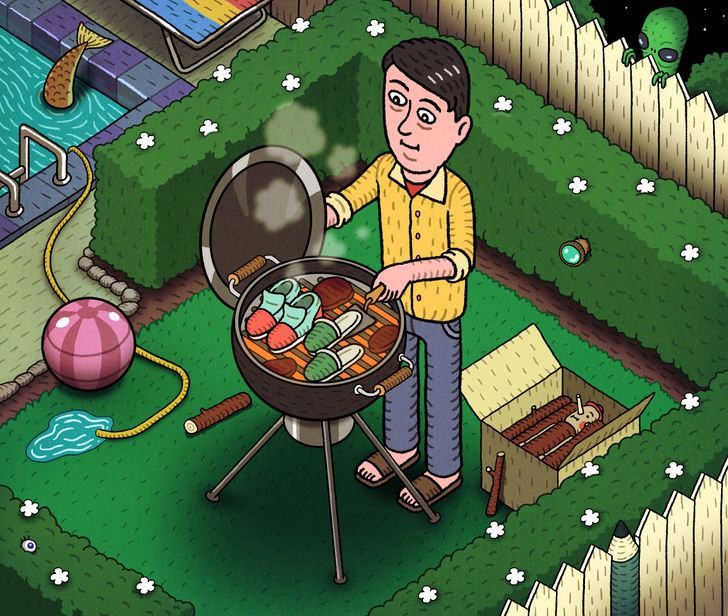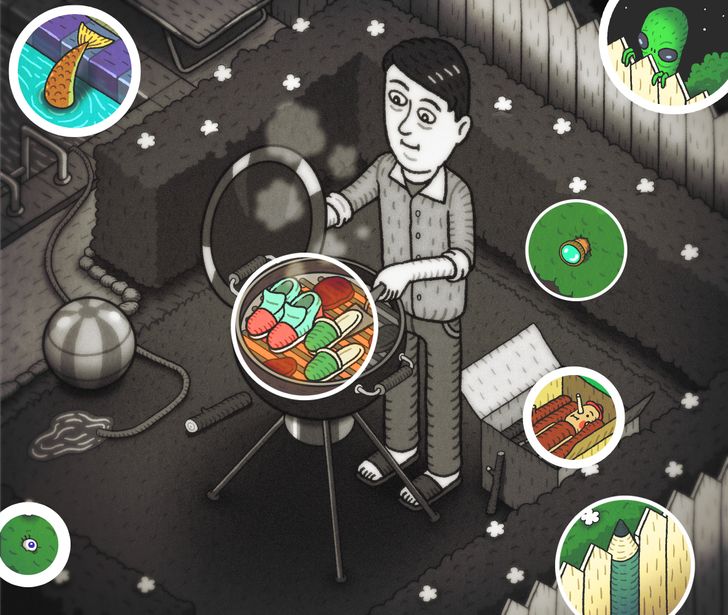 8.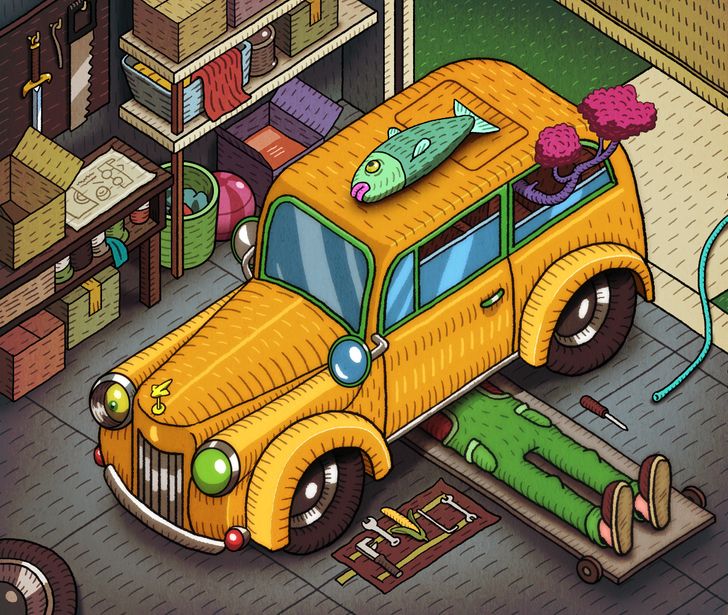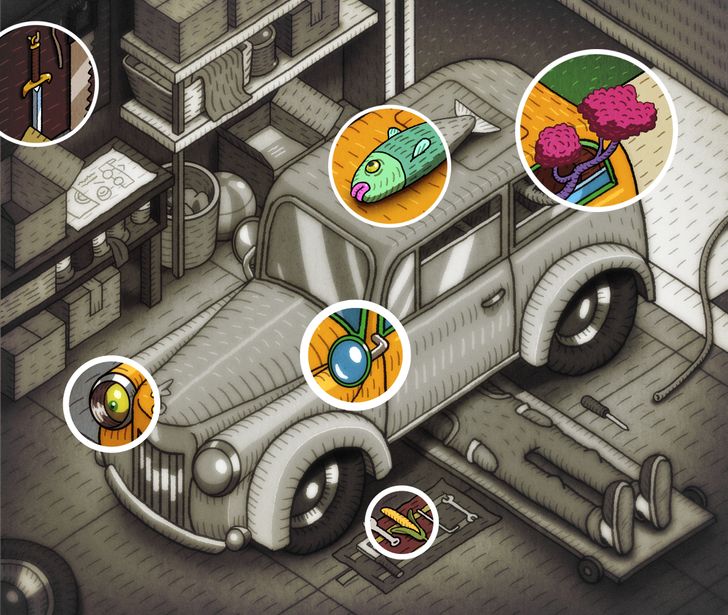 9.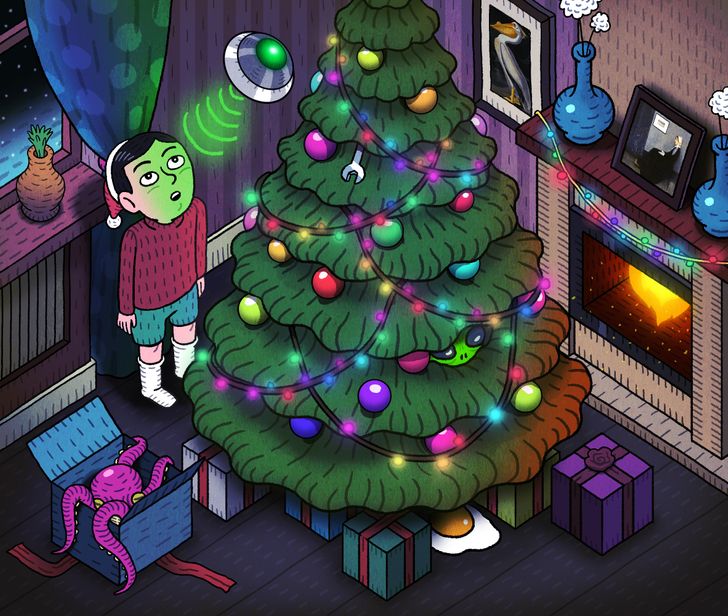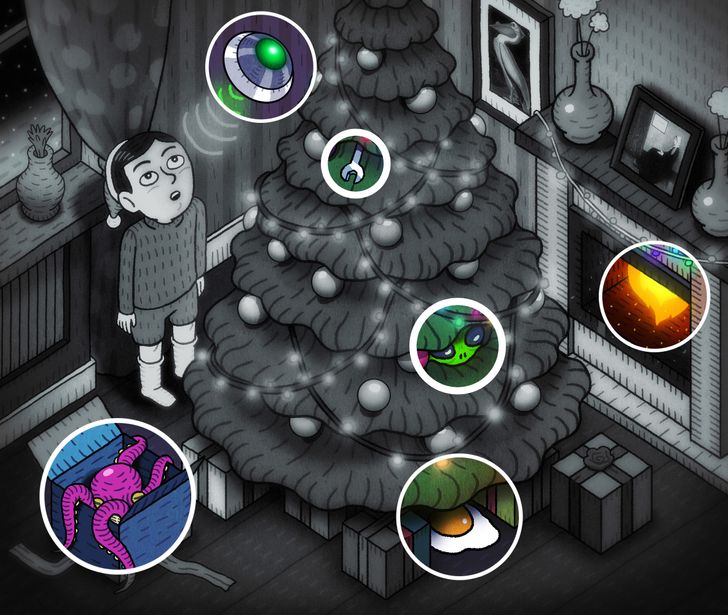 10.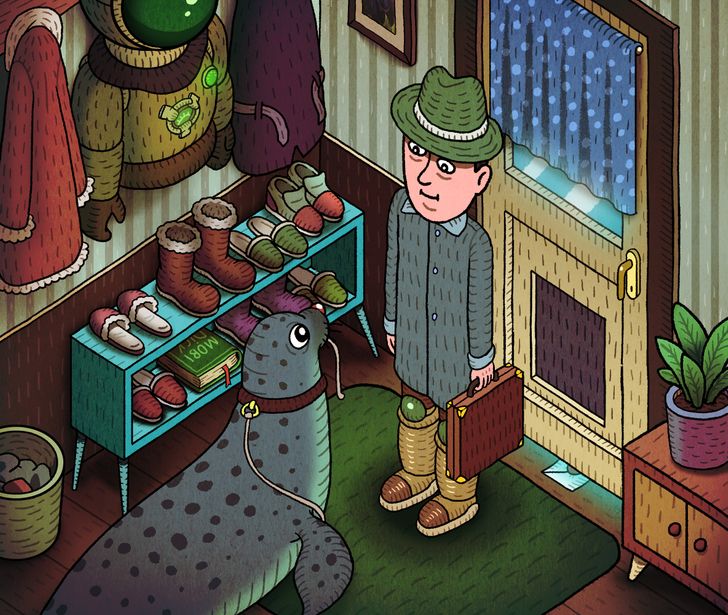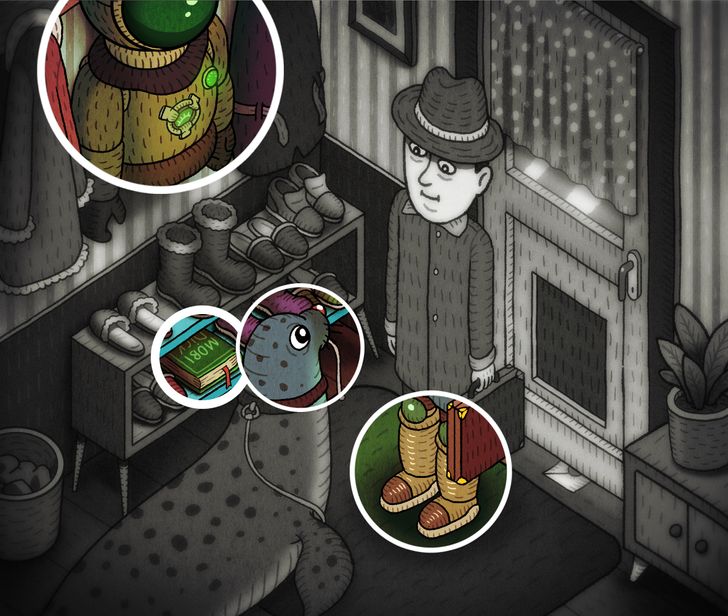 Remember to share this challenge with your friends so they can have some fun too!