10+ Logical Number Puzzles That Will Level Up Your Way of Thinking
Number riddles have certain benefits not only for our brain activity but also for our mental health. By doing math exercises, you may slow down memory loss and other mental problems, like dementia, in the future. Plus, if you solve these riddles with family members, friends, or coworkers, it may improve your teamwork skills.
Bright Side invites you to experience all these benefits for yourself by solving 10 puzzles and riddles. To see the correct answers, just tap on the images.
1.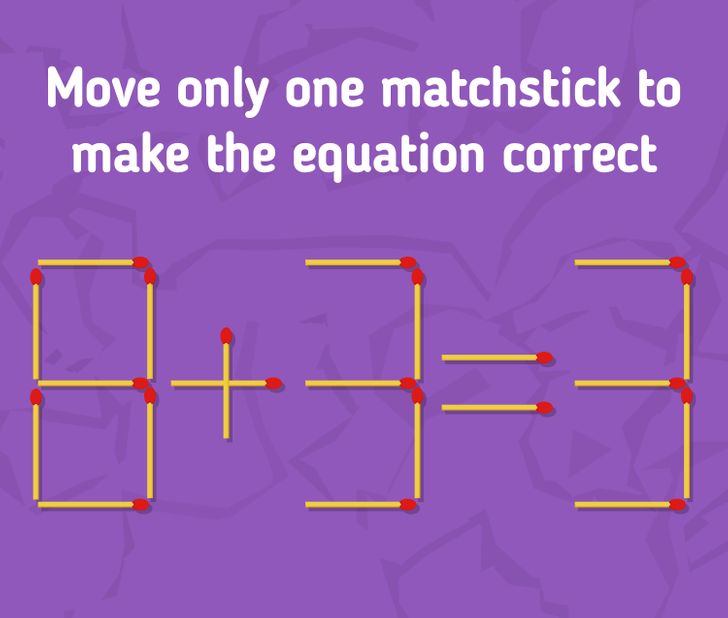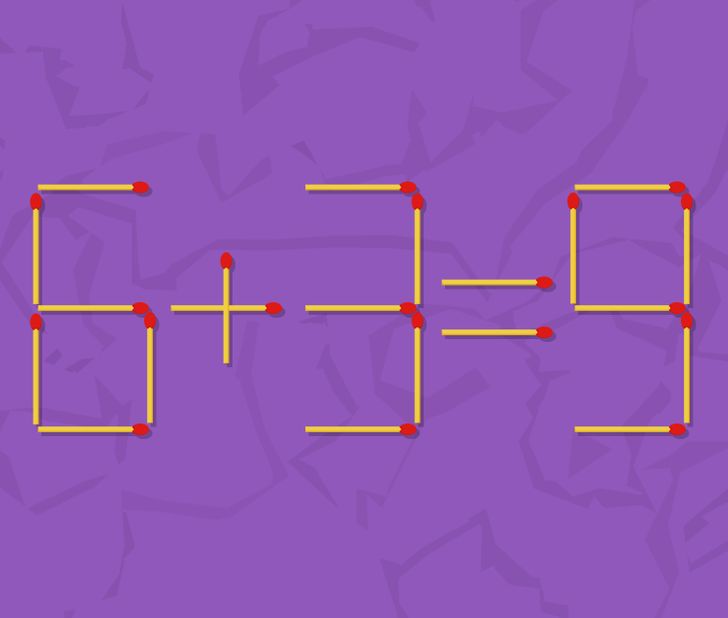 2.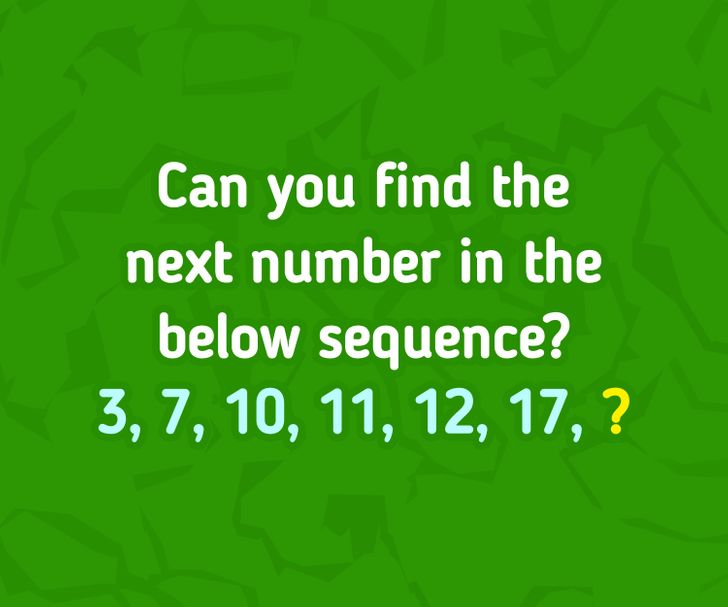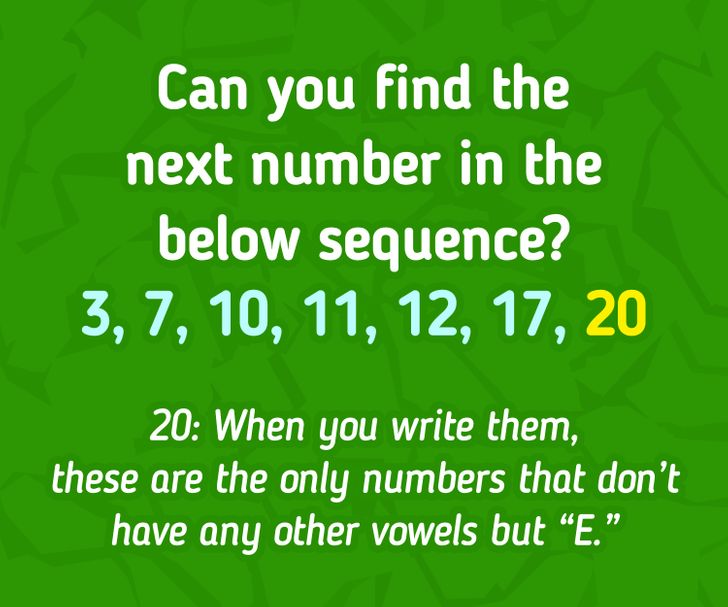 3.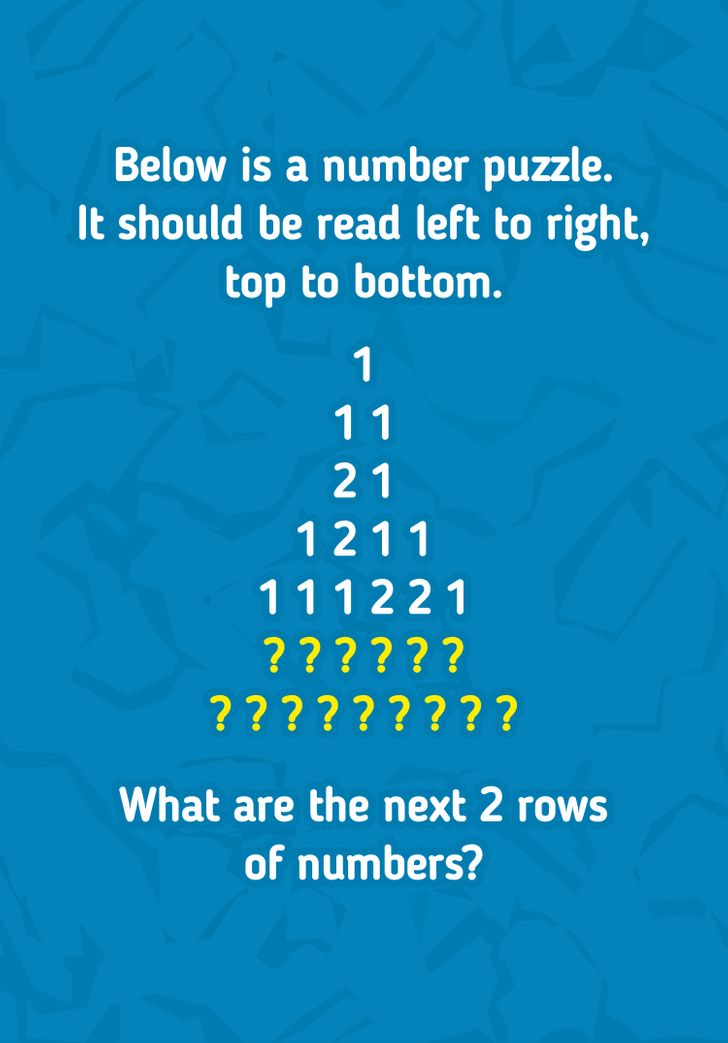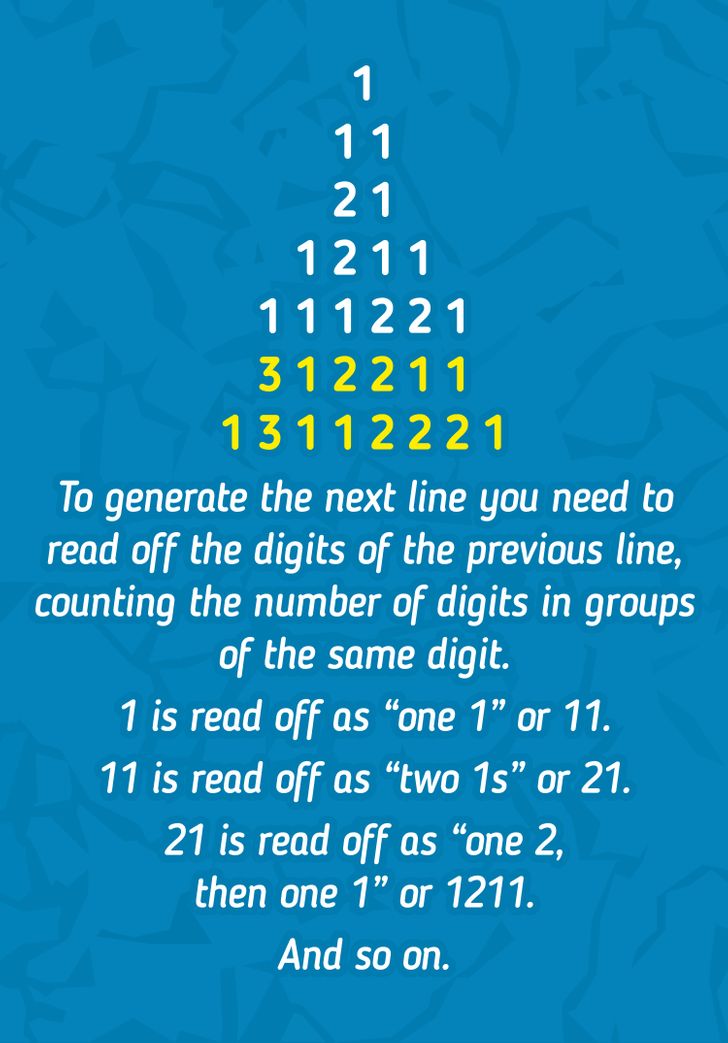 4.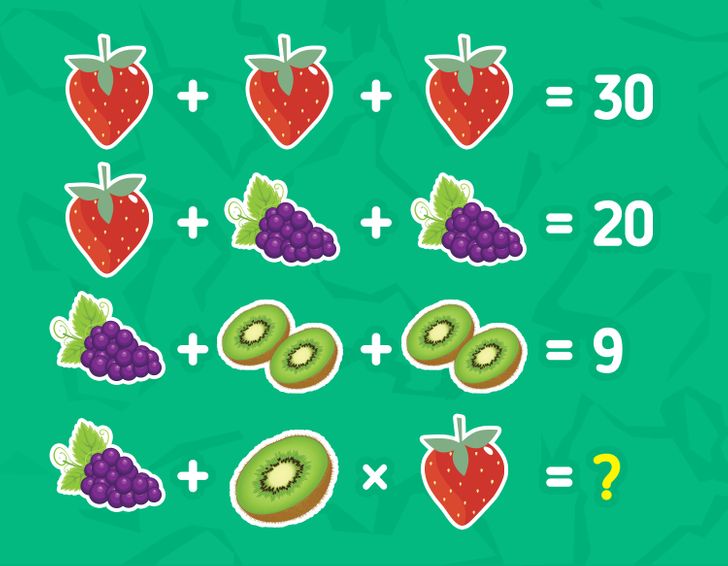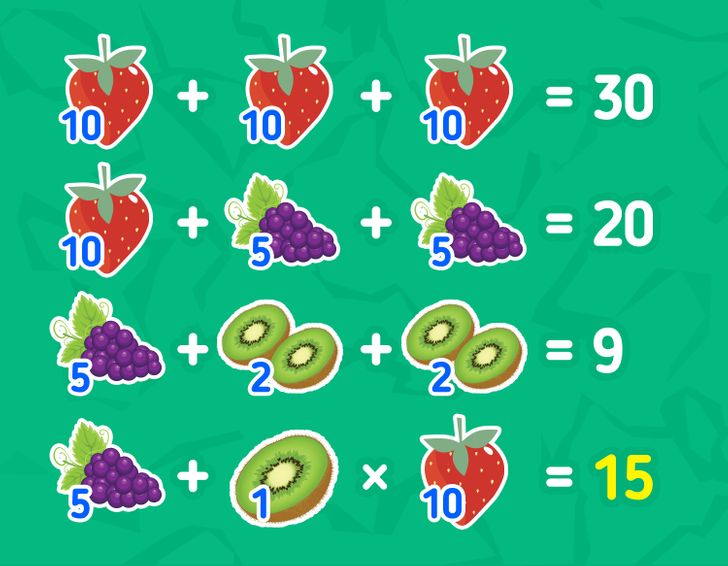 5.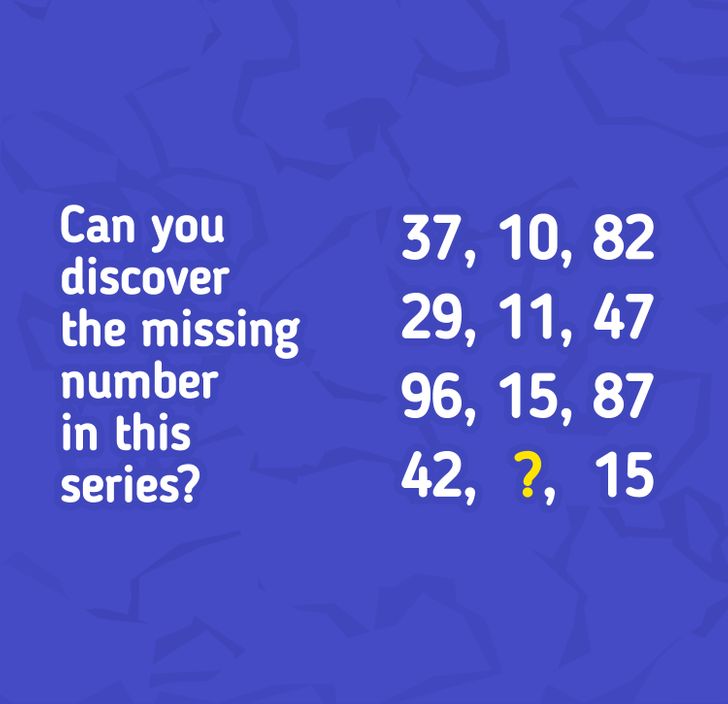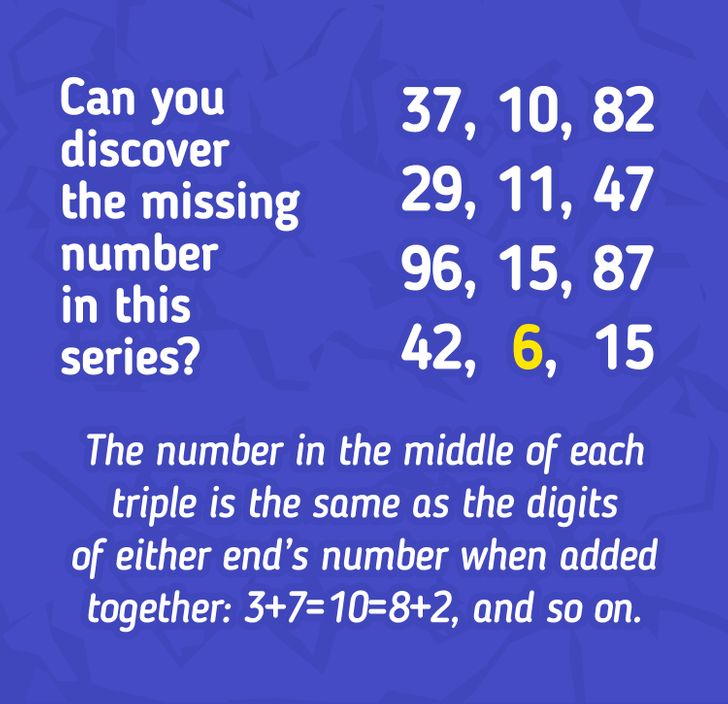 6.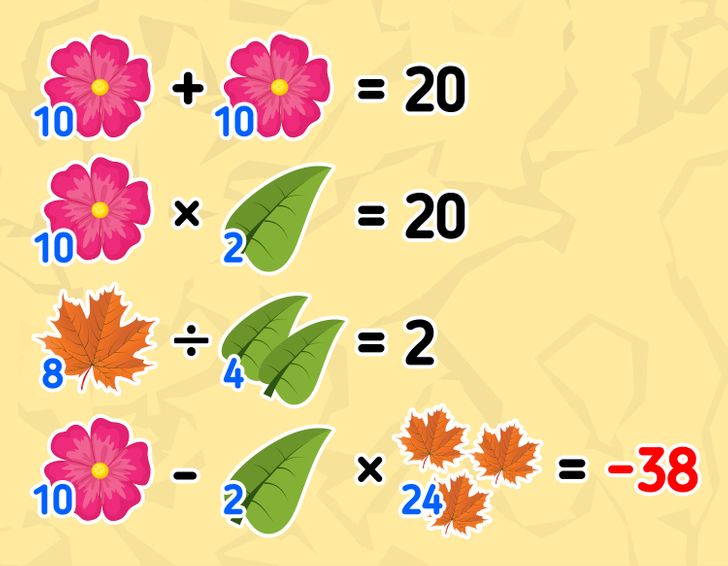 7.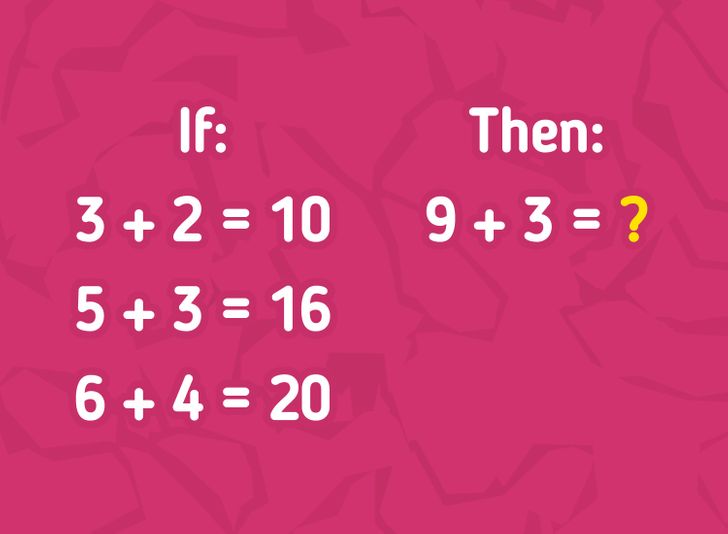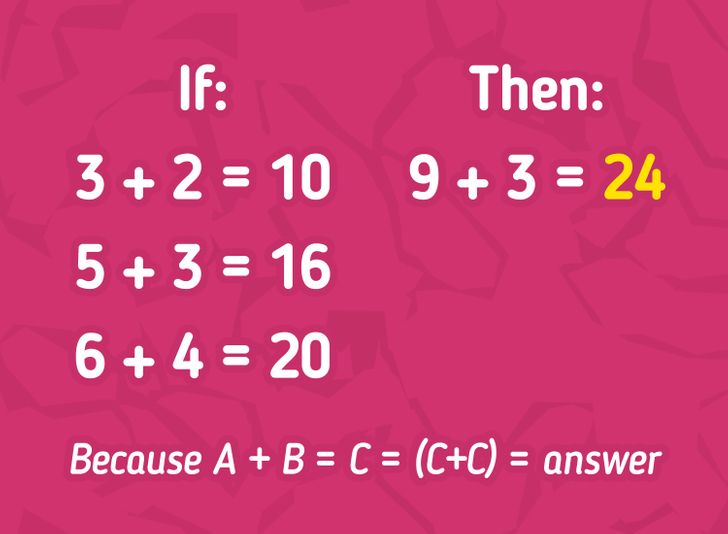 8.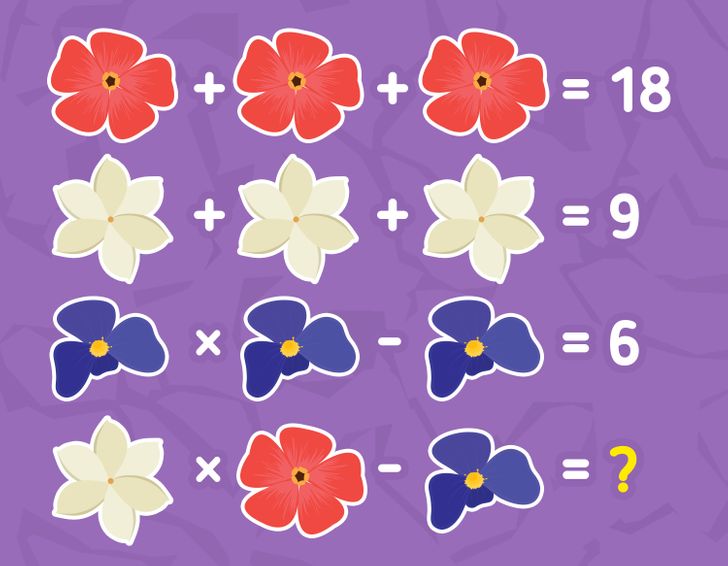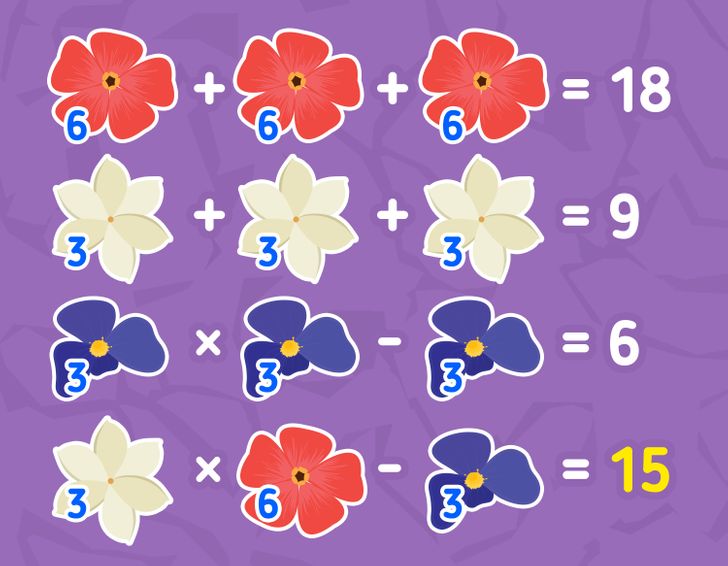 9.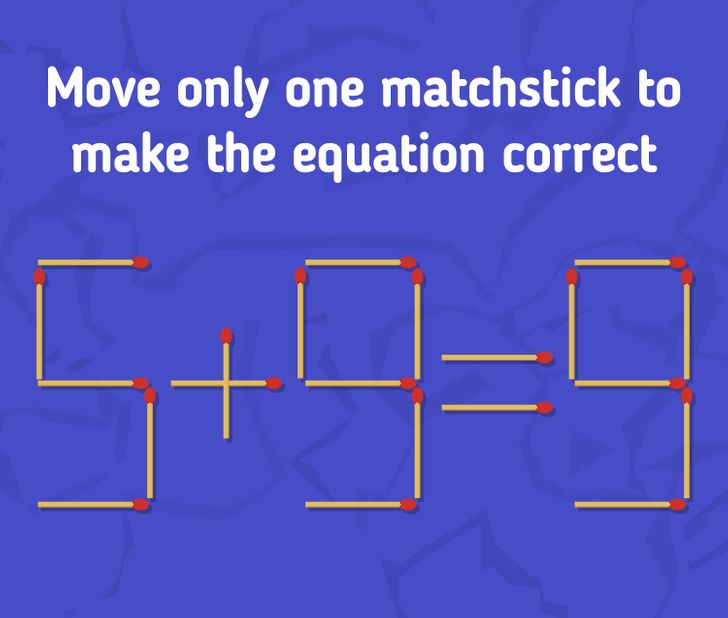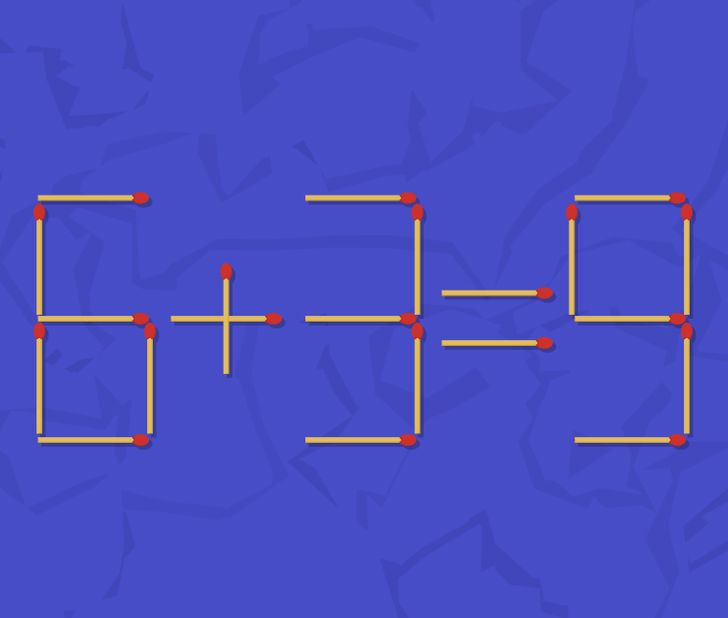 10.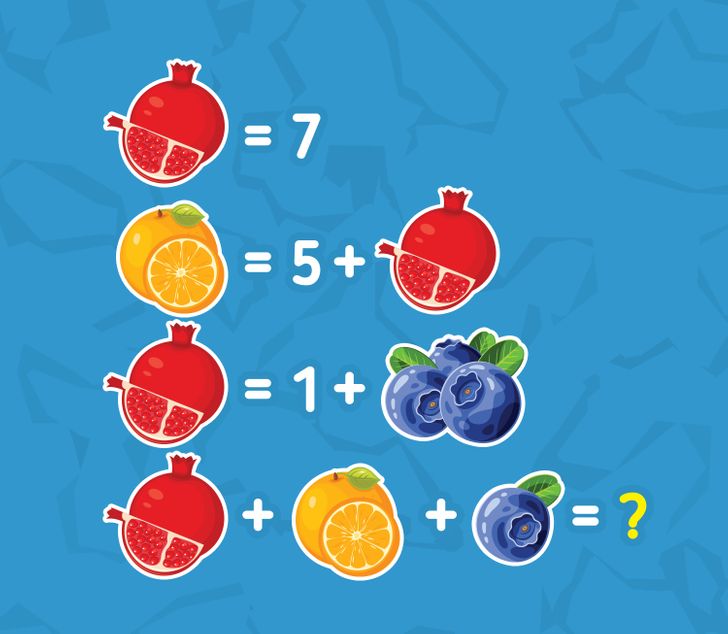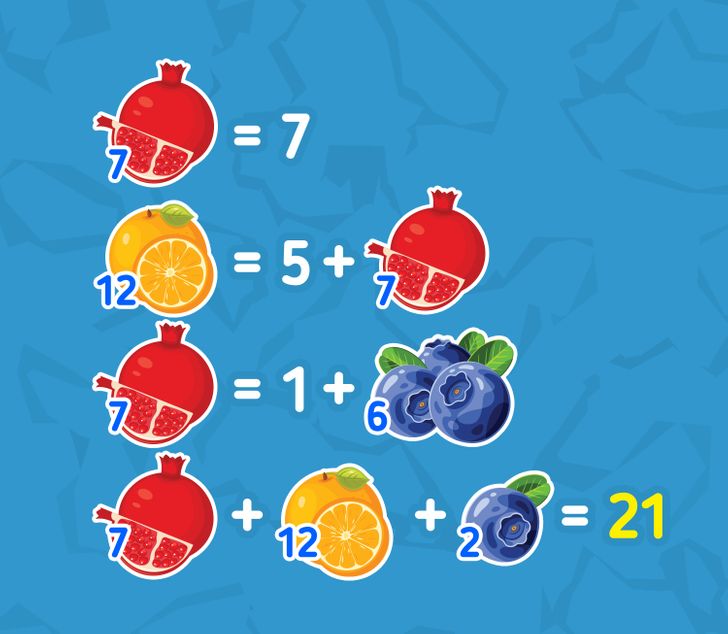 11.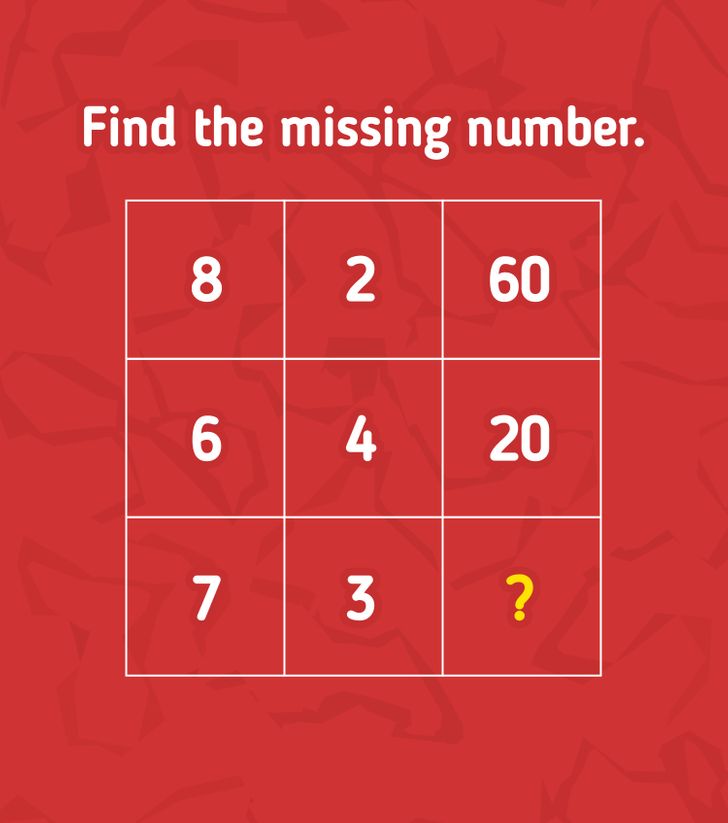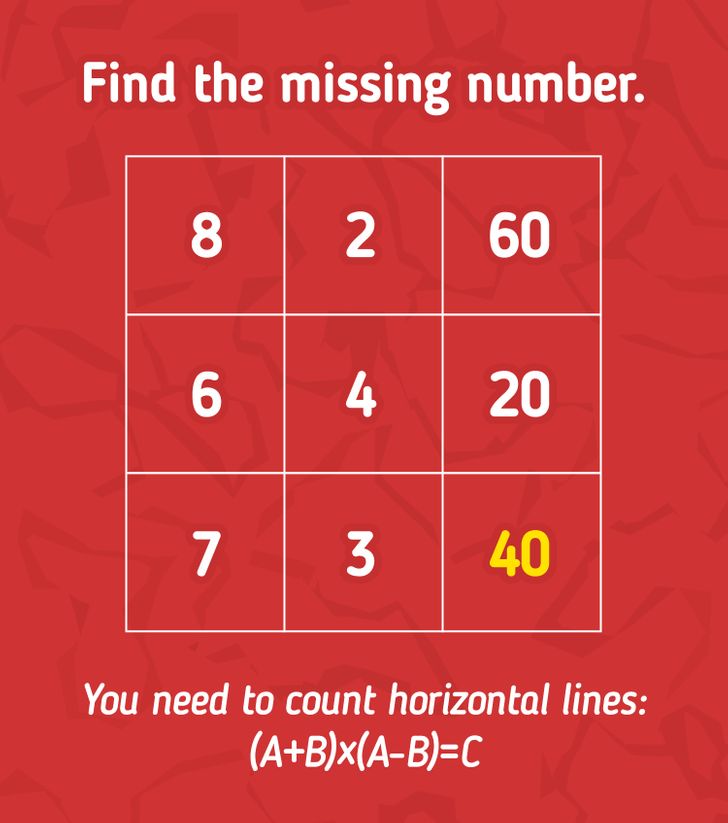 12.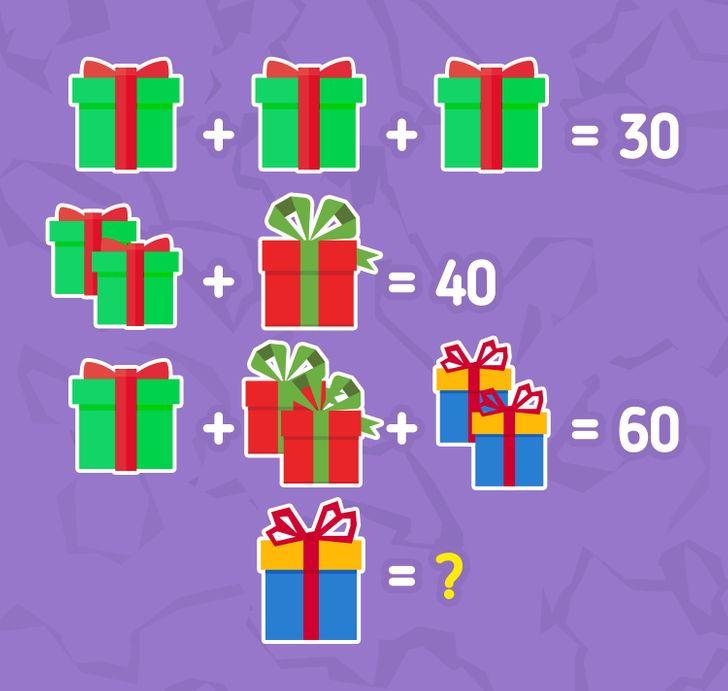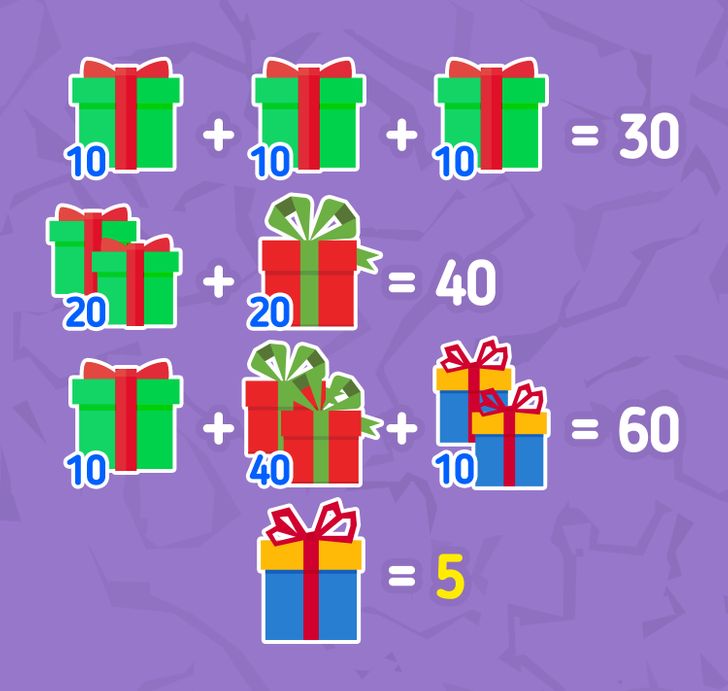 13.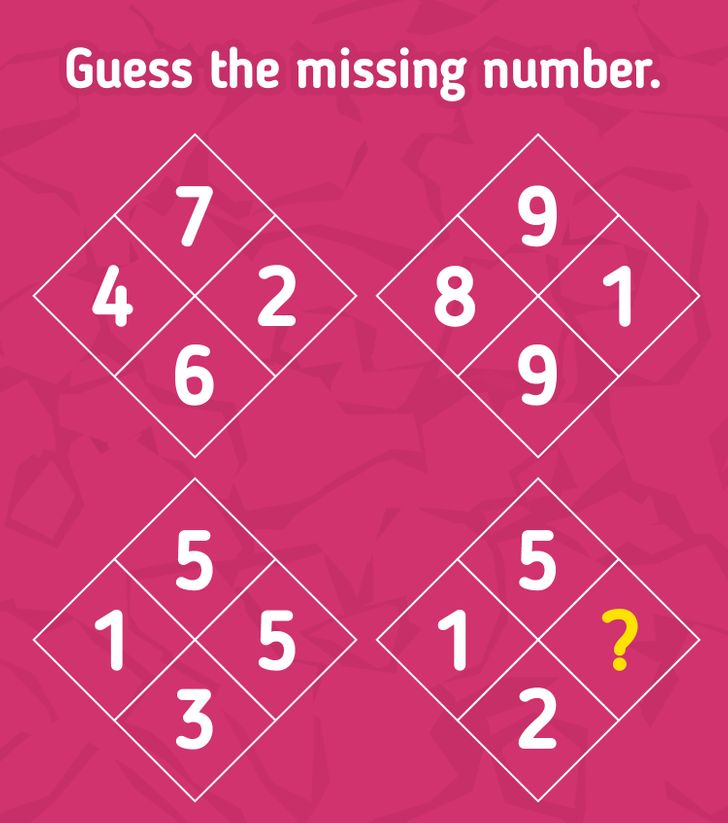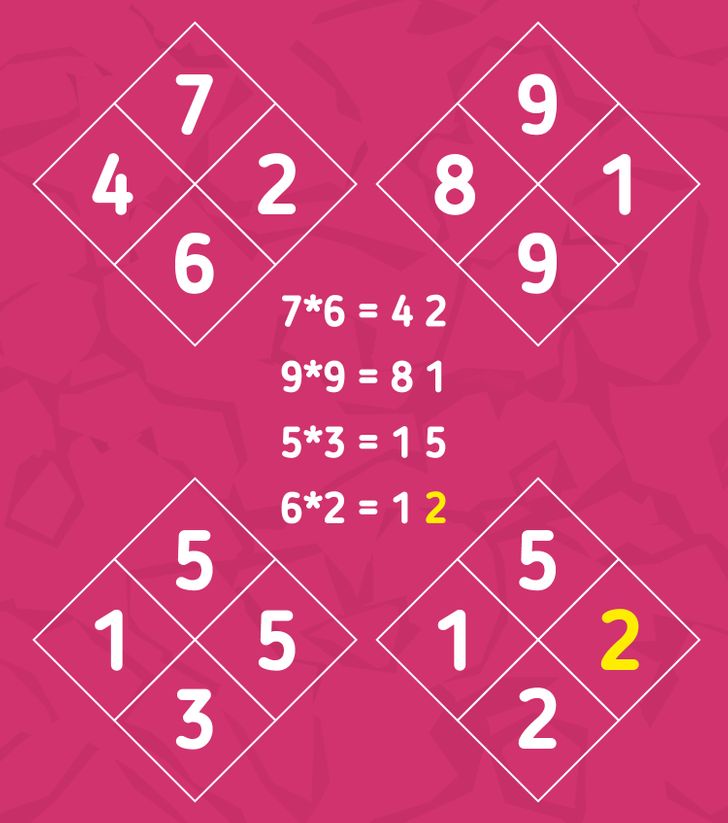 14.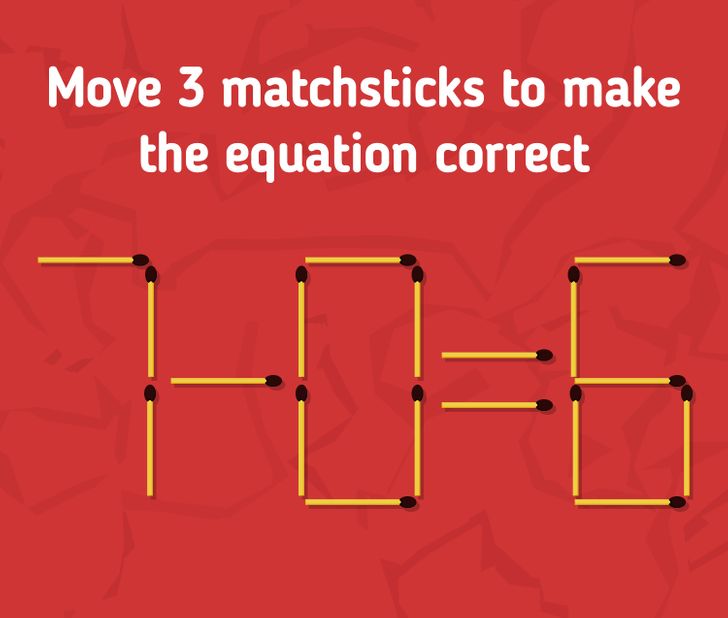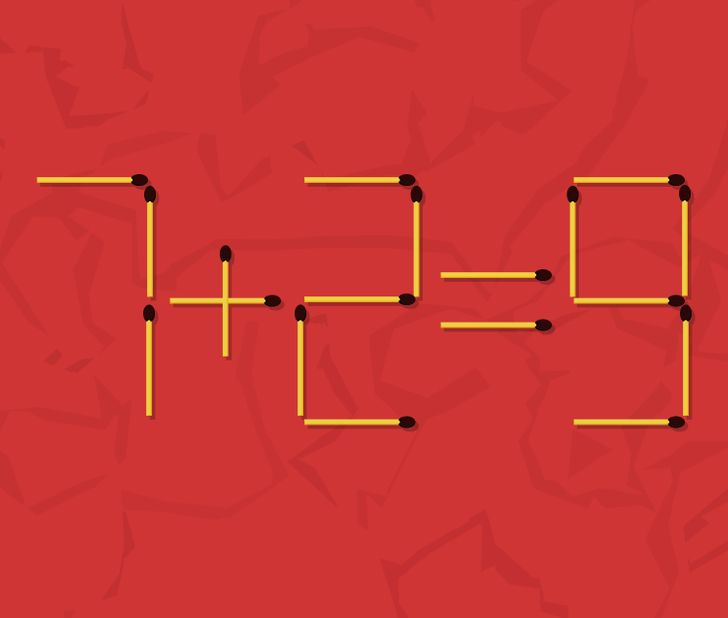 Which was the most challenging puzzle for you?