15 Logical Riddles to Wake Your Inner Detective Up With
What tastes better than it smells? What flies without wings? What doesn't have lungs but needs air? If you think you know the answers to these questions, then this logic test is right up your alley. Don't forget that riddles are an effective way to shape and develop our thinking, memory, and intelligence skills.
At Bright Side, we made a list of 15 riddles to train your brain in a logical way and help you solve problems much faster. Let's practice together.
1.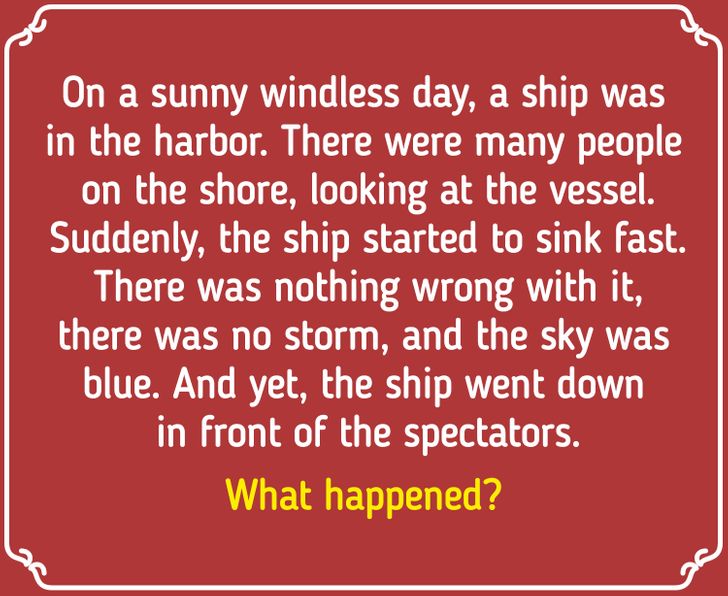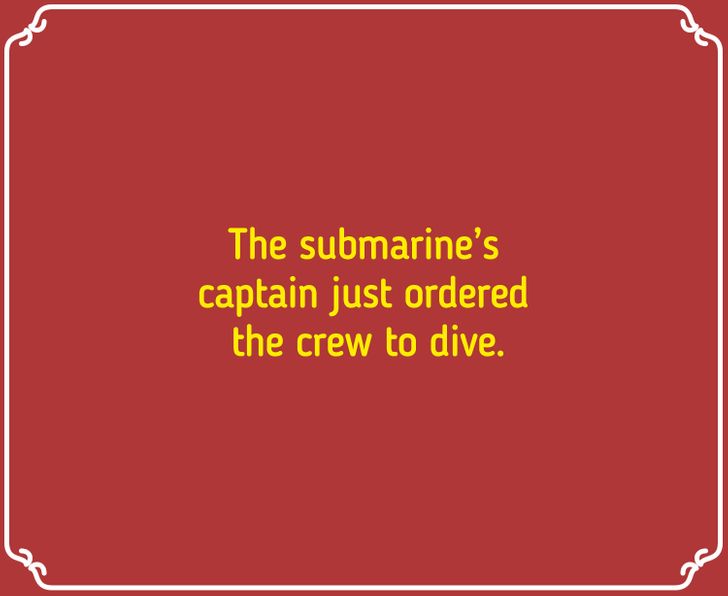 2.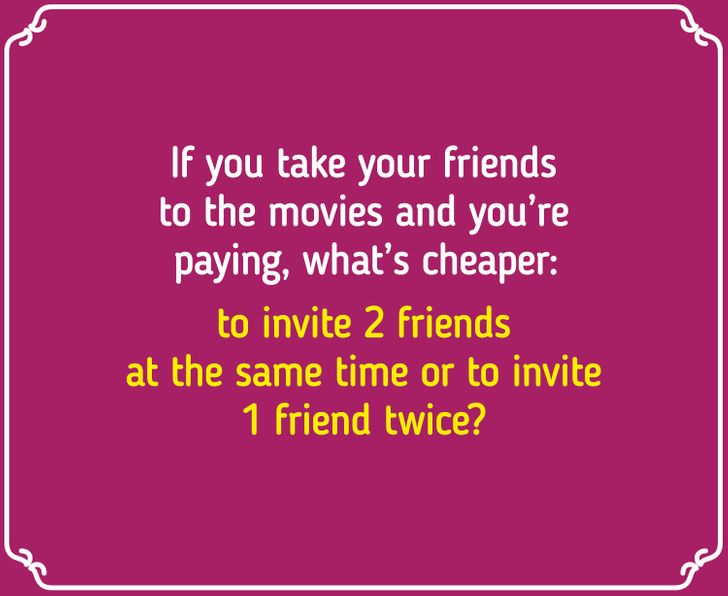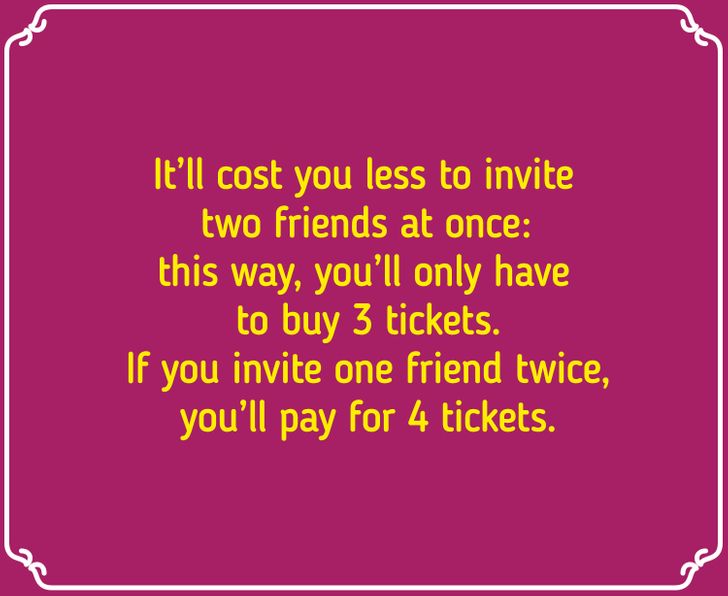 3.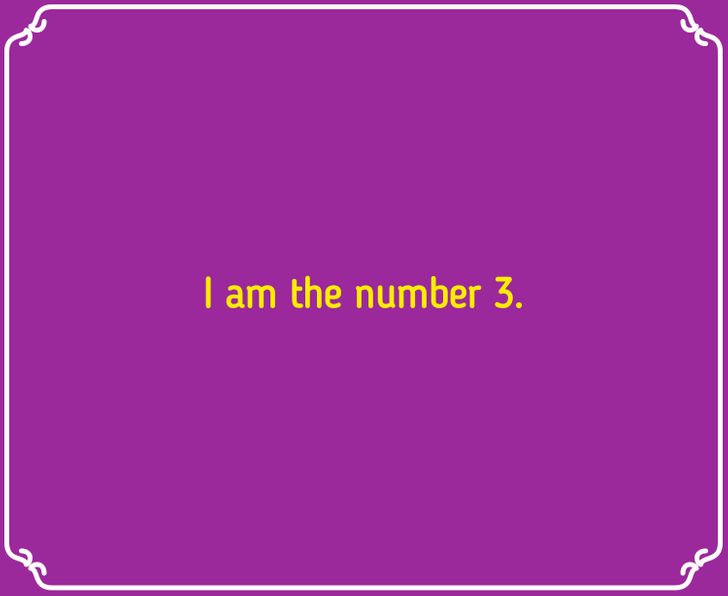 4.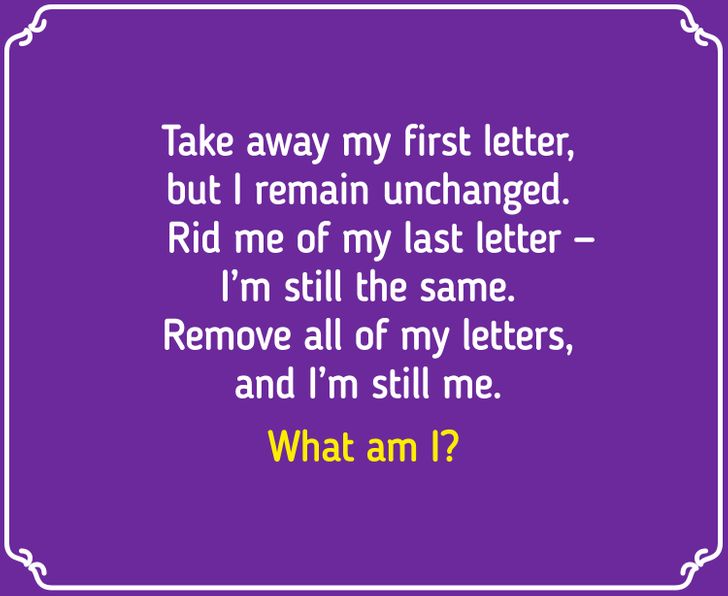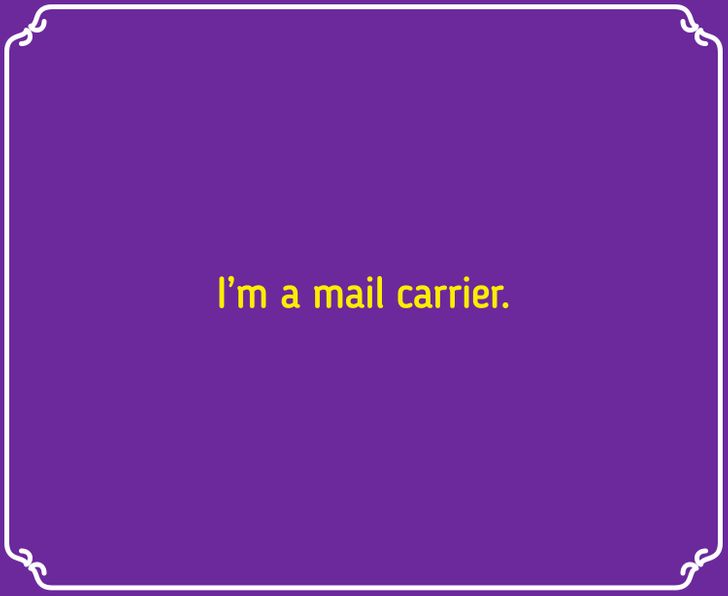 5.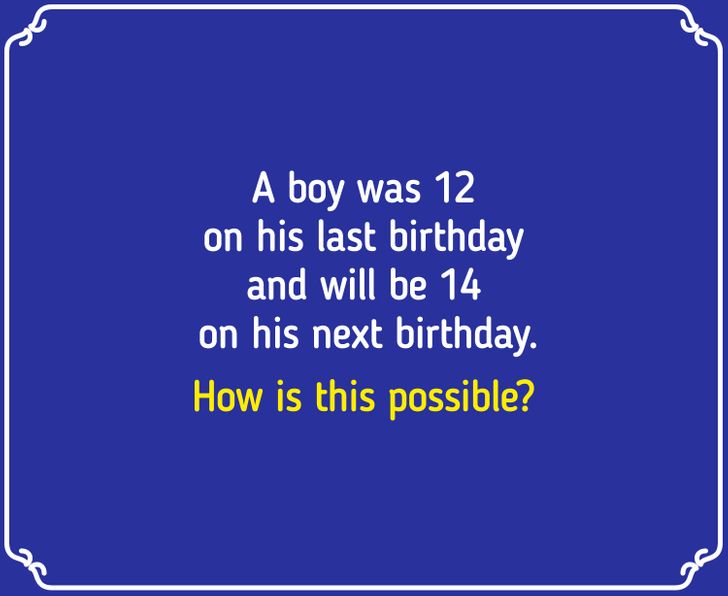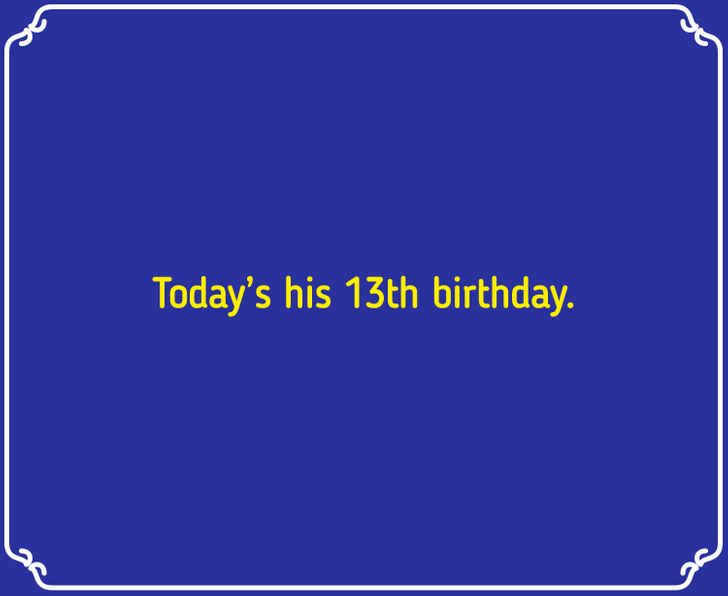 6.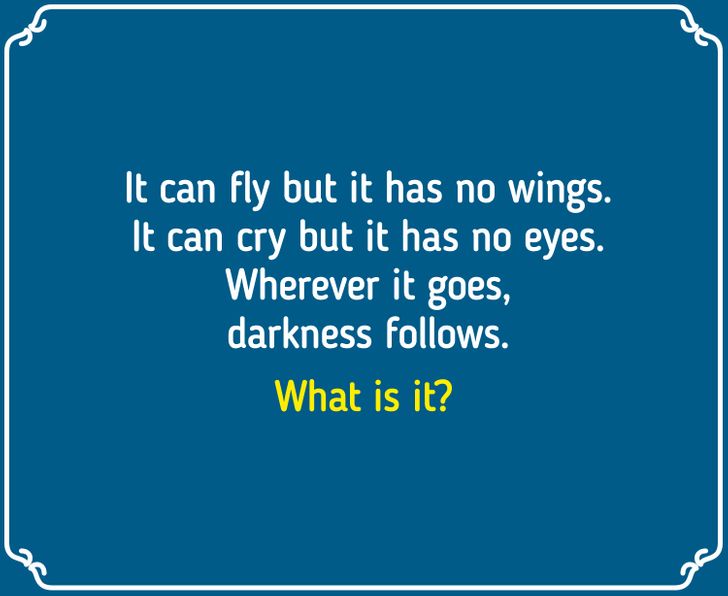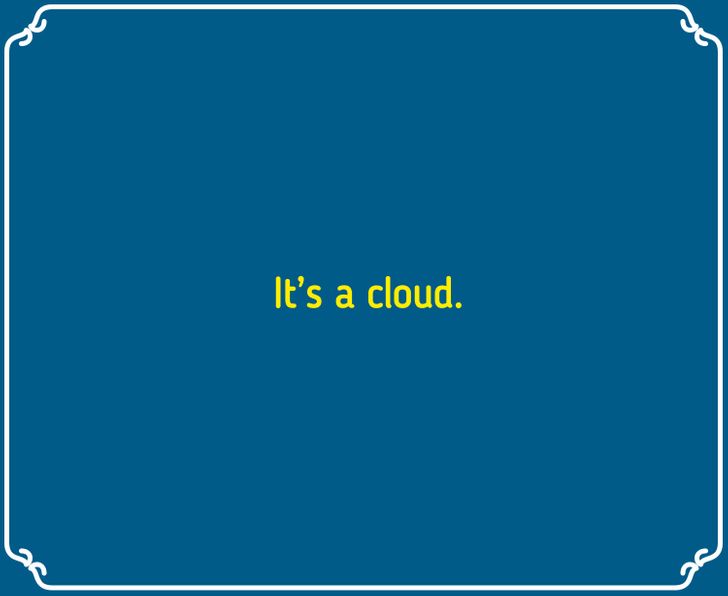 7.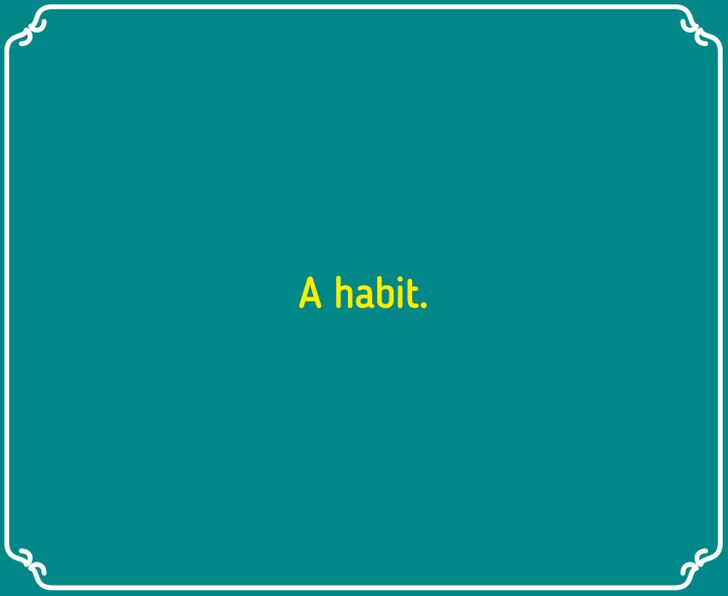 8.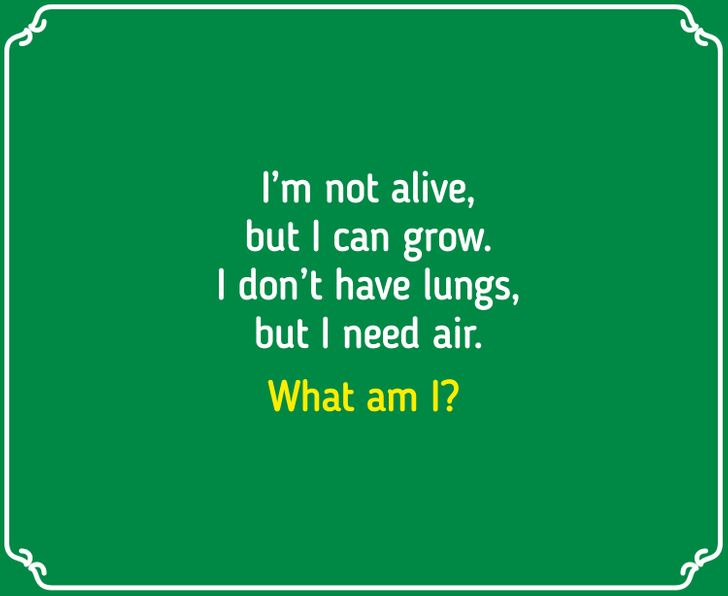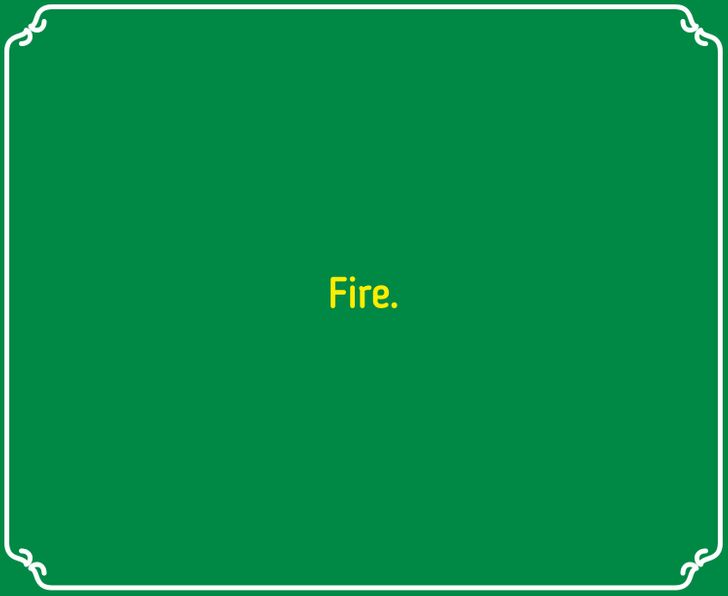 9.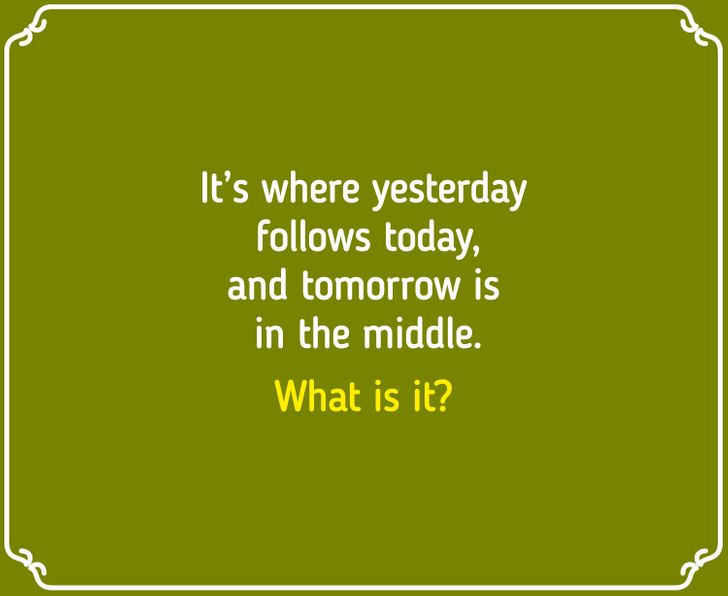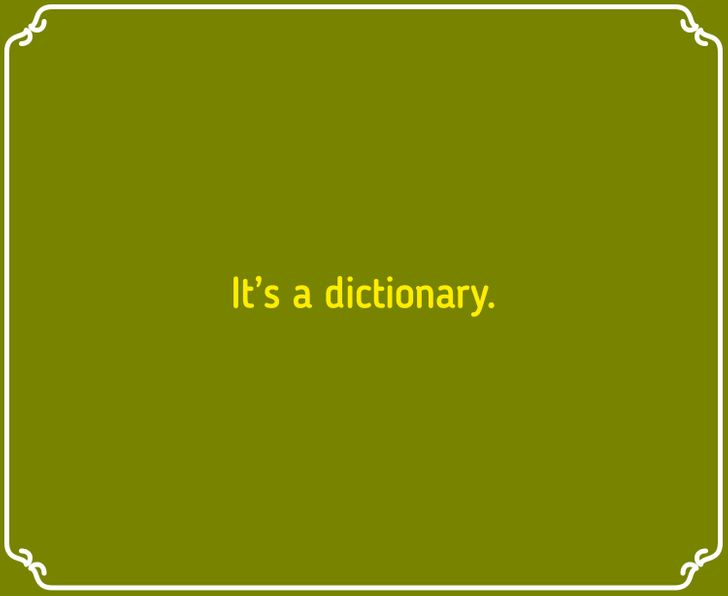 10.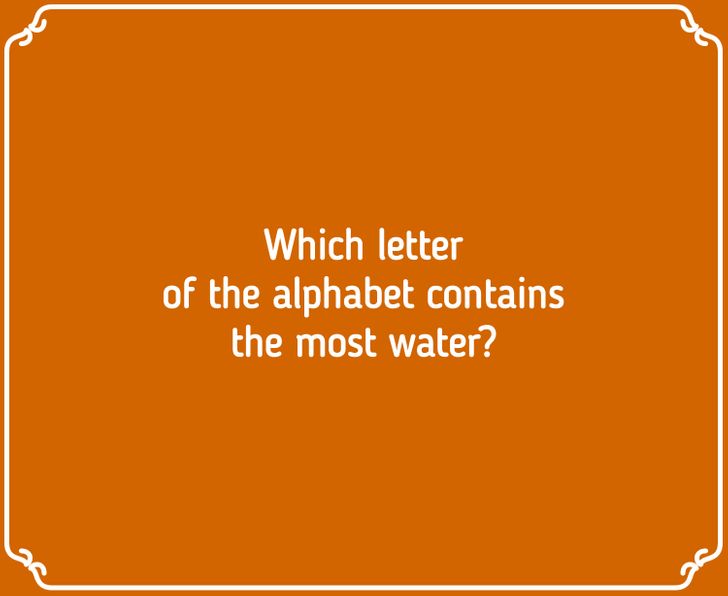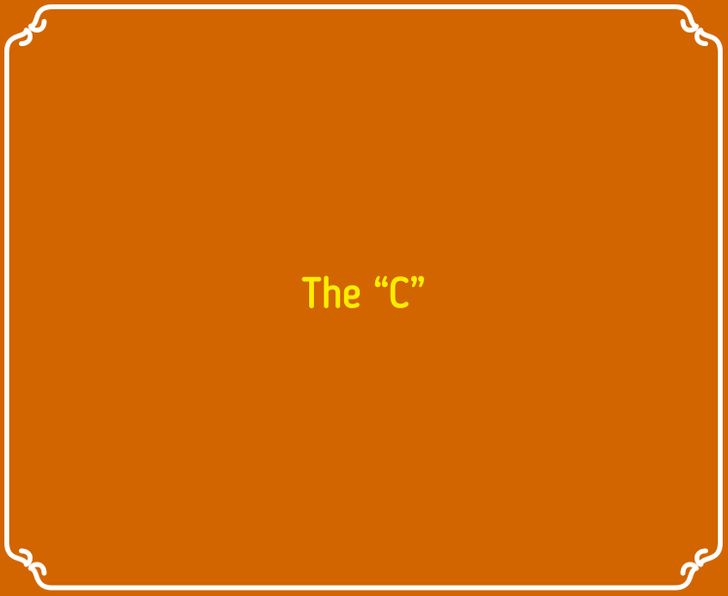 11.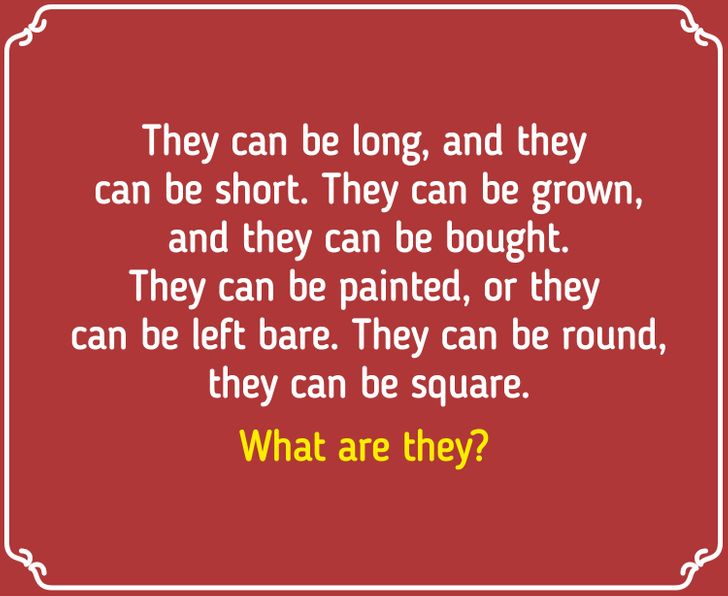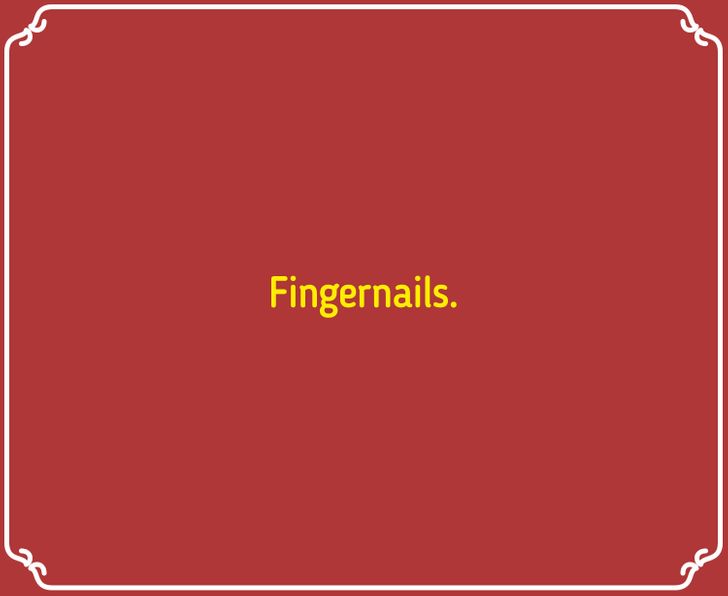 12.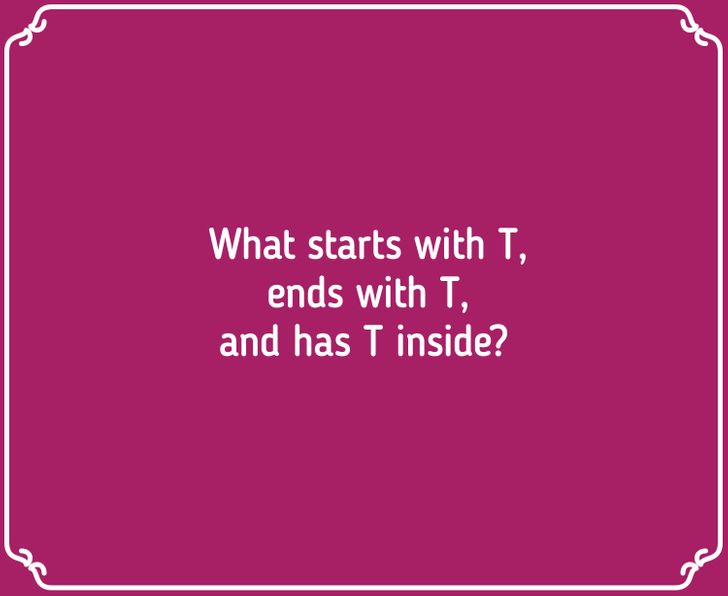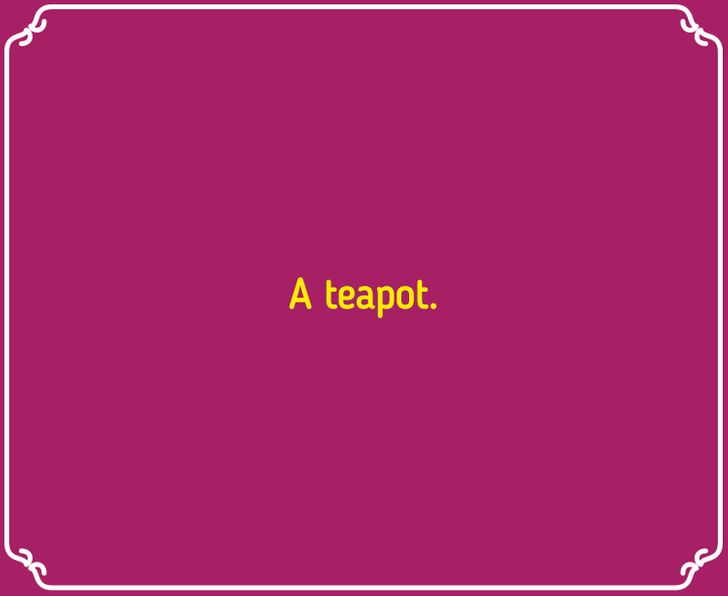 13.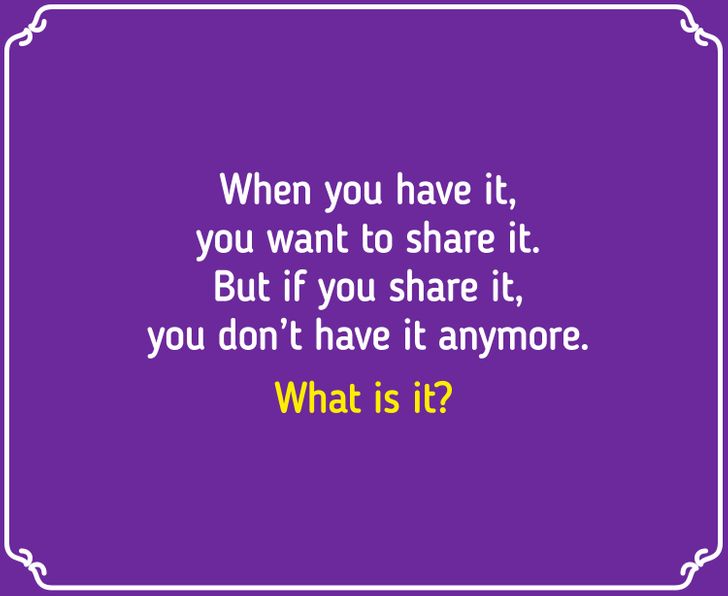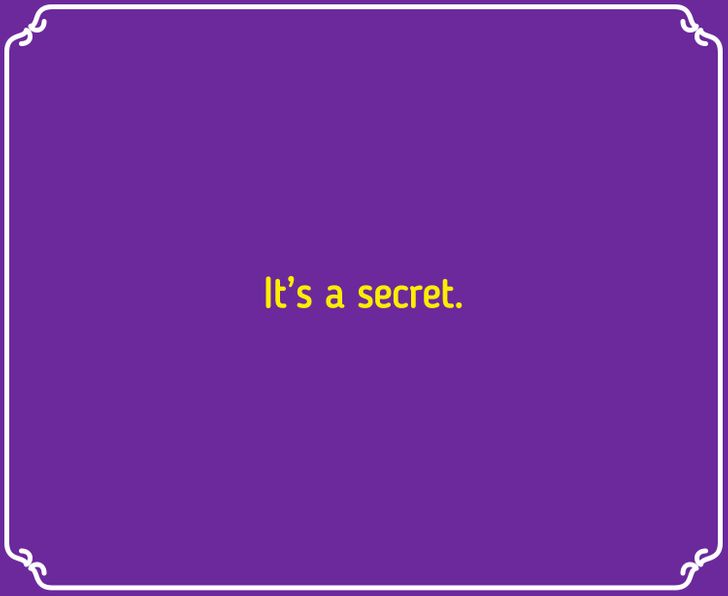 14.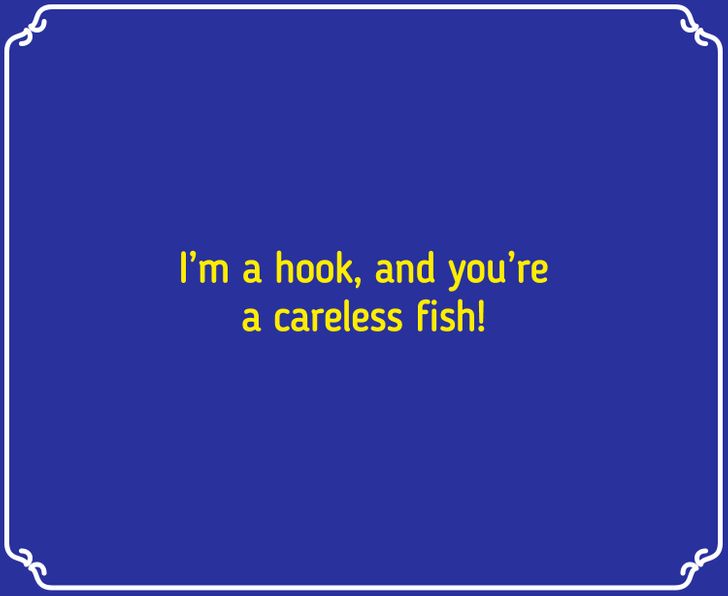 15.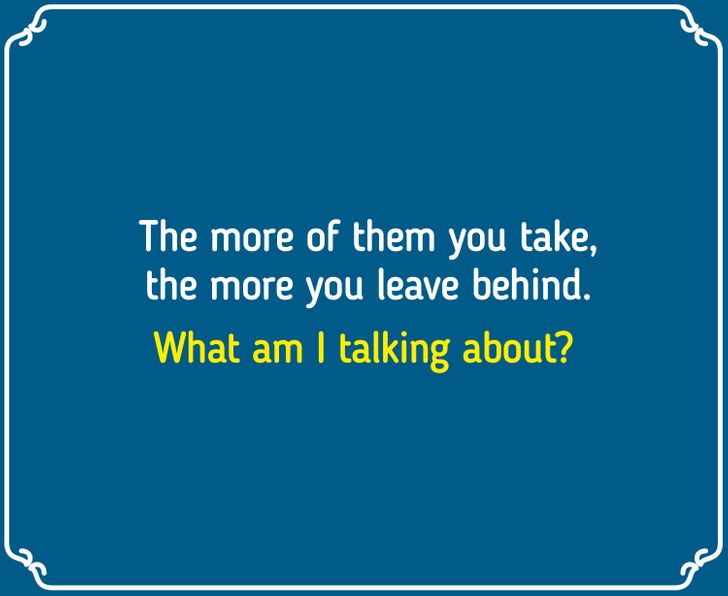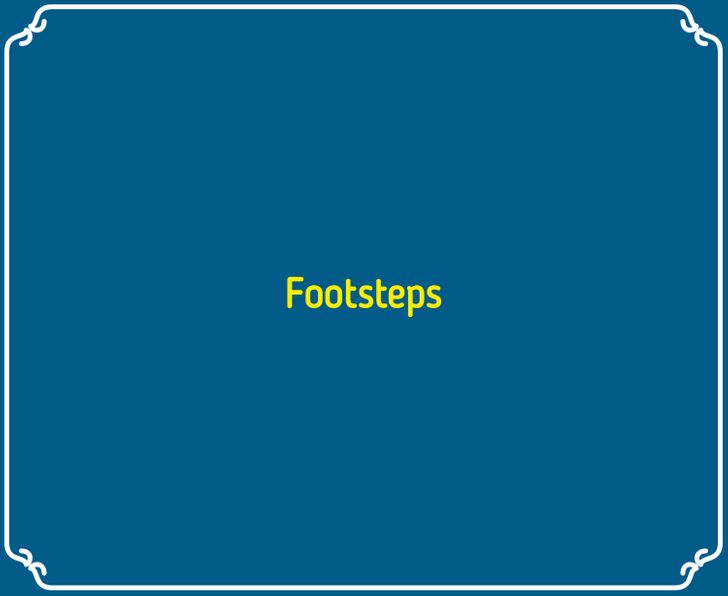 How many did you get right? You can compare your answers with other people on our YouTube channel where you'll find these and many more riddles.