15 Riddles That Can Bring Out the Genius in You
Hearing or reading a riddle can activate our brain and bring out the little detective in us — turning a simple evening into a mystery quest. Brain-teasers can be a real tough nail to crack, keeping us on our toes, getting us excited, and actively improving our problem-solving skills.
Riddles are really special to all of us at Bright Side, and we thought we'd uncover the genius in you by challenging you with the following ones.
1.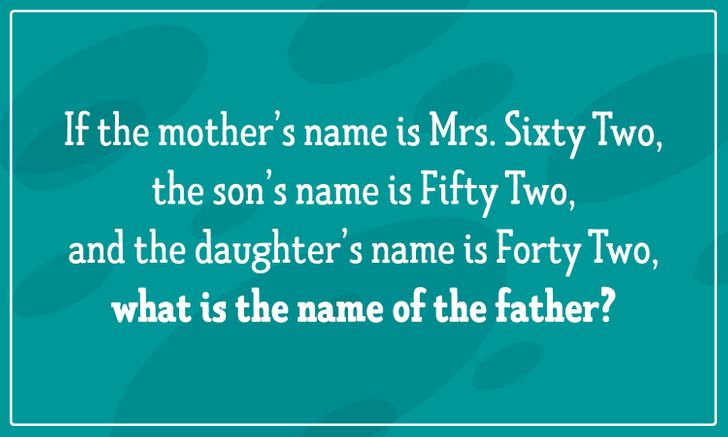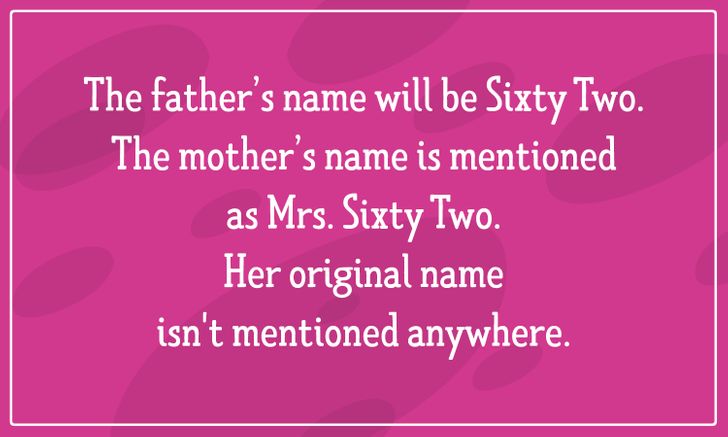 2.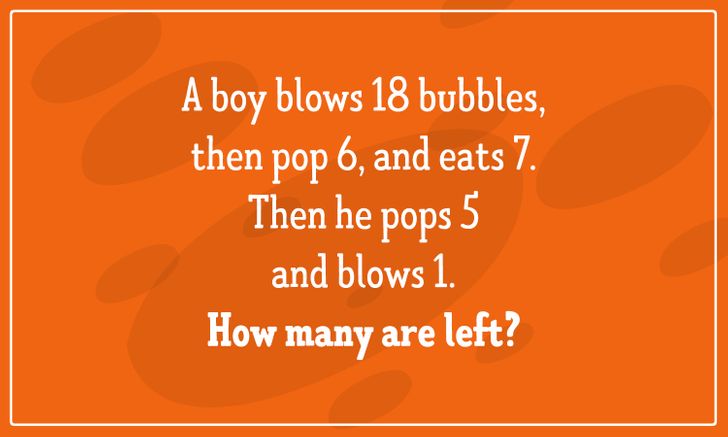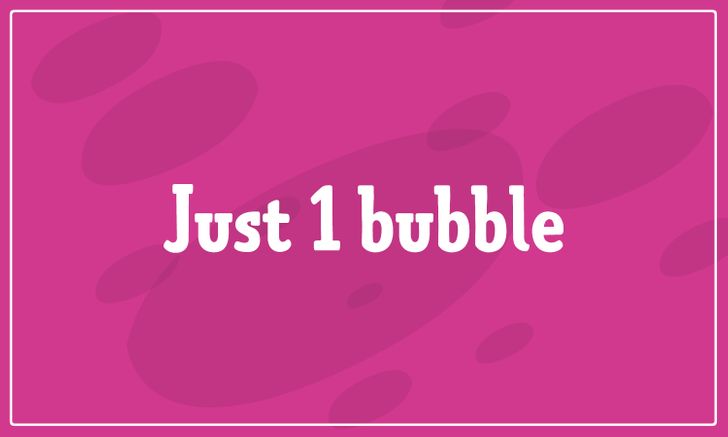 3.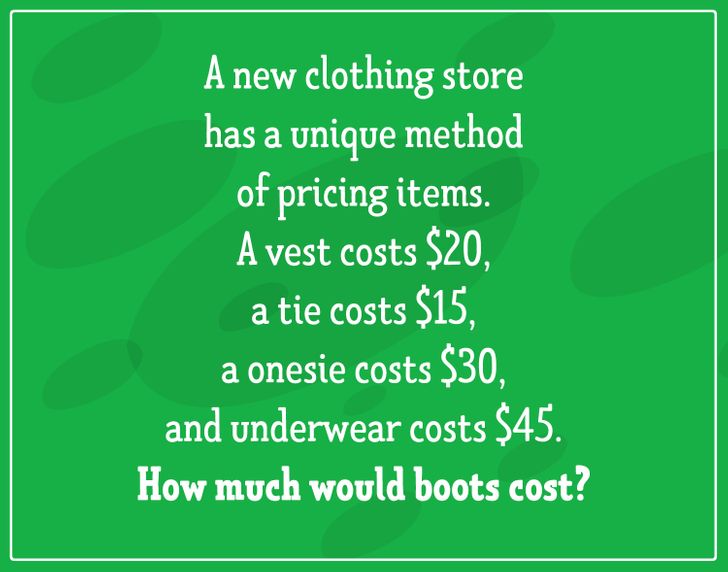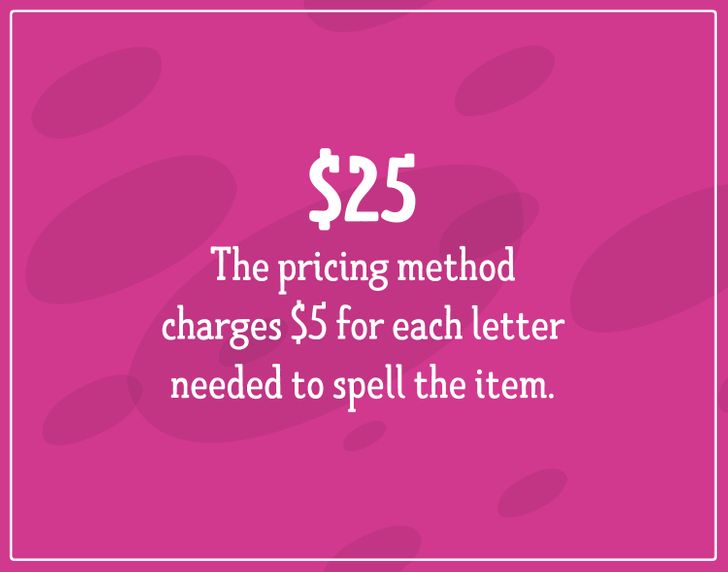 4.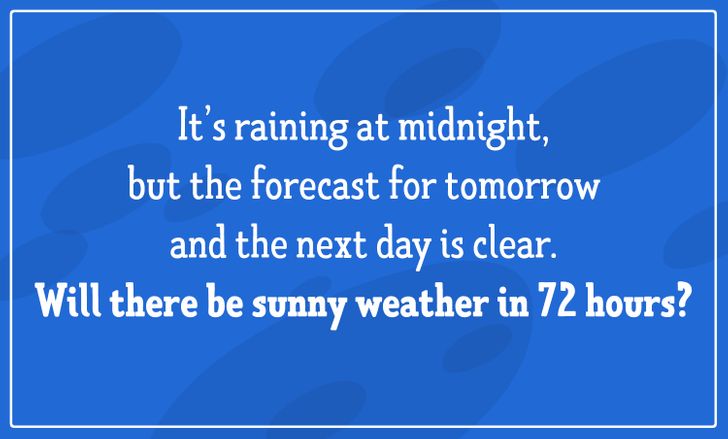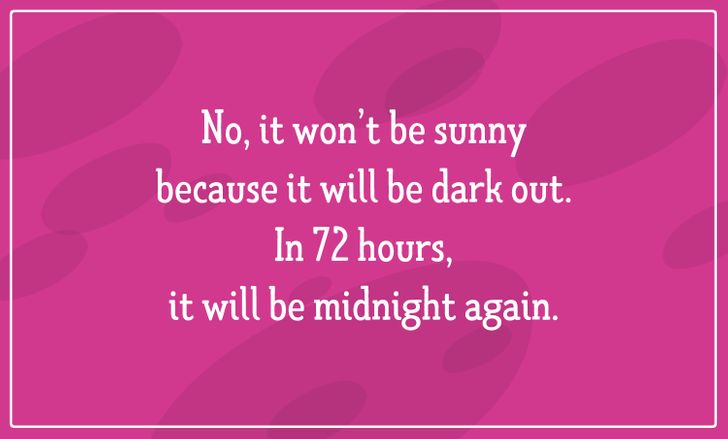 5.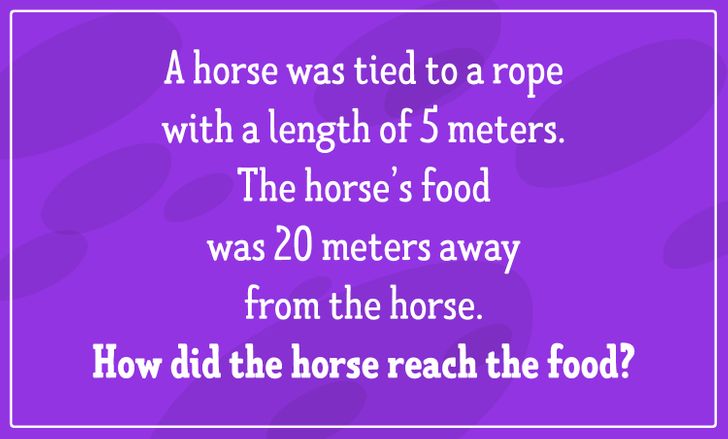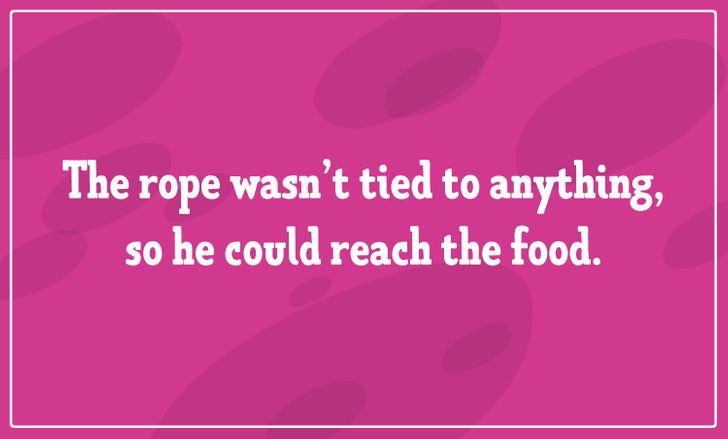 6.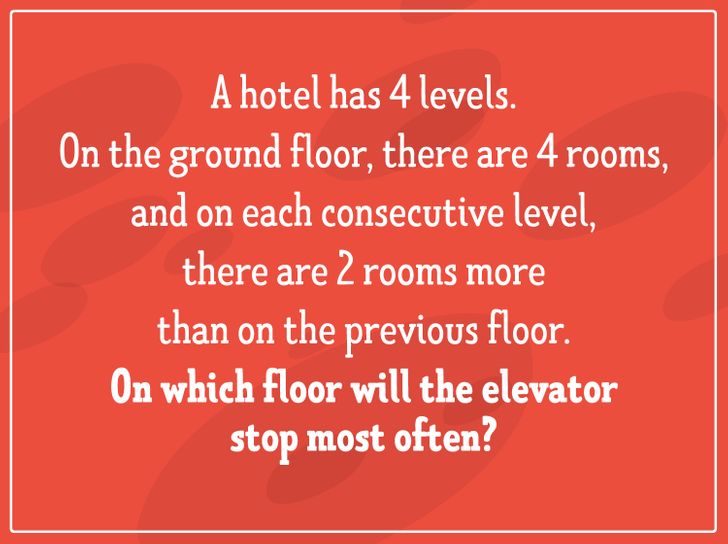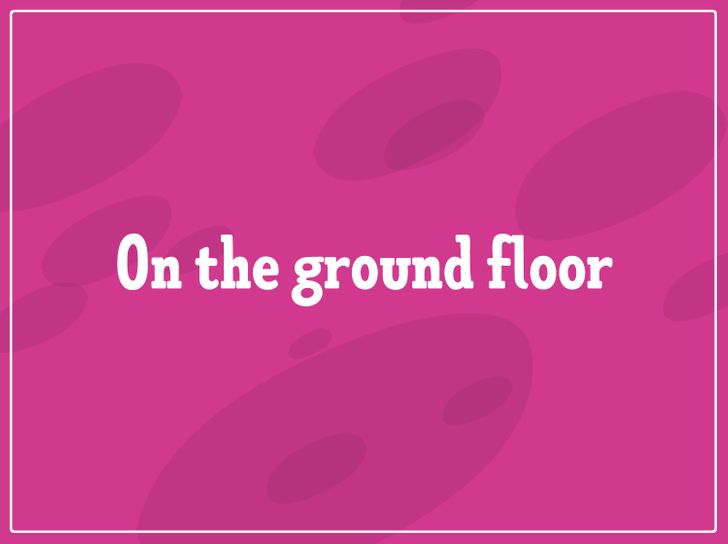 7.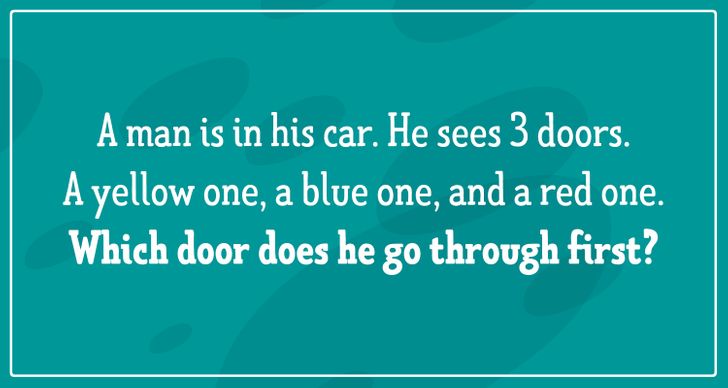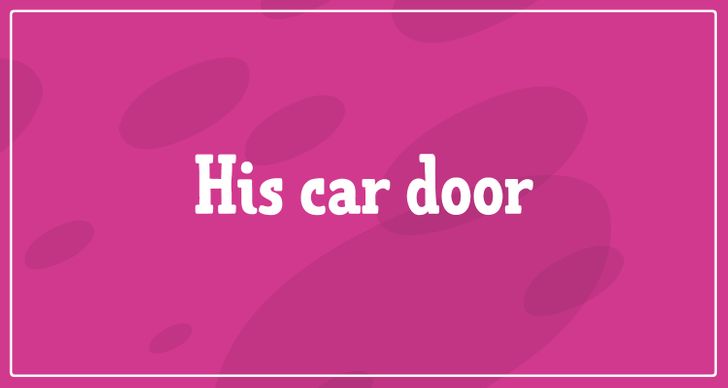 8.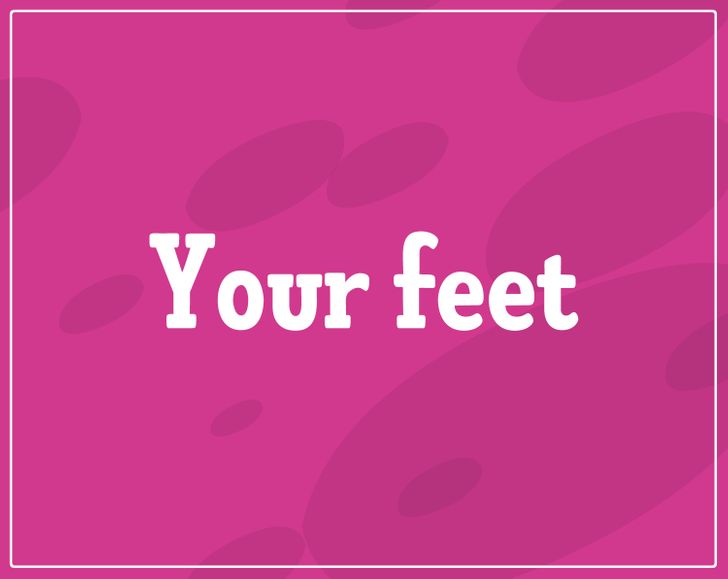 9.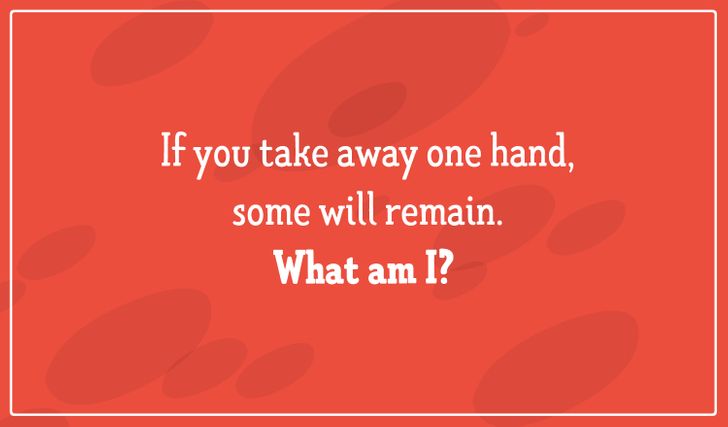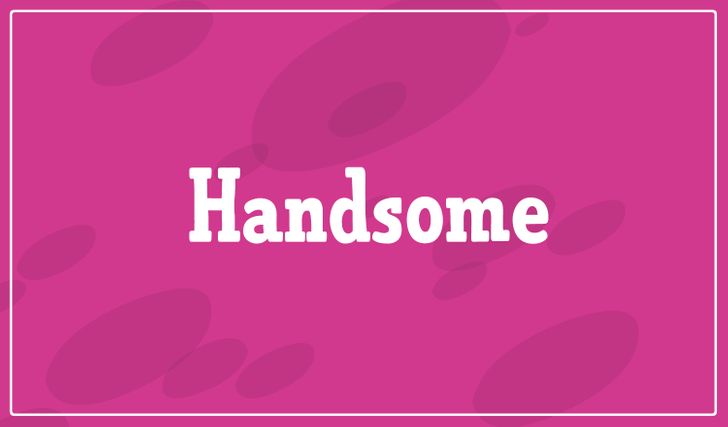 10.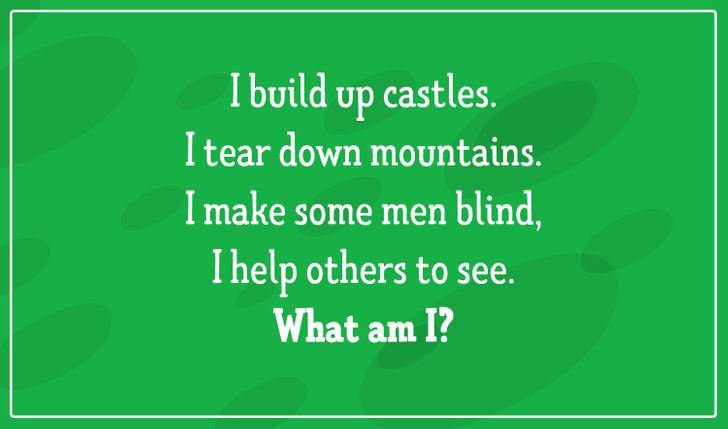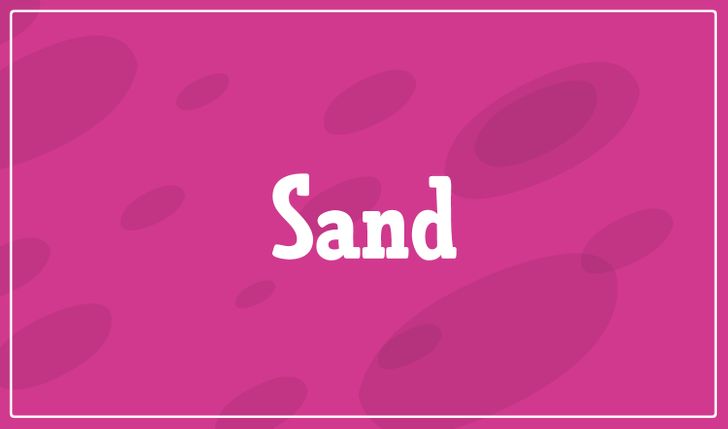 11.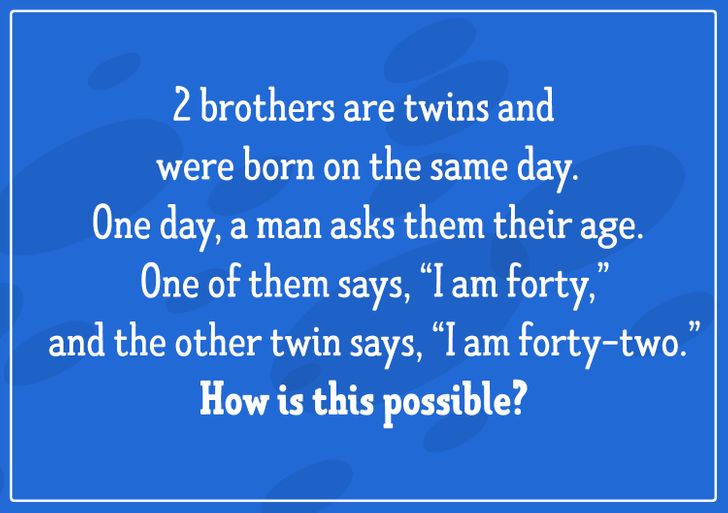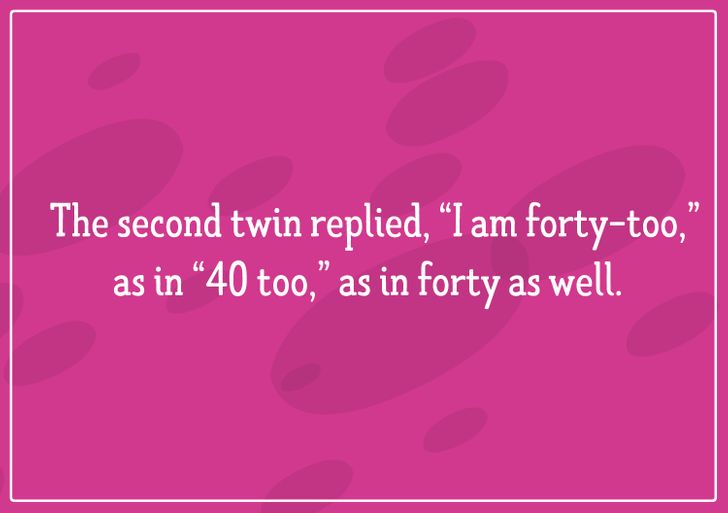 12.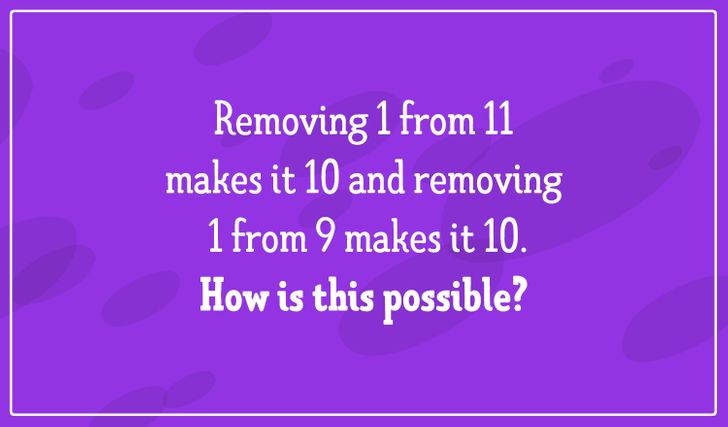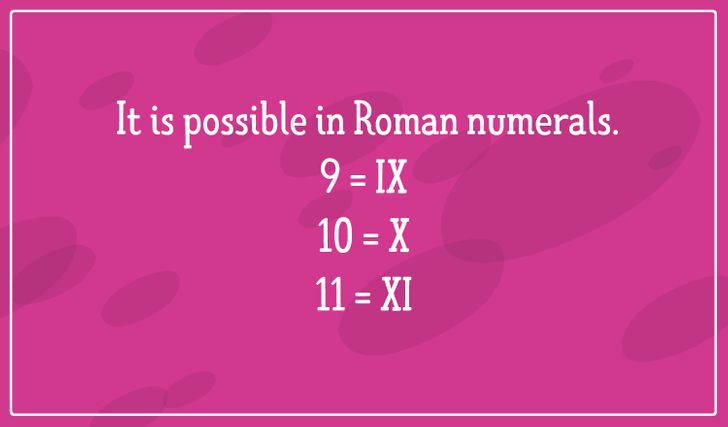 13.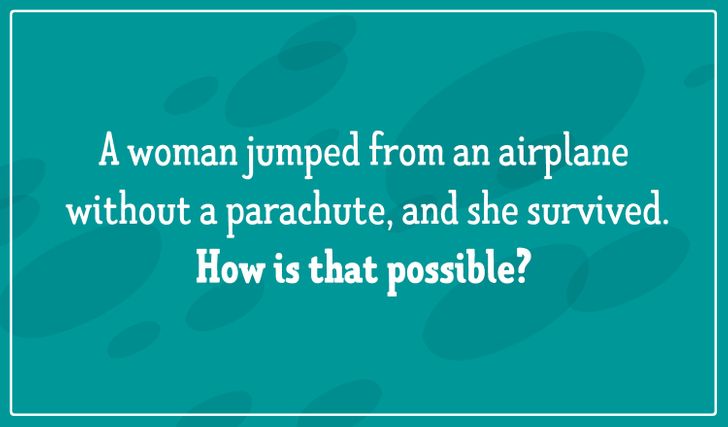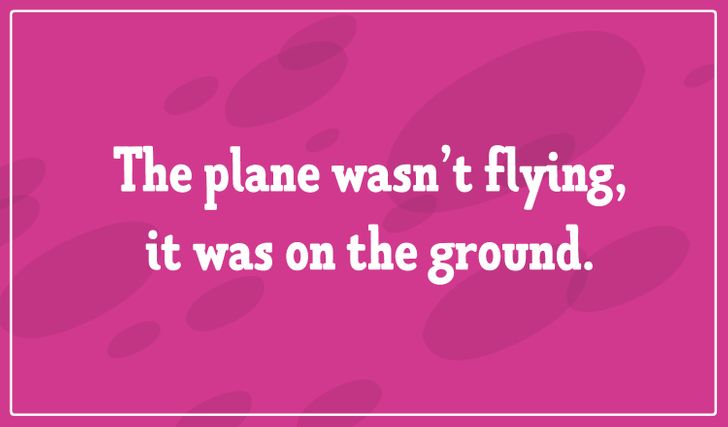 14.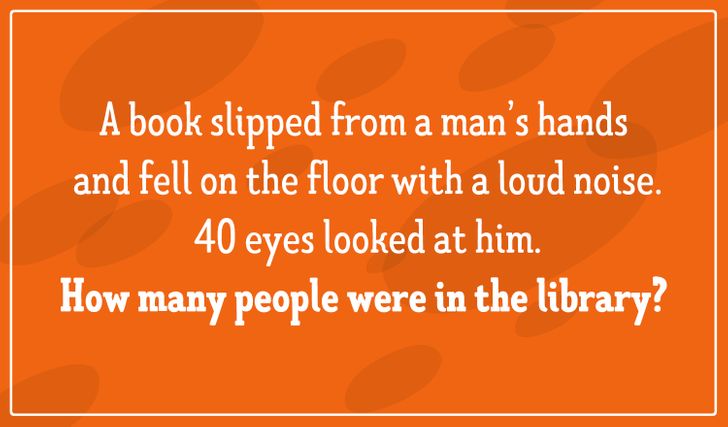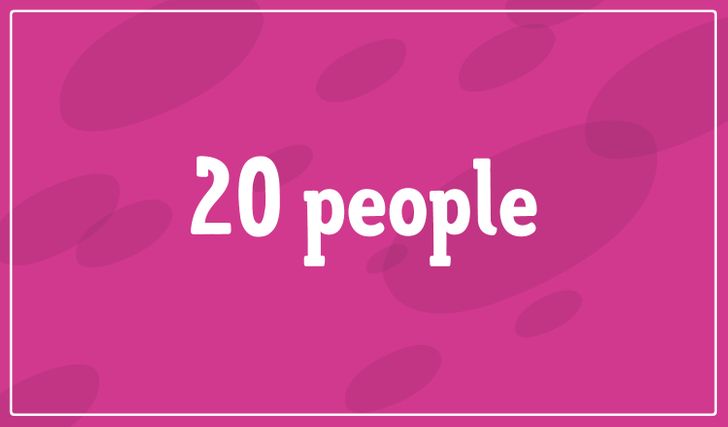 15.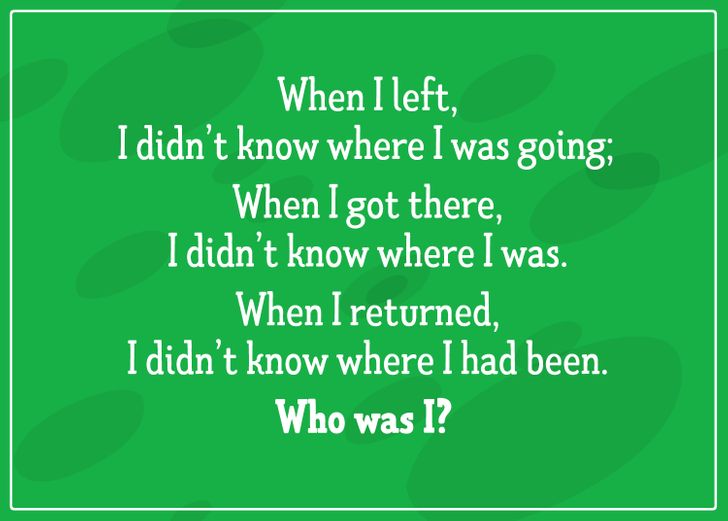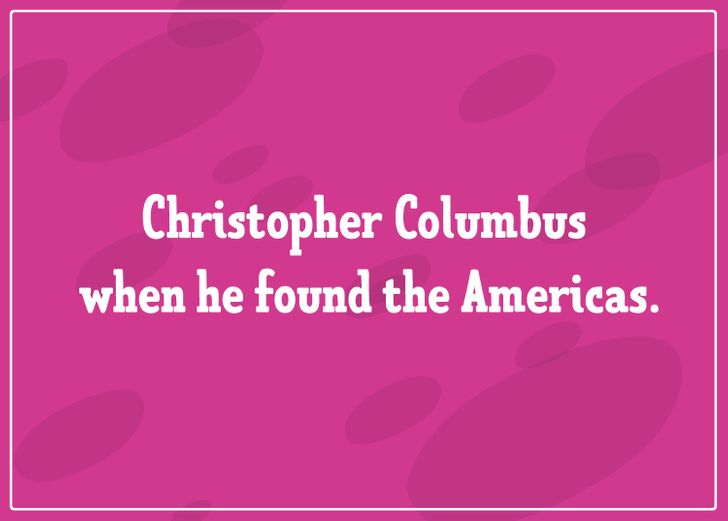 When was the last time you solved a riddle? Can you share your favorite one?
Subscribe to our podcast on Spotify or Apple podcasts to enjoy our best stories and give a real treat to your ears.