15 Riddles That Would Even Confuse Sheldon Cooper
Scientists say that just like other muscles, our brain needs exercises, so riddles are a great way to help us to become as smart as a whip. Only a sharp mind can look at something common from a new angle and have a shot at solving these enigmas.
We at Bright Side invite you to wrap your brain around these 15 shrewd questions.
1.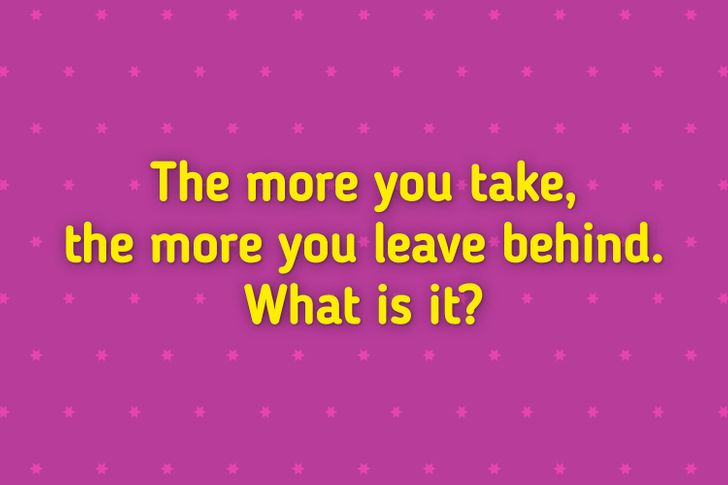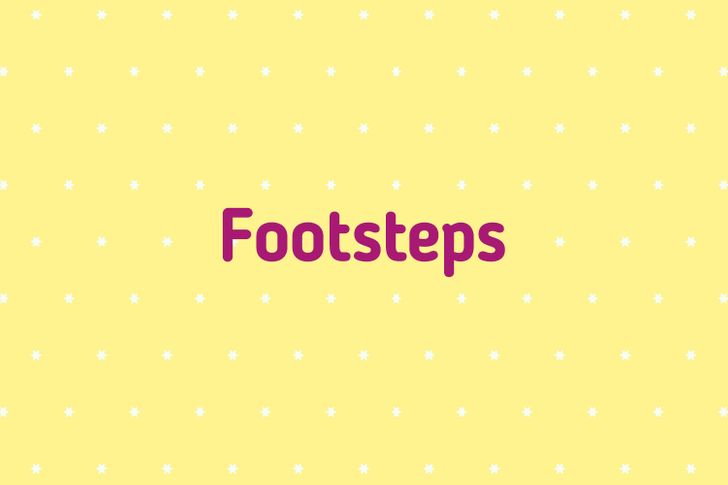 2.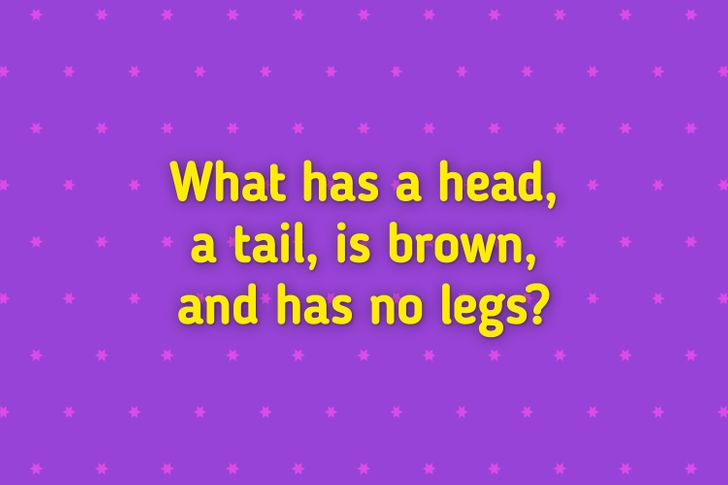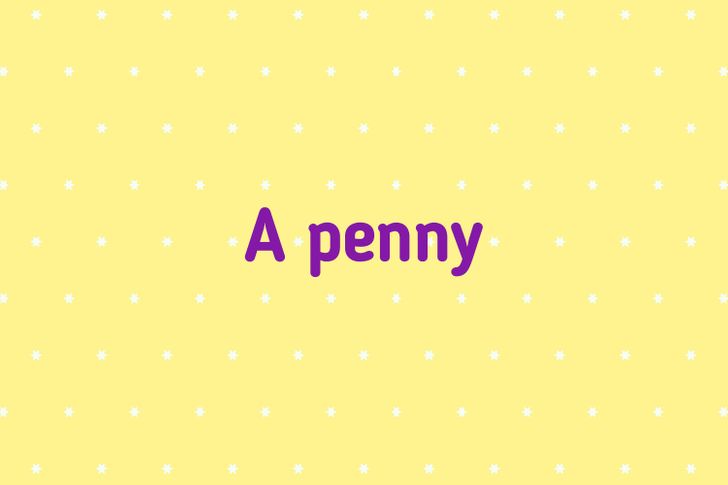 3.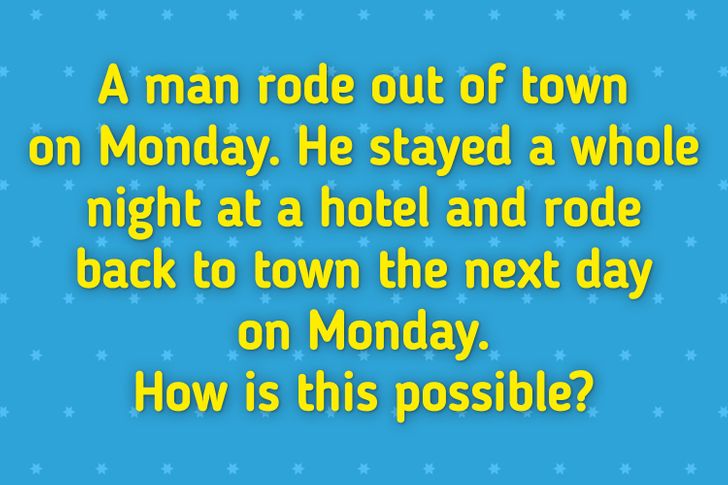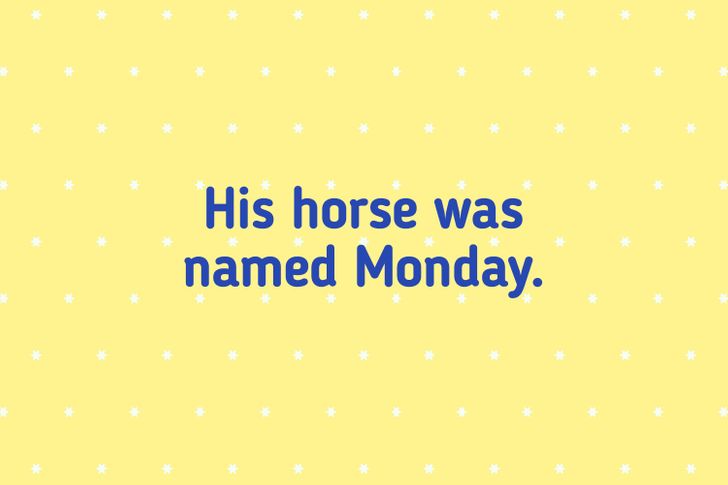 4.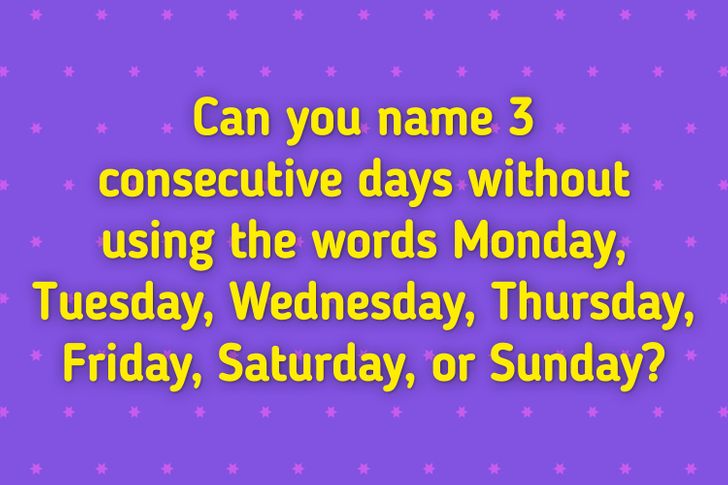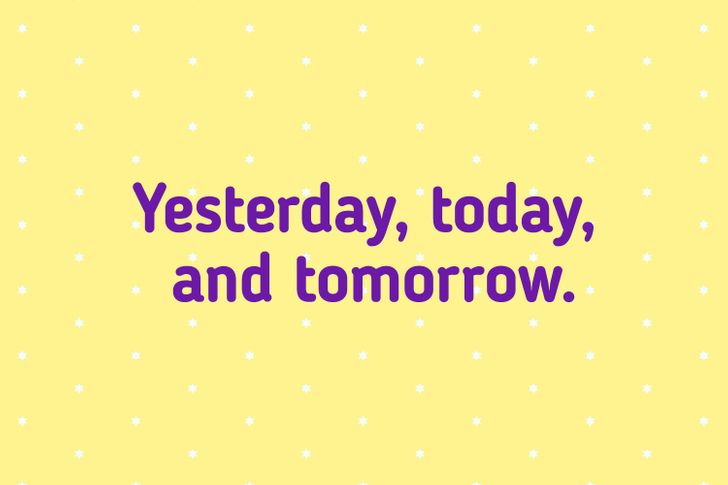 5.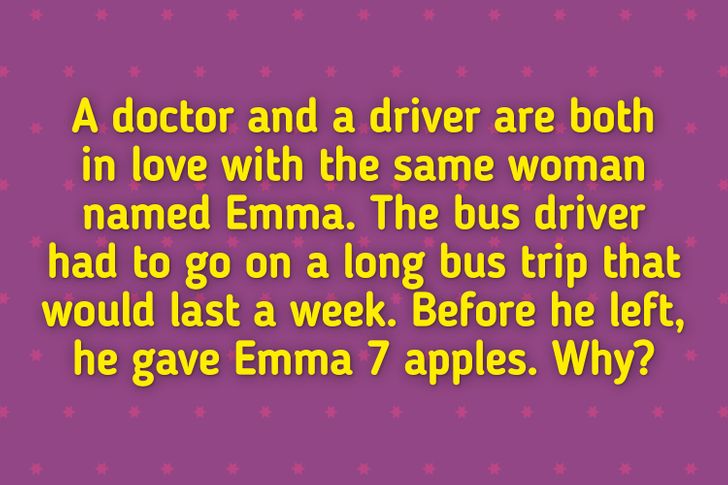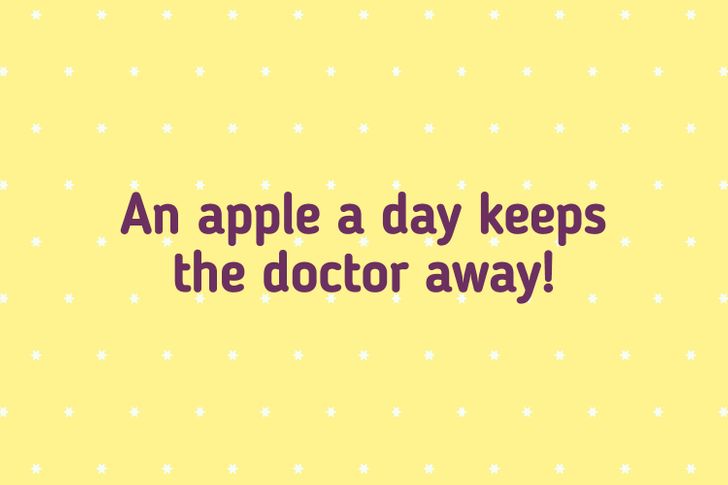 6.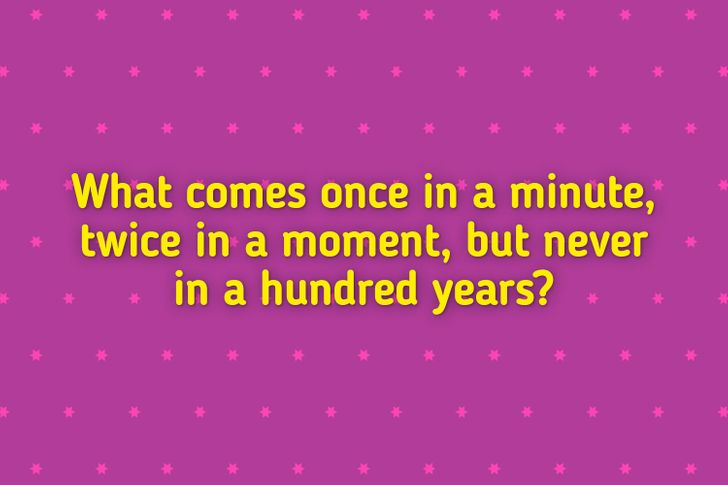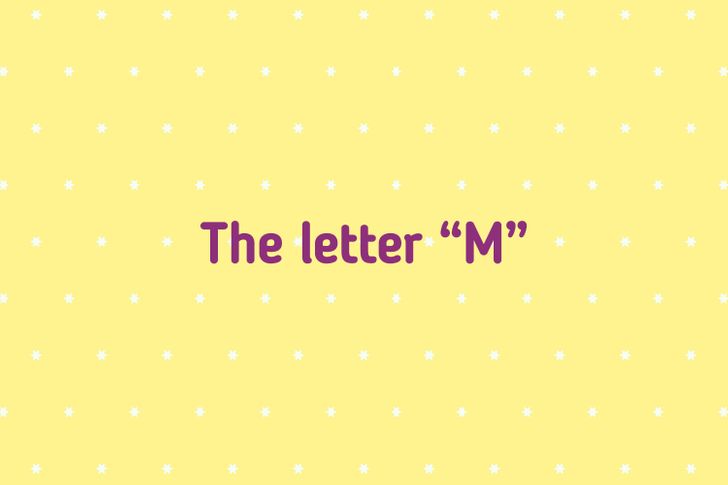 7.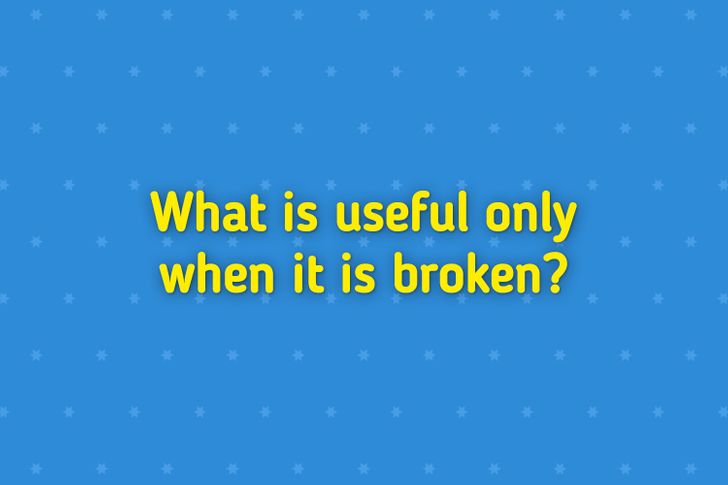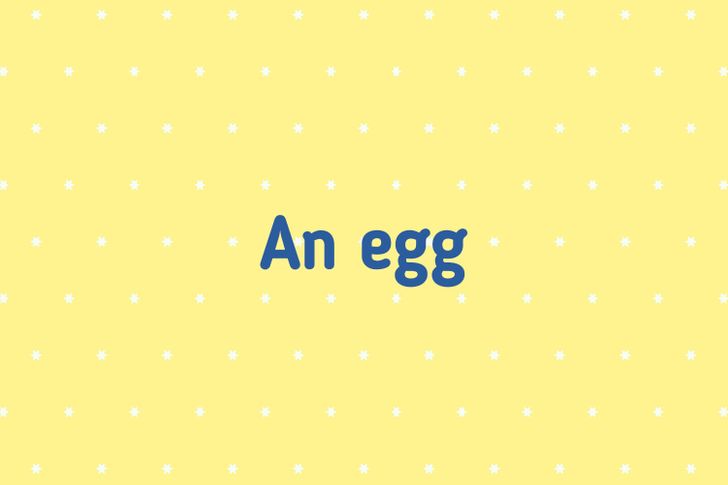 8.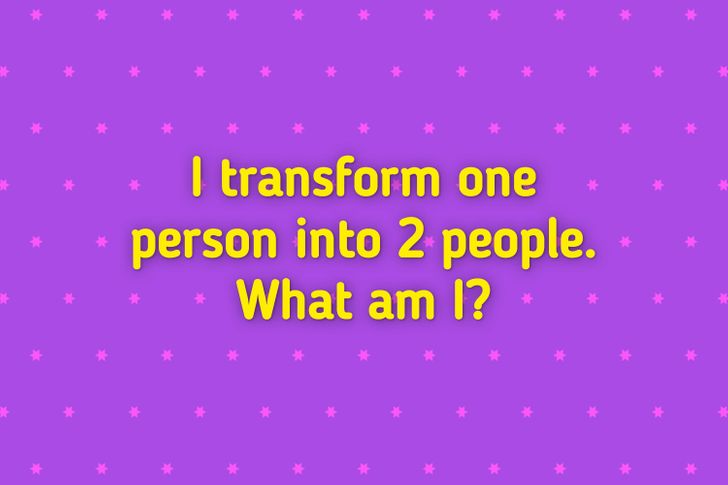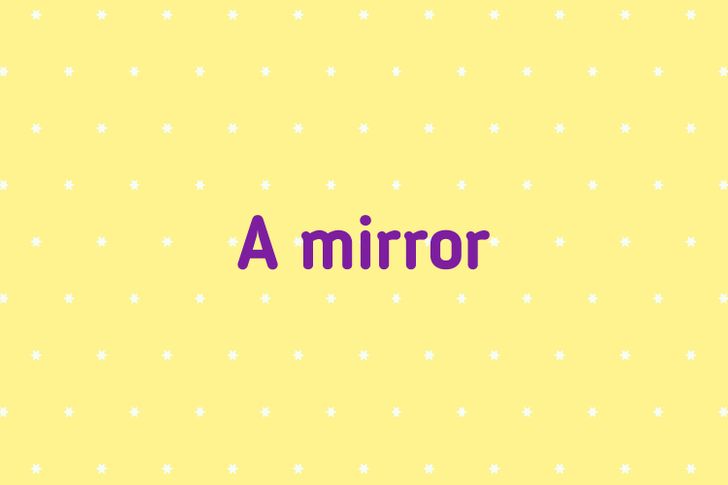 9.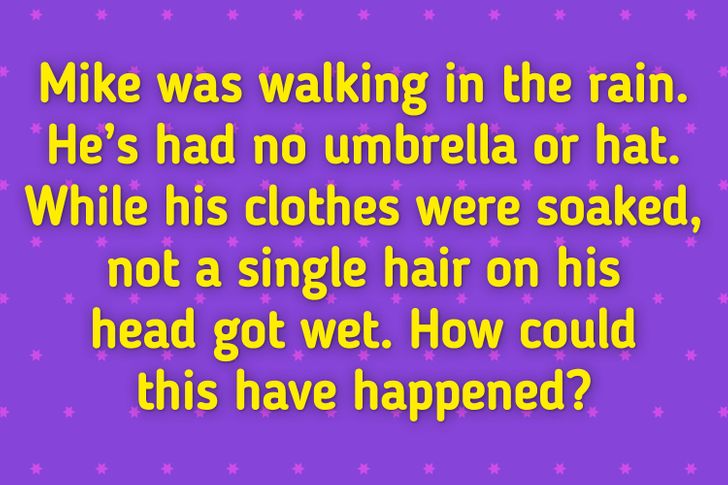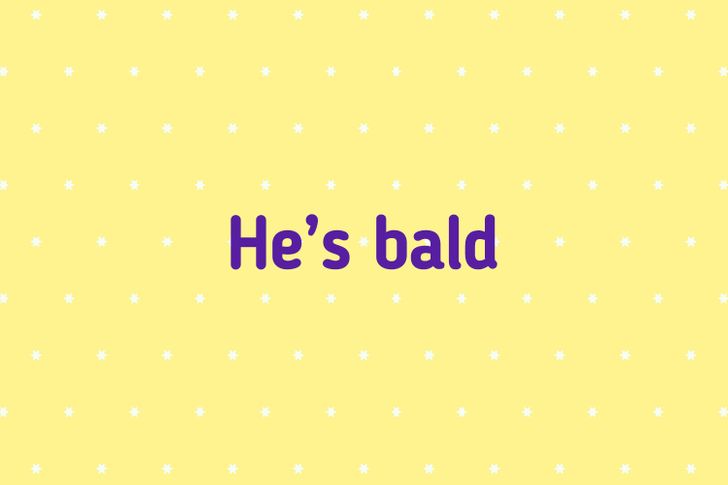 10.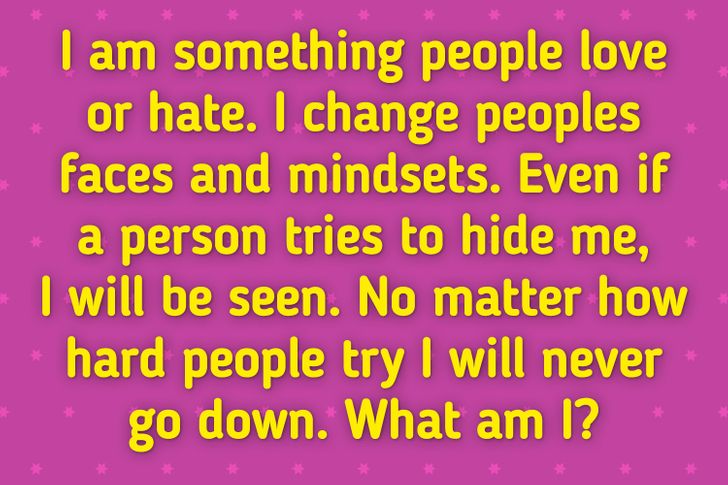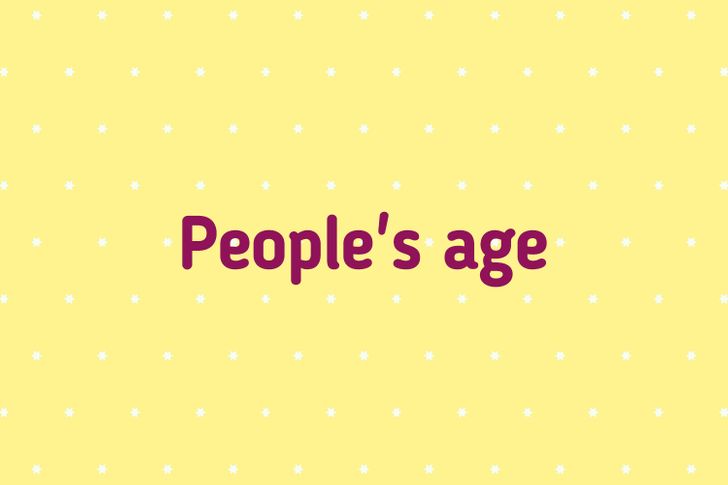 11.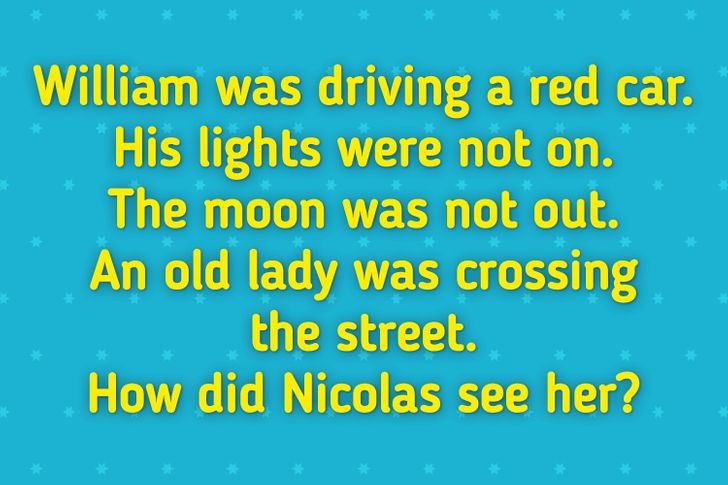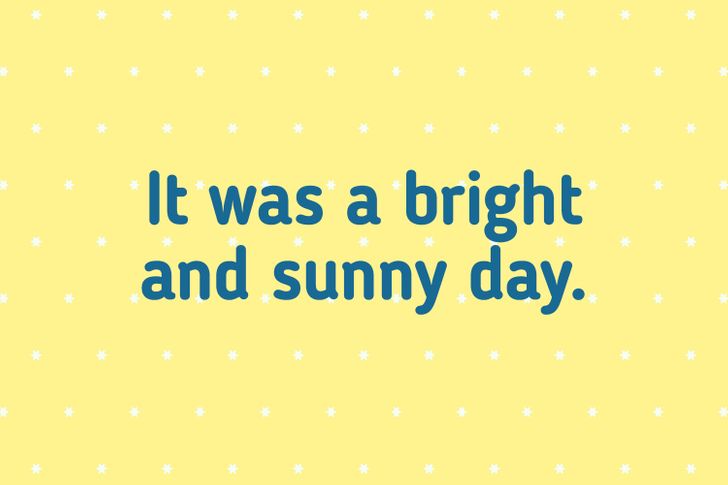 12.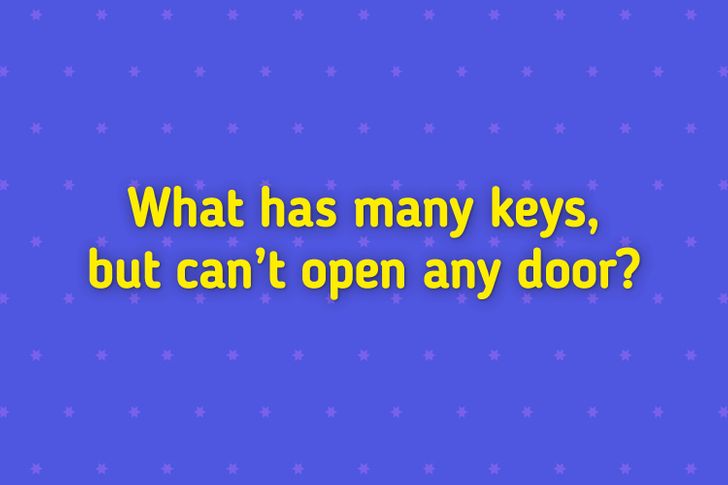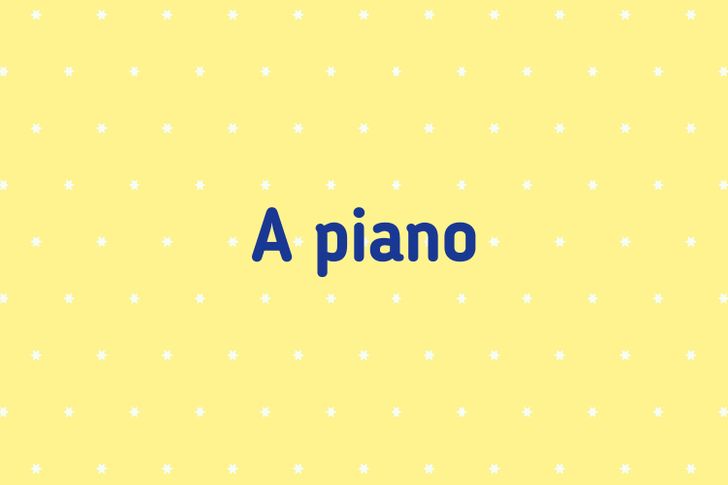 13.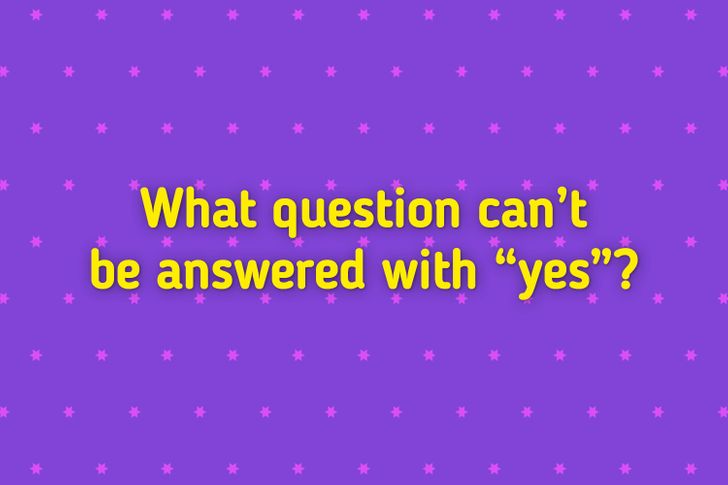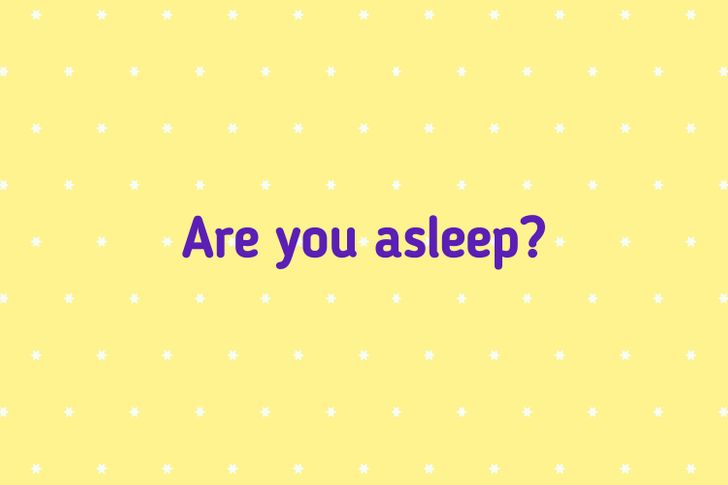 14.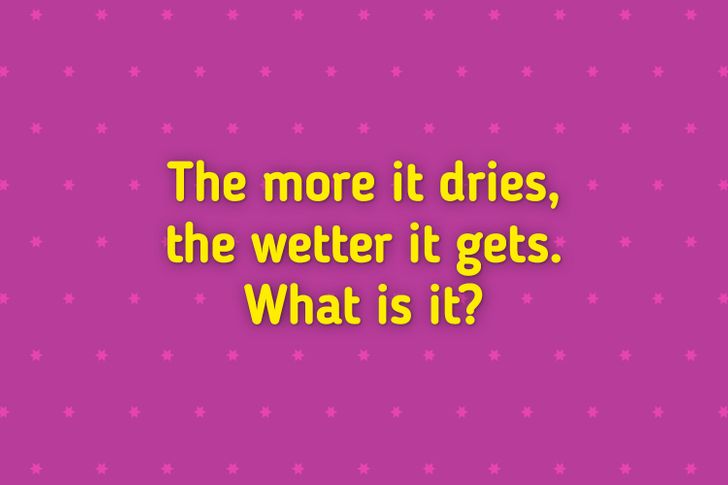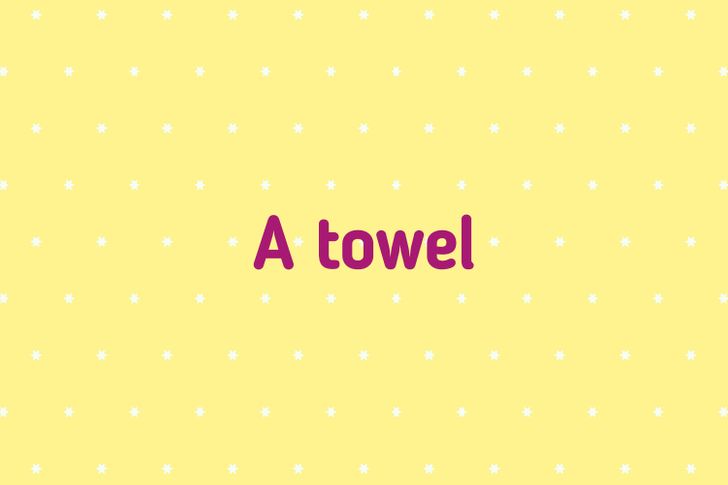 15.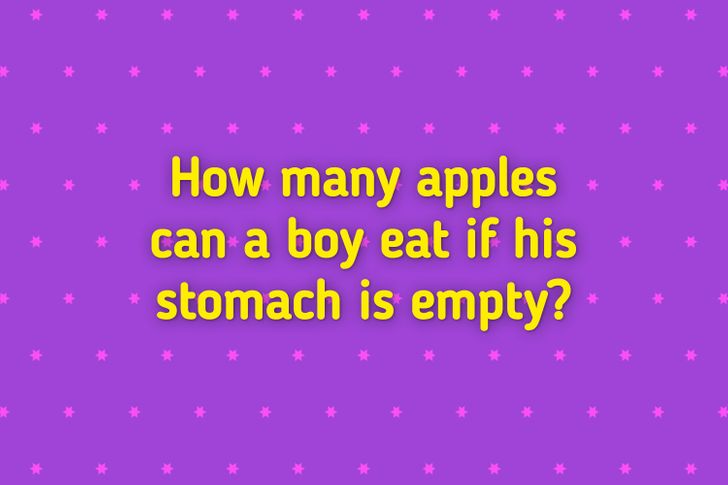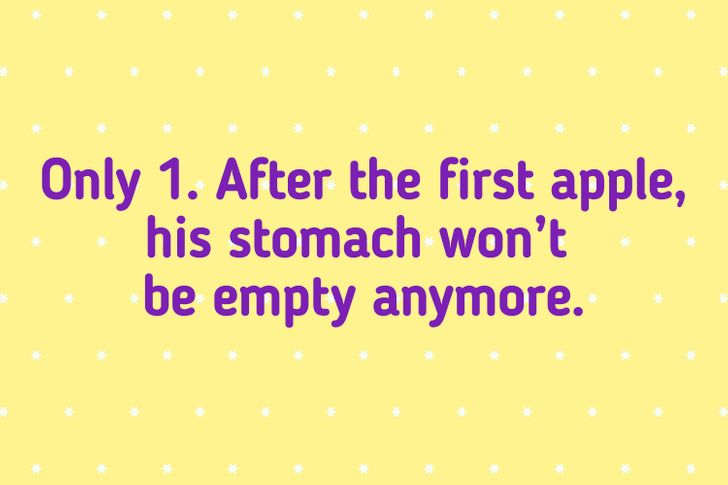 How many correct answers did you get? Do you know any other riddles? Challenge us and other Bright Side readers with them!