Attentiveness Test: Are You Able to Figure Out What's Wrong in These Pictures in One Minute?
Thanks to his attention to detail, Sherlock Holmes managed to solve crimes that seemed to be unsolvable. The ability to see even the tiniest detail is very useful. In this article, you will find pictures that don't require knowledge of math or science, but they will definitely challenge your attentiveness.
With the help of our illustrator, we at Bright Side prepared a test for you that will show how focused you are.
Each picture contains a mistake. How fast will you be able to discover it?
1. Street traffic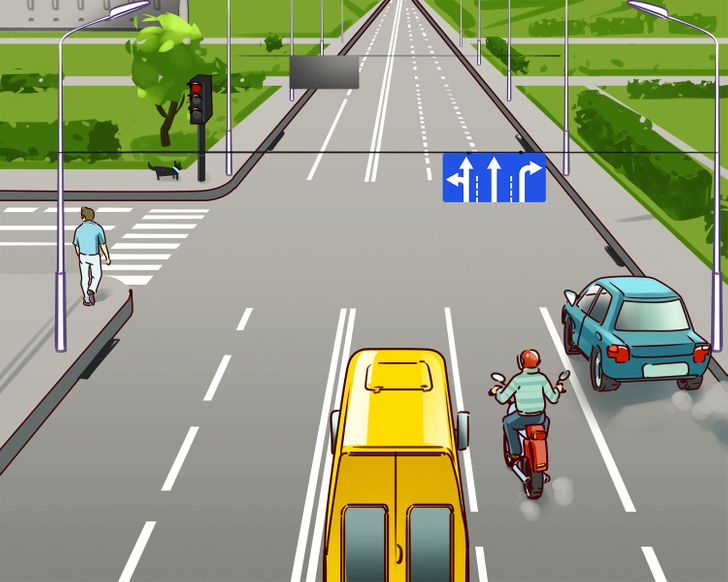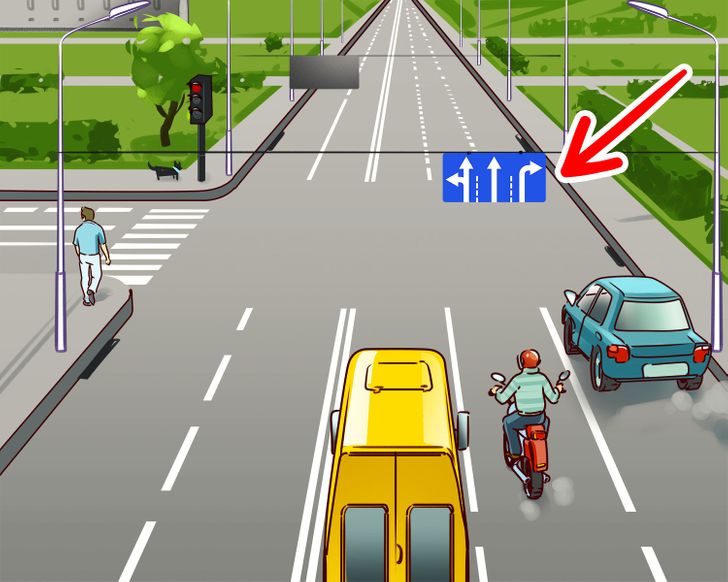 2. The desk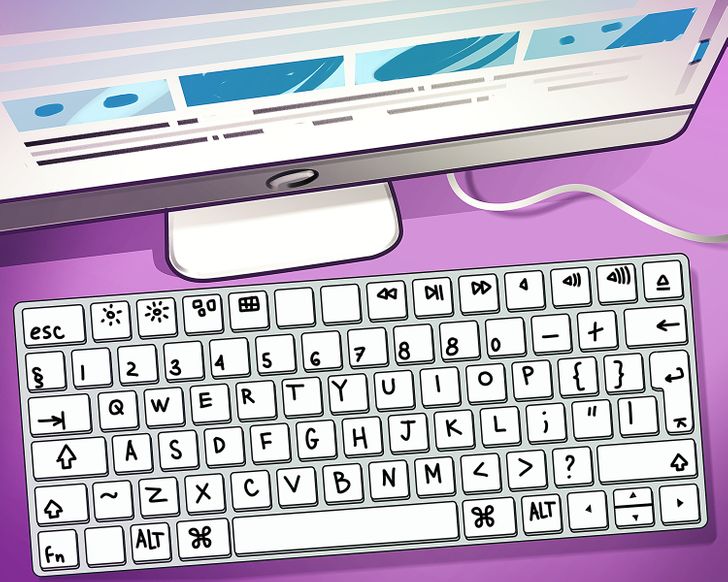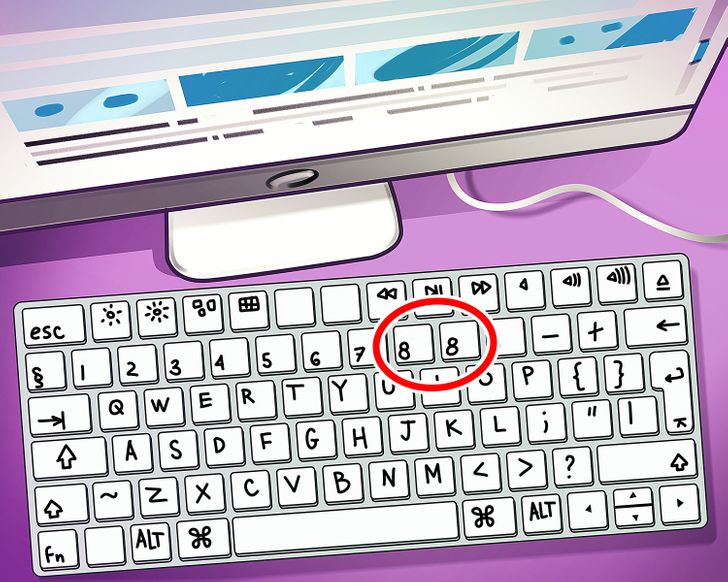 3. The shop entrance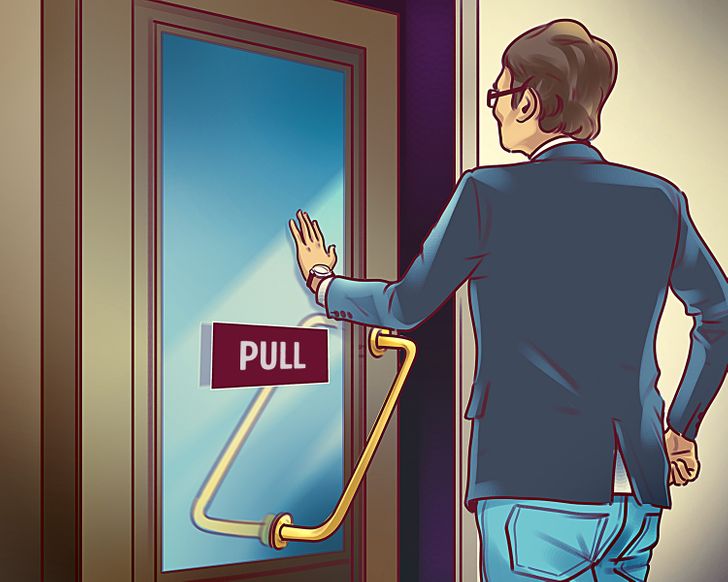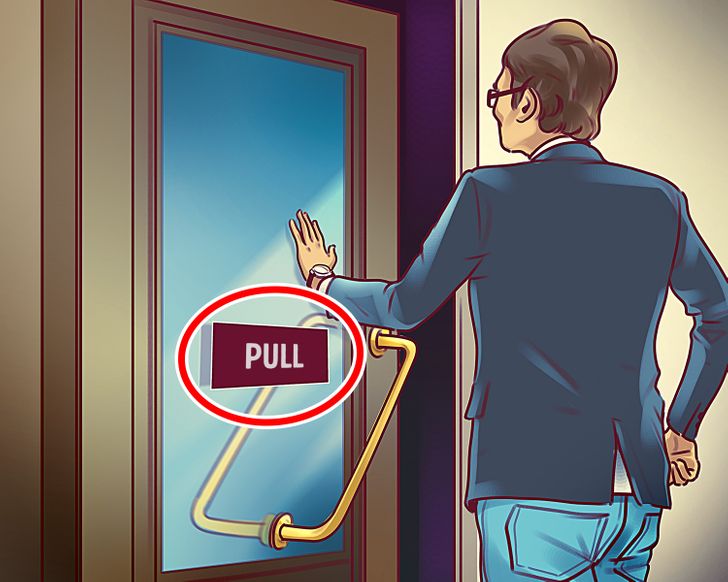 4. The camp in the woods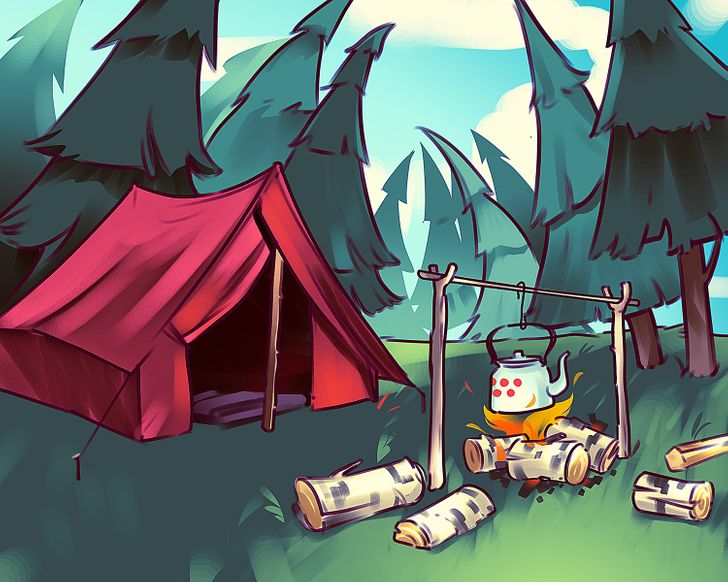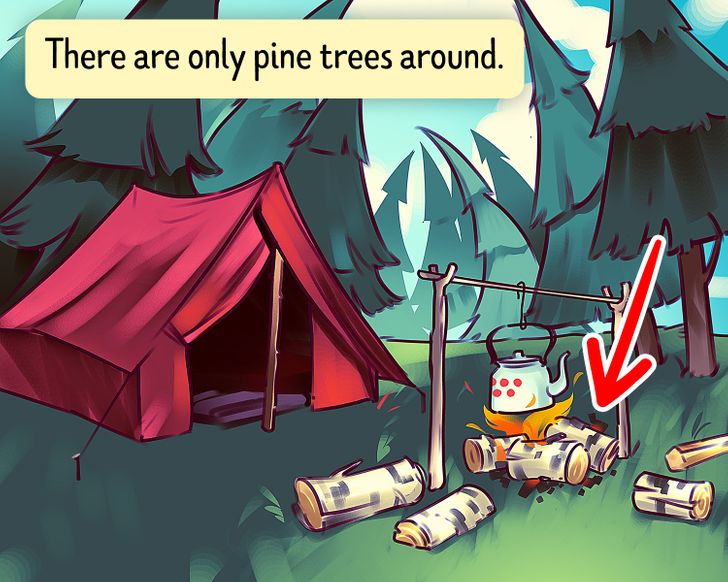 5. Shoes at the entrance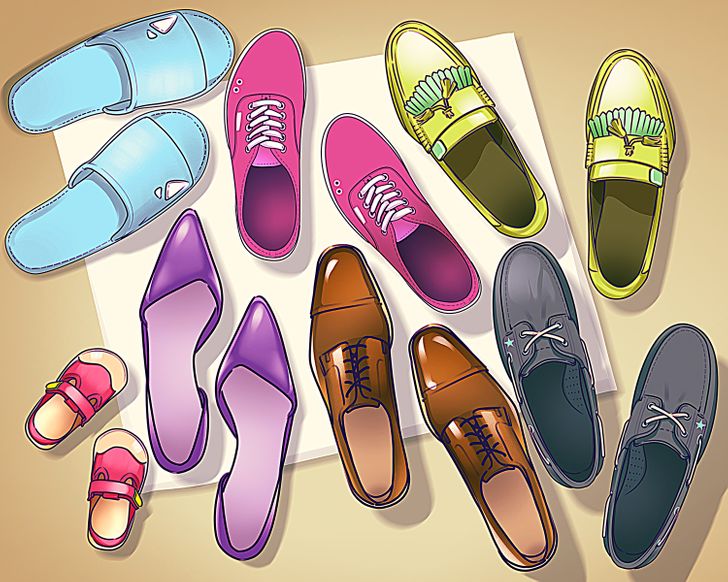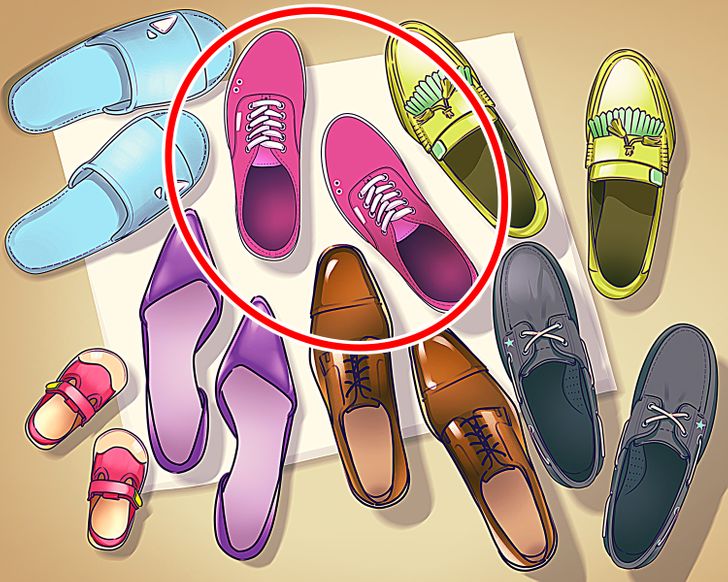 6. The dragonfly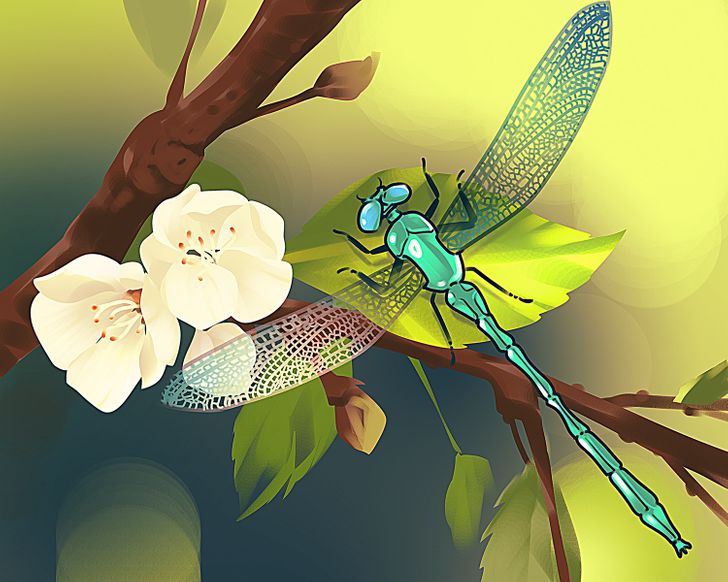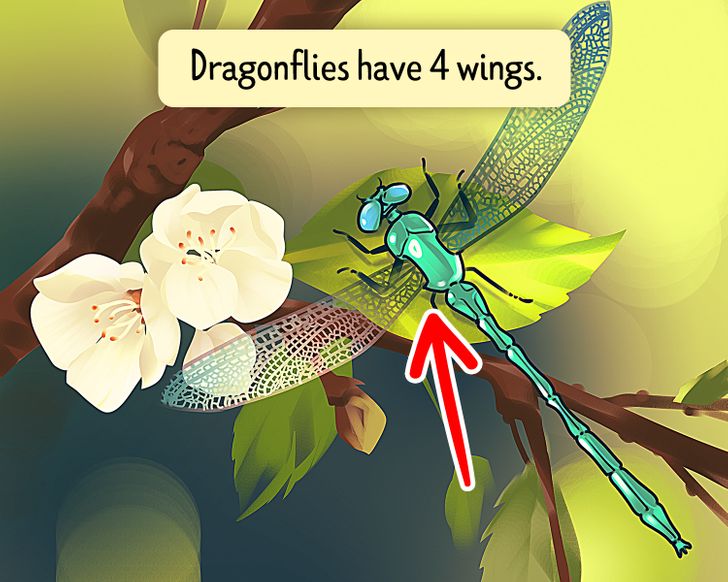 7. The bus stop (this illustration has 2 mistakes)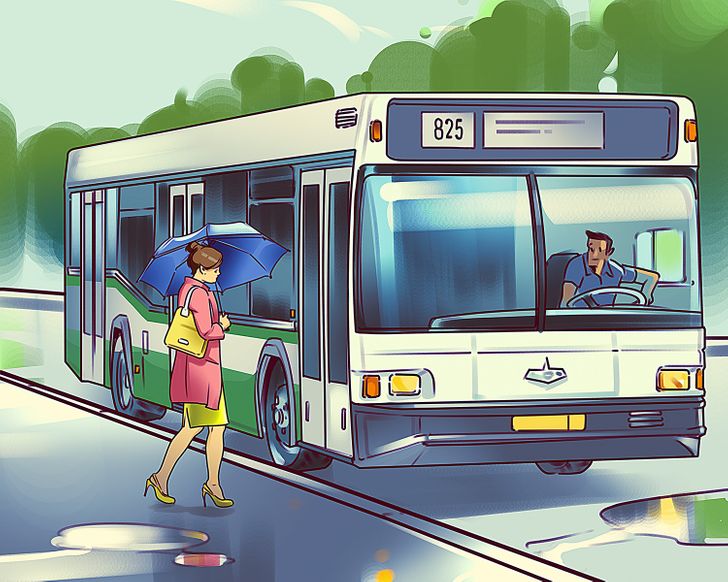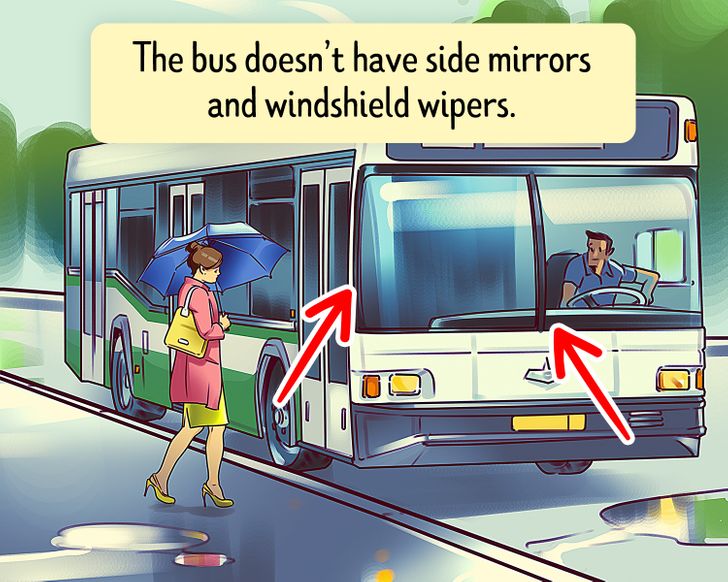 How many puzzles did you manage to solve? Tell us in the comments below.
Illustrator Daniil Shubin for Bright Side