Test: Train Your Brain by Finding the Odd One Out Using Only Logic
There are times when we see a set of objects or words and suddenly think, "Something here doesn't quite fit with the rest." Then our brain goes to work trying to identify why. Such groups are known as semantic fields, and the elements that make them up have meanings that are related to each other. Therefore, our logic detects them and decides which element doesn't go there.
Bright Side prepared a test to put our deductive abilities to work and exercise our minds in a fun way. Remember to click on each image to see the correct answer.
1.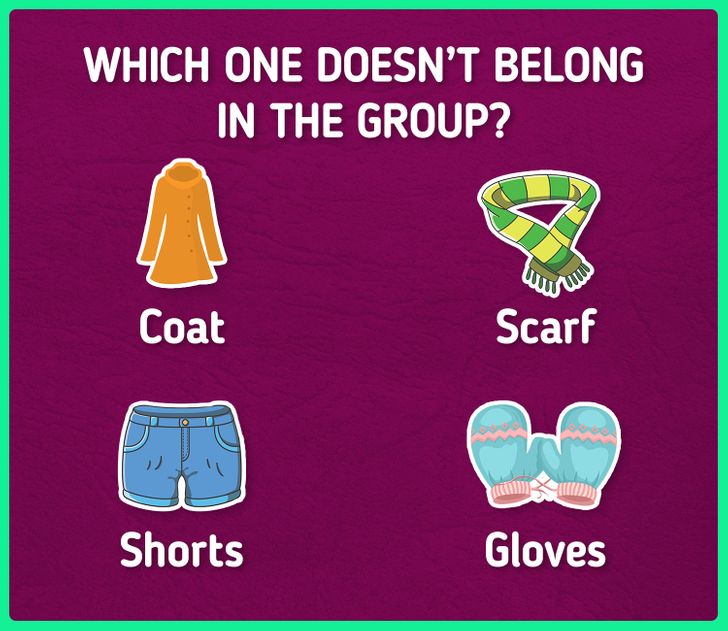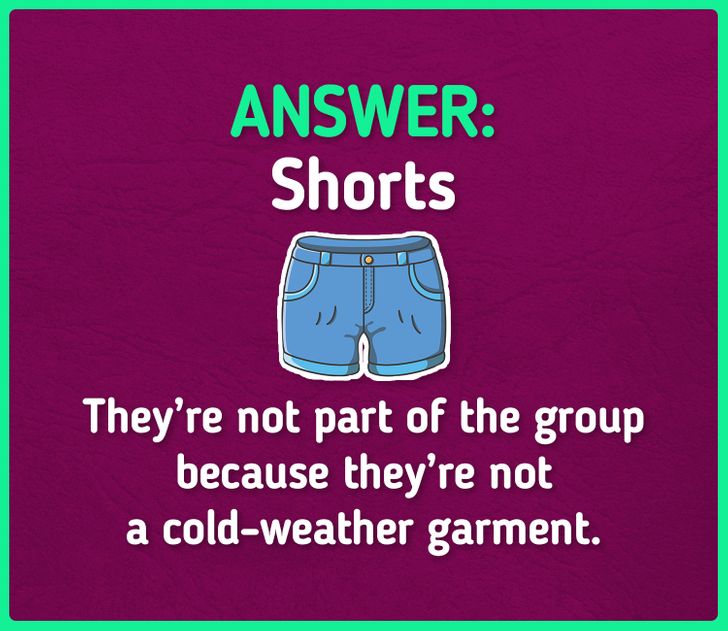 2.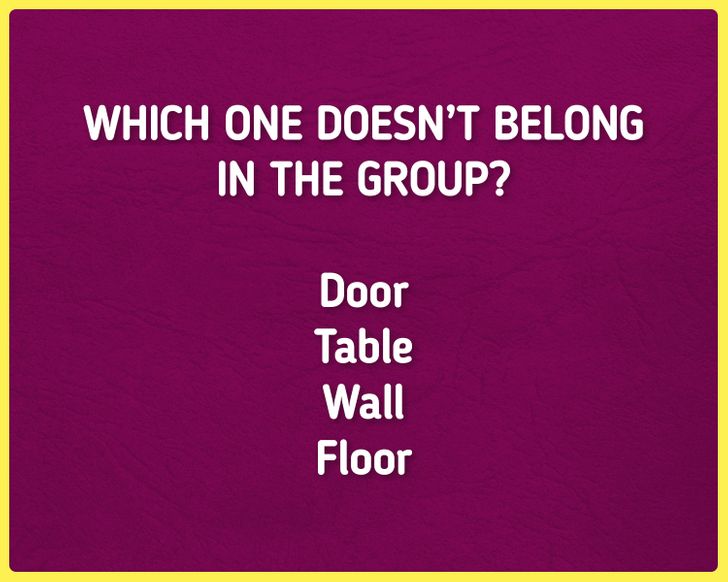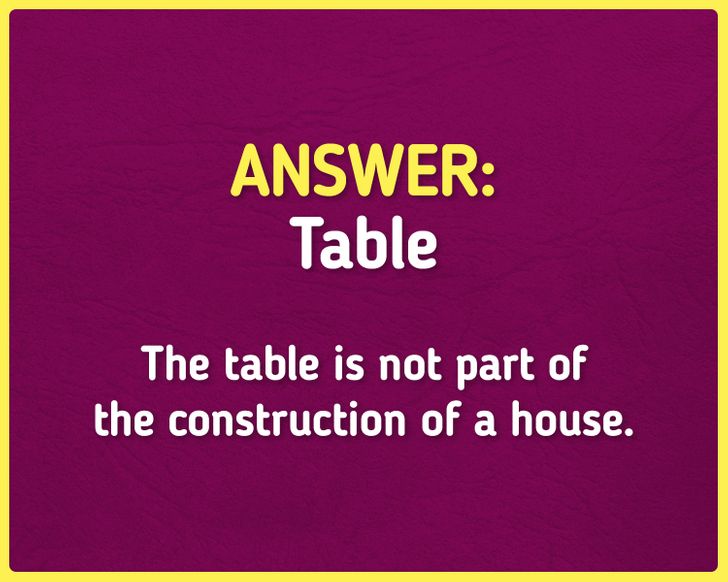 3.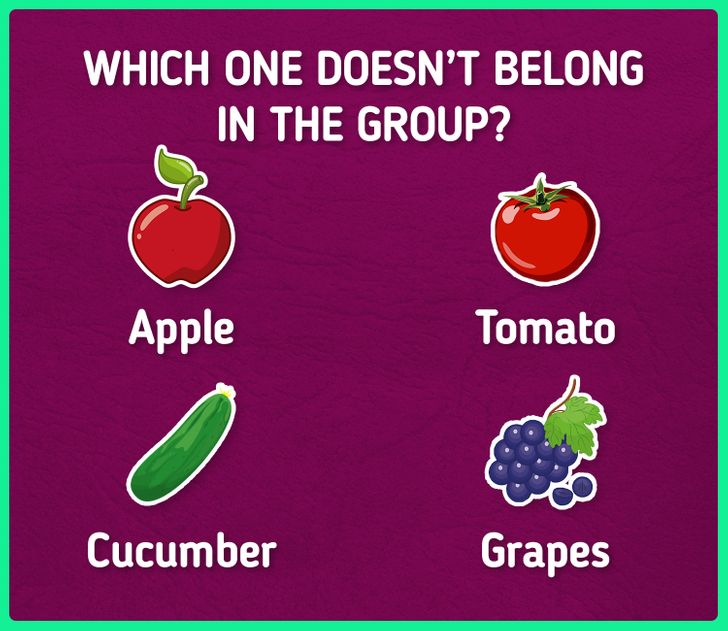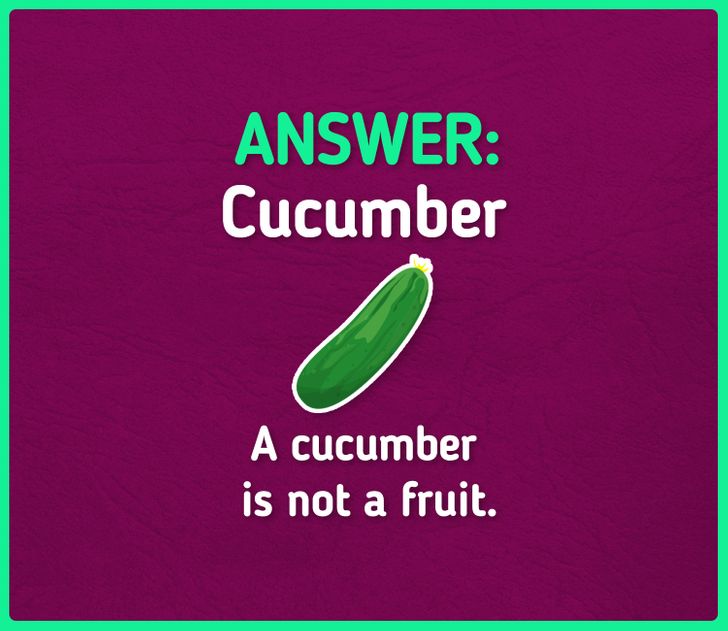 4.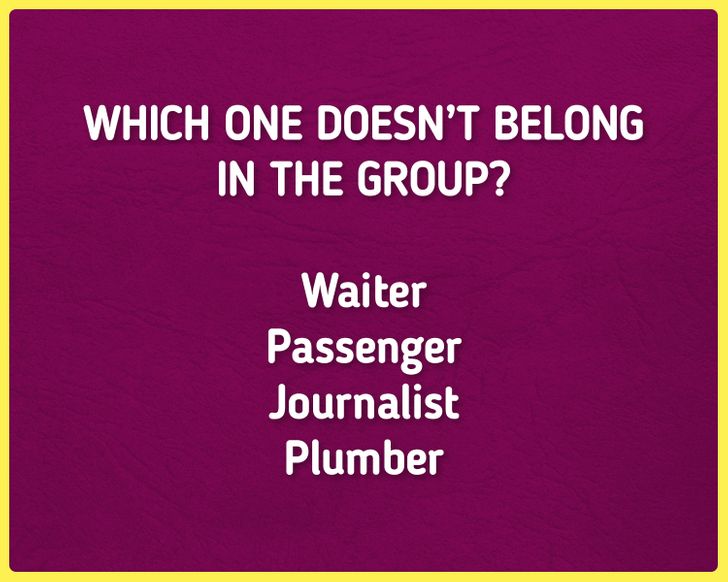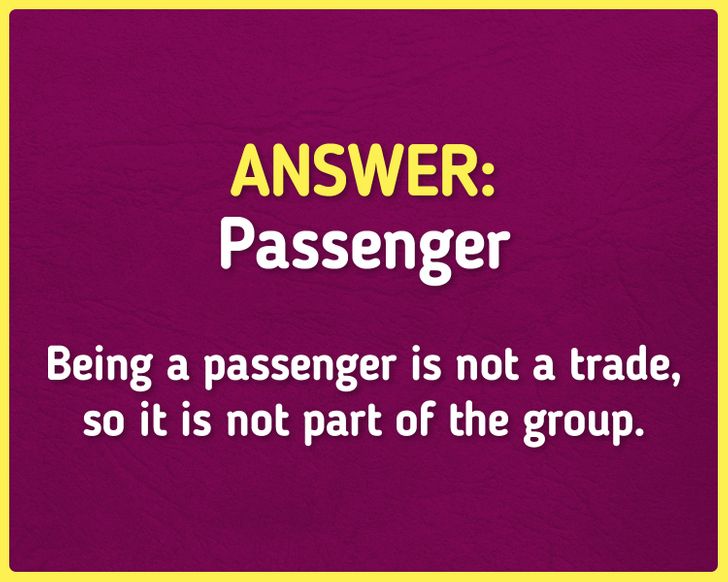 5.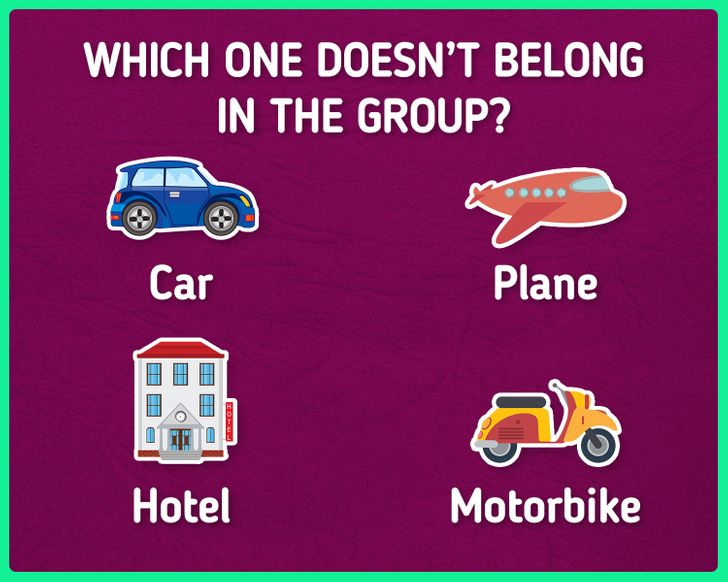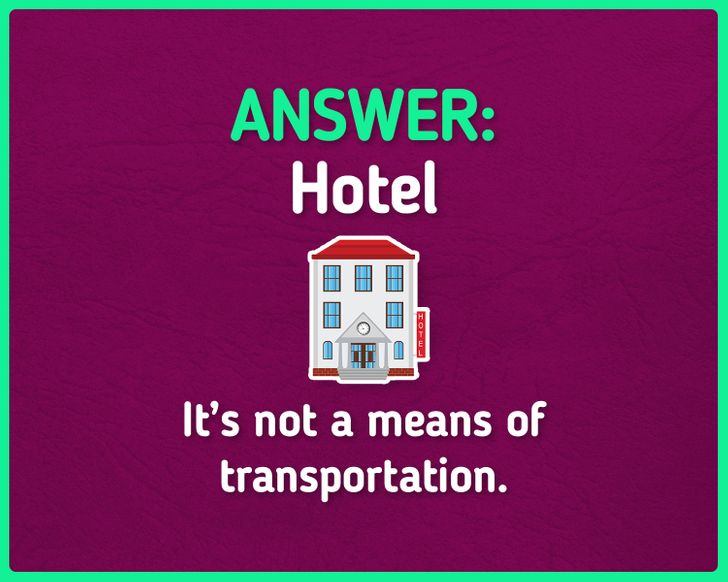 6.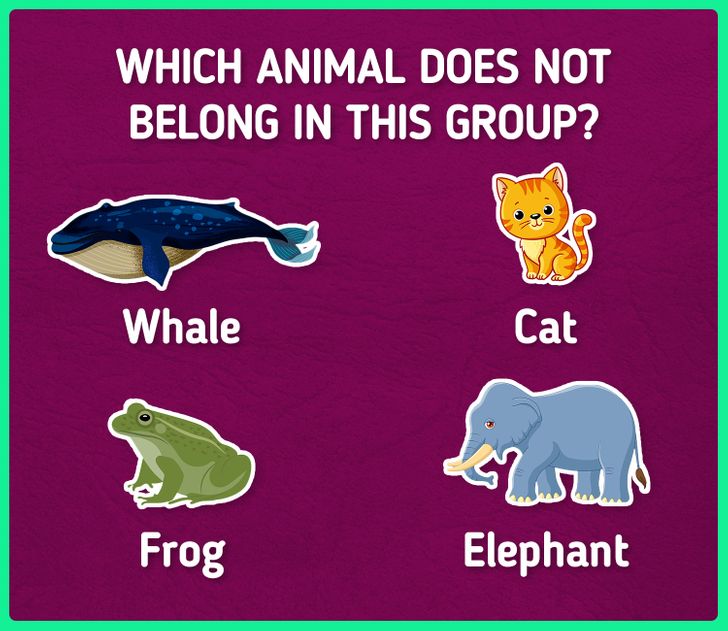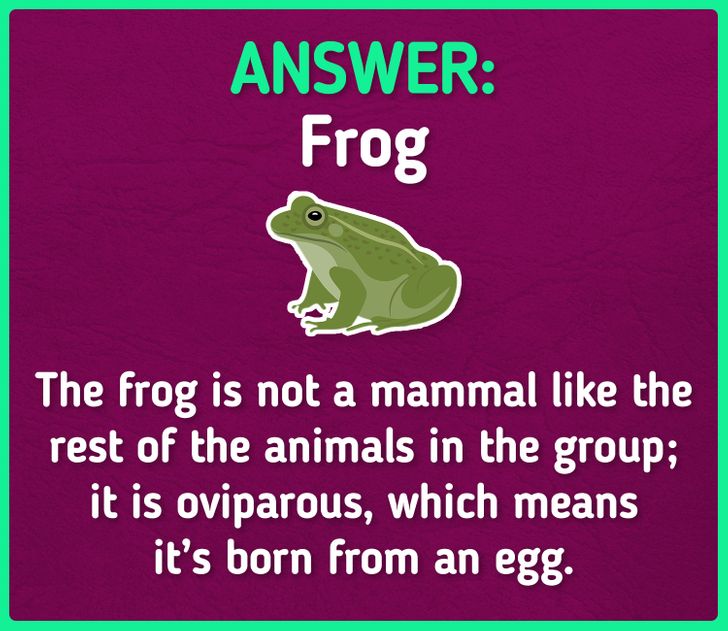 7.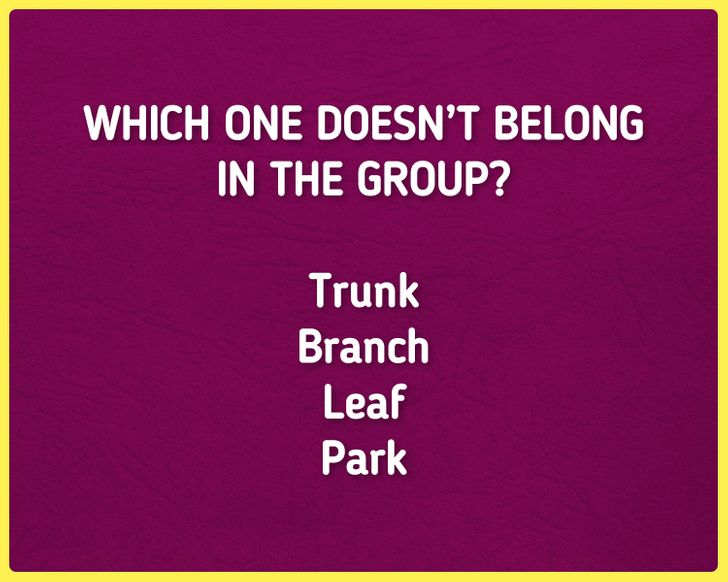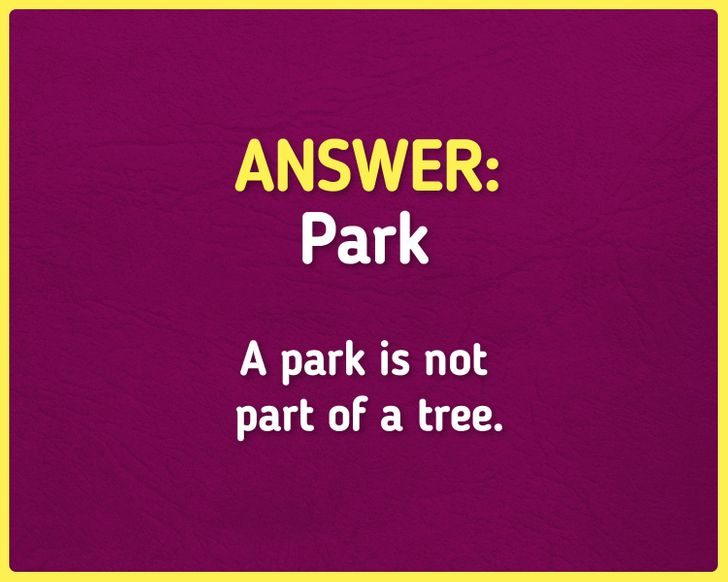 8.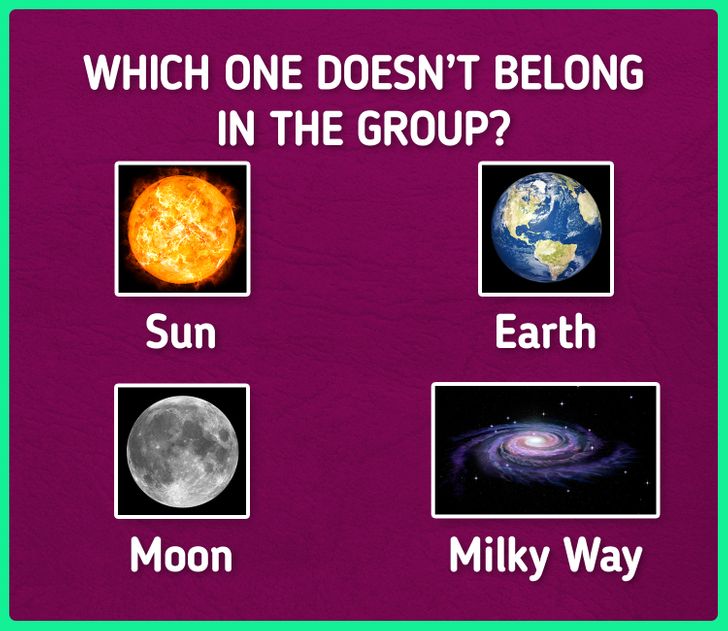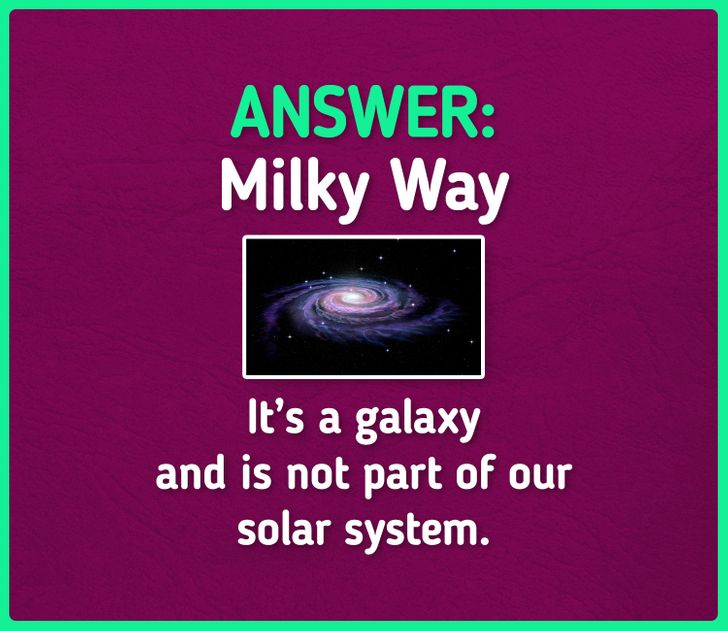 9.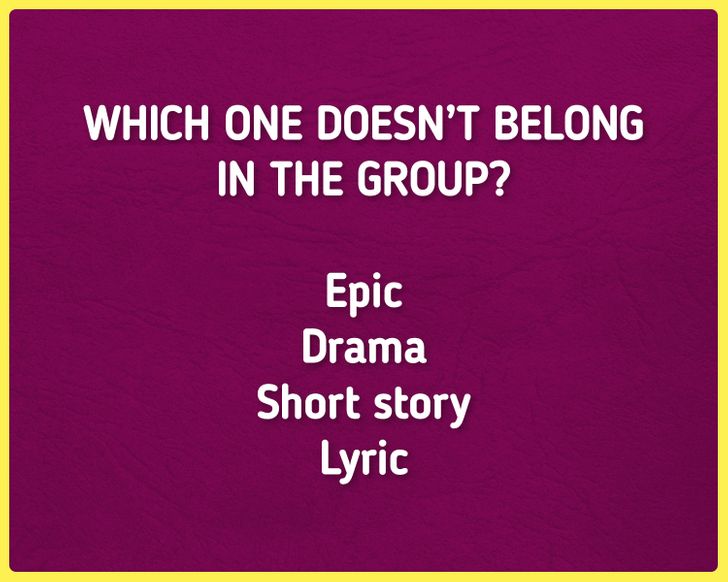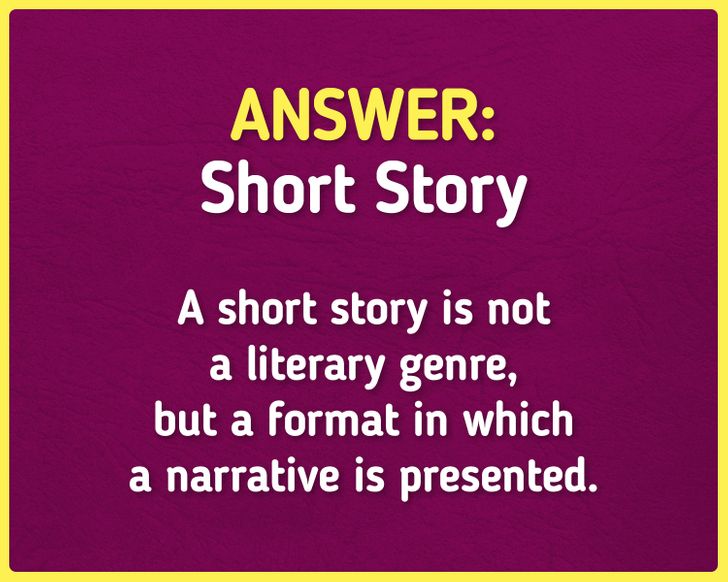 10.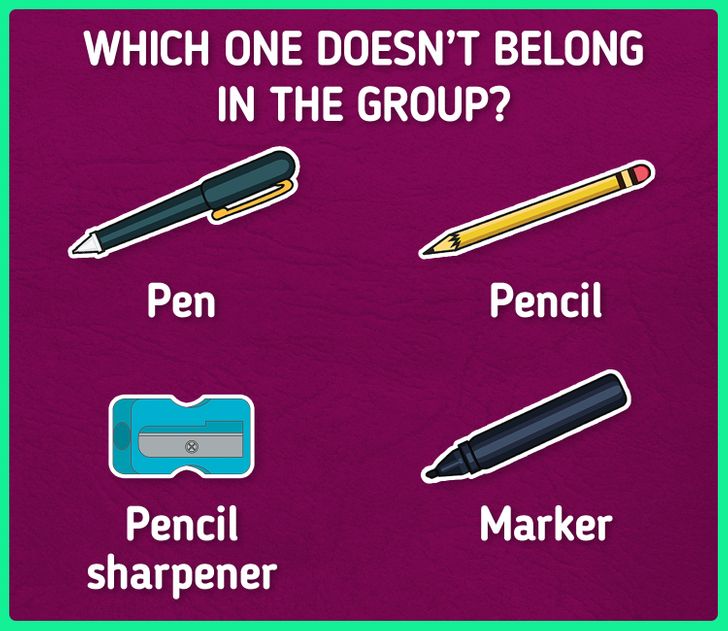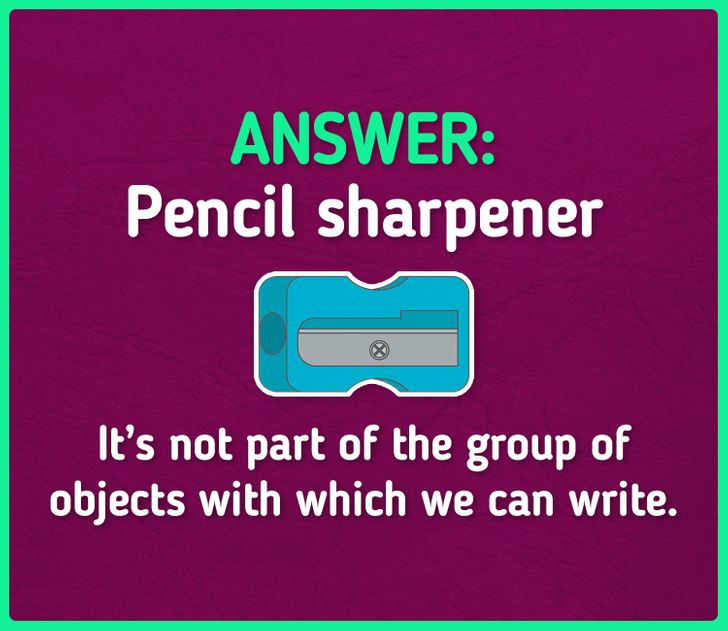 11.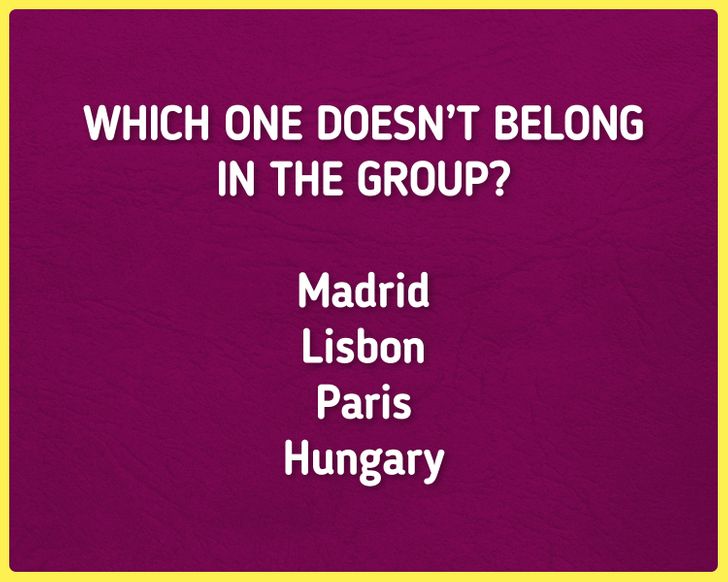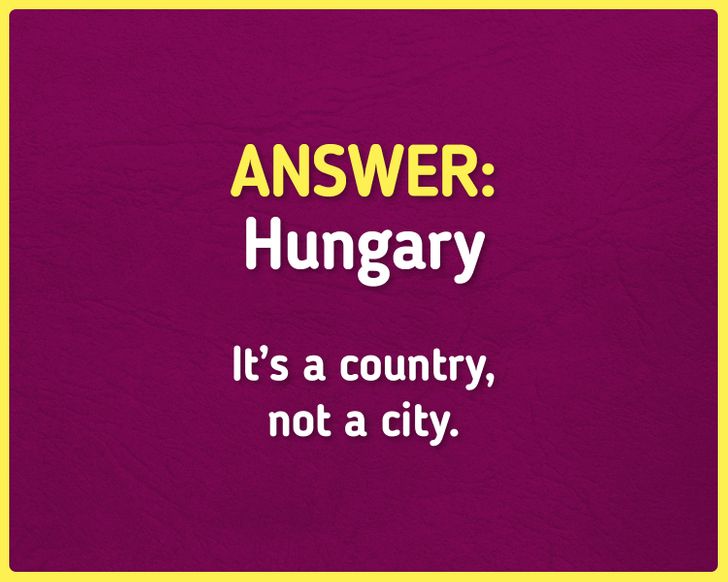 12.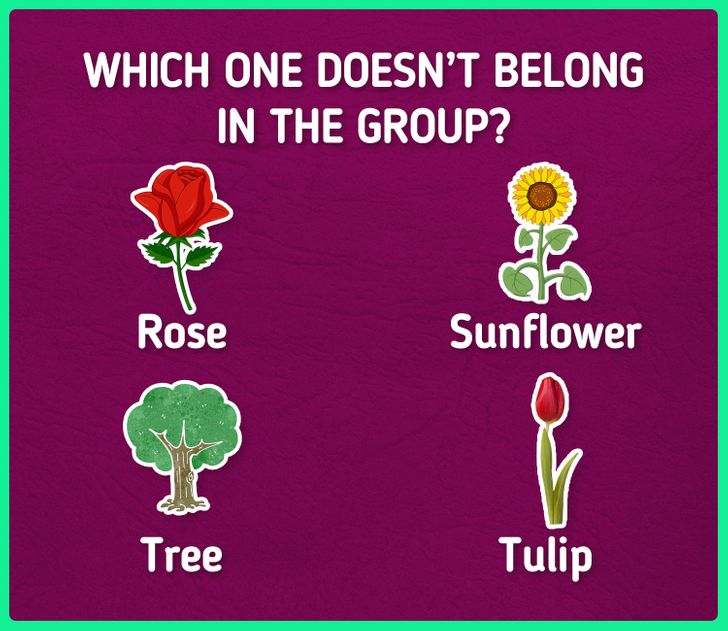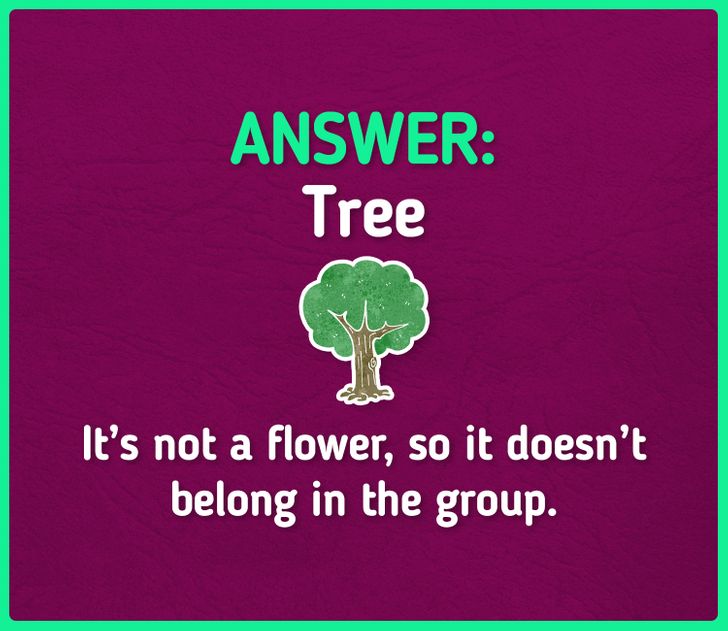 13.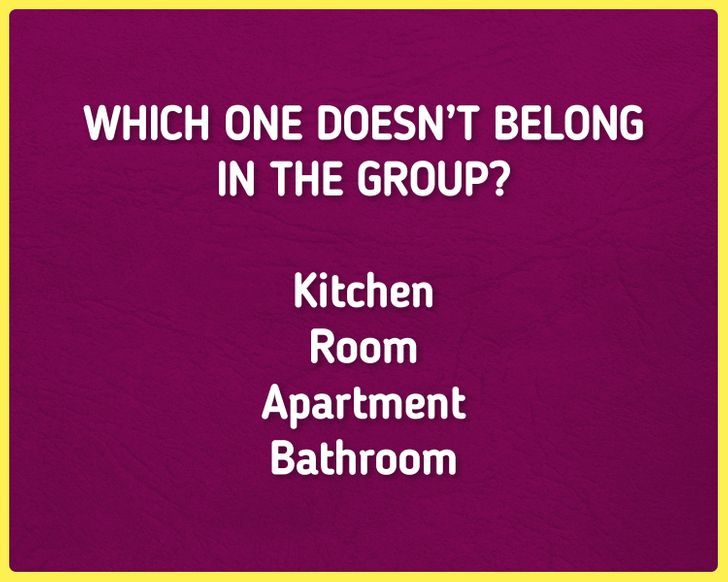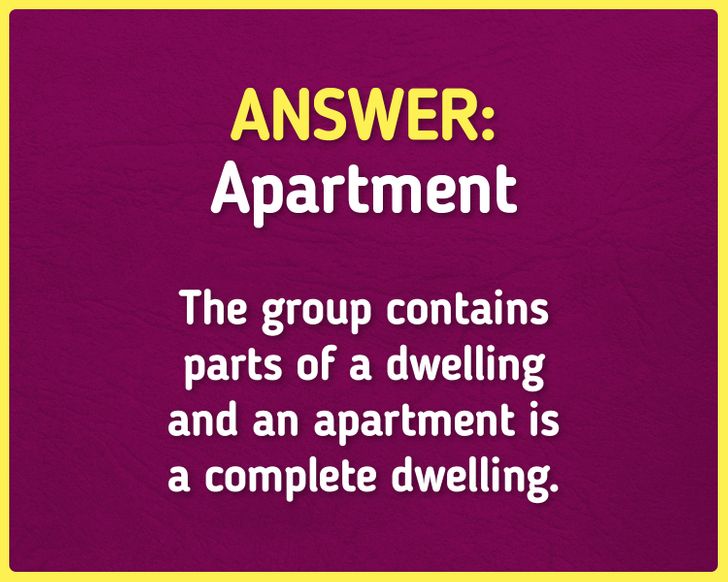 14.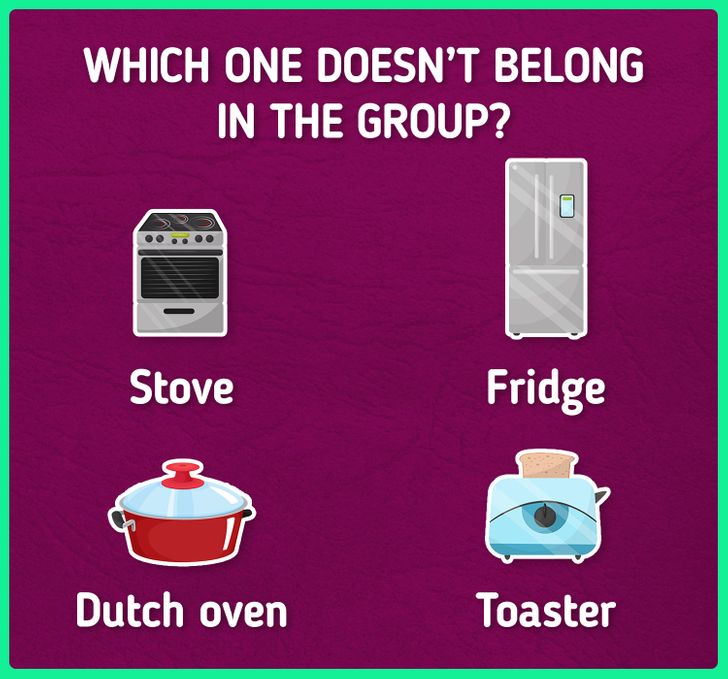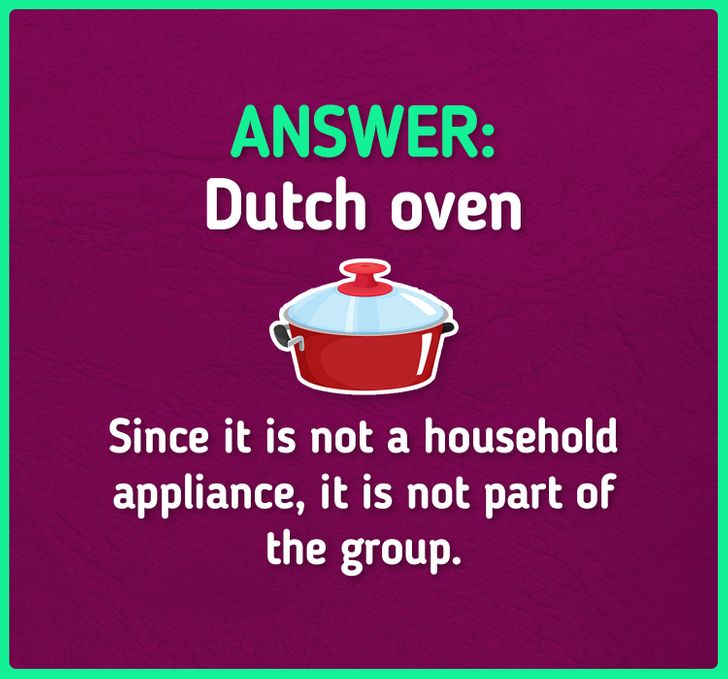 Were you able to find all the odd ones in these groups? Which of your friends or family members do you think could solve this test without making any mistakes? Share it with them and put them to the test!