10 Brain Teasers That Will Keep Your Brain Sharp and Fit
Our planet is full of mysteries that are often impossible to solve. Sometimes even the most ingenious of people have a hard time solving big secrets that surround us. However, there are some simple ones that just take a few seconds to answer. And because it's often said that solving riddles, puzzles, and enigmas is a good way to exercise your memory, we prepared some of these especially for you. Some real brain stimulation is coming your way, and it's actually just a click away.
Bright Side wants to test its readers to find out how sharp their brains are by discovering the logical answers behind these 10 images.
1.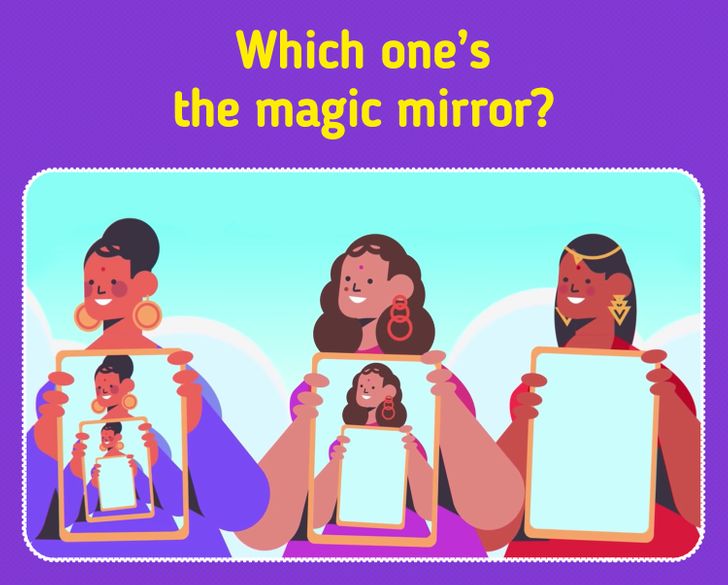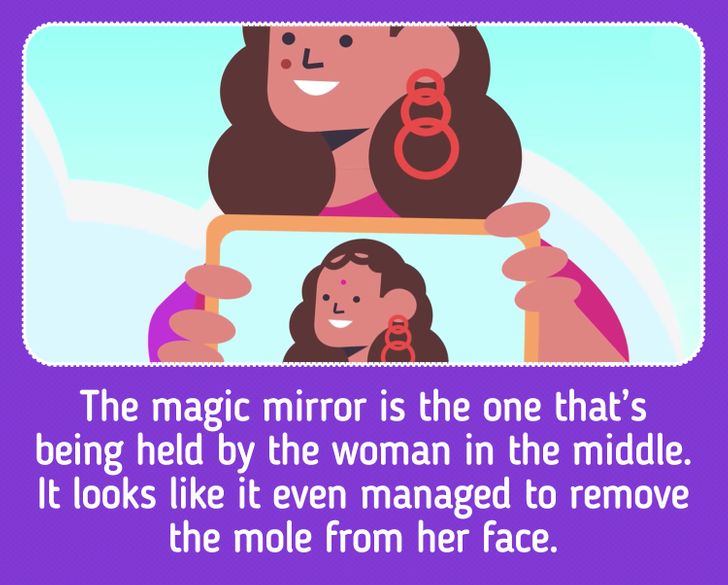 2.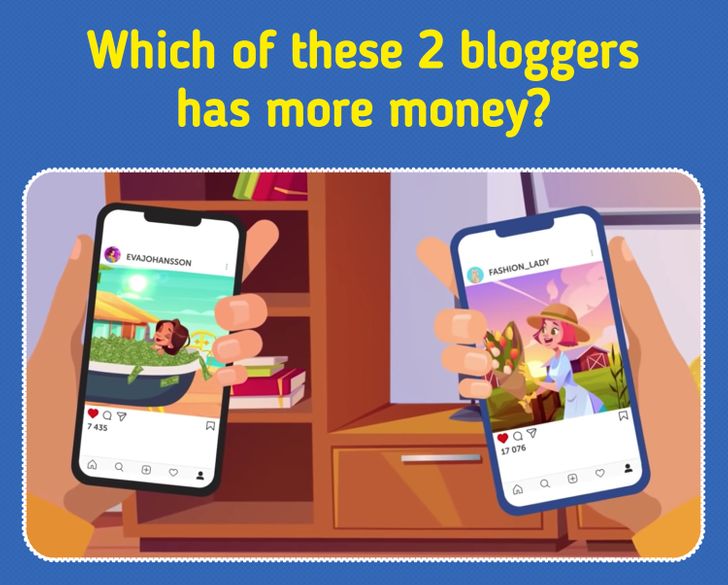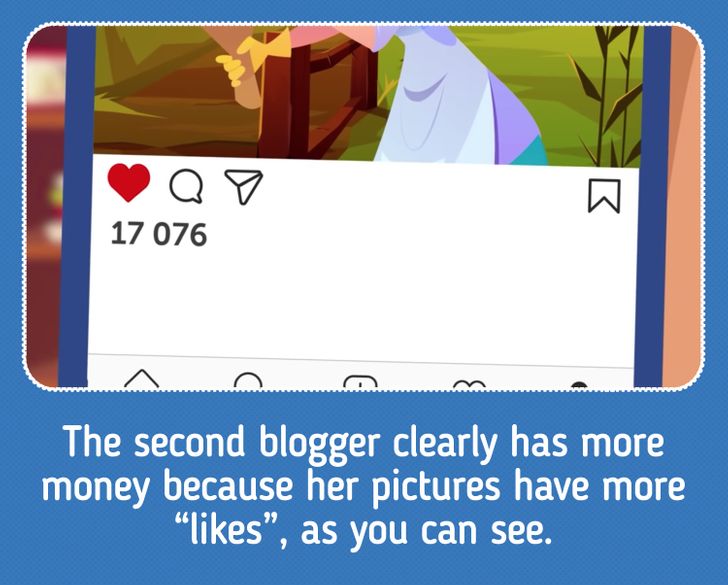 3.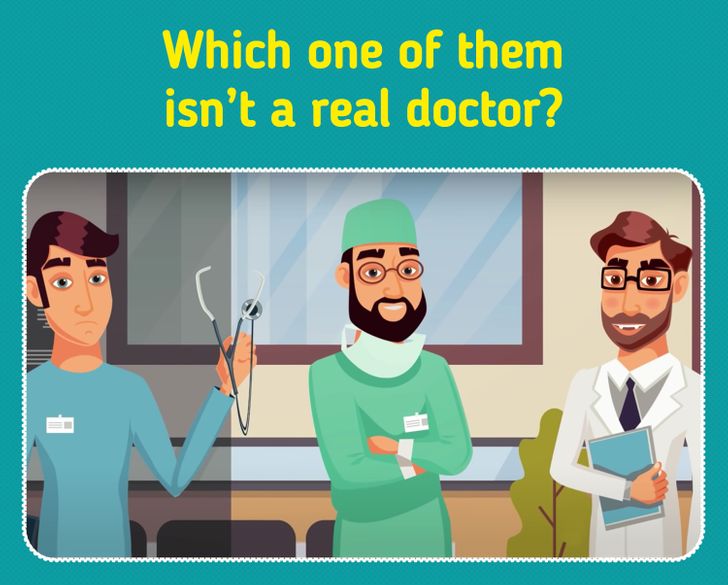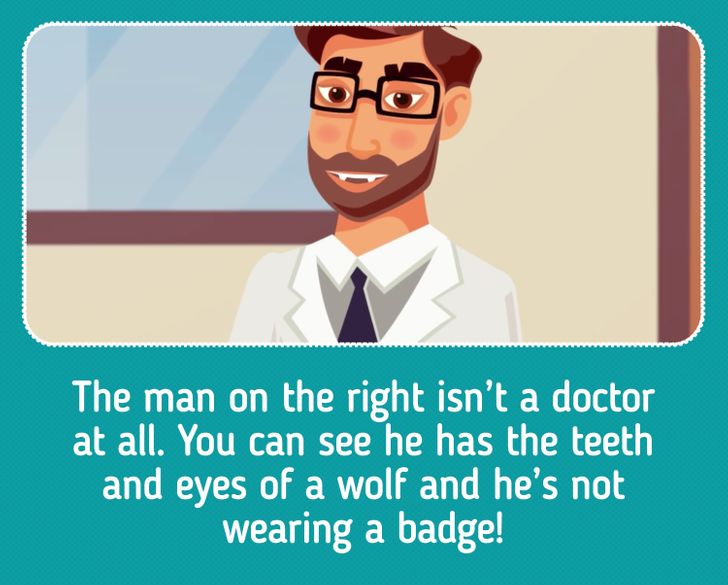 4.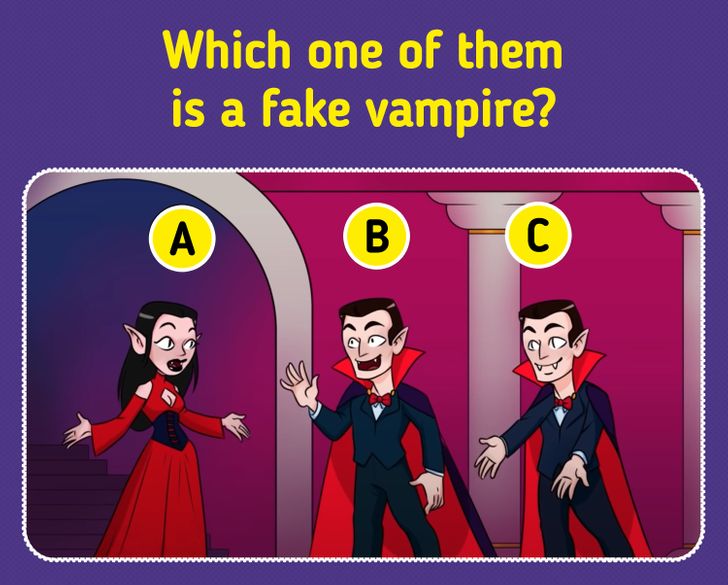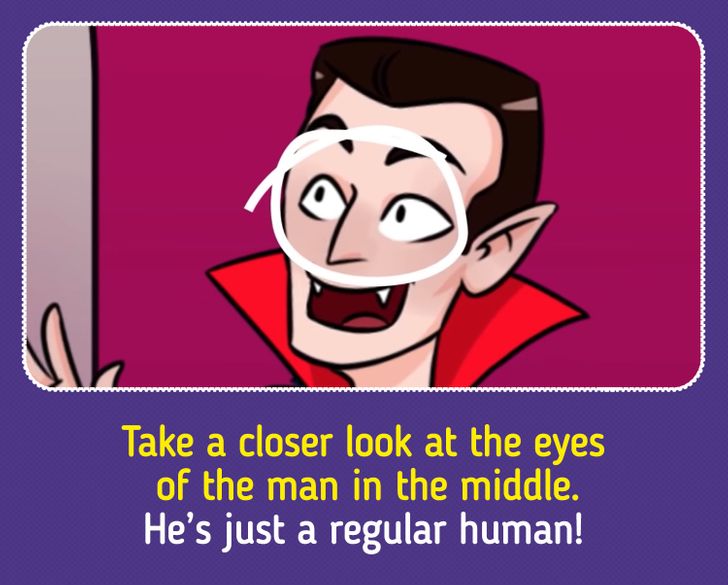 5.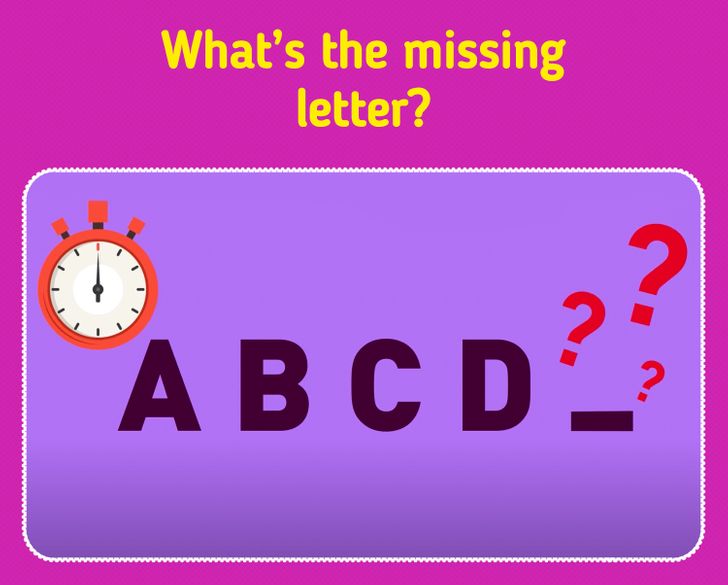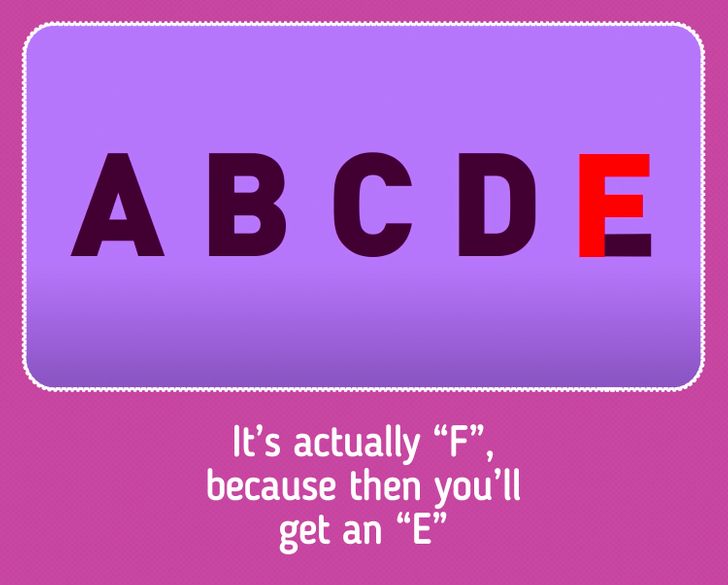 6.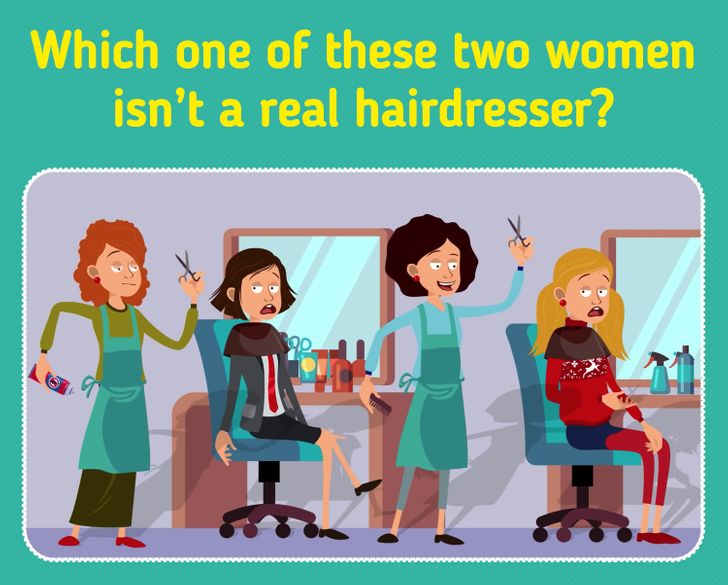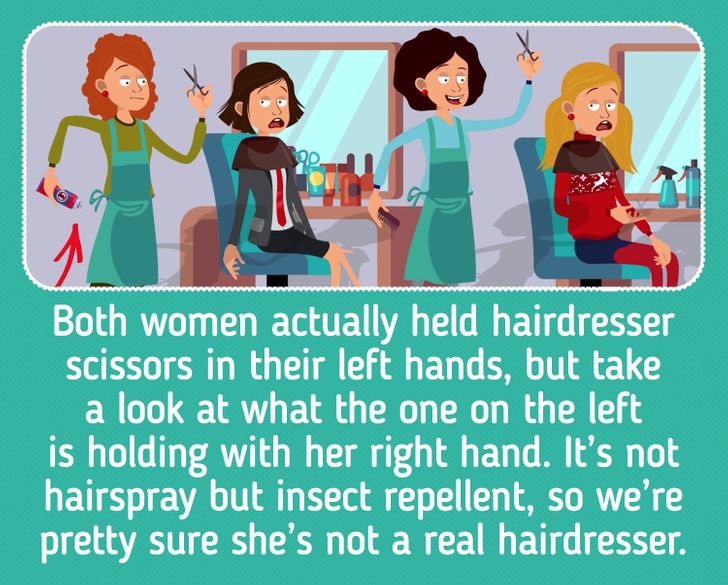 7.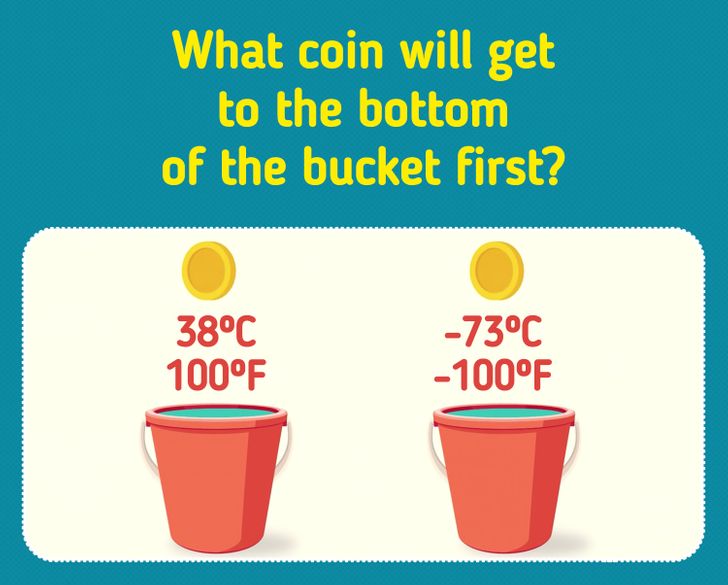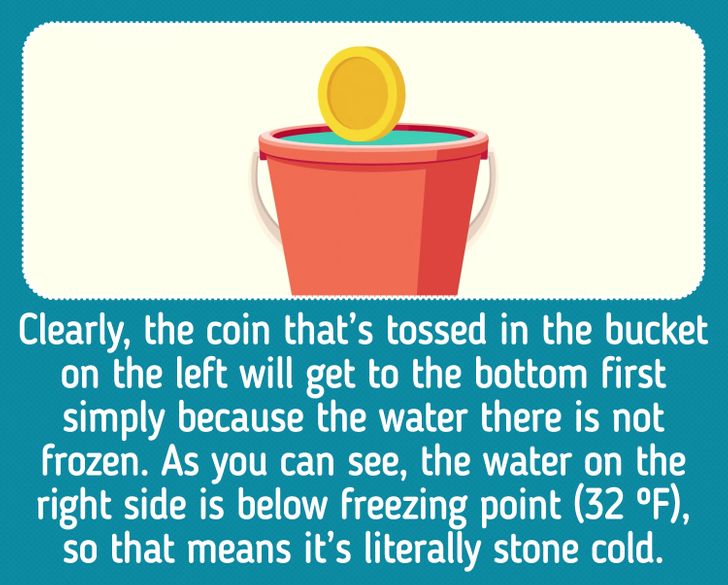 8.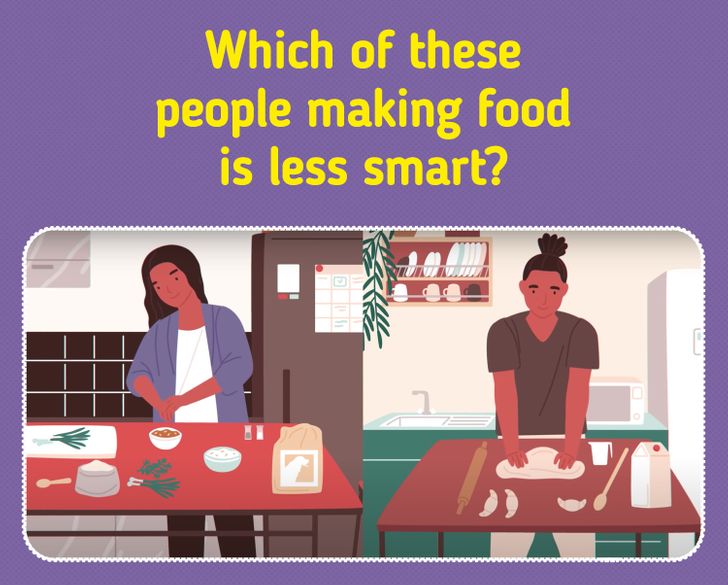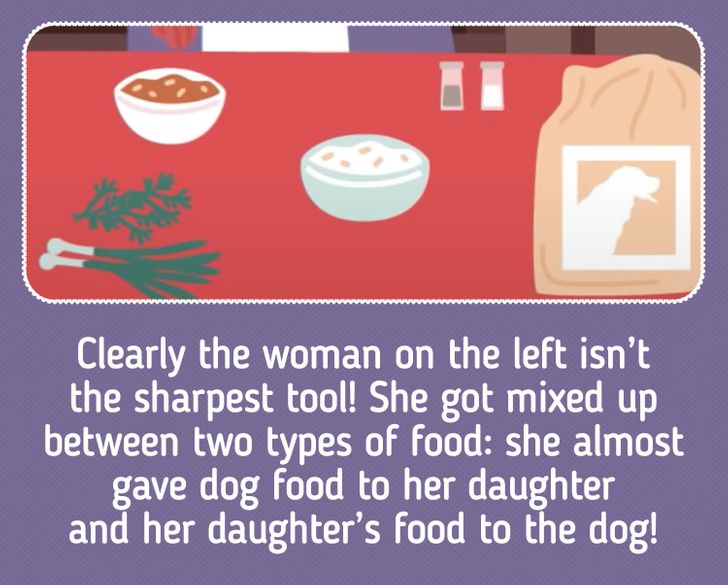 9.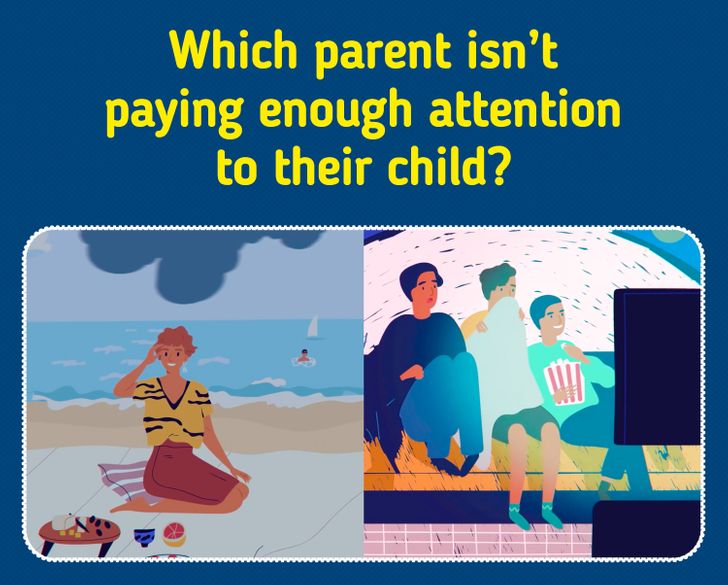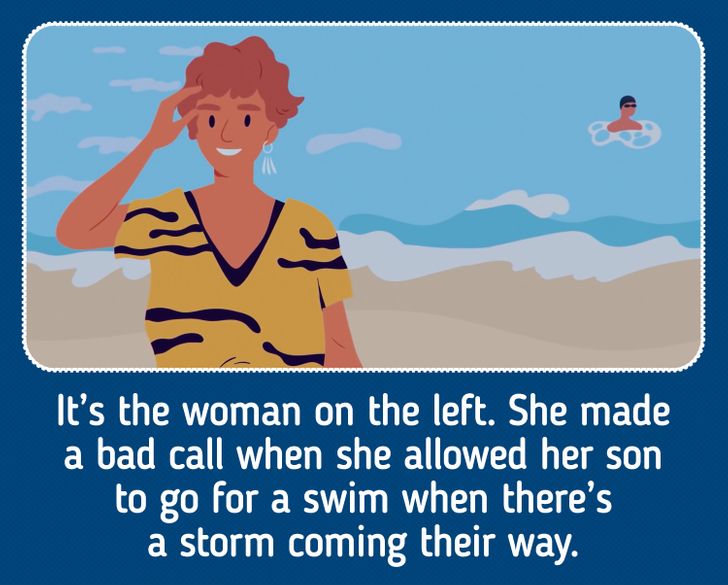 10.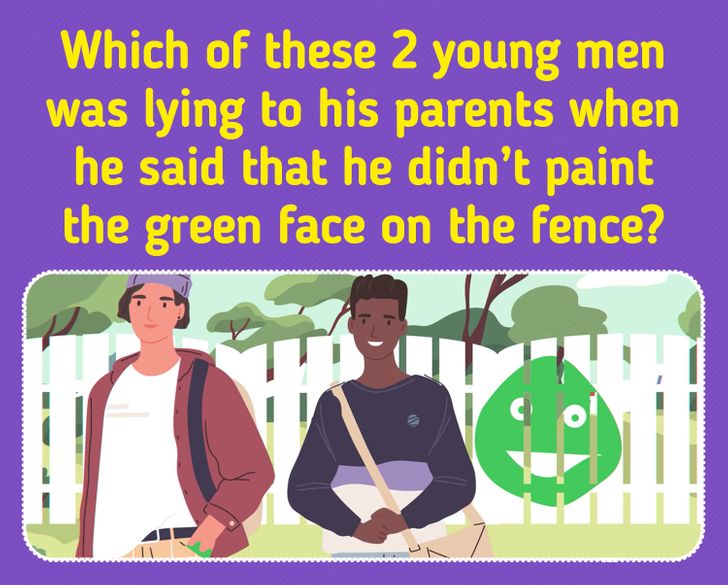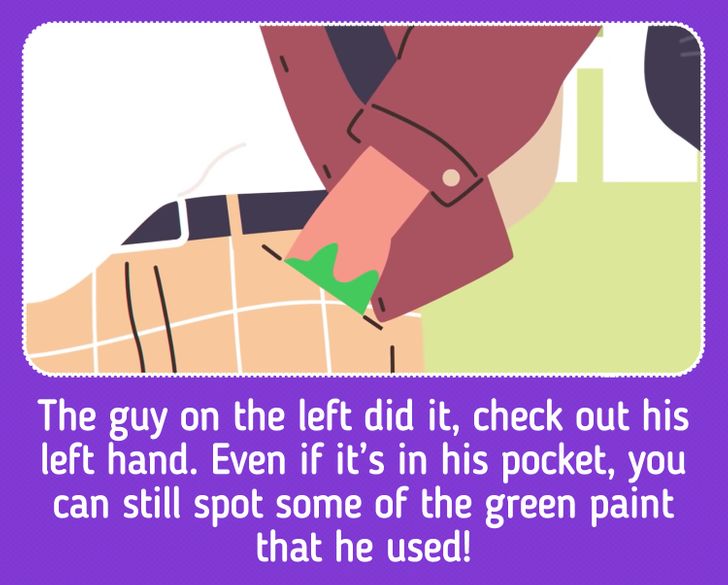 How many of these short riddles did you answer in the least amount of time?