16 Riddles That Can Trick Your Brain and Make You Laugh
Just like our bodies need exercise to stay fit, sharp, and healthy, so do our minds. And one of the best ways to keep your brain stimulated, young, and in tip-top shape is by solving riddles. It has been proven that cracking riddles offers numerous health benefits and has a direct impact on the well-being of our minds.
That's why we at Bright Side frequently encourage our readers to indulge in a little riddle-solving adventure, and these 16 riddles will do just the trick.
1.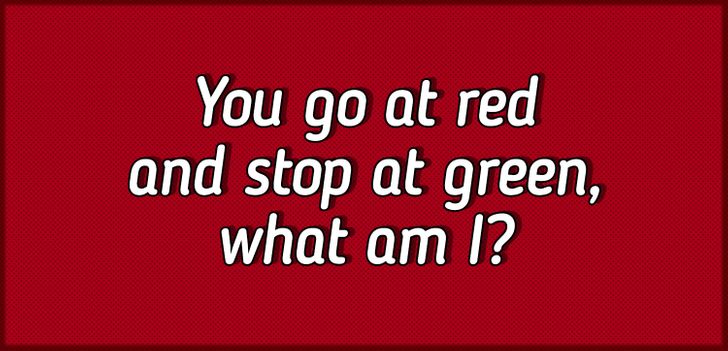 2.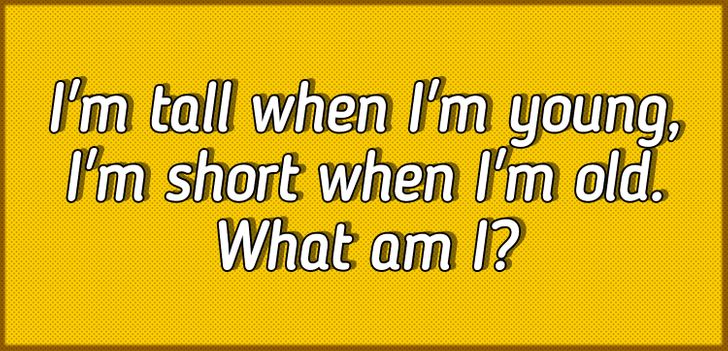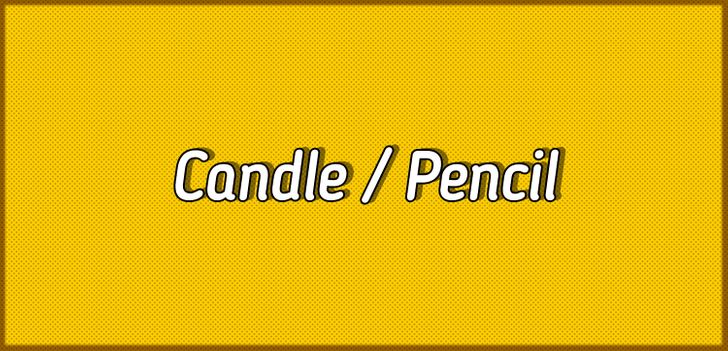 3.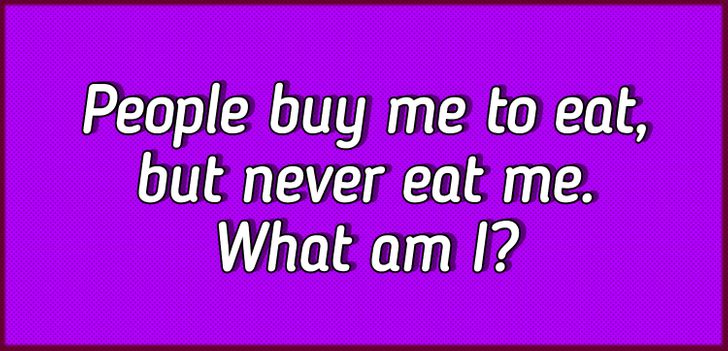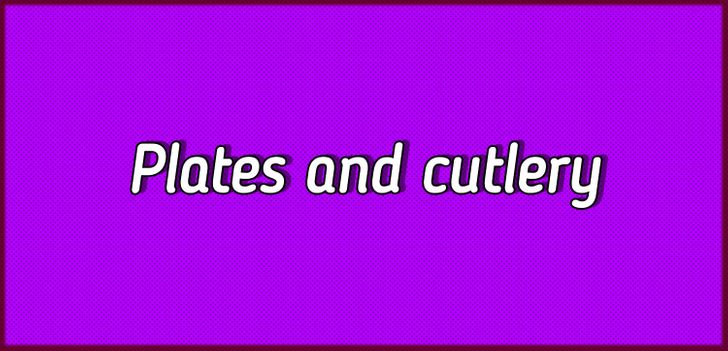 4.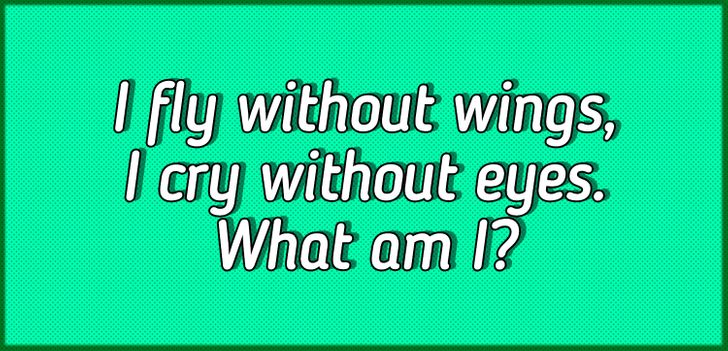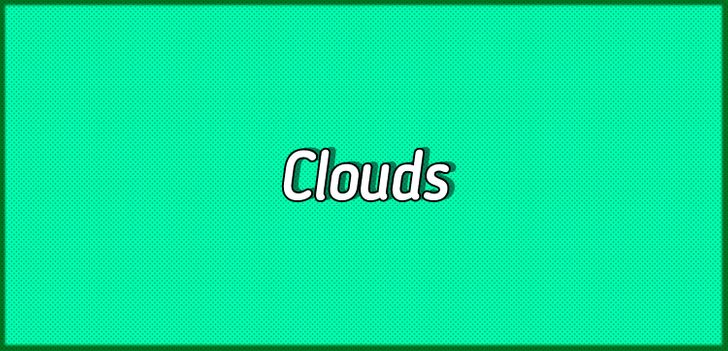 5.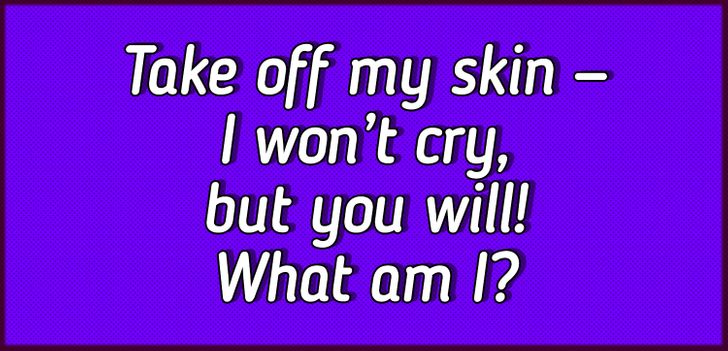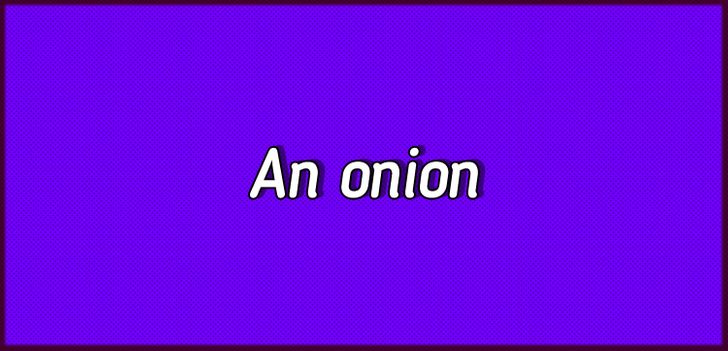 6.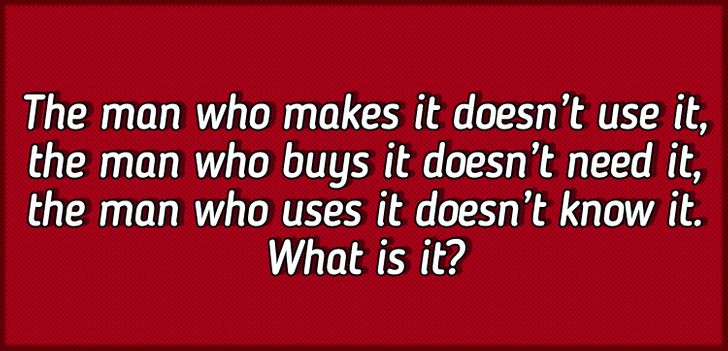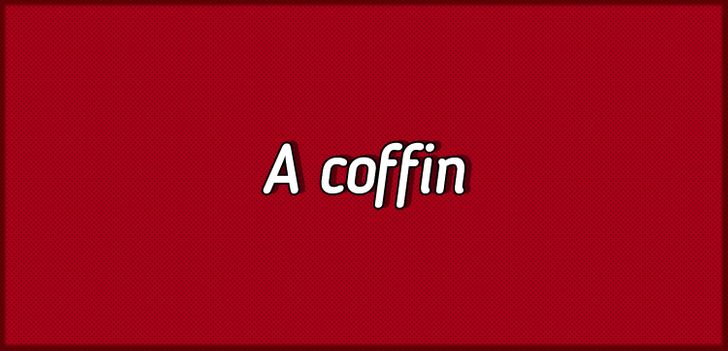 7.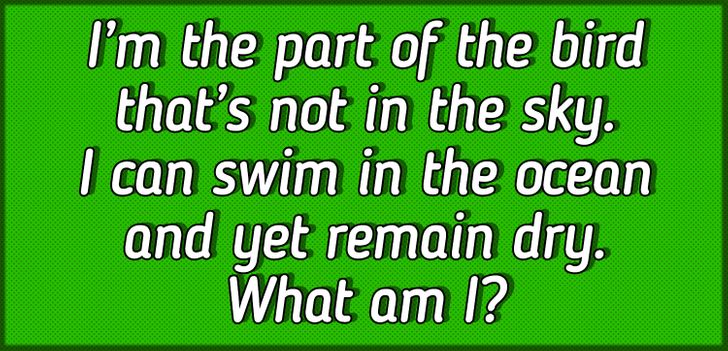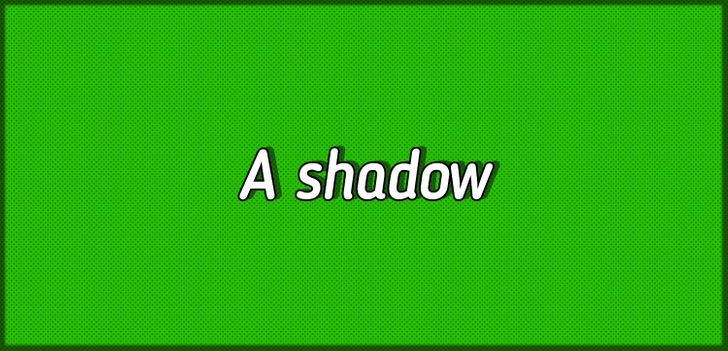 8.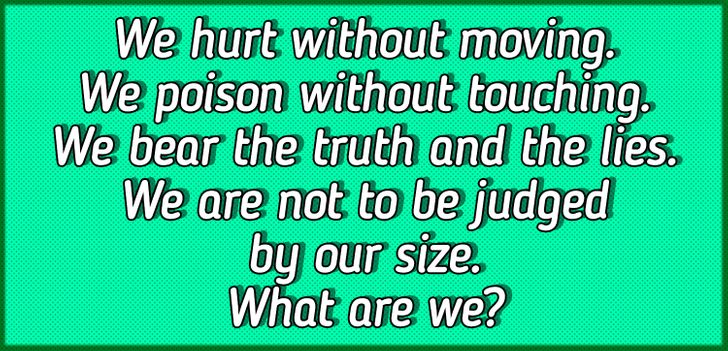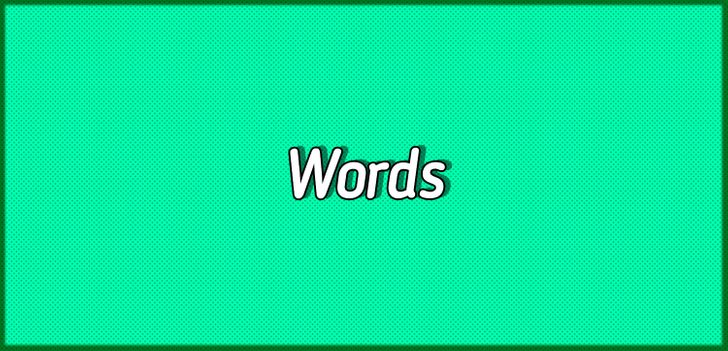 9.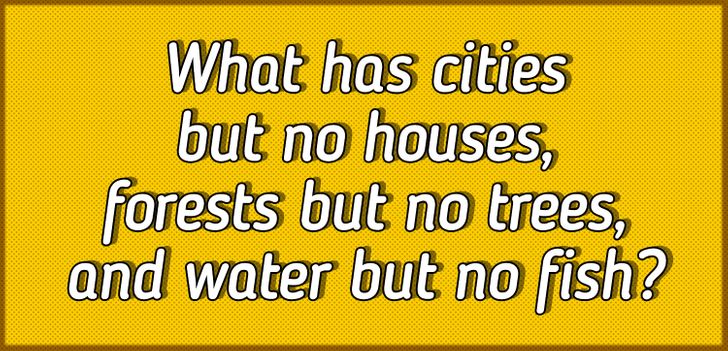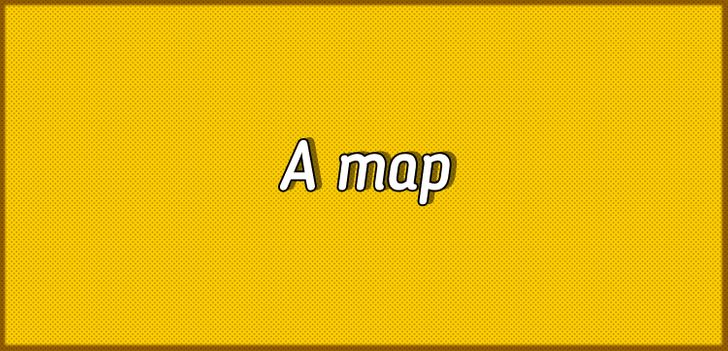 10.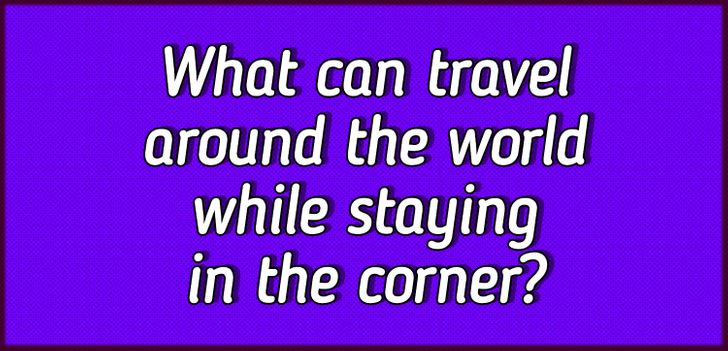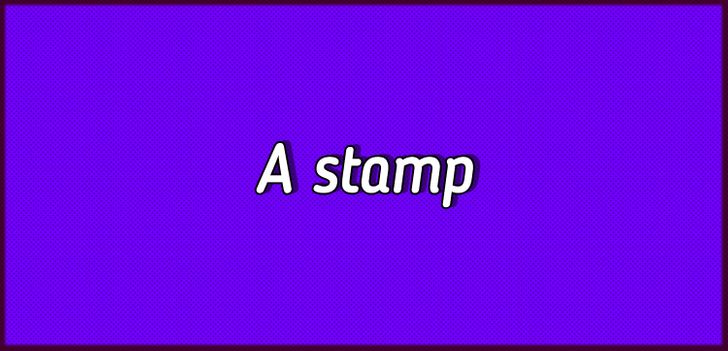 11.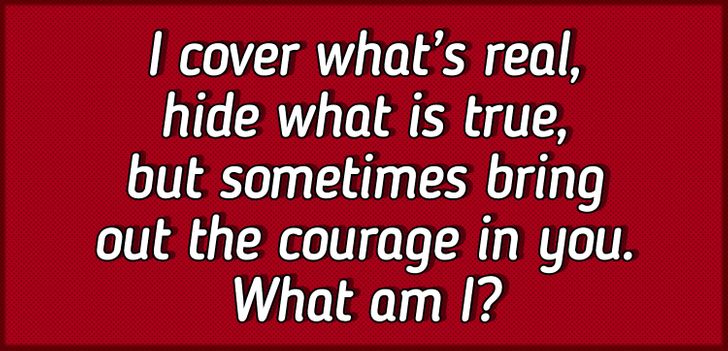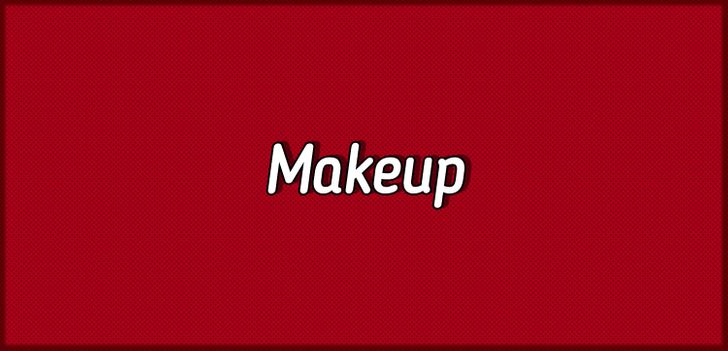 12.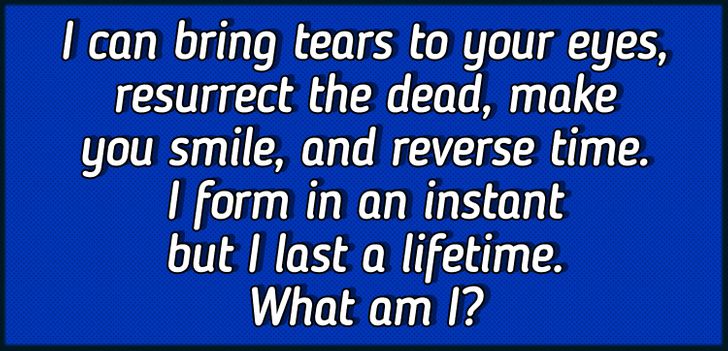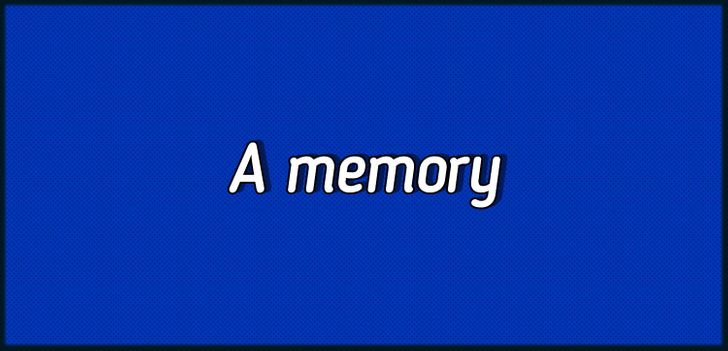 13.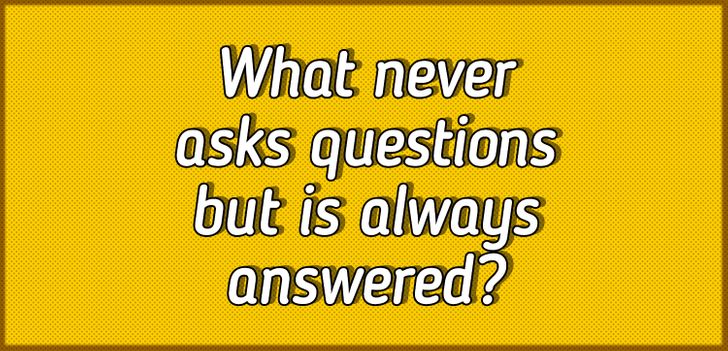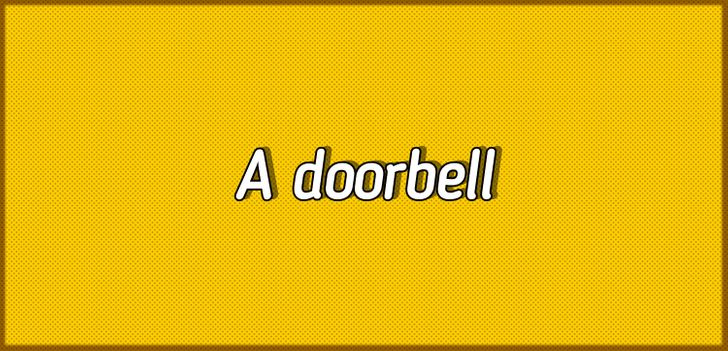 14.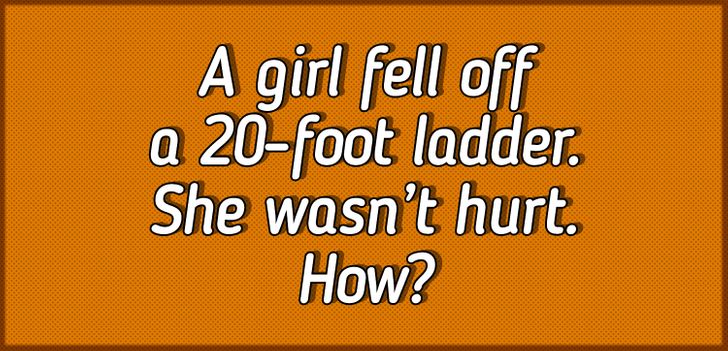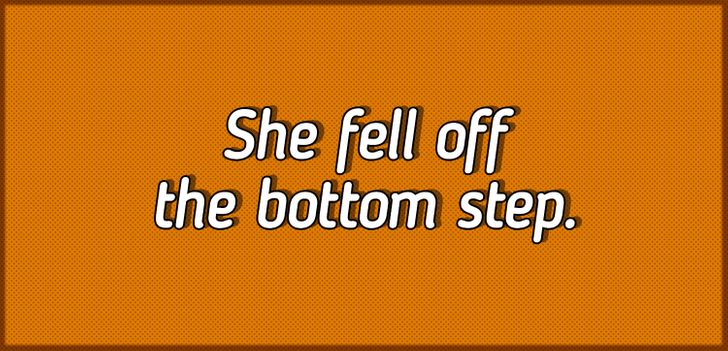 15.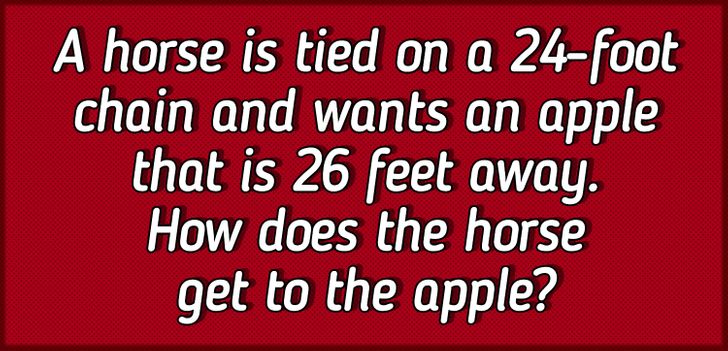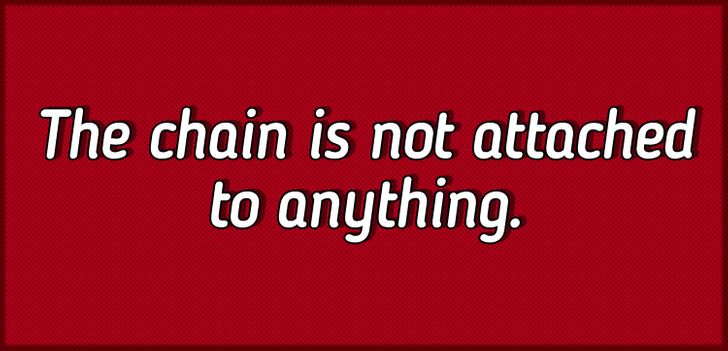 16.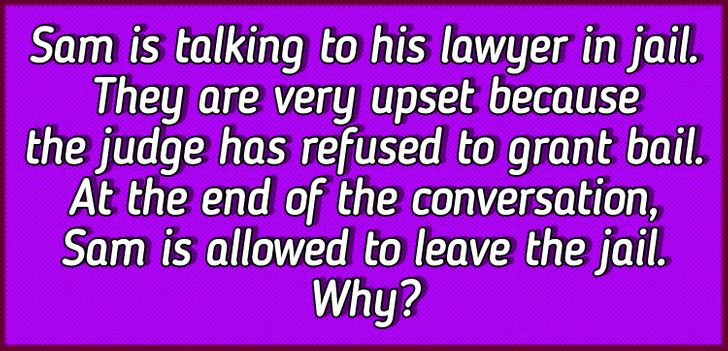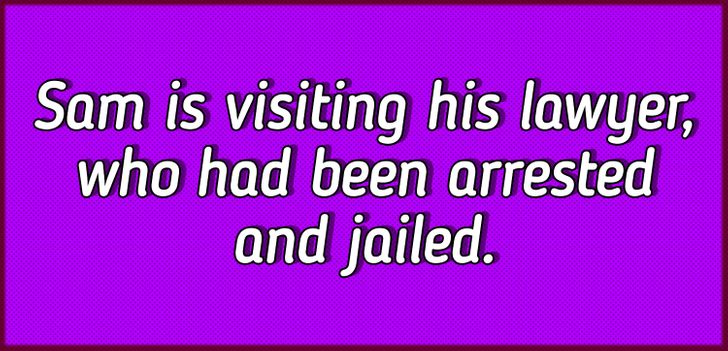 How many did you manage to guess right? Which riddle was the most challenging for you?
Subscribe to our podcast on Spotify or Apple podcasts to enjoy our best stories and give a real treat to your ears.