12 Clever Riddles That Employers Use to Find Creative Workers
Sometimes companies don't get a good grasp of your experience and your qualities during an interview. So, they turn to the next logical thing, riddles. This tests their candidates to find good quality workers. The questions they ask are tricky but they can tell a lot about a person's creativity and logic.
We at Bright Side have the most commonly asked riddles during interviews, and some of them even stunned us.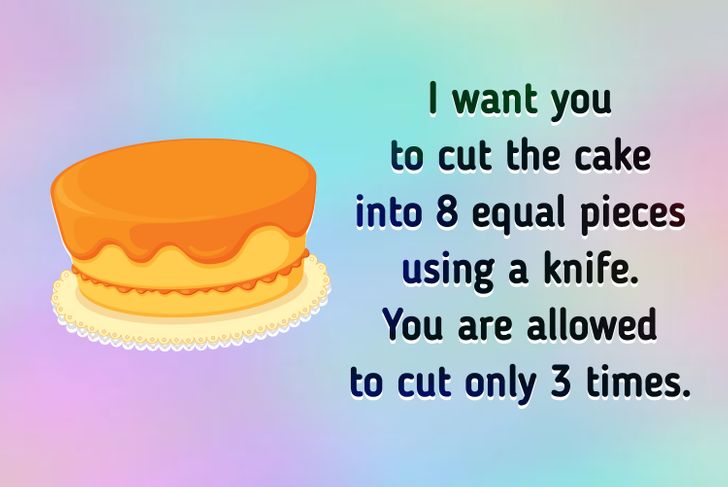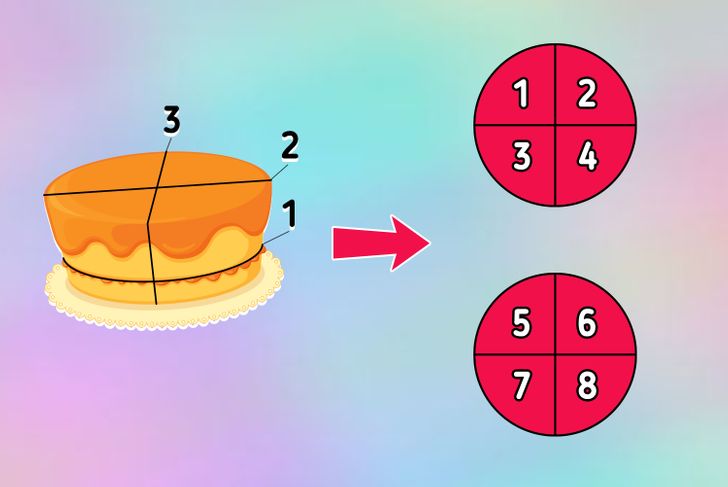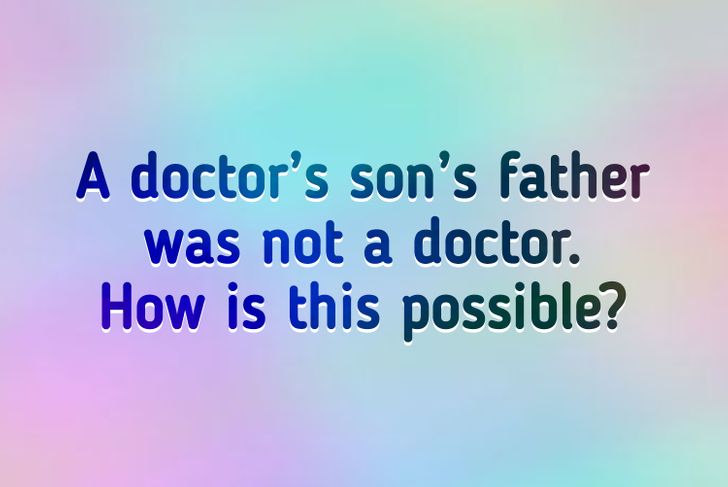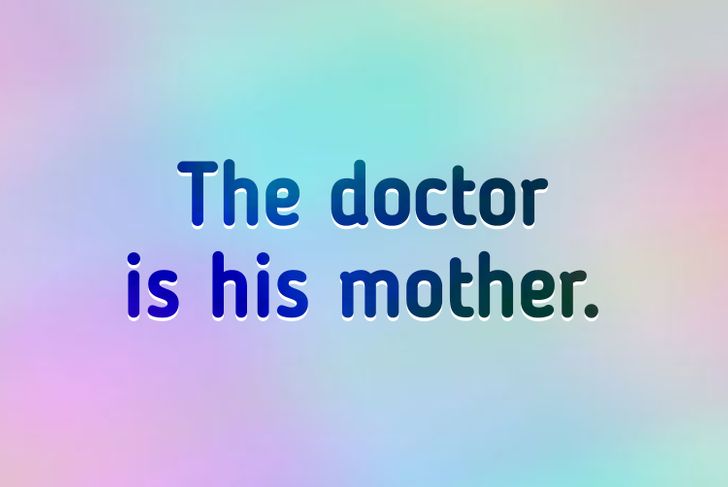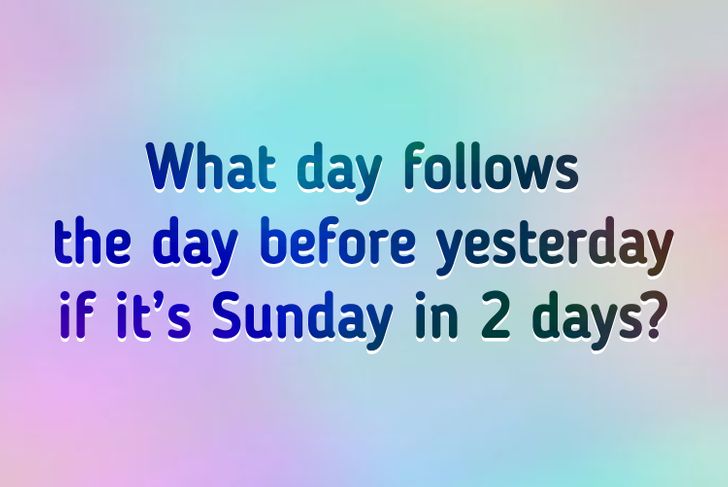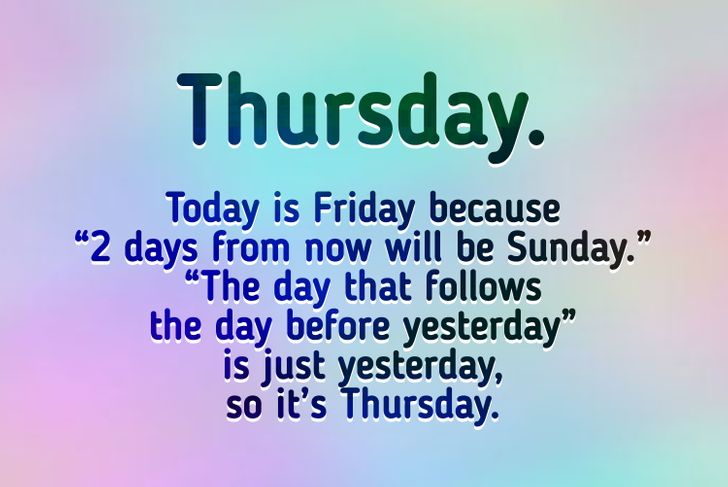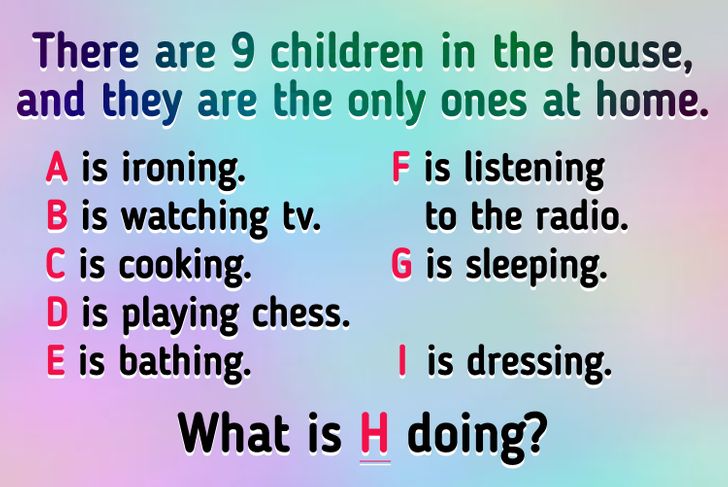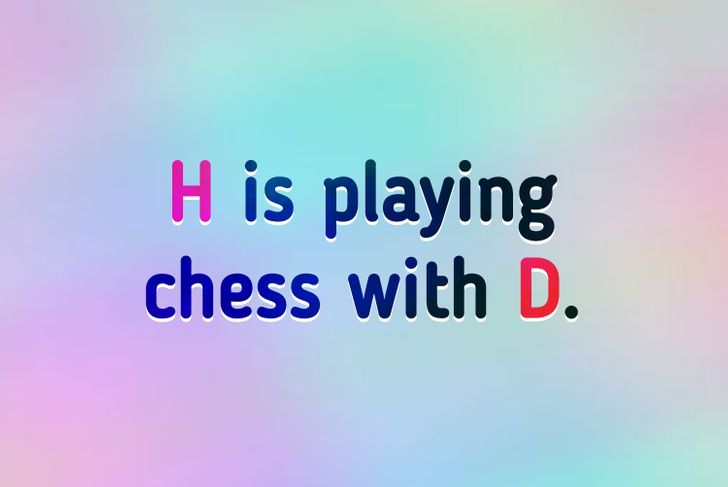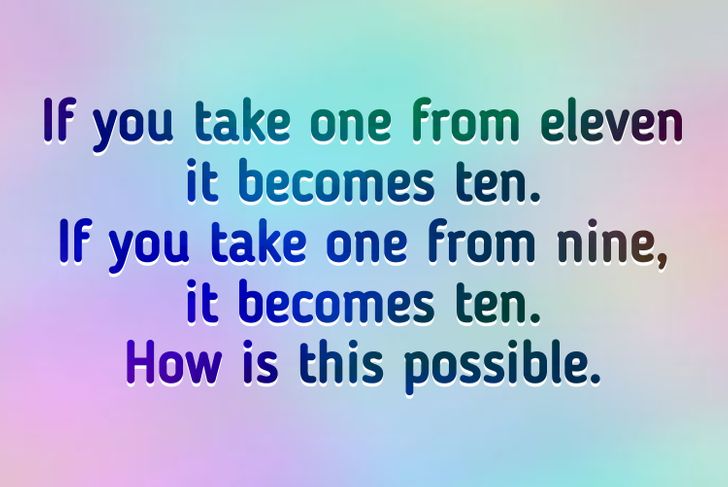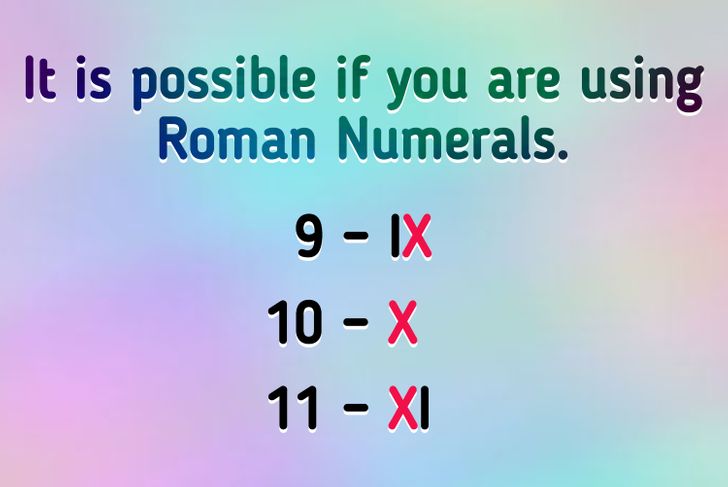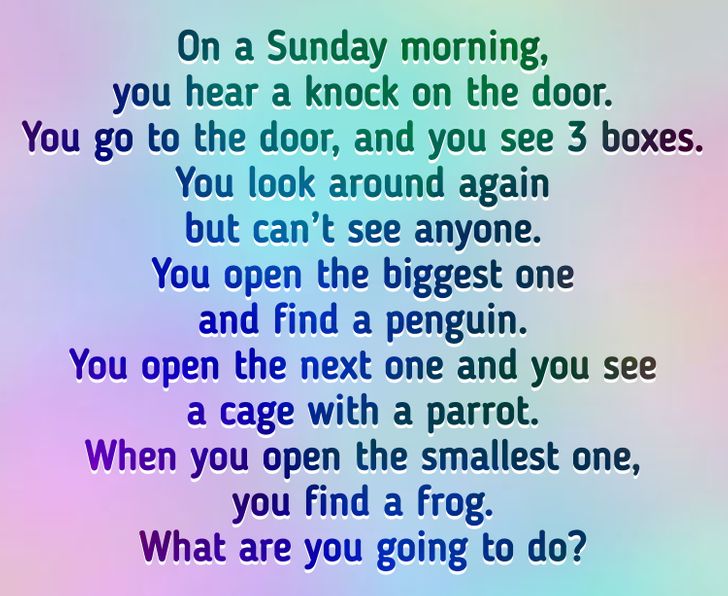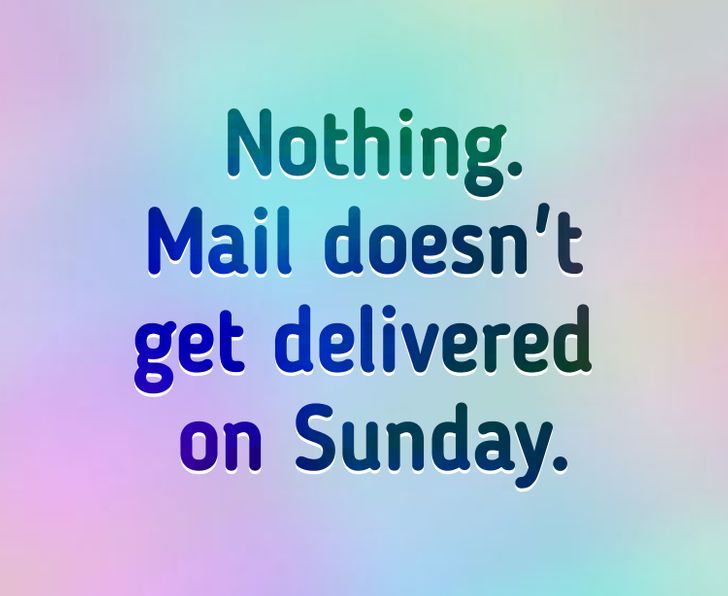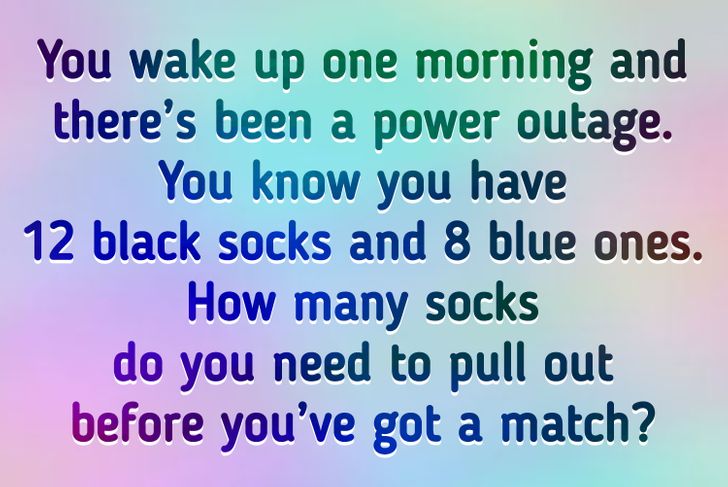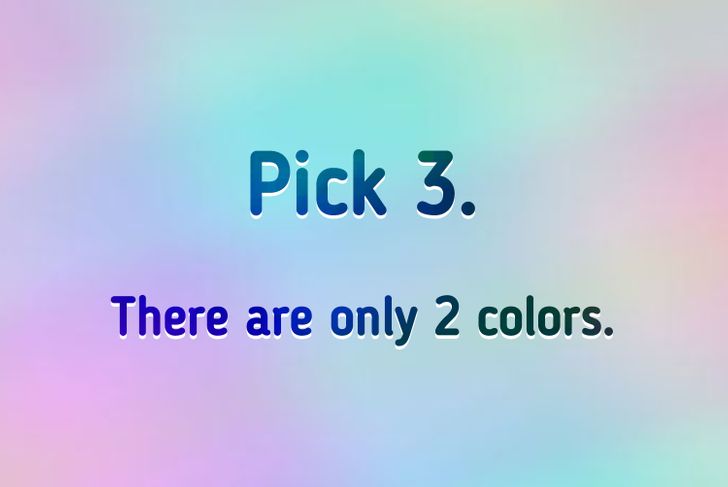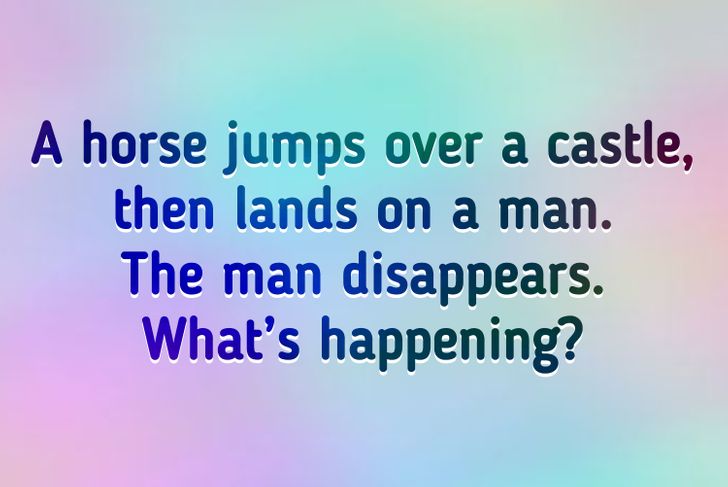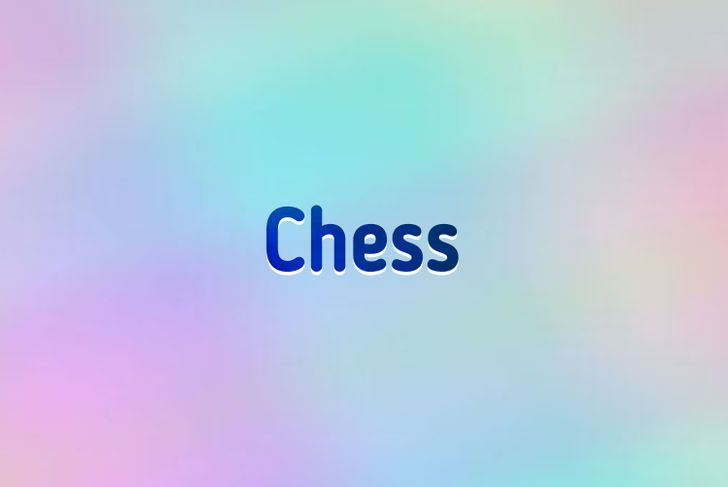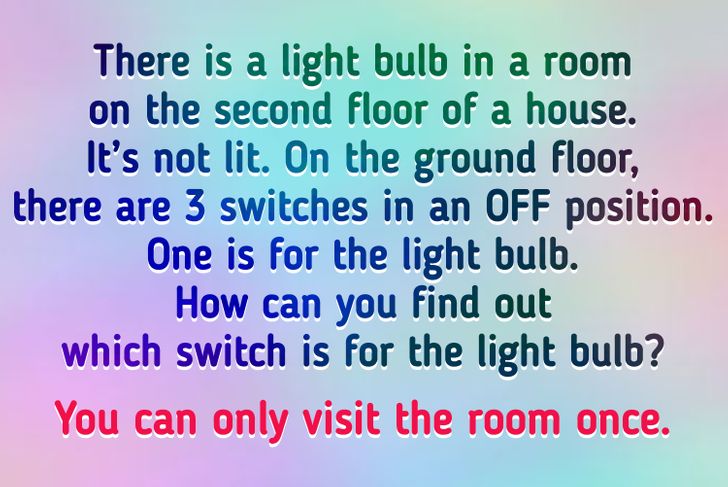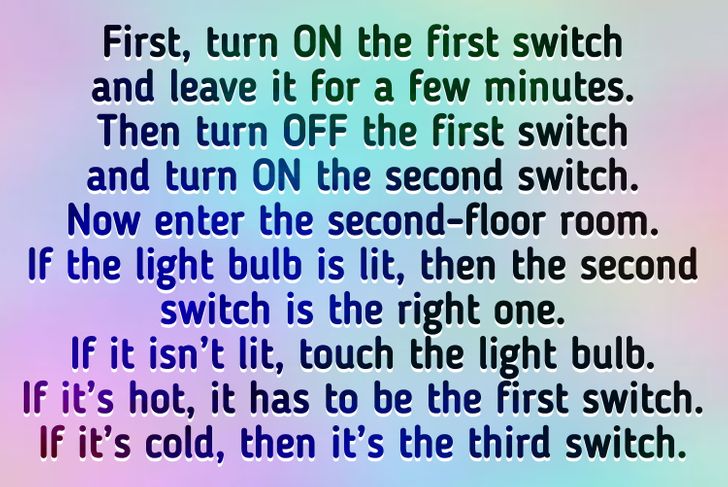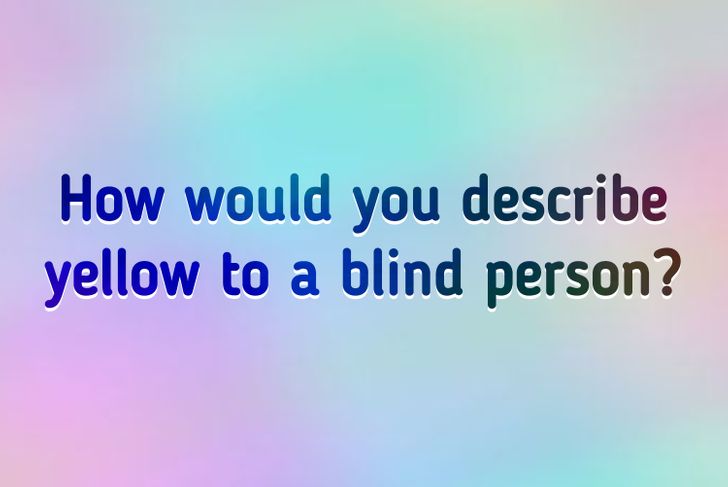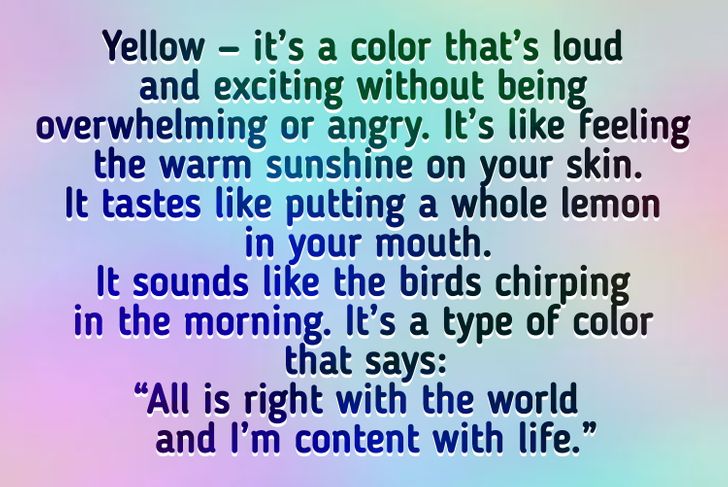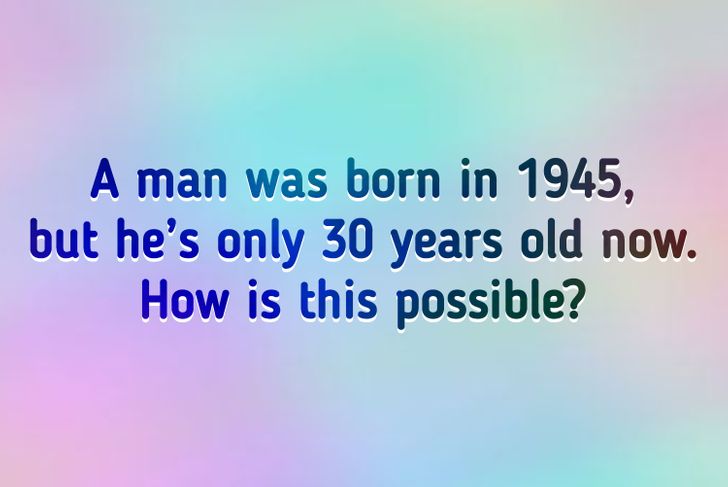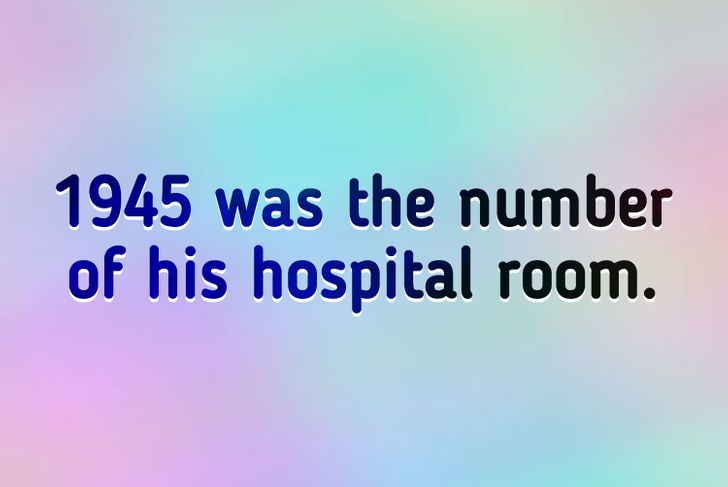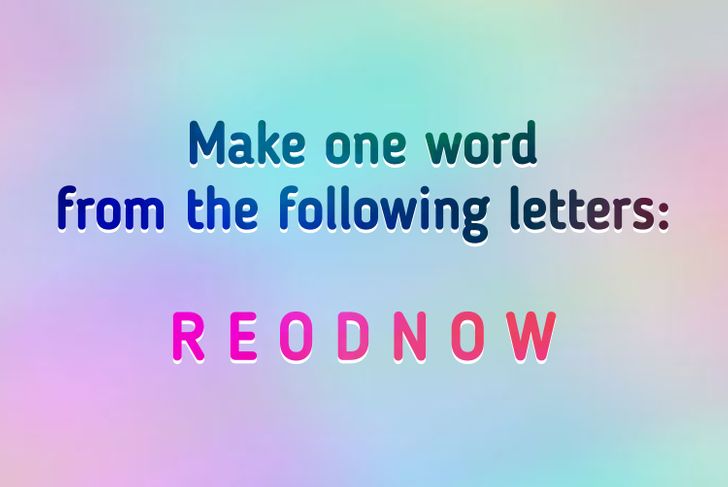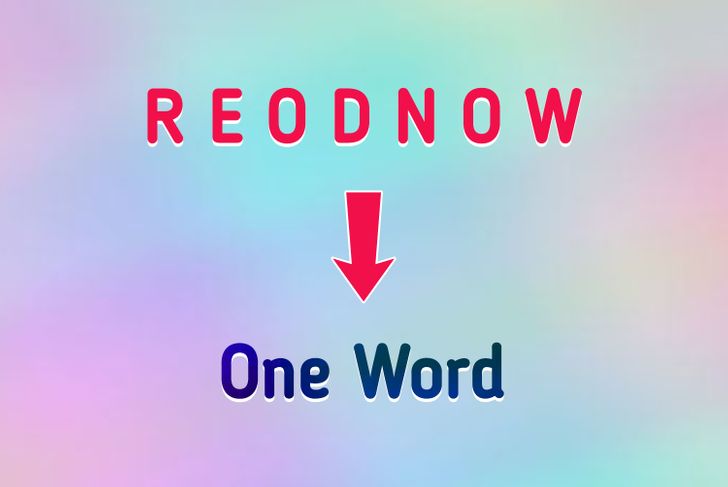 Have you been asked a riddle during a job interview? What was that riddle? Which riddle from the list did you find the most challenging?