13 Riddles Only the Bravest Sherlock Can Crack
To maintain the capability of our brain to grow and learn as we age, we need to train it on a regular basis, studies say. Scholars suggest trying physical as well as mental games, so as not to let our minds lag. The riddles in this article focus on challenging your attentiveness and logic, so your brain never loses its ability to develop.
We at Bright Side collected 13 riddles to keep the minds of our readers just as sharp as the most famous detectives.
1.
2.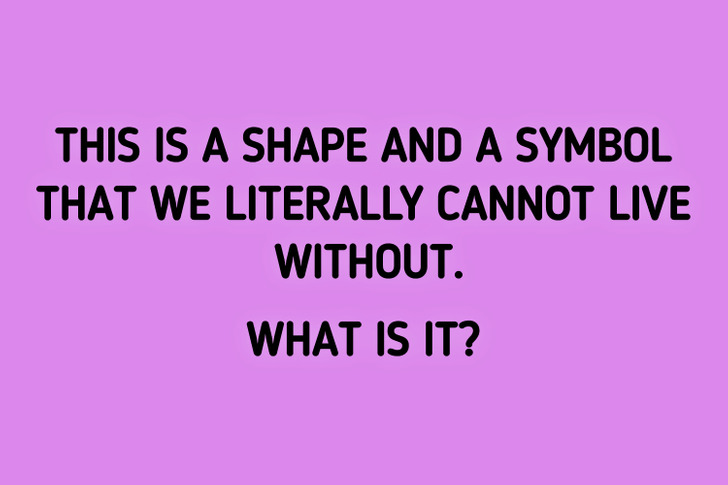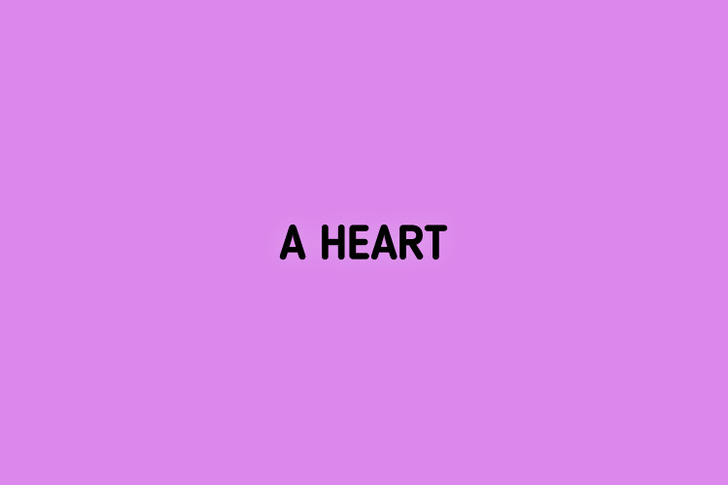 3.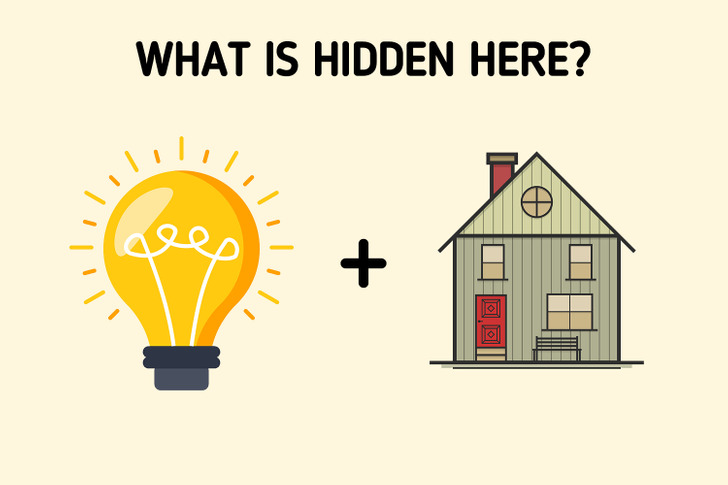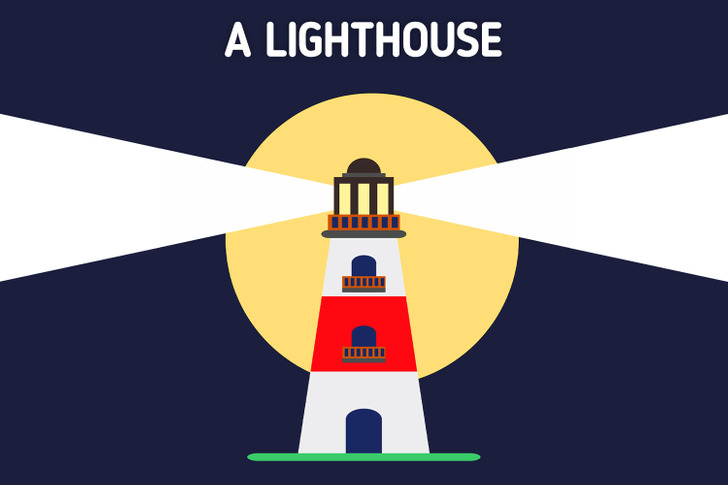 4.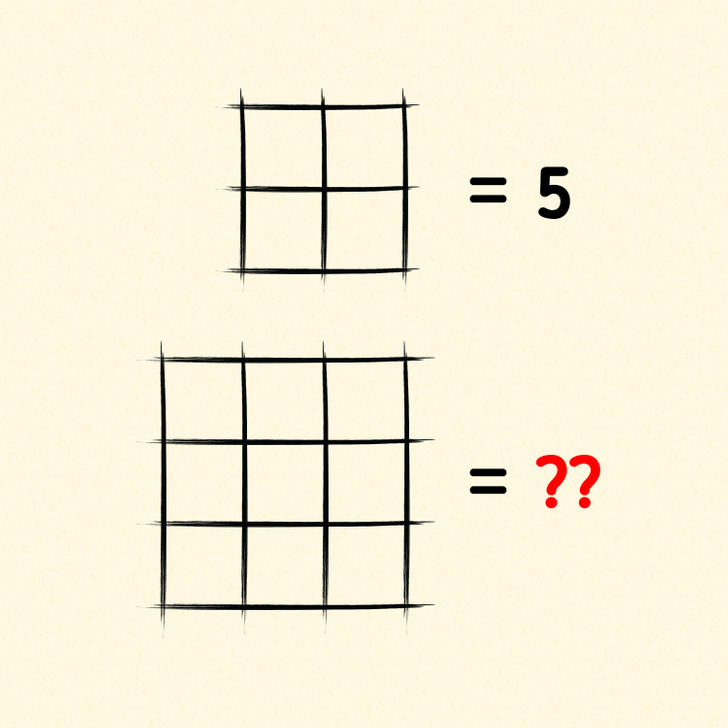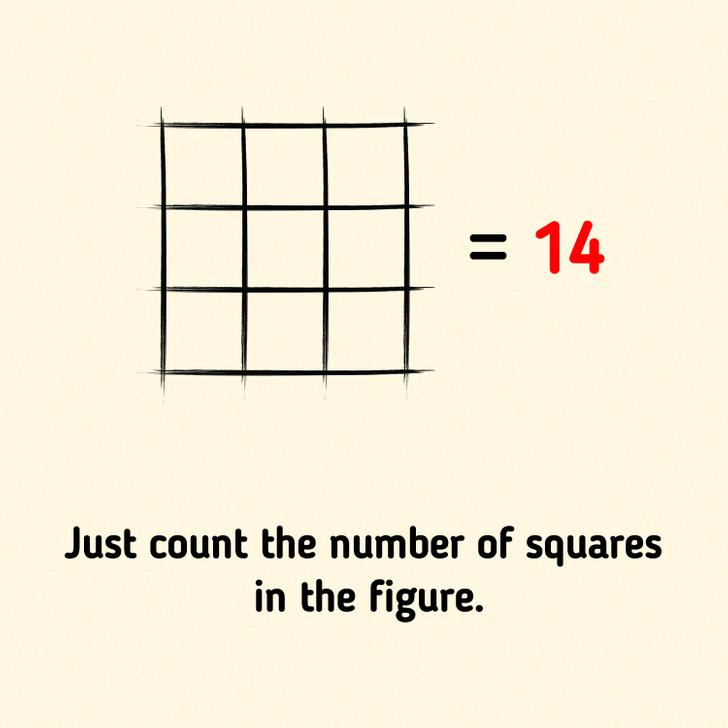 5.
6.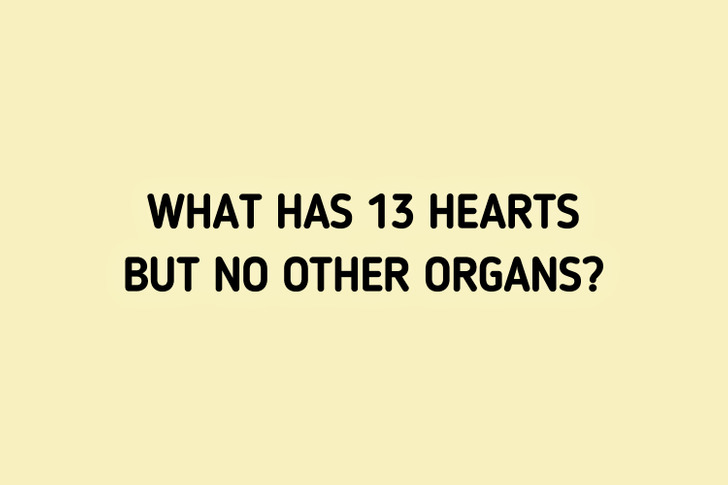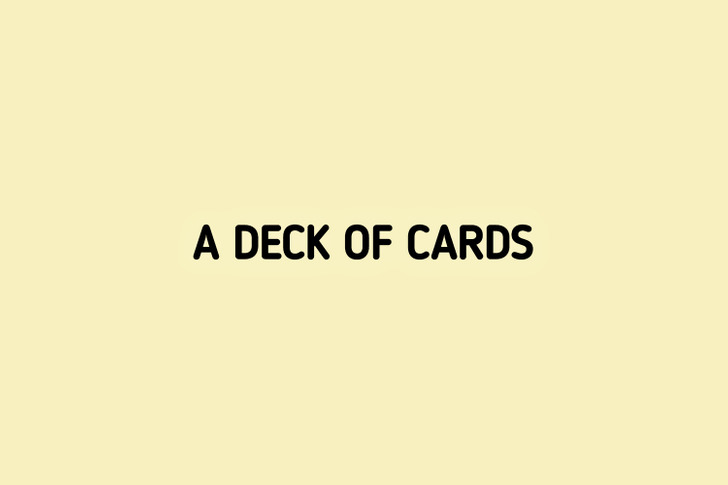 7.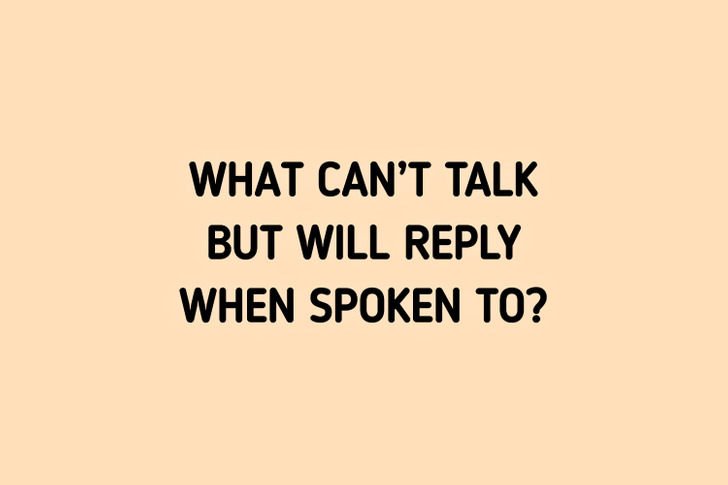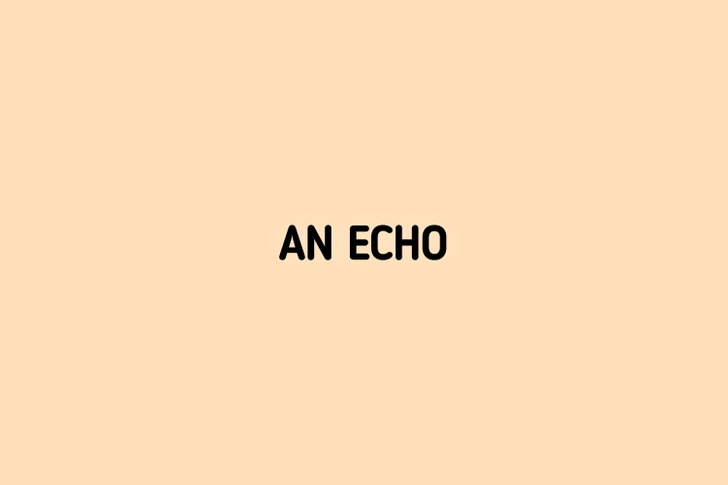 8.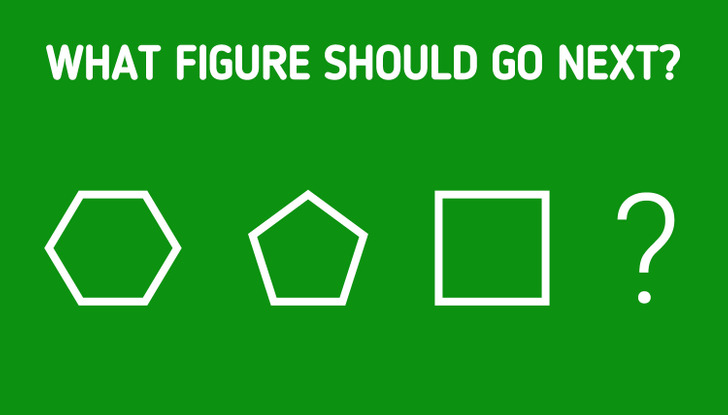 9.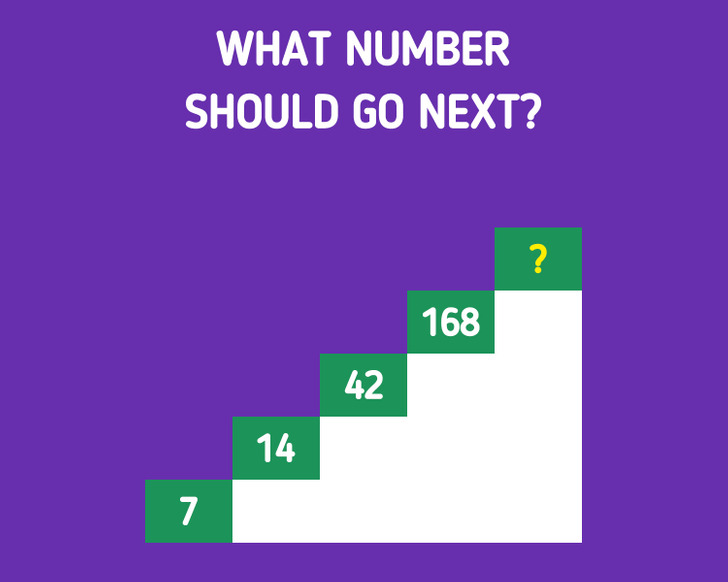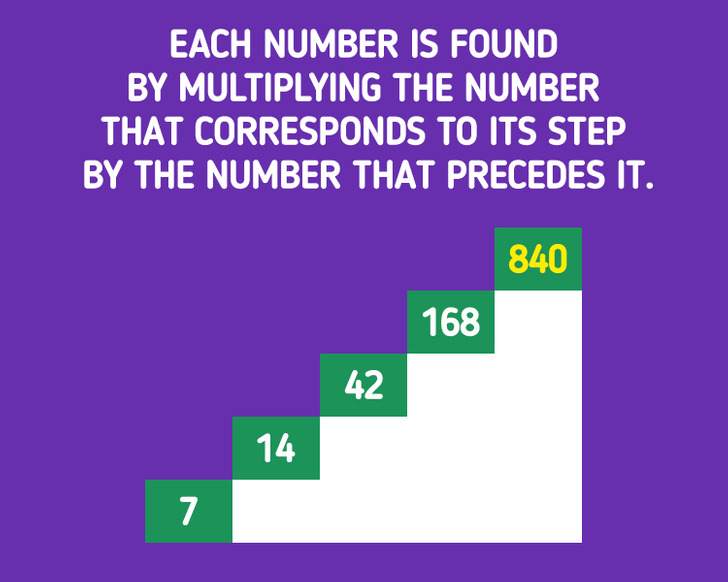 10.
11.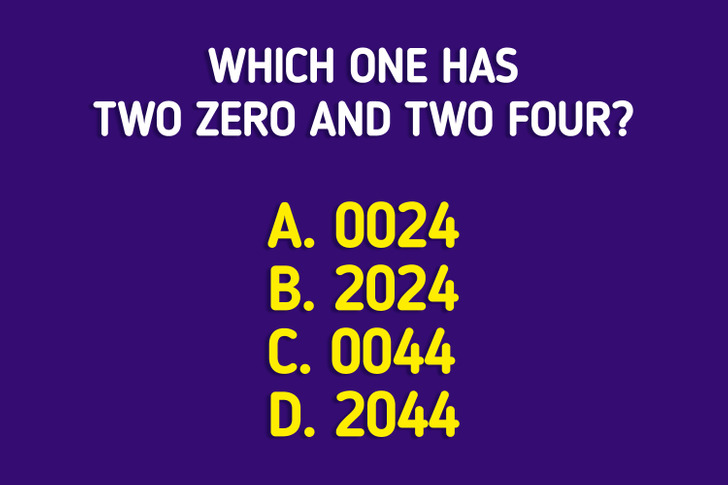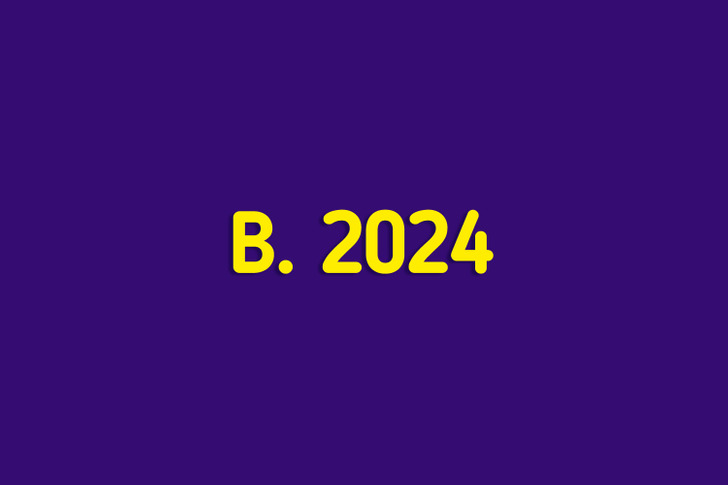 12.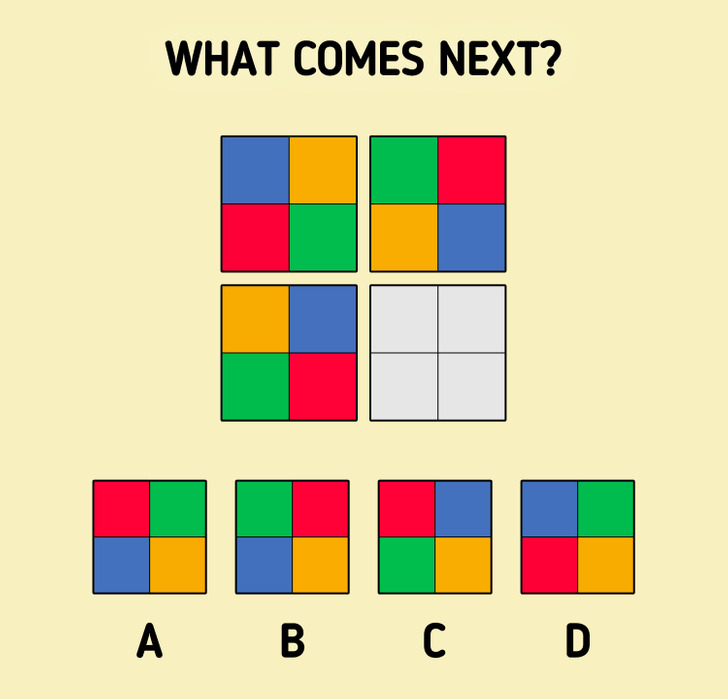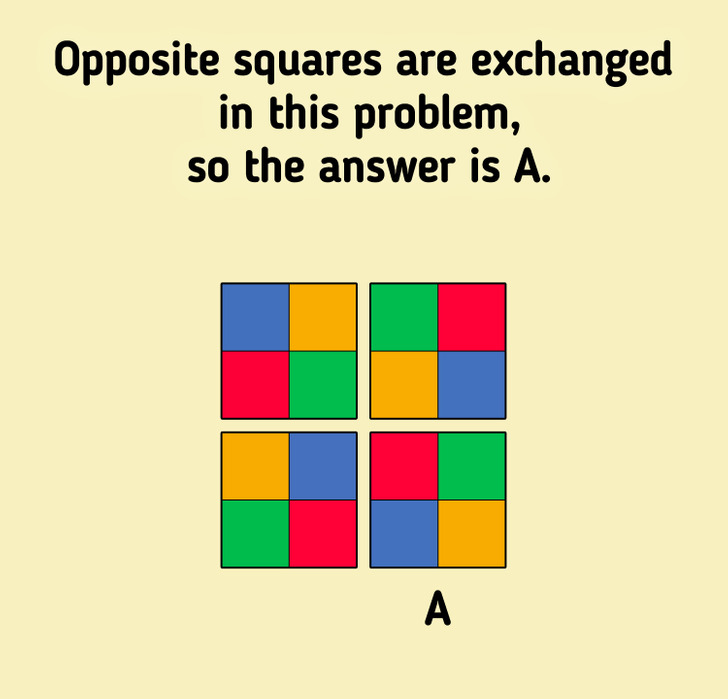 13.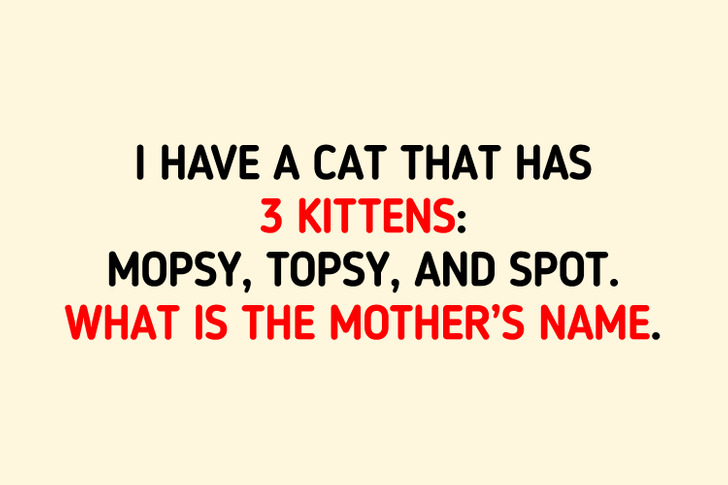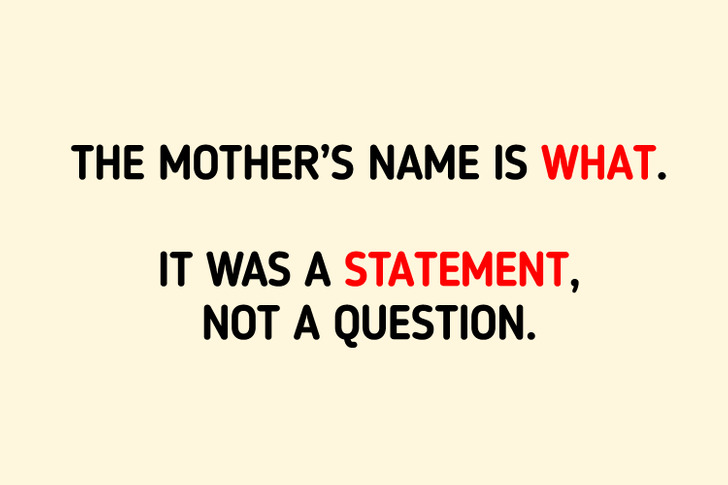 How many riddles could you solve? Which one was the hardest?