14 Riddles That Can Leave You Scratching Your Head for a While
Many riddles try to intentionally confuse us. That's why it's always important to read the text very carefully. But in some cases, this is not enough, as we need to think outside the box to come up with a solution. That is why solving riddles is an excellent way to improve both our creativity and critical thinking skills.
We at Bright Side love cracking riddles, so we've made a list of 14 tricky ones that might stump even the smartest minds.
1.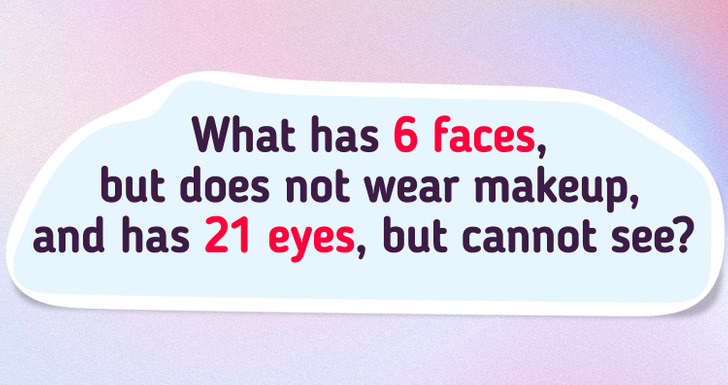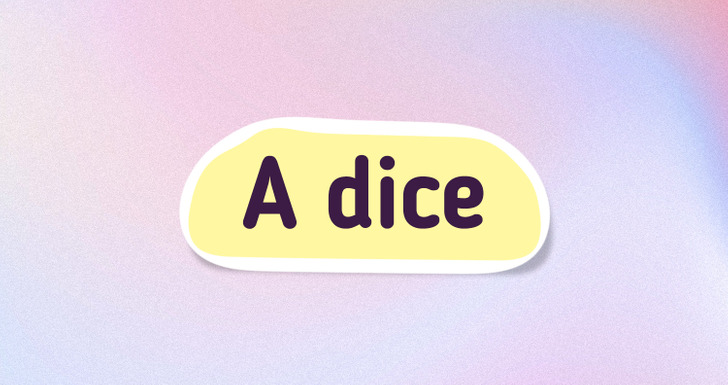 2.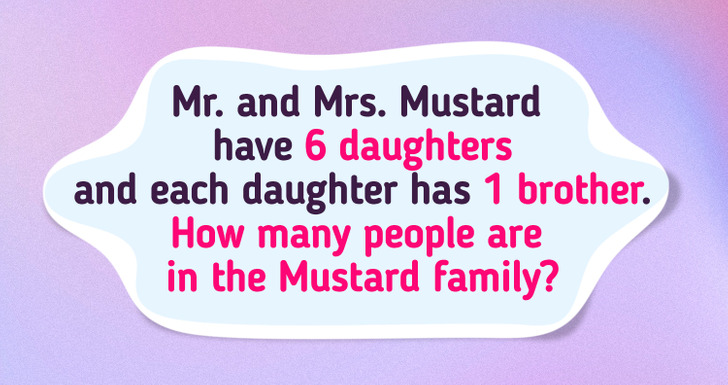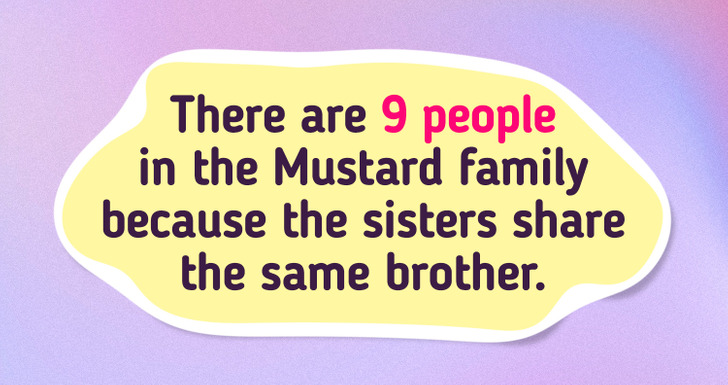 3.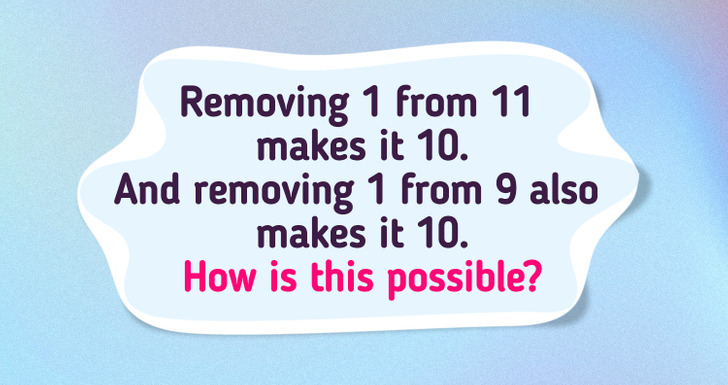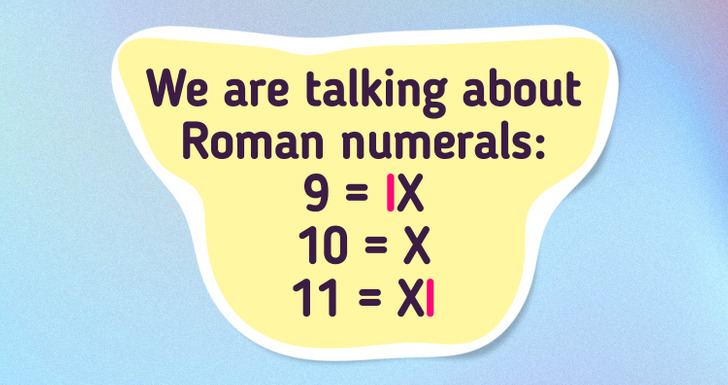 4.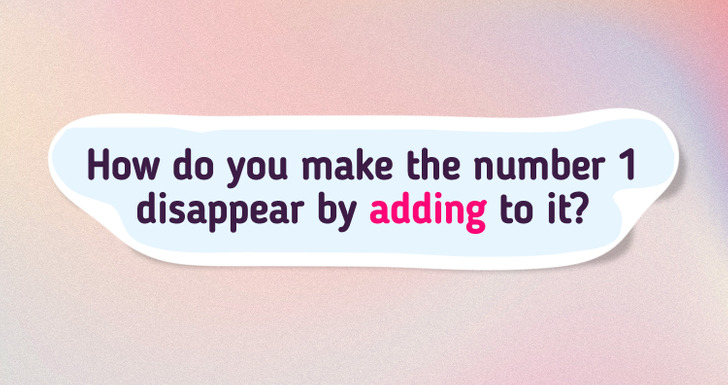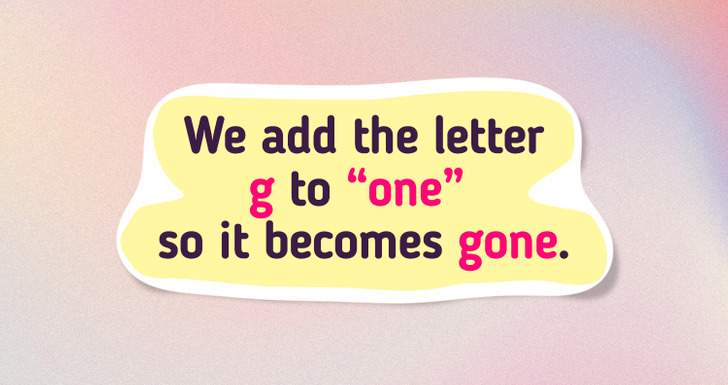 5.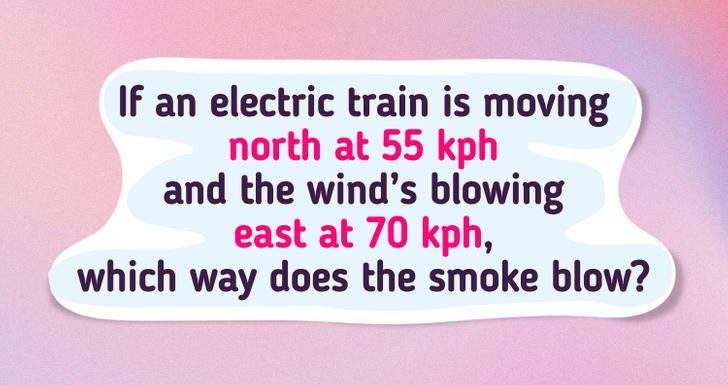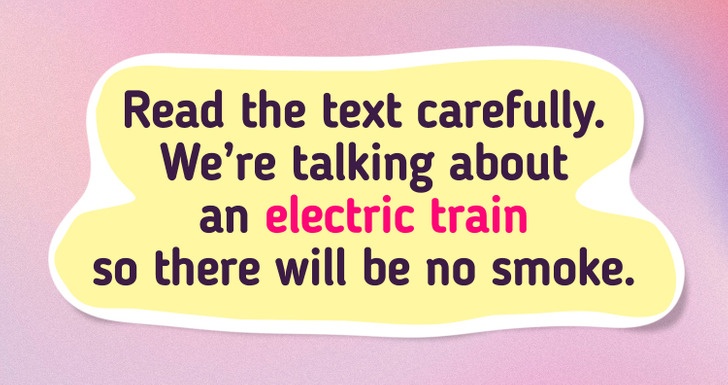 6.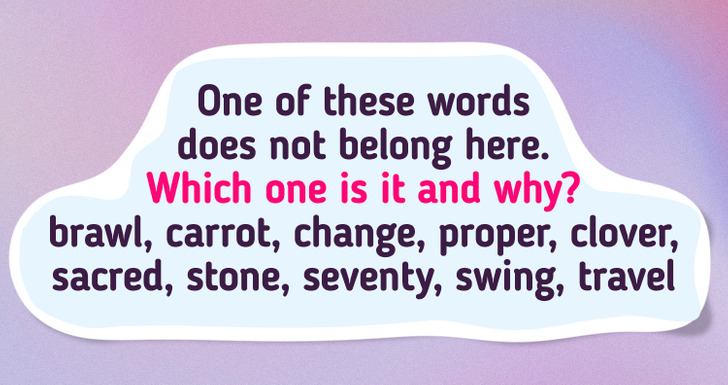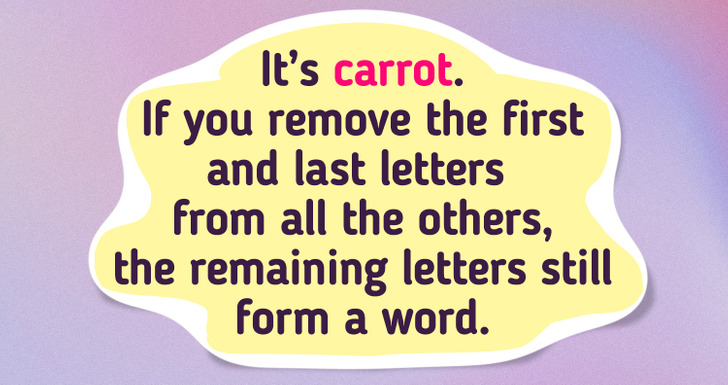 7.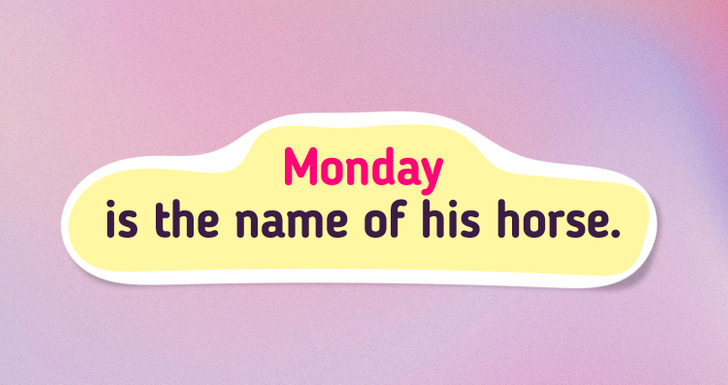 8.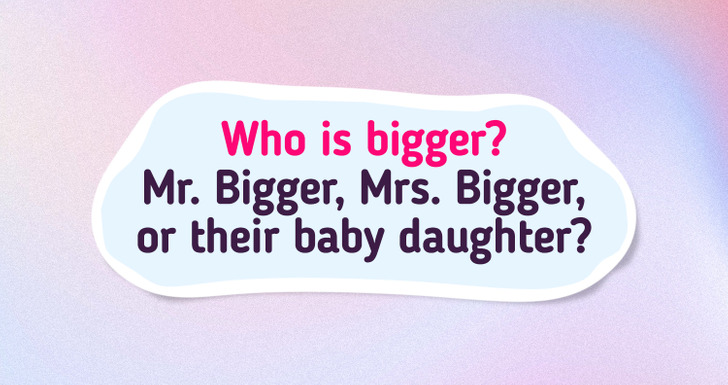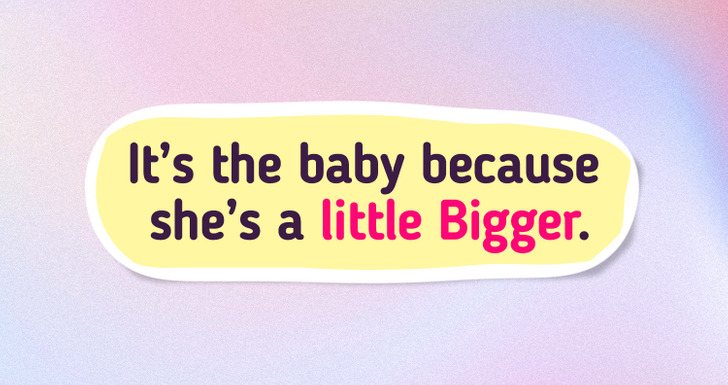 9.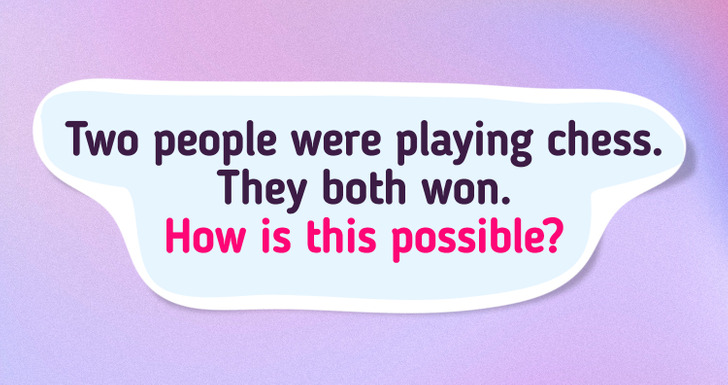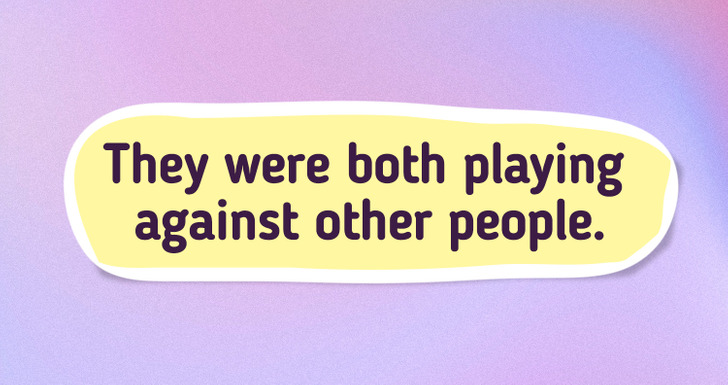 10.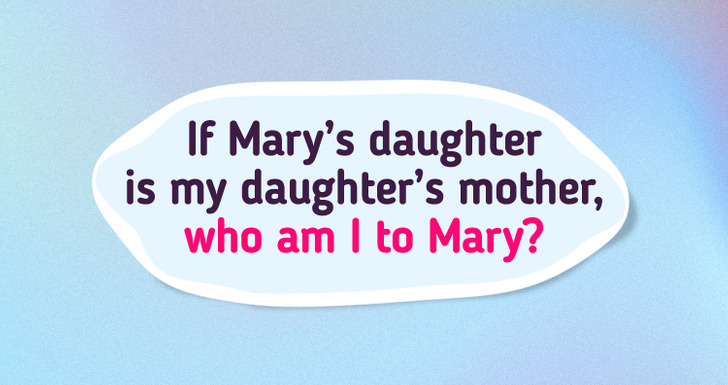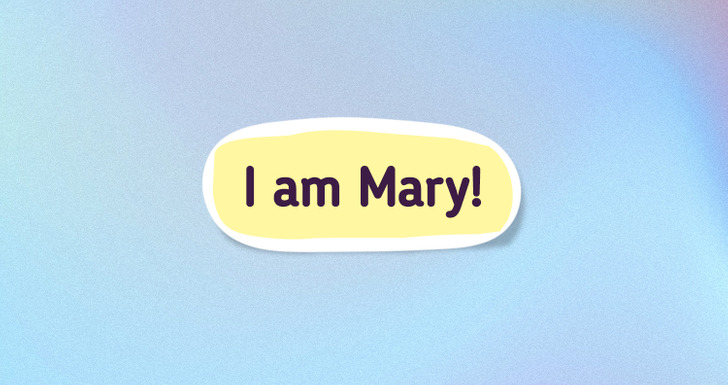 11.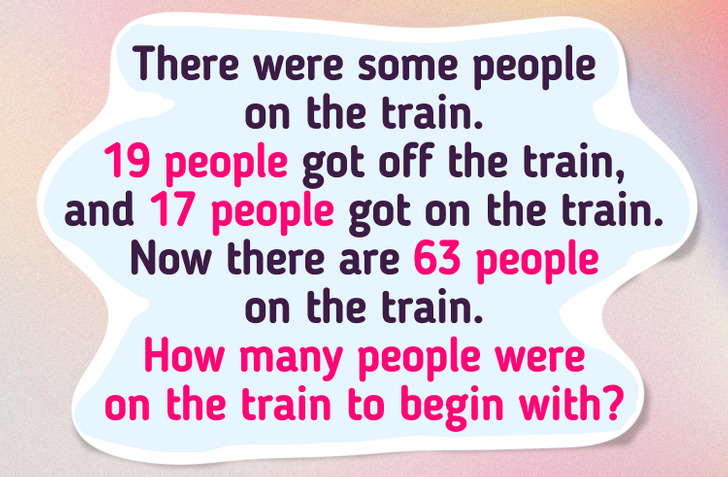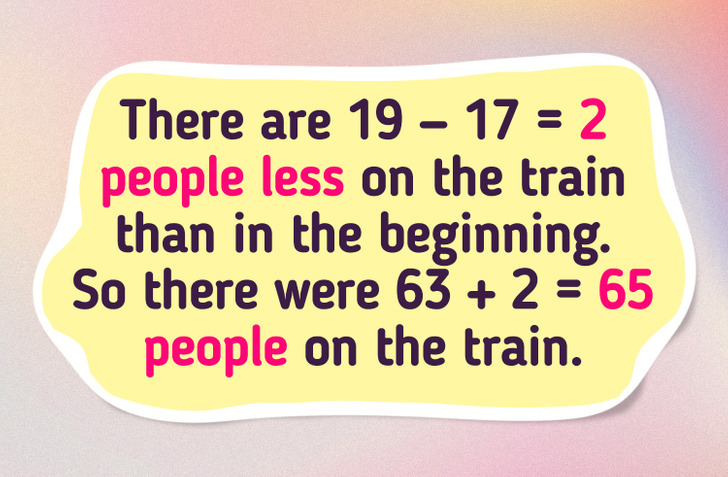 12.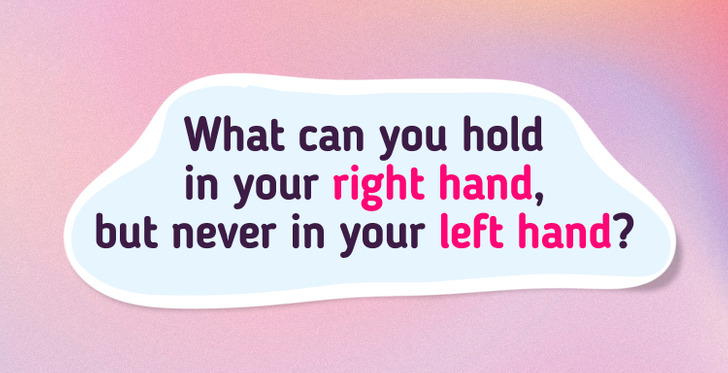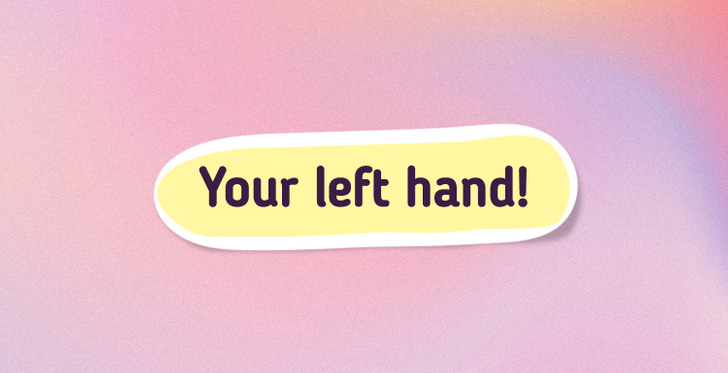 13.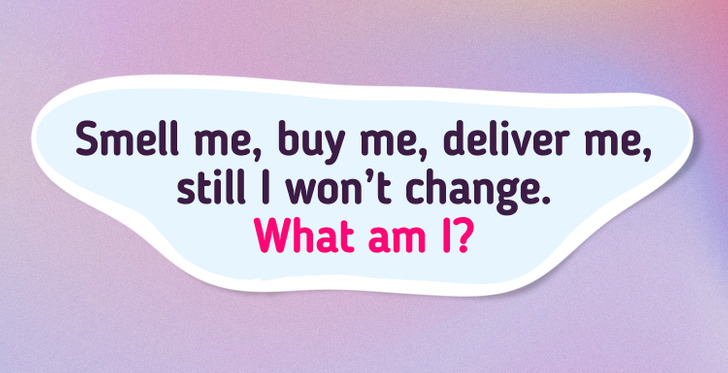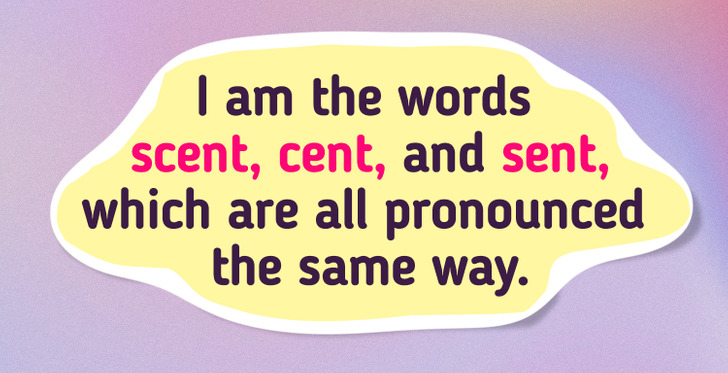 14.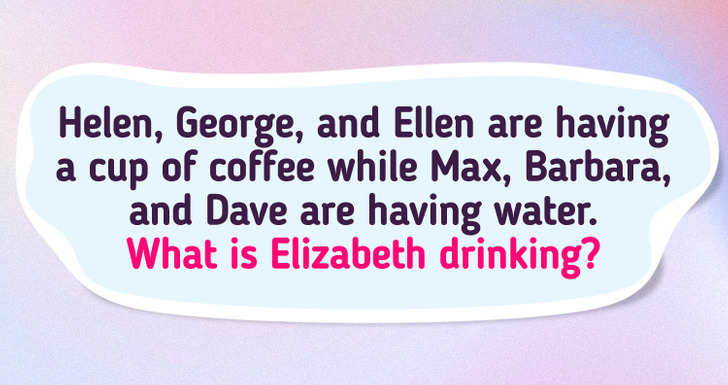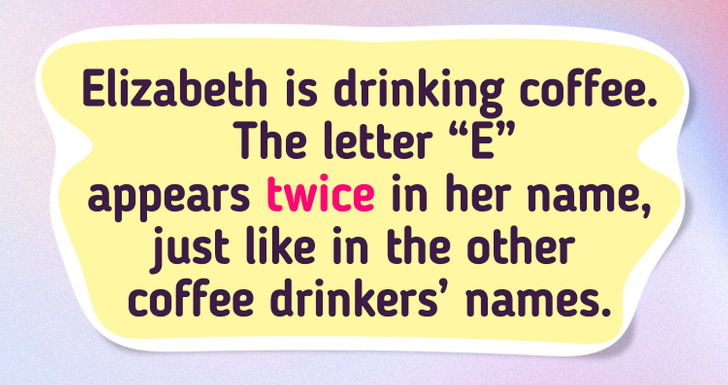 How many of these riddles did you solve without checking the answer?