15 Riddles That Can Get Your Brain Juices Flowing
Sometimes, the easiest and simplest things can be difficult to understand, and the riddles we've gathered for you in this little test are proof of that. If you're one of those people who love a challenge, you're in the right place — and if not, that's okay too — you can simply distract your mind for a while by trying to guess the answer to each of these riddles. But remember, in both cases, you have to keep your eye for detail wide open!
Bright Side likes to test its readers with quick tests. That's why we created this one that will undoubtedly put your brain to work for a while. Remember: tap on the image to see the answer to the riddle. Good luck to you.
1.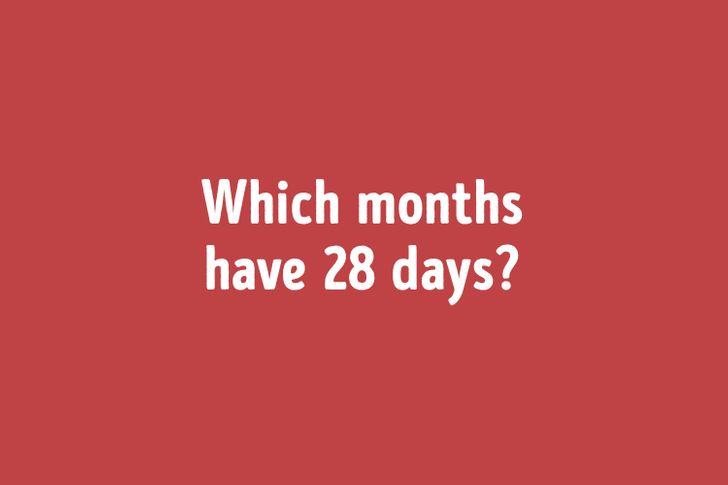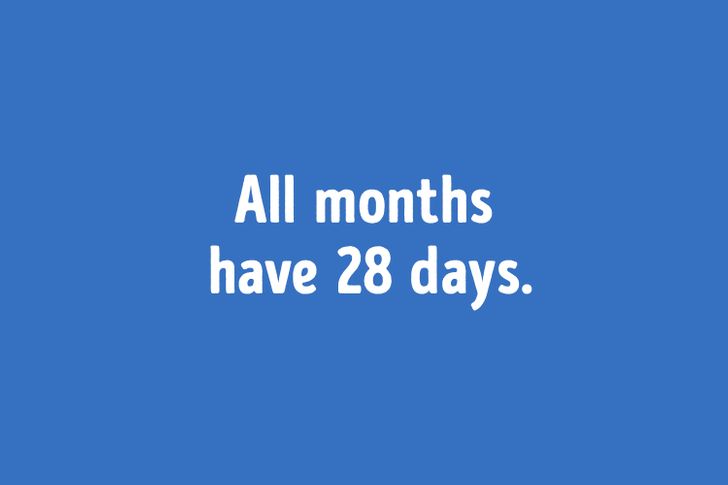 2.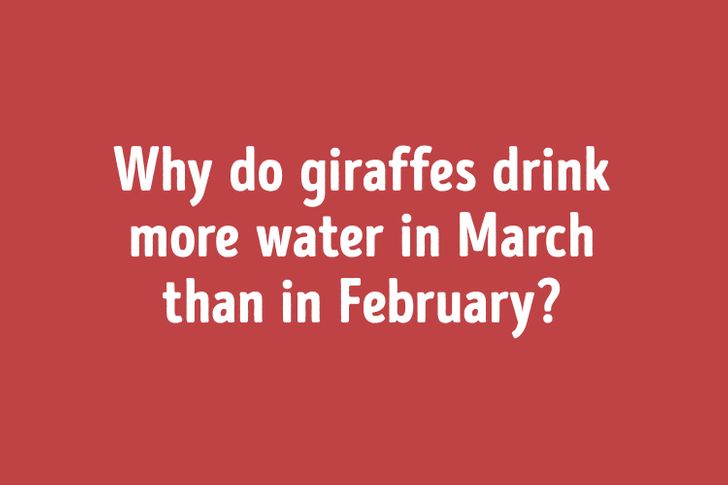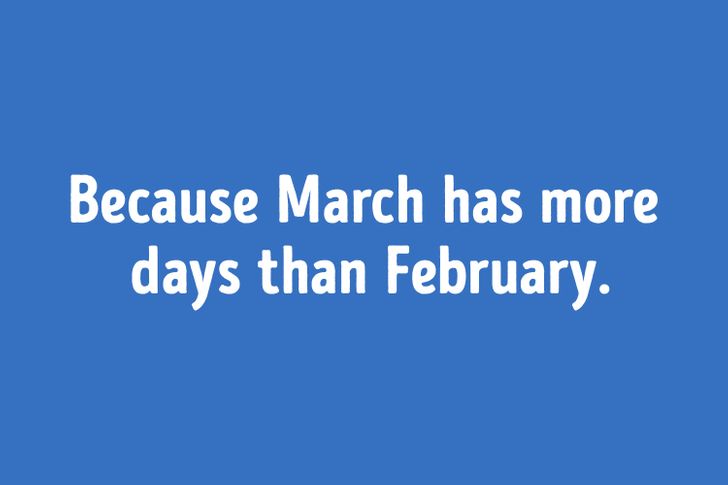 3.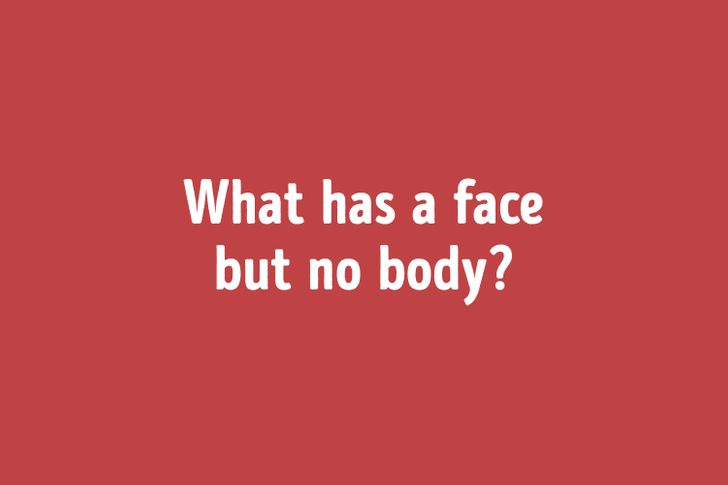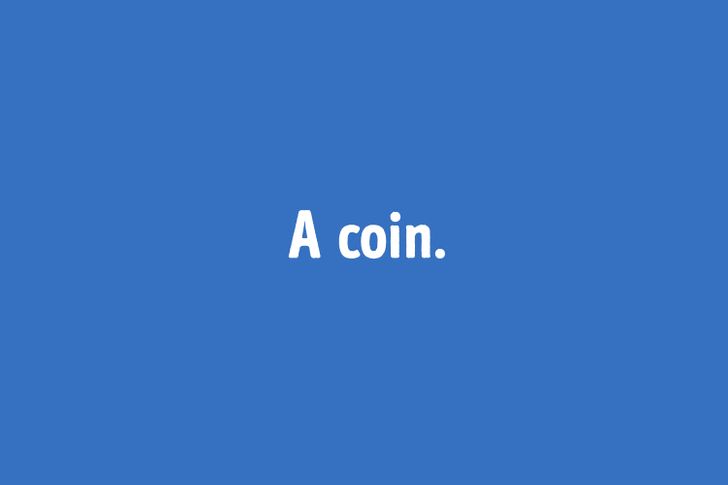 4.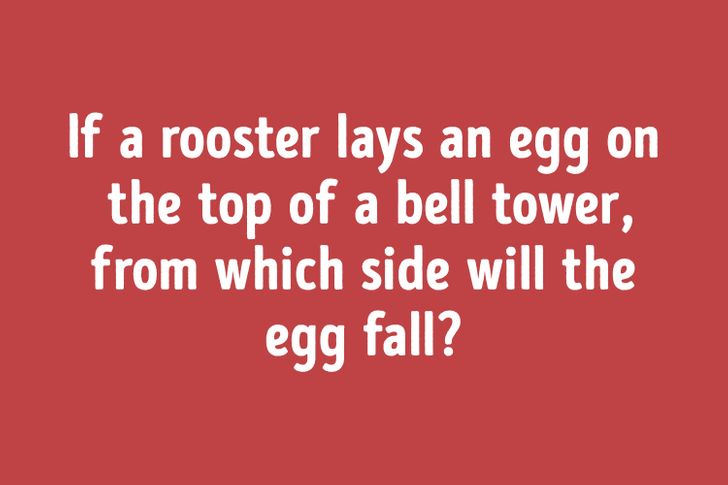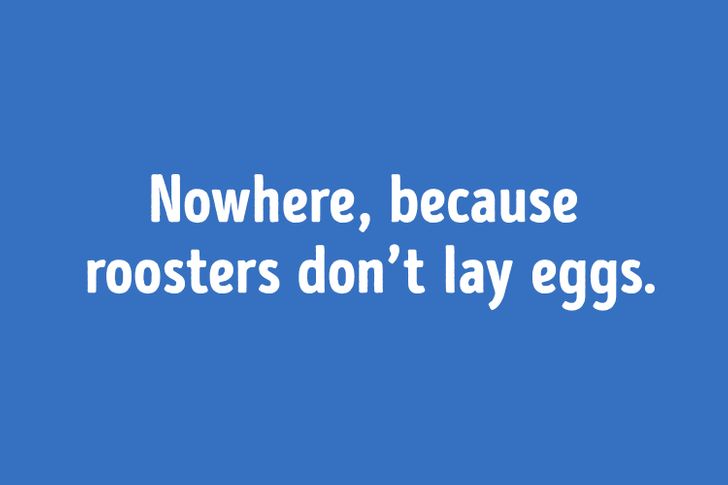 5.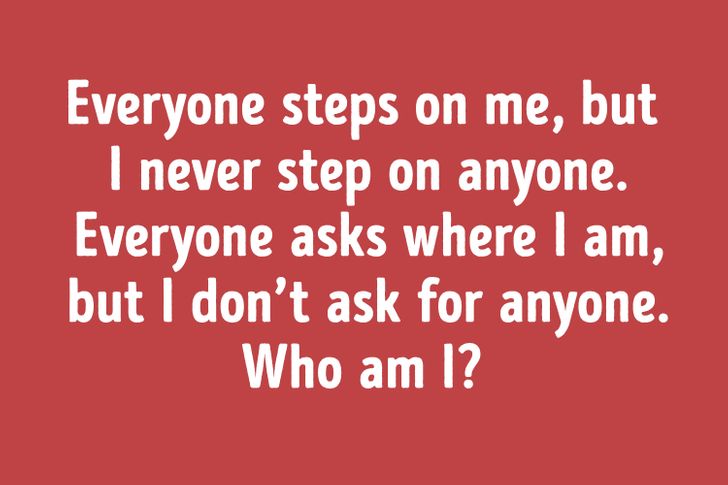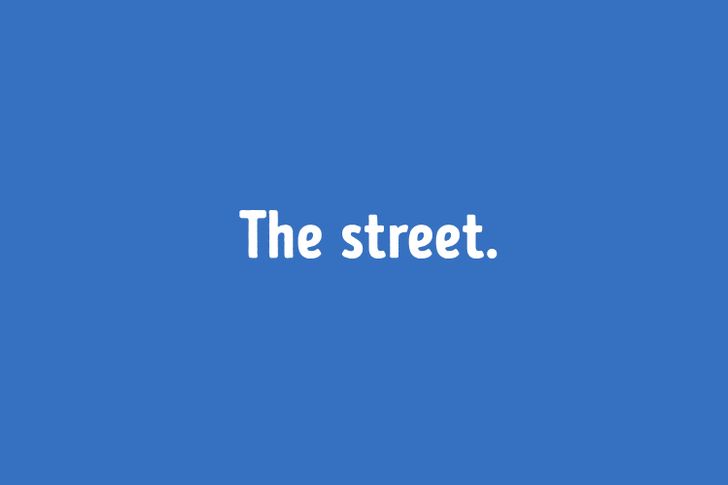 6.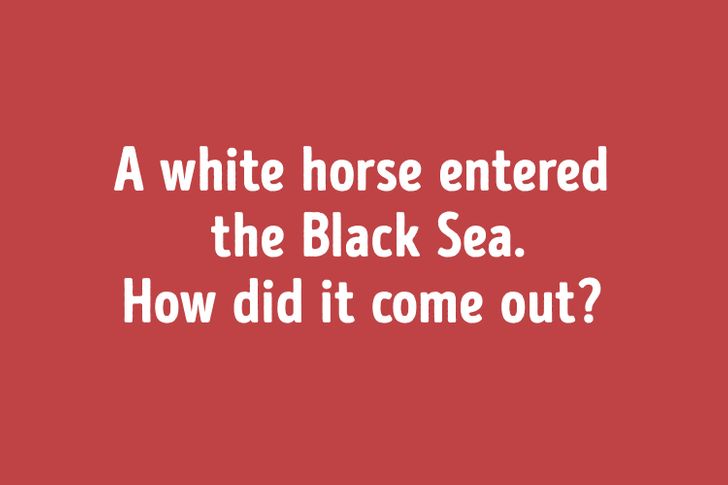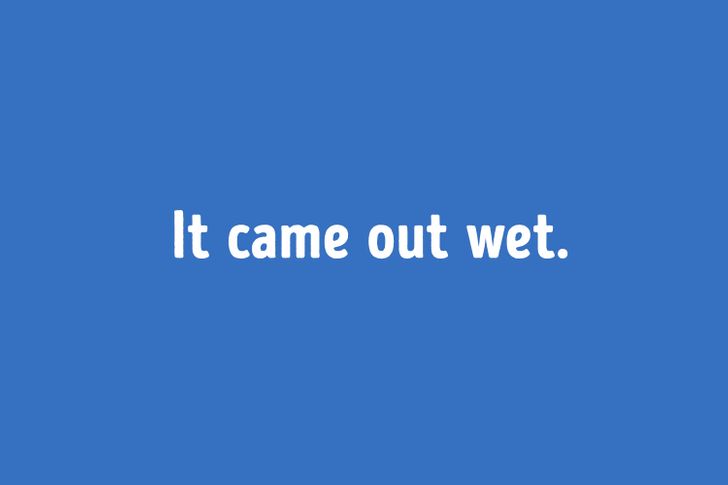 7.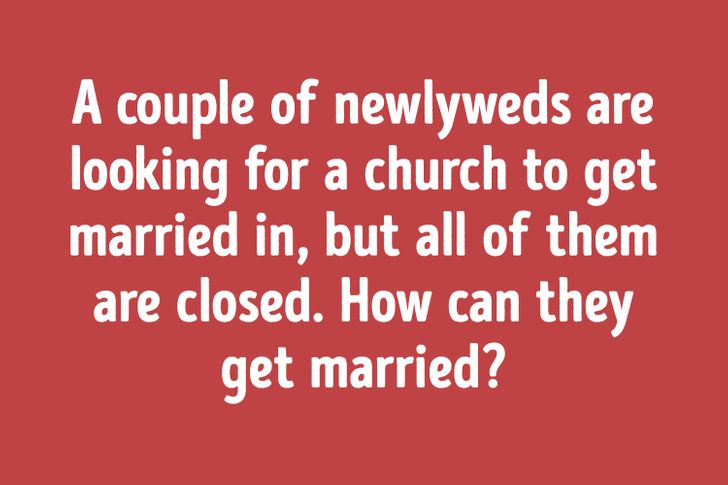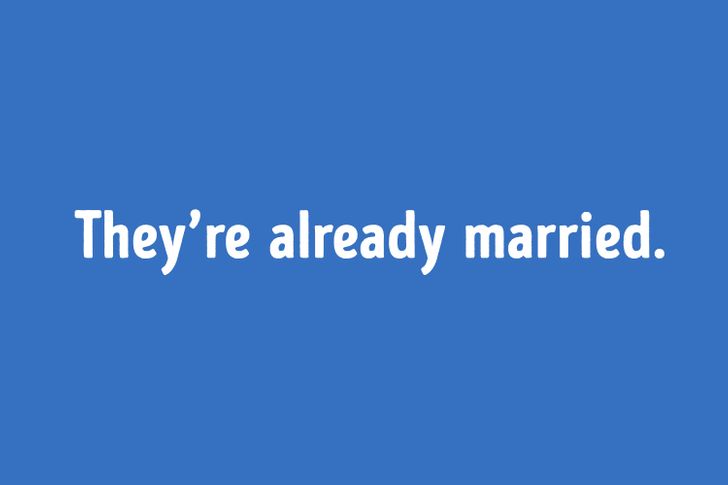 8.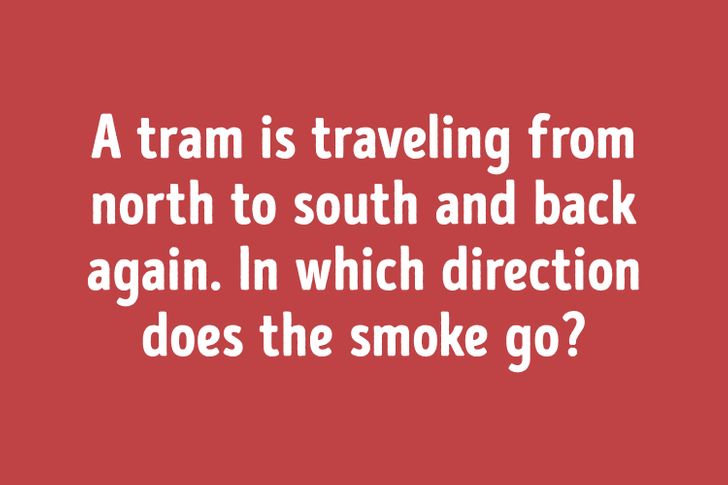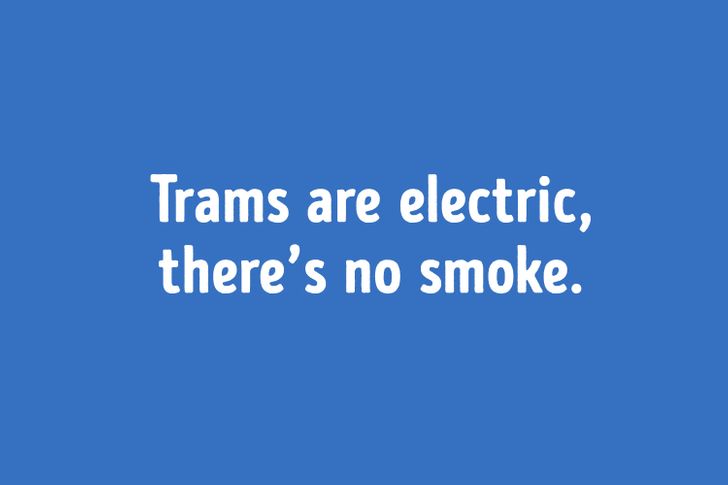 9.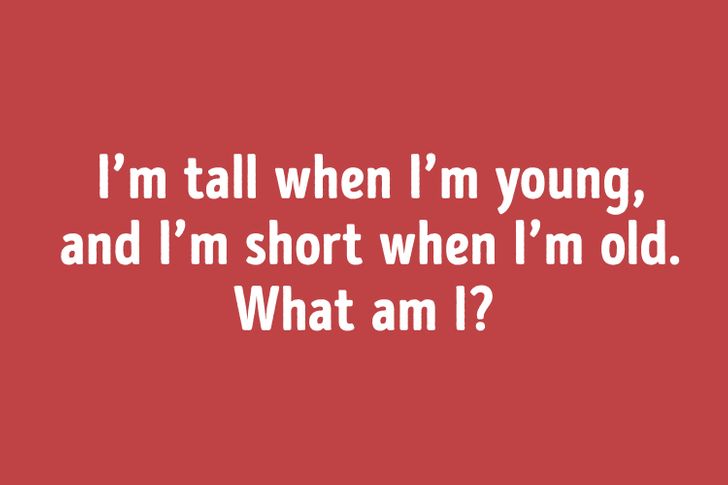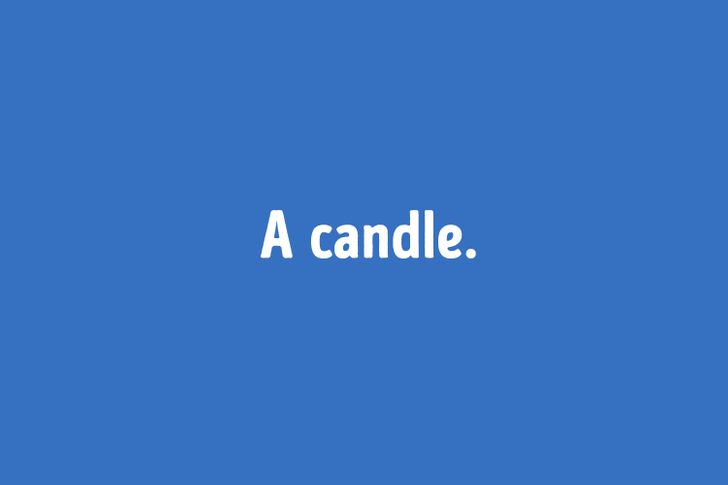 10.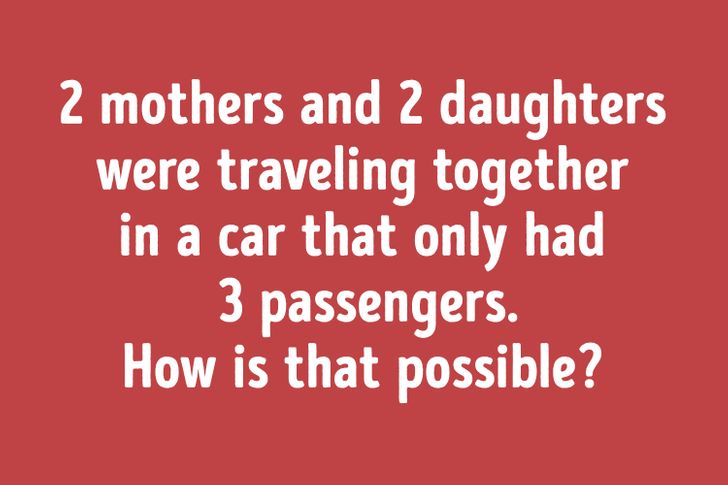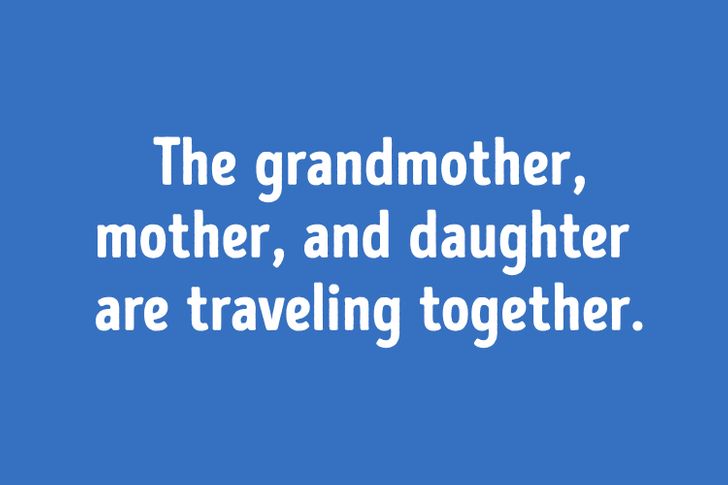 11.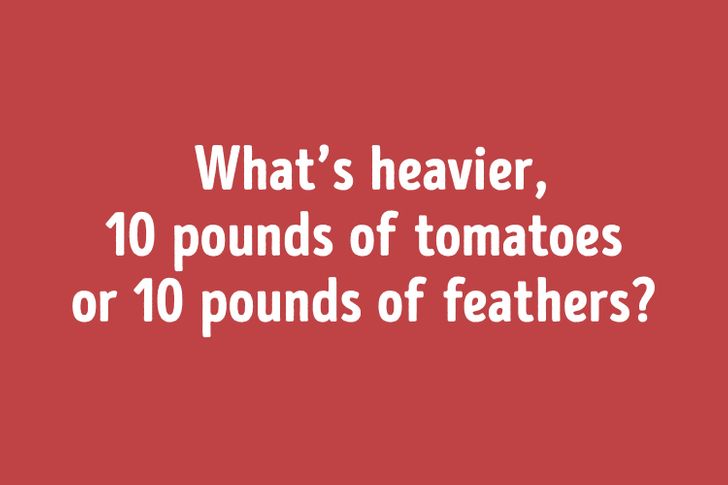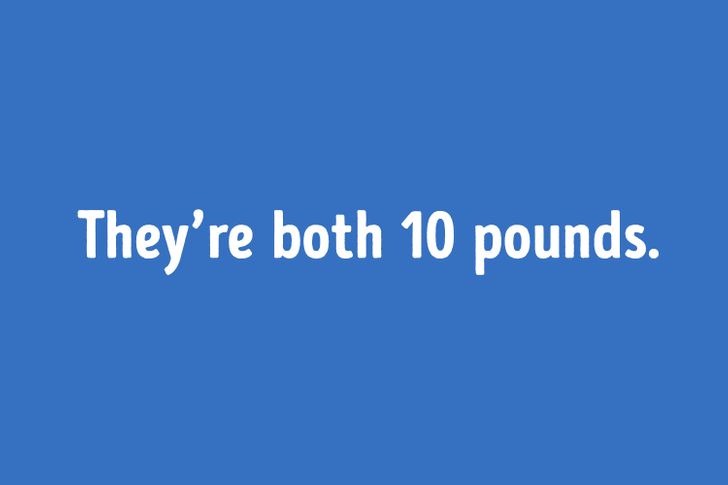 12.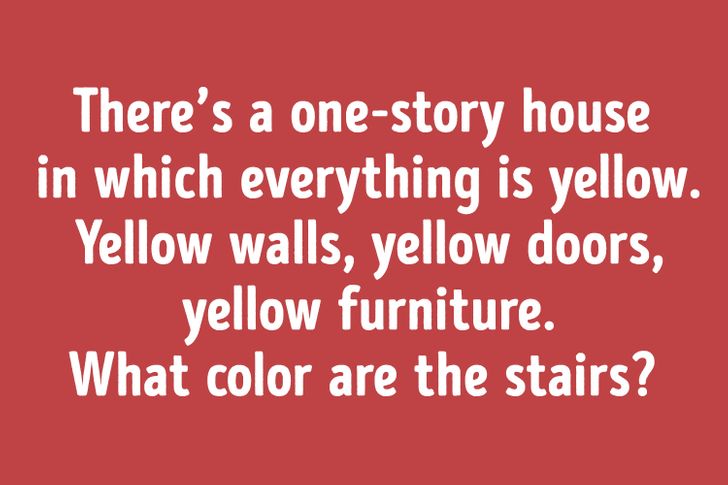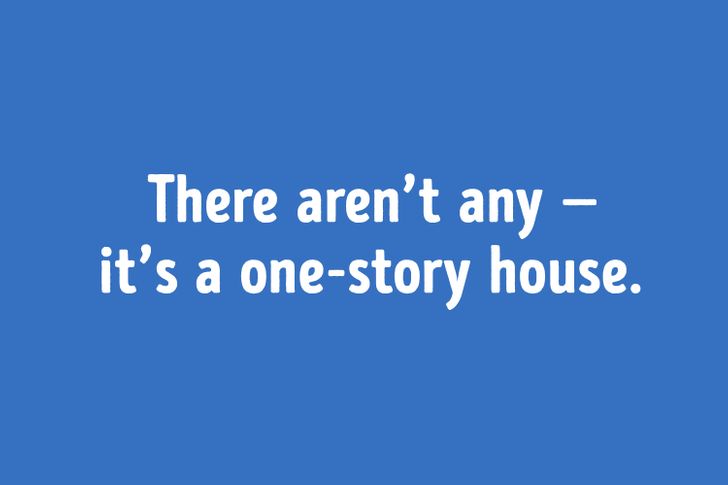 13.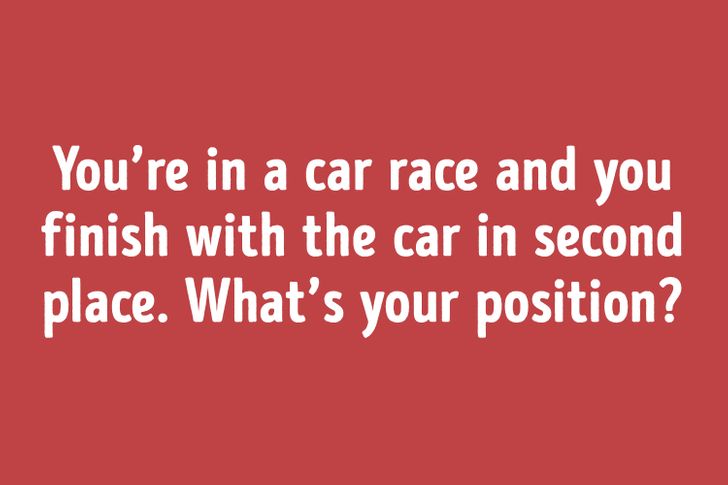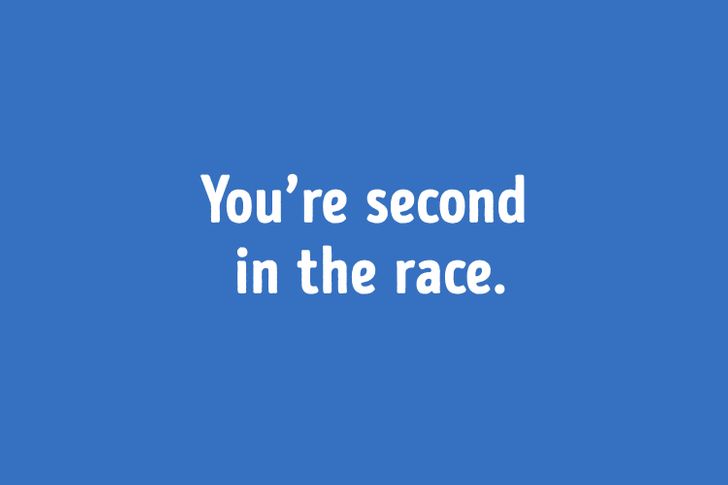 14.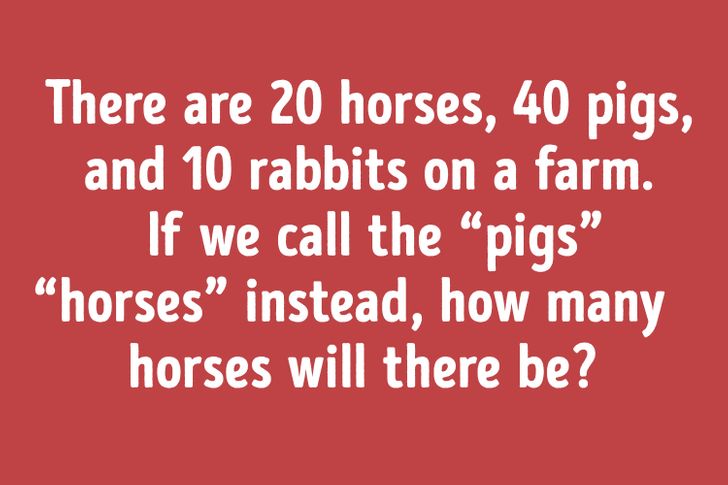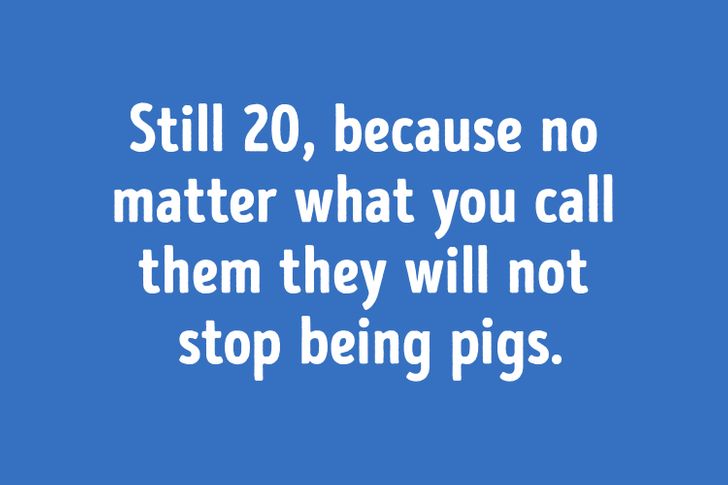 15.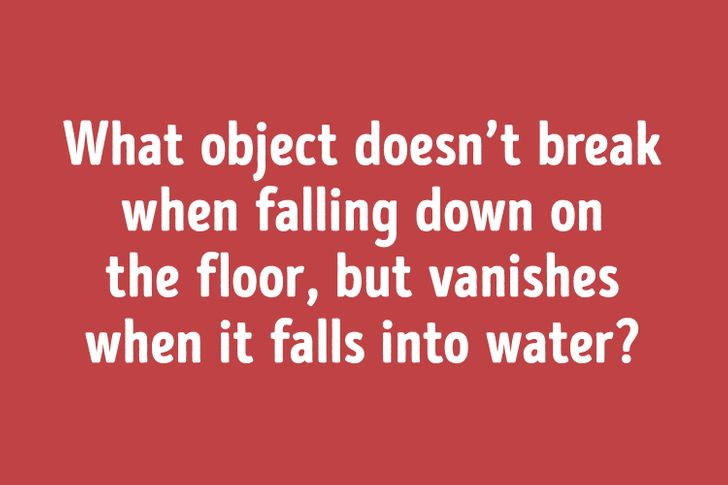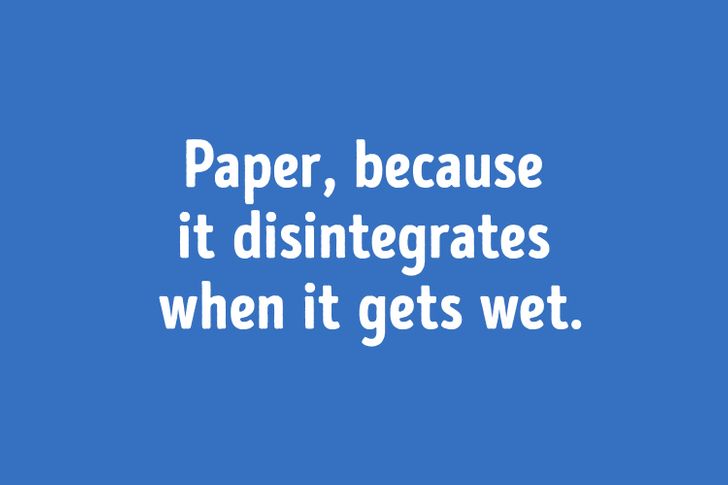 Imagine this test is a school exam — what would your grade be? We'd like to know how good your logic skills are. And don't forget to share this test with your friends. Invite them to test their skills and compare your results with them!