10 Brain Teasers That Will Hardly Let You Go Until You Solve Them
Do you want to challenge yourself and try to solve some tricky riddles? Then you have to read the whole article: the most complicated tasks are in the end!
Bright Side has collected the toughest riddles and wants to wish you good luck with solving them.
Find the extra:
10.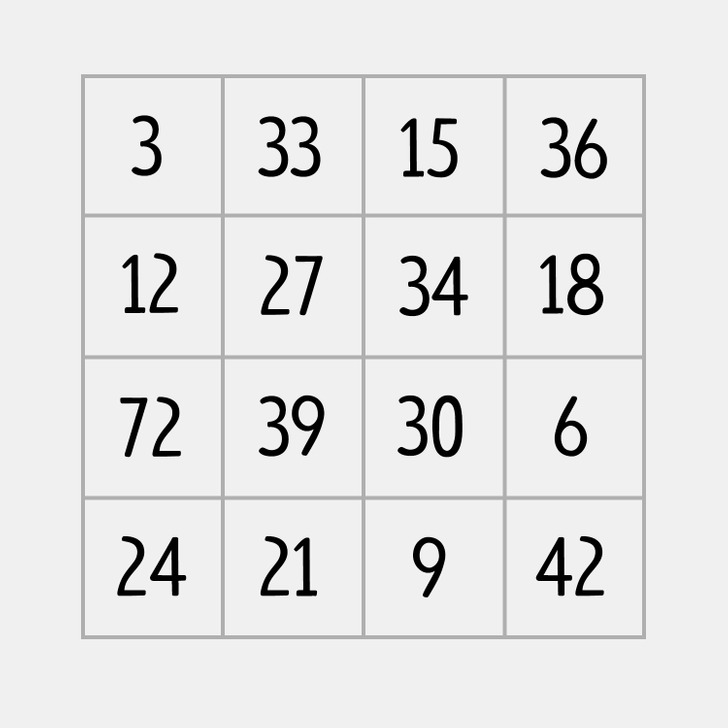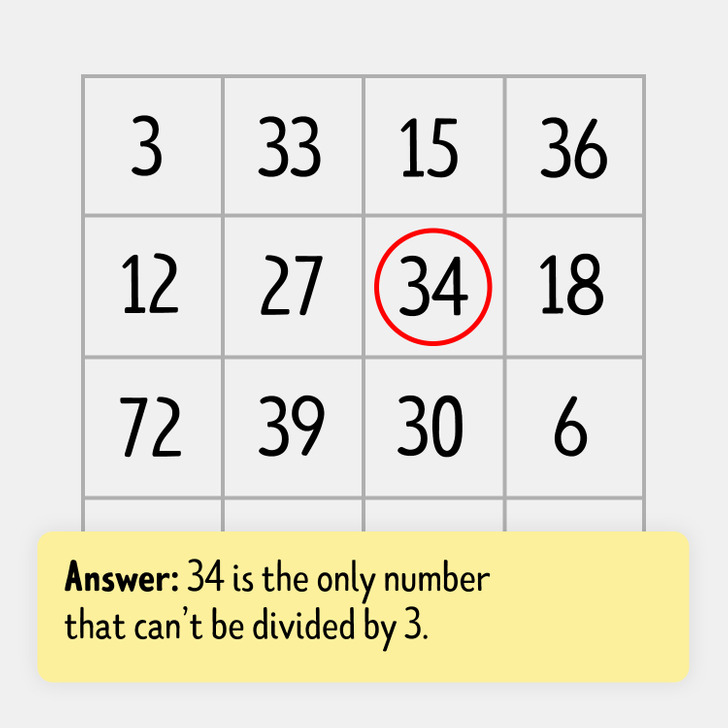 9.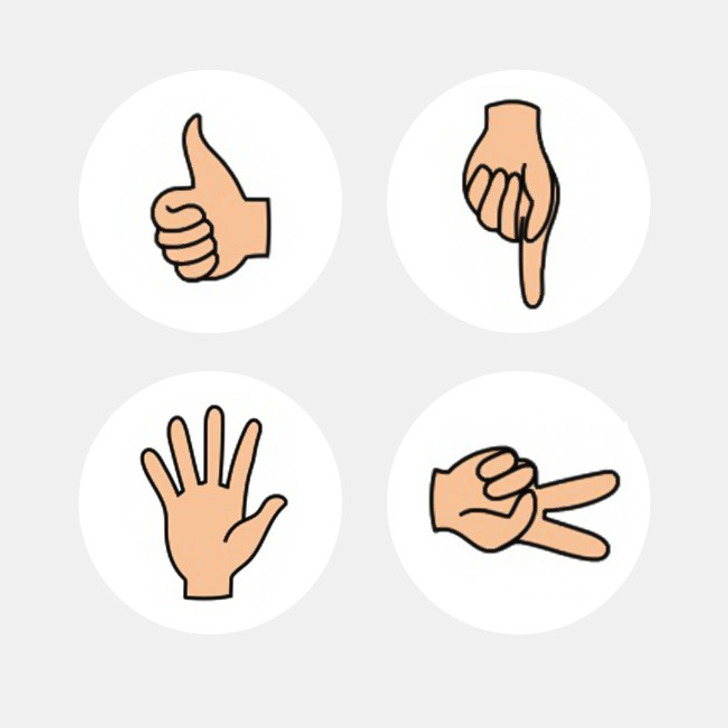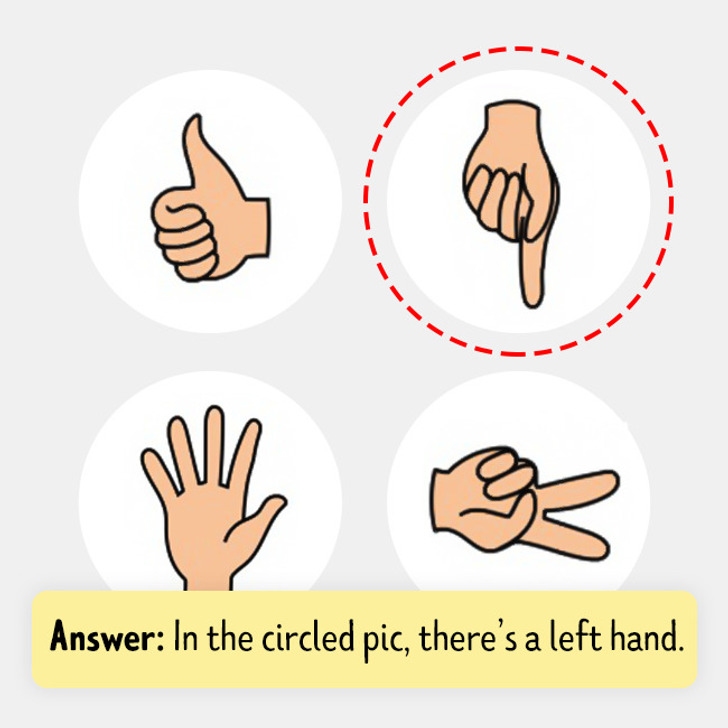 8.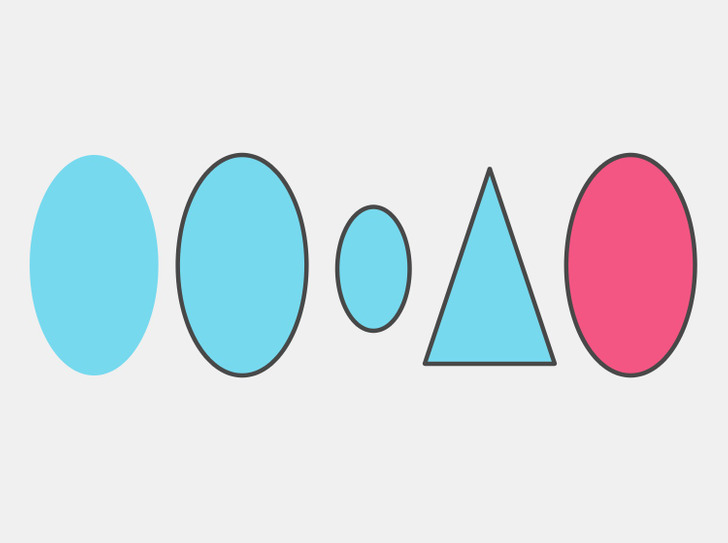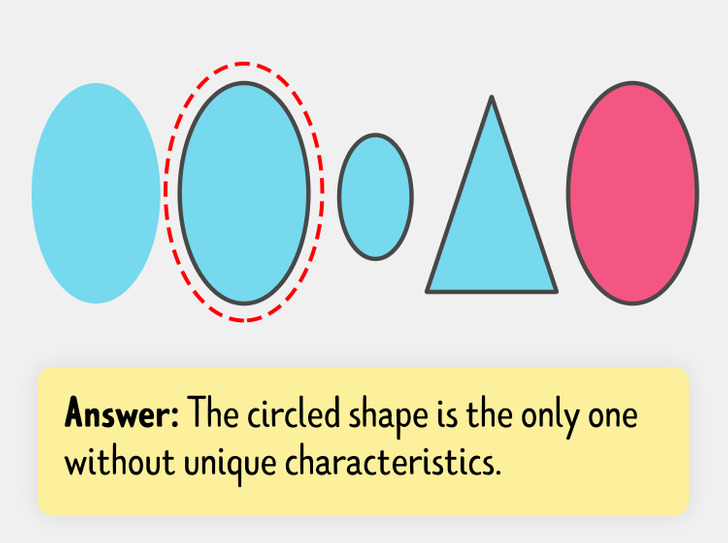 7.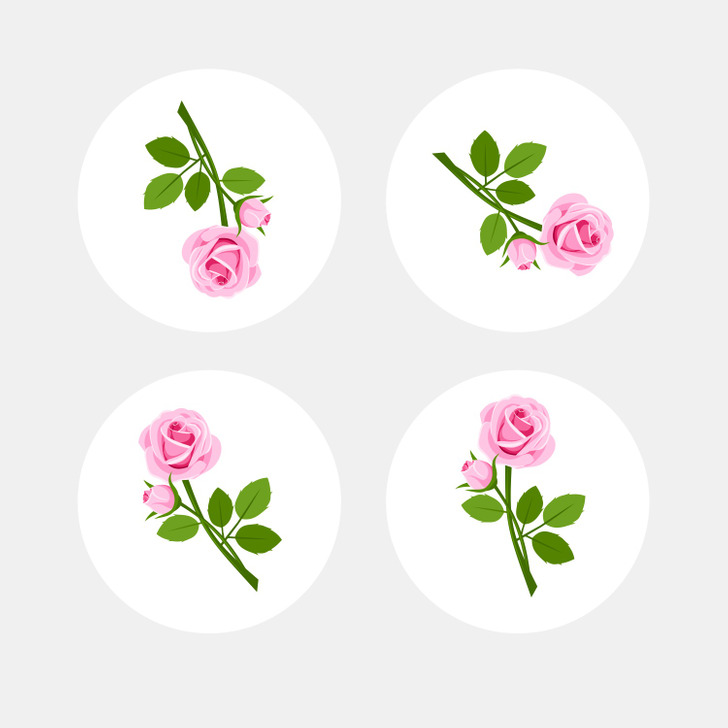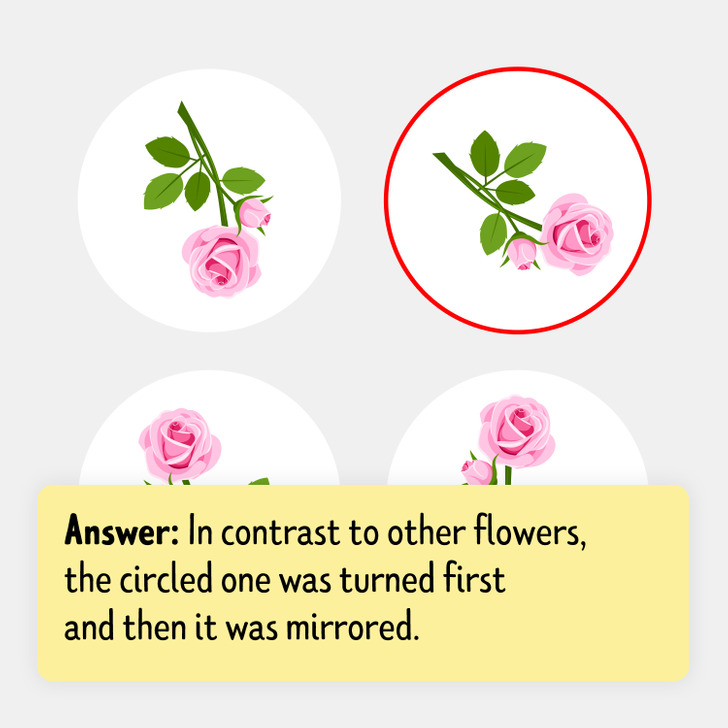 6.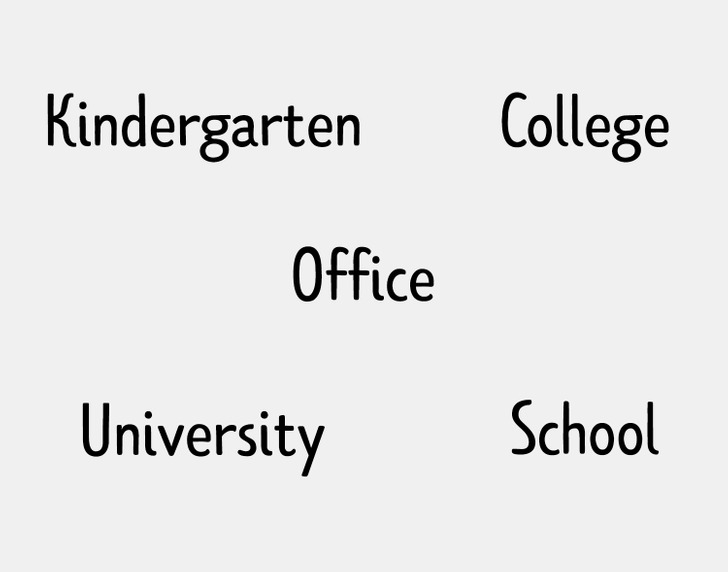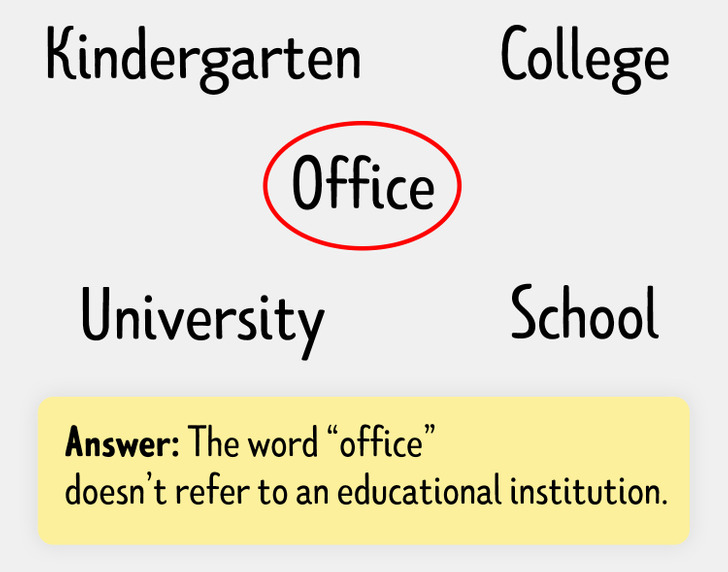 5.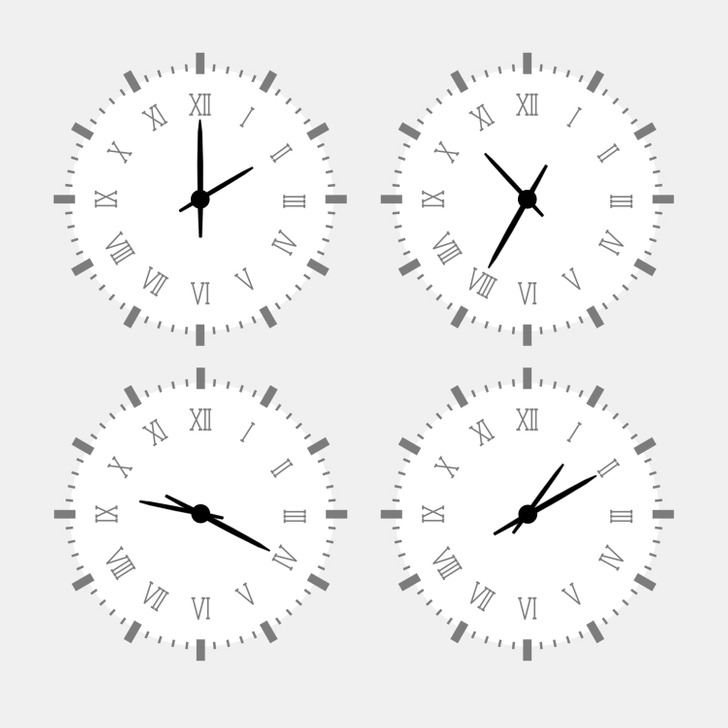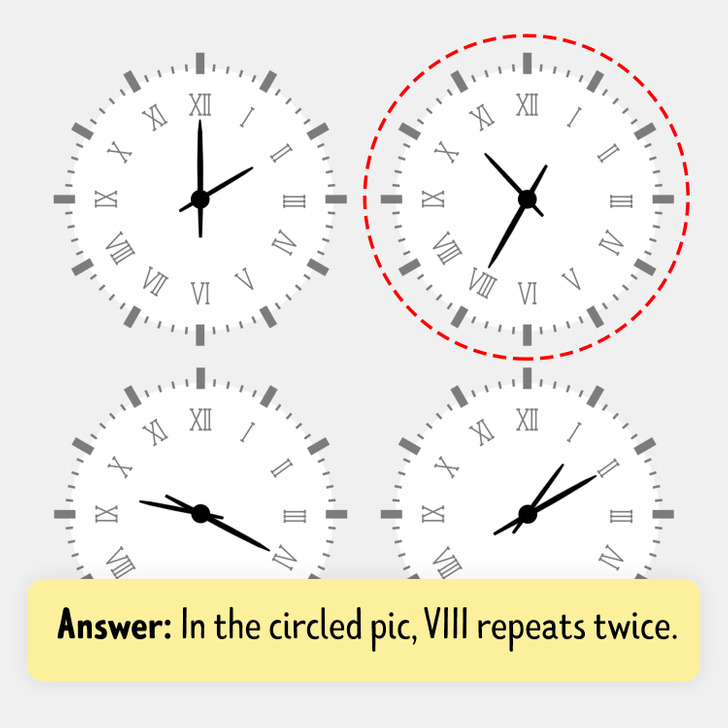 4.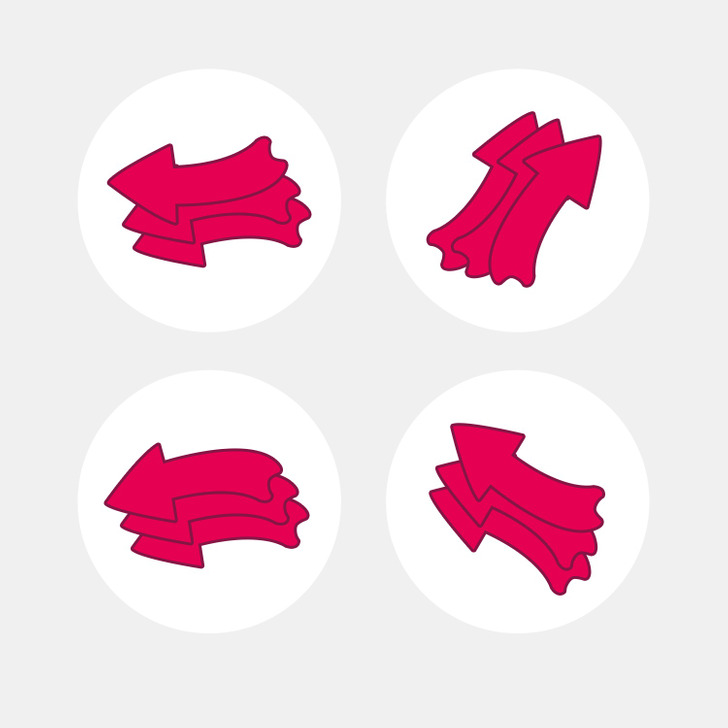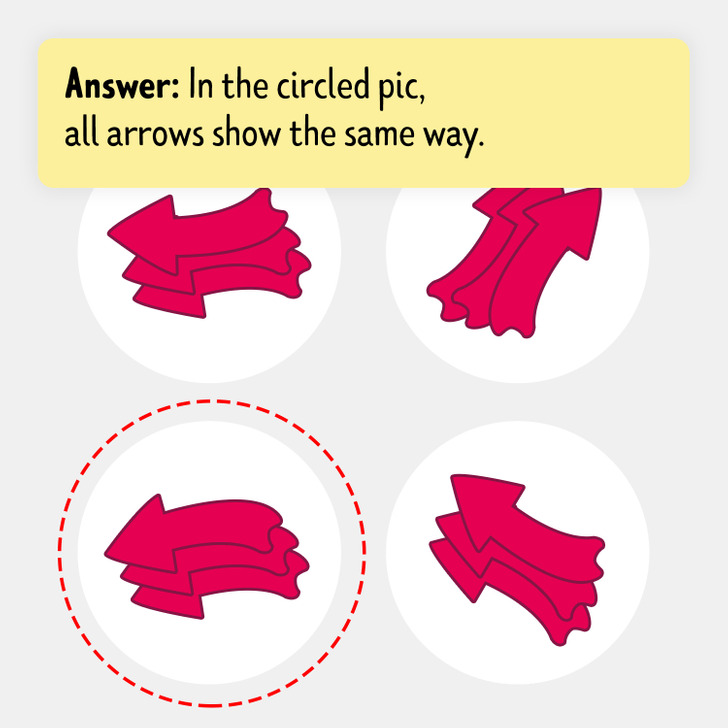 3.
2.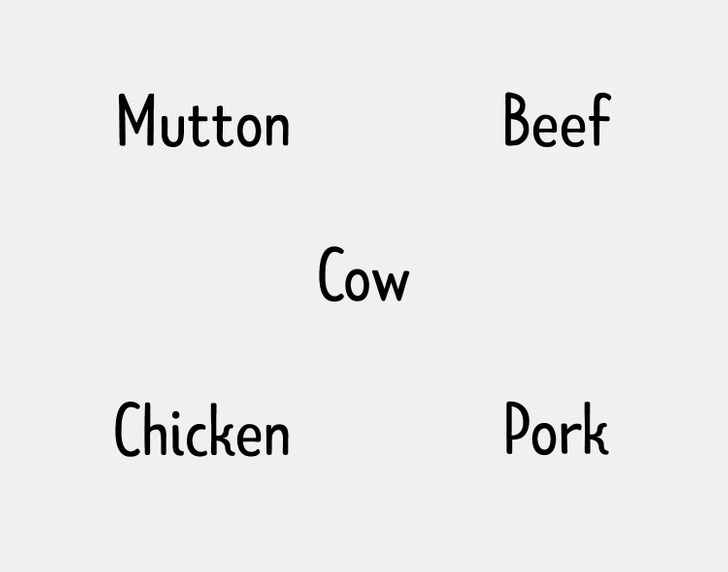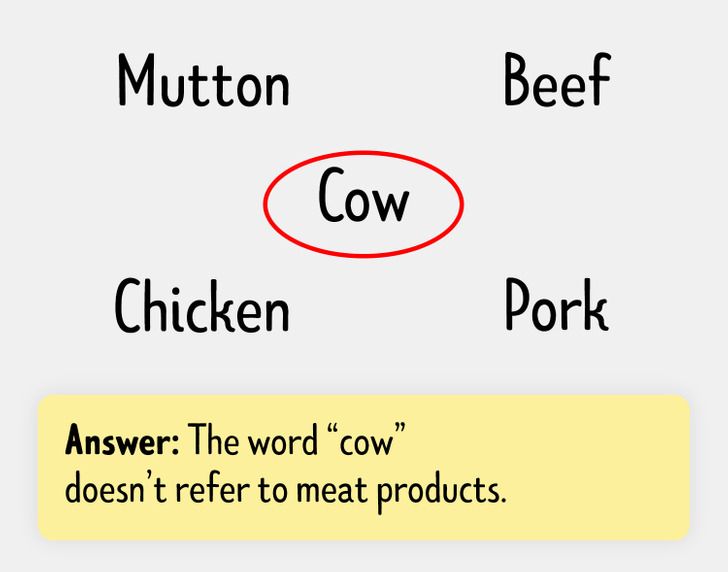 1.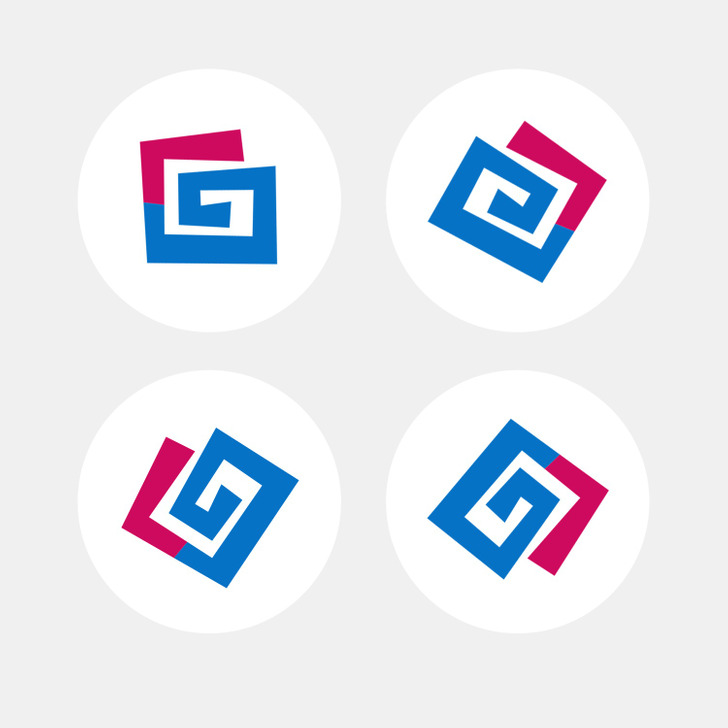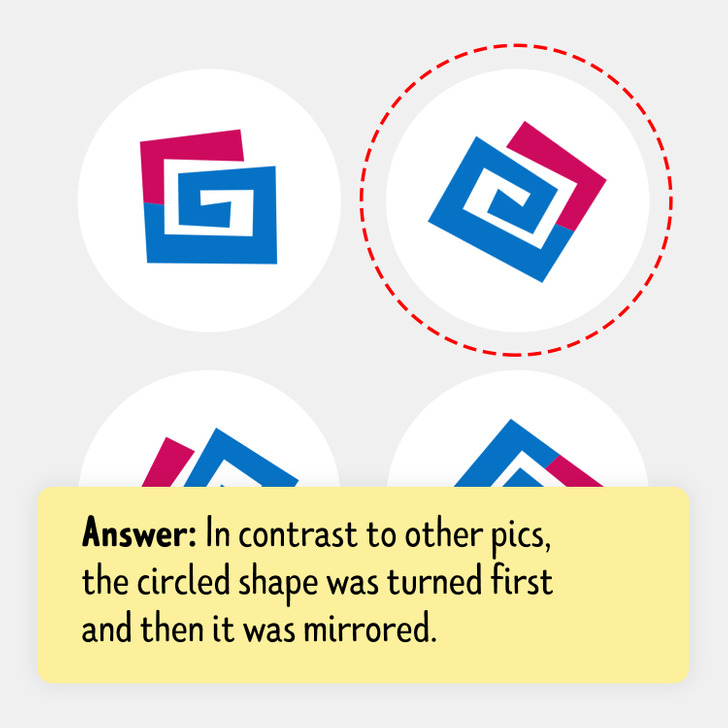 Bonus: Which eggshell matches number 1?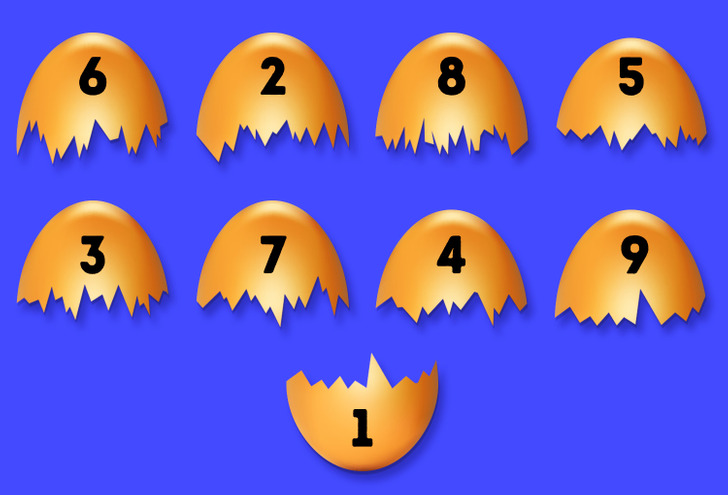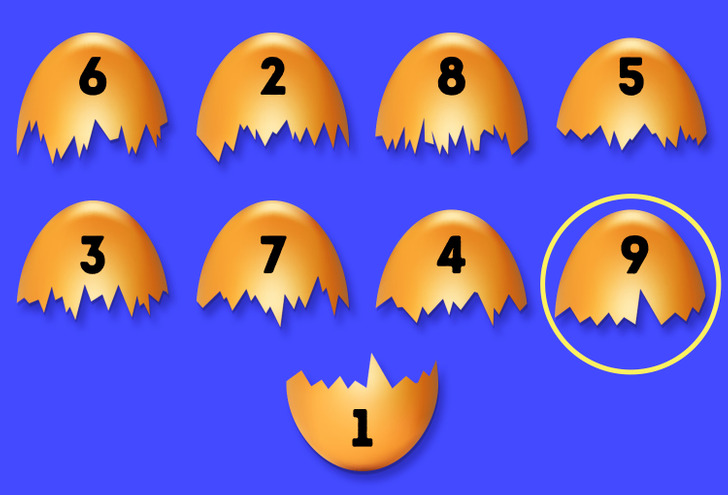 Tell us in the comments whether you succeeded or not. How much time did it take you to solve all the riddles?