15 Head-Scratching Riddles That Will Put Your Intelligence to the Test
Solving riddles is a fun exercise. There's nothing quite like that sweet, triumphant moment of satisfaction you get by cracking a real puzzler. However, not only are riddles a fun way to spend quality time, but they also boost our mental health, help us release stress, and sharpen our cognitive skills.
Those benefits were reason enough for us here at Bright Side to sit down and prep 14 riddles, some of which you'll find can be real thinkers. Good luck to you!
1.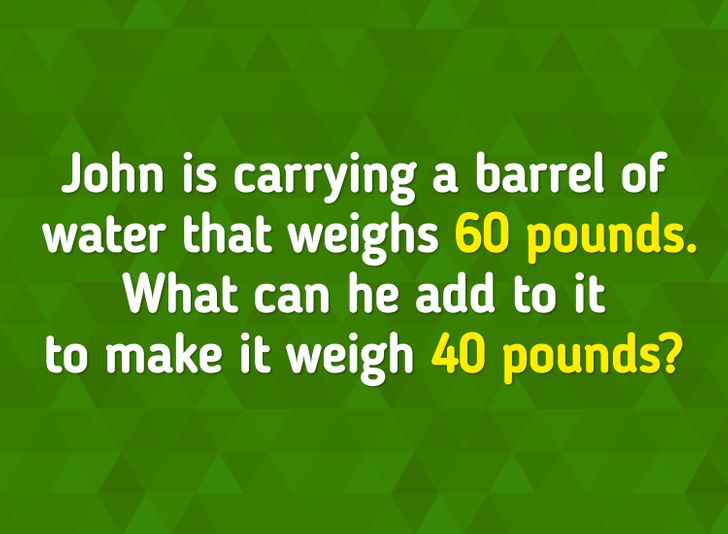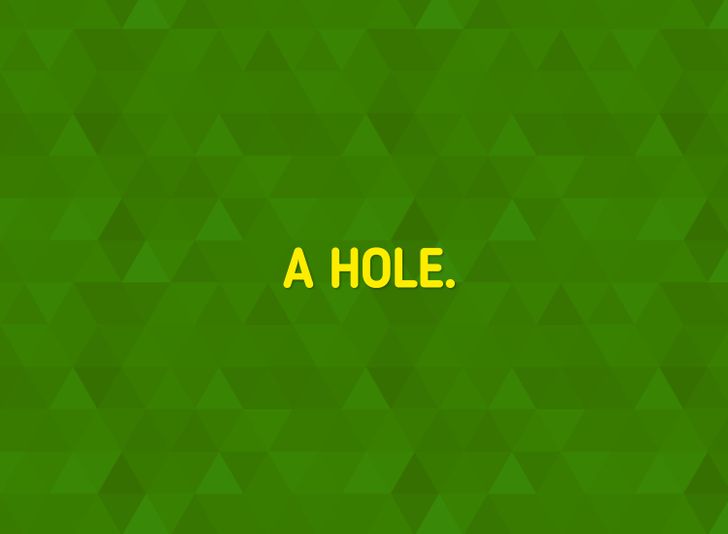 2.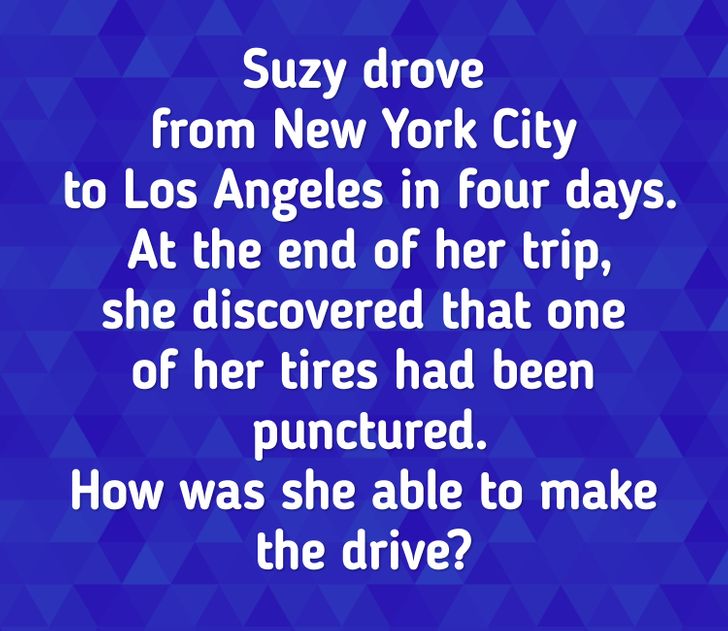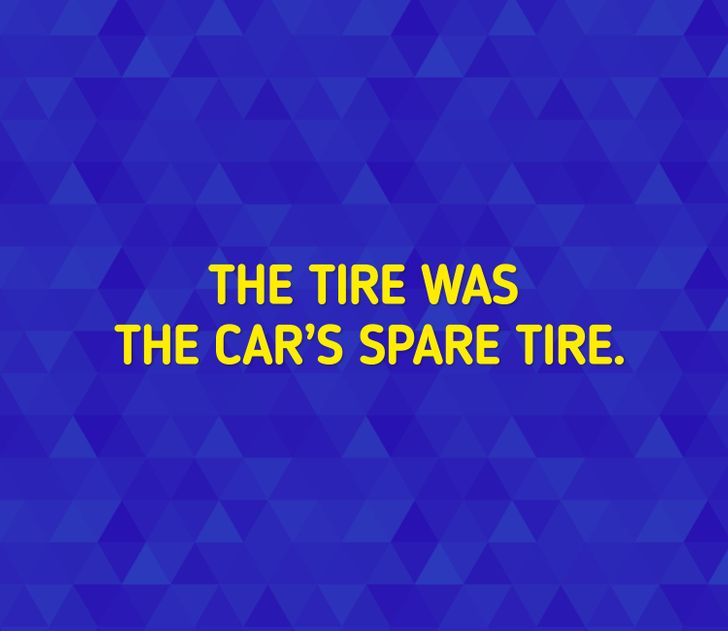 3.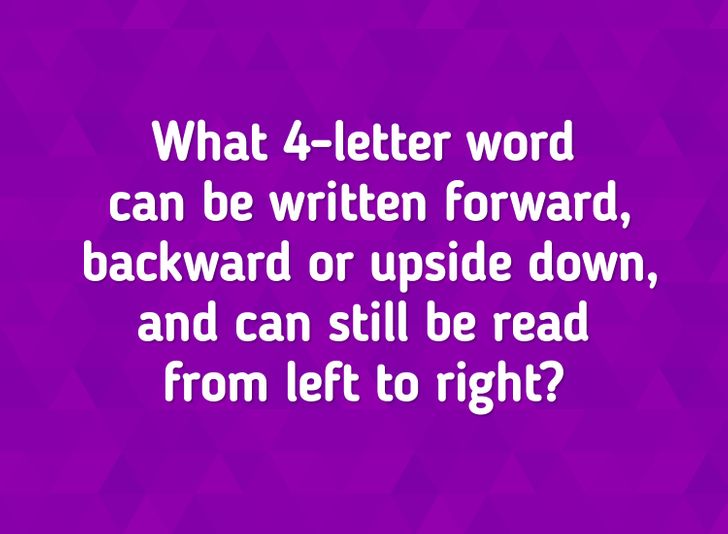 4.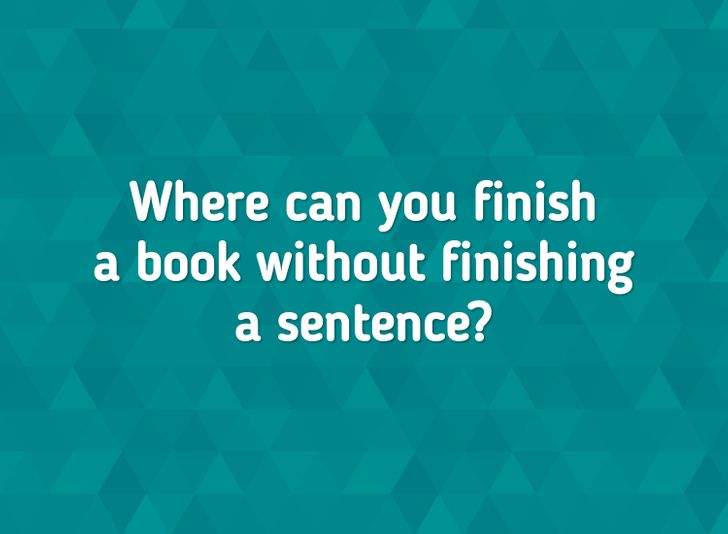 5.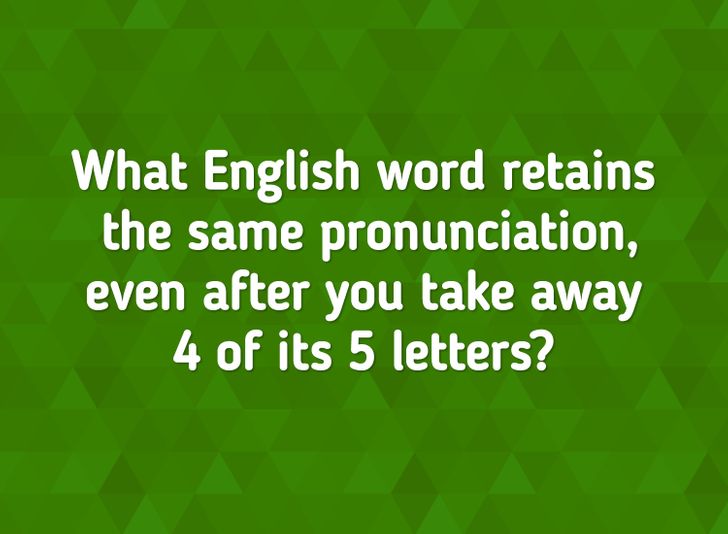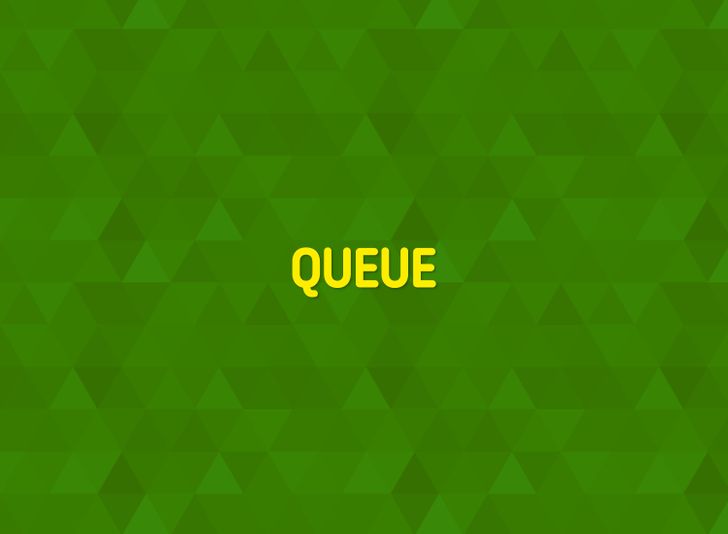 6.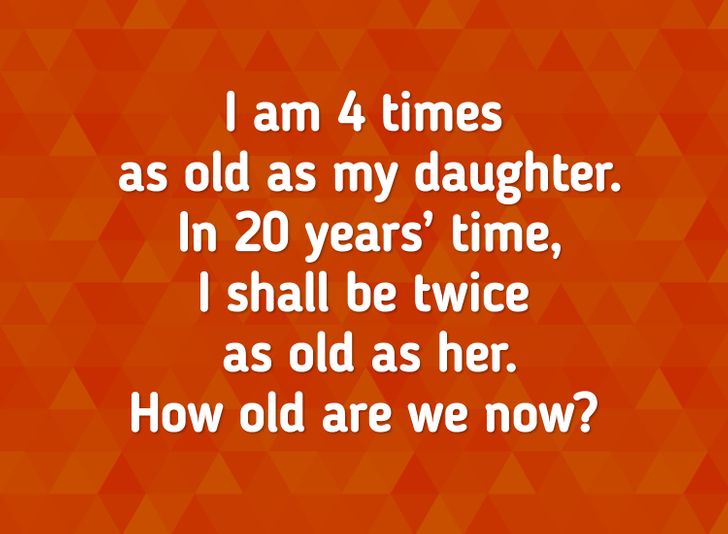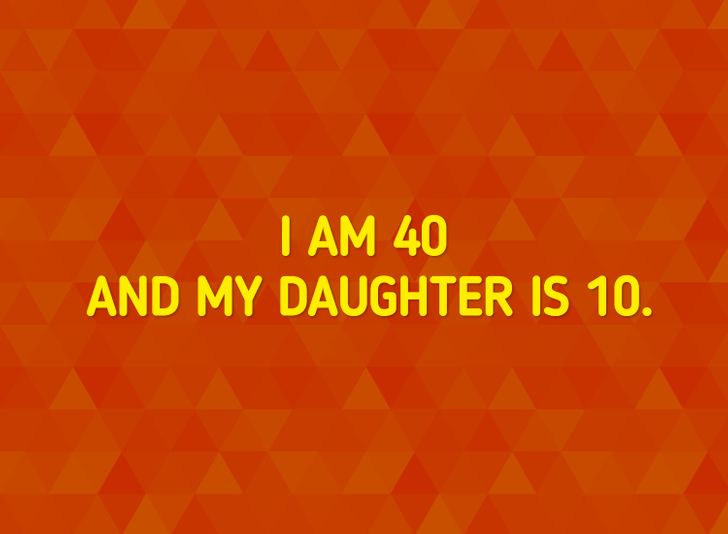 7.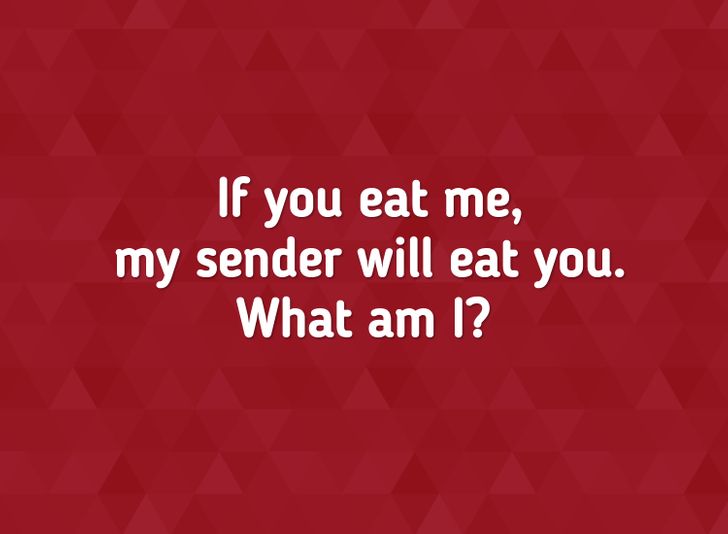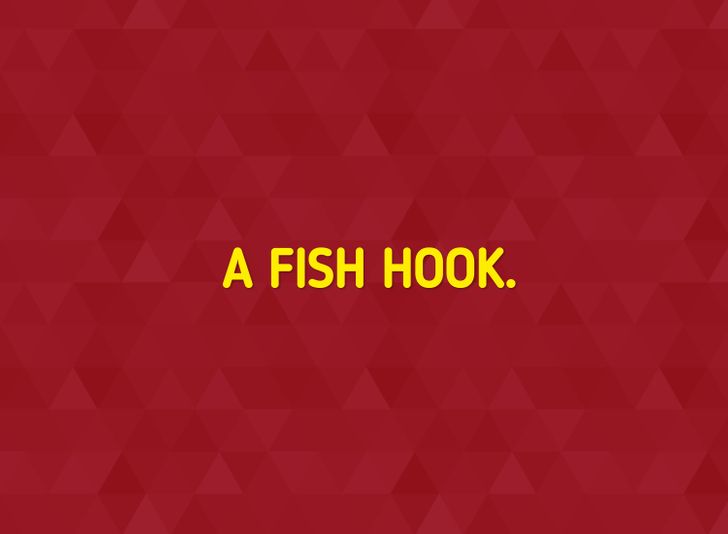 8.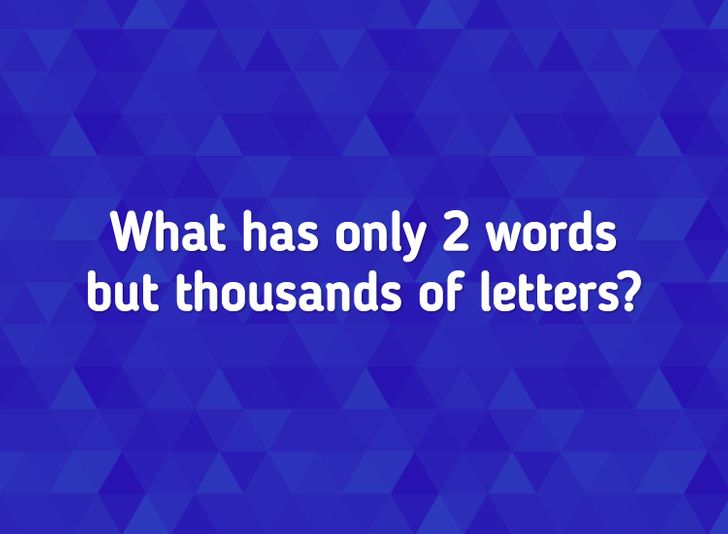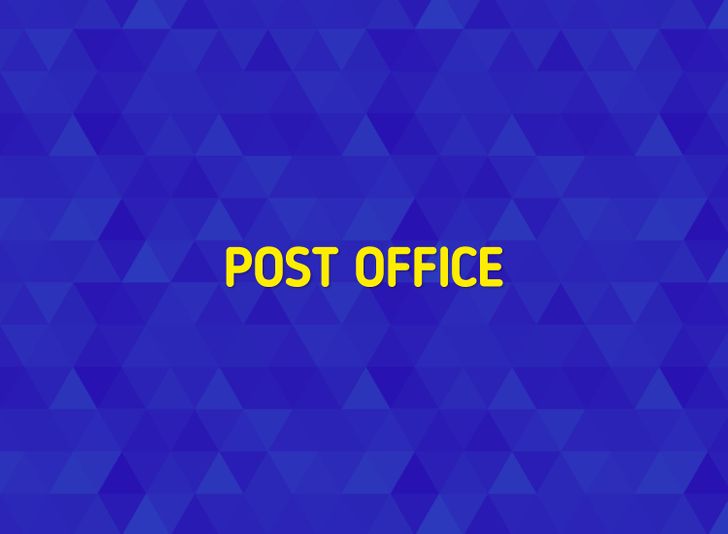 9.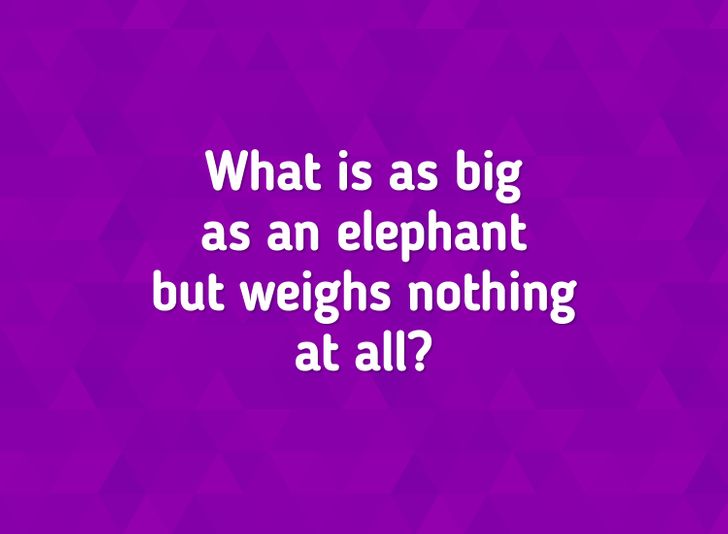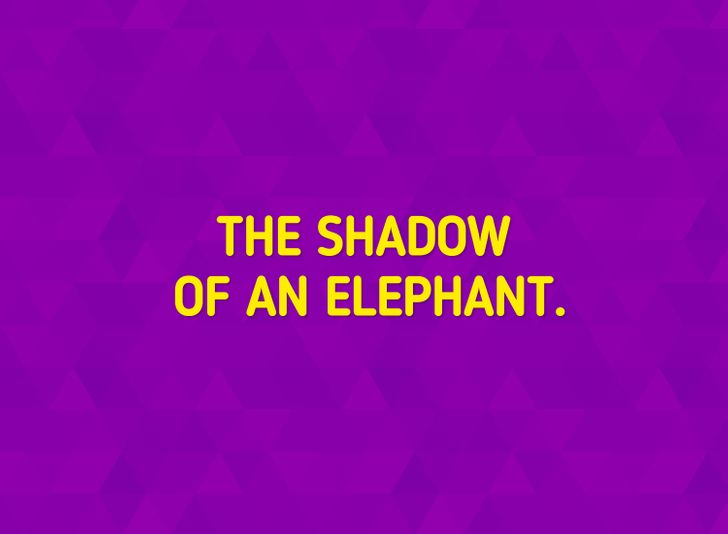 10.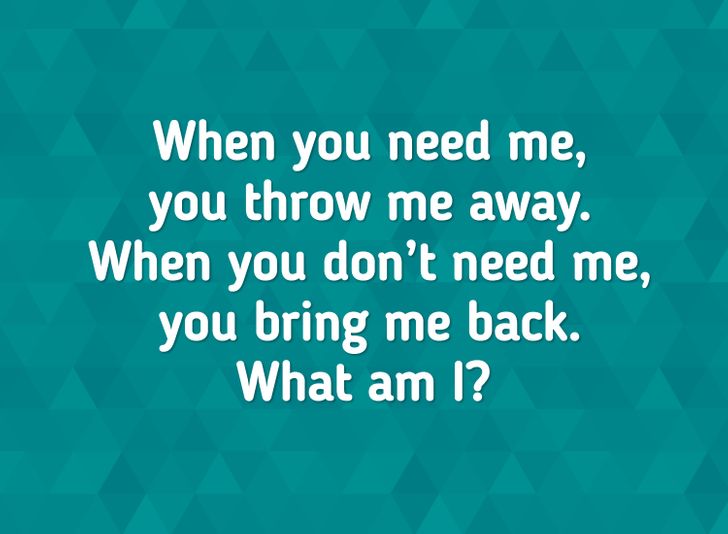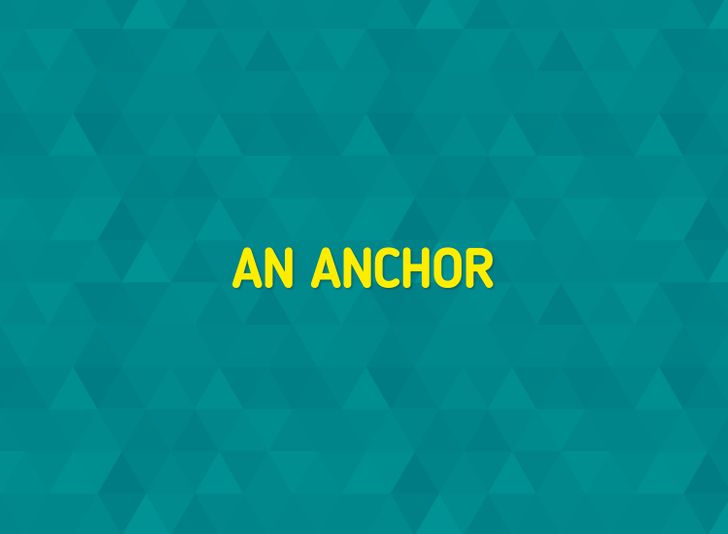 11.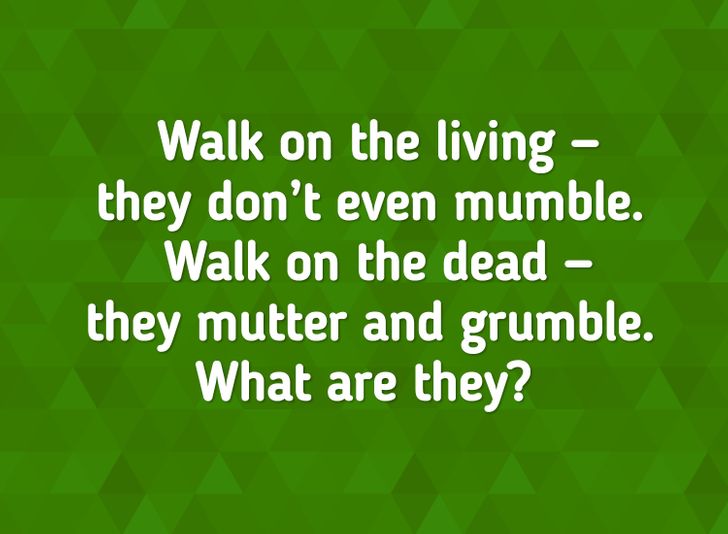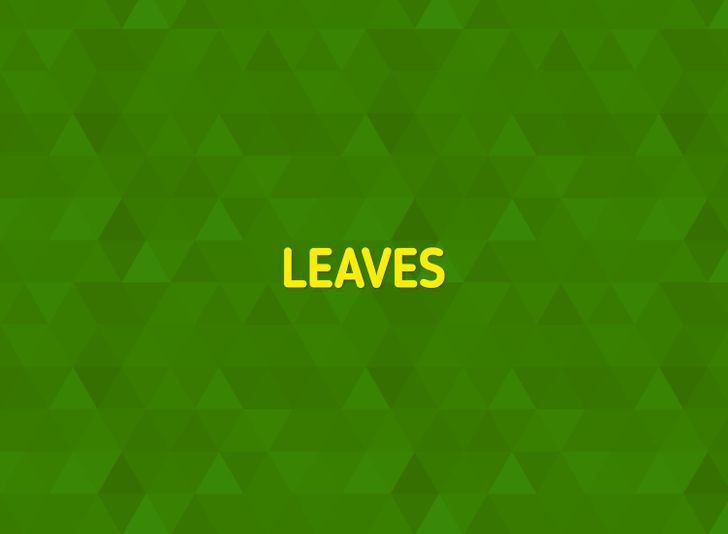 12.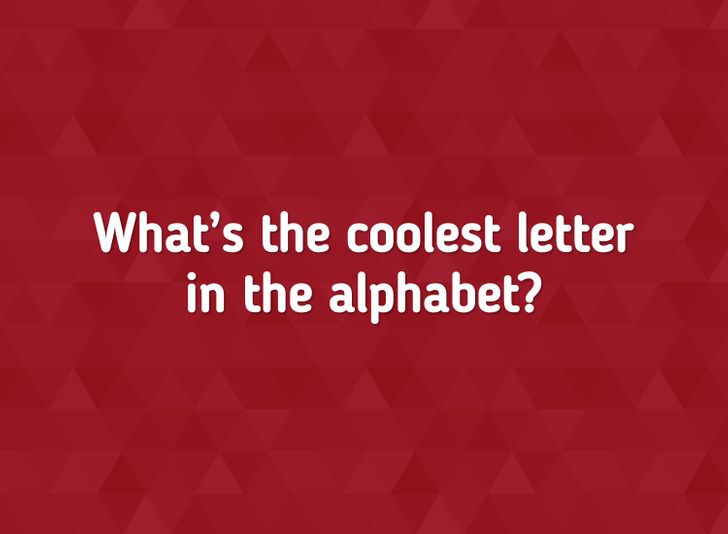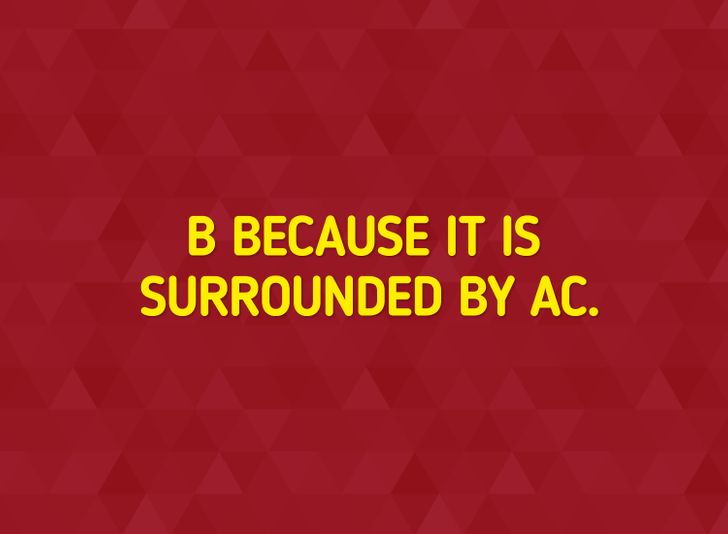 13.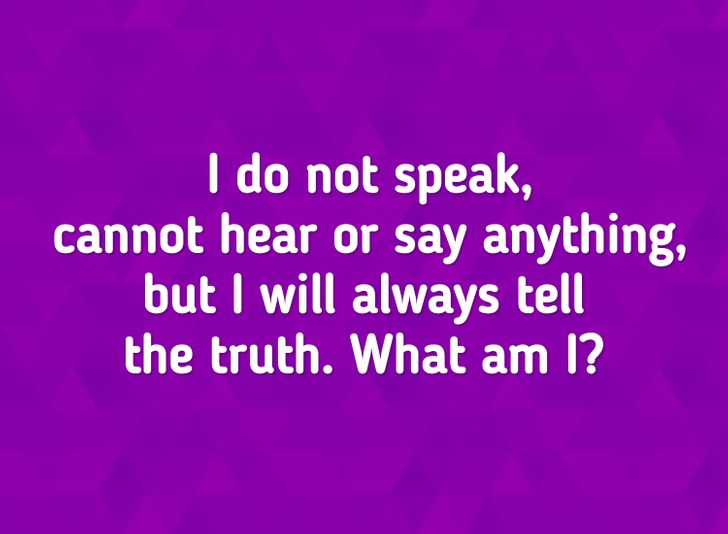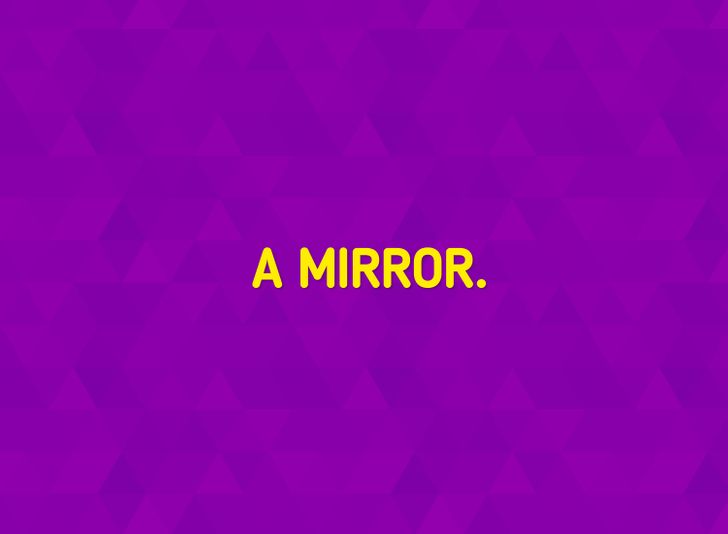 14.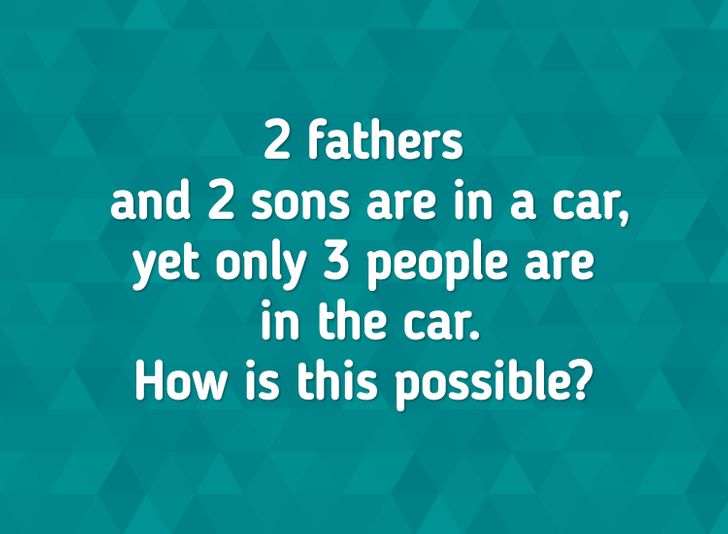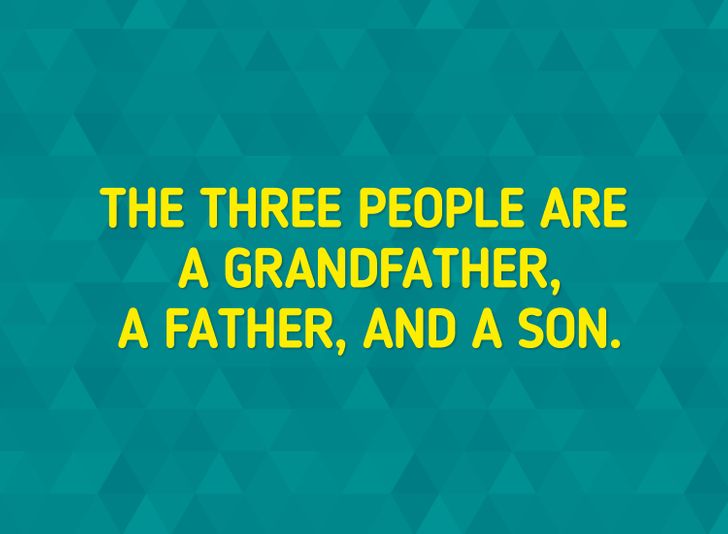 15.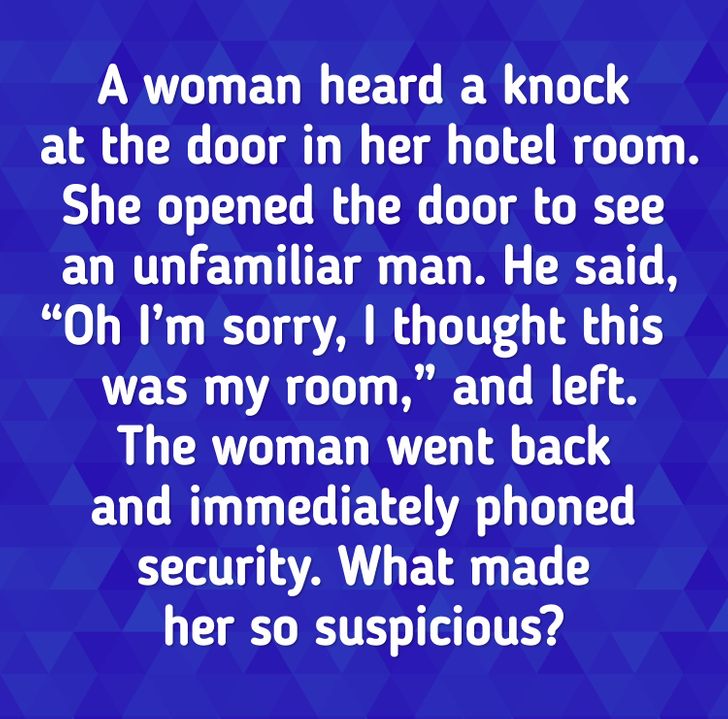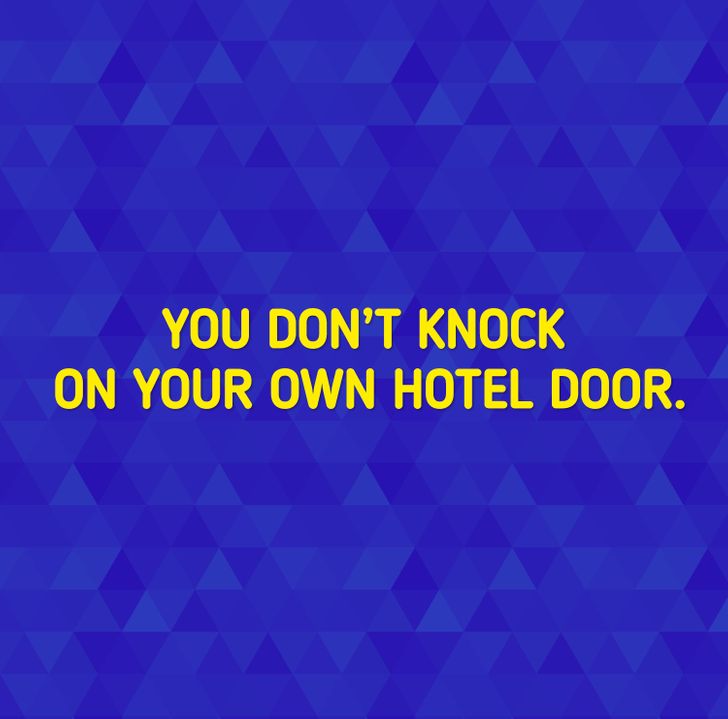 How many did you manage to guess right? Share your results in the comment section, and don't hesitate to challenge your fellow Bright Side readers if you have some riddles up your sleeve.
Bright Side
/
Quizzes
/
15 Head-Scratching Riddles That Will Put Your Intelligence to the Test