10 Pics to Tune Up Your Brain and Simply Have a Great Time
Quizzes are known to help keep our brains toned and motivated. Perhaps that's why people enjoy solving them so much. Whether it's a "find the difference" pic or a math trick, we bet this compilation will make your day brighter and your brain a little sharper.
We at Bright Side collected 10 various riddles to see how quickly you can solve them.
1. Can you find the girl?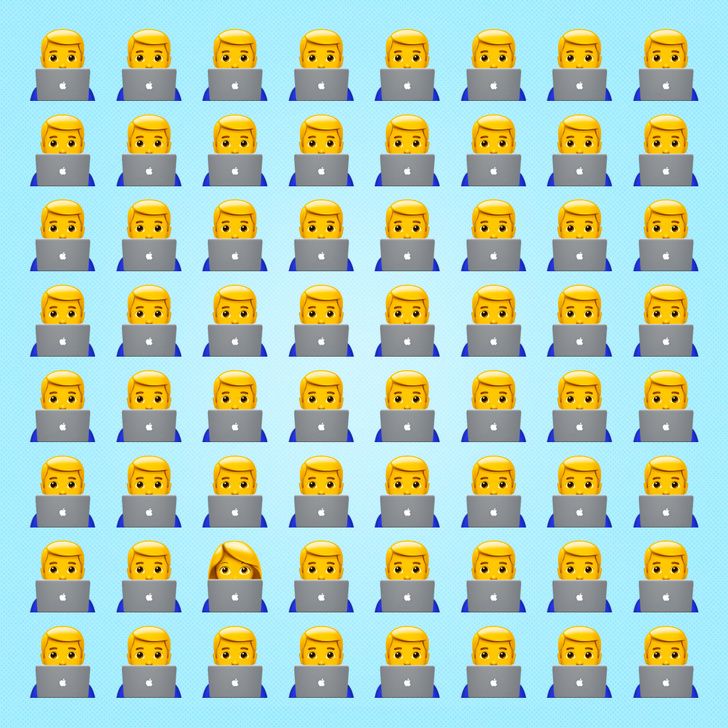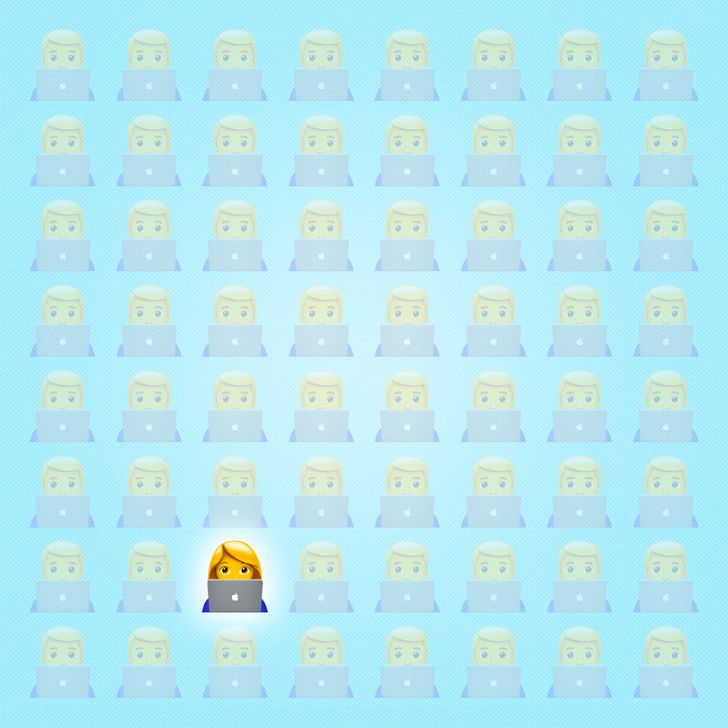 2. Can you spot a different Franklin?
3. Which pic is larger?
4. Which burger is different?
5. Can you spot a different girl?
6. How about finding a different Wi-Fi signal icon?
7. Now it's time for a math trick. Can you solve it?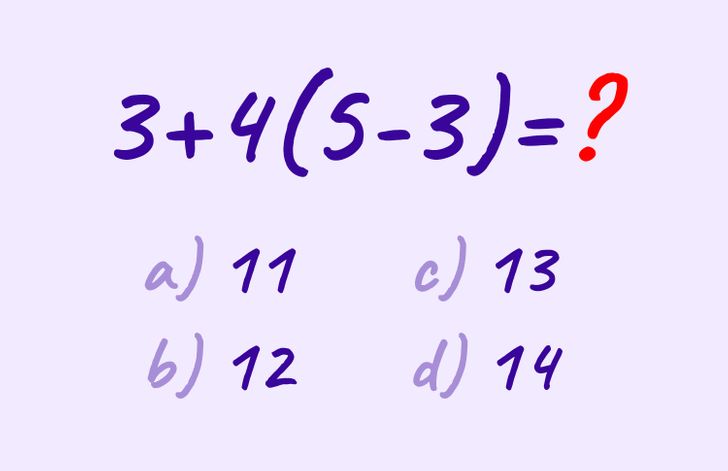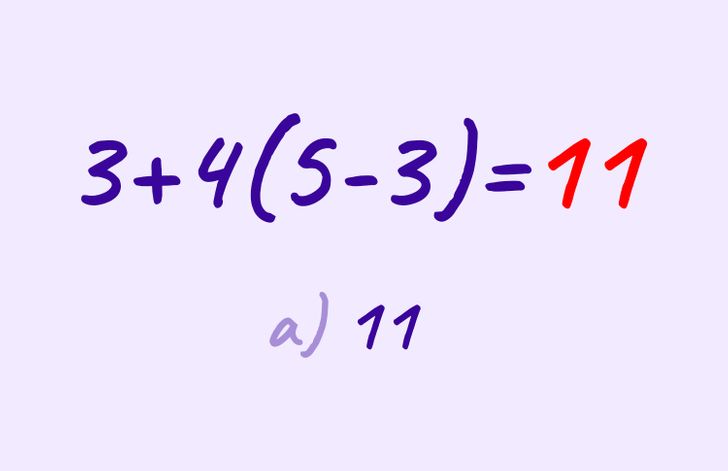 8. Can you find all 6 Ys?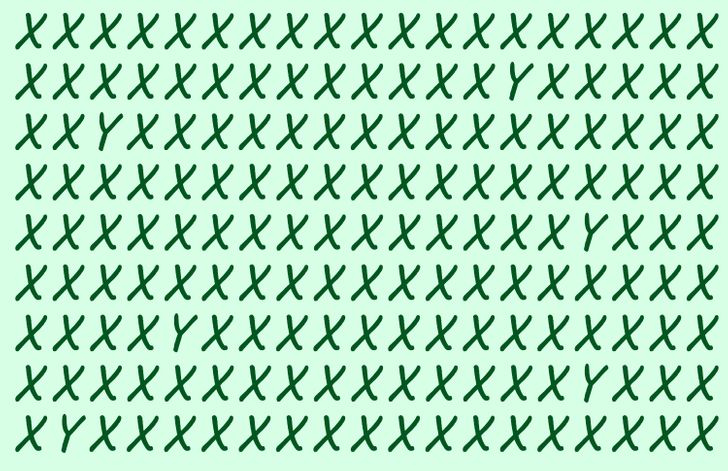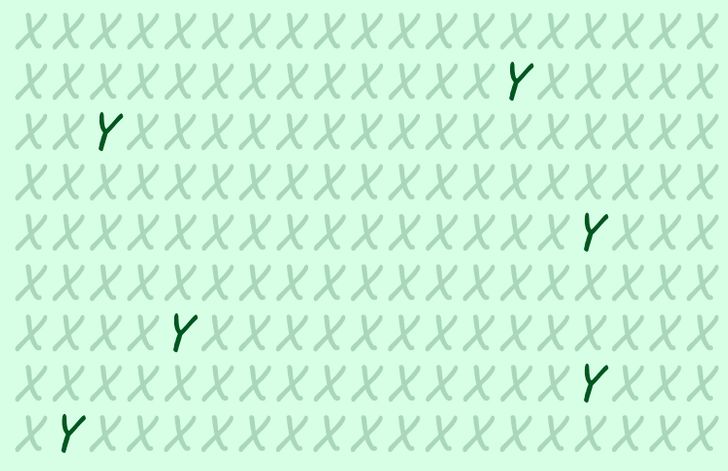 9. Which Hamilton is different?
10. Can you find a different Sailor Moon?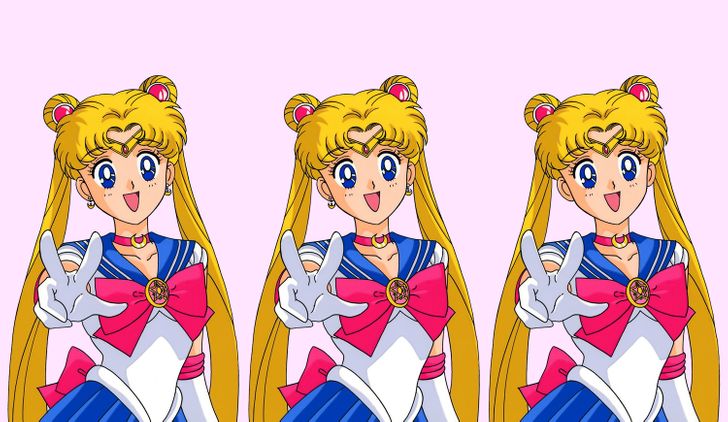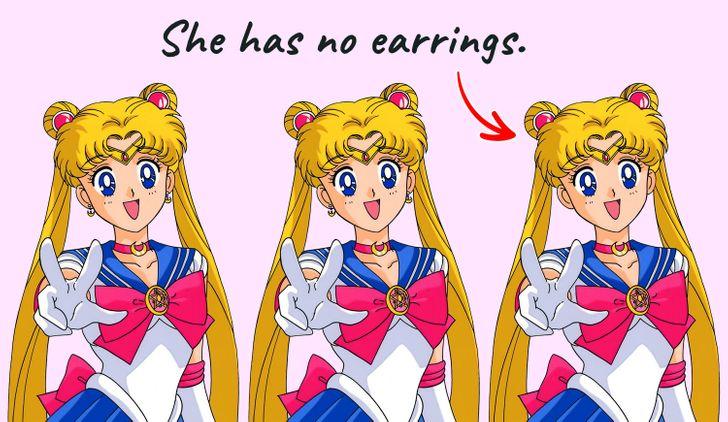 Which of these riddles turned out to be the most difficult?